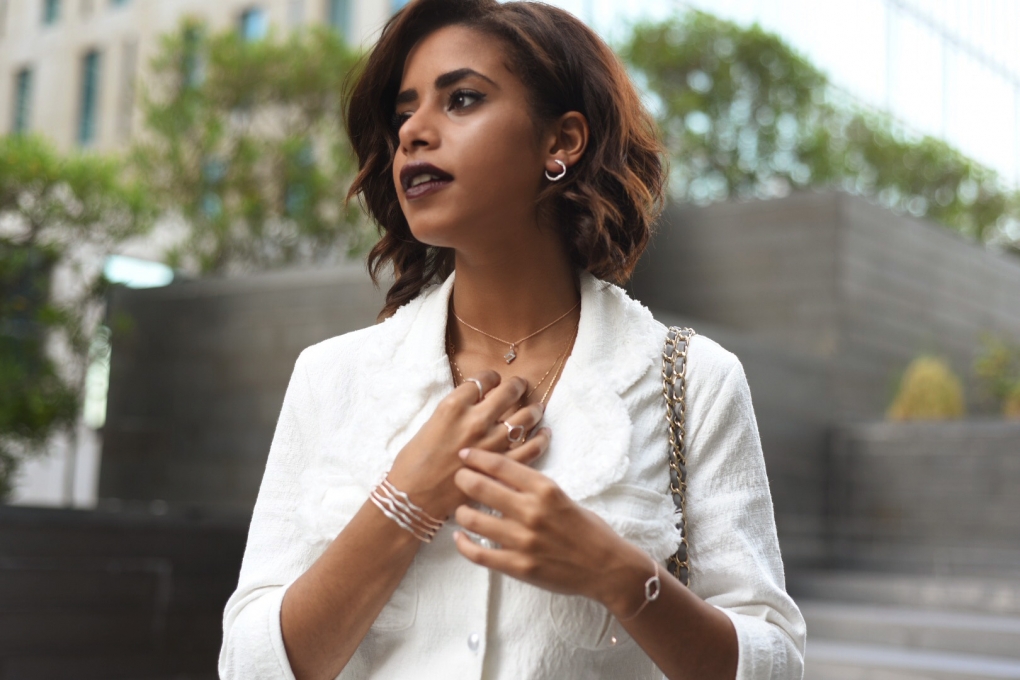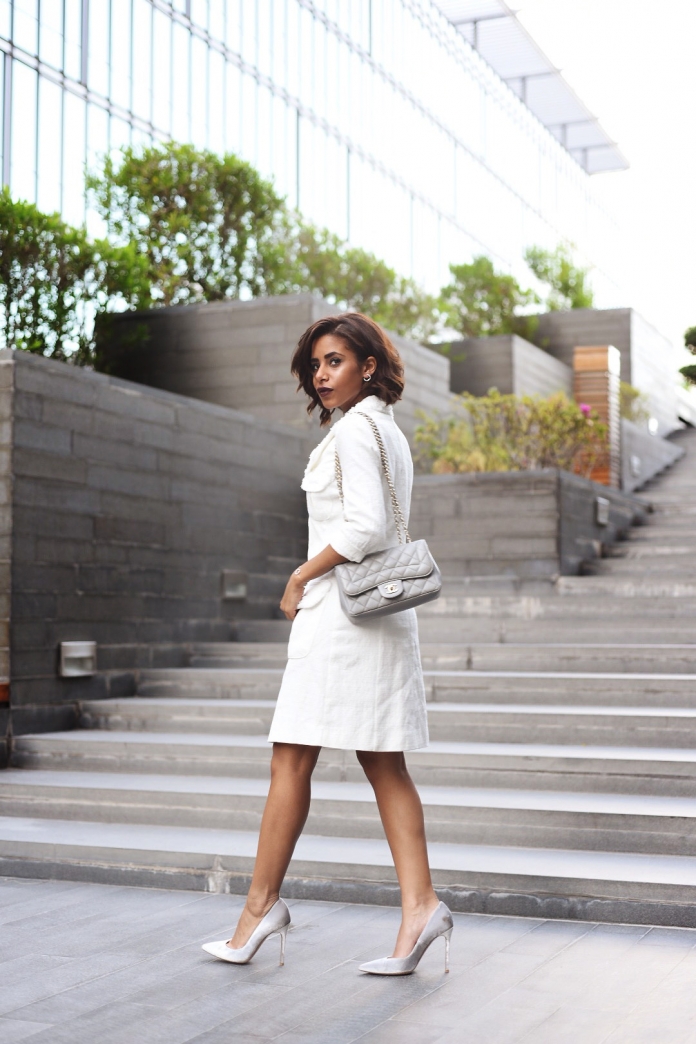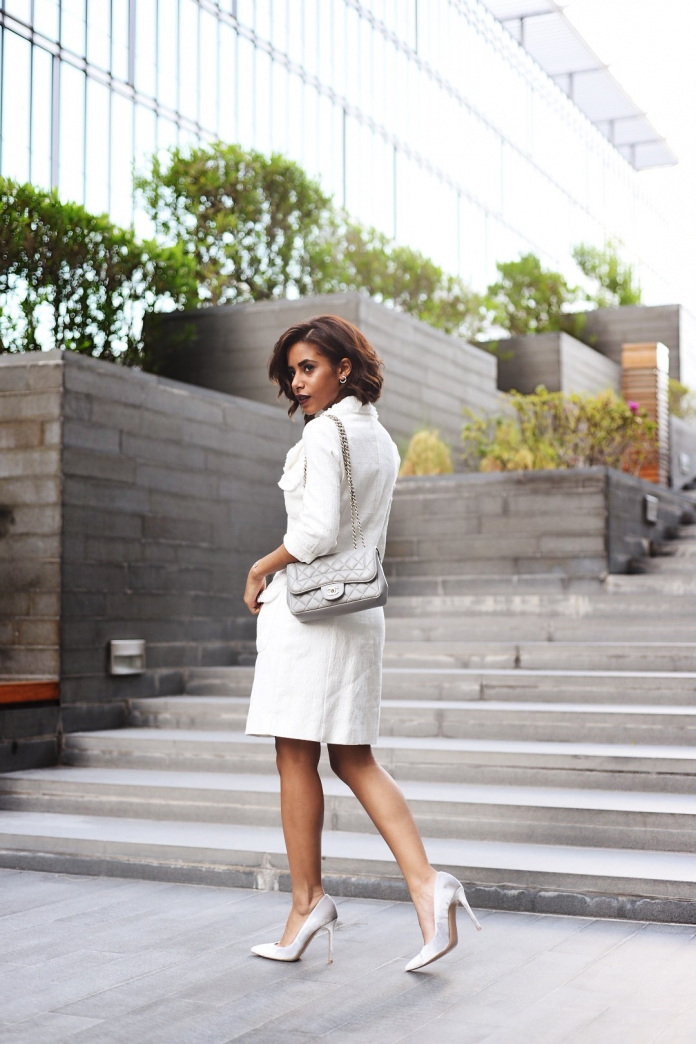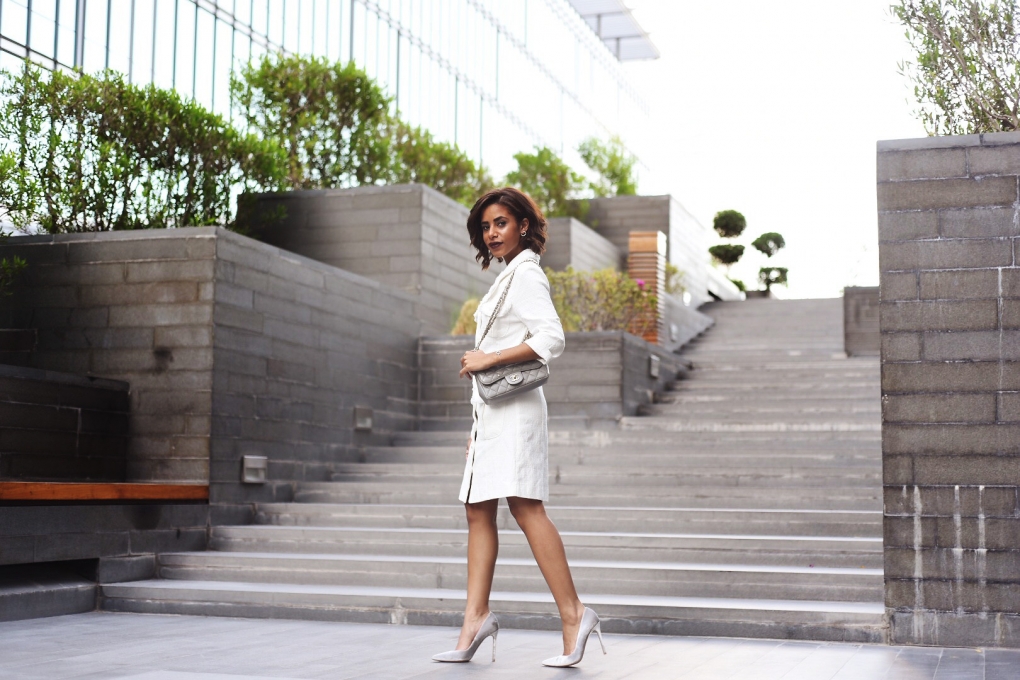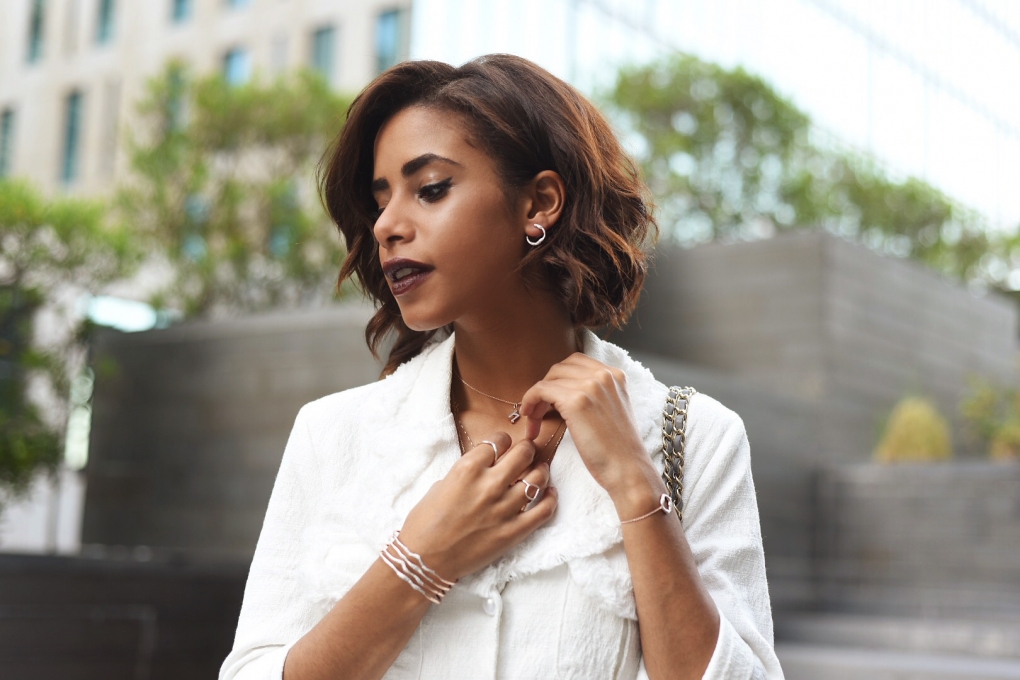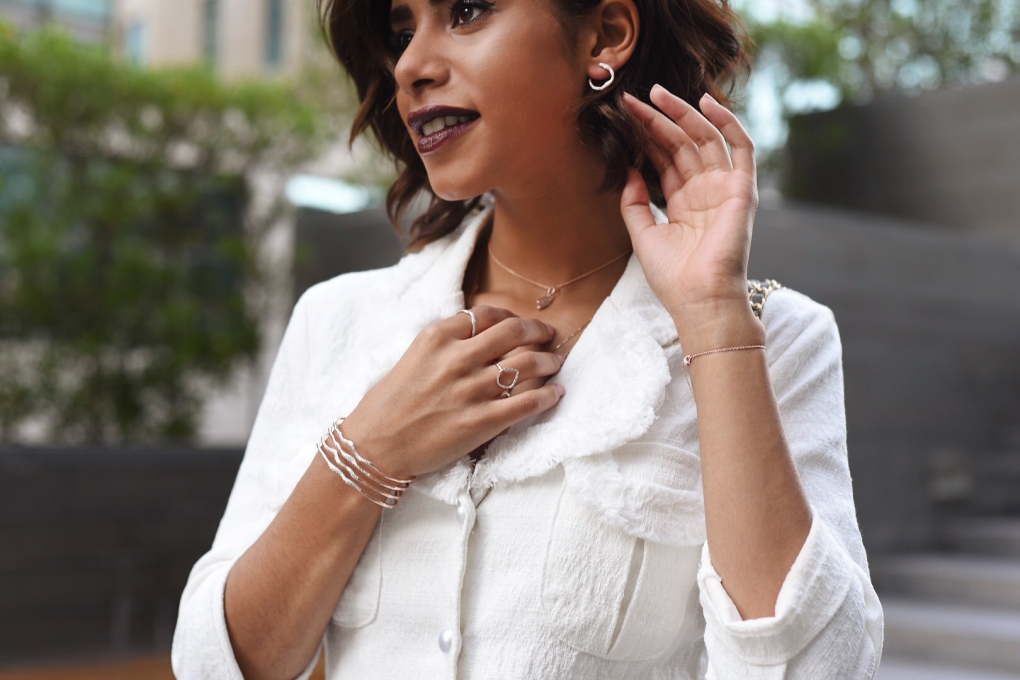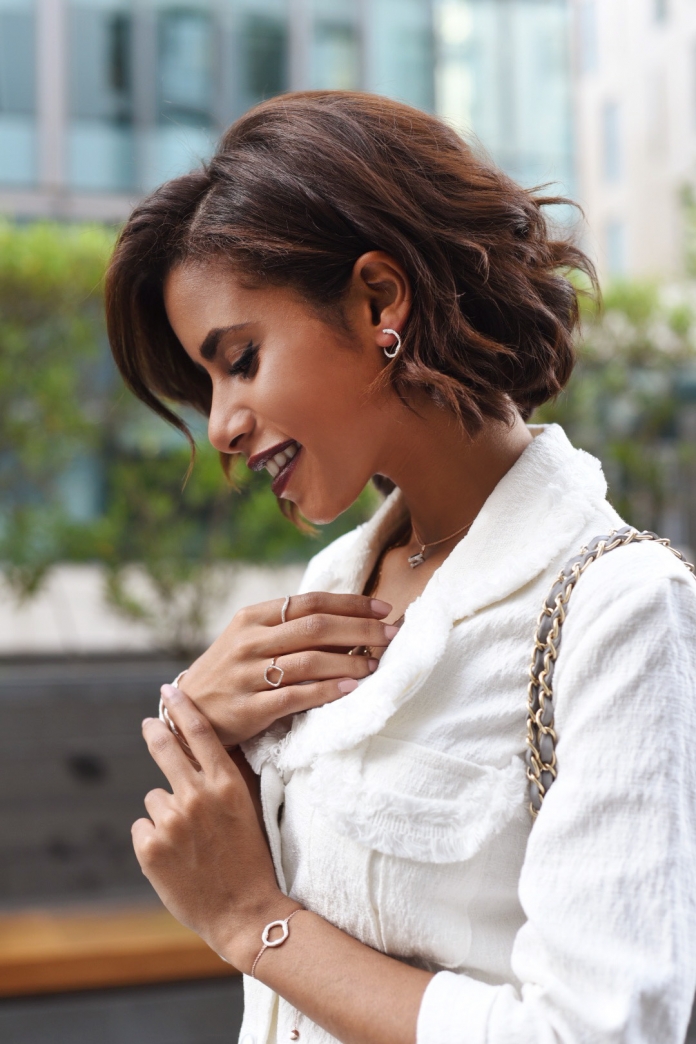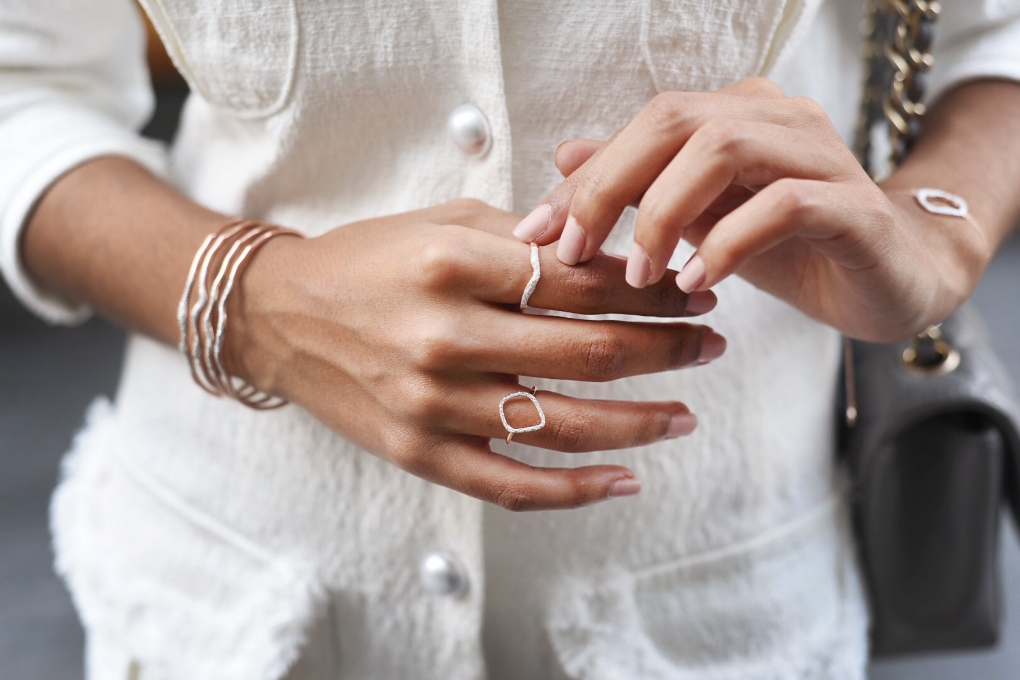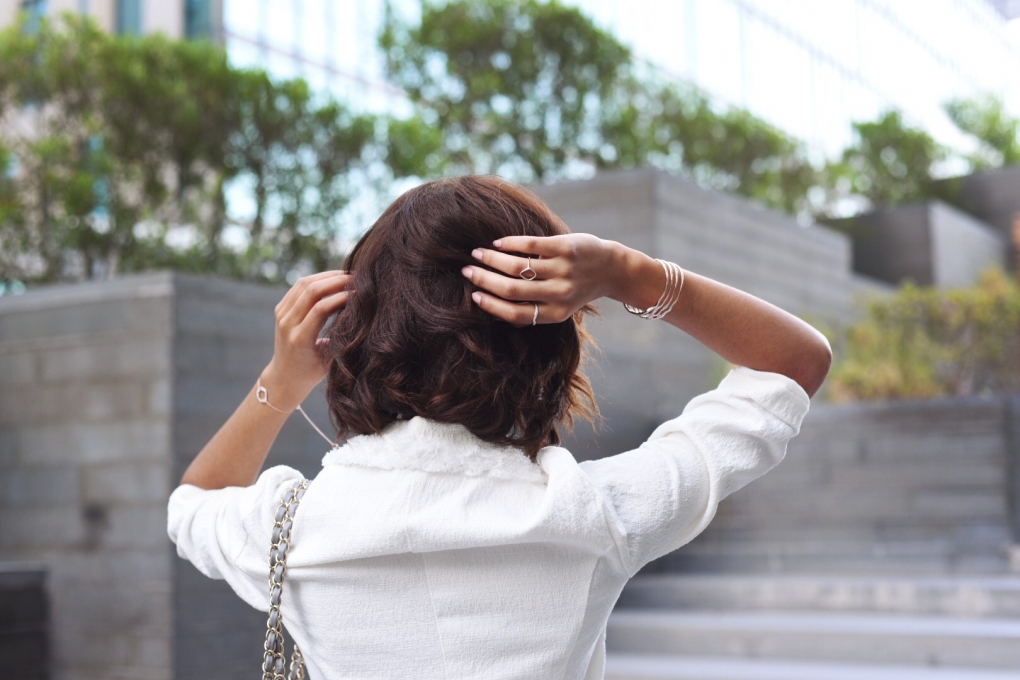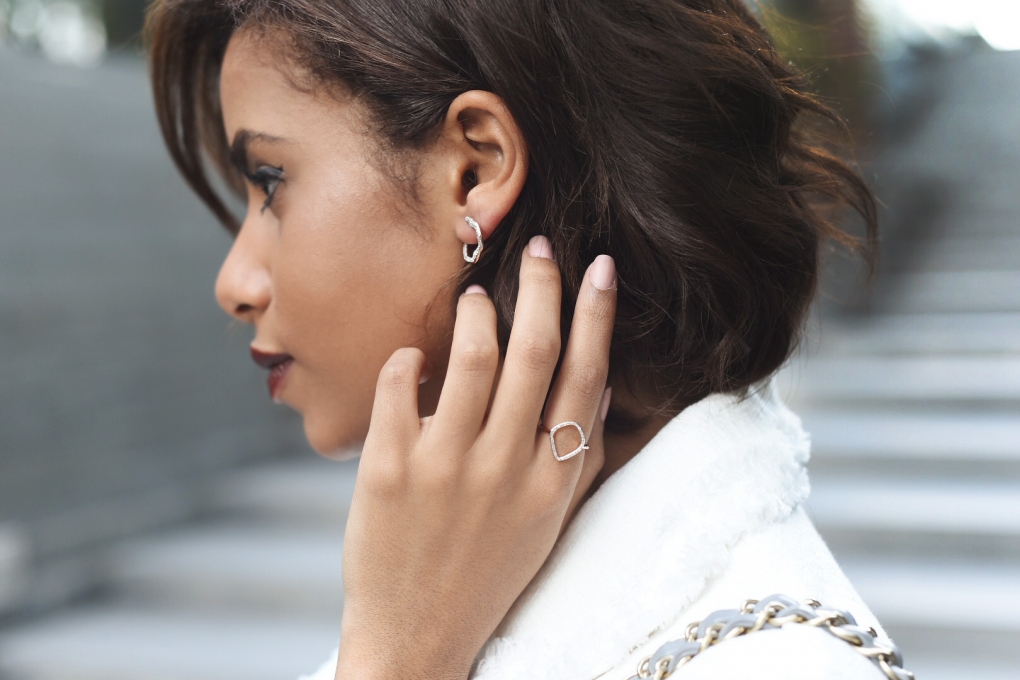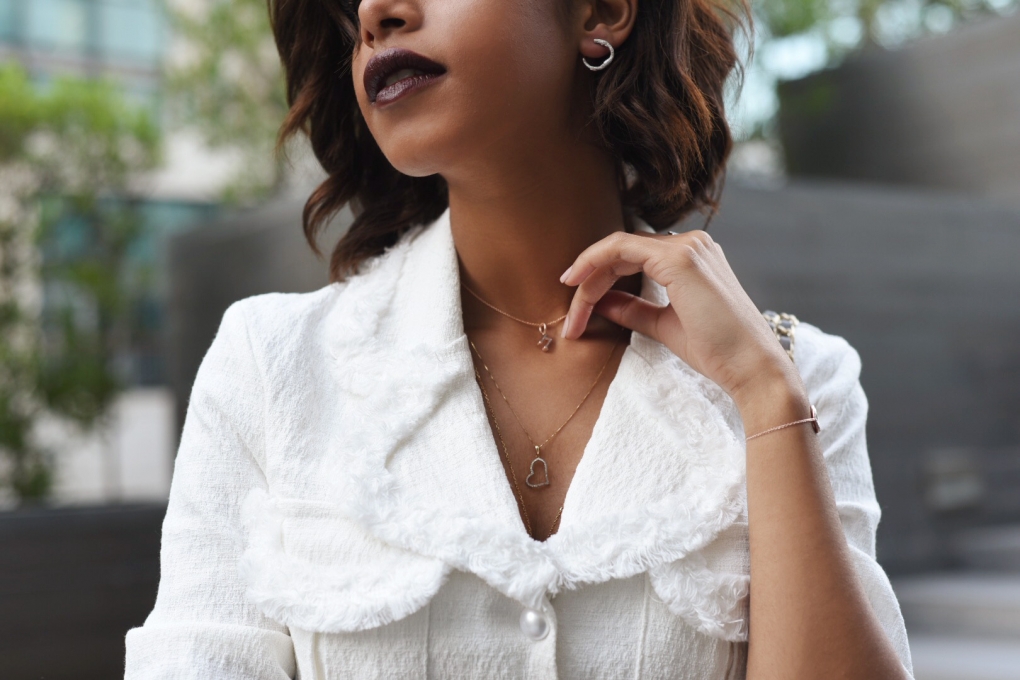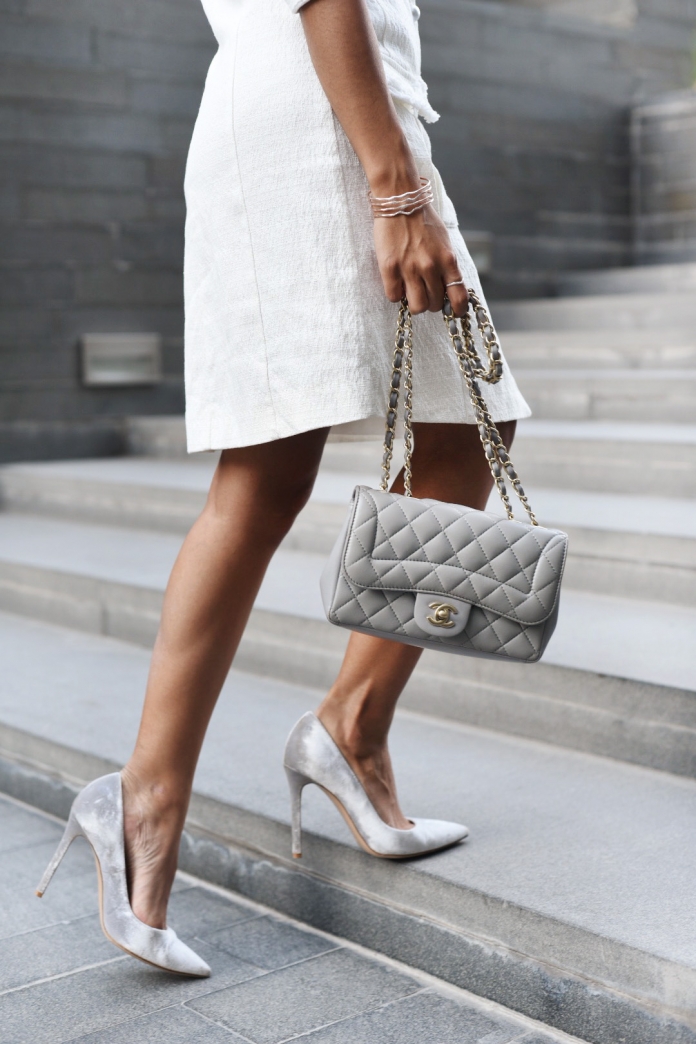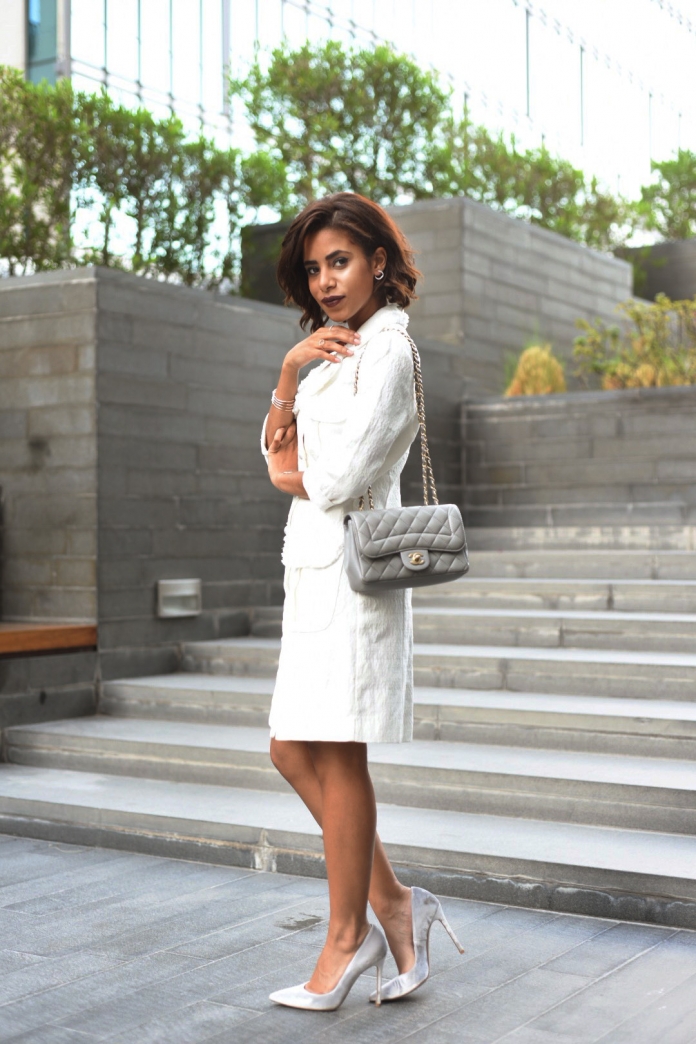 Photography by Fatima Al Bakri
Dress from Storers, Monica Vinader Jewellery, Gianvito Rossi Pumps, Chanel Bag
Here is to one of the jewellery brands that I'm absolutely obsessed with Monica Vinader. They are launching their first flagship store in the UAE that will be located at Mall of the Emirates right next to Boutique 1. How exciting right? I absolutely can't wait for everyone to discover the brand an fall in love with the Monica Vinader collection as much as I'm in love with it.
Over here I'm wearing some of the pieces from their latest Riva Diamond collection and their Letter collection. I think this is one awesome gift to gift anyone for Valentine's Day or even mother's day (that's coming up too)
So don't forget to pass by the Monica Vinader store this week to check out the latest collection and some of the classic pieces.