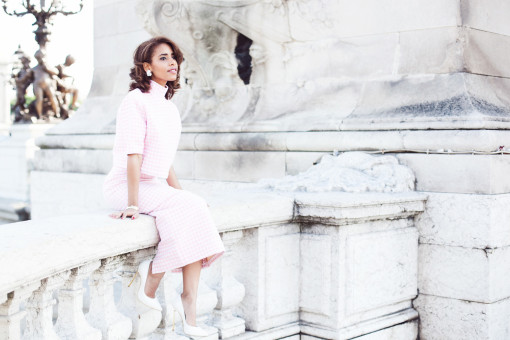 The Fierce Diaries was founded by Nadya Hasan, a young UAE national, who thinks, lives and breathes fashion. With a flare for elegance and luxury, she accentuates each piece of her wardrobe, mixing both high street and luxury high end brands, to create a style as unique as her persona.
By focusing on high quality editorial posts and images, today, TFD is recognised as the most influential blog in the UAE, and Nadya has become one of the biggest household names in the Middle East region. She has worked with local and regional designers as well as international brands, and attended exclusive events, gaining a loyal following from all over the world.
As an influencer, blogger, stylist, social media expert and creative mind, Nadya has appeared in renowned magazines such as Harper's Bazaar, Grazia, Cosmopolitan, and Elle, and has won many awards including Best Fashion Blogger.
With a passion for fashion, beauty and lifestyle, Nadya continuously travels the world and shares her personal experiences with her many followers, painting a picture of vibrant and colourful moments.
Welcome to her world…