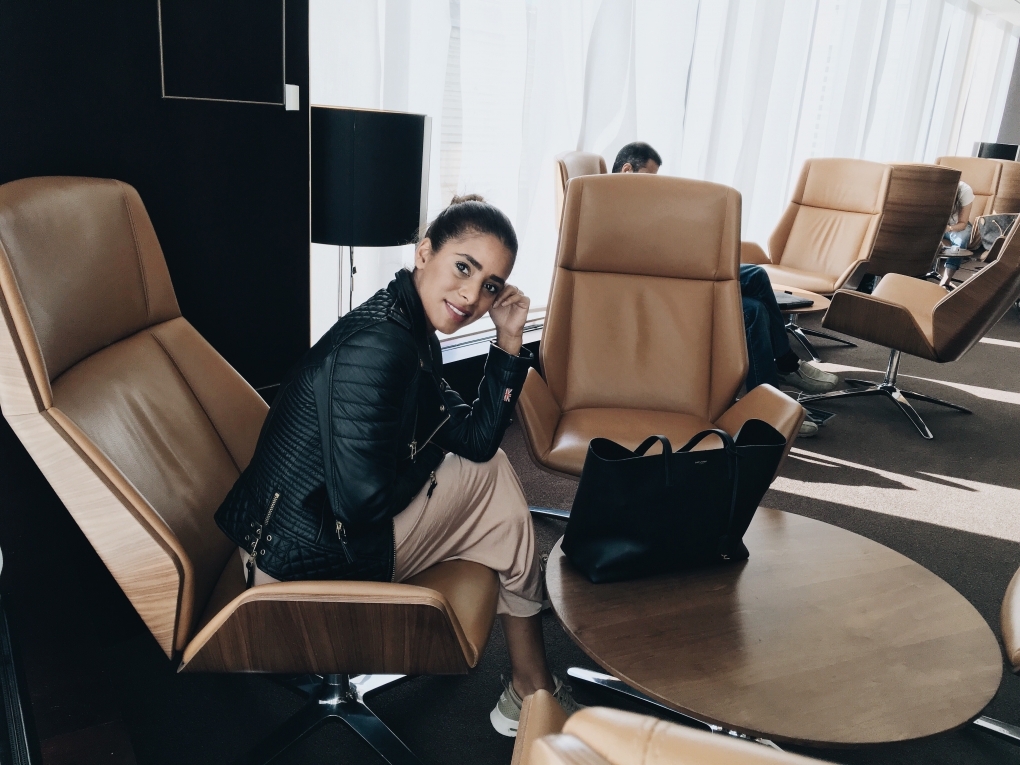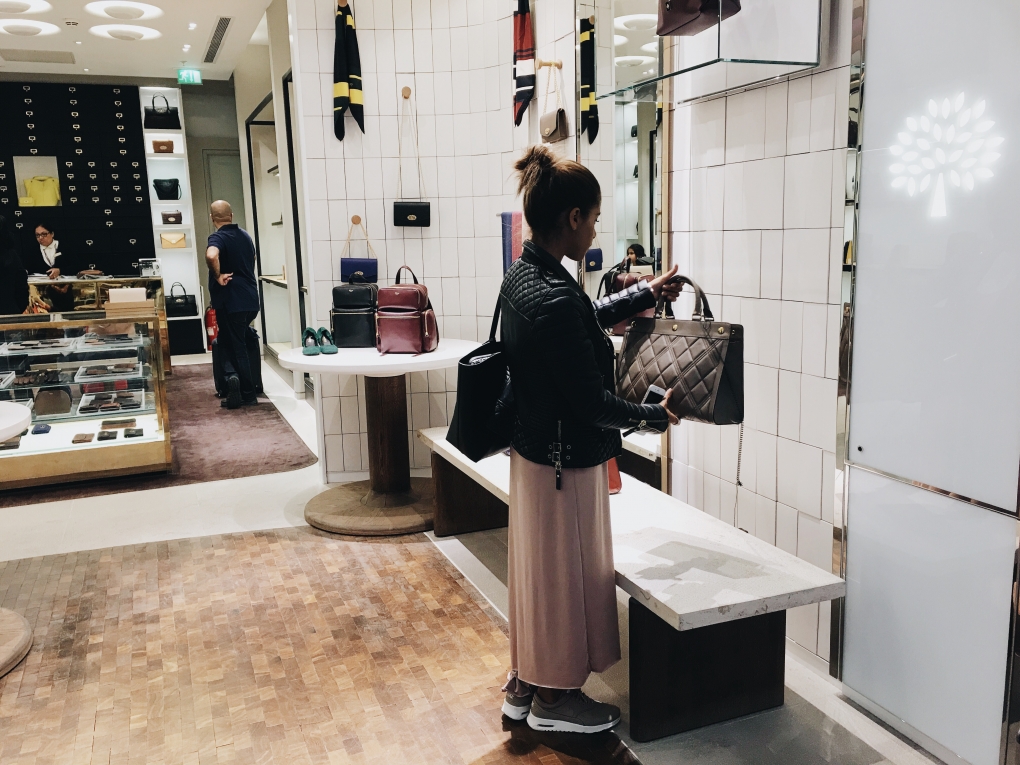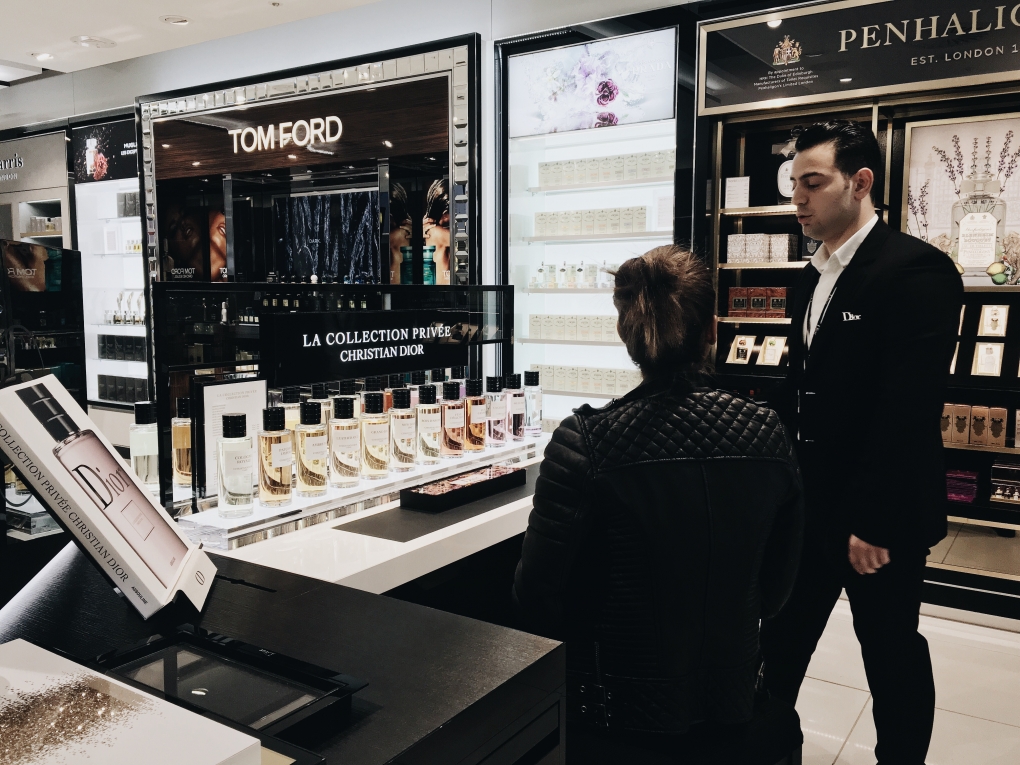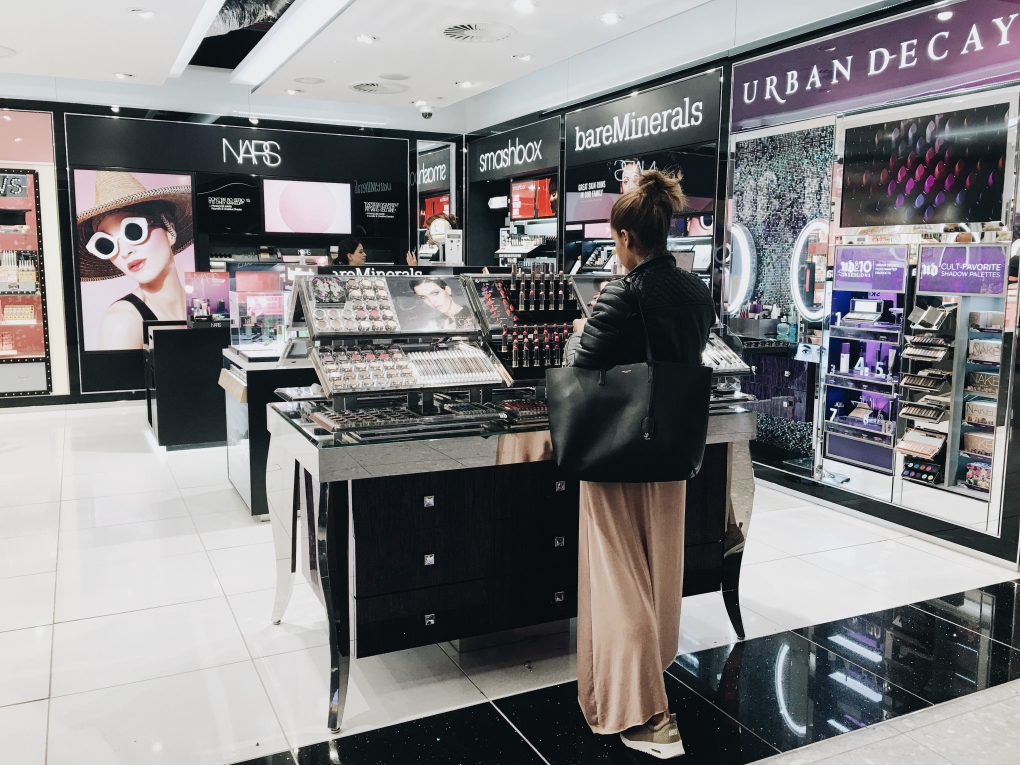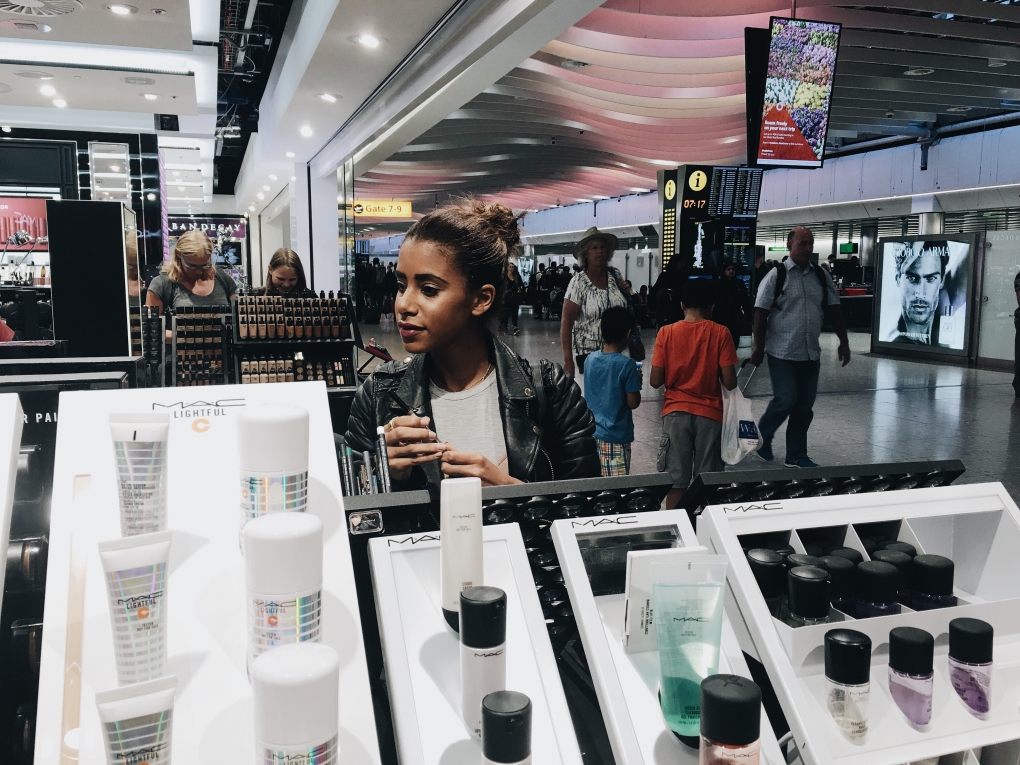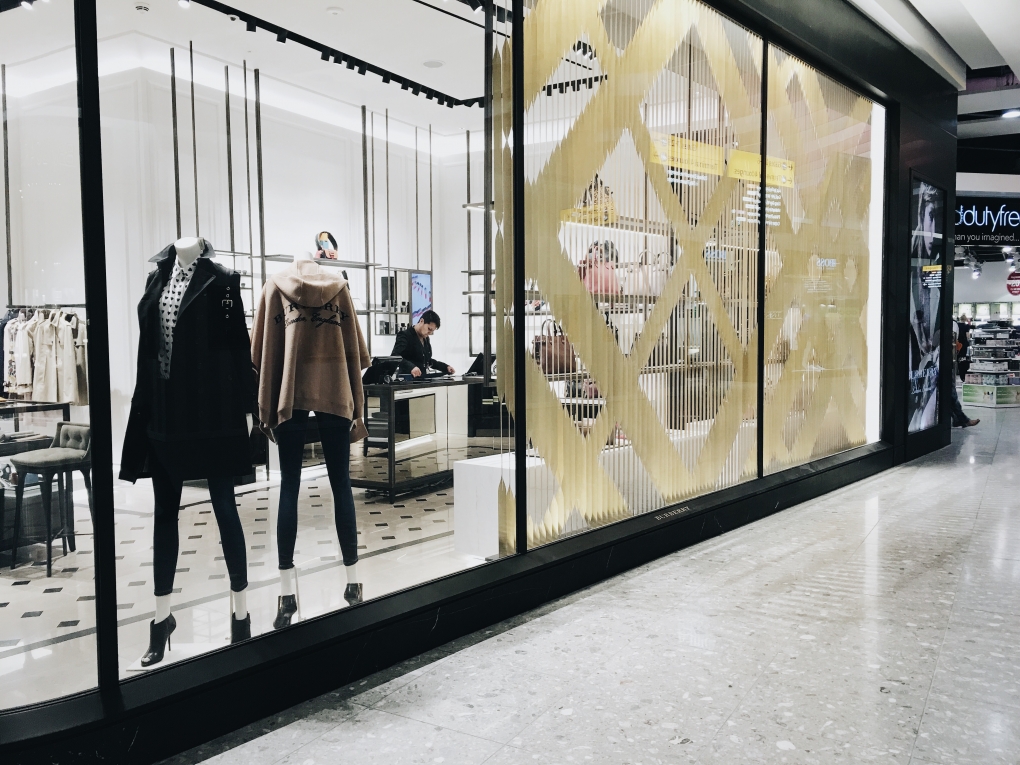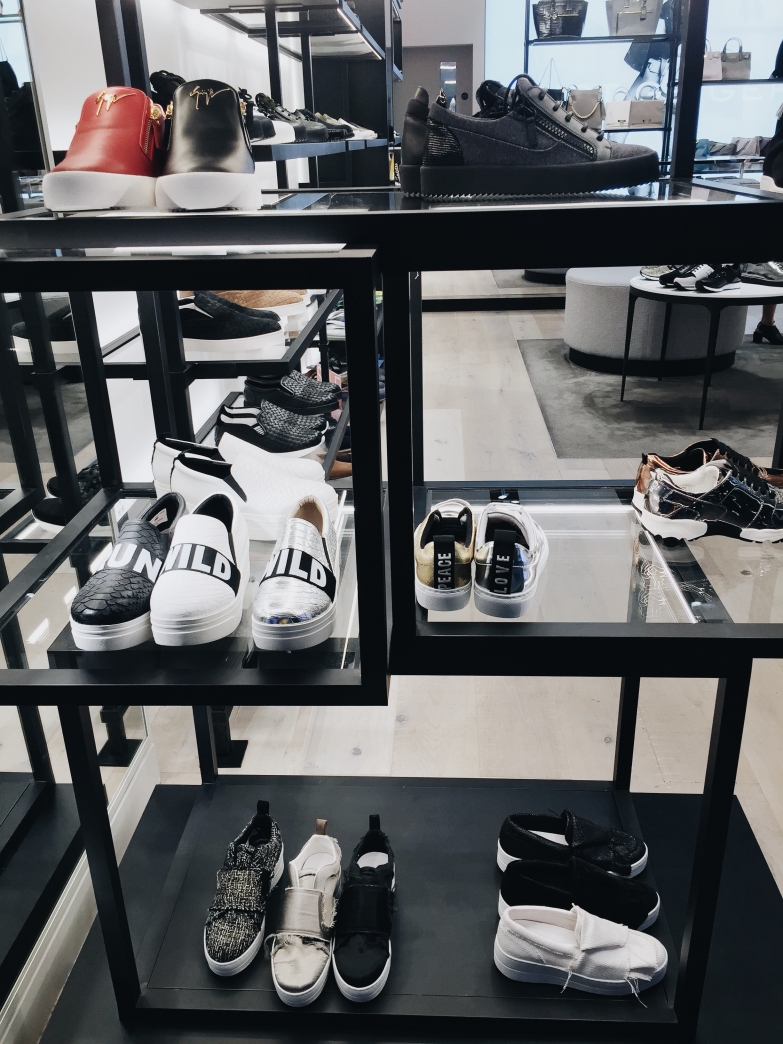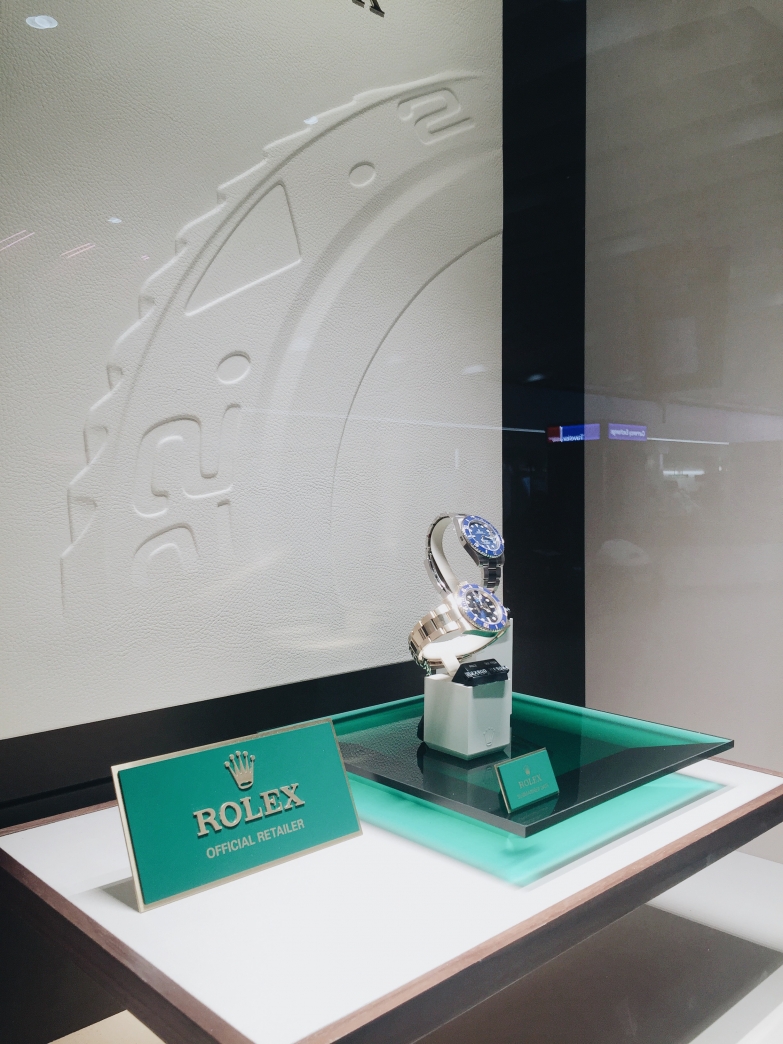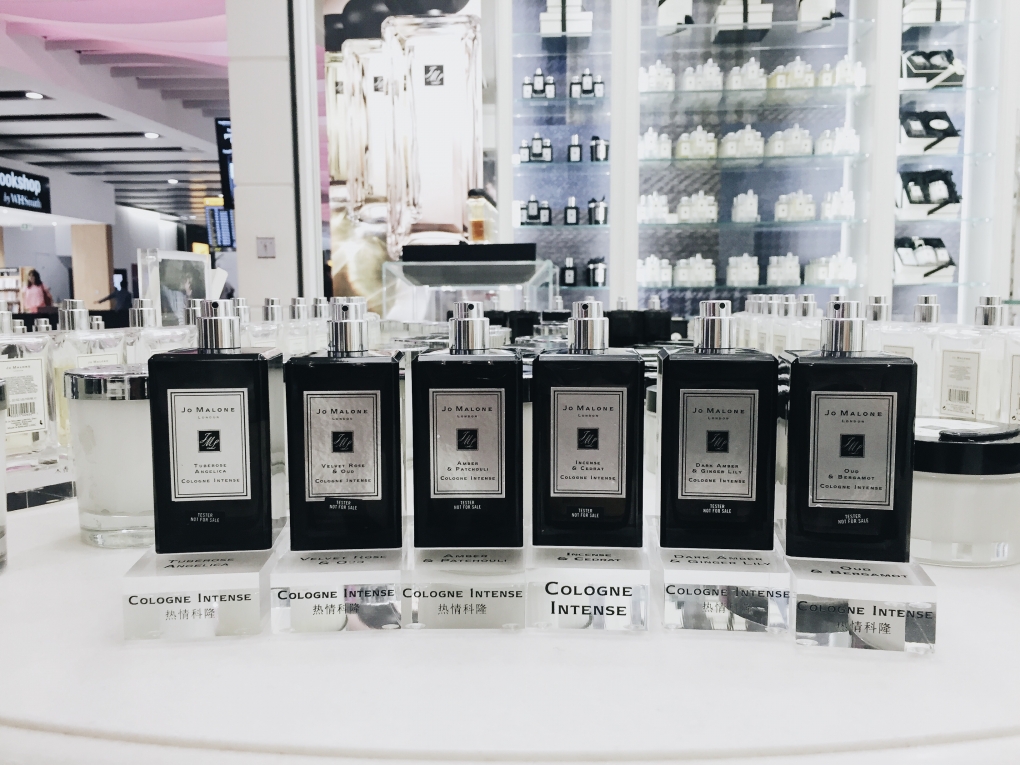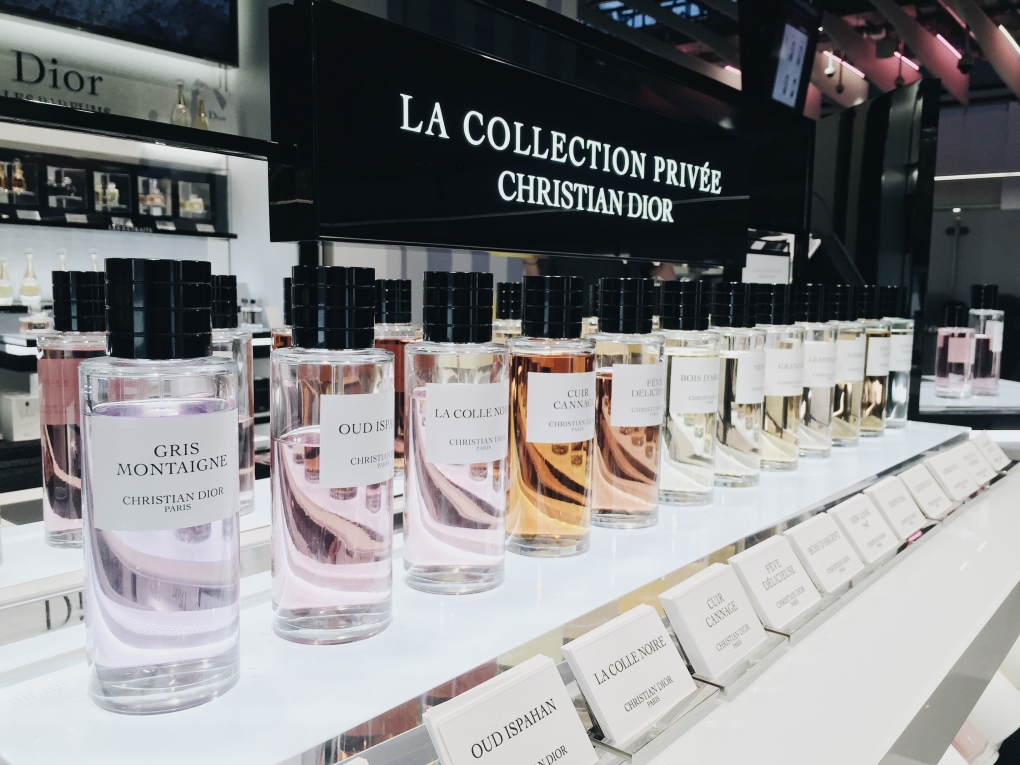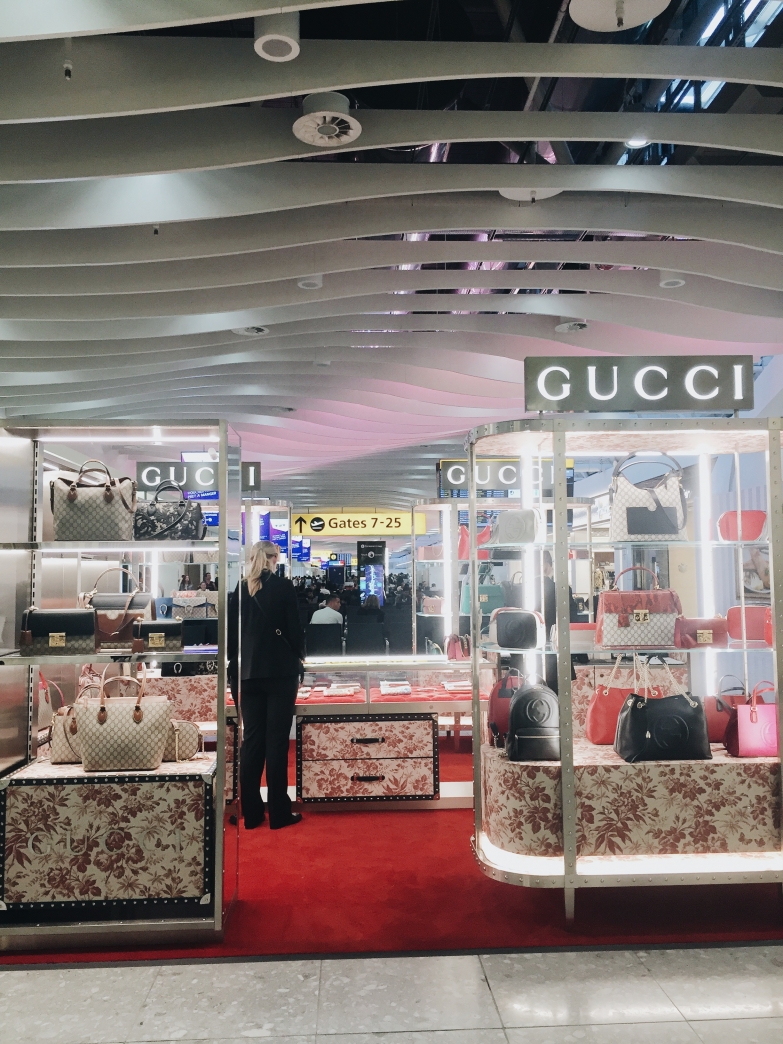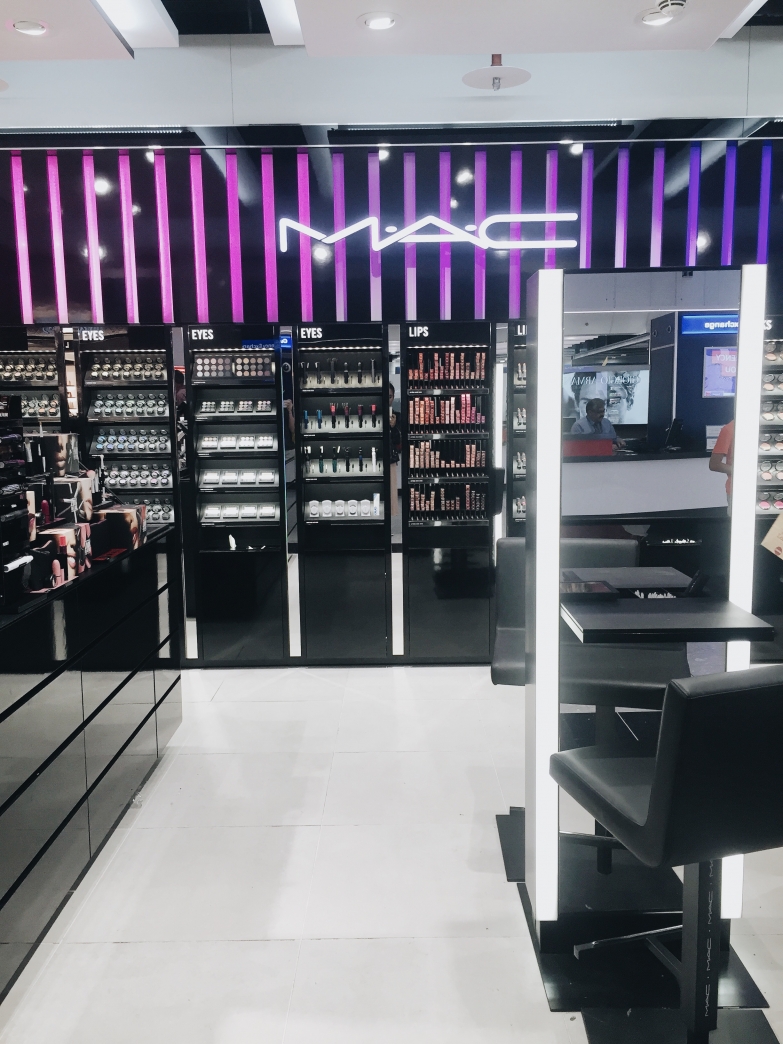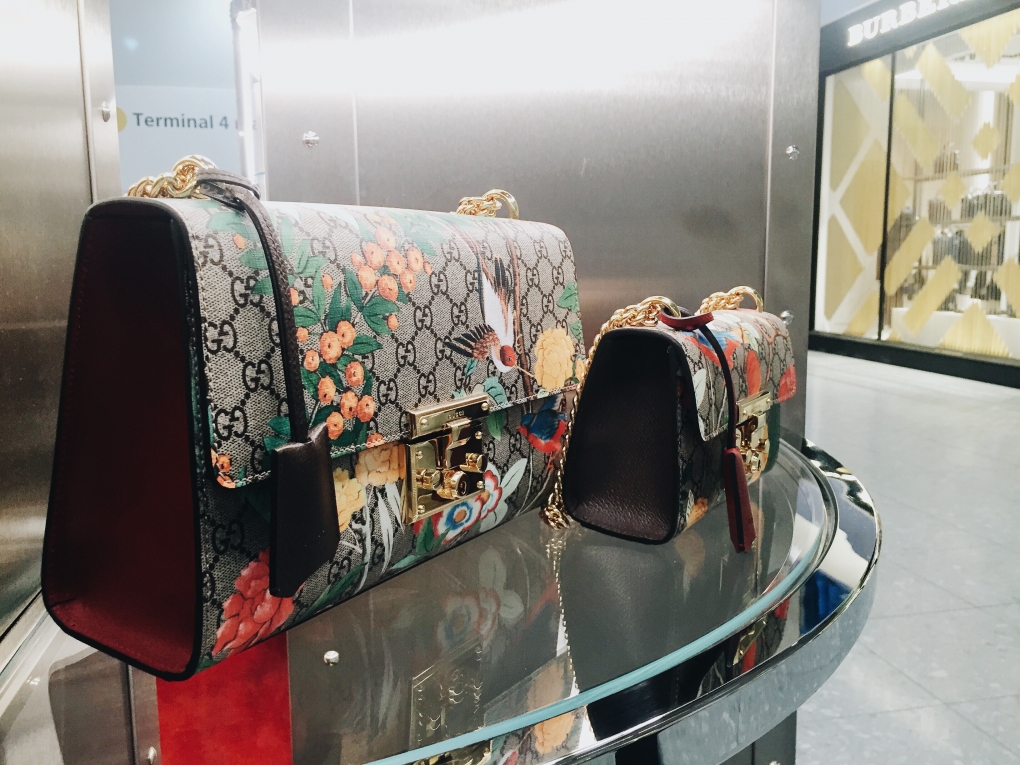 So for someone who travels a lot, I think airports are a big deal to me. I mean for most of us, airports kind of have to be a big deal. I sometimes end up on a layover for hours at a time or the flight's been delayed or maybe you missed your flight (guilty!!) But one thing that always keeps us entertained is the airport environment and most of all, which is in my opinion the best way to waste time, is the shopping!
For some reason shopping in an airport has a completely different feeling and is highly rewarding. Not sure if it's the tax free or just being able to buy something fabulous at the airport!
Anyway, last week I flew to and from London for a short work related trip and as many of you know, Heathrow has one of the best terminals around the globe, I mean it's award winning and now I know why!
Here is a fun fact about Heathrow airport; did you know that they have a personal shopper on standby for you at any time? AMAZING RIGHT?!!
Here is what you need to know about their personal shopper services:
– The service is free of charge. Yes any one can enjoy the service but all you need to do is book them when you know you're flying via Heathrow. The personal shoppers can speak multiple languages (38 to be exact) and they even have a dedicated team for the Arabic speakers. The personal shoppers can help put together some of your favorite items and even reserve that one item that you have been dying over. Like that Chanel bag or those Dior shades. All you have to do is take your pick and pay for it as soon as you get to the airport.
– Just to excite you a bit more about flying via Heathrow, Heathrow Terminal 2 features a dedicated lounge where you can browse, try and purchase a specially curated selection of products in a comfortable and private consultation suite. So just think of yourself at a department store in Knightsbridge or Bond Street where you have the leisure of shopping through 140 brands that vary from Chanel, Dior, Gucci, Burberry and much much more. The lounge also has free Wi-Fi and an information display screen so passengers are kept up-to-date with the latest flight details, so no you won't miss your flight.
– Another one of their fabulous services is the "Reserve and Collect". Many of us hate spending time at the airport and prefer to check in at the last minute and just hop on the plane and go! But didn't find what you were looking for in town? Well don't waste time walking around and just reserve what you've been eyeing and collect it in-store at the airport before you fly out.  
– You can pre-order products from most of the shops at Heathrow, even if you don't see it online. If there's something specific you're after, then simply get in touch with the Personal Shopping team to help: http://bit.ly/HeathrowShopping 
– Flying from terminal 4 and really need something from terminal 5? Well guess what! The Personal Shoppers are more than happy to provide you with their "Terminal Shopping Transfer" services. So shopping made convenient for Heathrow flyers right?
To know more visit their website for full details and bookingshttp://boutique.heathrow.com/ar-home?CMP=BOU012
Safe travels and happy shopping!