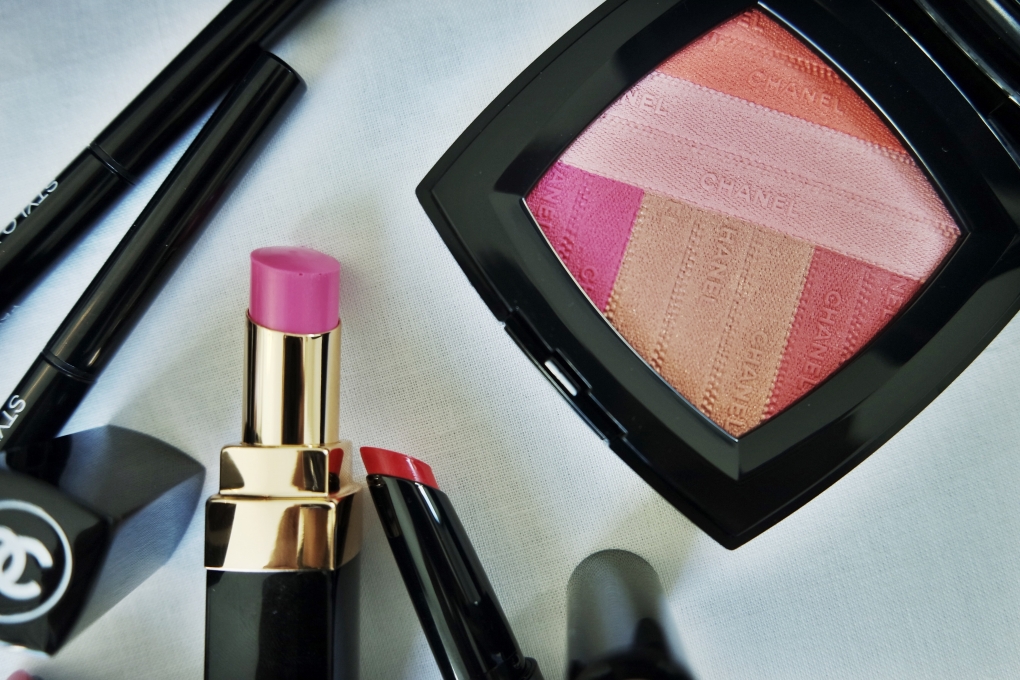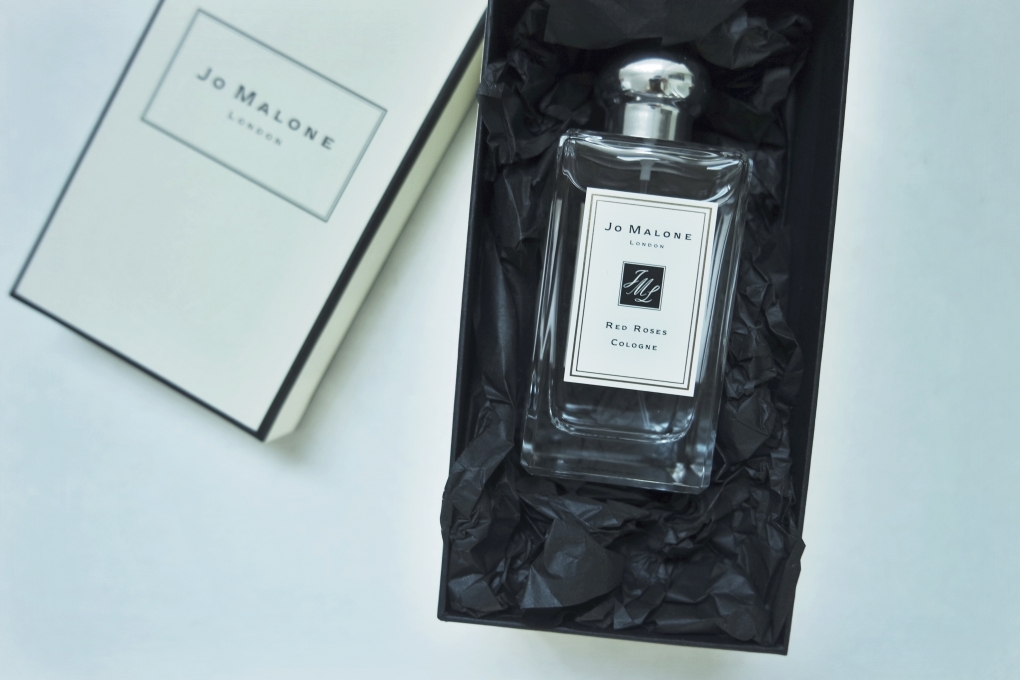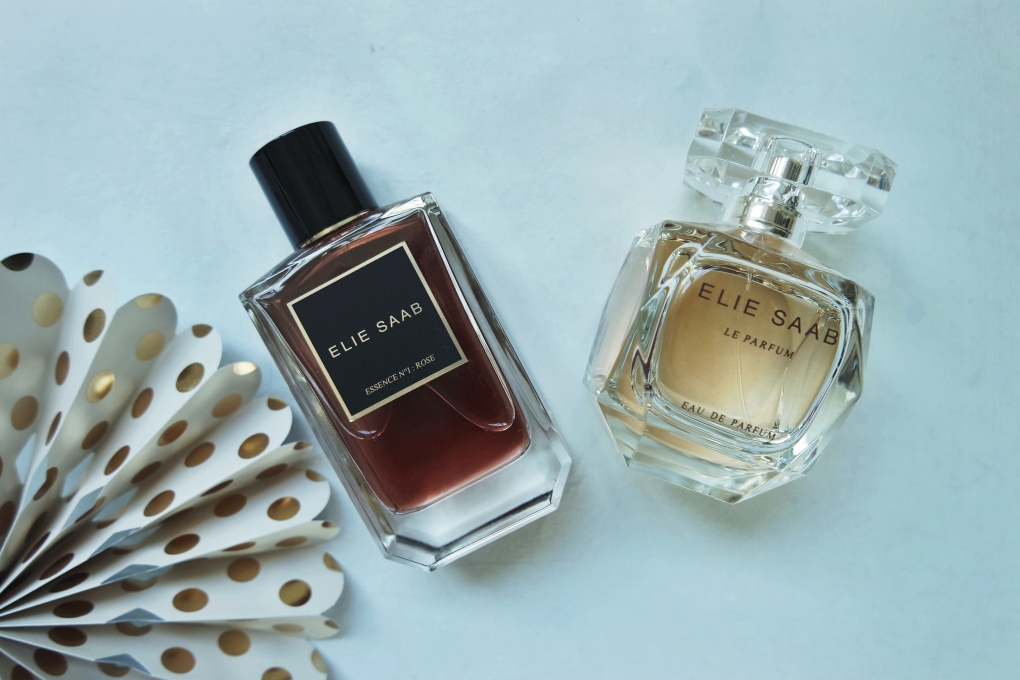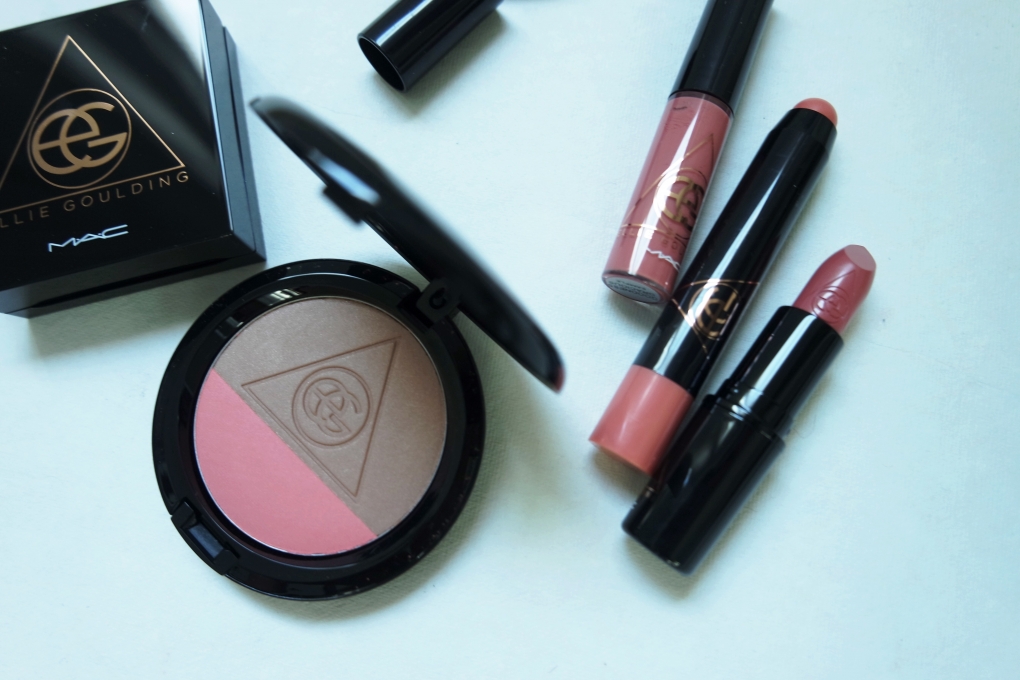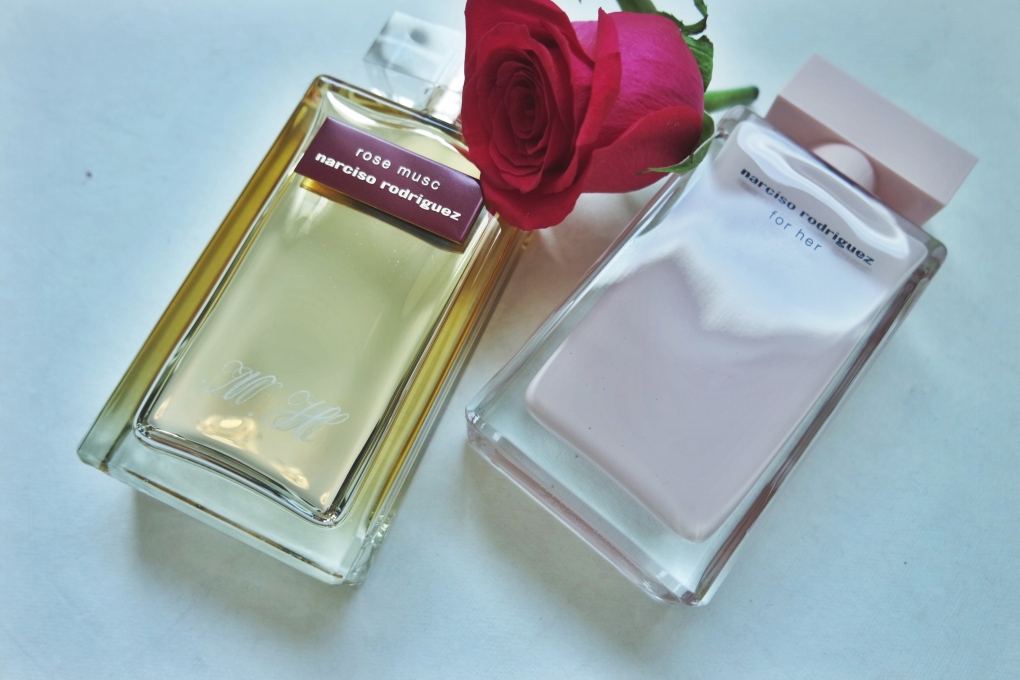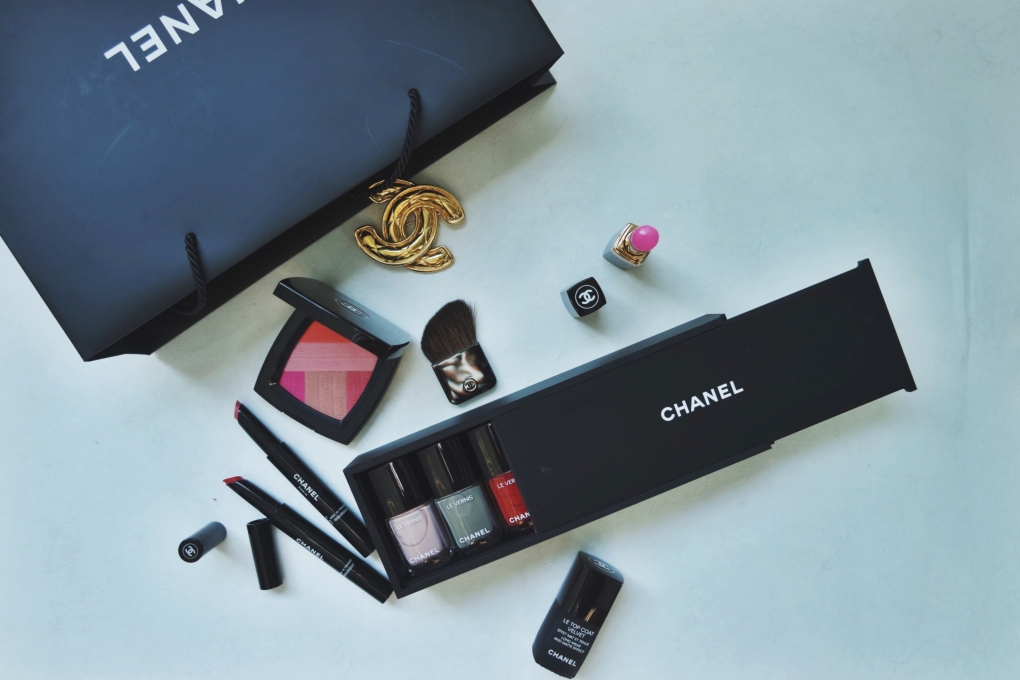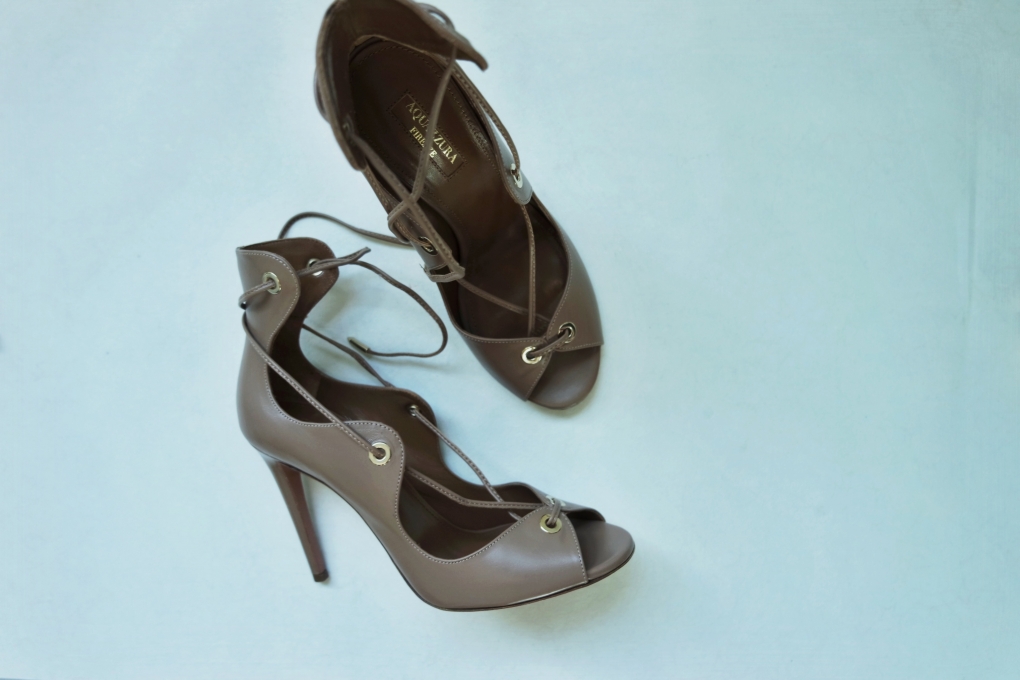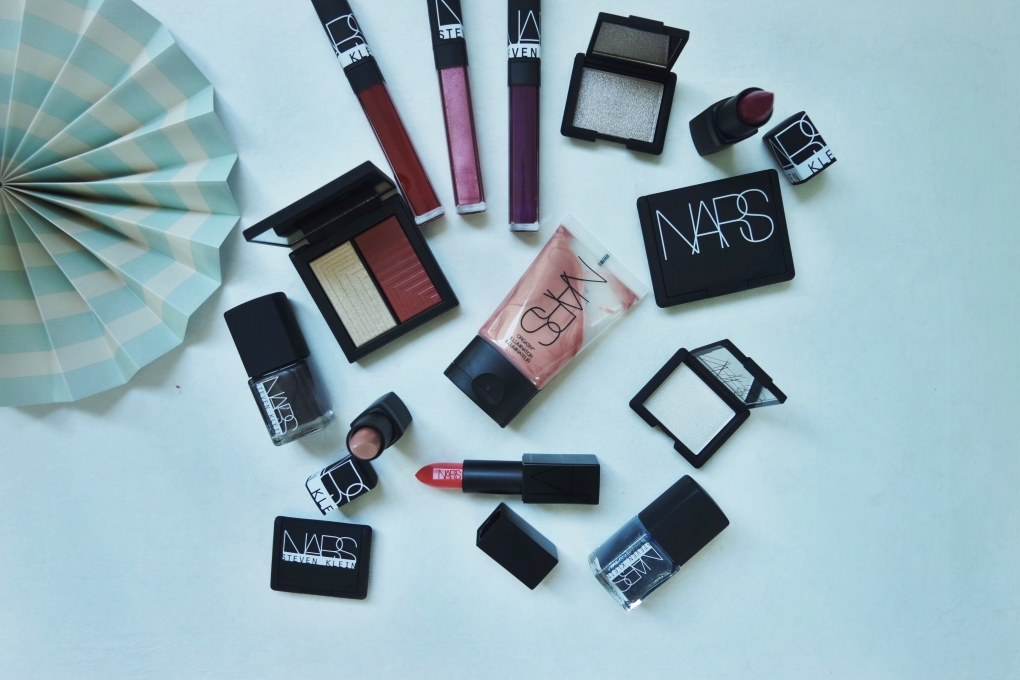 Well Valentines Day is tomorrow and if you're like me, you would be spending it in bed eating pizza and literally Netflix and Chill. Oh can someone please send me a rose? Well just because I wont be getting any presents, flowers or a dinner date doesn't mean I can't help you hopeless people with some gift ideas?
So above are some of my favourite items at the moment which i though would make perfect Valentines Day presents, let just call it The Fierce Valentines Gift Guide. More like a last minute Valentines Gift Guide, but it's the thought that counts..
1. Every girl loves a good Chanel Makeup haul and the new SS 2016 collection is to die for
2. Jo Malone "Red Roses Cologne" is the perfect gift for any occasion, just add scented candles and body lotion from the same scent and voila!
3. Elie Saab Perfume. Personally i'm obsessed with the Essence N1: Rose. Try it out and maybe add a pair of earrings.
4.The latest M.A.C Cosmetics collaboration with Ellie Golding, buy this and she will love you till the next collaboration, trust me!
5. I have never put any Narciso Rodriguez Perfume without anyone stopping me and asking me what do I have on. Now that they have the Rose Musc, oh yum! just don't forget the dozen roses with that!
6. Well, again some Chanel.
7. You can never go wrong with shoes, like ever! Unless you have bad taste then maybe a gift card for her to buy these gorgeous Aquazzura heels that i just got from Harvey Nichols Dubai.
8. Some more makeup with Steven Klein for NARS. I repeat limited editions go a long way!
Now get it wrapped, buy her a dozen of flowers and take her out for a good meal! Happy Valentines Day!