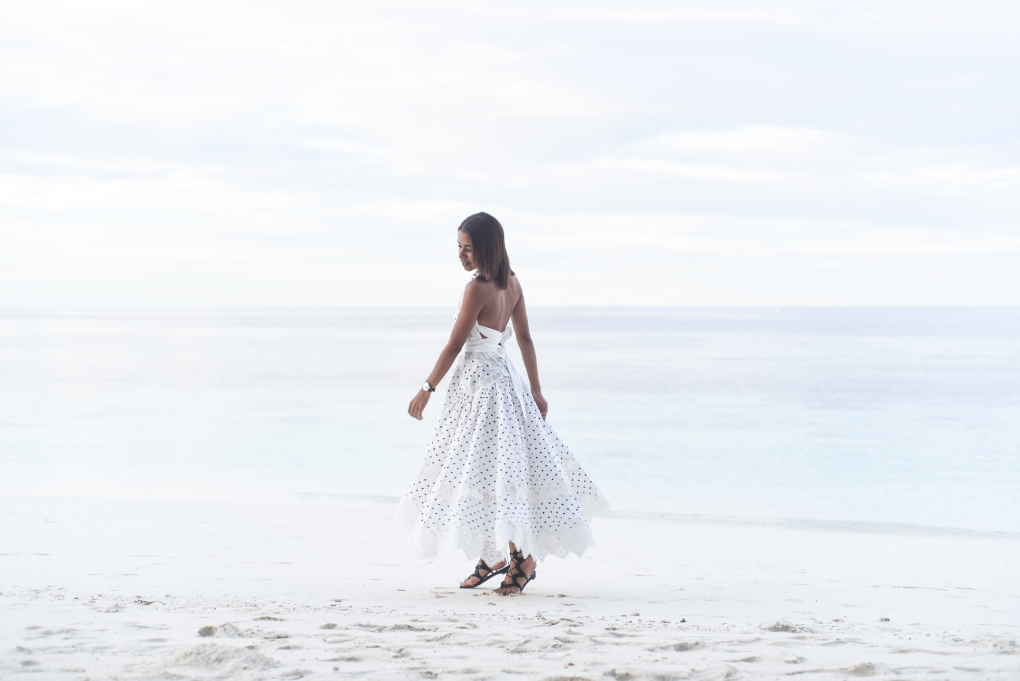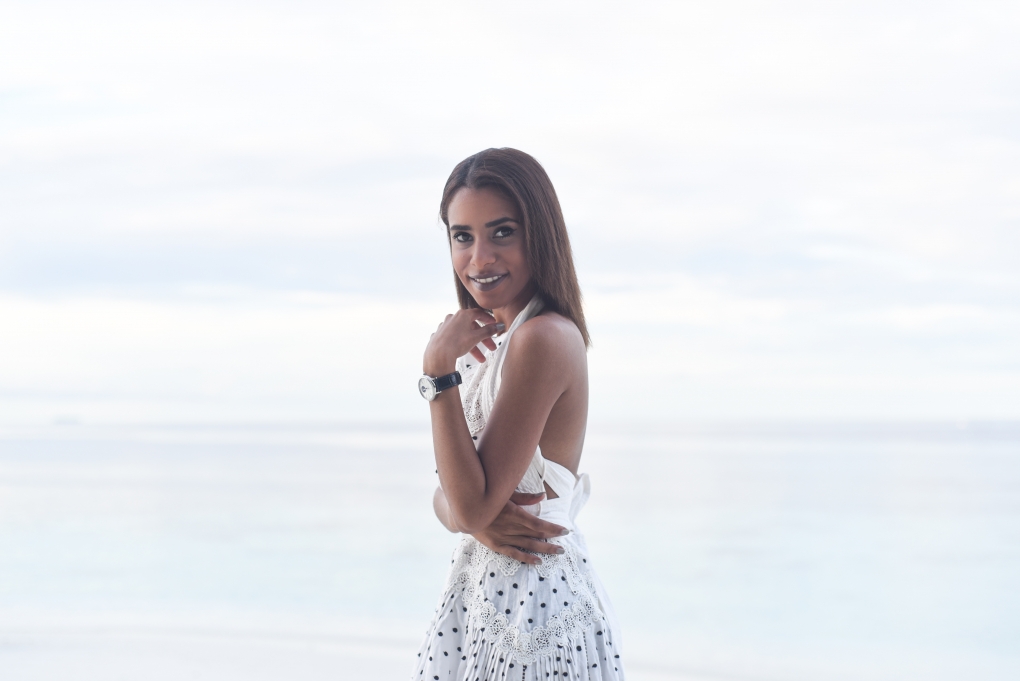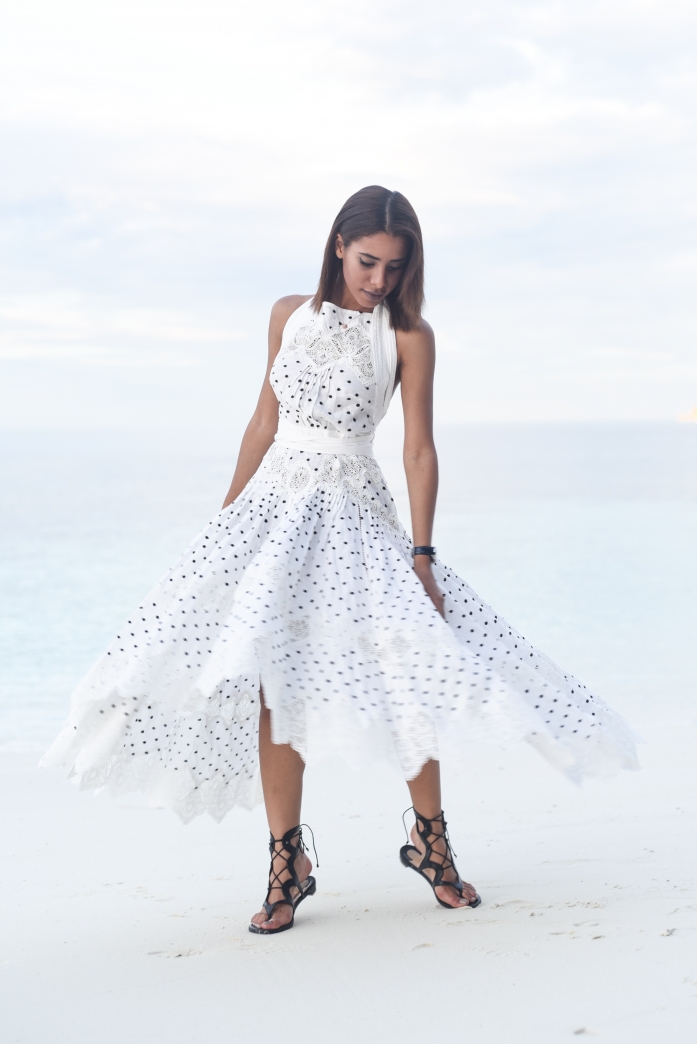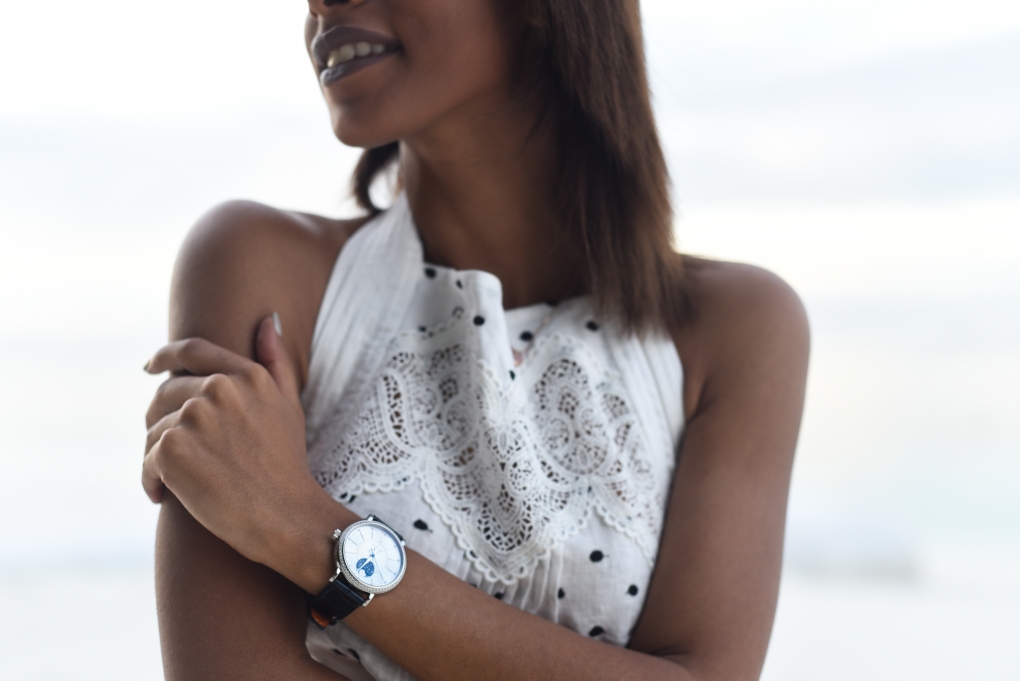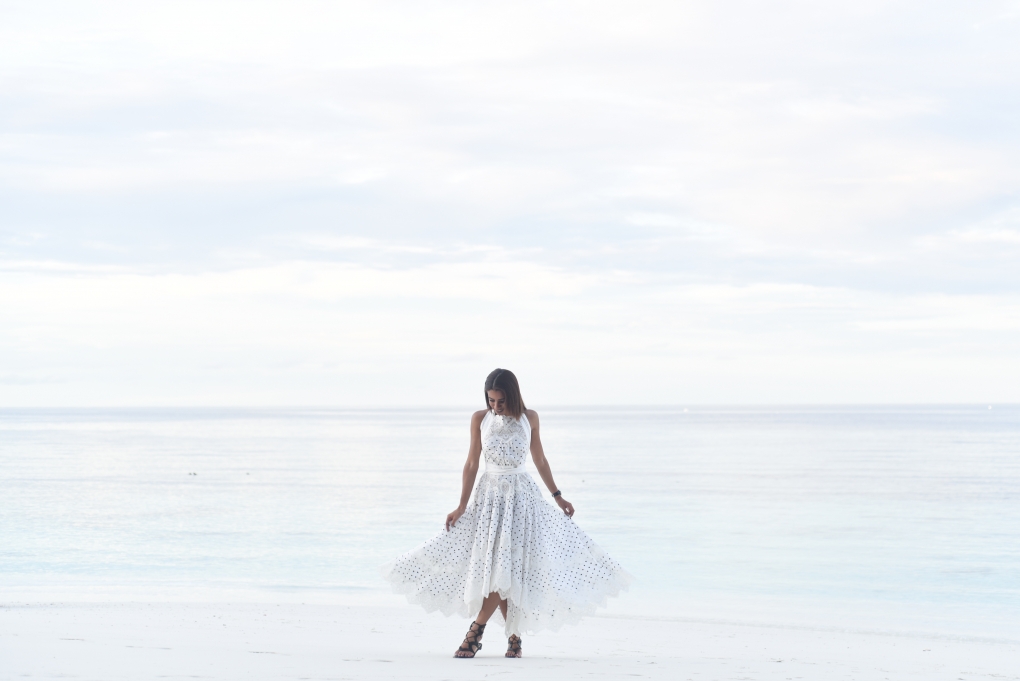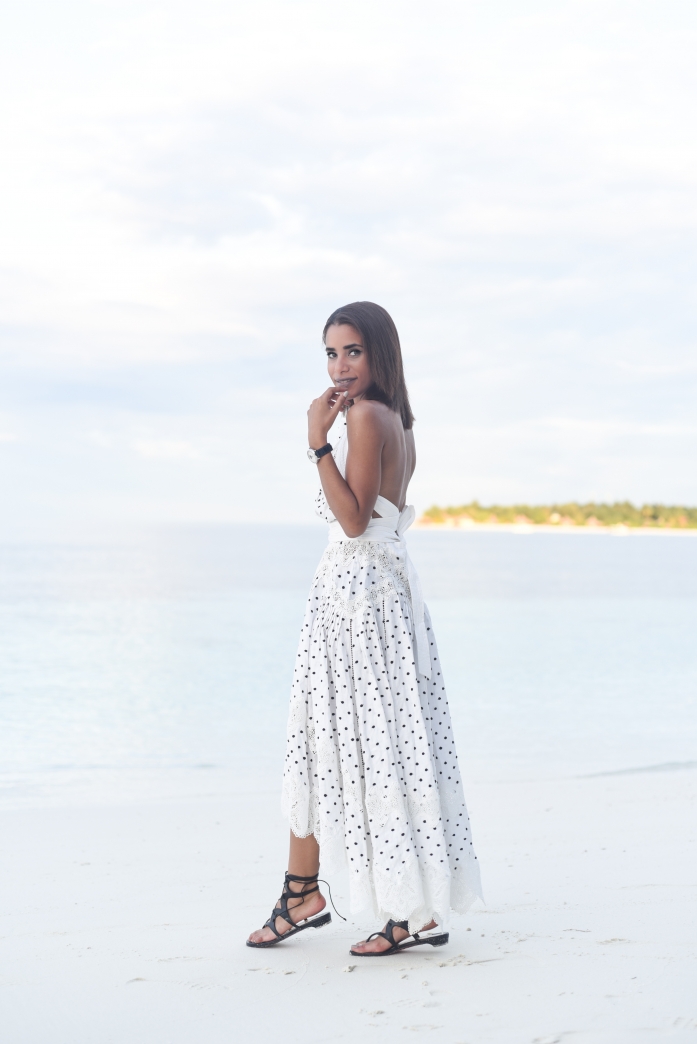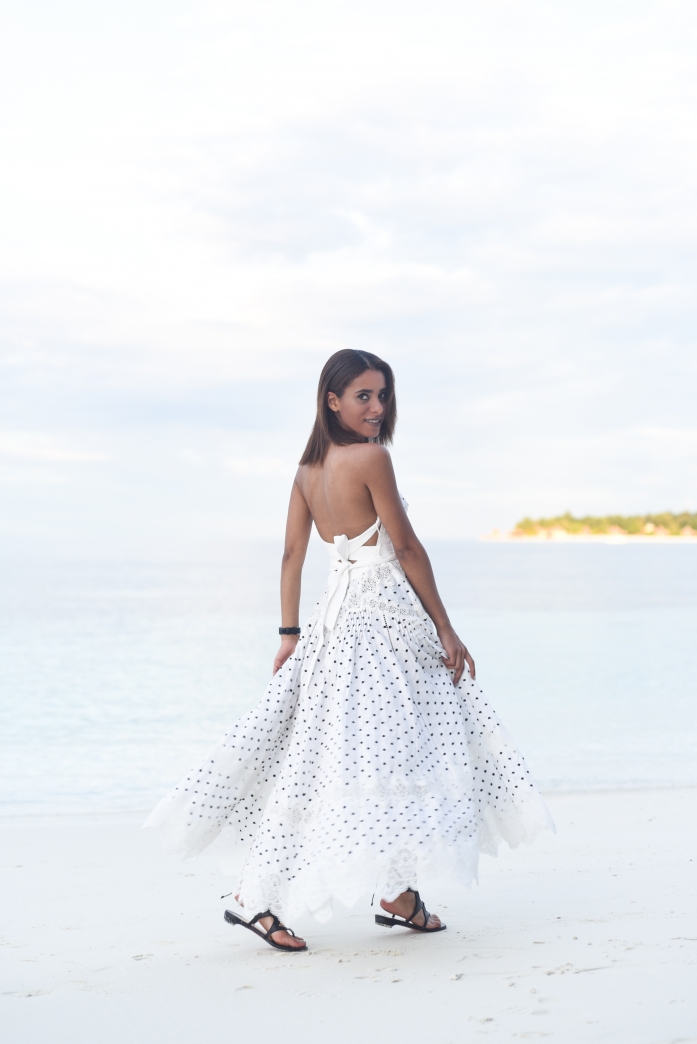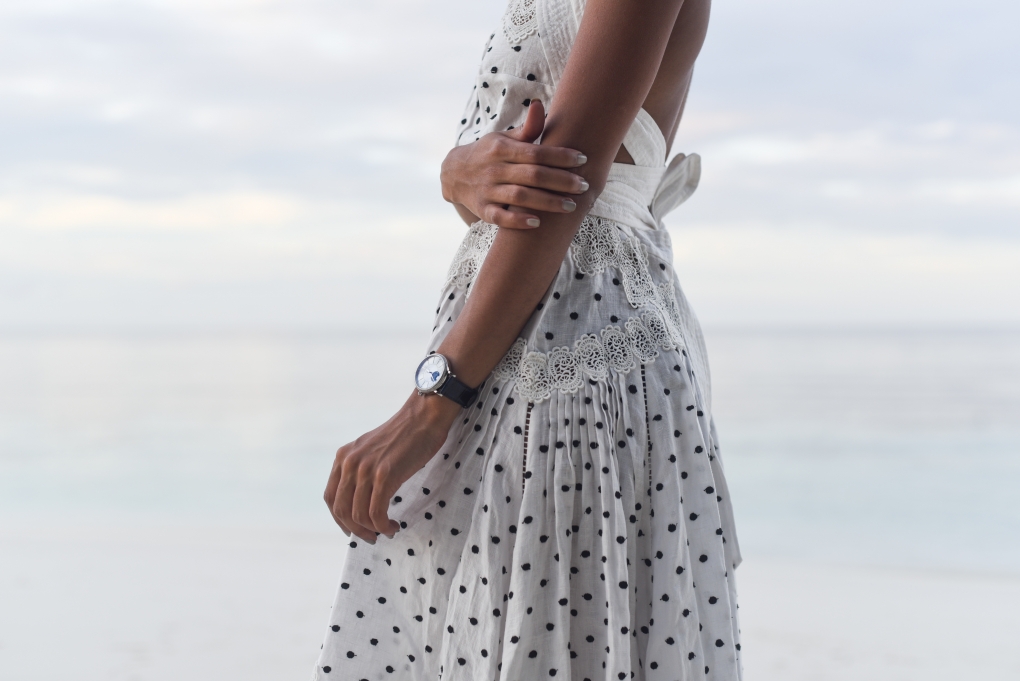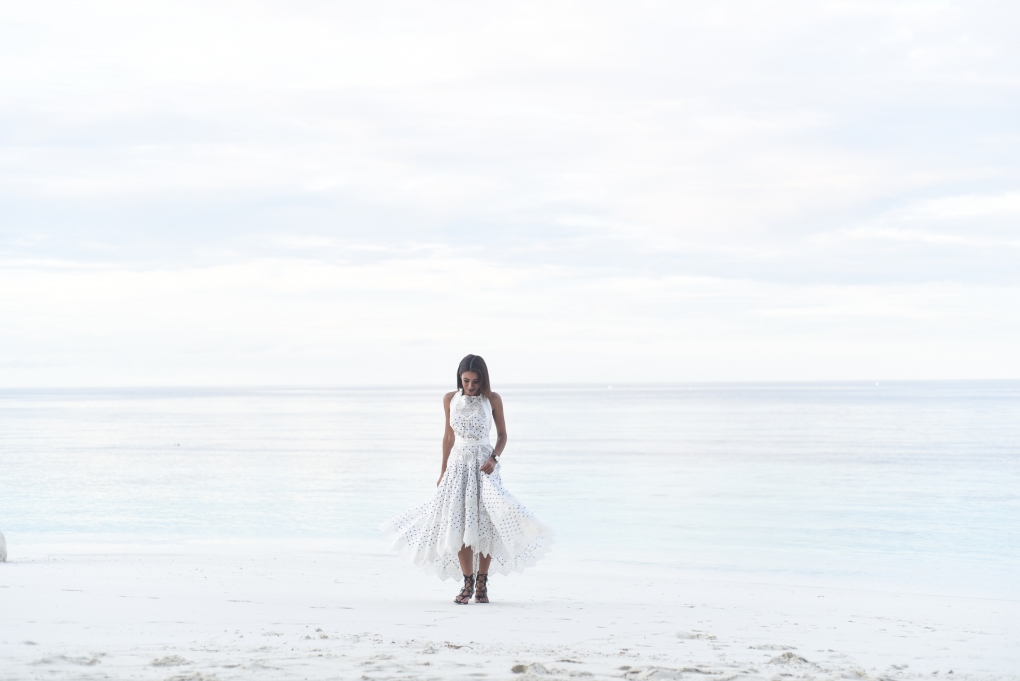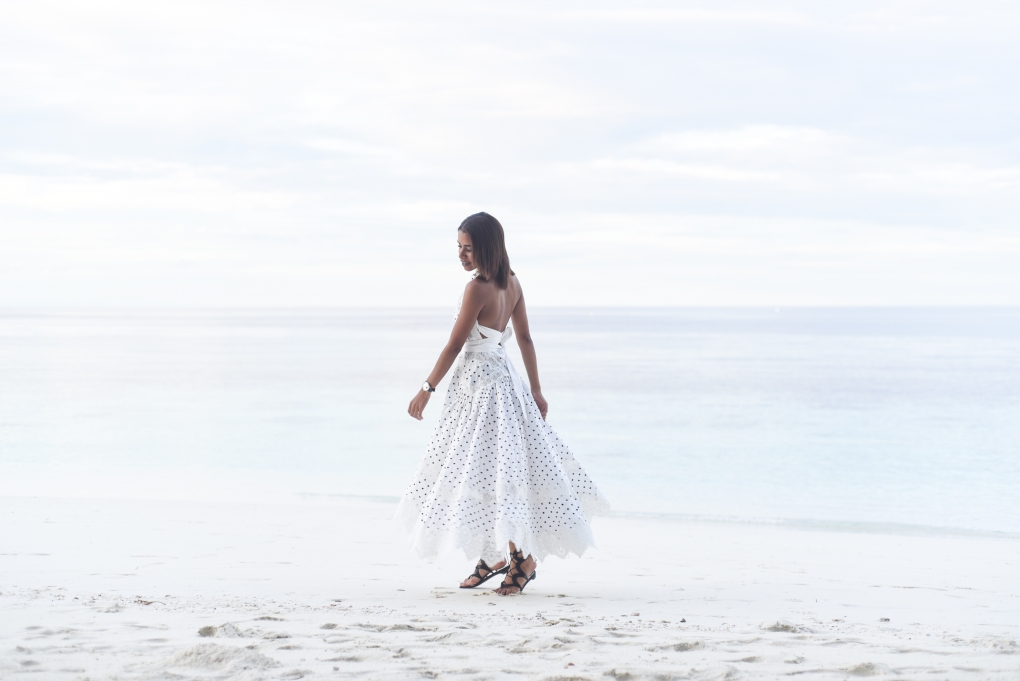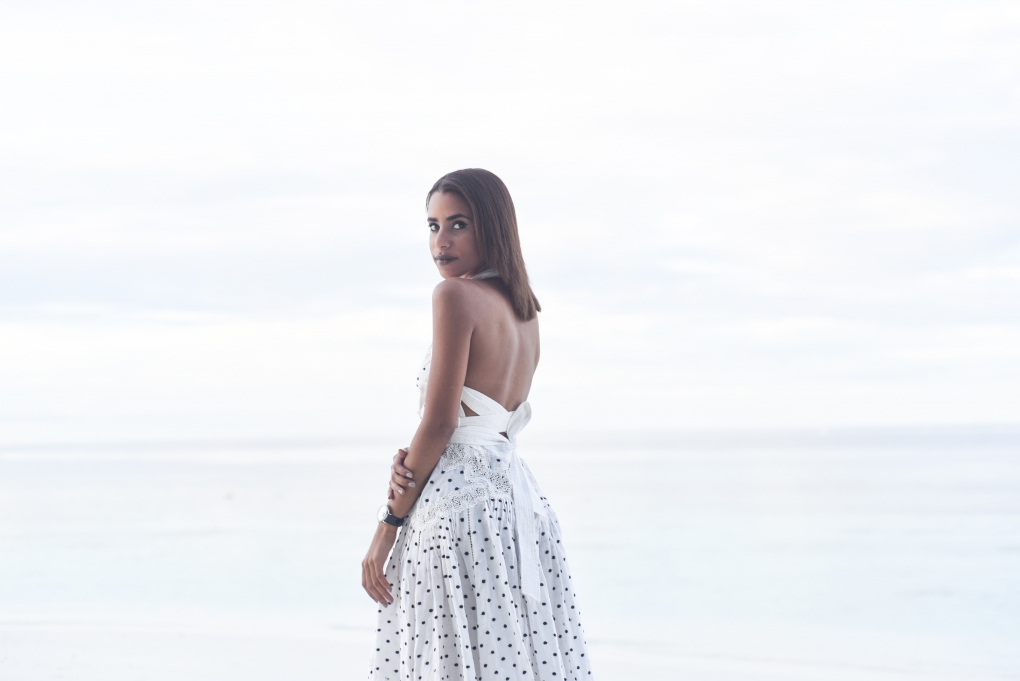 Photography By Fatima Al Bakri
Dress by Zimmermann at Matches Fashion (HERE), Christian Louboutin Sandals (Old), IWC Automatic Moon Phase Watch
Hey guys! It's the beginning of the week and I can't wait for the weekend already. Can it just be the weekend like every day? Oh well I guess.
I know many of you are getting ready for Valentine's Day and if you're anything like me, you'll be spending it alone or with your girls. I guess I'll be buying my own flowers right? It's all good I guess I matter the most haha (said every single person ever)
Anyway, did I ever mention how much I'm obsessed with the Australian brand Zimmermann? You guys have no idea how beautiful their work is. All the small details and the beautiful cuts, it's just spectacular and they never seem to fail with their work.
I wore this Zimmermann dress at dusk in the Maldives. It all just blends in all good together doesn't it? I think my best timings on the island are either during Dusk or Dawn. The colors of the sky and the endless sea, is just so beautiful I can't get over it. What do you guys say?