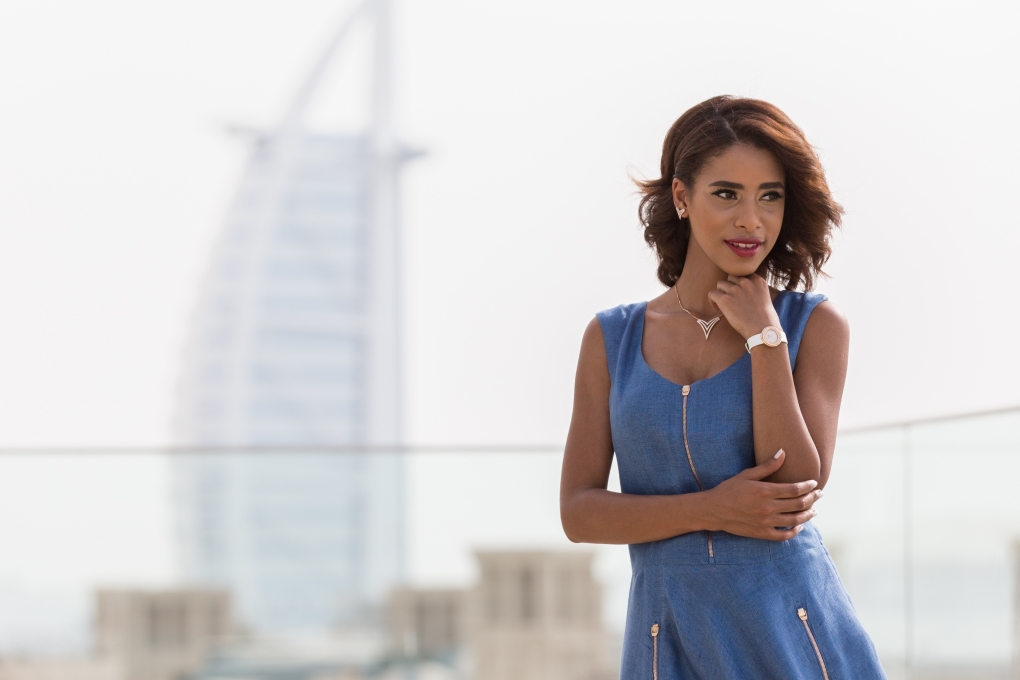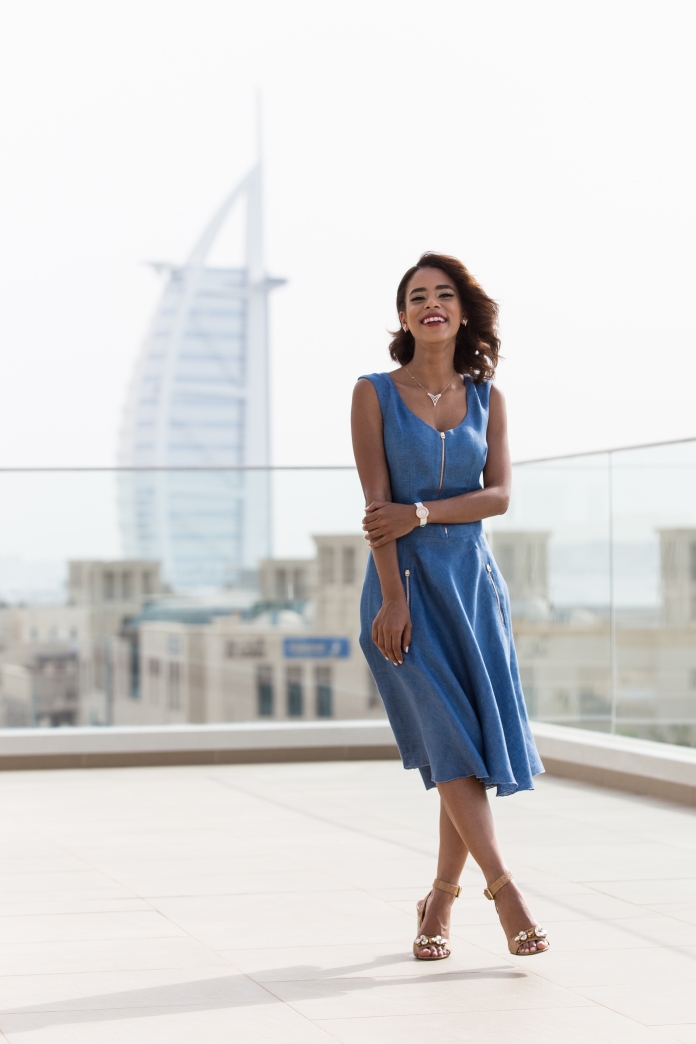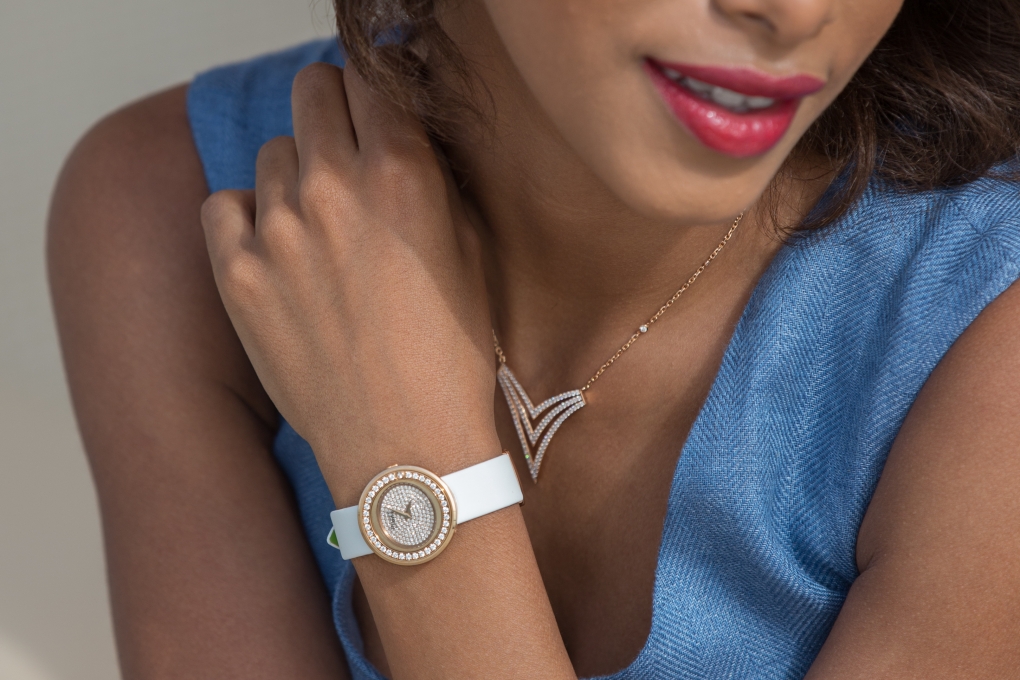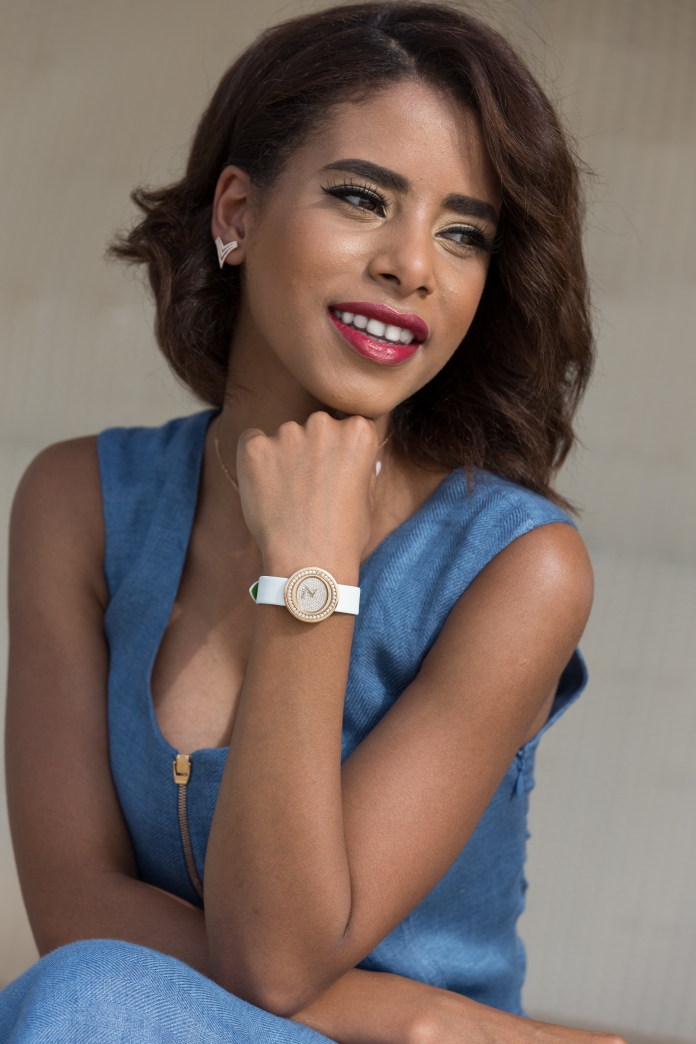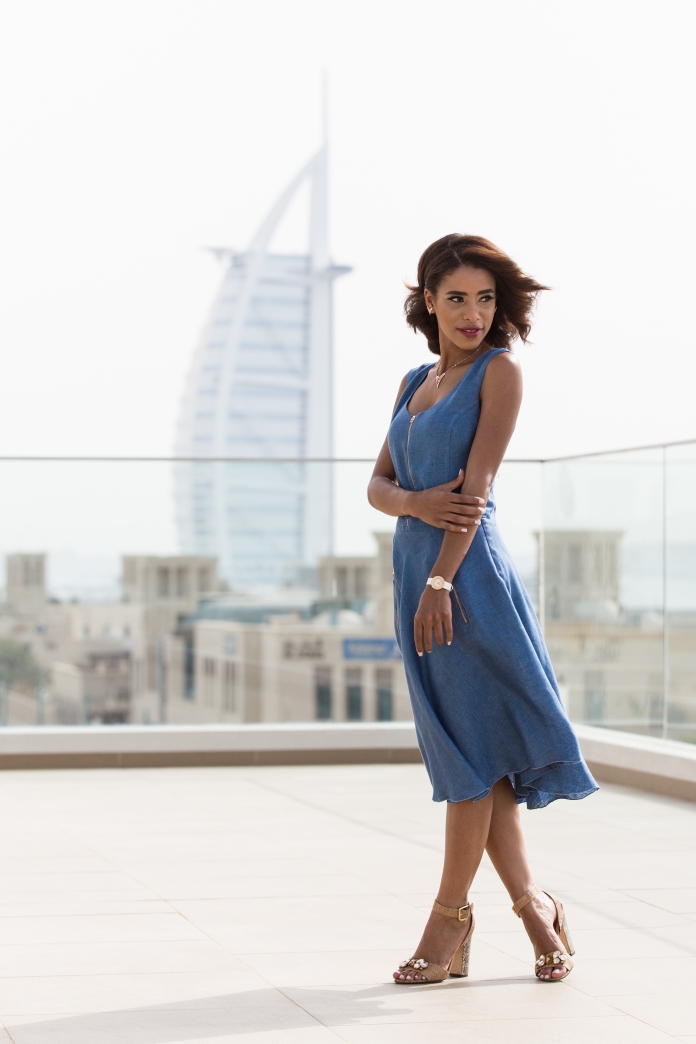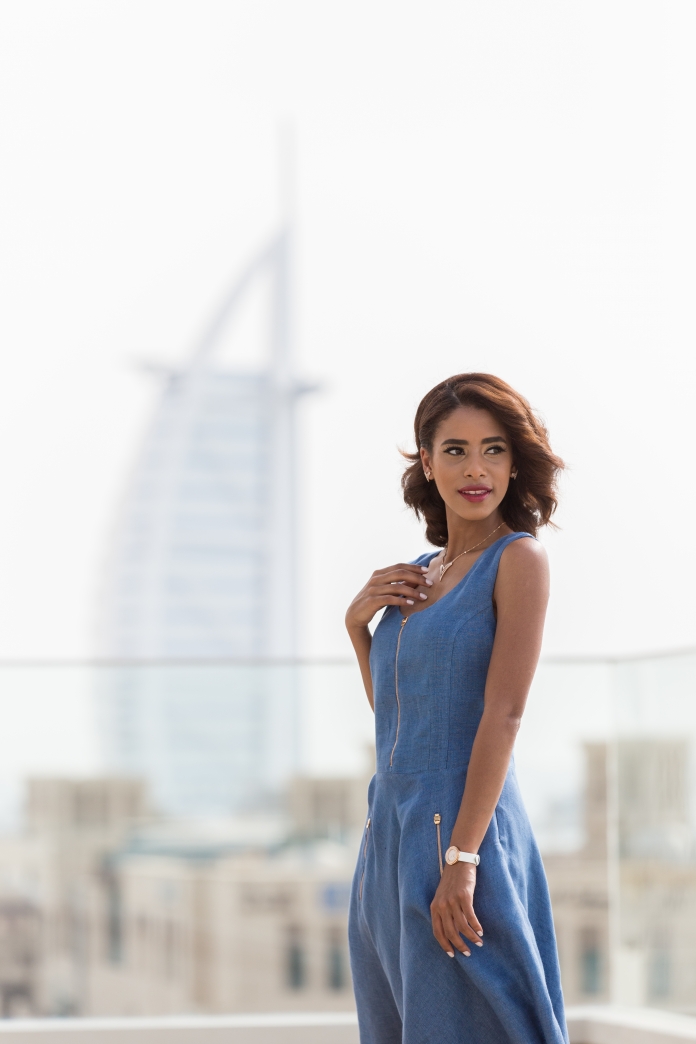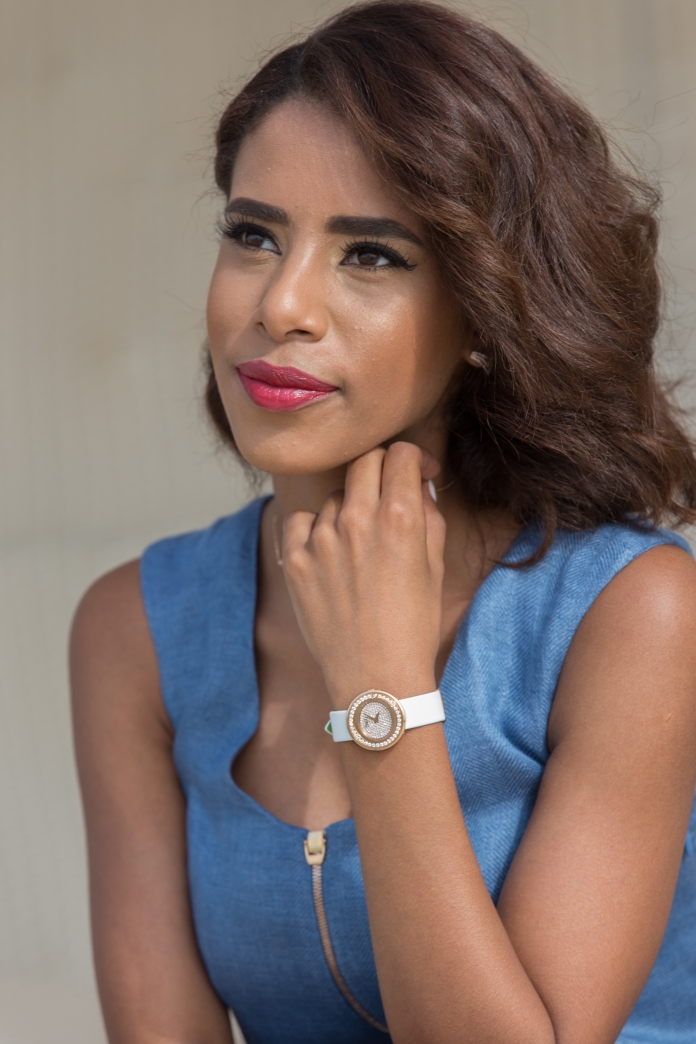 Messika Jewellery and Piaget Watch from Ahmed Seddiqi & Sons, Dress by 100 Capri
Watches! Everyone always think to themselves why are watches so expensive? Is it because of the name? Is it because of the diamonds? I recently came to understand the true value of a watch.. it's not about the bling or how old the brand is, it's about time.
No I don't mean the time on the watch.. I mean the time spent making that one singular watch. Some watches takes days to make and other may take up-to a whole year. So just like the time invested in a watch is why we should start investing in them too.
Watches symbolize more than just status. For me it really symbolizes investment, time and love. I still am yet to own a watch that I would cherish and maybe pass down to my kids one day, but for now I am still on the hunt for one.
Do you have a watch that was passed down to you?