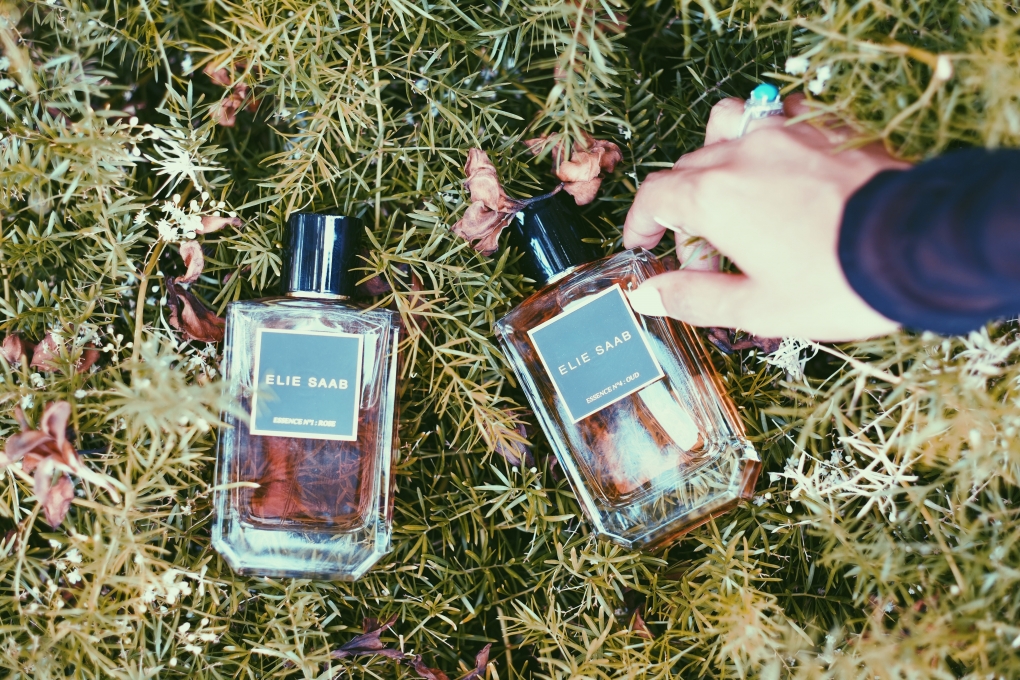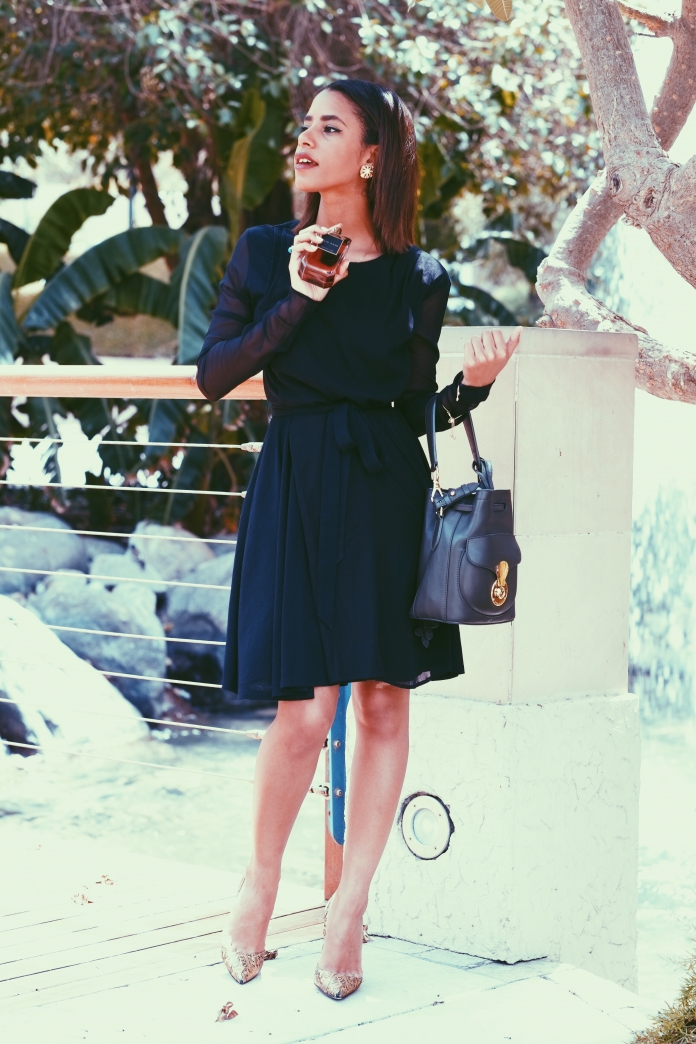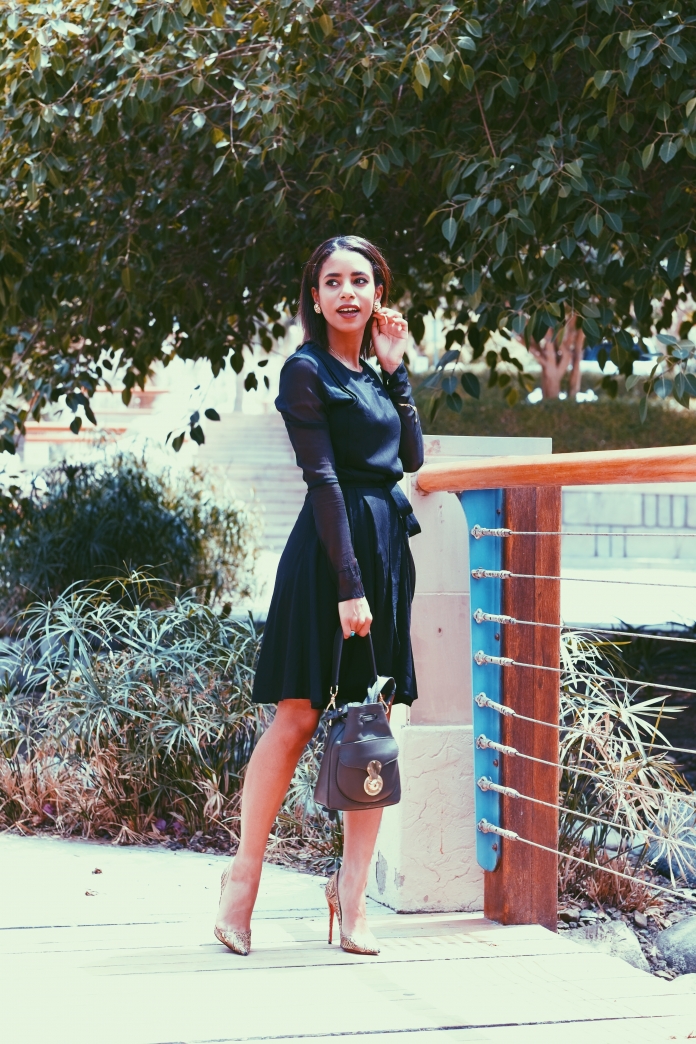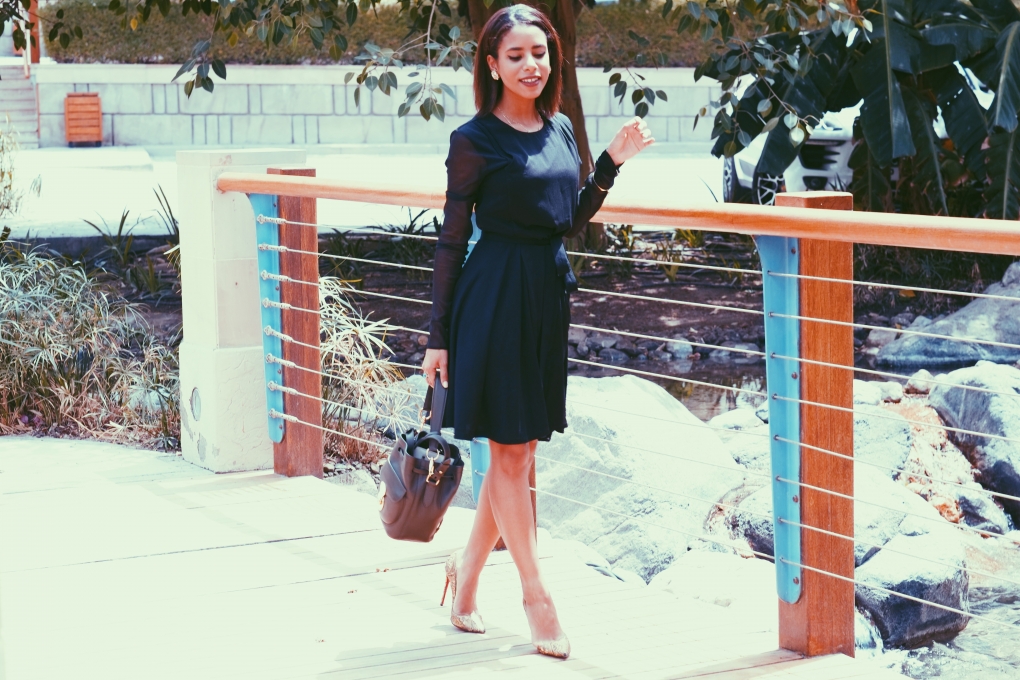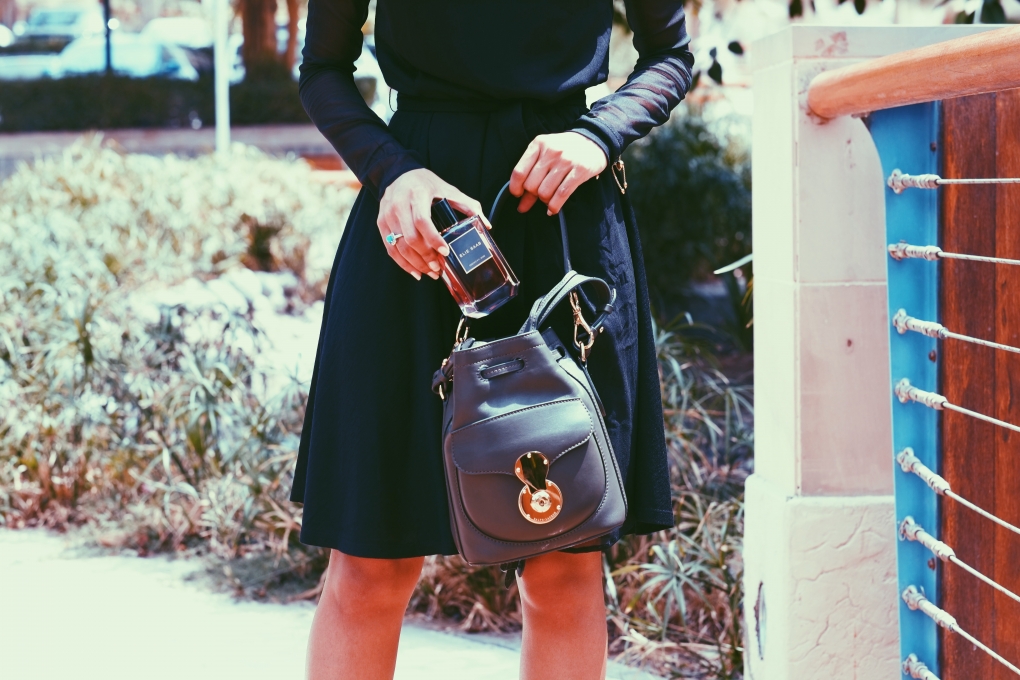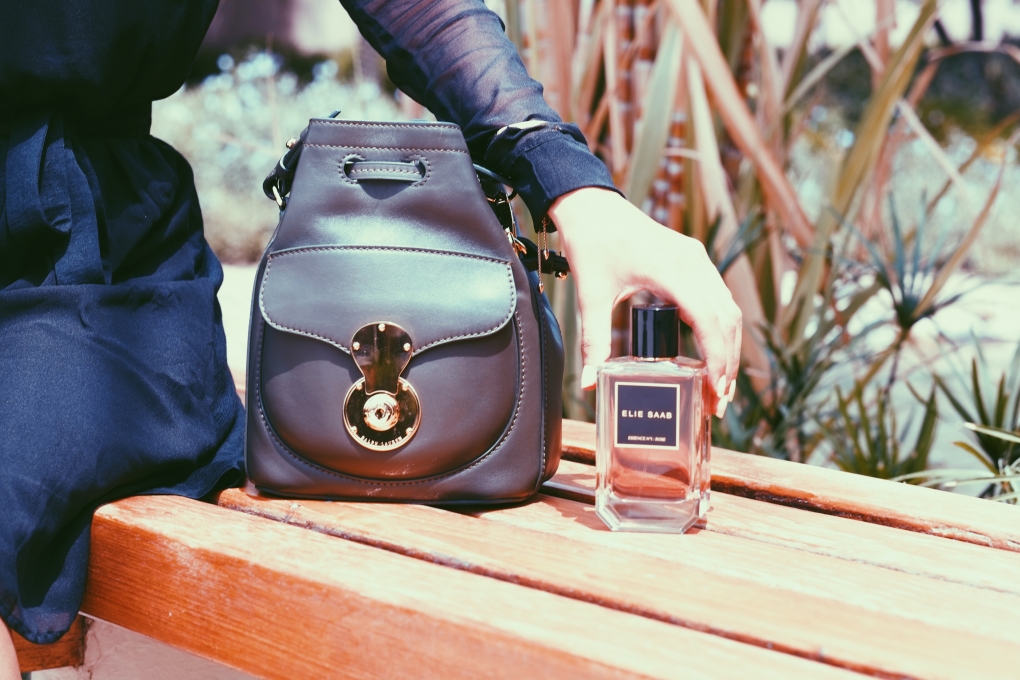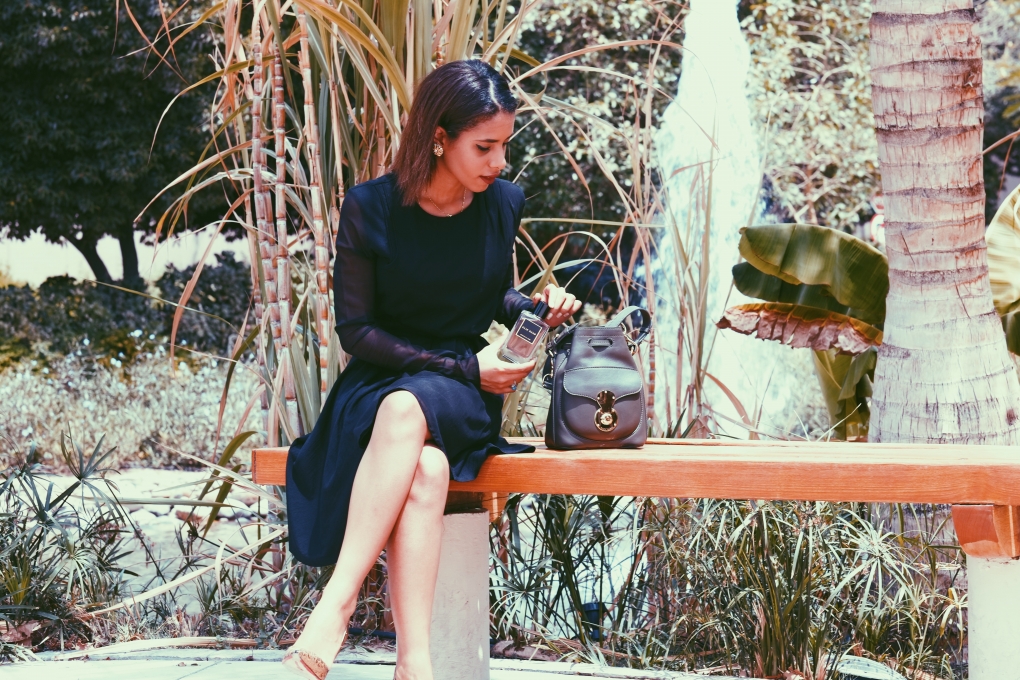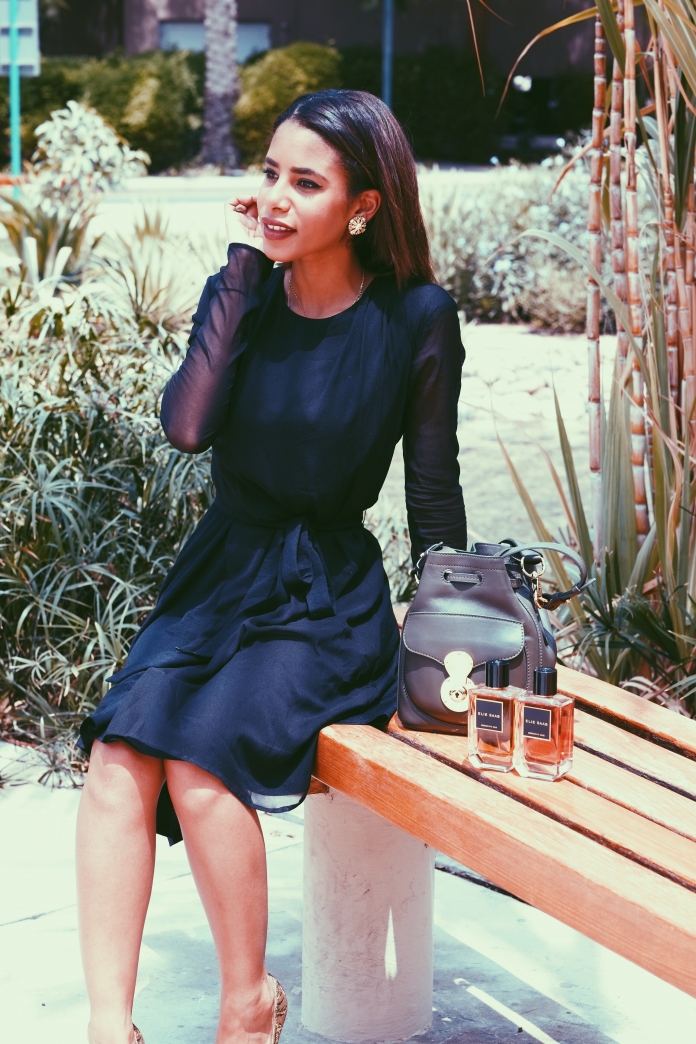 Photography by Rawdha Al Saket
Dress from The Luxury Arcade, Ricky bag by Ralph Lauren, Christian Louboutin Heels
Know for his beautiful designs and now also making a scene in the perfume industry.
Elie Saab has created a beautiful range of perfume called the "La Collection des Essences". The beautiful essence were created by the famous Perfumer Francis Kurkdjian.
Now here are two of my favorites out of the 4 essence in total. Lets starts with Essence N° 1 Rose, Perfect for the summer very light and a floral smell of a Damascena Roses. I have been wearing this smell for the past week and you can smell me coming from a mile away. Next, Essence N°4 Oud. Oud is pretty much known for it's strong smell and heaviness, which is something most Arabs do love and appreciate. It has a strong presence in the entire collection and it's something that can easily be mixed with the Essence N° 1 Rose to give it a lighter smell.
Elie Saab's La Collection des Essences is one you must try and trust me it's worth it!
Explore more of the Elie Saab world HERE