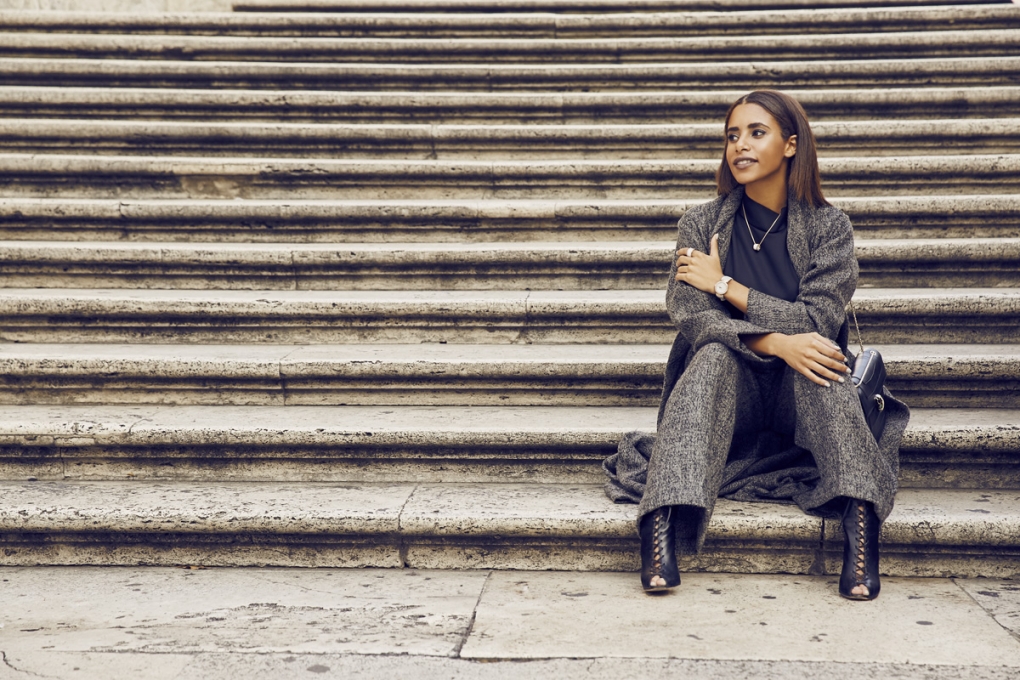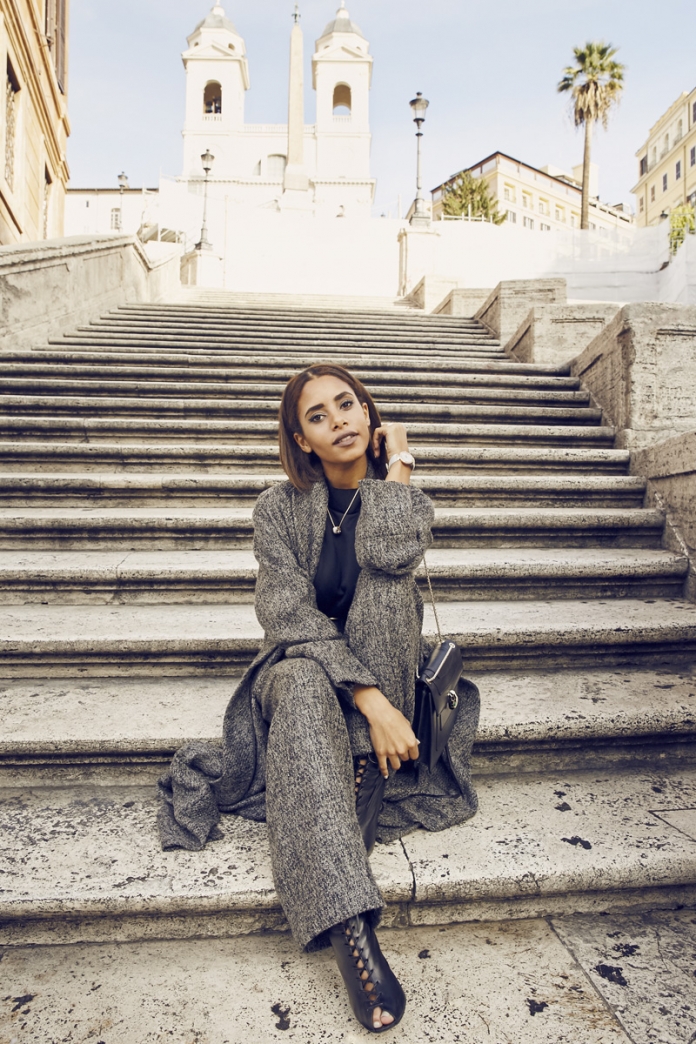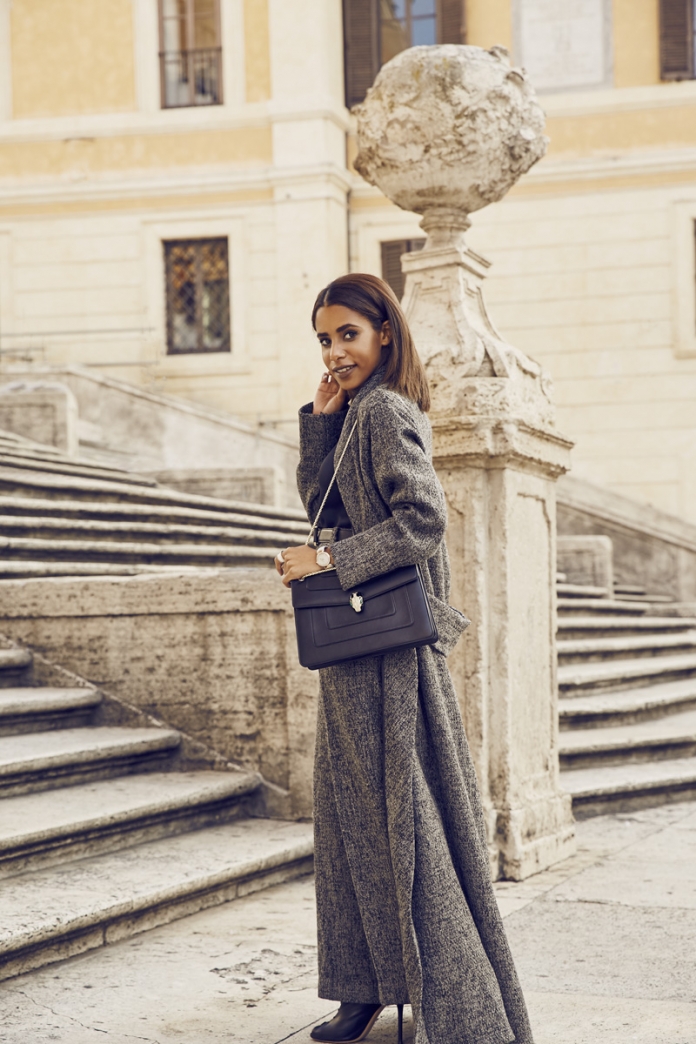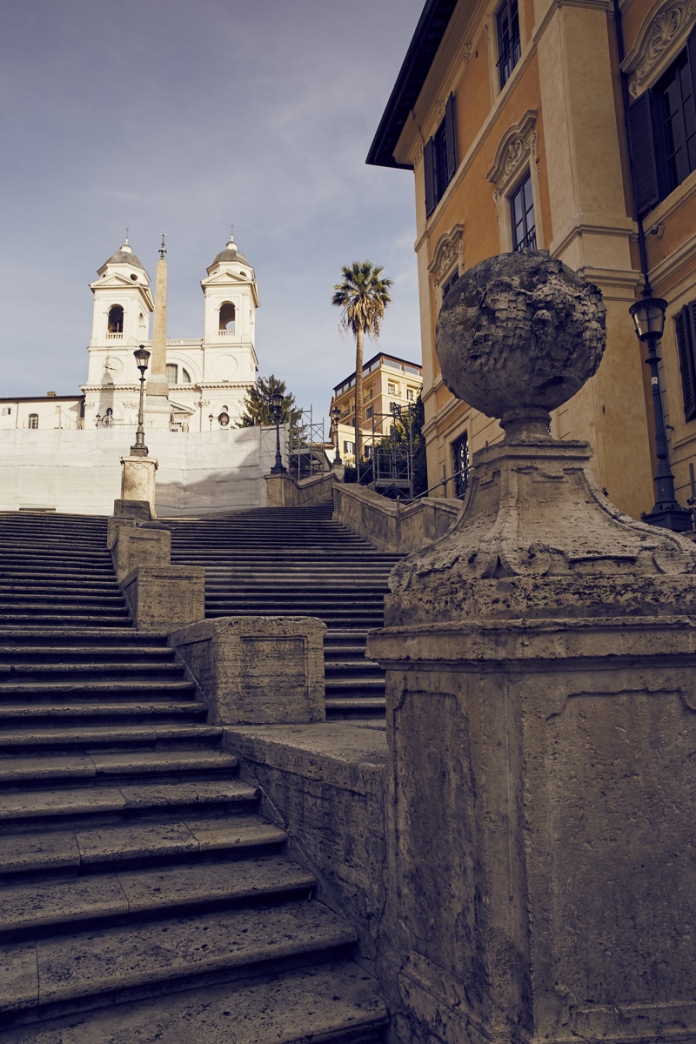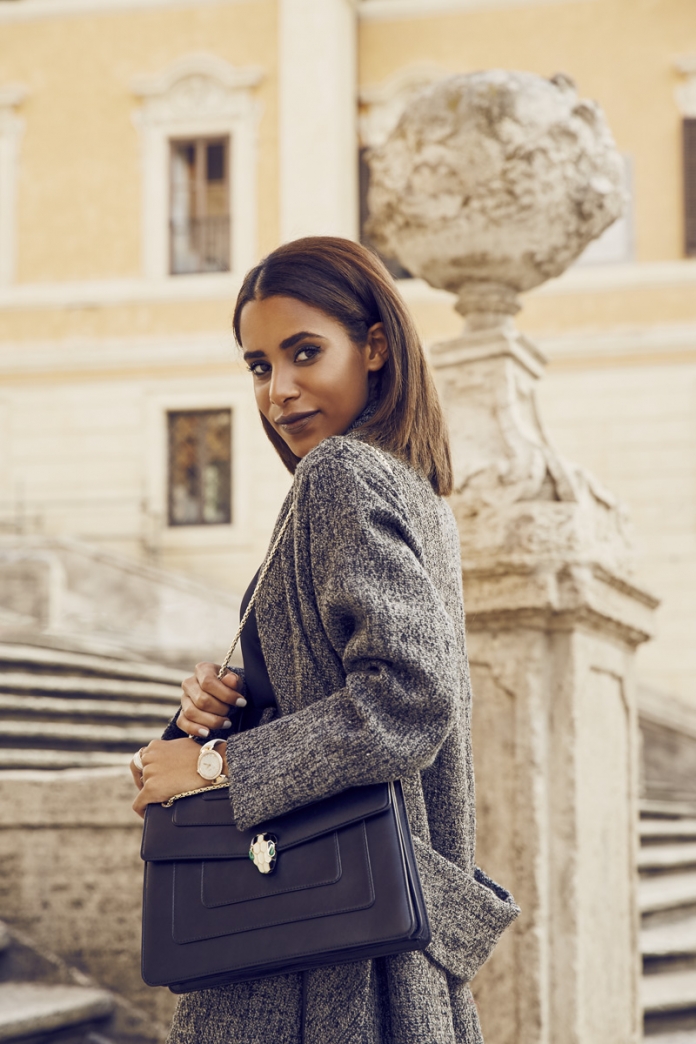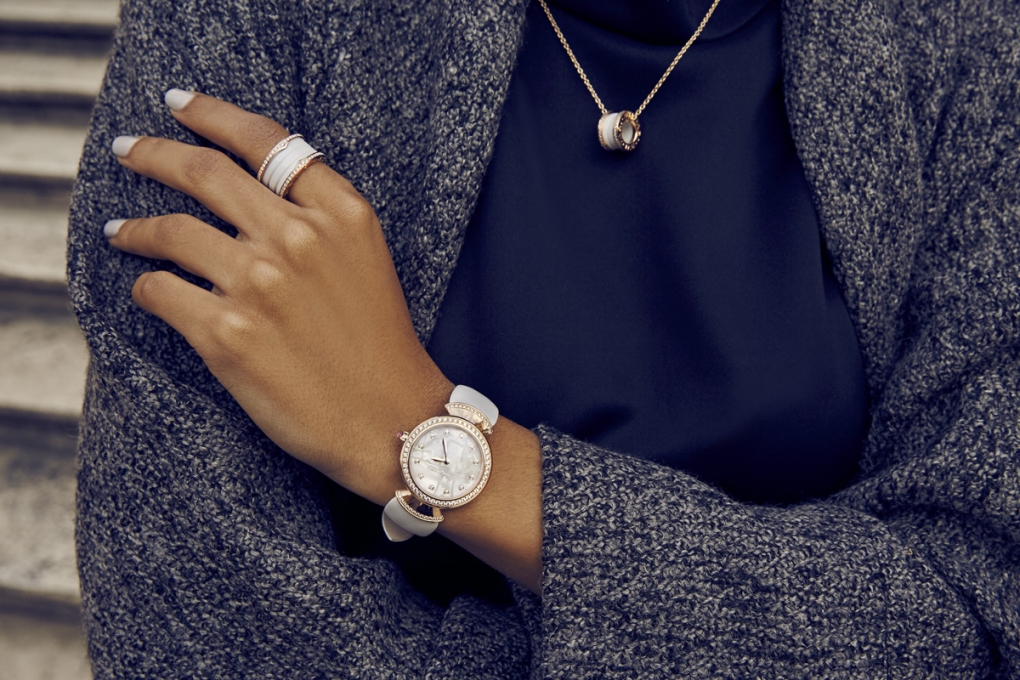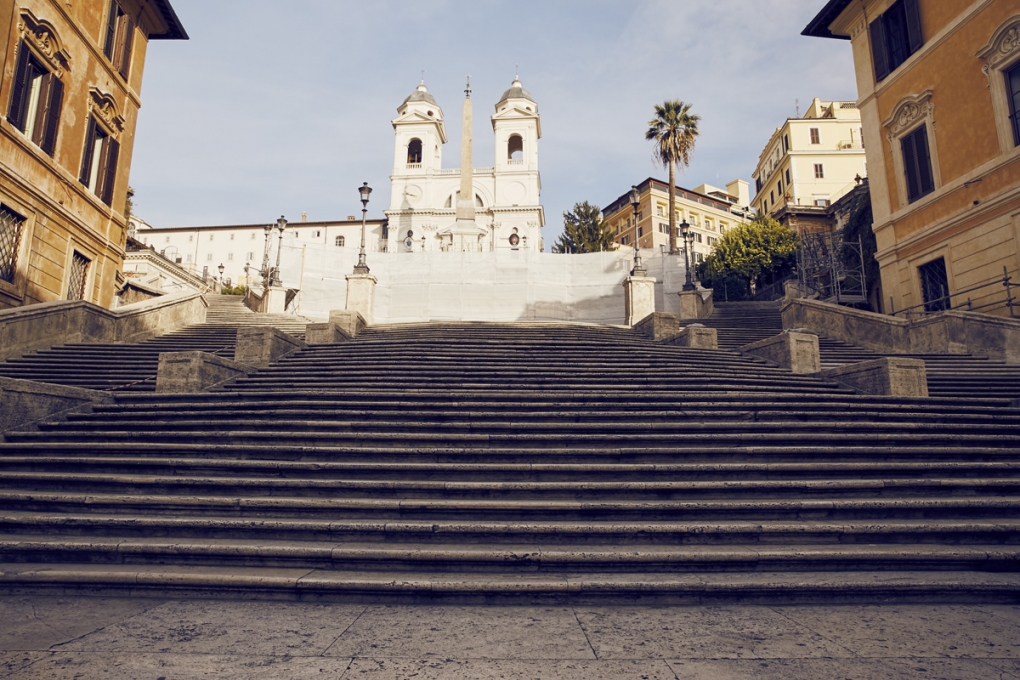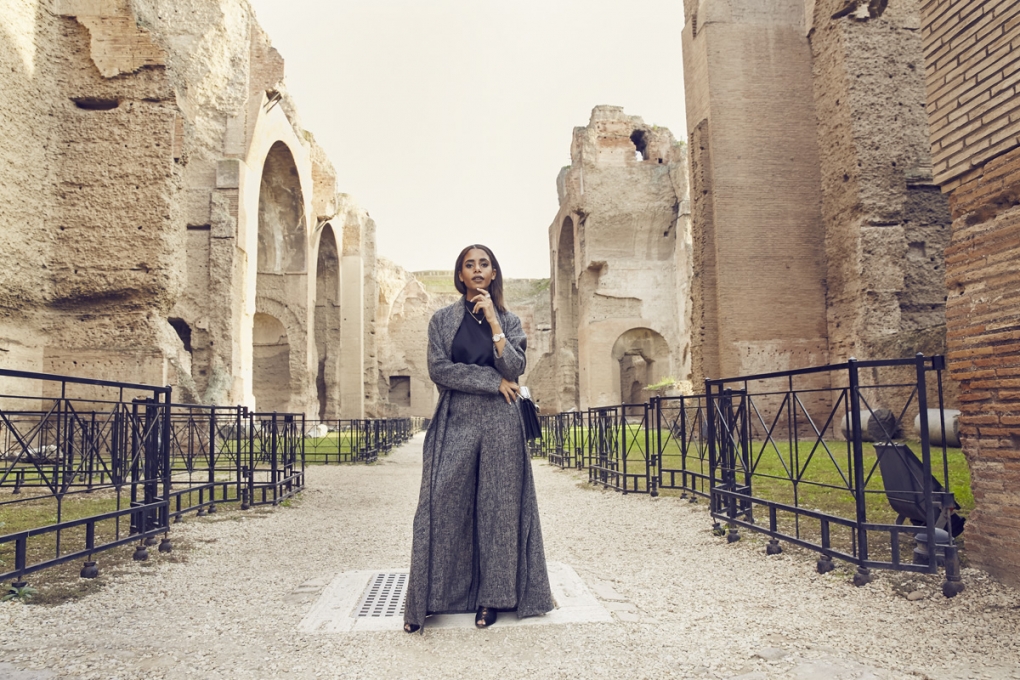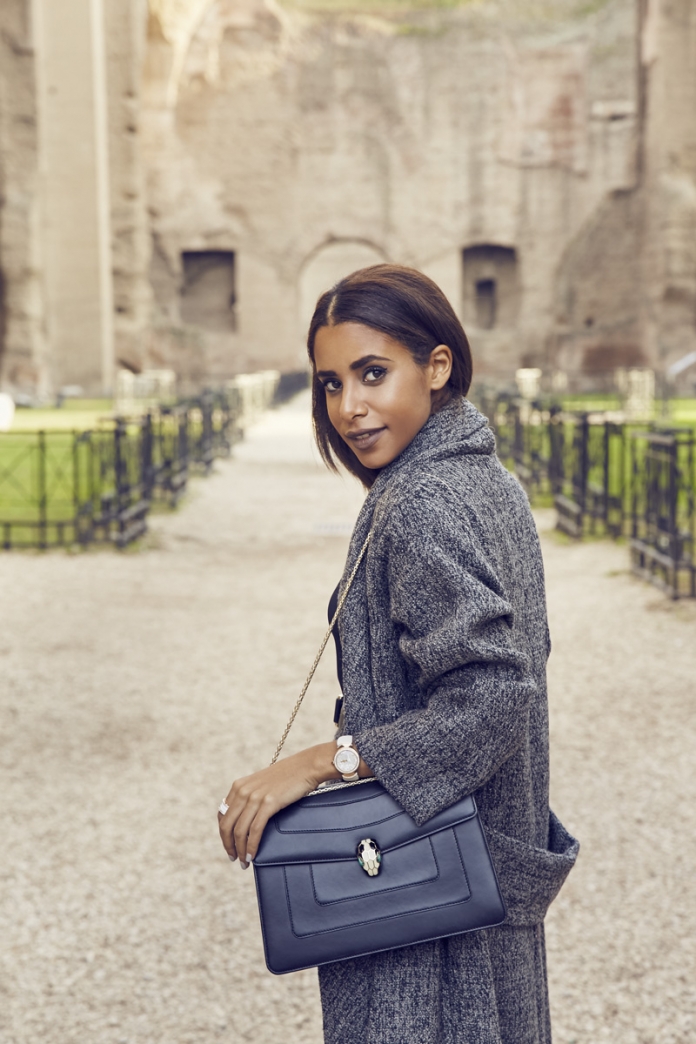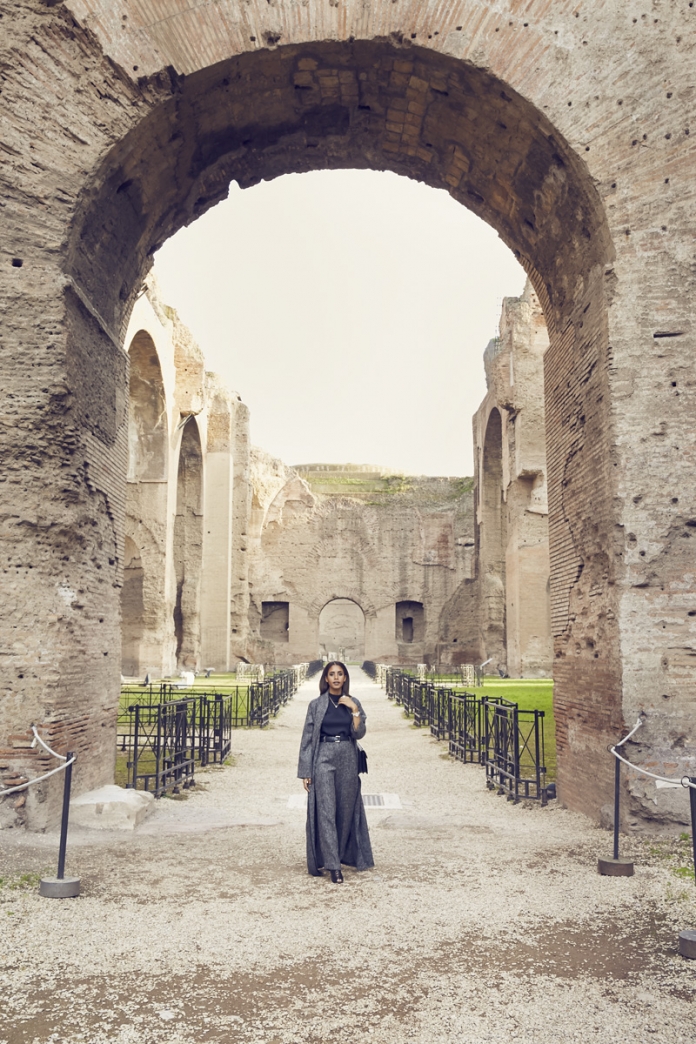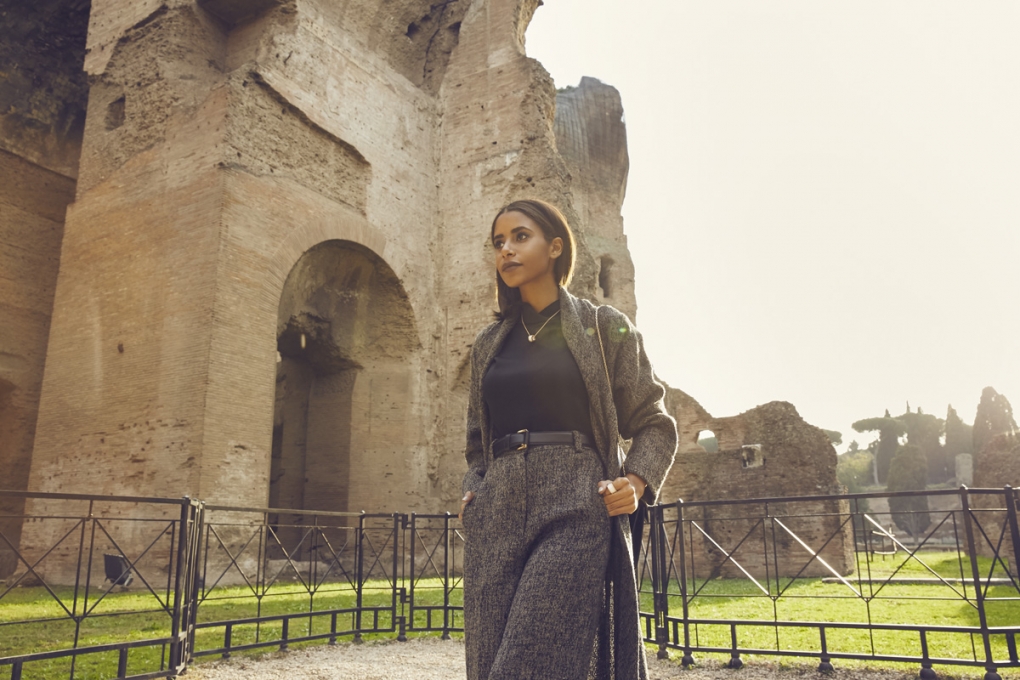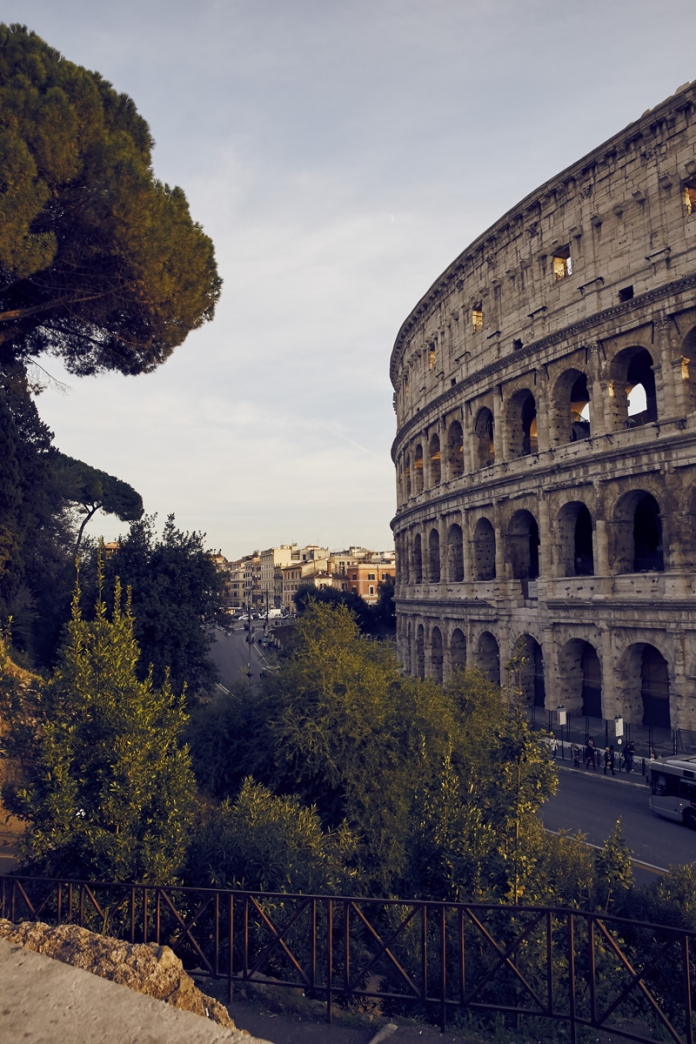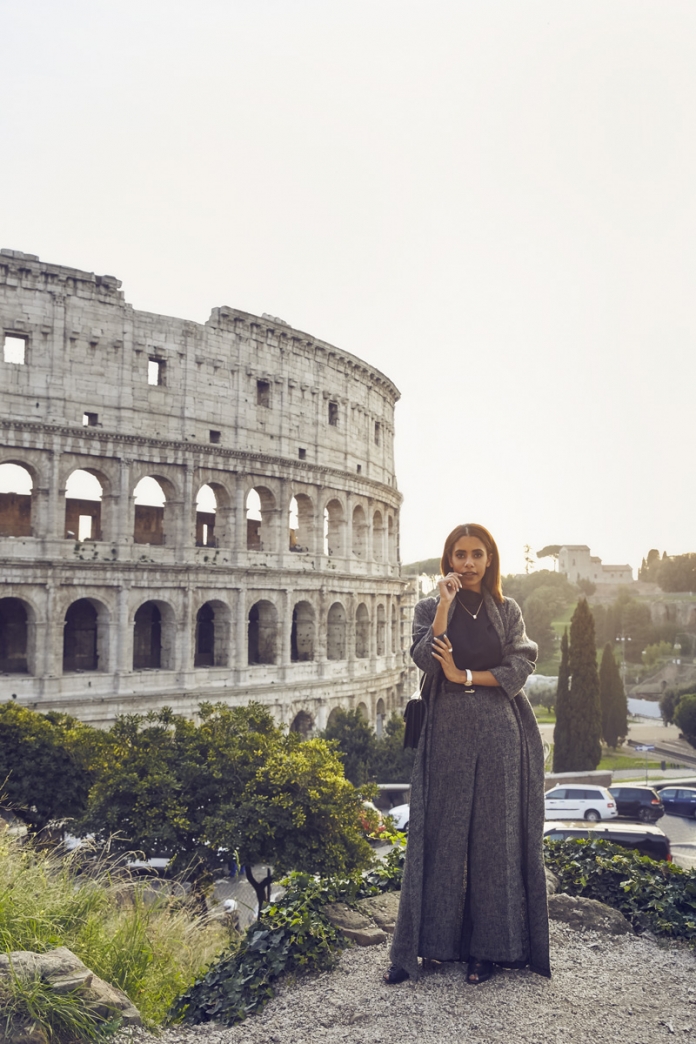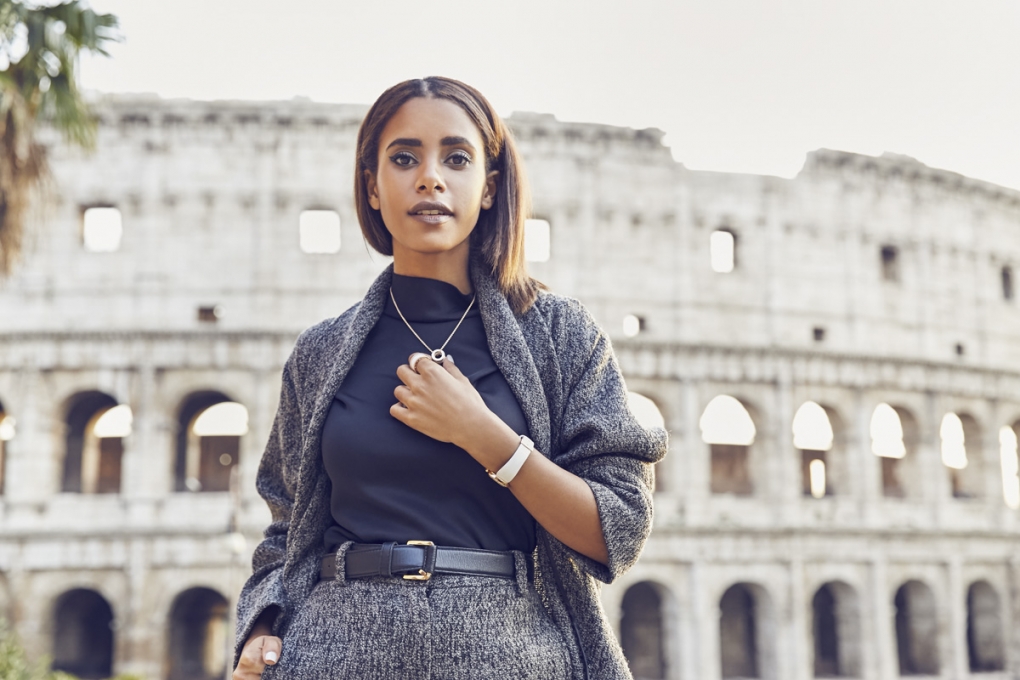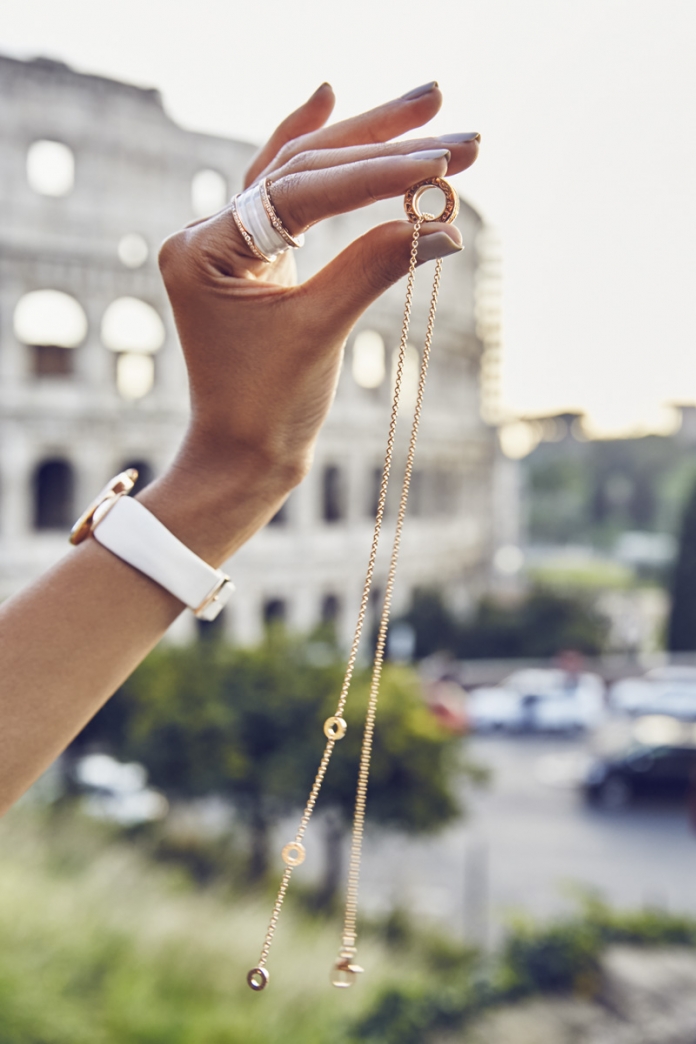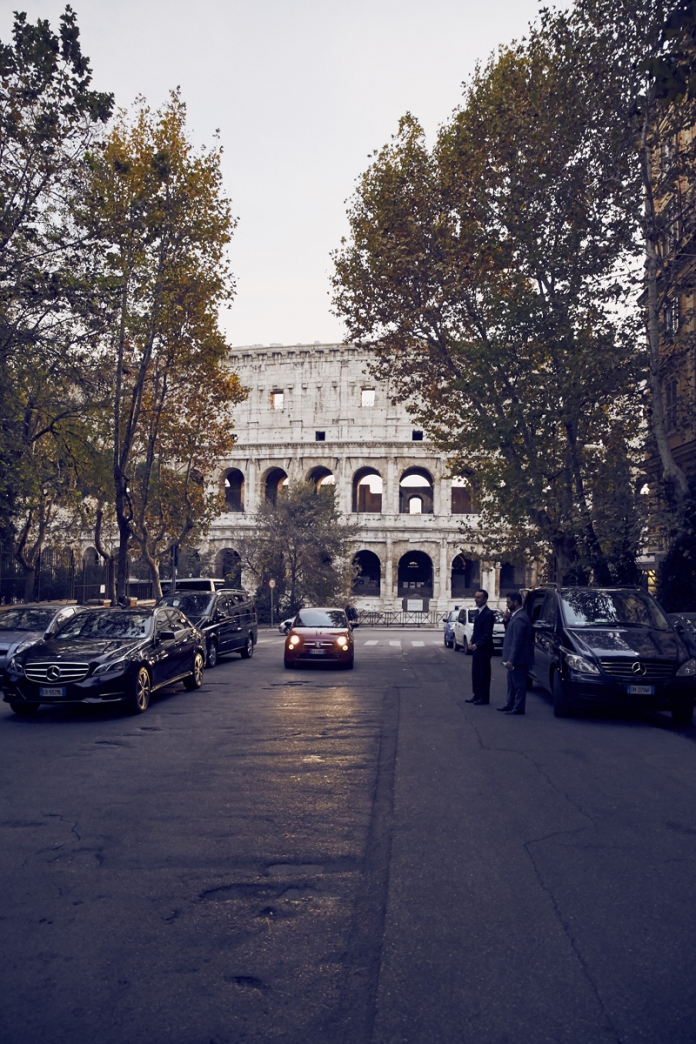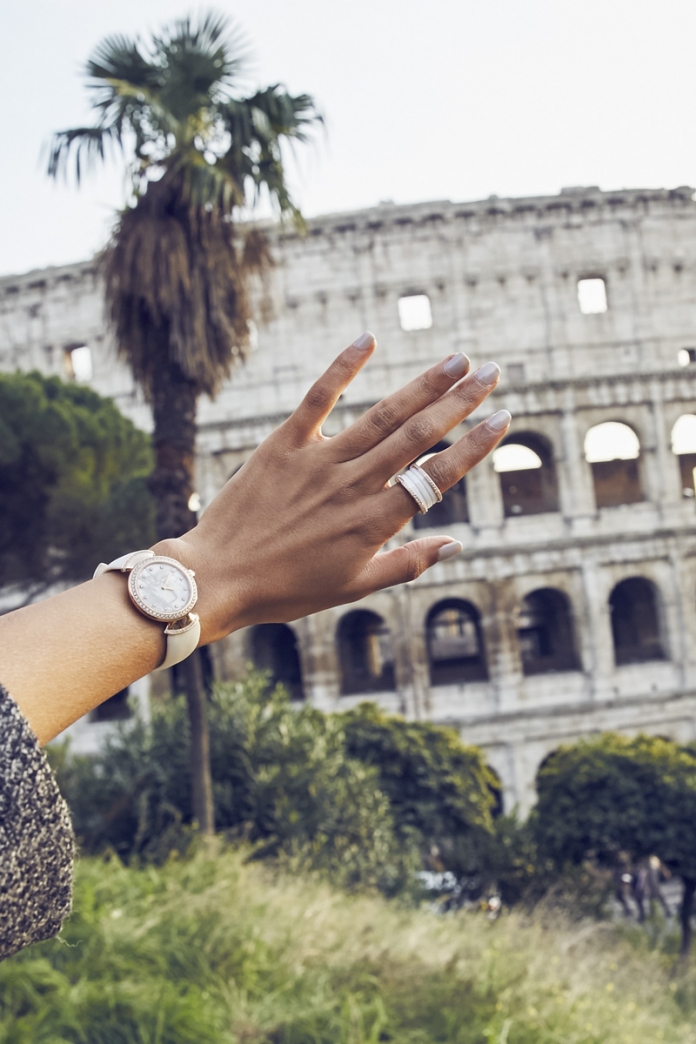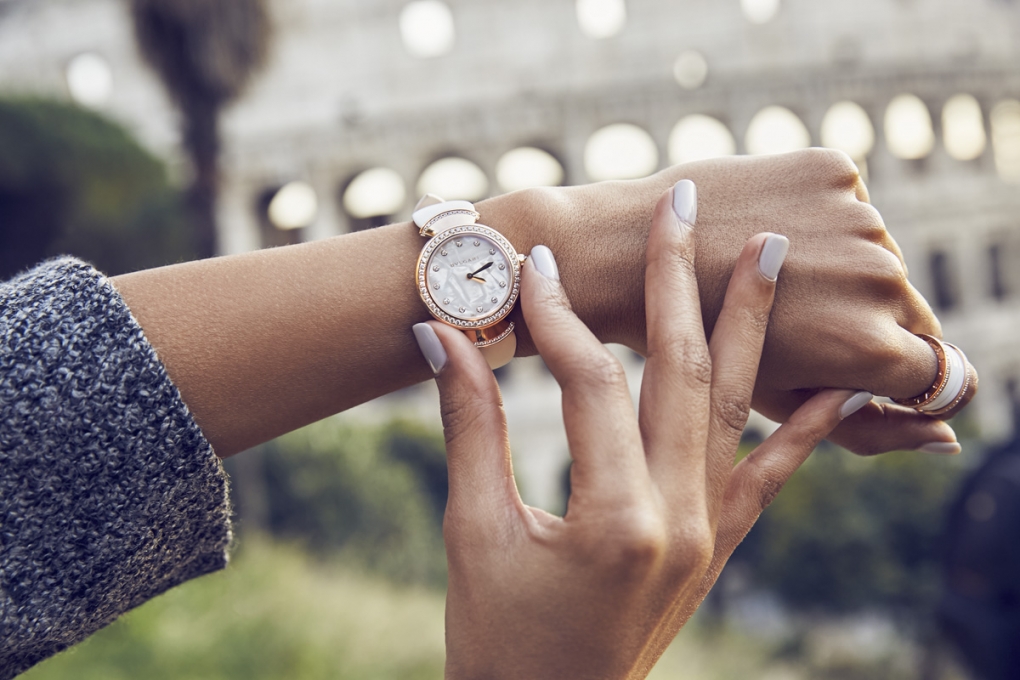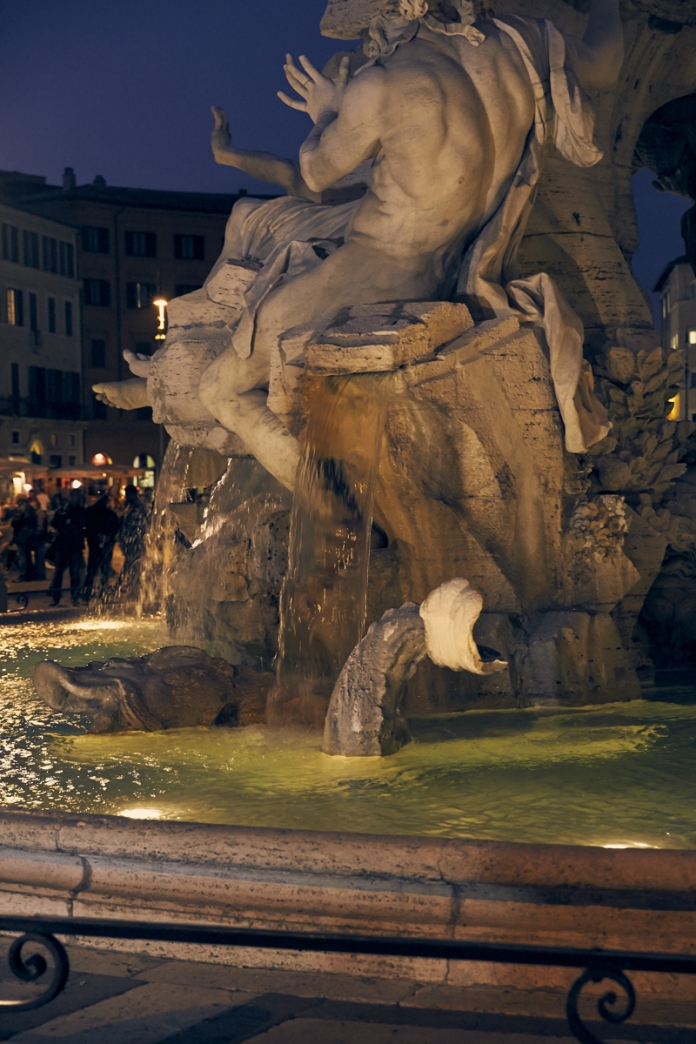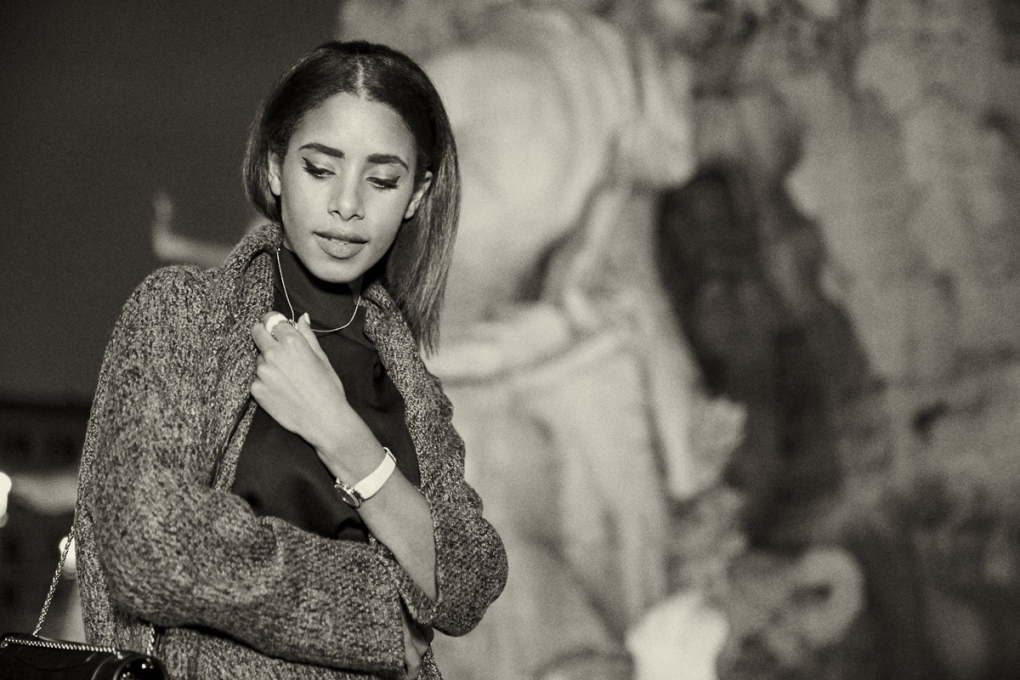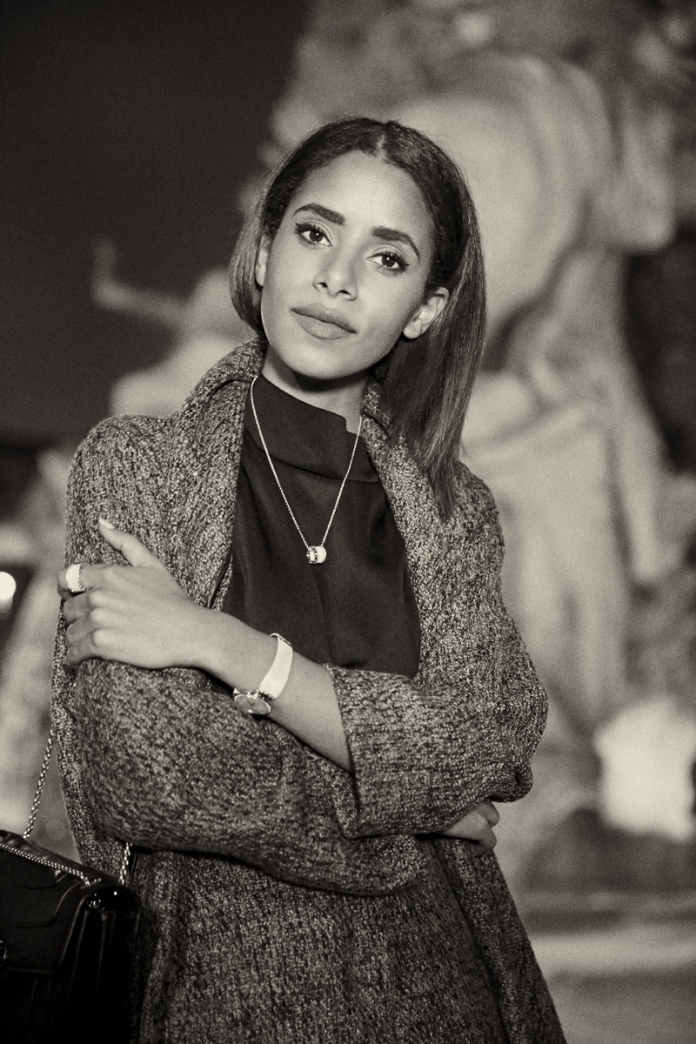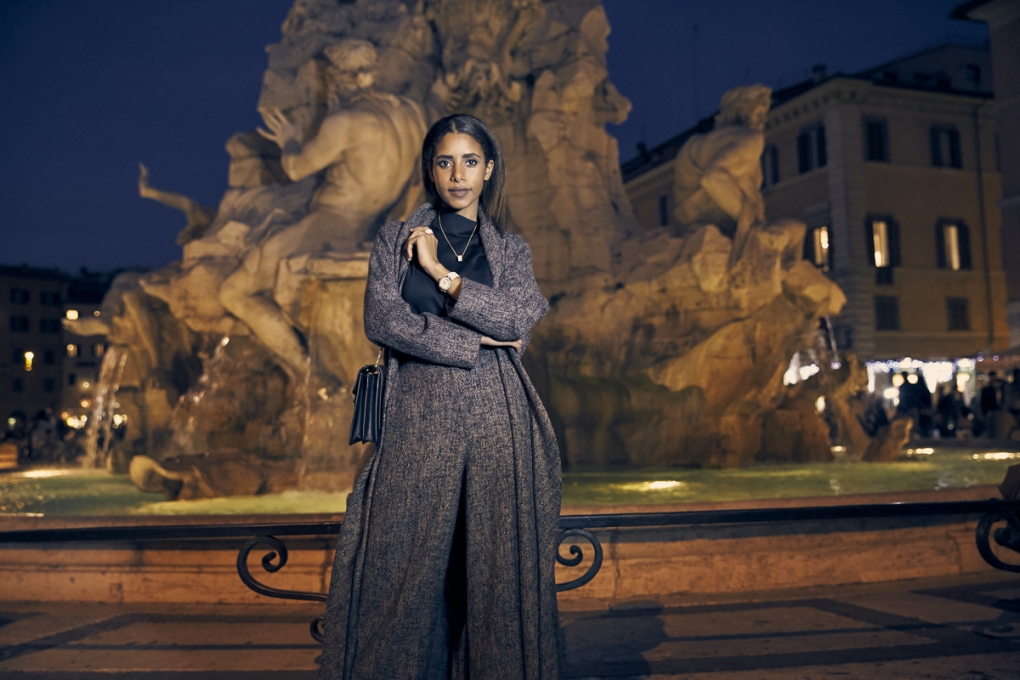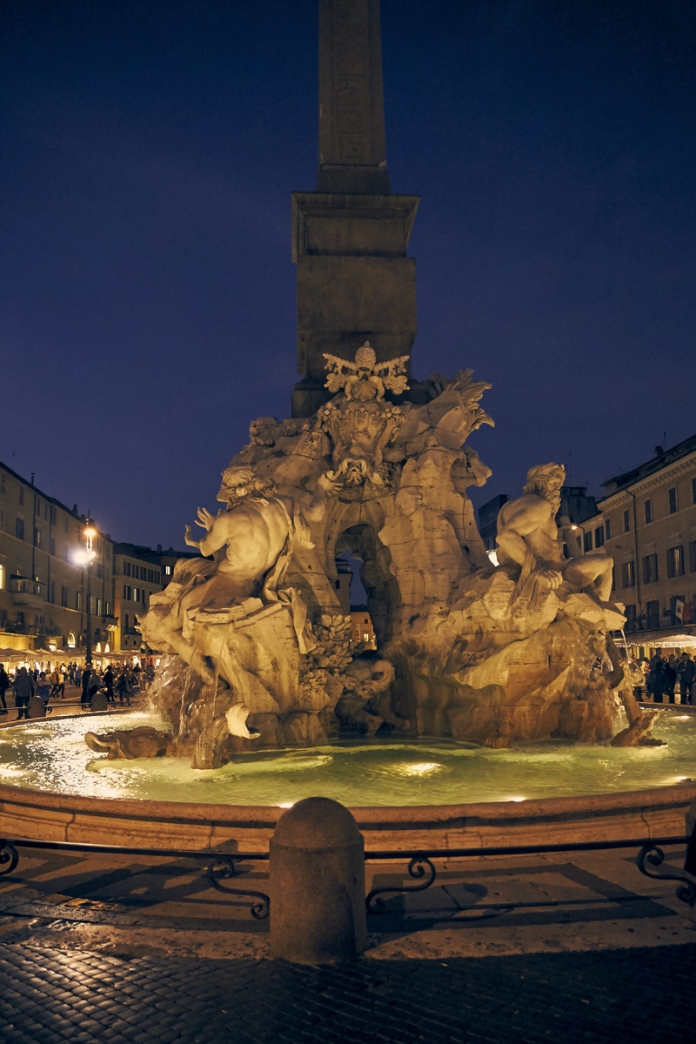 Photography by Agnieszka Wojtun
Wearing B.Zero1 Necklace and Ring, Diva Watch, Serpenti bag all by Bulgari, House of Nomad Pants and Coat
Explore Rome with Bulgari HERE
Last week I had the pleasure of visiting Rome for the first time and I couldn't have chosen to go there with anyone else but Bulgari!
Bulgari Roma has such a significant history and roots in the Roman city as many of its jewelry is inspired by its historical monuments. I had the privilege of visiting Bulgaris flagship store in Rome and viewed some of its timeless and classic pieces that are being archived there.
With that said the Bulgari team were nothing less than an incredible host! They gave us a background on the brand and some history lessons on Rome by going through the Bulgari Roman Treasures website.
The website let's you stroll in the streets of Rome and shows you the connection of the land marks to the jewelry!
First we visited the Spanish steps which represents the Serpenti (snake) of Bulgari. The curves of the stairs represents it in many ways than other.
Next we visited the Caracalla Bath where the Romans used it as a spa to relax and take some heat off. Now how is this related to Bulgari? Well if you do end up visiting check out the tiles at the site and you would see it's relevance to the Diva pieces.
Next is the one and only Colosseum! Without saying any more we all can tell it represents the B.Zero1 collection. The colosseum has witnessed many fights and victories throughout the years and it's everything that Rome is known for.
Last but not least the beautiful Fountain of Piazza Navona. The fountain represents the Lvcea watch which is one stunning work of art!
I hope you enjoyed this article and learning a bit more about the Bulgari pieces but why don't you find out more on this website and take a walk through Rome HERE