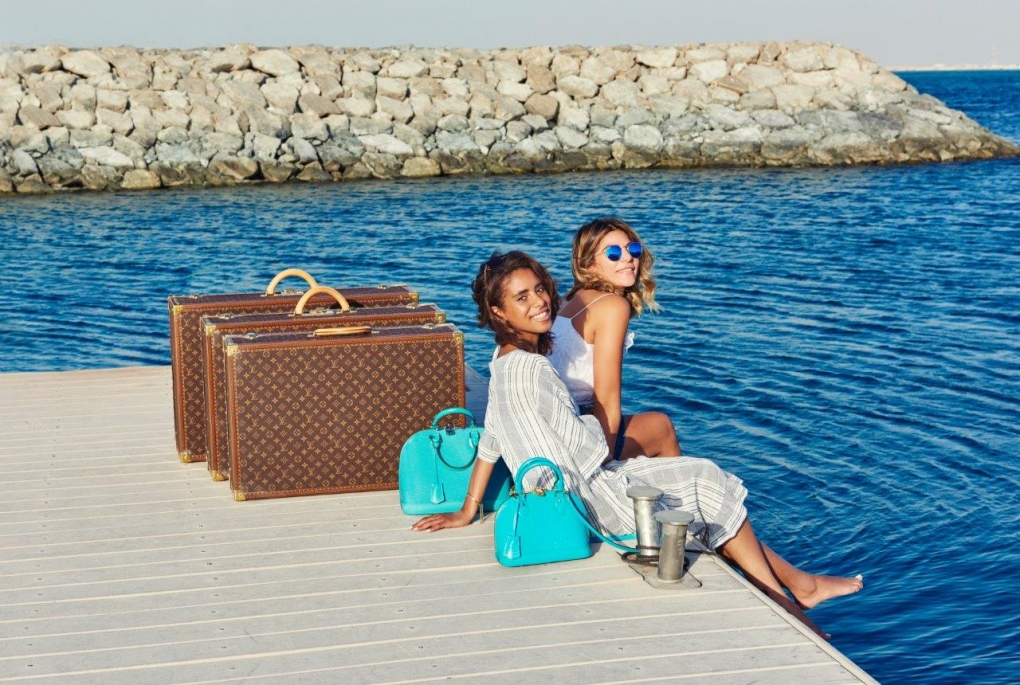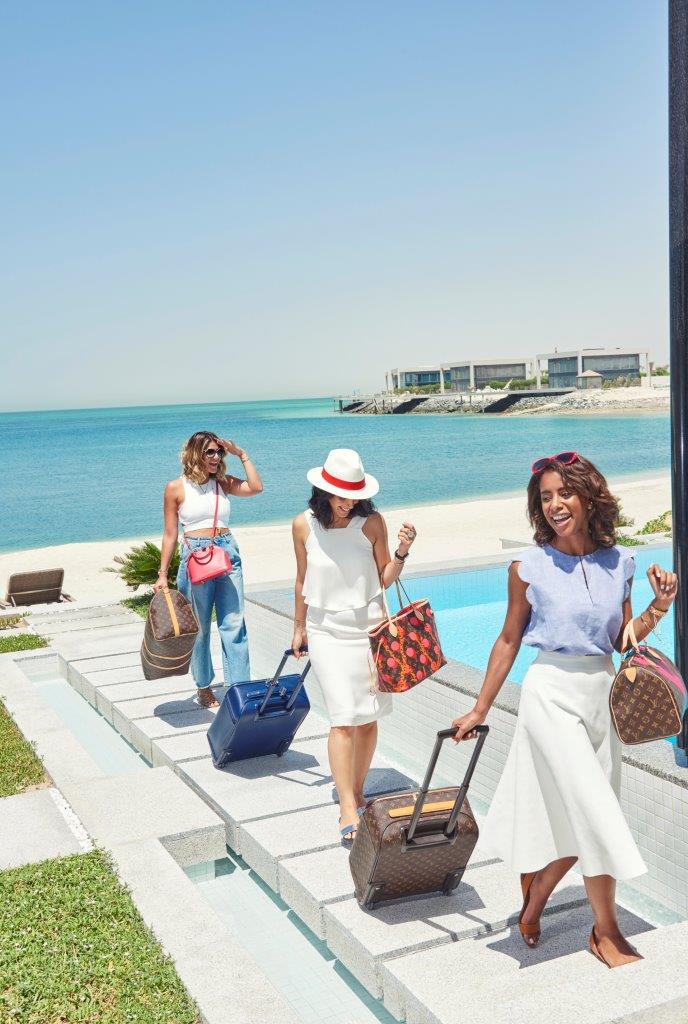 It's officially Summer time! Oh how I love summer and that means a lot of travel and a good time by the beach.
Also what better way to celebrate summer than to accessorise with the brand who does travel luggages and accessories so well.. Louis Vuitton!
Here are some images taken from our feature/collaboration with this weeks Grazia Middle East issue and carrying some of our favourite Louis Vuitton pieces. How stunning are the bags?
Pick up this weeks Grazia Magazine to read all about the feature and get to know some of Dubai's most fashionable jet setters!