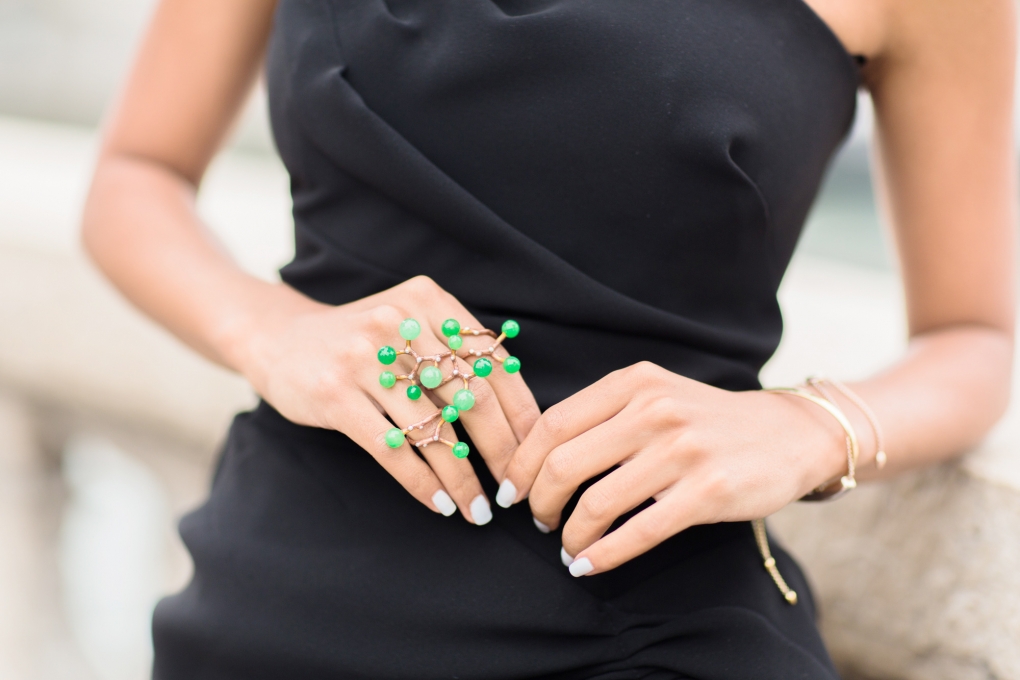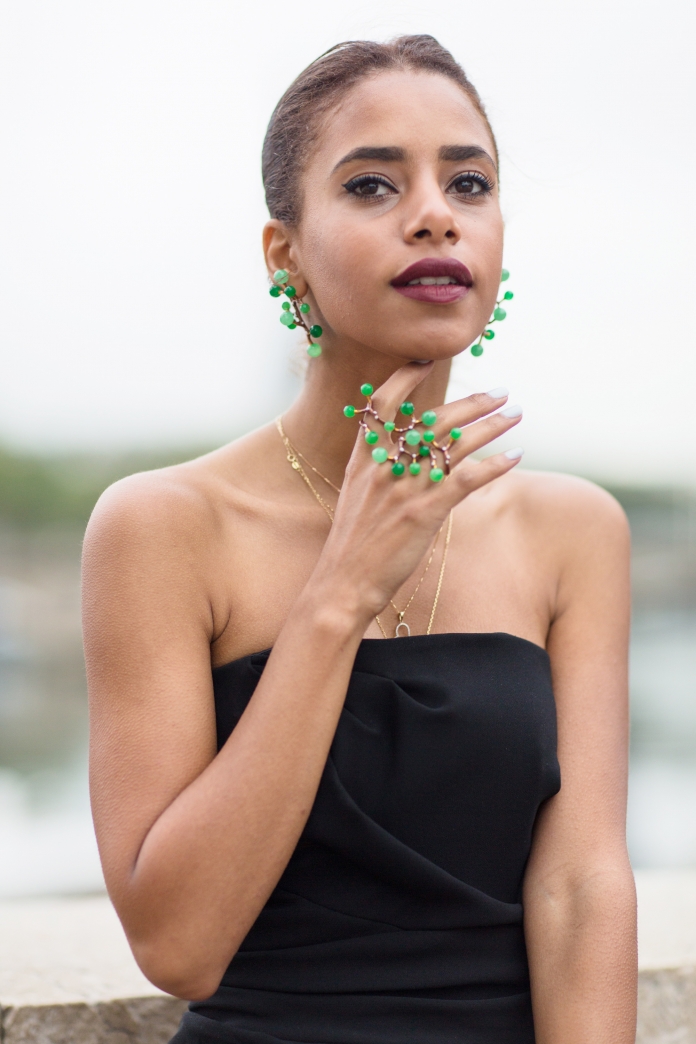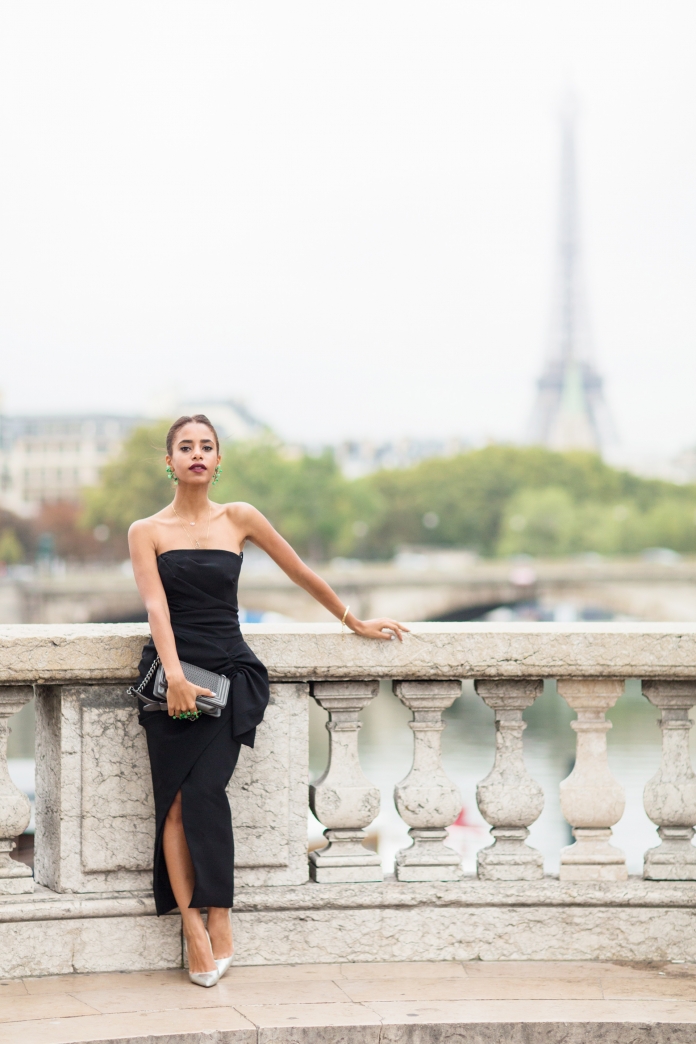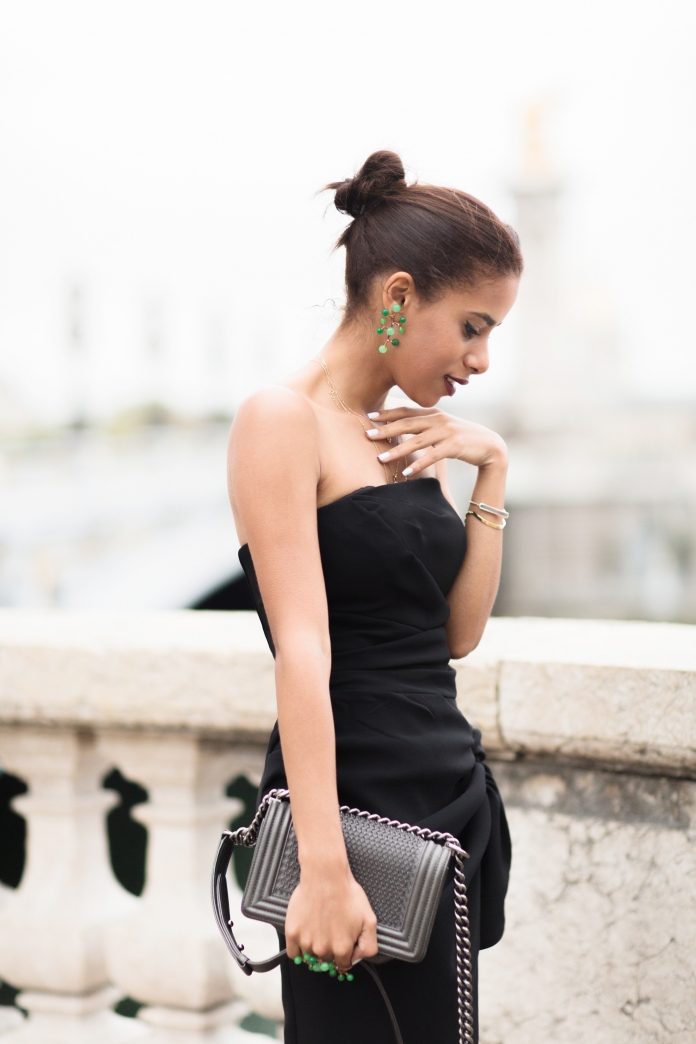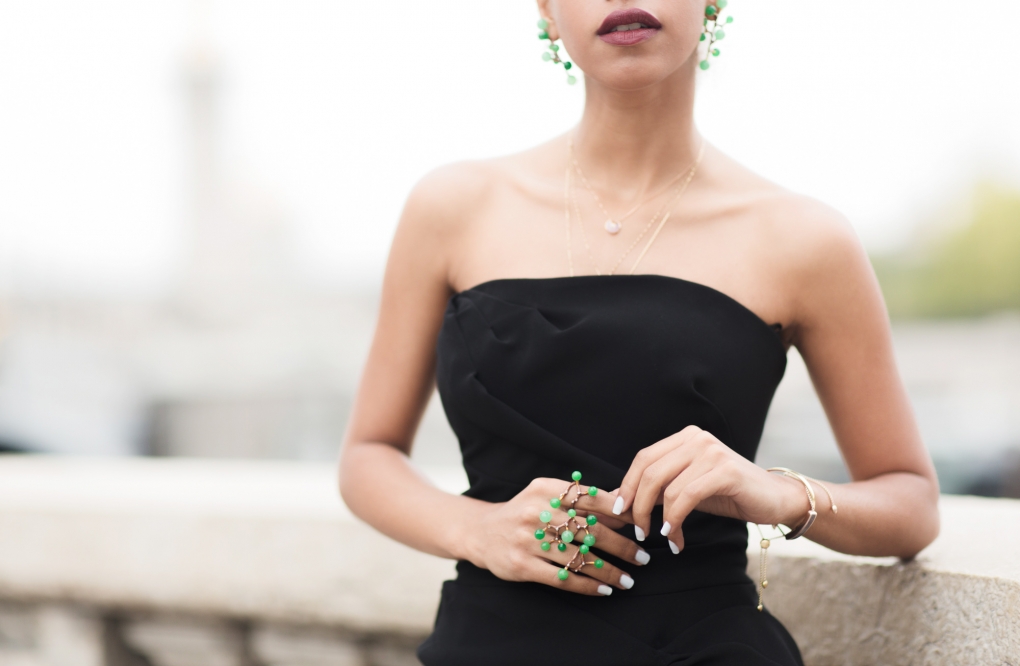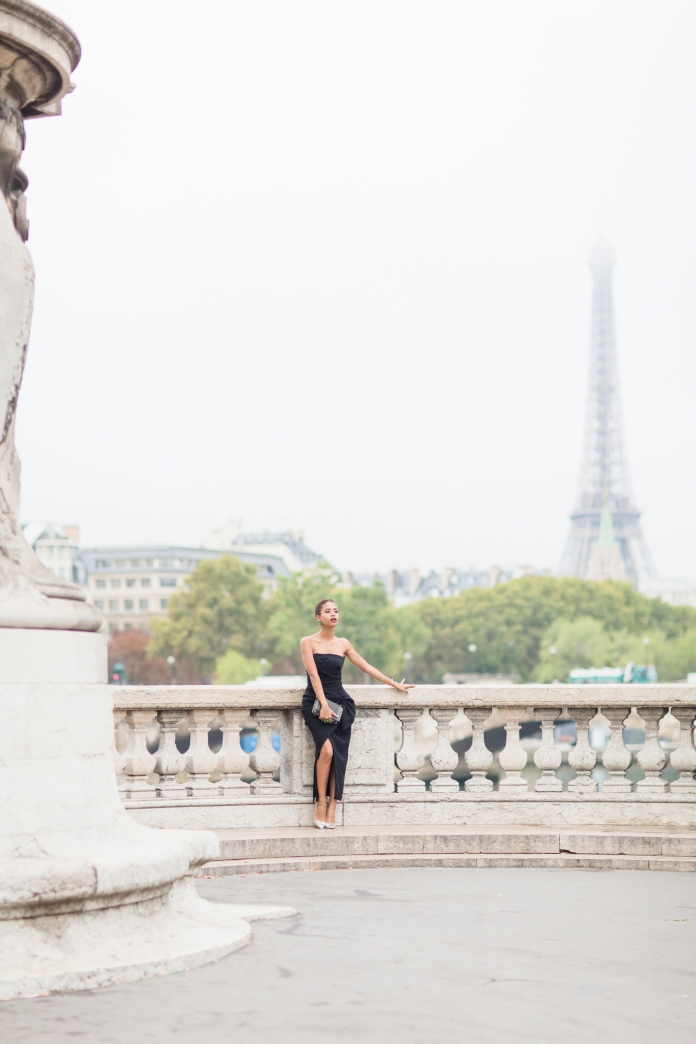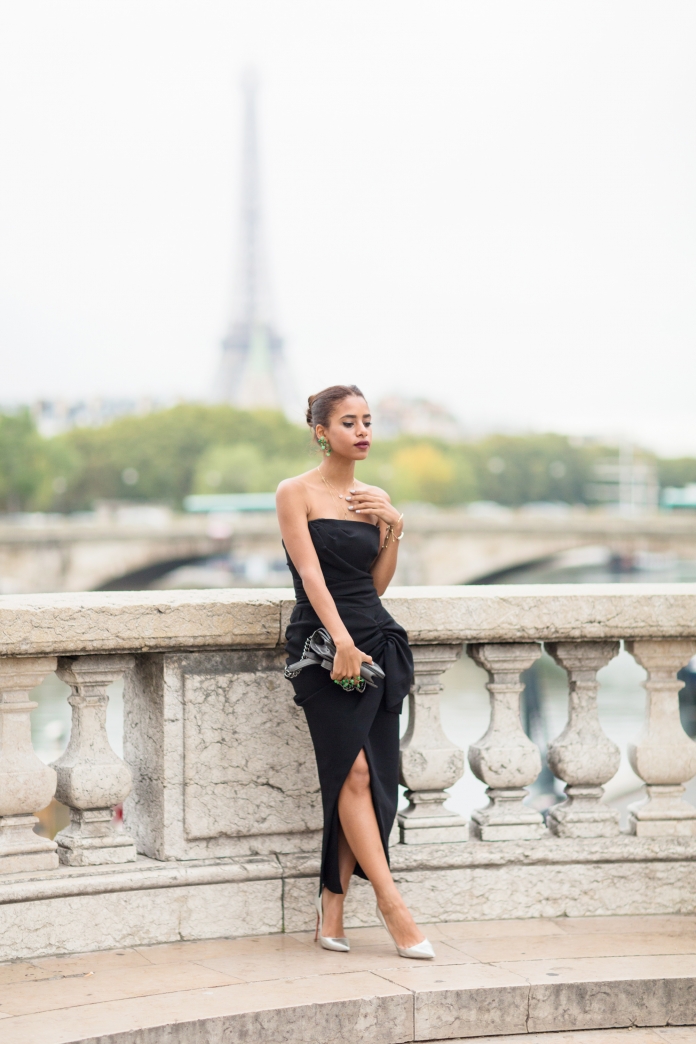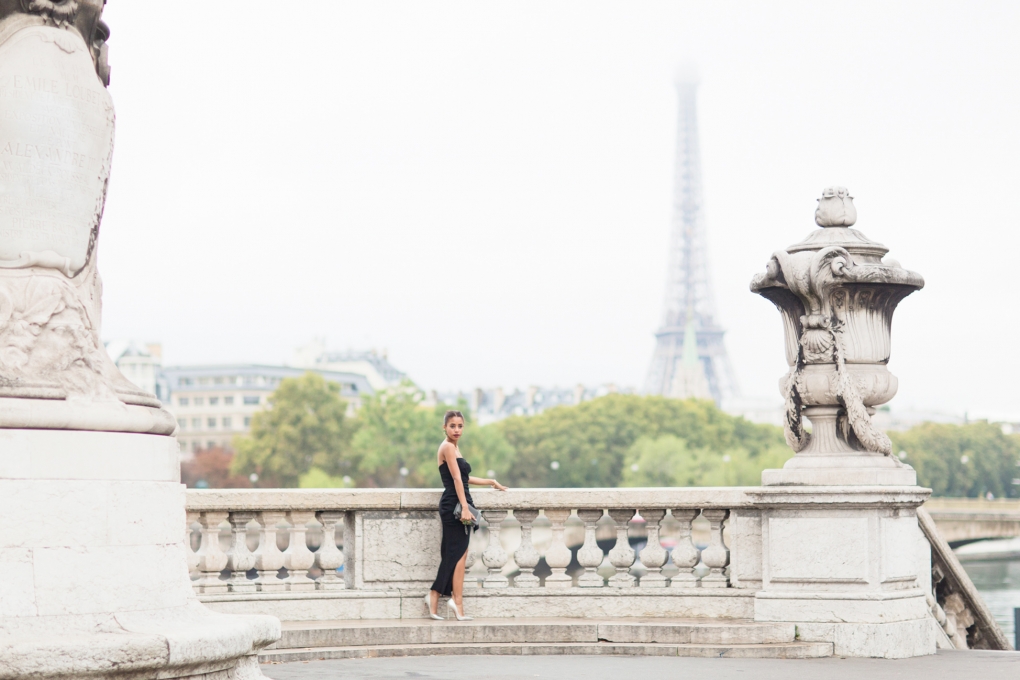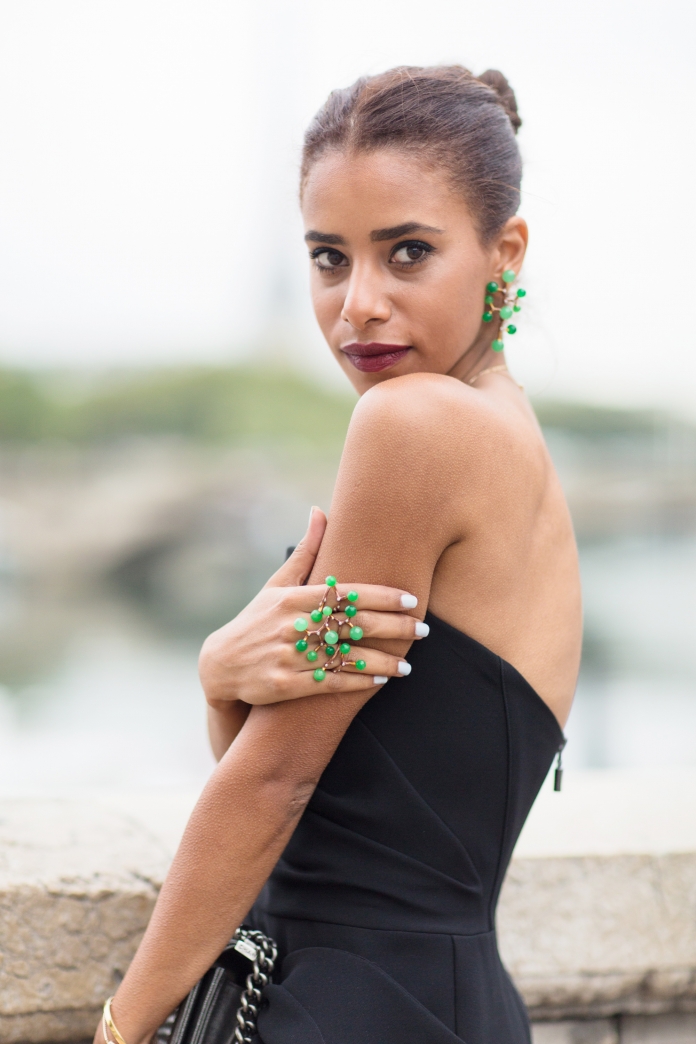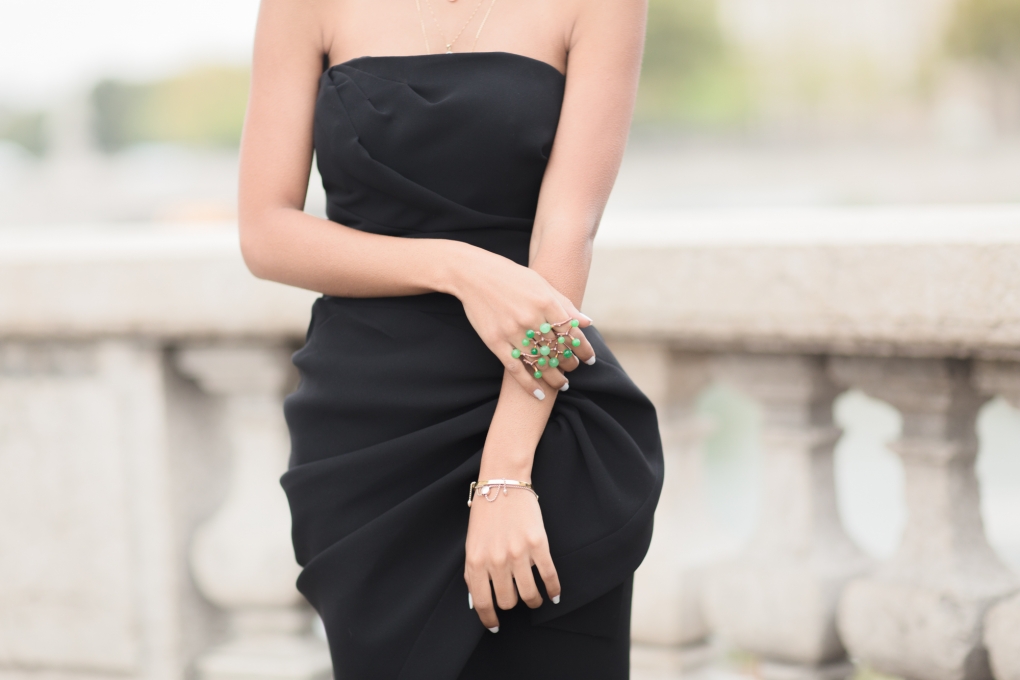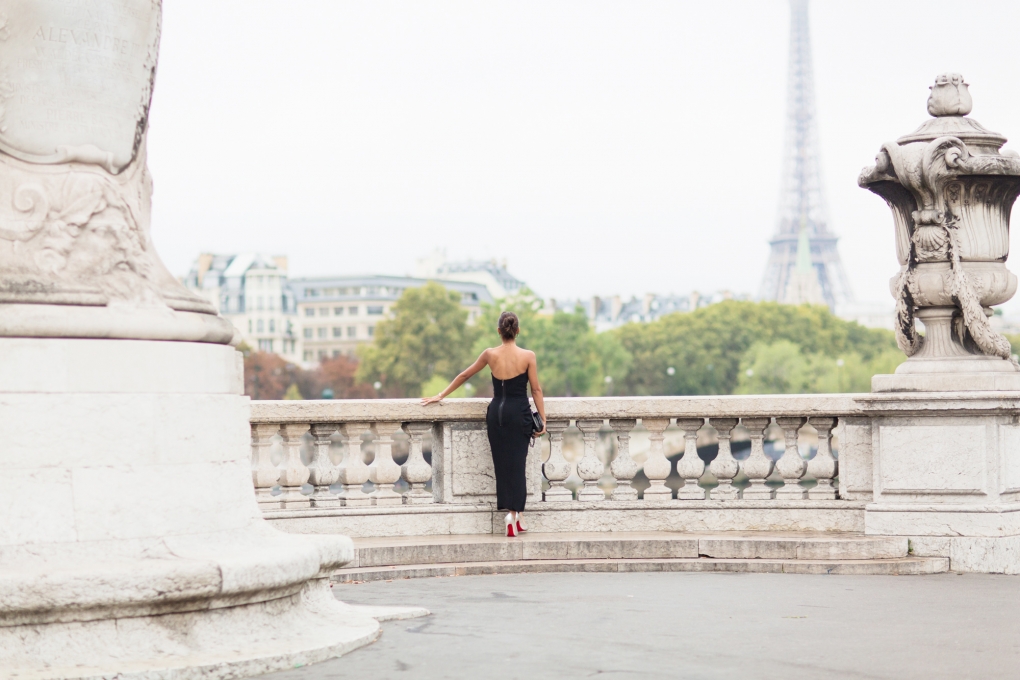 Photography by Reem Kanj
Dress by Toni Maticevski, Chanel Boy Bag, Jewellery by Evren Kayar, Christian Louboutin Heels
Good morning world. Or should I say "Hello, it's me!" Obsessed with the song!! I think I listened to it over a million times now. Adele just has a way of getting to you in ways you would never expect to. So congrats to her coming back.
Now let's talk about my outfit. I have wanted to wear this designer's collection for the longest time and I couldn't think of a better time and place than Paris during Paris Fashion Week. I wore this look to a fashion dinner with the M Project in the presence of some of the most notable names in the fashion industry.
Ok who is this designer I speak so highly about; it's none other than Australian based Toni Maticevski. He has dressed some of the biggest names in the industry and he knows how to make a woman feel incredible in his creations. I first heard of Toni Maticevski from one of my fellow blogger friends and I have been obsessing ever since. I think someone in the UAE needs to pick his designs up and sell them somewhere! Anywhere? Someone?
I know you guys are also eyeing my gorgeous green jewelry? Pretty. Right? Well she is another designer I recently (maybe 2 months) got to discover. Evren Kayar is a Turkish based designer. Having to study design in Florence and to create something so precious and complex I think is genius. If I could have each piece of her collection, consider me an avid buyer/supporter/fan… the list goes on. But hey you never know, she might make it big soon enough and be available everywhere!