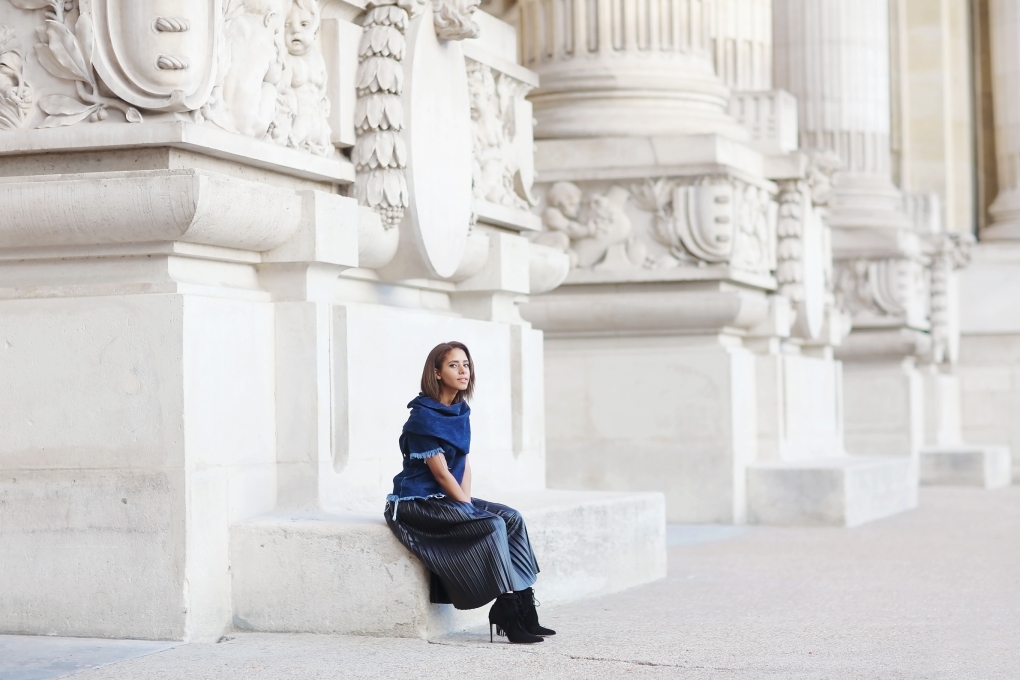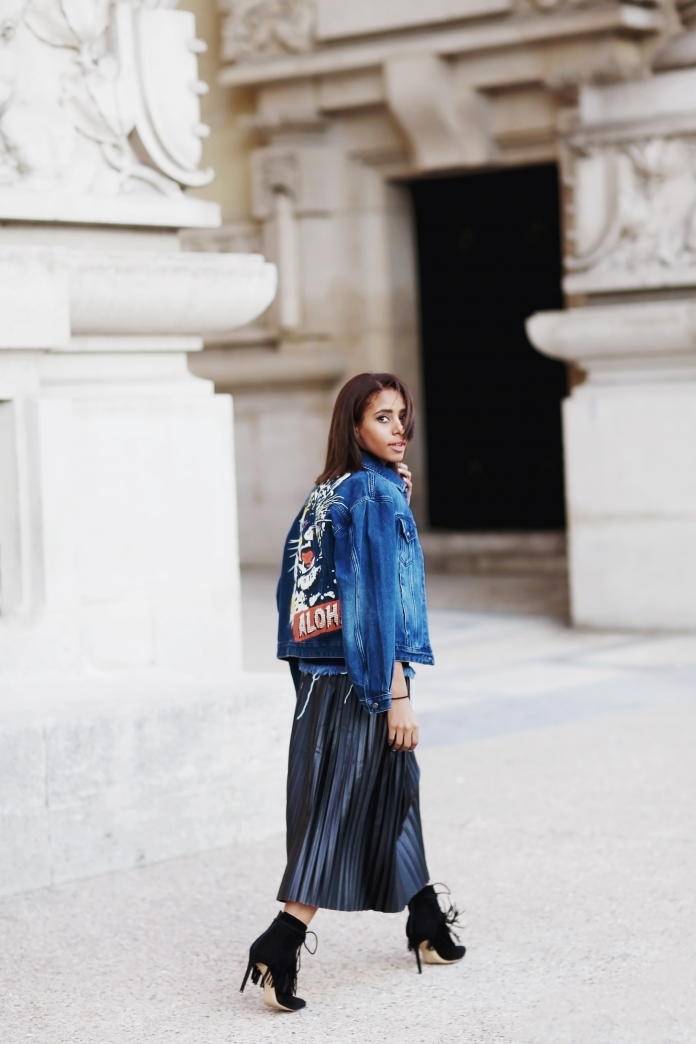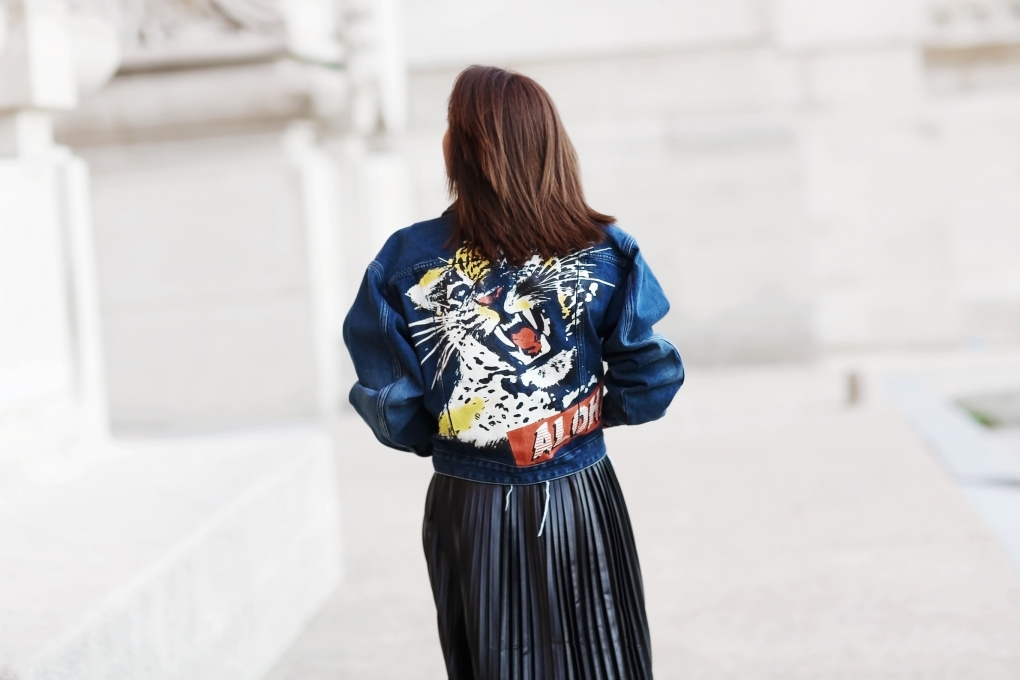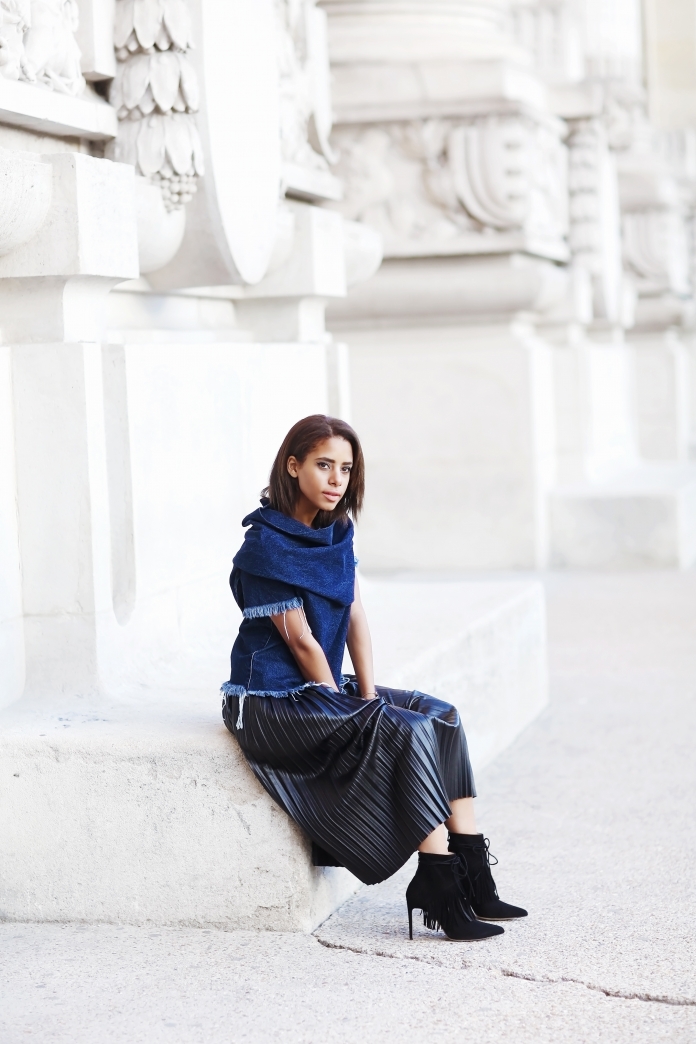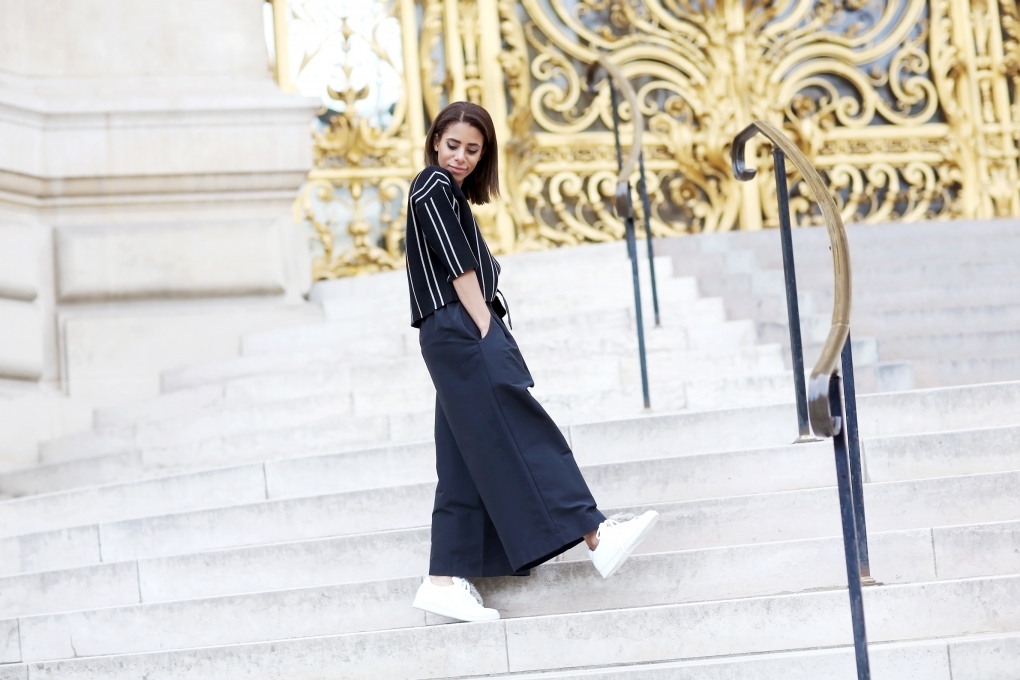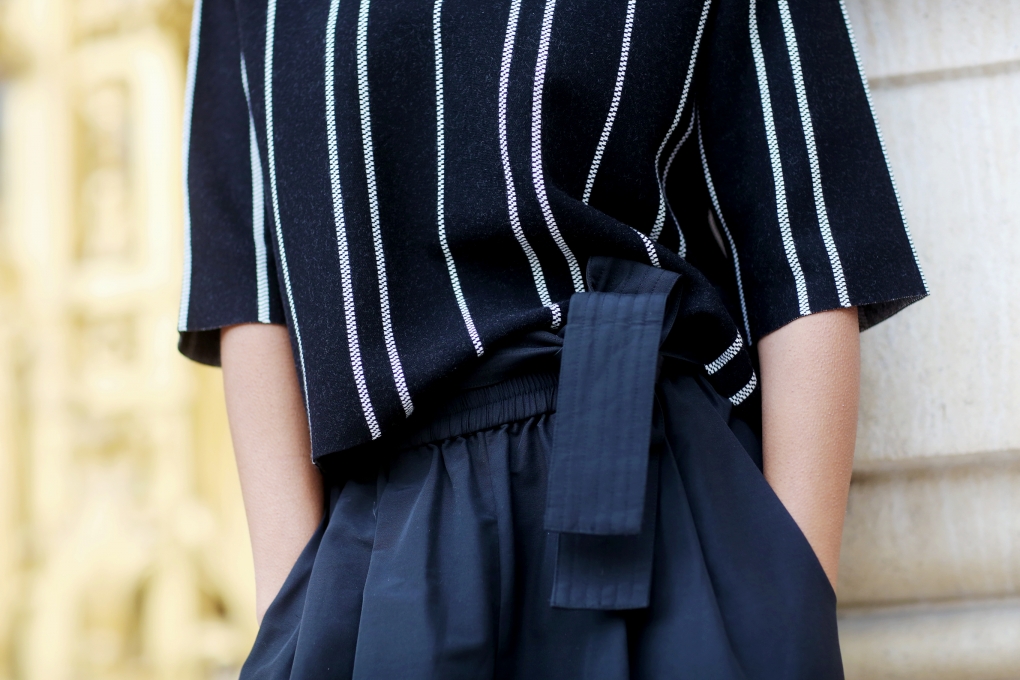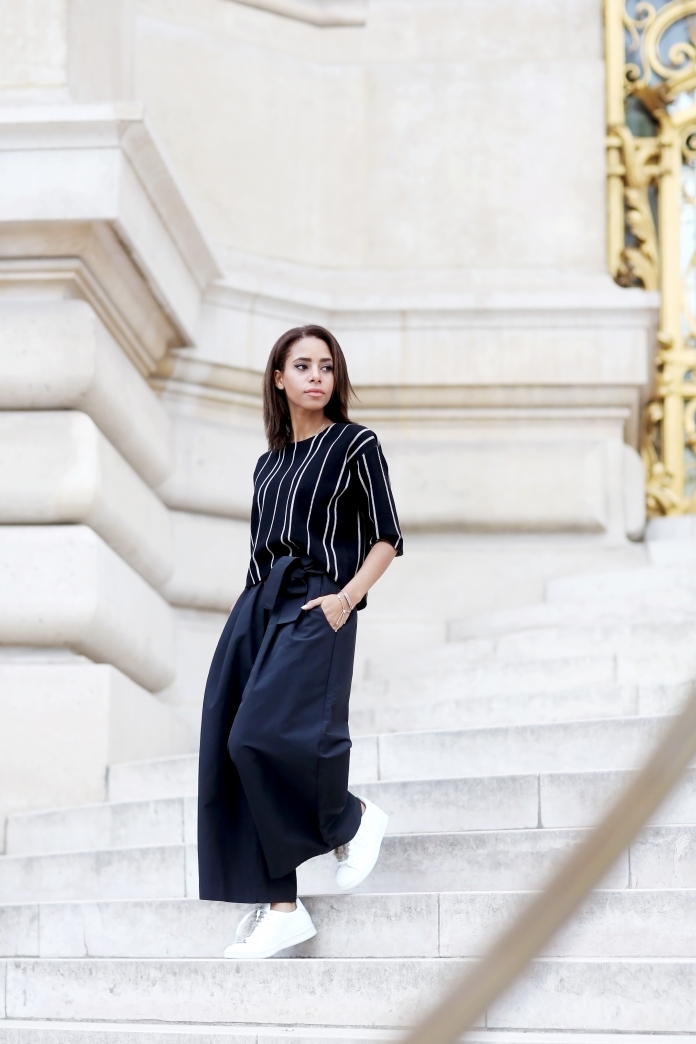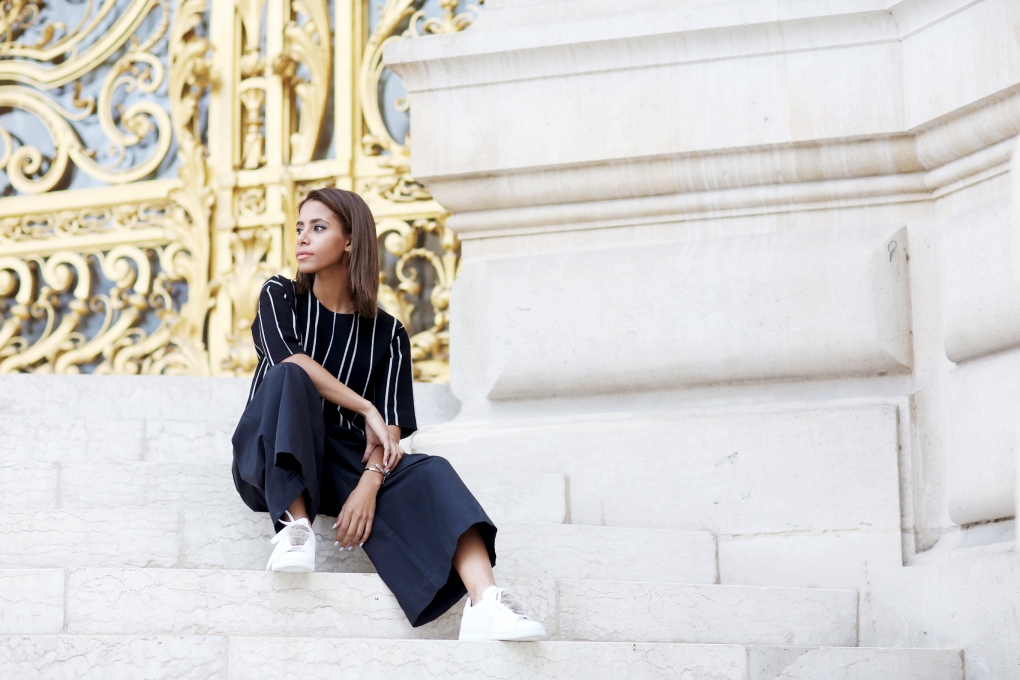 Photography by Jessie Bush
Everything I am wearing can be bought on The M Project
Waking up at 5 am just to be at a fun shoot at 7am is exactly how my day started when I got these pictures taken. Have you heard of The M Project? Well let's just say it is now your new destination for online shopping.
These girls have done no wrong with picking some of the most fabulous pieces from designers like Alexandre Wang, MSGM, Rag & Bone and even regional designers like Lafshar and Razan Al Azzouni.
They had recently launched their website earlier this year and have been doing a great job. So this is a as first project working with The M Project in Paris during Paris Fashion Week. I shot with Jessie Bush from WeThePeopleStyle.com who was a ton of fun to work with.
I'll talk to guys more about this dinner party the hosted the following night in another style post. Xo