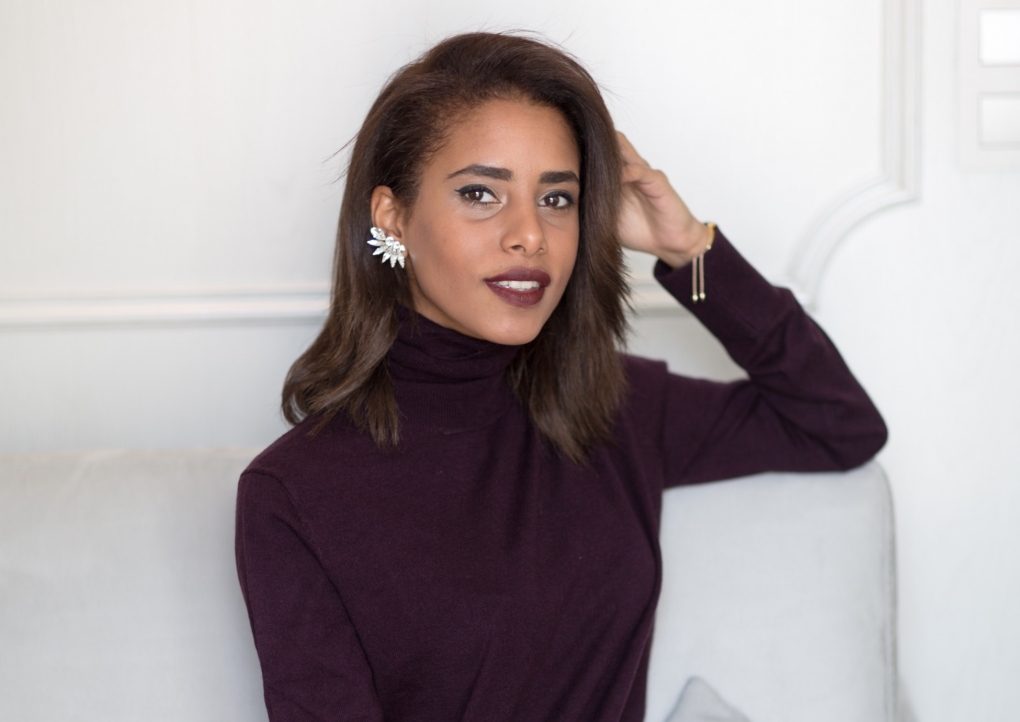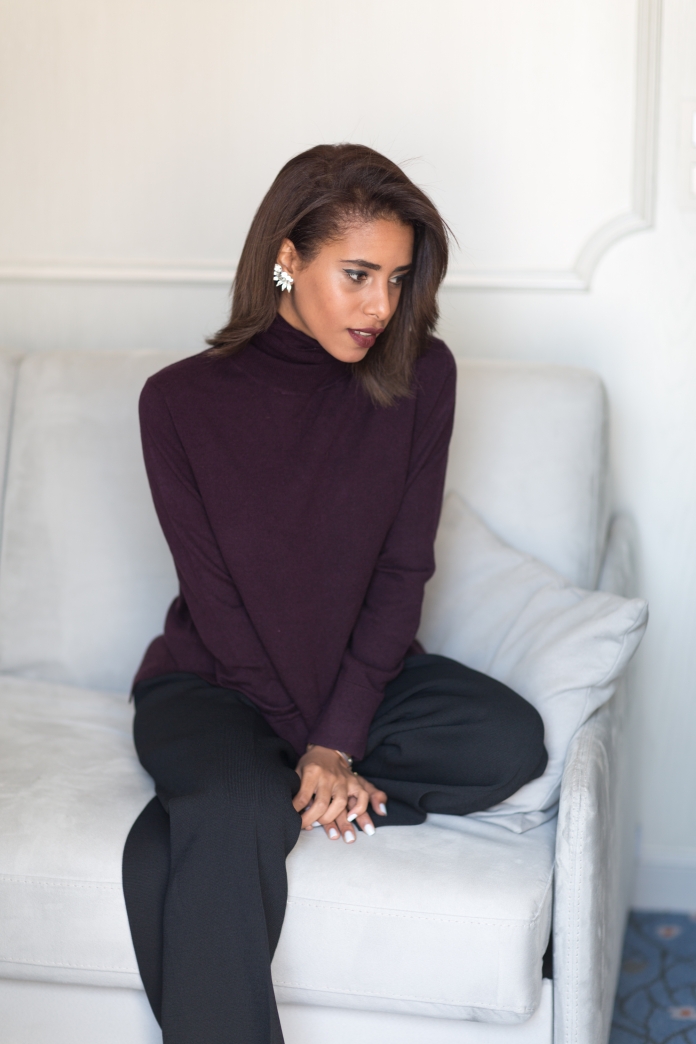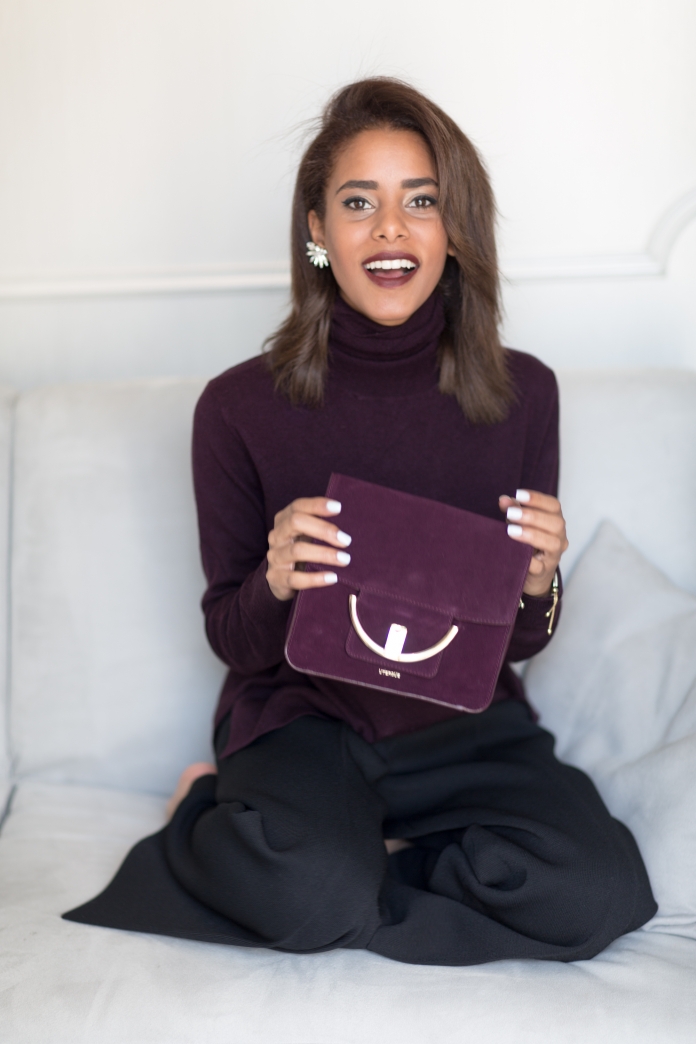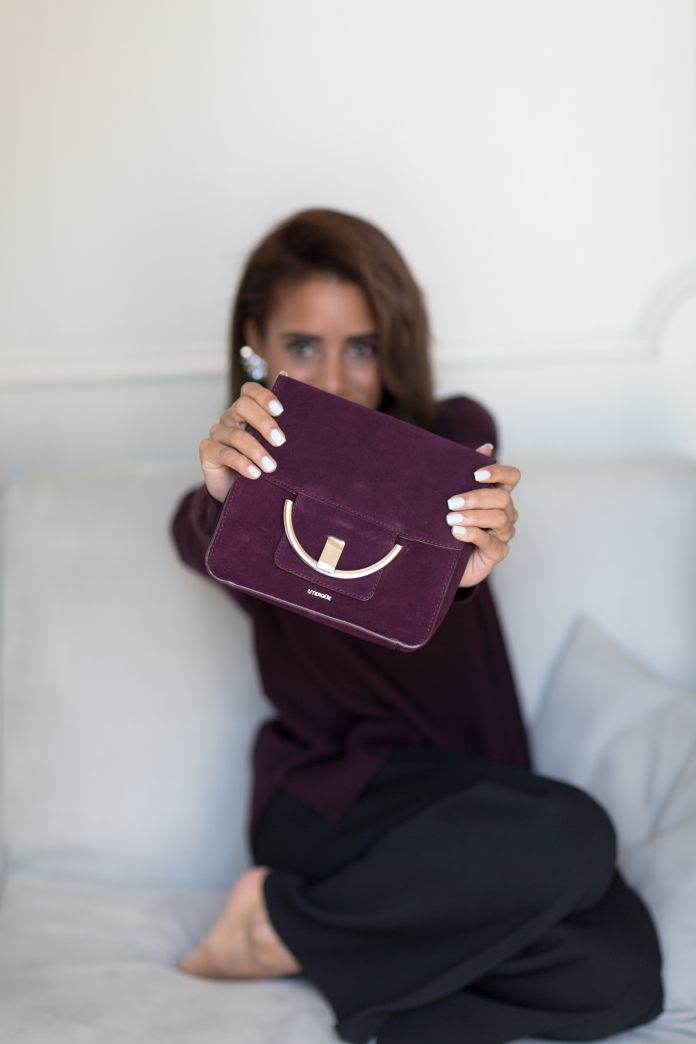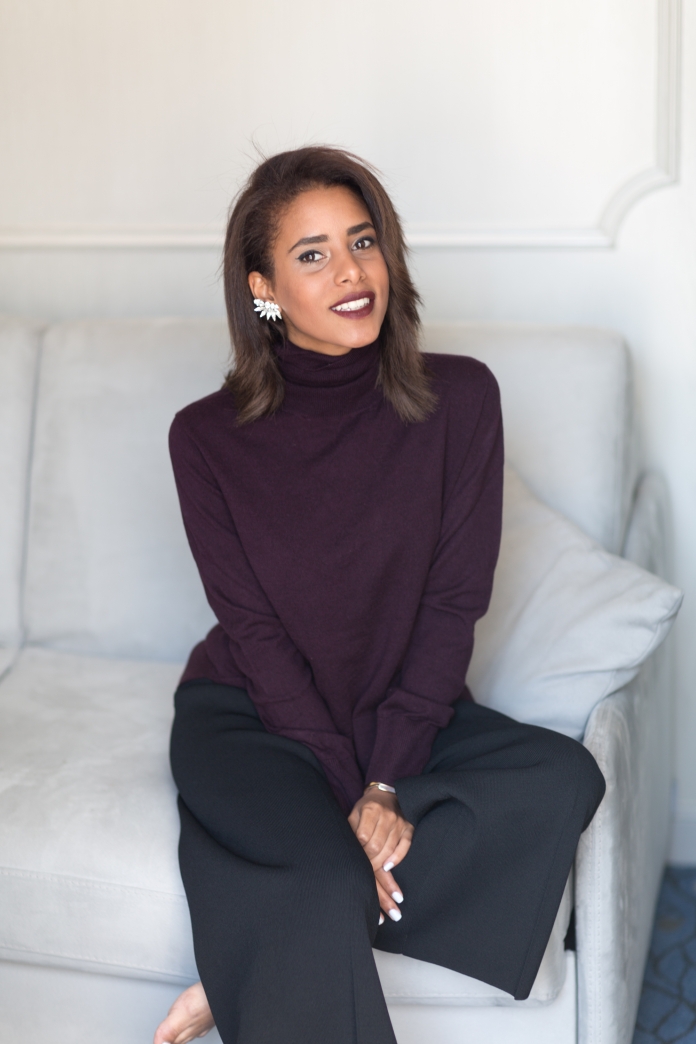 Photography by Reem Kanj
Dressed in Uterque
Hey guys. Here is another overdue post! I am trying to keep up with time but everything seems to be happening so fast and all at the same time. With Fashion Forward out the way, we are now coming up to Vogue Fashion Night Out in Dubai. Which I absolutely love.
Anyway, moving on to this current post. I wore this look in Paris in my gorgeous hotel room and it's to shed a light on the new Uterque store opening in Dubai Mall. The store opened up at the begging of this month and I hosted a pretty fun event, so you kind of missed out.
The store has a new look and feel to it. It's completely the opposite of what the other stores look like now. It's a lot brighter, very white and more inviting. Walking in you can easily navigate through the store and see everything clearly. I think the best part for me was the shoe section (I want to build it for my future house) it is to die for. Having to see all the shoes displayed that way will totally get you want to buy everything.
Now talking about the Uterque collection is wonderful. If you are thinking to shop for Autumn, it's the only store to be in. I bought a few pieces from the store and they are all wonderful. I actually get stopped by people asking me where I get my coats and pants from. Oh and most of you ask on my instagram as well.
Over all, visit the new Uterque store now and I promise you won't regret it.