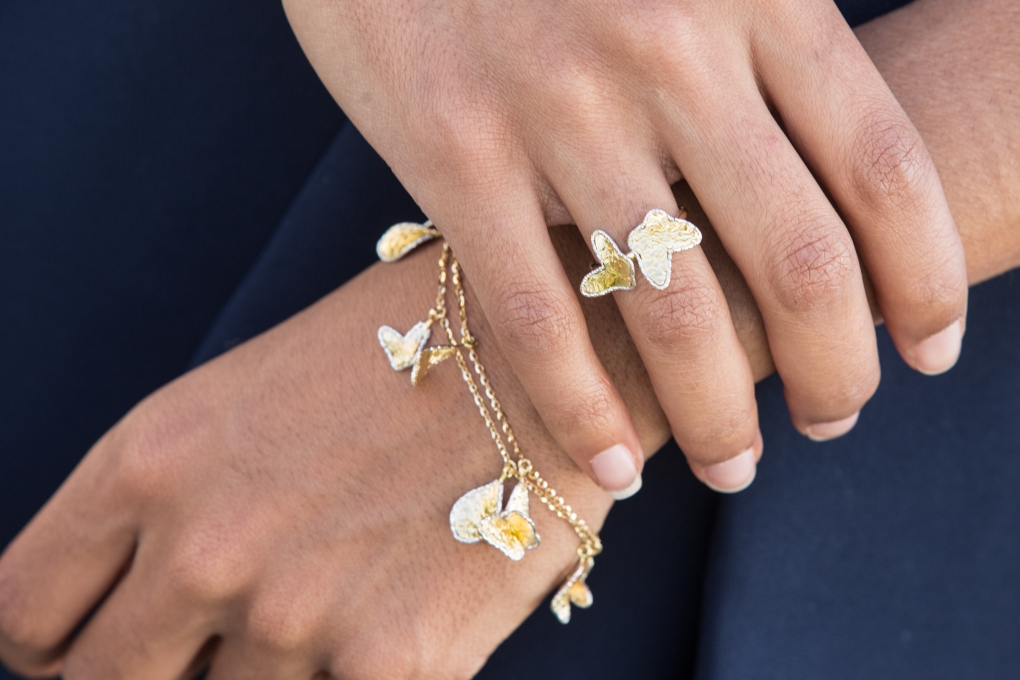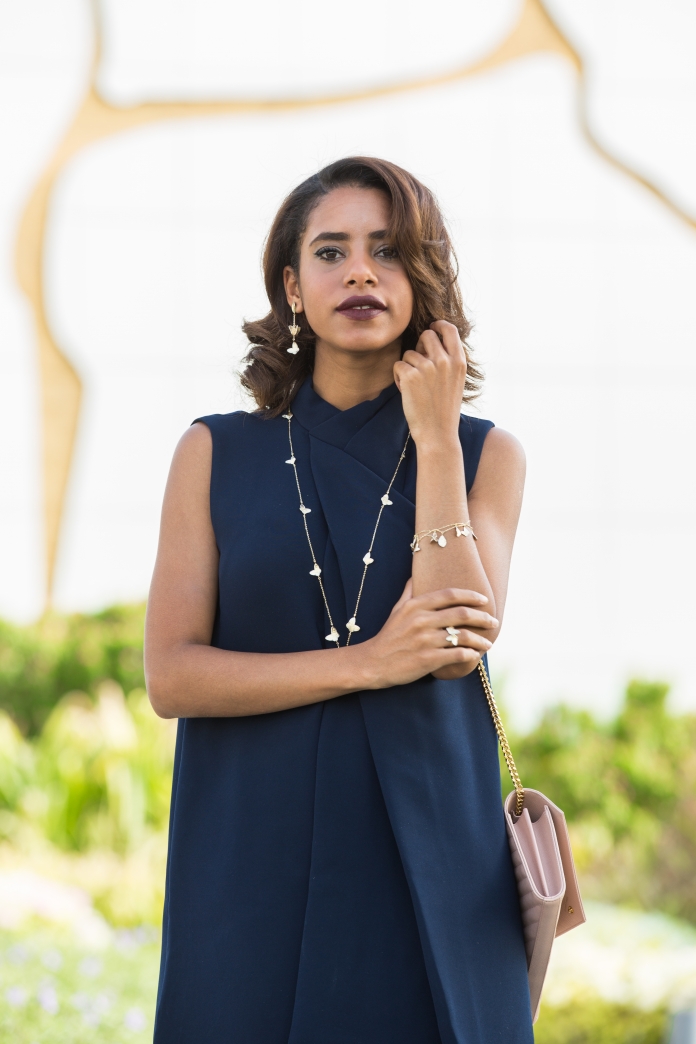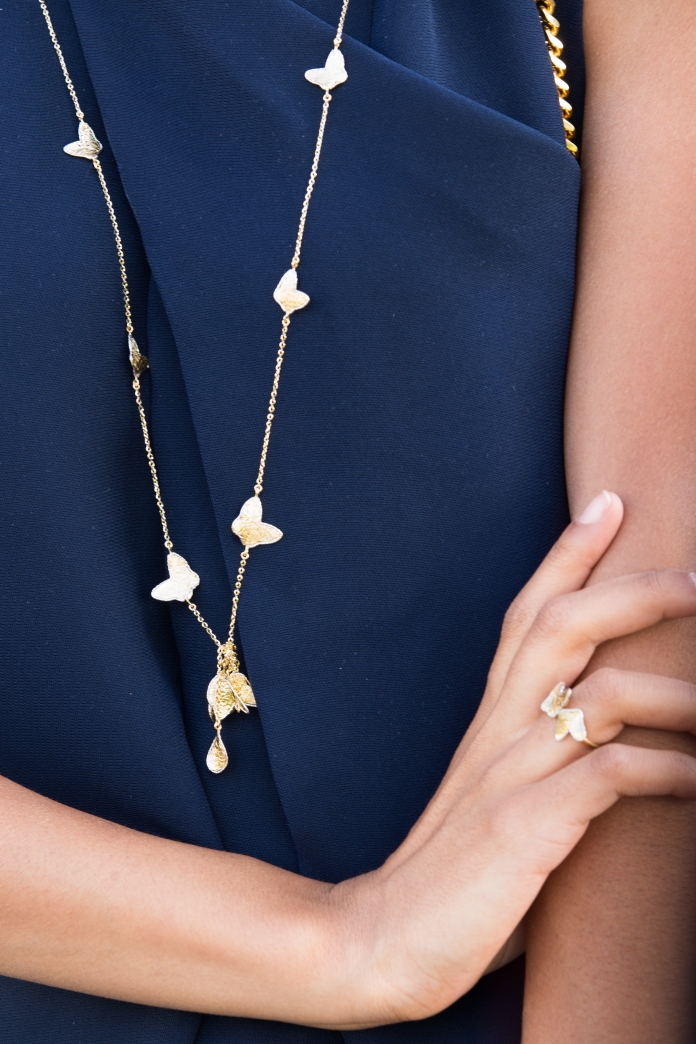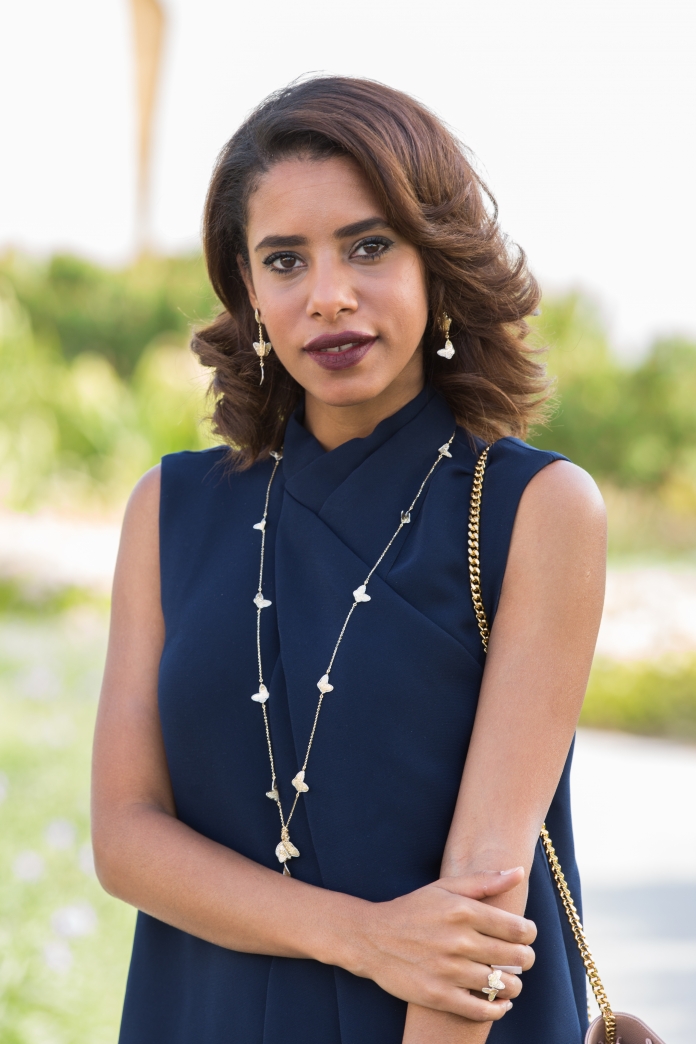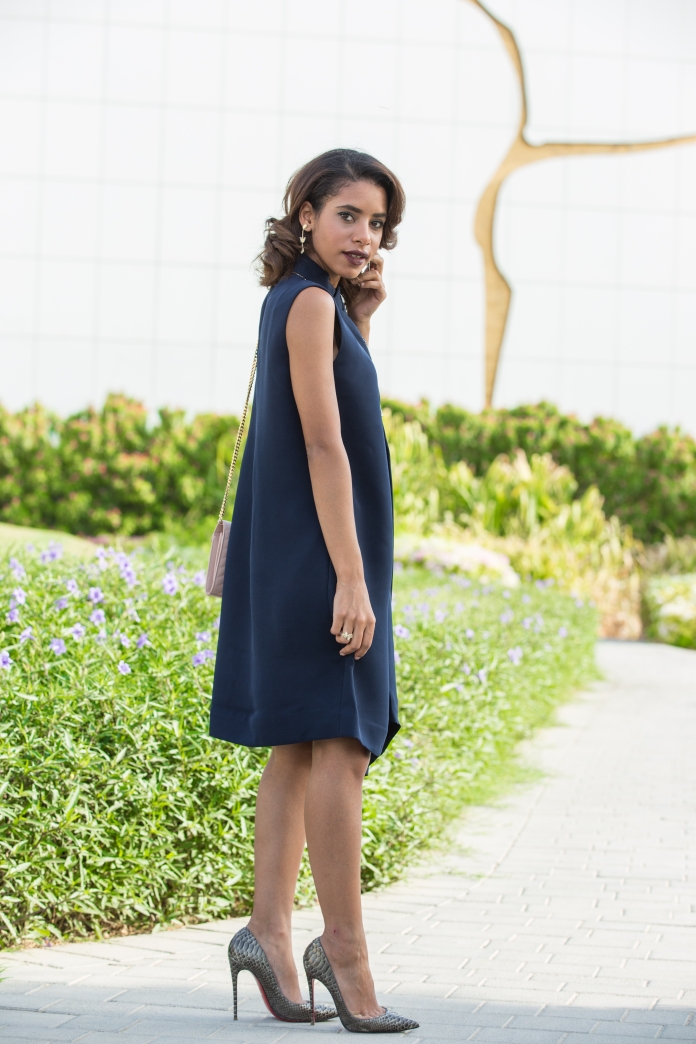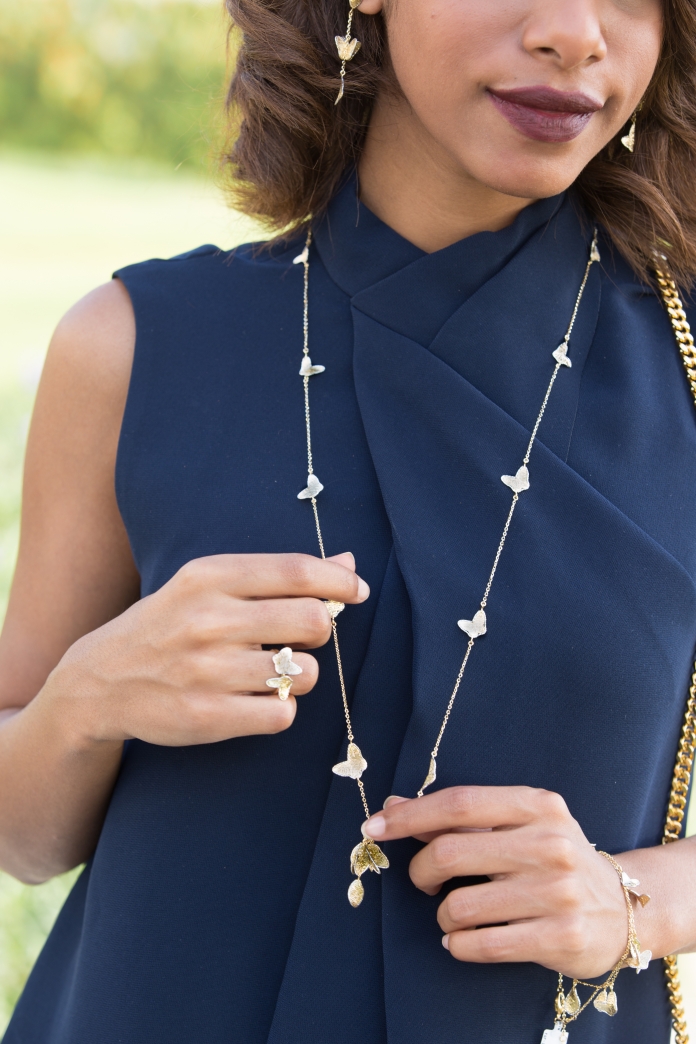 Jewellery by Damas ( Farfasha Collection), Dress by COS, Christian Louboutin Shoes
Farfasha! A line by Damas and it's something I remember from a while ago. My mom used to buy their collections and still does and I remember always stealing them from her and showing it off to my friends. True story!
Damas have just launched their new line of Farfasha Jewellery and it's a beautiful collection. When I first saw the set that I am wearing on this post I just thought of how amazing it would look on me! Let talk about the bracelets and ring… they have got to be my favorite pieces honestly.
I think the Farfasha collection is something that can last generations to come. Yes they are not staple pieces but they are something that can move from one generation to another. Just like how my mom gifted my baby sister some of her Farfasha pieces.