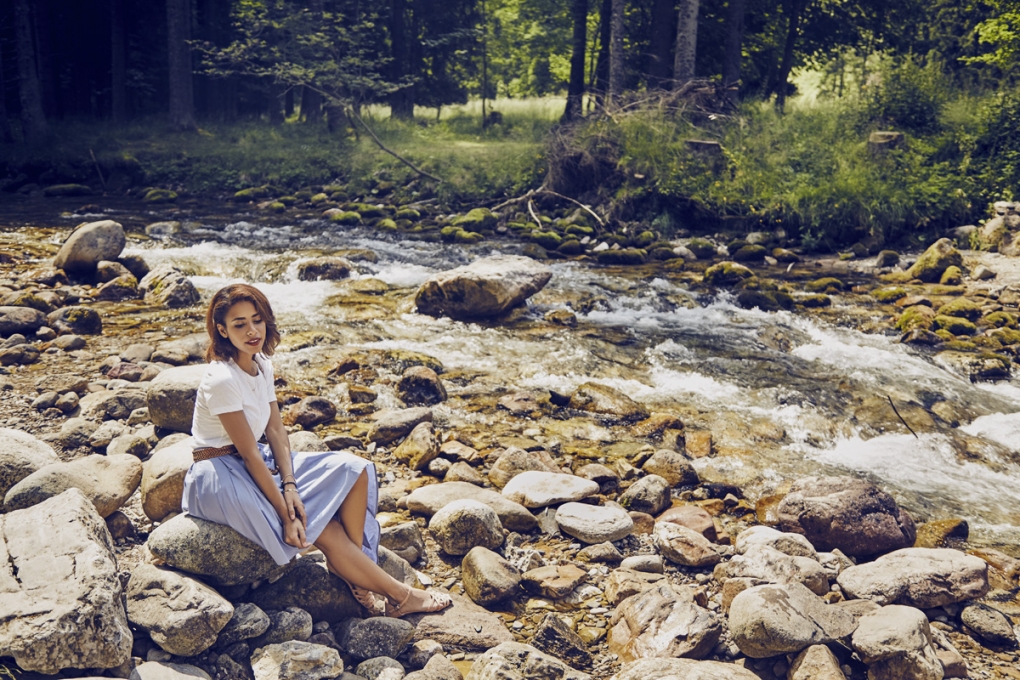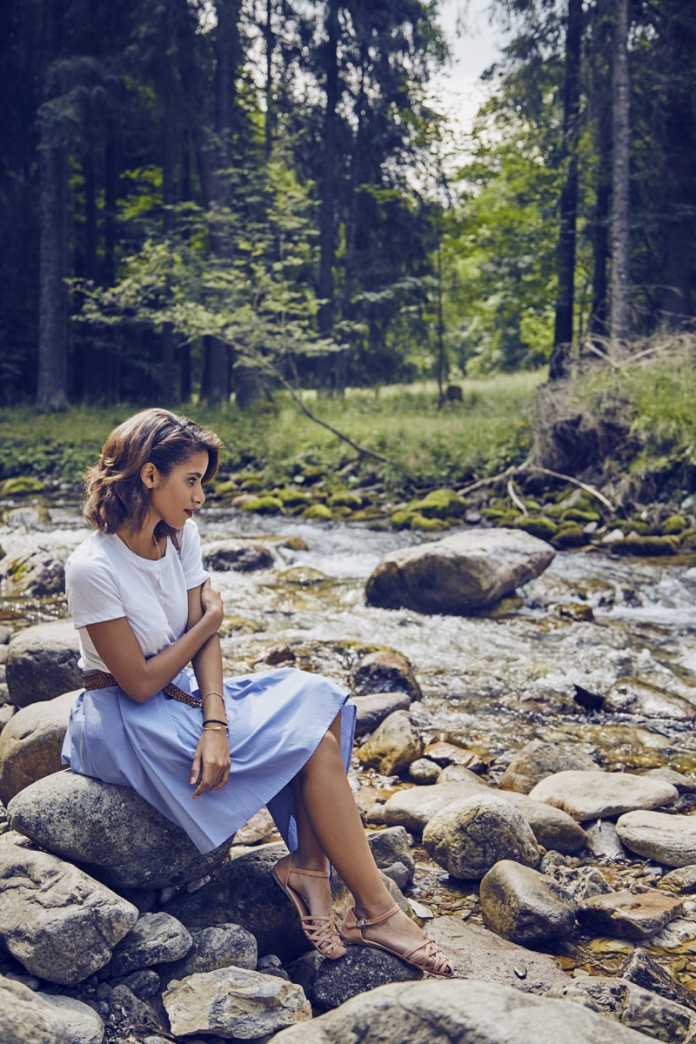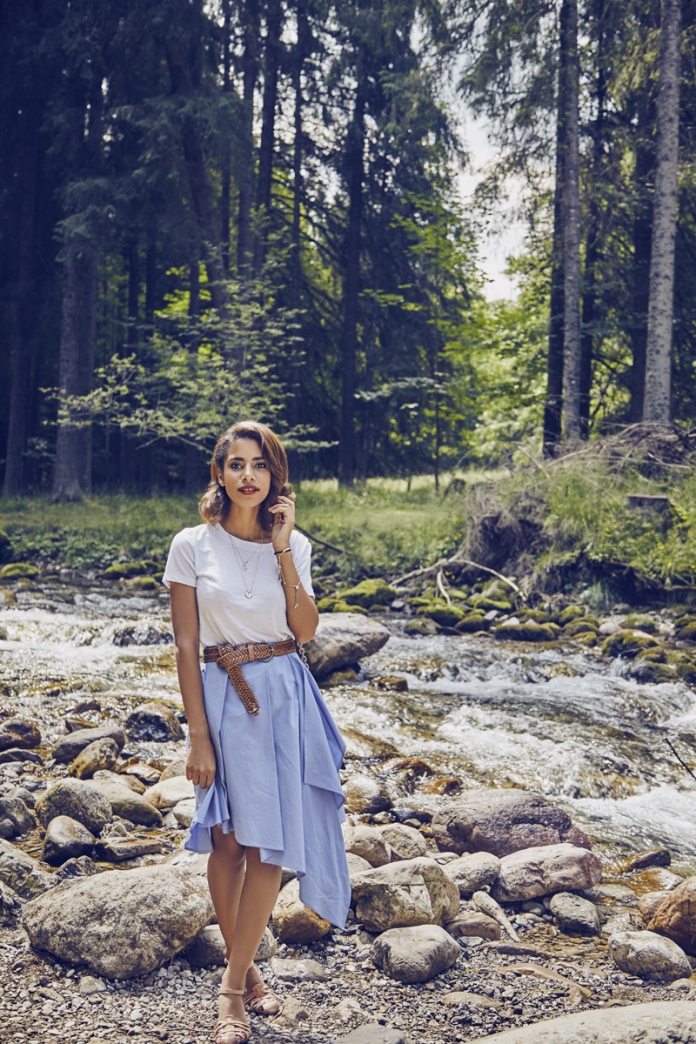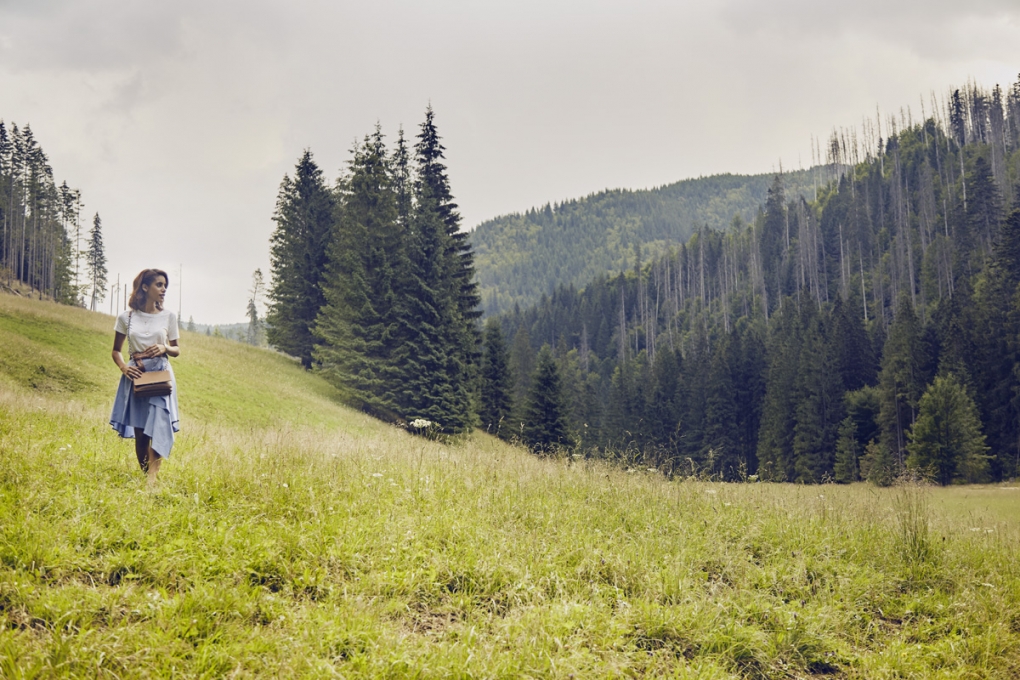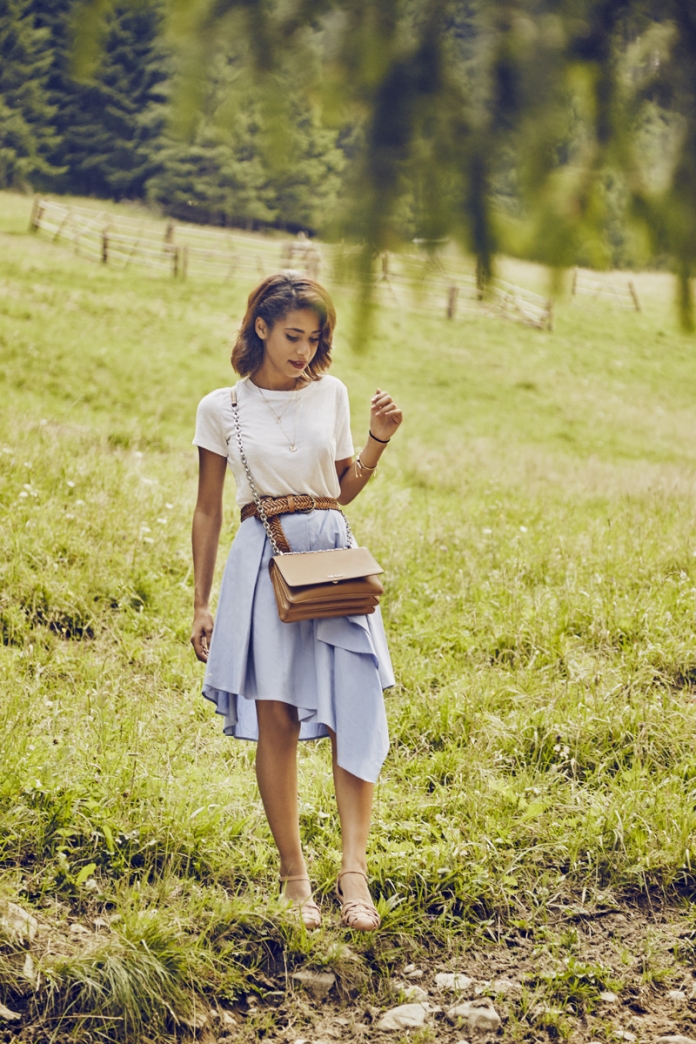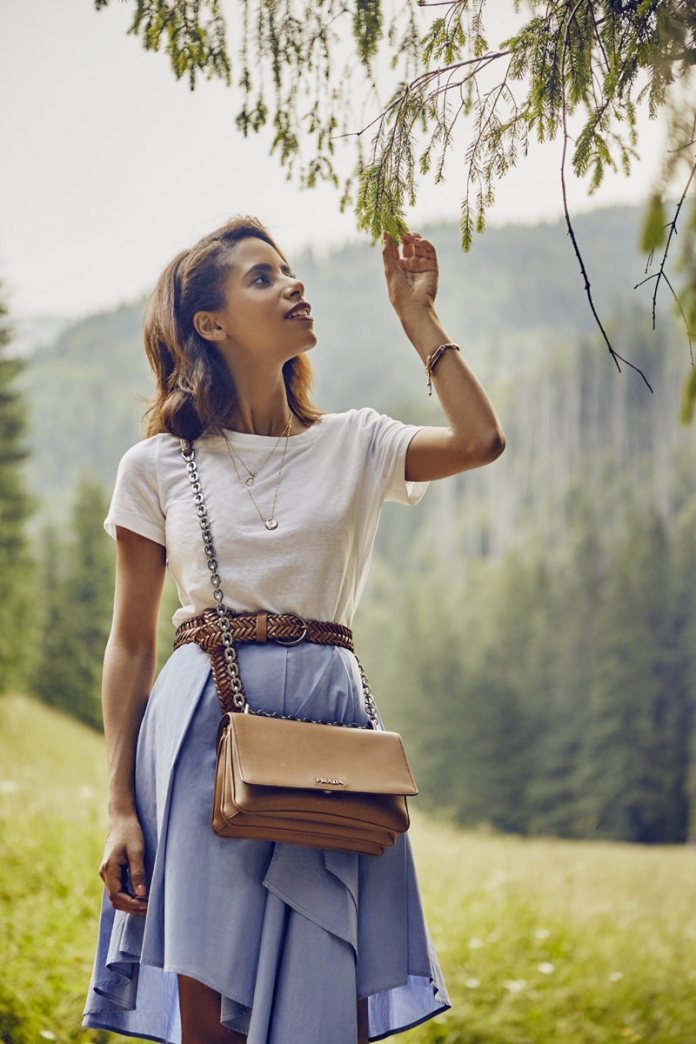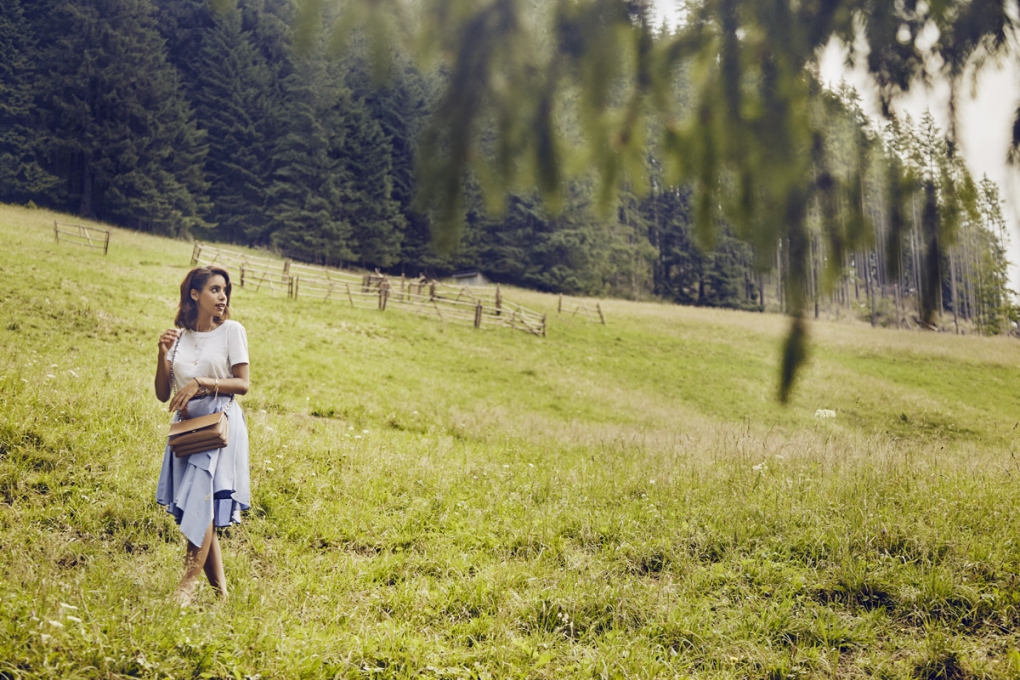 Photography by Agnieszka Wojtun
Skirt by A.C.E (On sale), White Shirt by forever21 (HERE) , Prada Bag, Massimo Dutti Belt
And another one for the books. Nothing beats the beauty of nature and this place has got me wanting to sing a song from the Sound of Music! I can't even begin to explain how wonderful and magical Zakopane really is. It truly is a place of its own and so far from any pollution you could thing of.
Well I wore this look when admiring the nature, no I wasn't hiking but some place we just stumbled upon on our way to shoot something else. ( the hiking was the following day)
Anyway, I wore this A.C.E skirt that I found on ShopBop not long ago and guess what!? It's now on sale.. so hurry and buy it before they completely sell out!