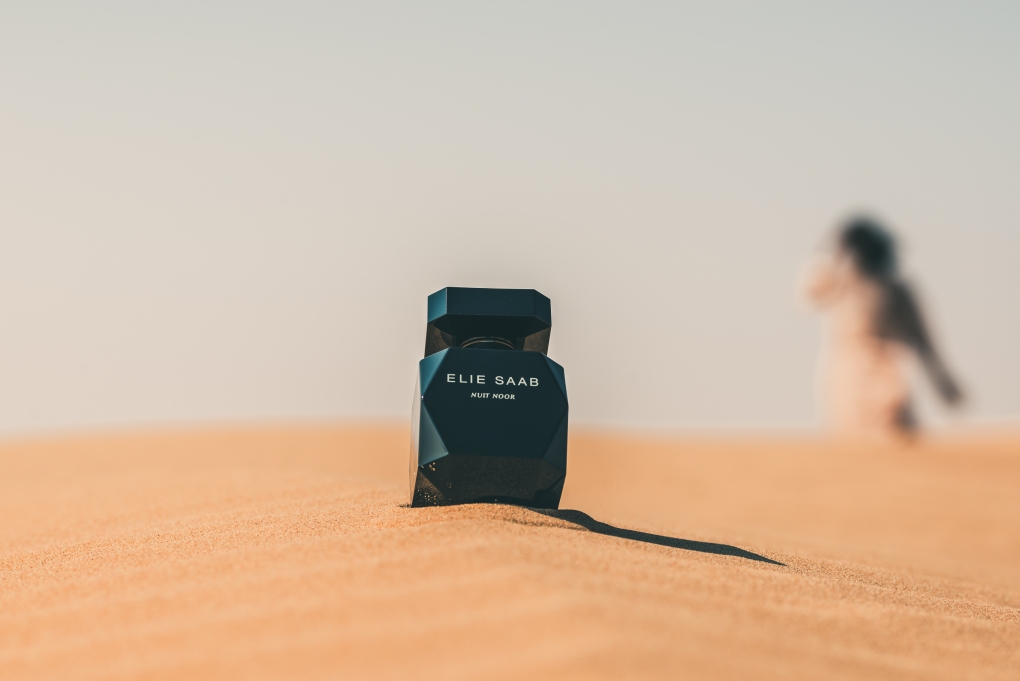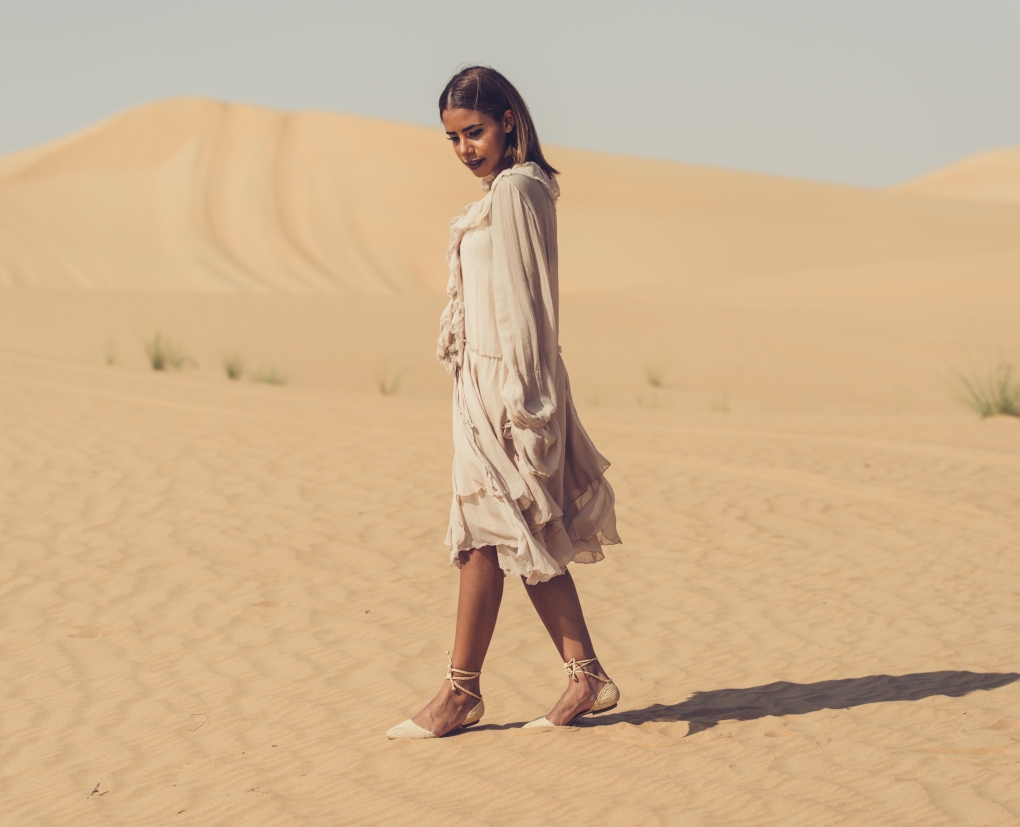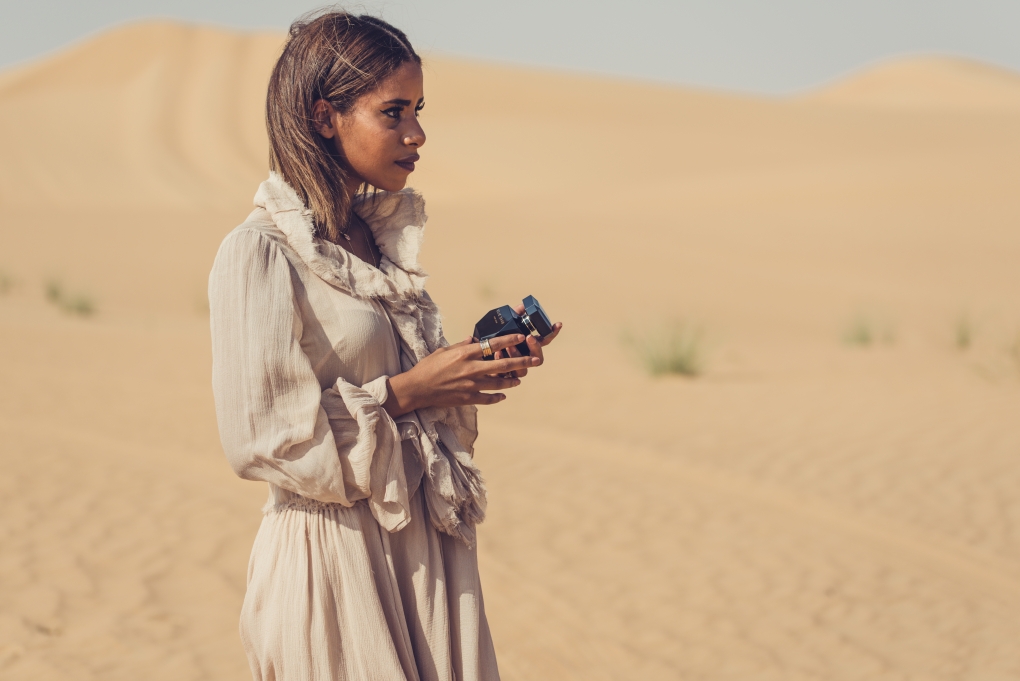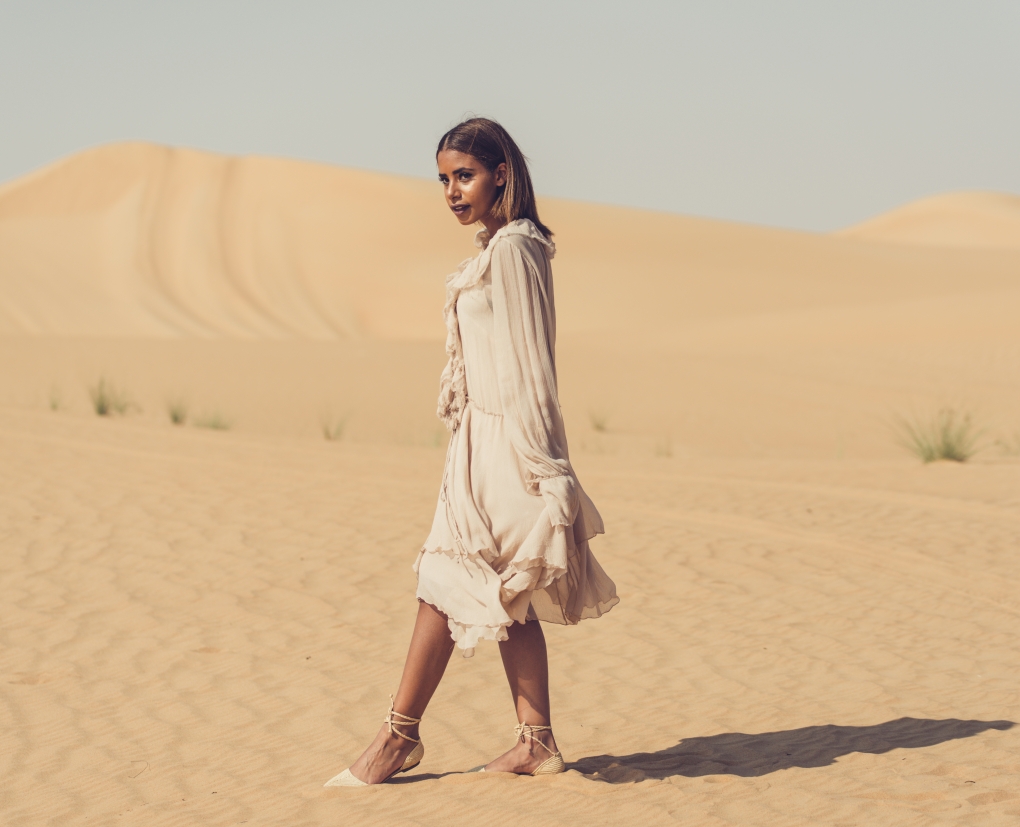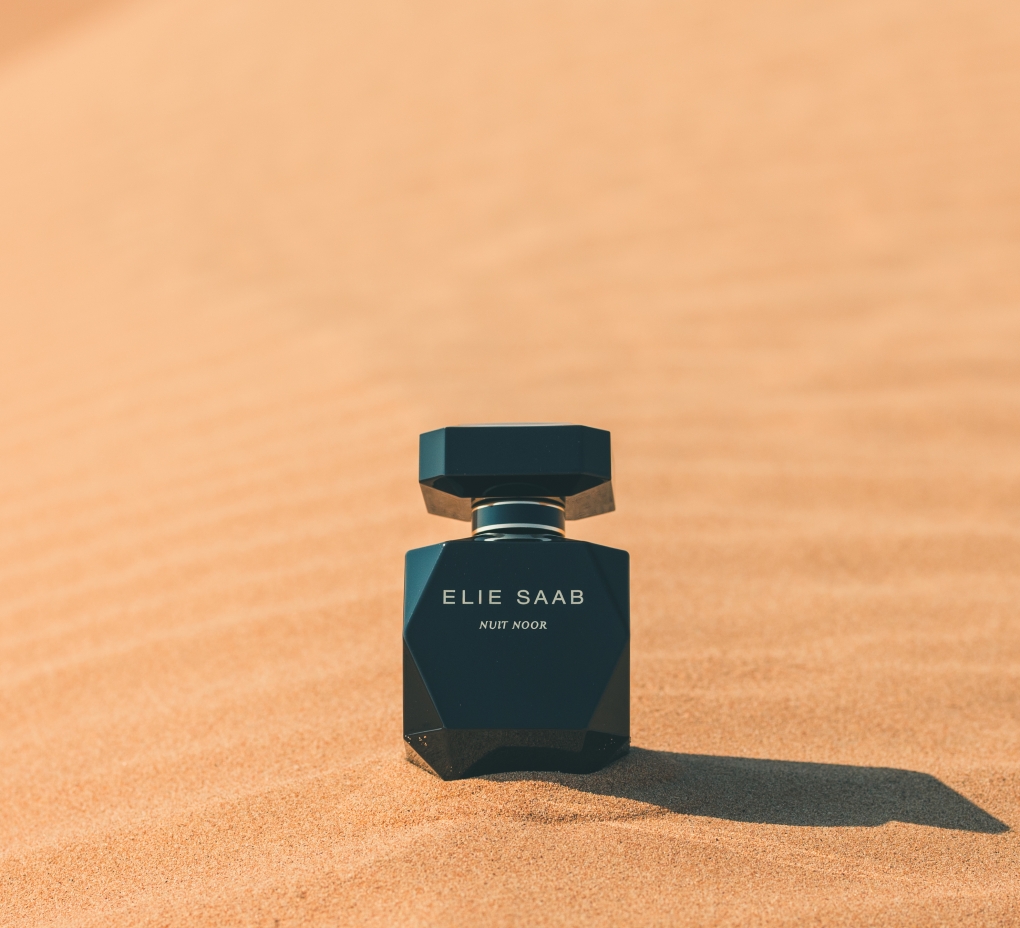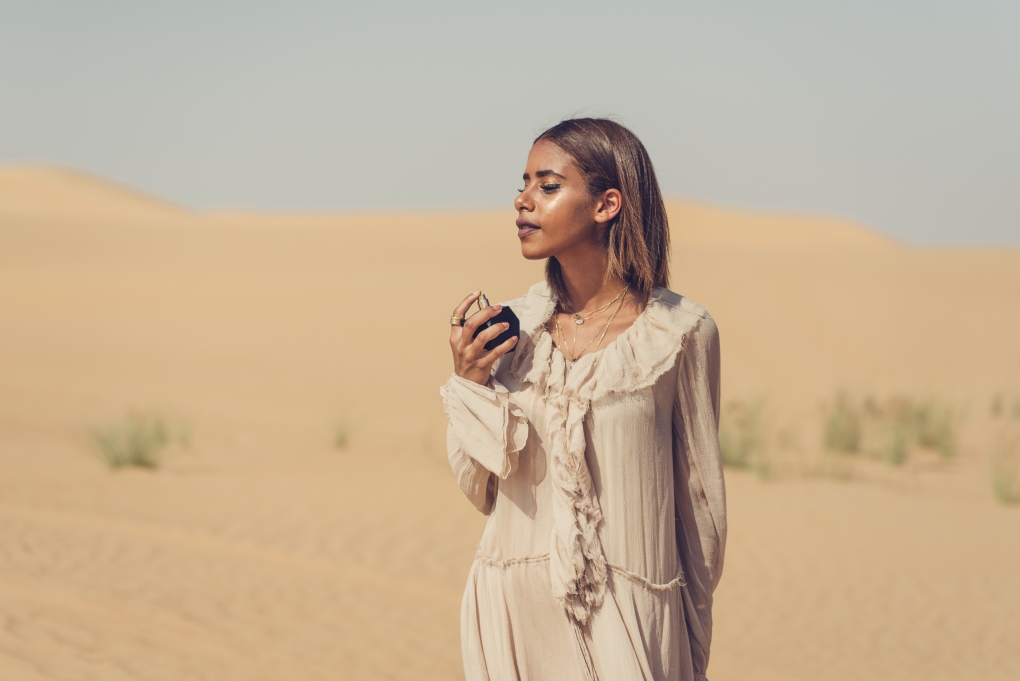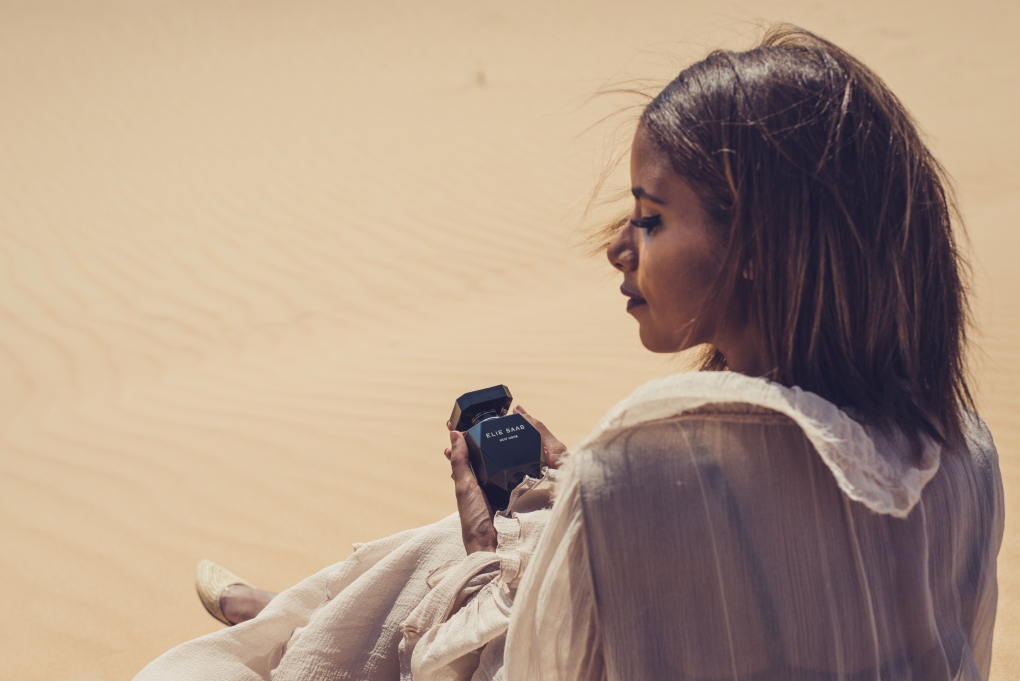 Elie Saab has some of the best perfumes in my opinion. I think I have almost every fragrance that they have ever launched and each one smell just as divine as the other.  I am currently obsessing over their latest fragrance that launched earlier this year Nuit Noor. The new fragrance inspired by Beirut.
The Nuit Noor symbolizes how modern the Women of the Middle East really are but at the same time we hold on to our heritage and background no matter where we are and where we were raised, our Arabic background makes us proud of who we are and this fragrance is just that.
The perfume consist of spicy, woody notes with hints of black Pepper and Incense. It's a strong yet feminine smell that lingers on once you spray it. It's added mixture of Oriental accord of rose and woods, creating two complementary notes to translate light and the night.
To conjure the night, Francis Kurkdjian the perfume artist has blended a dark accord of spicy woody notes that runs through the composition. Sizzling Black Pepper adds vibrancy to the sensuous facets of the Rose and Ylang-ylang. In turn, it lights up the Incense, whose mysterious tendrils of smoke rise against a majestic, velvety backdrop of Indonesian Patchouli.
My thoughts are that it's a beautiful scent and also packaged very well, perfect for gift giving even if it's gifting it to yourself!