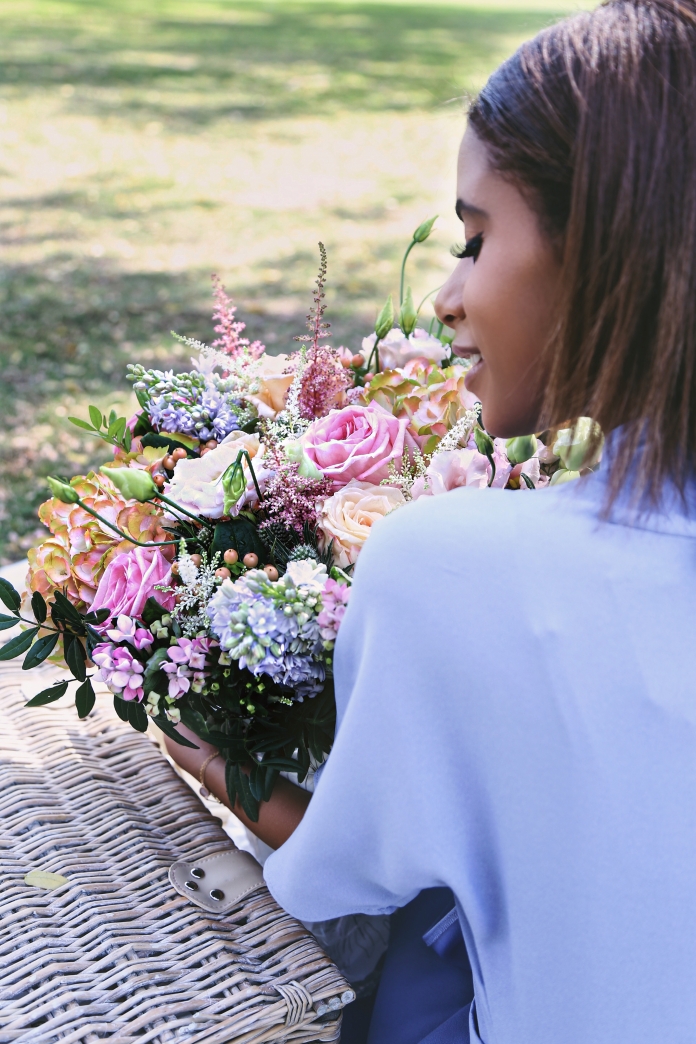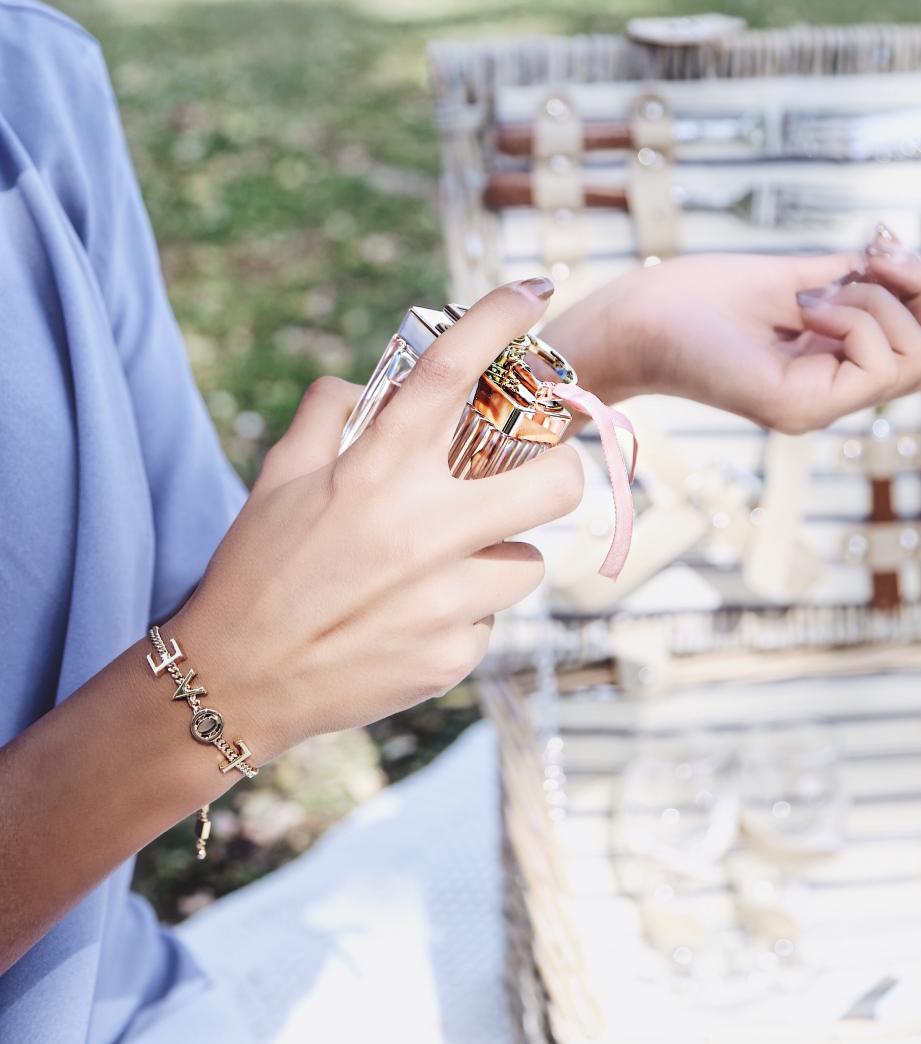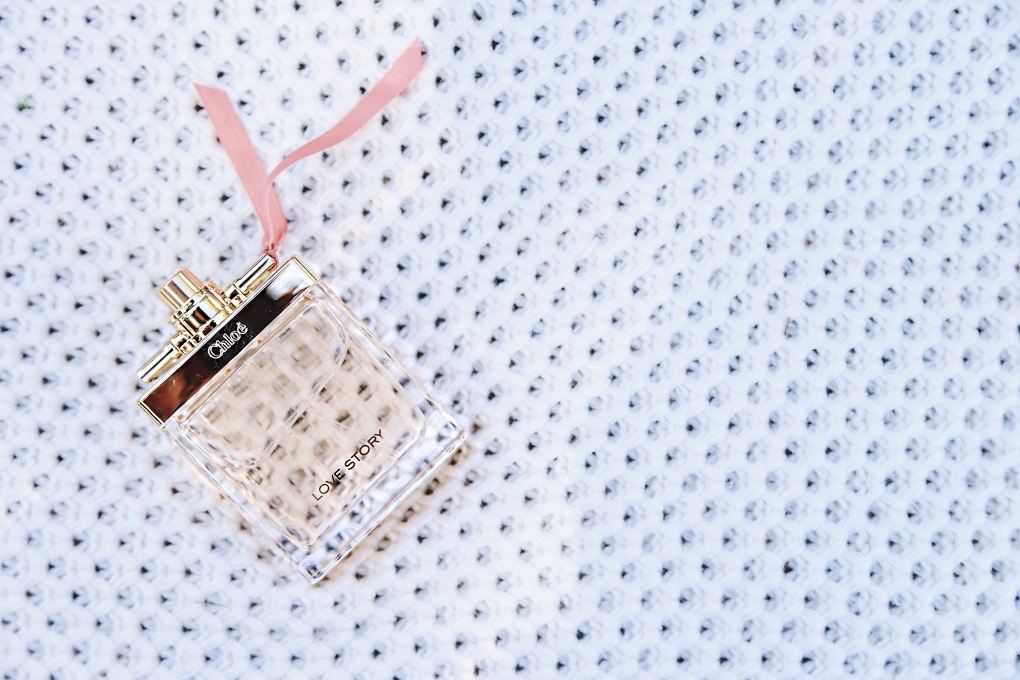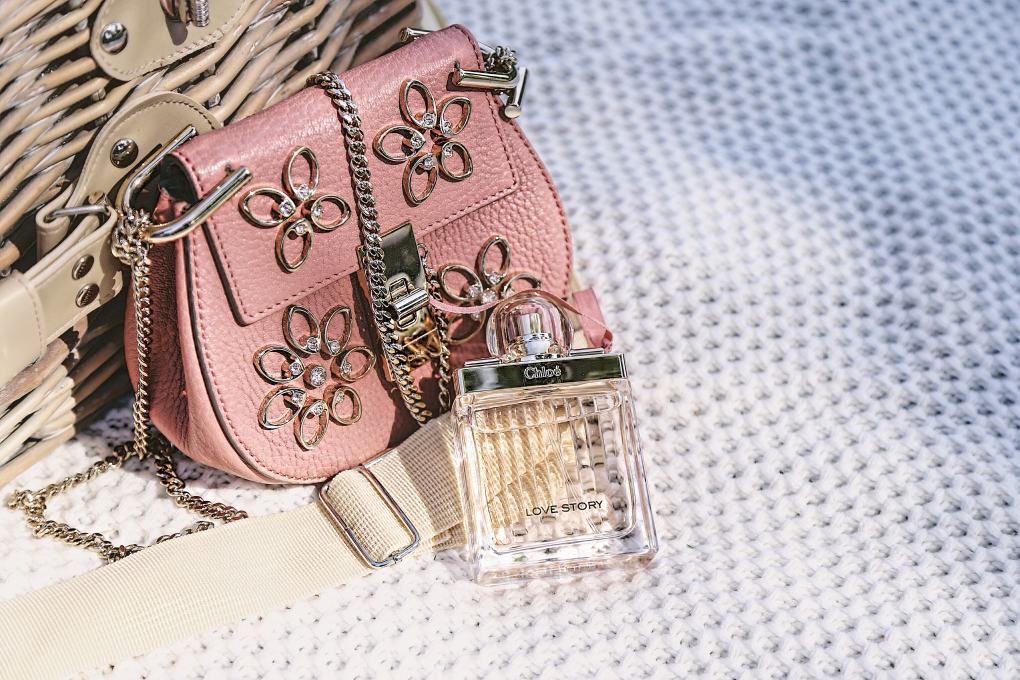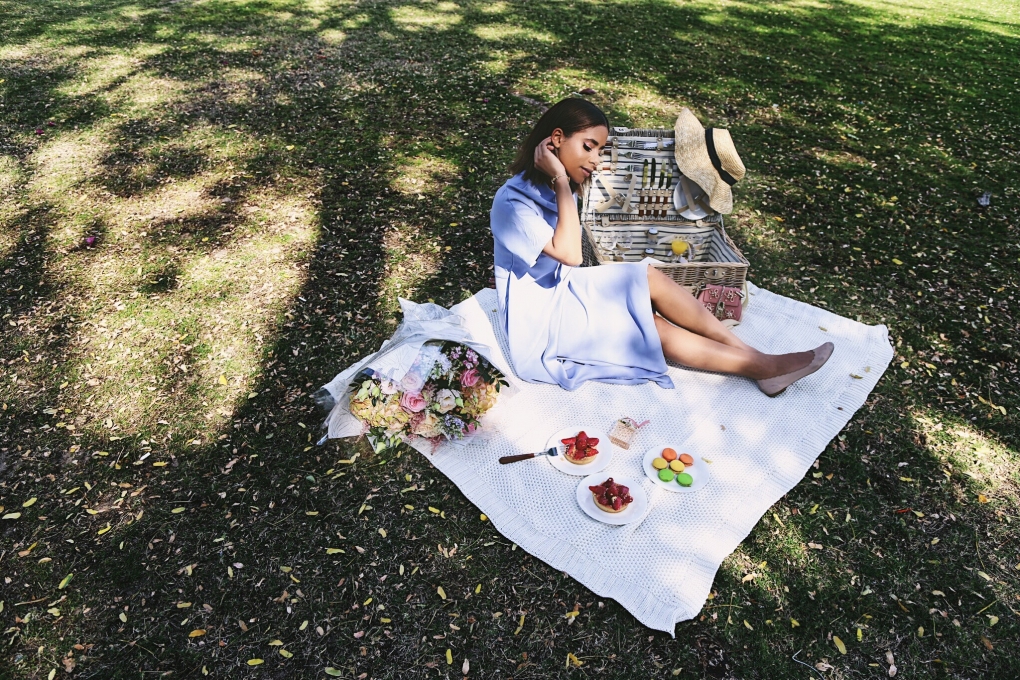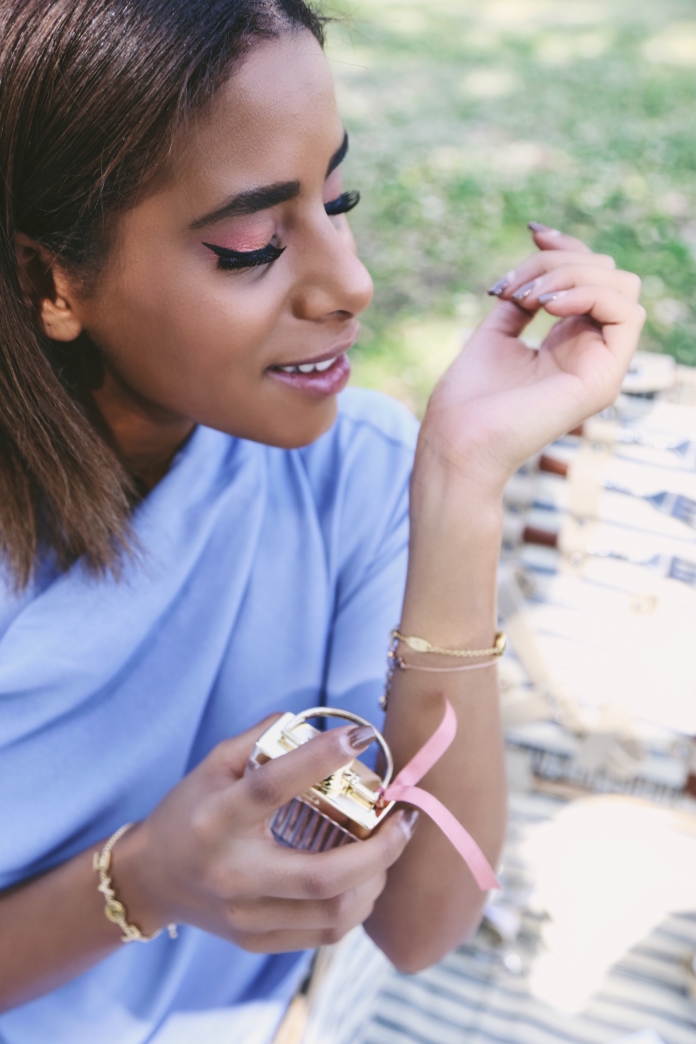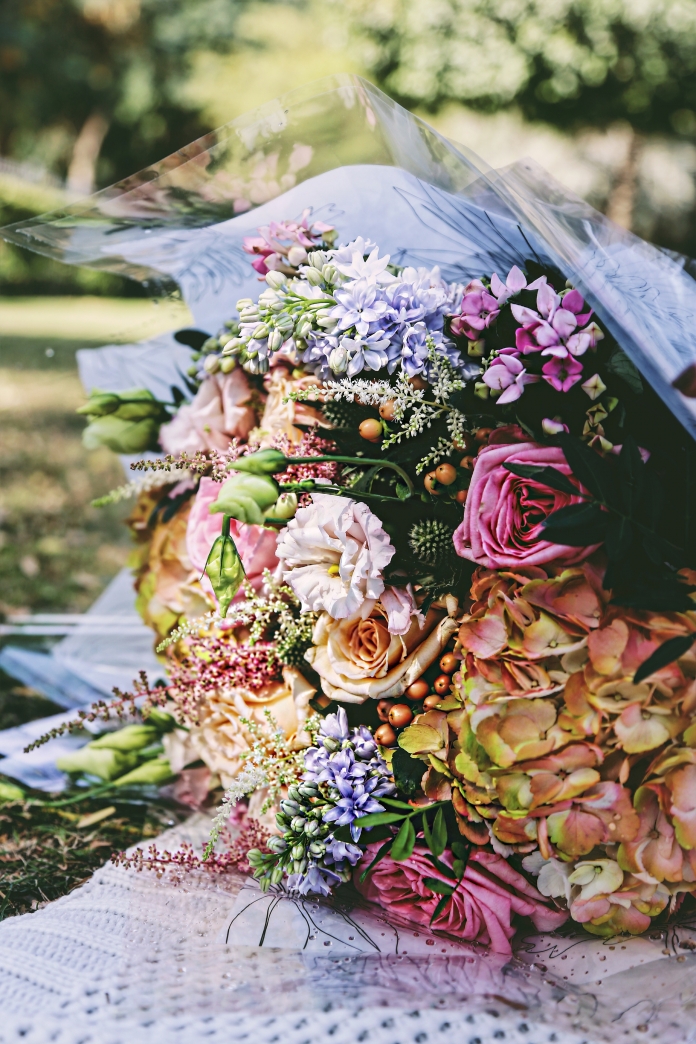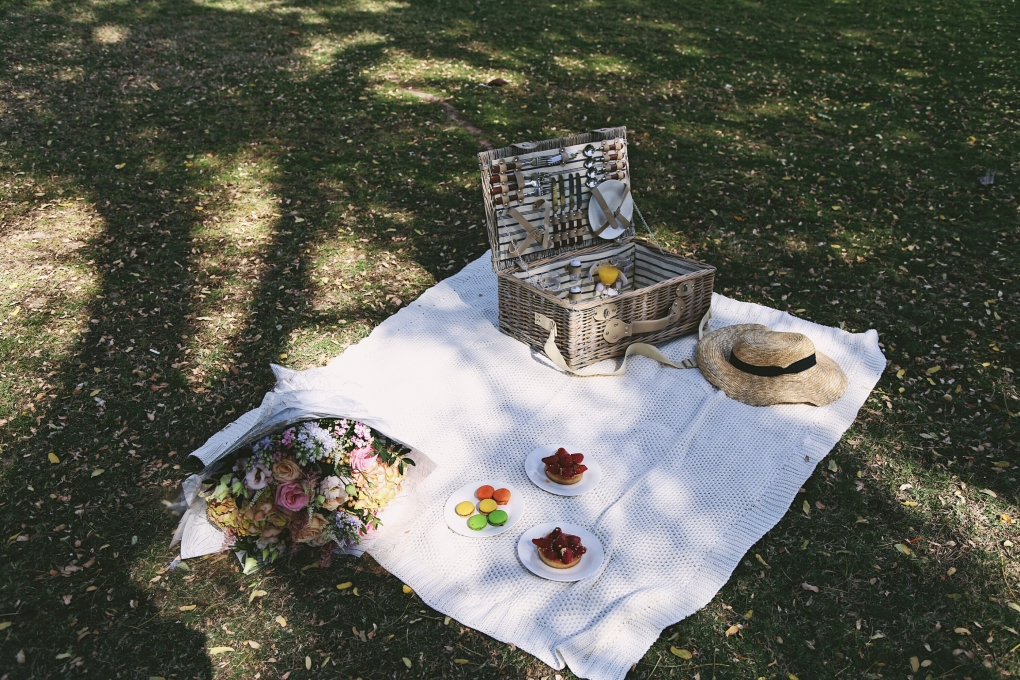 It's that time again. The month of love has crawled up on us and I am sure many of you aren't even ready for it, or maybe you are and you're looking for the perfect final gift ( I mean if you're anything like me I like to receive and give a few gifts).
One of my favorite gifts to receive is the perfect perfume for the occasion and what could be even more perfect than the latest addition to Chloe "LOVE STORY" perfume the "Love Story Eau Sensualle" which is the third edition to the Chloe Love Story family. I have been wearing this scent since it launched in 2014 and I try not to run out of it and now that they have launched the Eau Sensuelle is just perfect to add to my collection. 
Love Story Eau Sensuelle  is inspired by Parisian romance and the love padlocks on the bridge of the Pont des Arts; which is one of the most romantic cities in the world and of course locking your love on the bridge Pont des Arts makes the experience that more memorable. So if you can't visit the city of love how not buy the perfume that embodies the experience and stands for everything that is LOVE. 
Love story Eau Sensuelle is based around the note of Orange Blossom which makes it sweeter and more romantic, mixed with the vanilla character of heliotrope and a n almost milky sandalwood.. I would say the perfect scent for the spring time.
P.S 
A little help on what you should be doing this valentine's day, why not have a picnic by the beach or park. I think that's a precious LOVE STORY to tell one day.