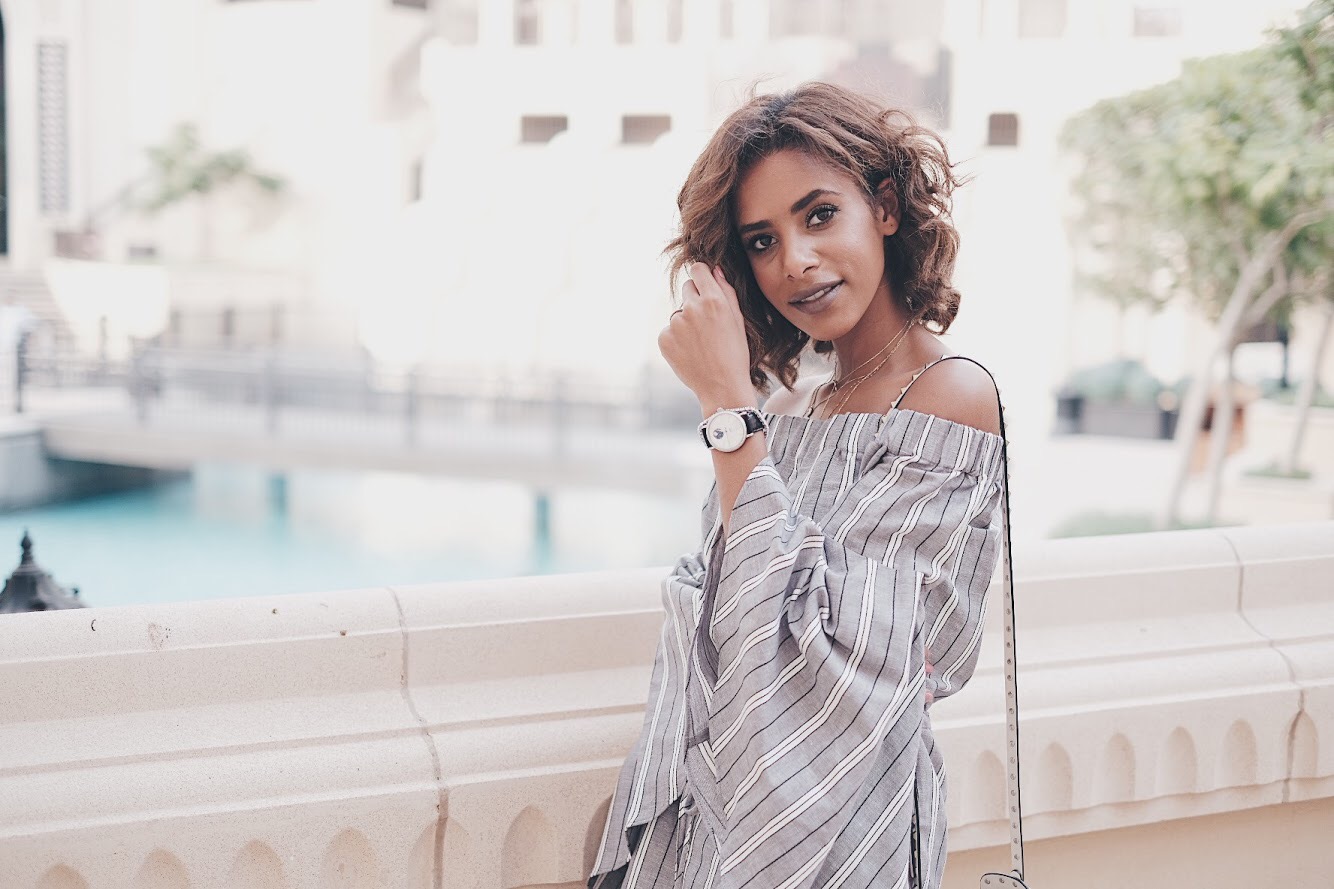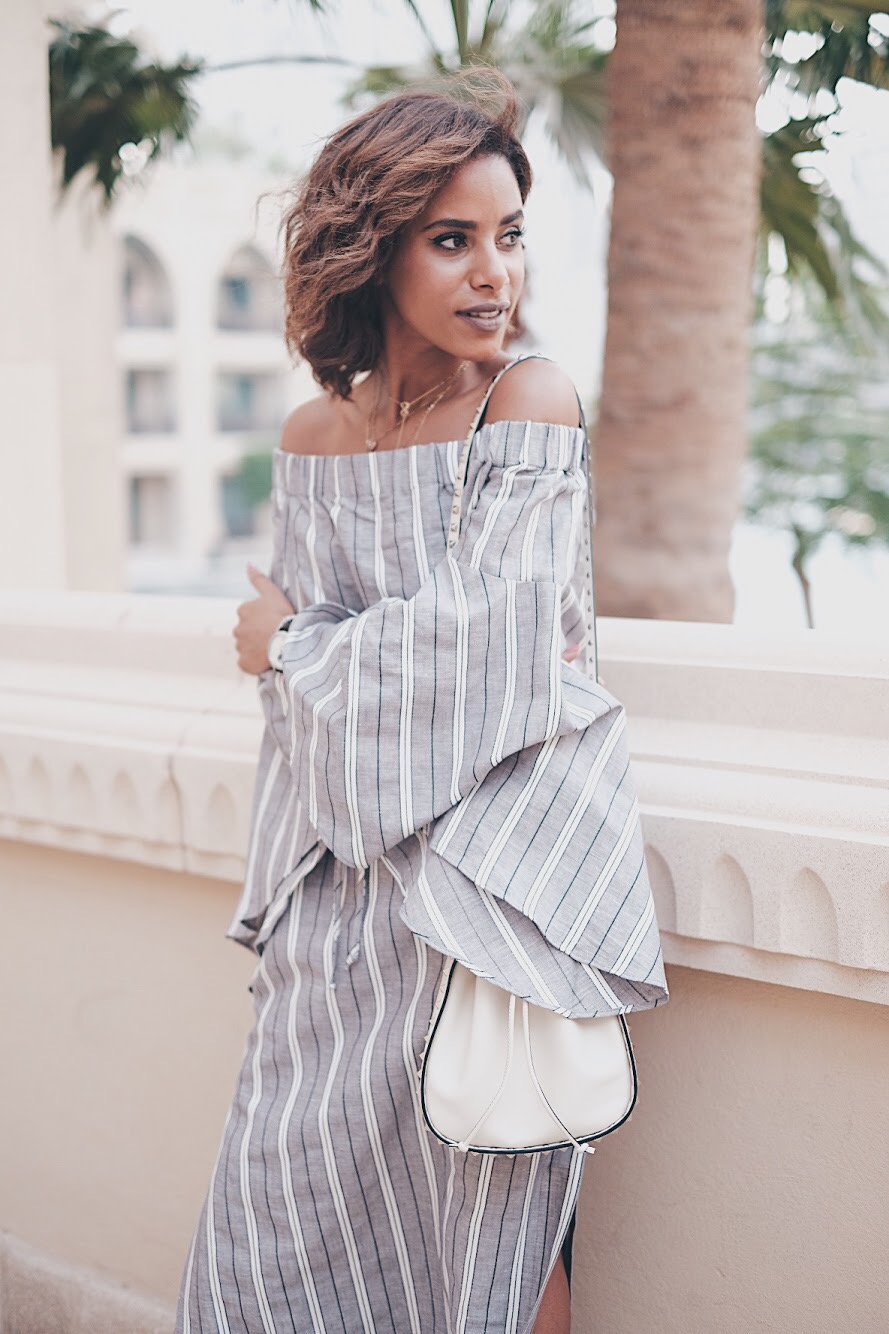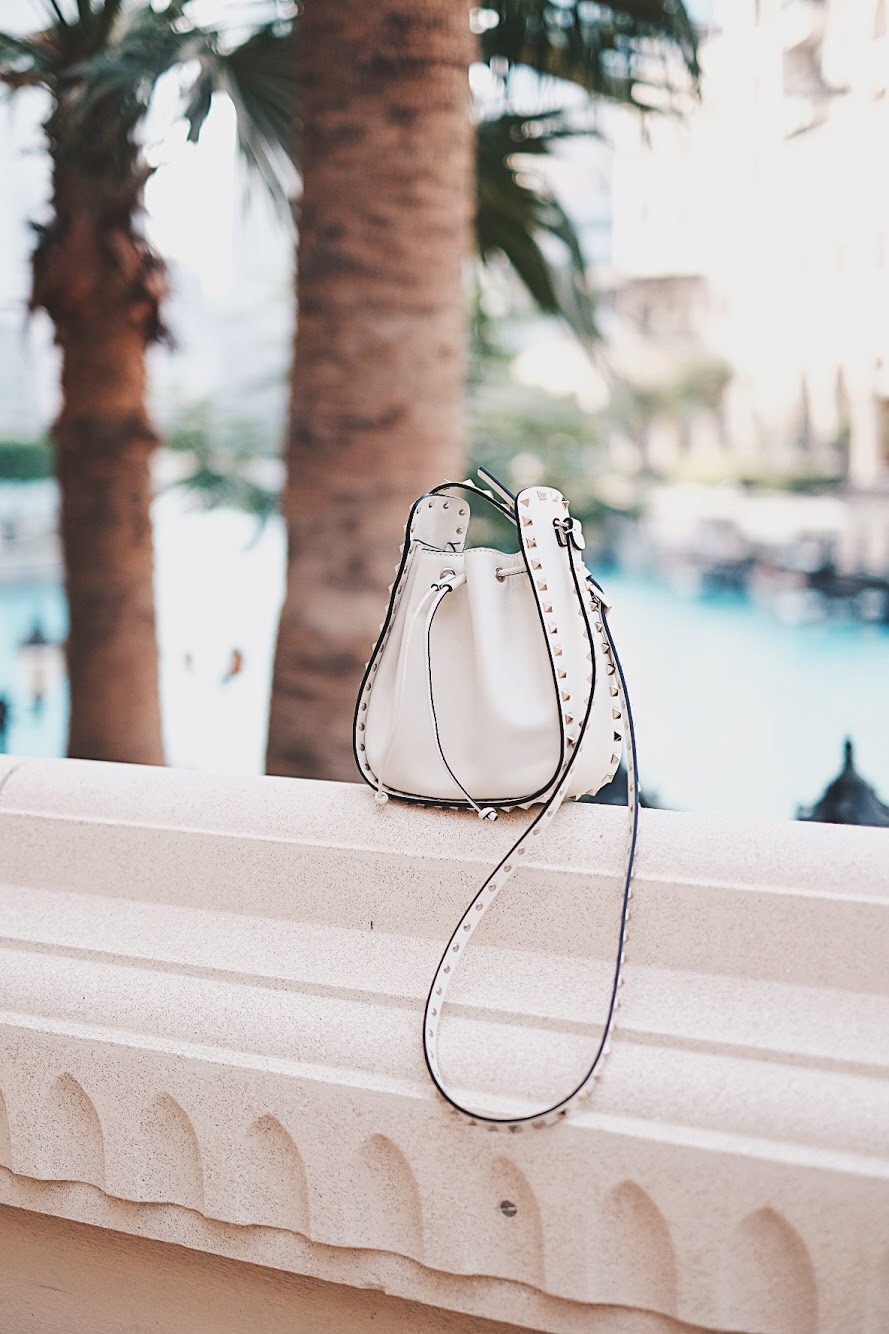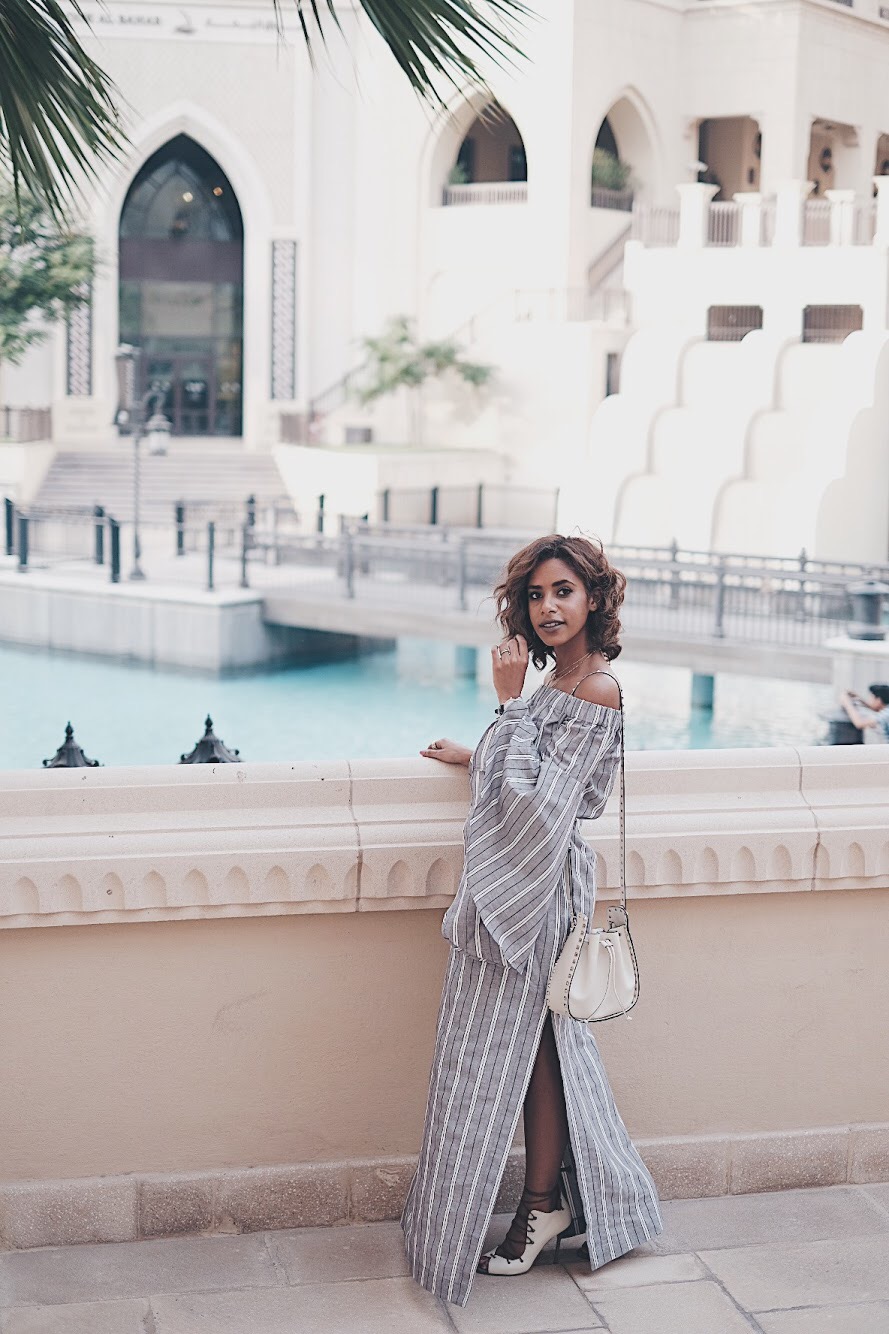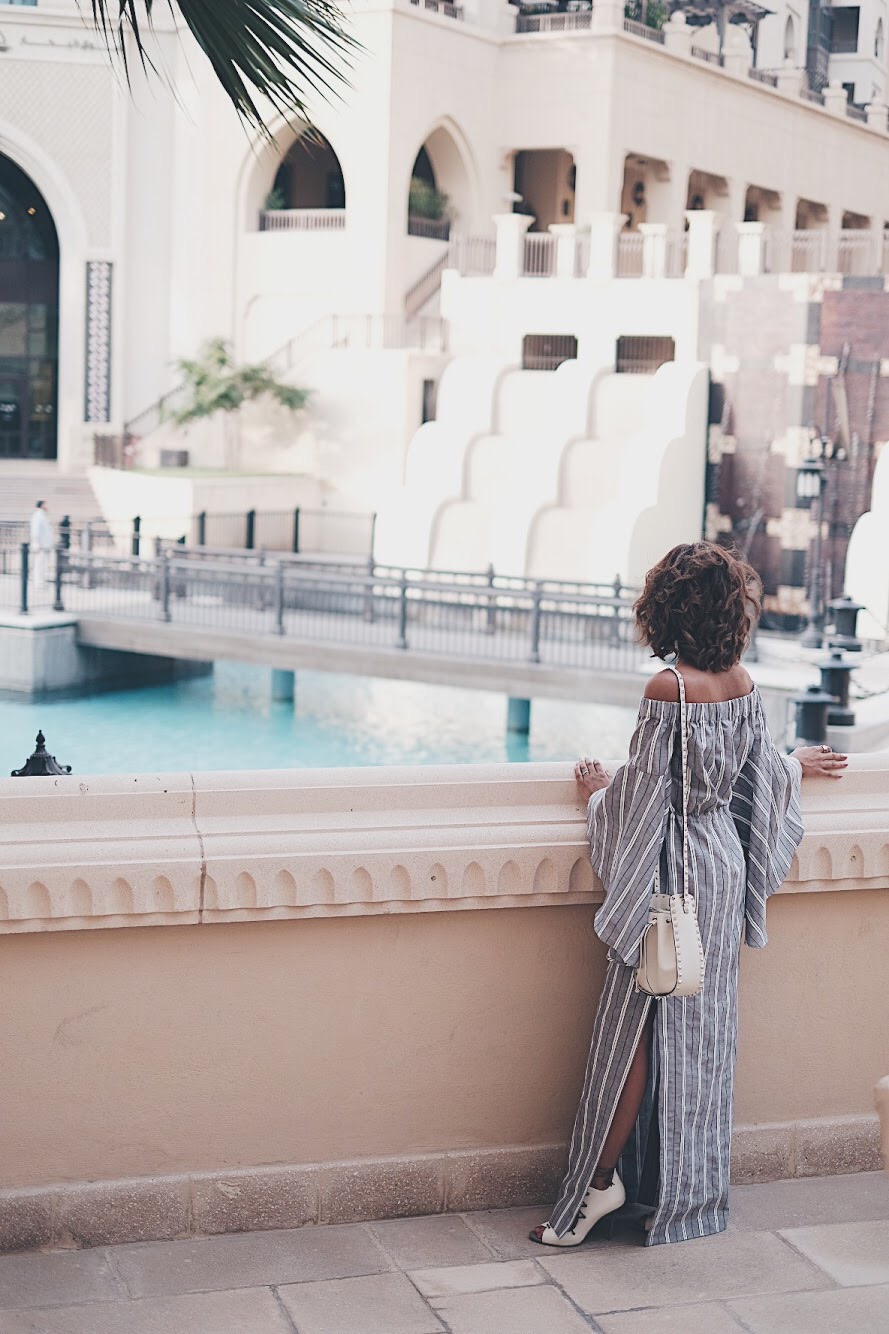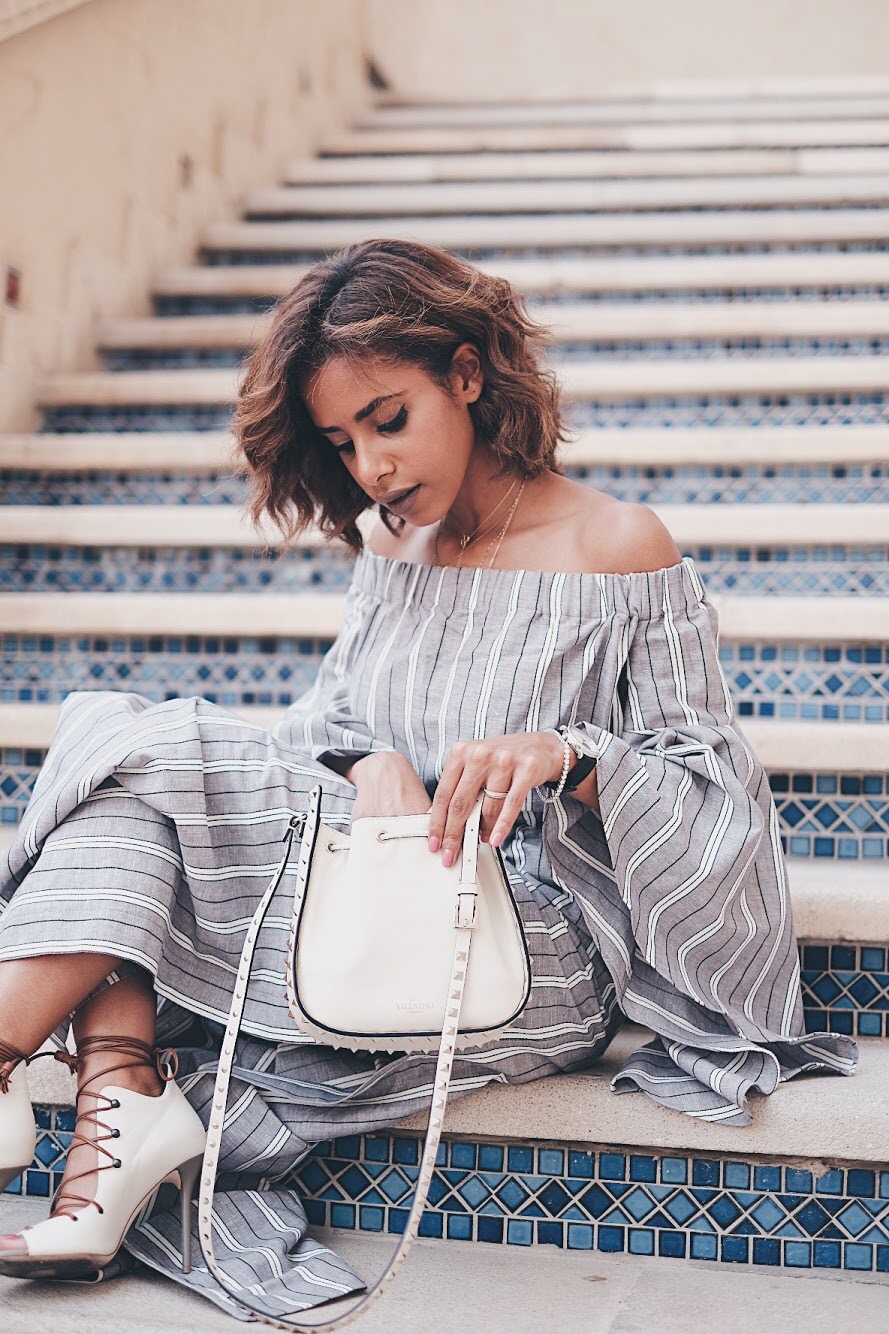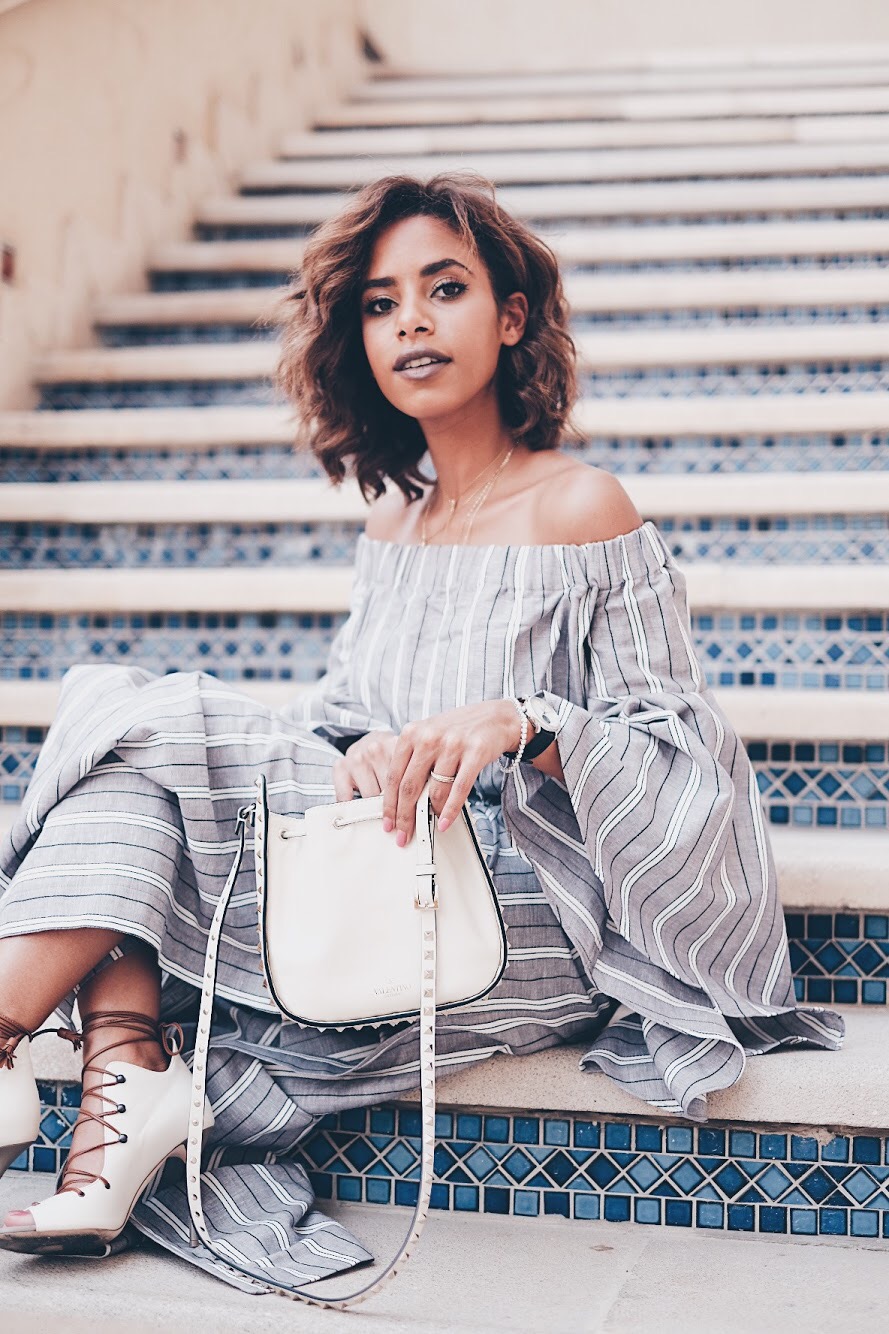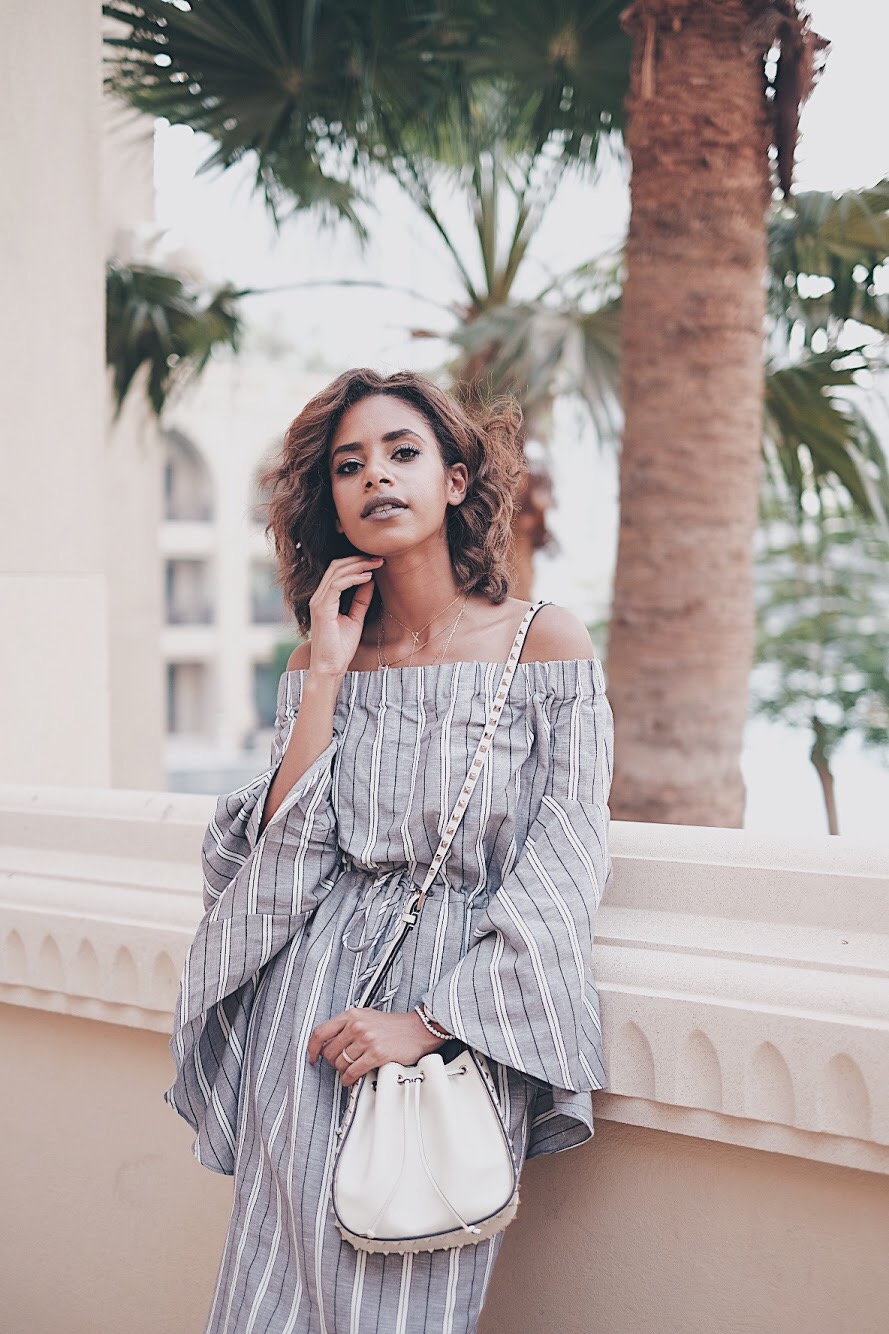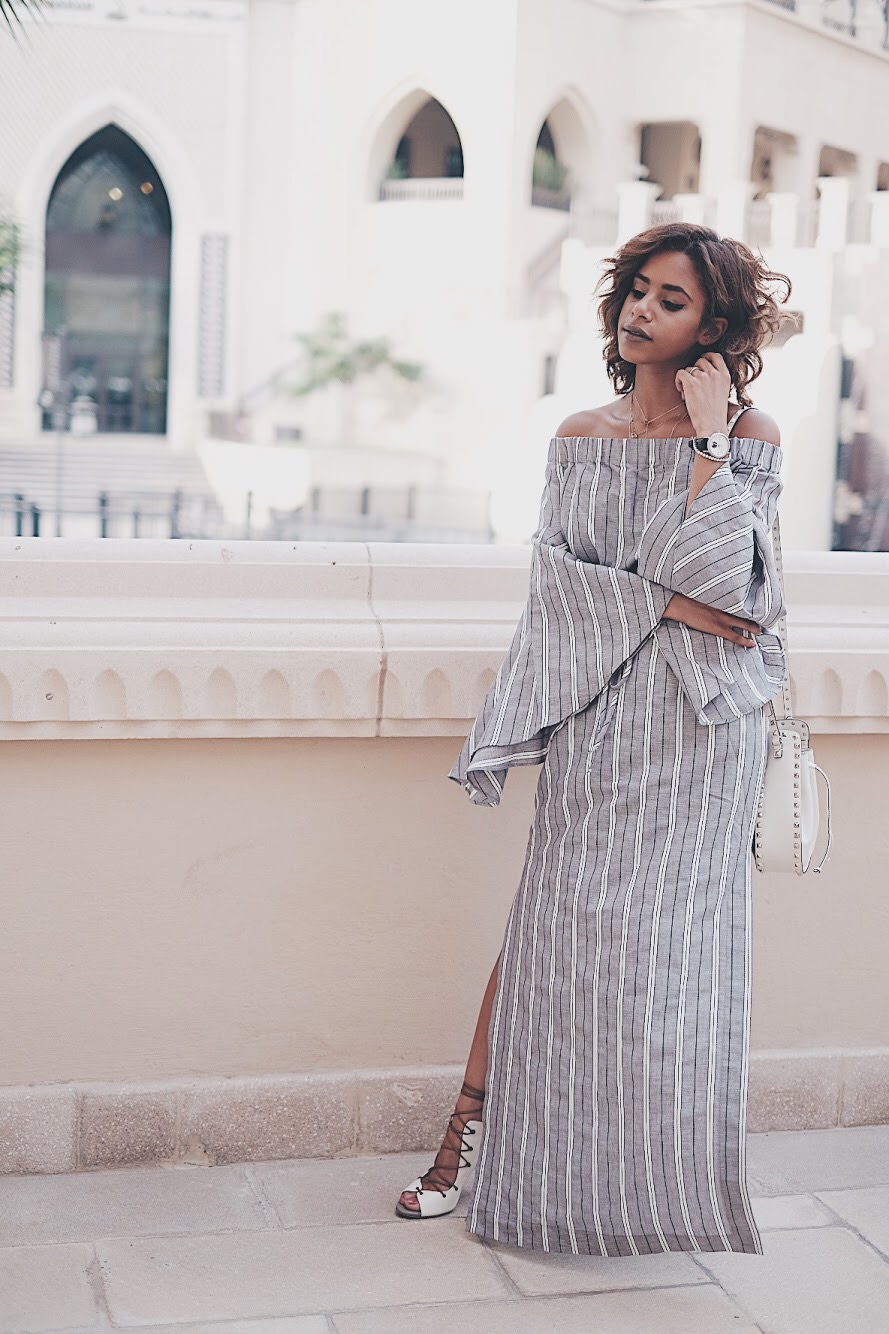 Ramadan is almost over!! Can you believe how fast it just went by? Well we are all shopping for Eid and honestly I'm enjoying every moment of it.
I did majority of my shopping online just because it's so much easier and faster and hey I can simply be sitting on my bed with no makeup on and in PJs adding shoes, bags and accessories to my virtual shopping cart.
Here's another thing, I love shopping in London and sadly I couldn't physically be there so of course I went online and started shopping at one of my favorite department stores .. Selfridges & Co.
I can easily remember the first time I walked on oxford street and saw that gorgeous big yellow Selfridges & Co sign and thought "Ok, this just might be retail heaven!!!" Selfridges & Co has almost everything you can think of under the sun. It's where I also discovered so many brands and one of them was Charlotte Tilsbury makeup line. It was I think a year ago when I visited Selfridges & Co and thought wow this is an awesome brand and I need it in my life.
Anyway, I applied makeup from Charlotte Tilsbury on this post. The eye liner and bronzer is literally everything!
Also what's Eid shopping without a new bag to go with all your looks, right? I've been looking for the perfect bucket bag and thank god Selfridges & Co has an amazing collection of bucket bags and one of my favorites is this Valentino Rockstud bucket bag. It's small and fits almost anything and it's just perfect for travel and your casual rendezvous. Obsessed with their Valentino collection.