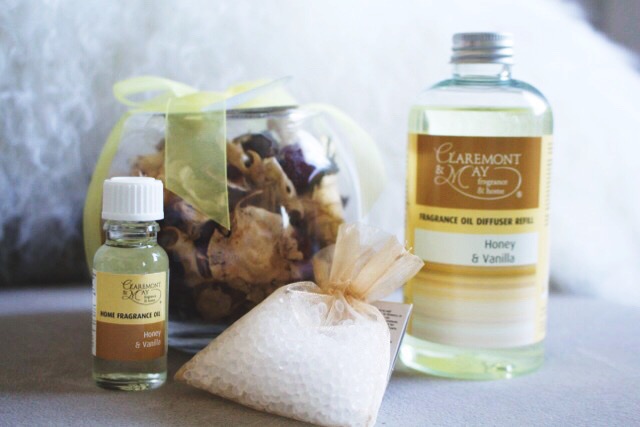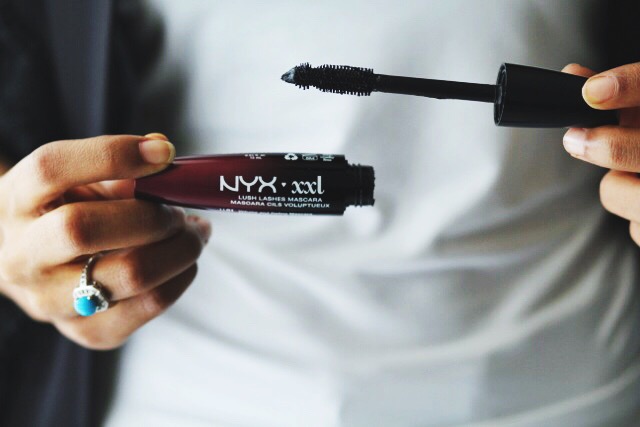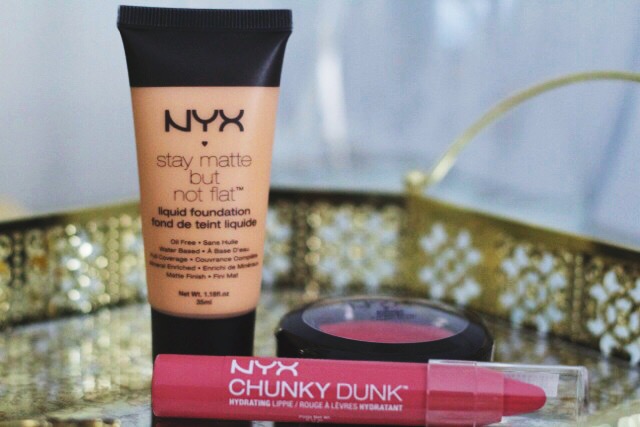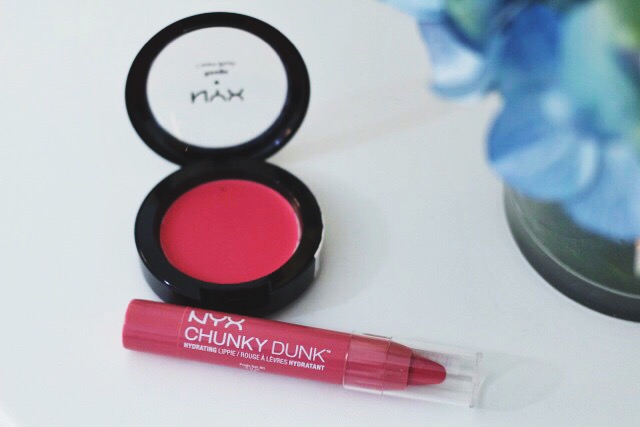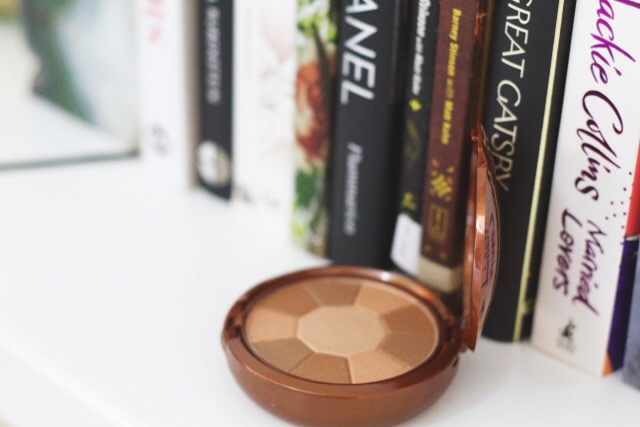 It's always fun shopping around the holidays! Buying gifts for loved ones is such a great feeling, but what if you completely forgot to shop for that one cousin or got invited to a last minute dinner party and have no clue on what to get them! Well your in luck, I put together a little bit of something for you to get inspired by.
I have put together a gift guide of some of my favorite things that I had found at the Lifestyle- Gulf stores over the past few weeks and I have to say they would be the perfect gift for anyone!
No one can ever go wrong with a little home fragrance from Claremont & May- I particularly love the Honey & Vanilla scent!
Also, I always love receiving makeup at any given time of the year and here are some of my favourite products from NYX- I highly recommend the Bronzer and Mascara!
So, what are you getting for your family and friends this year?