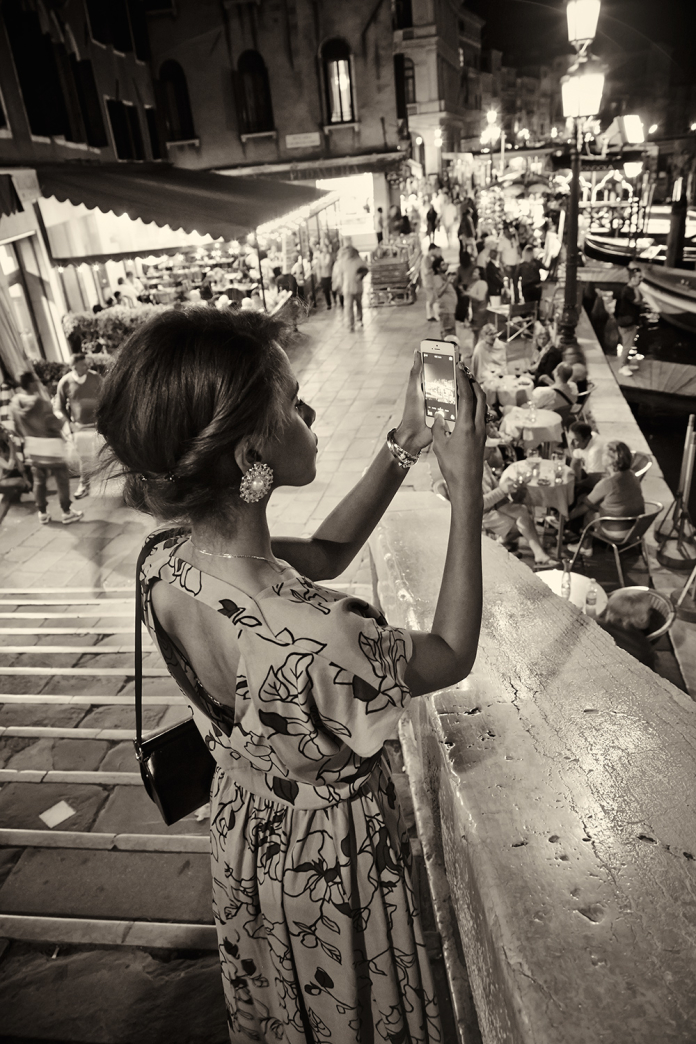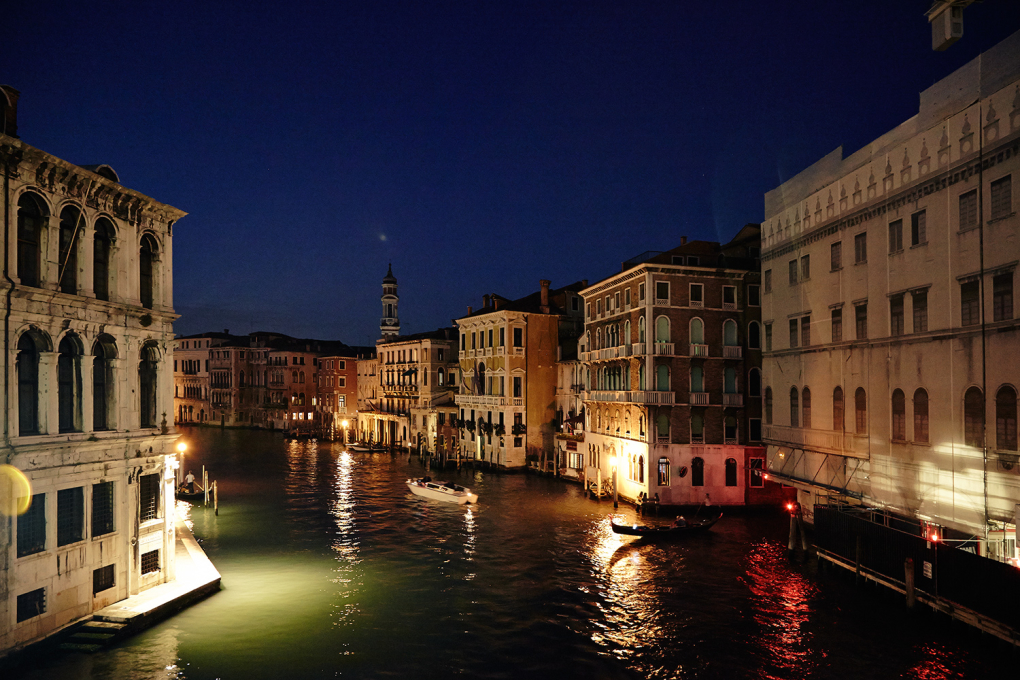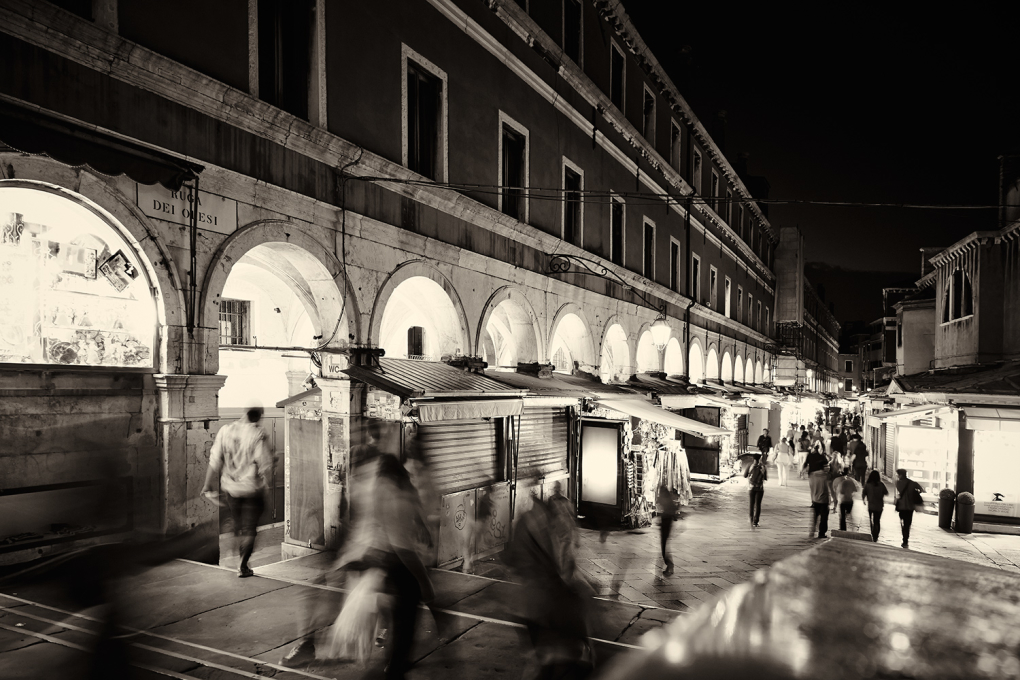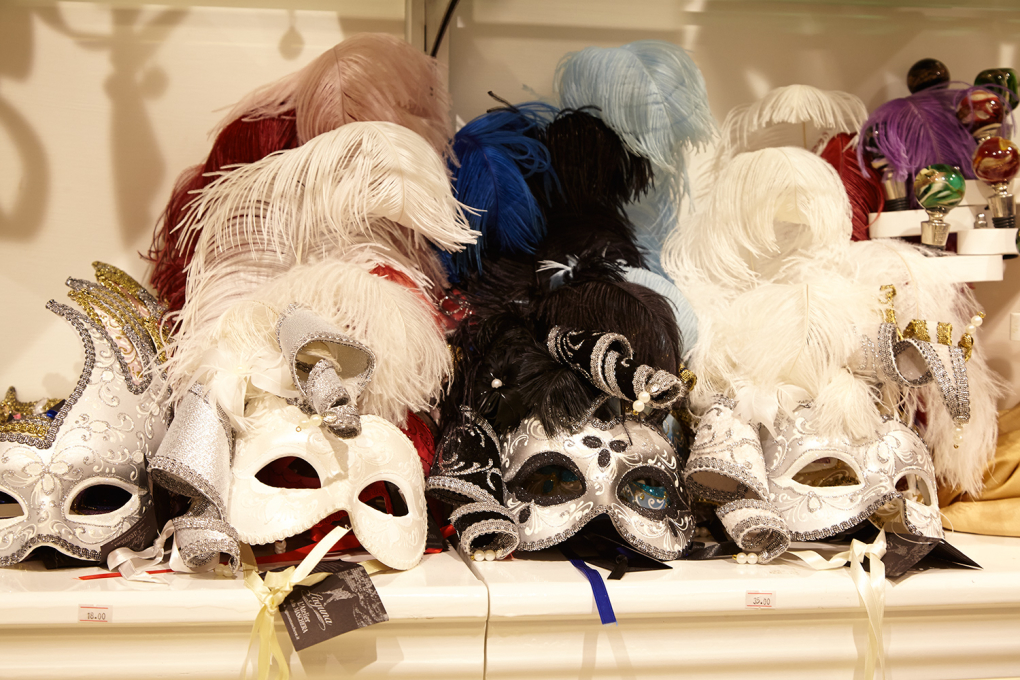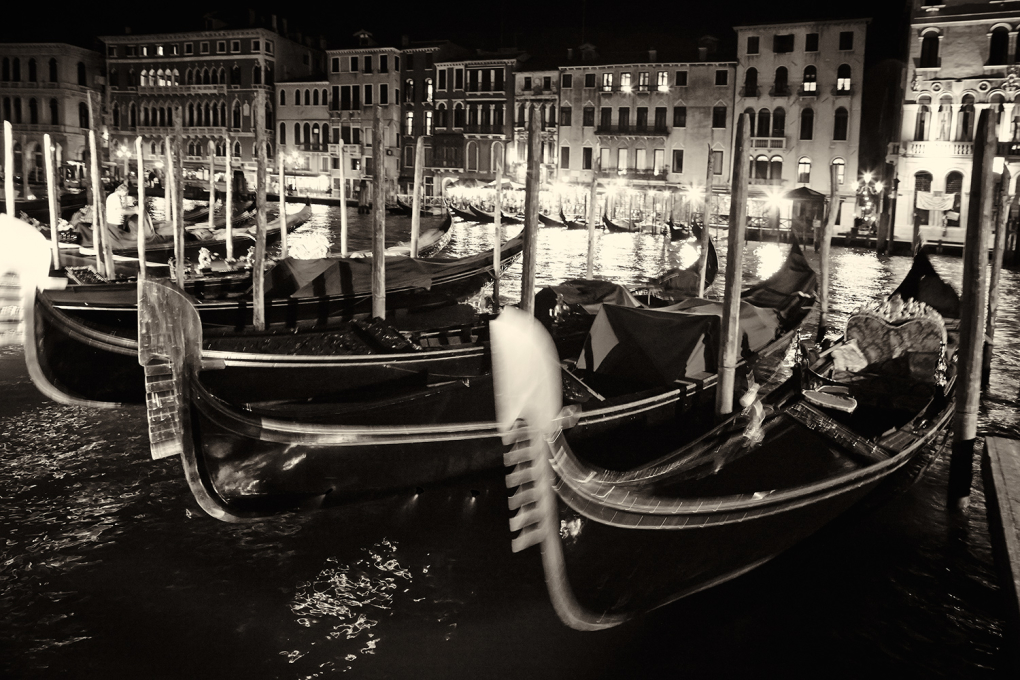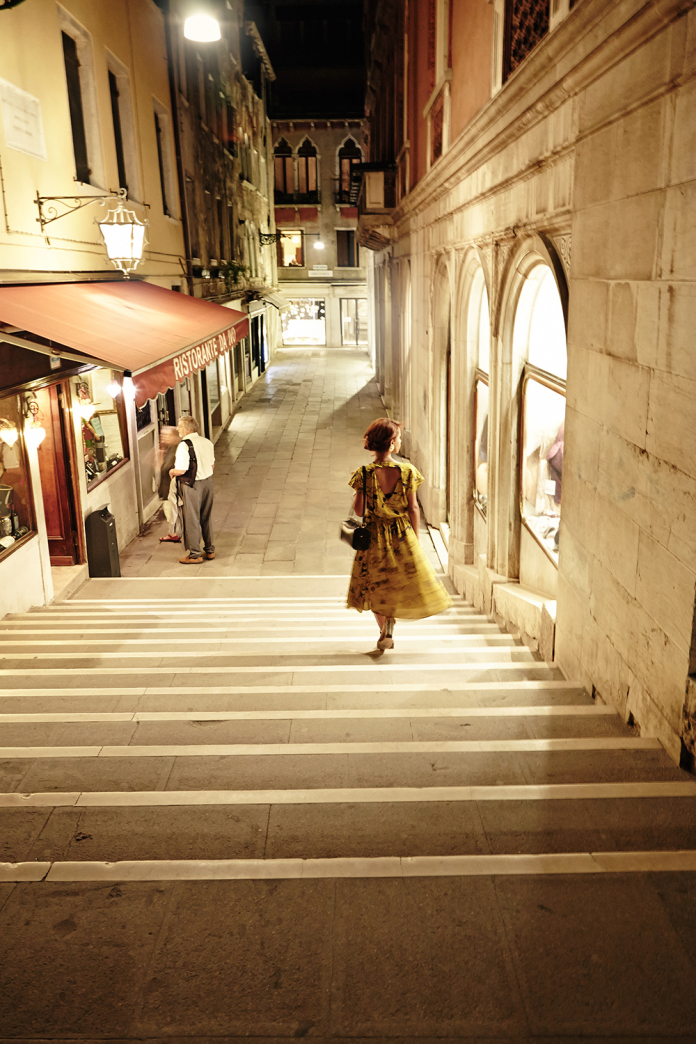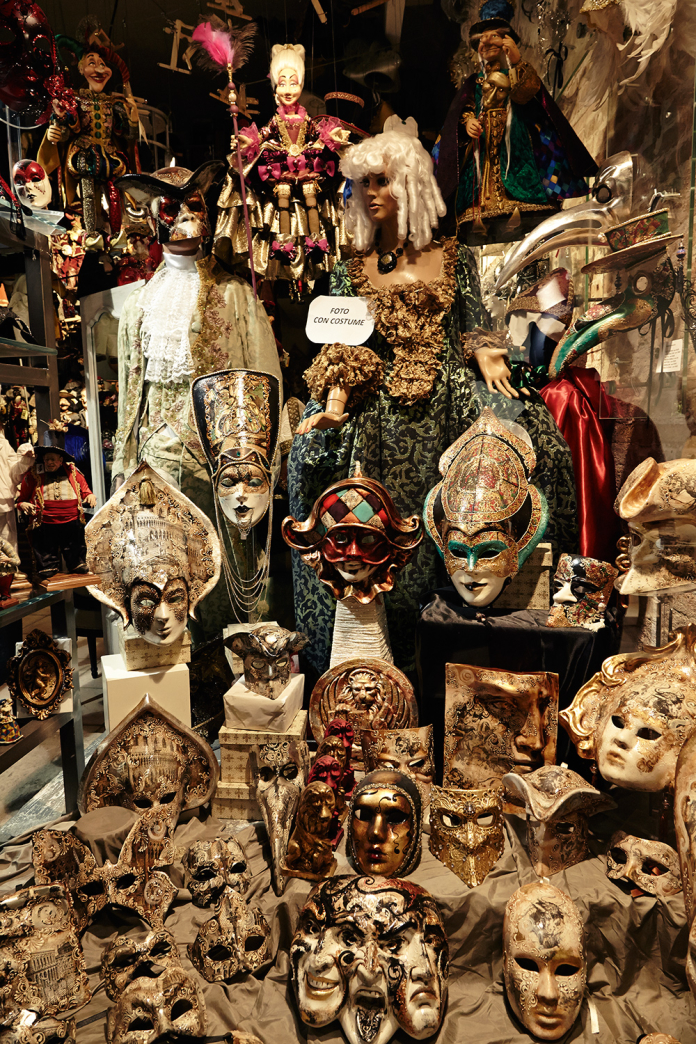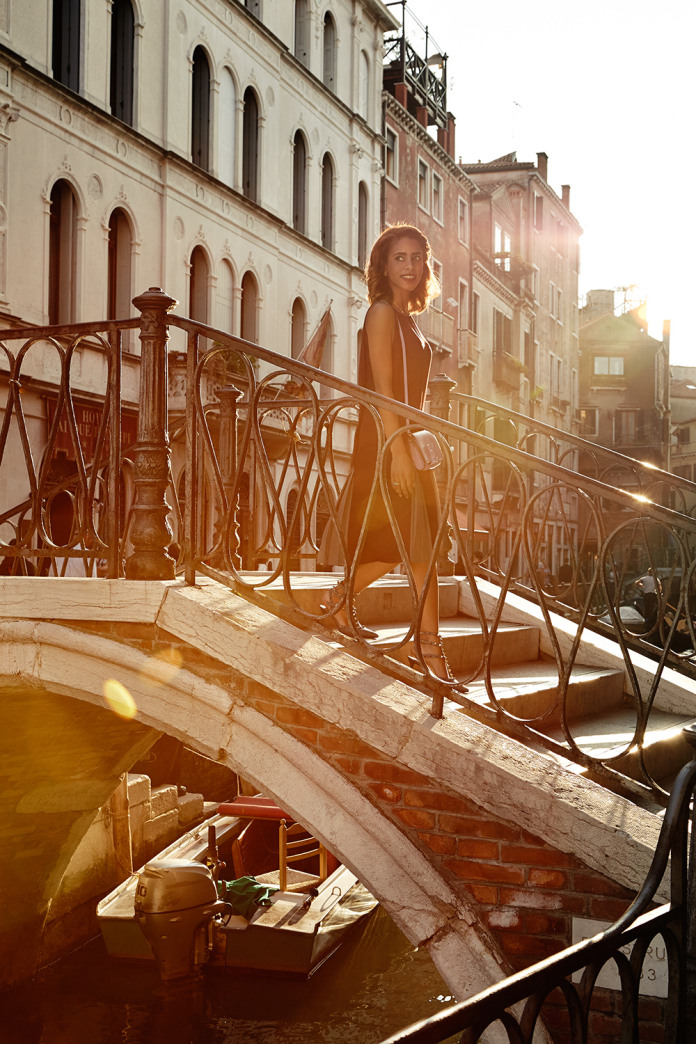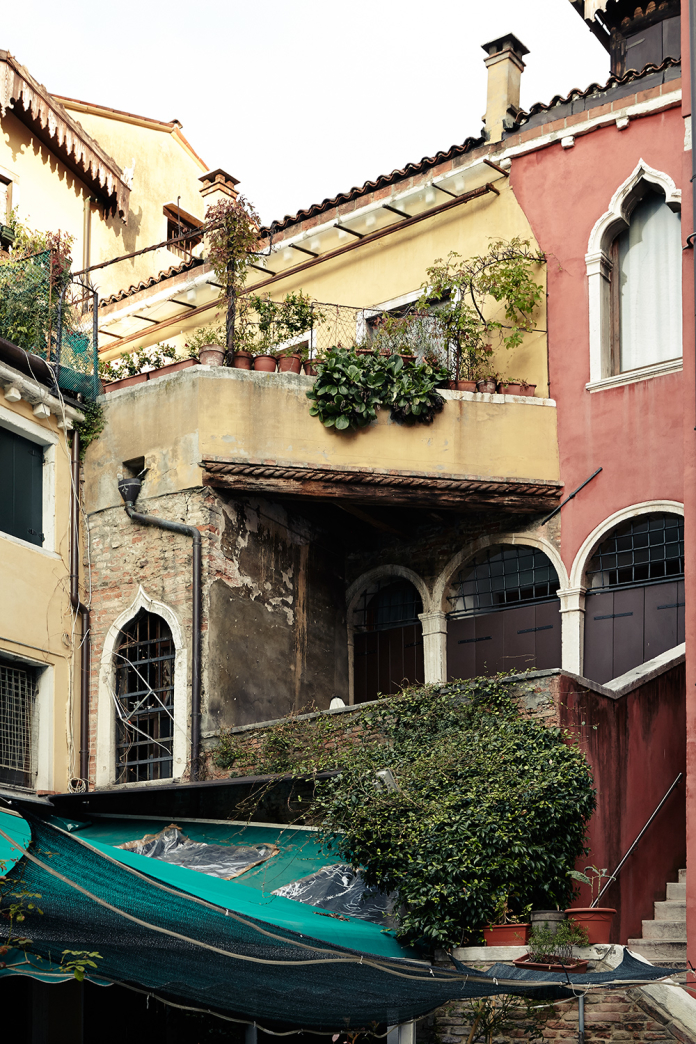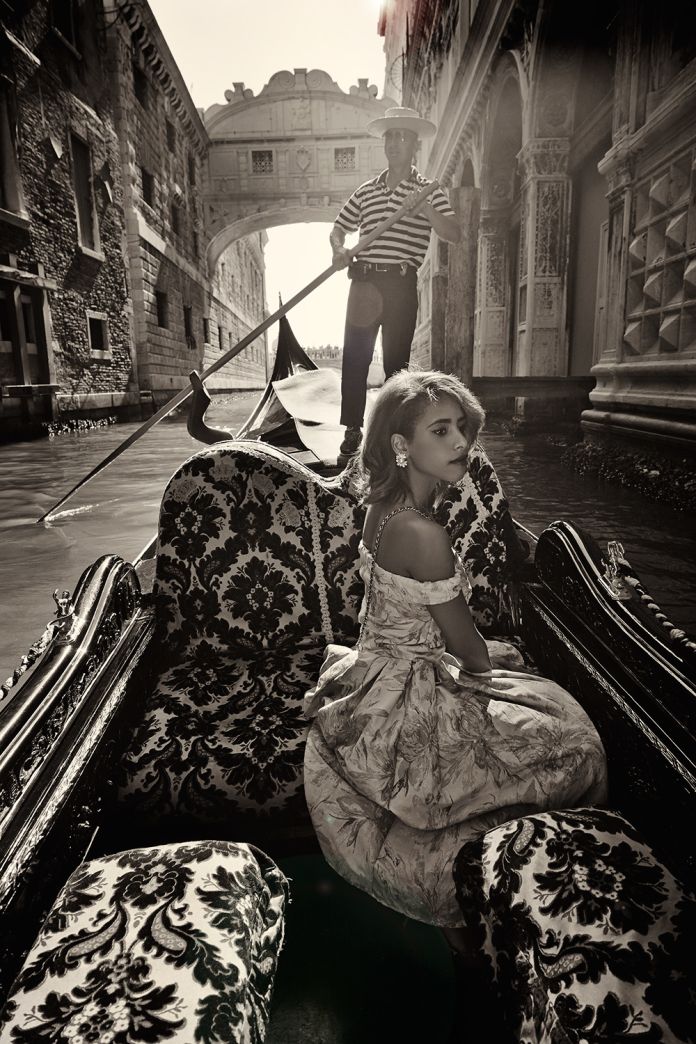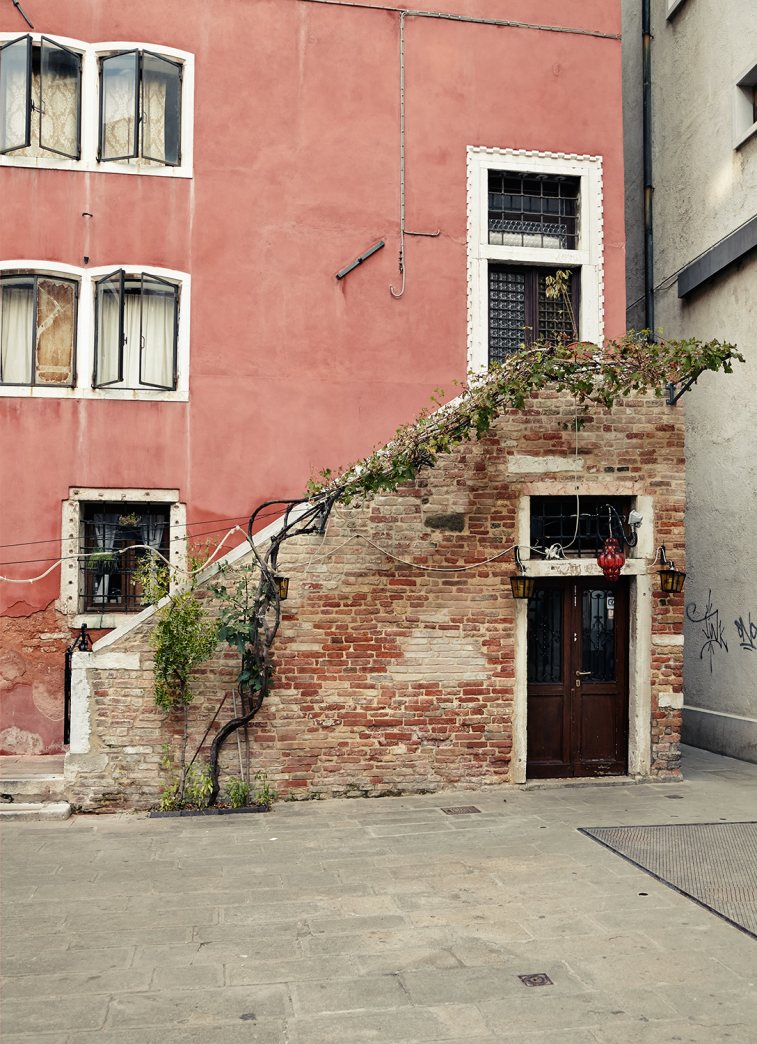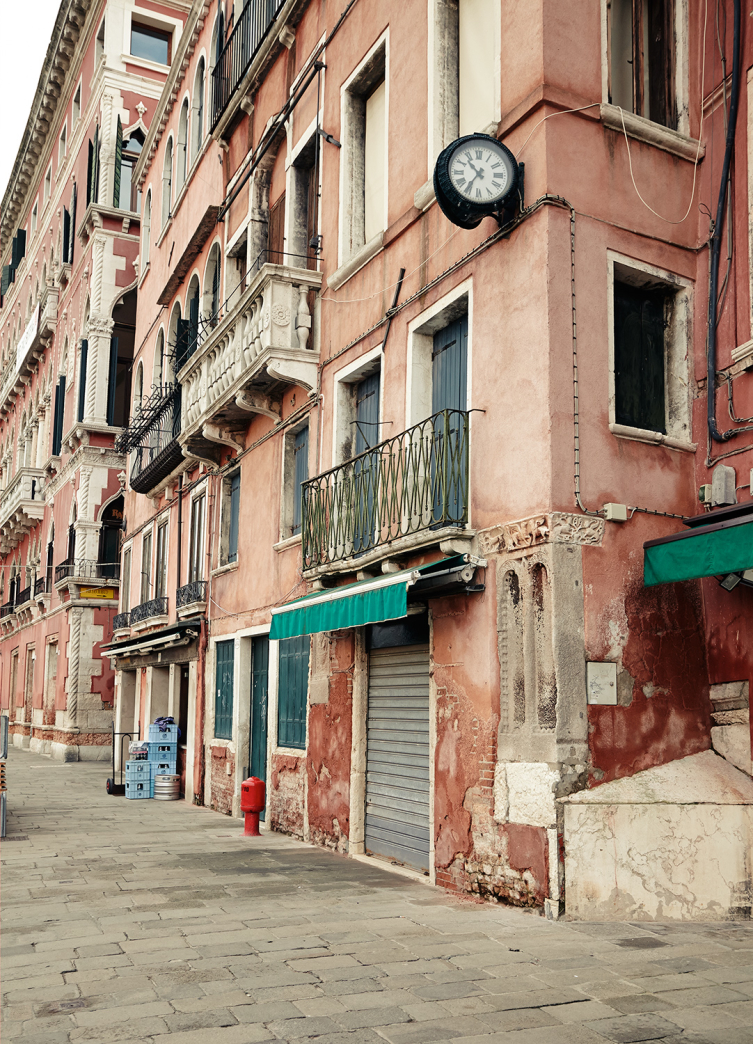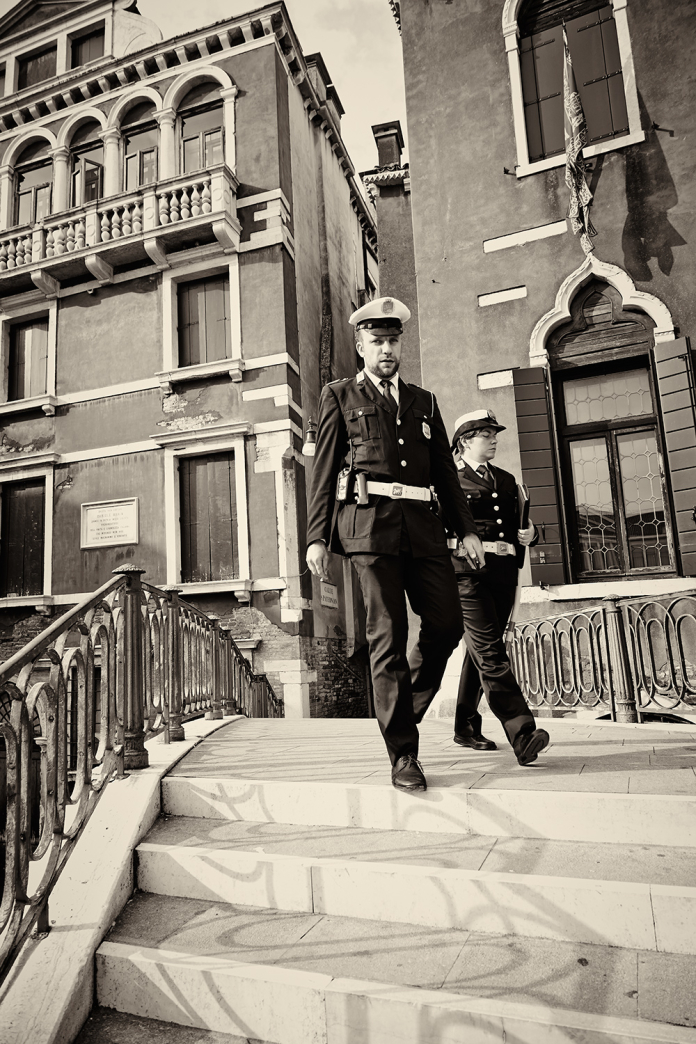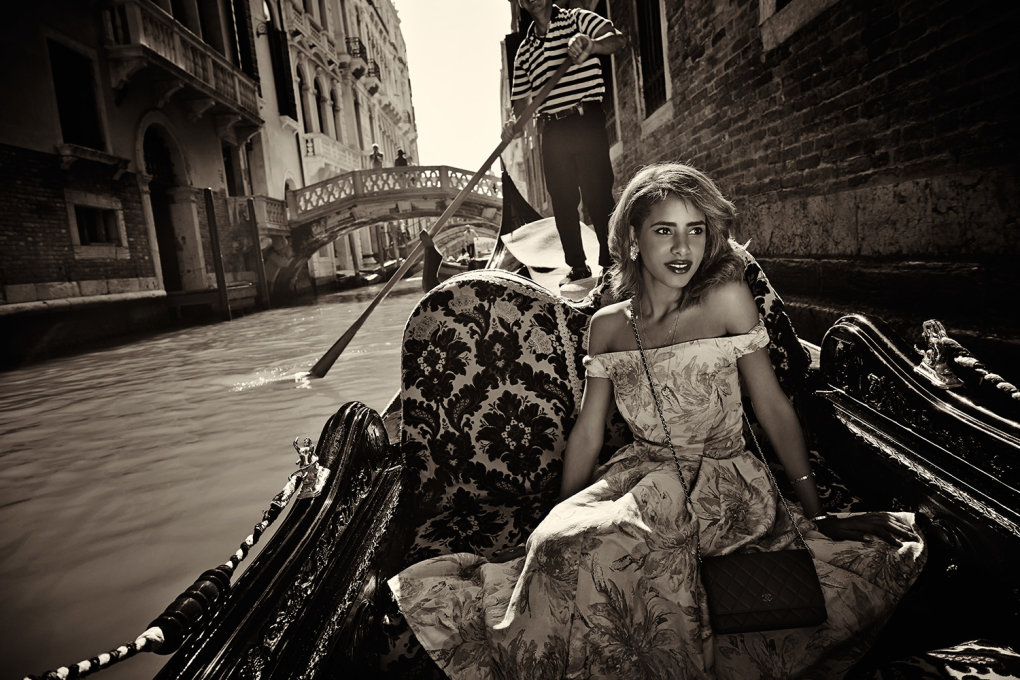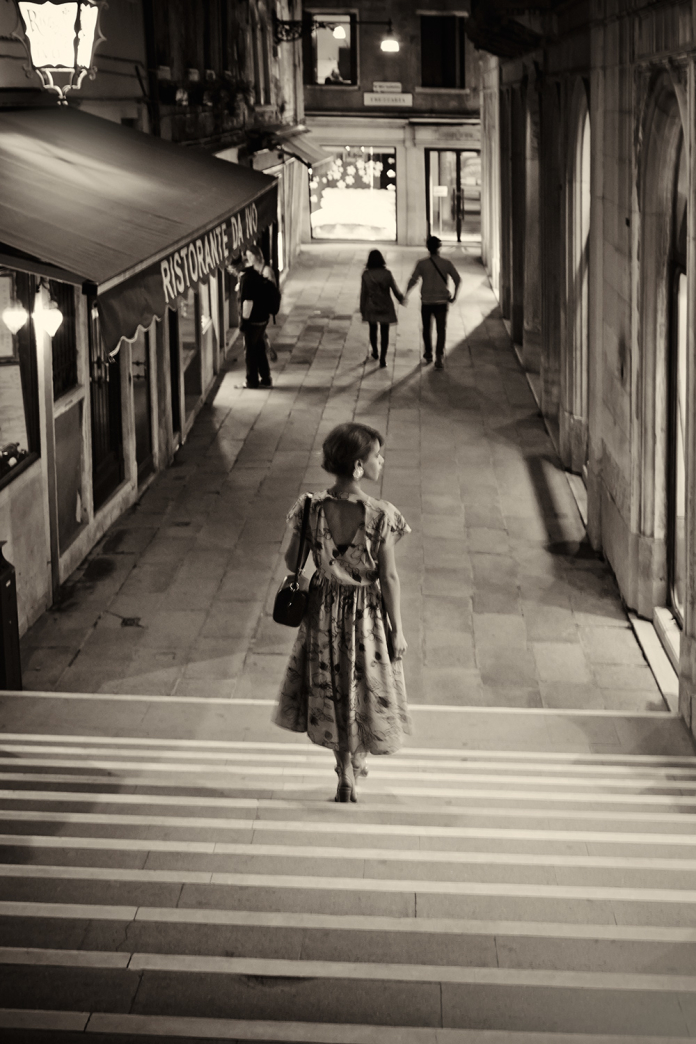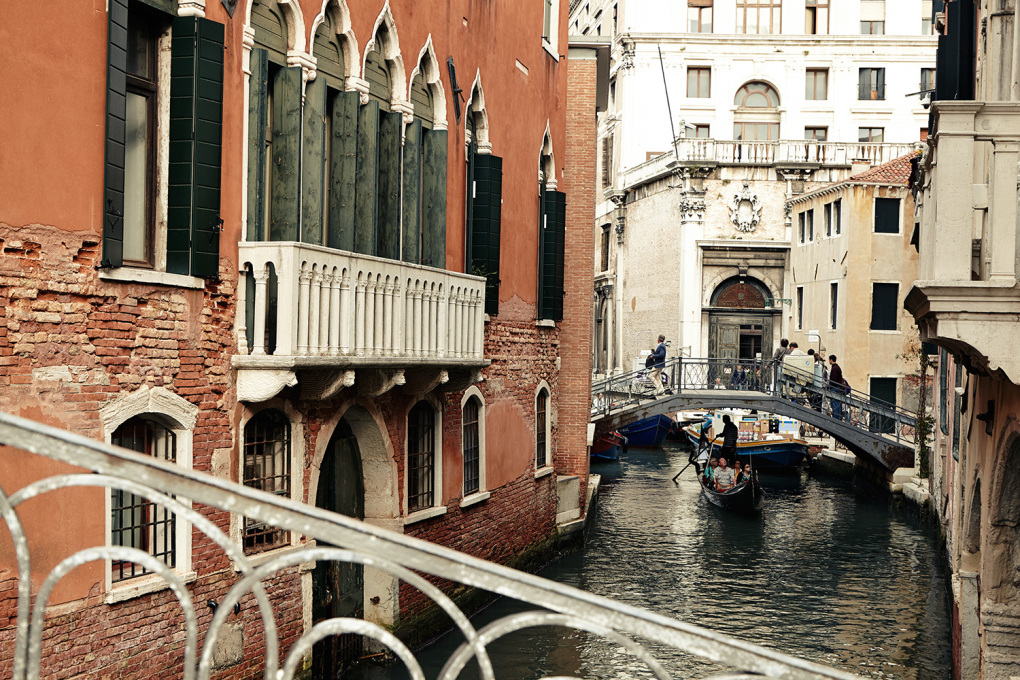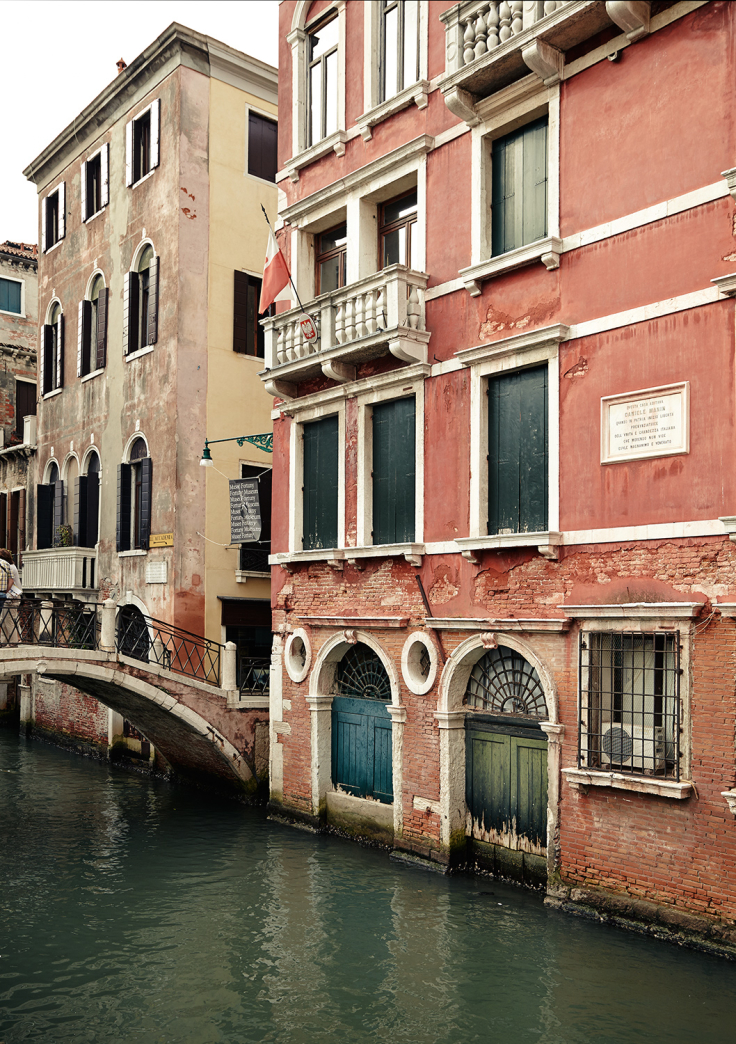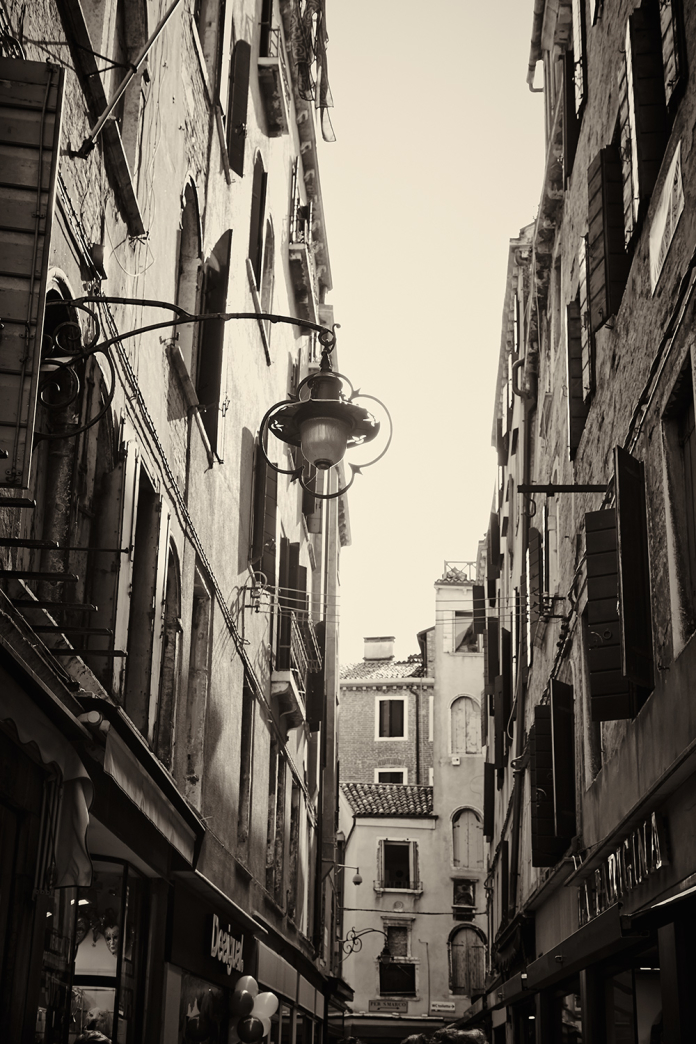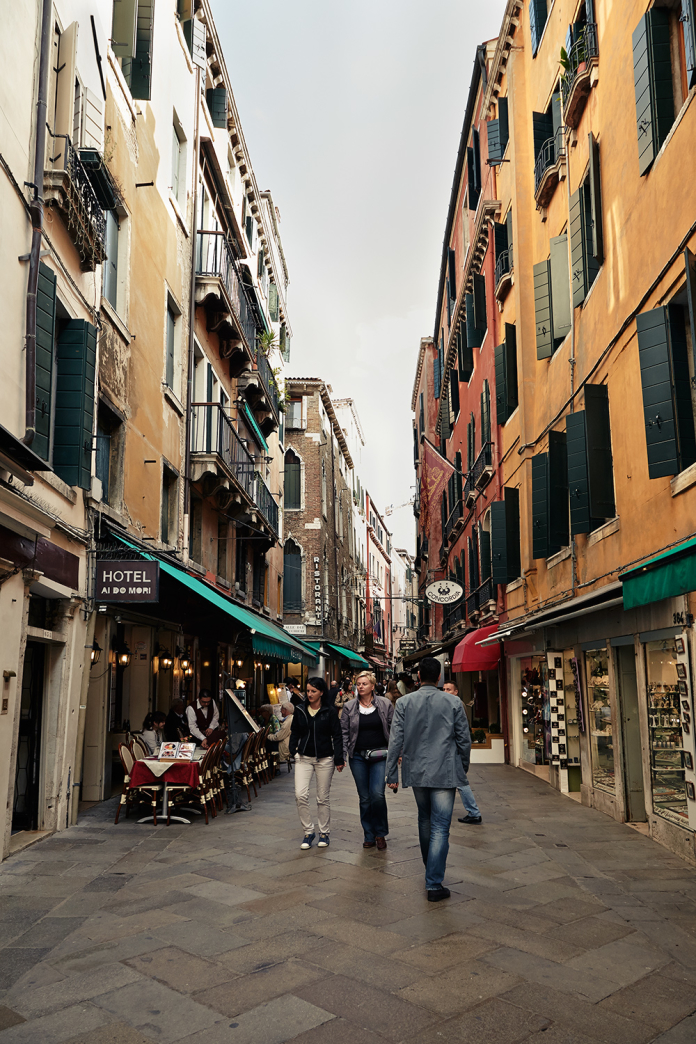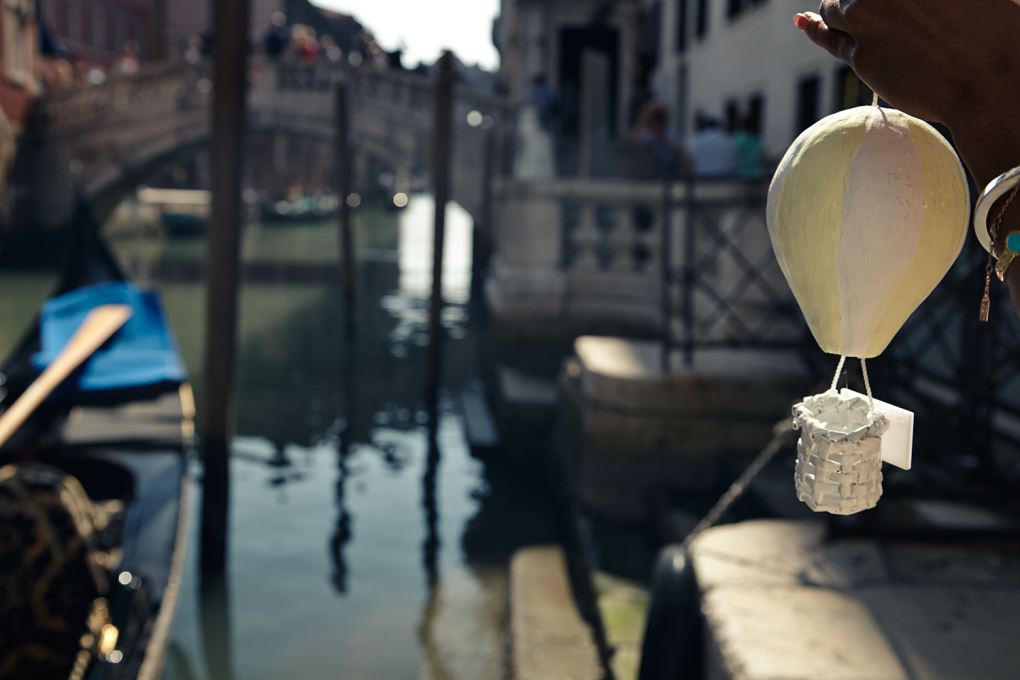 Travelling is surely my passion! I love visiting new places and soaking in the culture and devouring the local cuisine.
Venice was most definitely my favorite destination of 2014.  It was my first time ever in Italy and the only place I visited in Italy and I have to admit it didn't disappoint. Although everyone told me it was boring and smelly and I just have to disagree with everyone. You need to go there with the thought of adventure and somewhat romance!
I do recommend visiting in October (beginning) that was the time I visited Venice. The weather was beautiful, sunny, warm during the day and just a bit chilly at night.
Getting around:
Well there's only so many ways you can get around Venice. I walked all around the city which isn't tiring at all because of how beautiful it was.
Try the gondola ride, a musical one. It's a bit pricey at 80 Euros but so worth the damage in your pocket.
A cheaper option would be a water taxi, which I don't recommend because it takes away the beauty of adventure.
Shopping:
Something that surprised me was seeing all the designer stores from Balenciaga, Chanel, Dior, Louis Vuitton and more. I went there not expecting any of these stores to be available, but I was surely mistaken.
Multi brand boutiques are rare but pretty.
Al Duca D'aosta  had brands like Saint Laurent, Valentino, Celine and more.
30124 Venezia- San Marco 4945
Ca'del Sol had the most amazing shoe collection and it's where I got my black Casadei Blade heels. ( Can't find the address- But its two blocks behind Al Duca D'aosta)
And of course it has most of the high street brands like; Zara, H&M, Stefanile and more.
Pagine e Cuoio by Davide Desanzune Make sure to visit this craftsman store to get custom made leather goods- I am talking note books, book marks and so much more!
30124 Venezia- San Marco 1845
Places to see:
Honestly everything is worth seeing in Venice. My advice is to just walk around and get as lost as you can – just make sure to know your way back to your hotel/apartment.
WATCH MY VENICE VIDEO DIARY HERE >> http://bit.ly/1zQQB0d