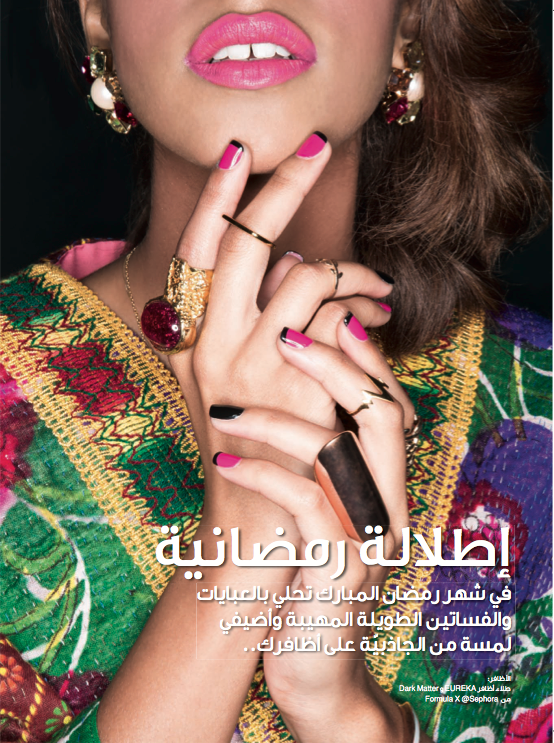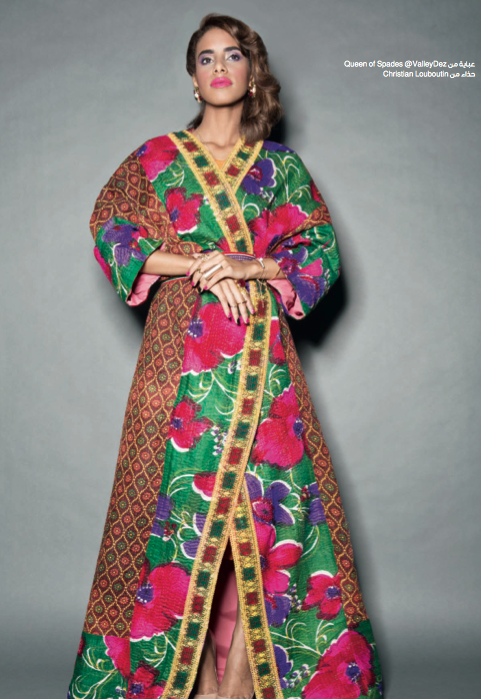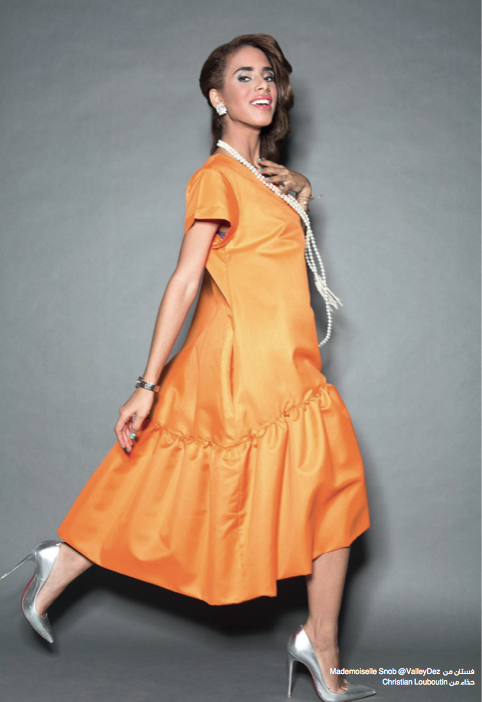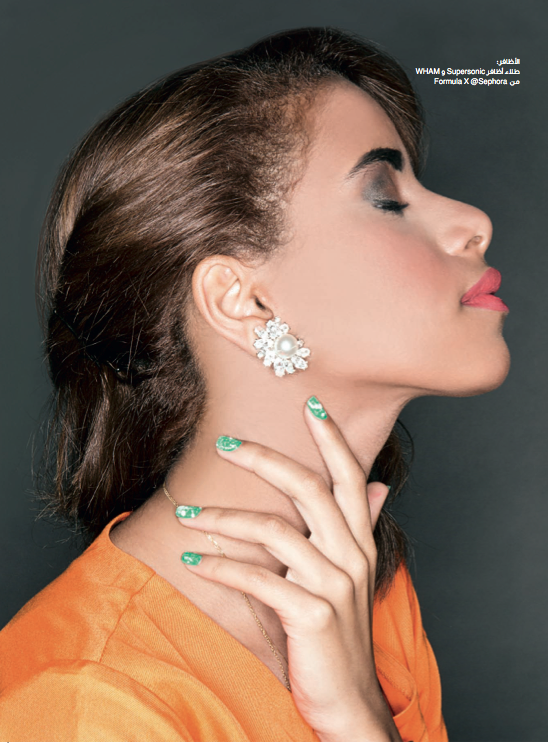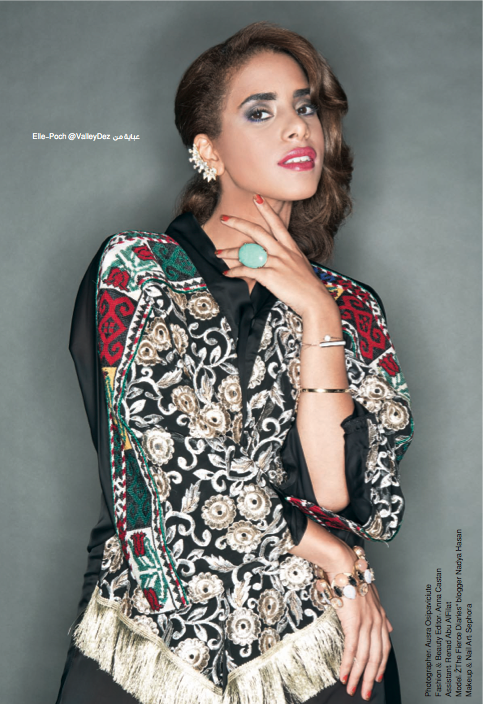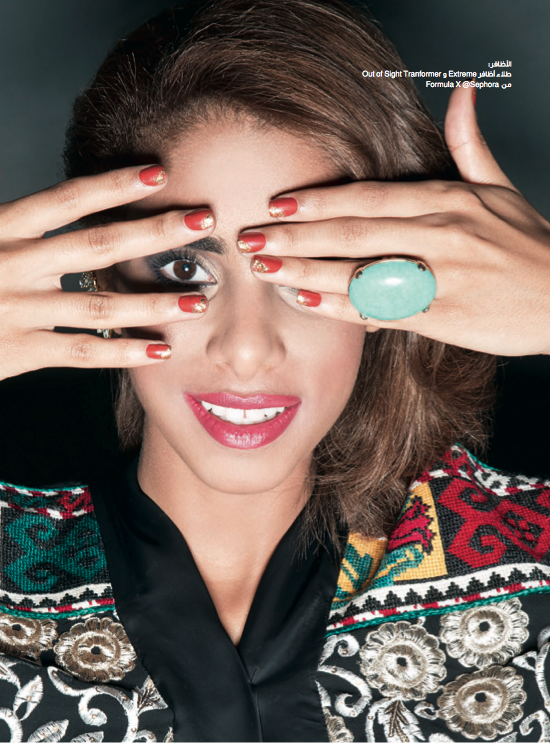 Abaya and Dresses available at Valleydez
I hope you all had the chance to pick up this weeks issue of AHLAN, as I have been featured on a 6 page spread for my latest collaboration with Formula X at Sephora.
The newly launched product is currently being sold exclusively at Sephora branches across the UAE. I have to admit,  have grown fondly of the product simply because I do love nail art and this is just an easy and quick way to do it ON MY OWN!
Check out more from this collaboration HERE