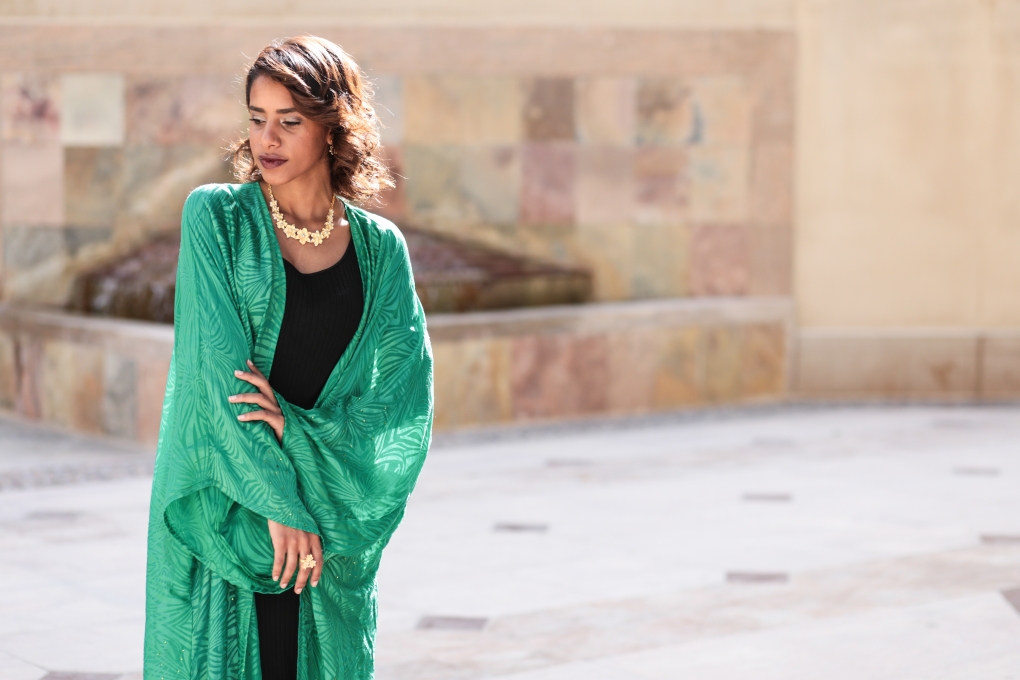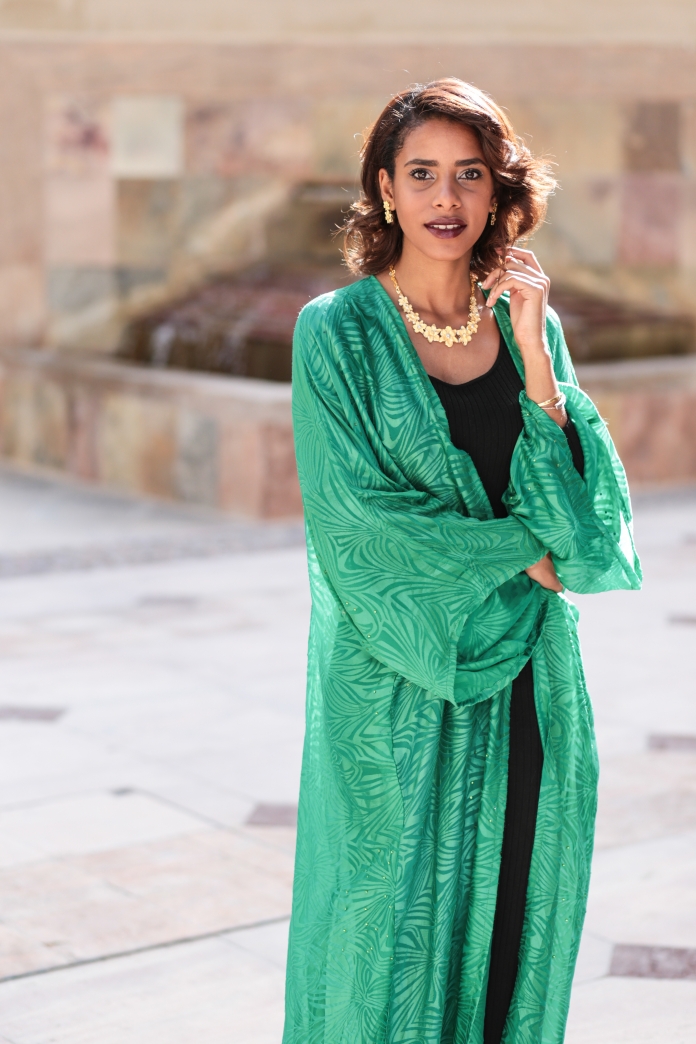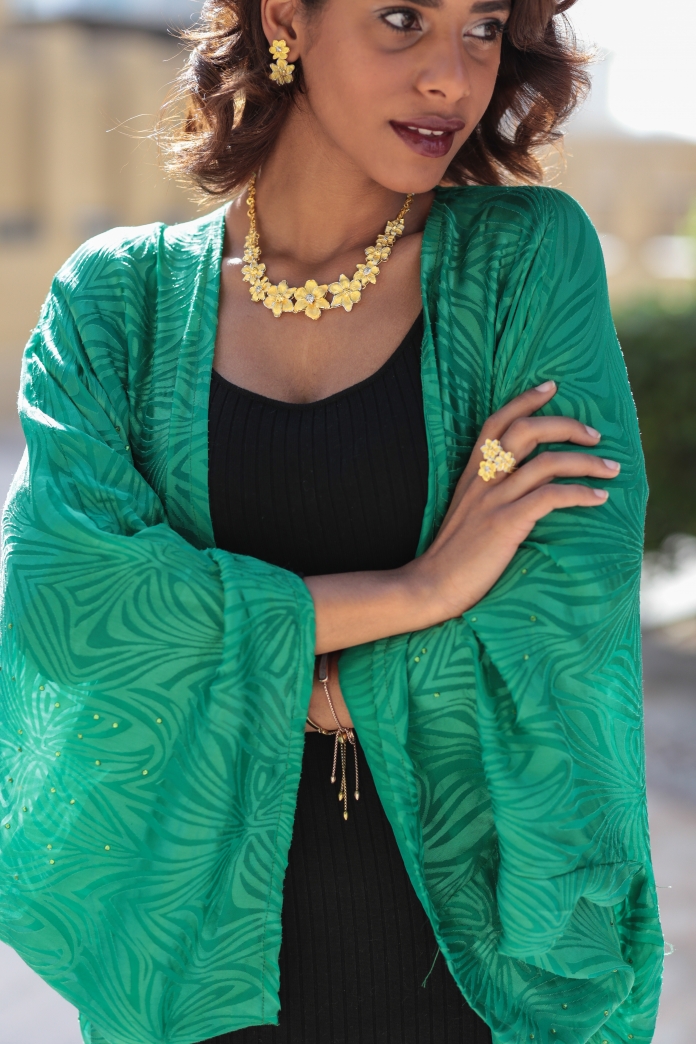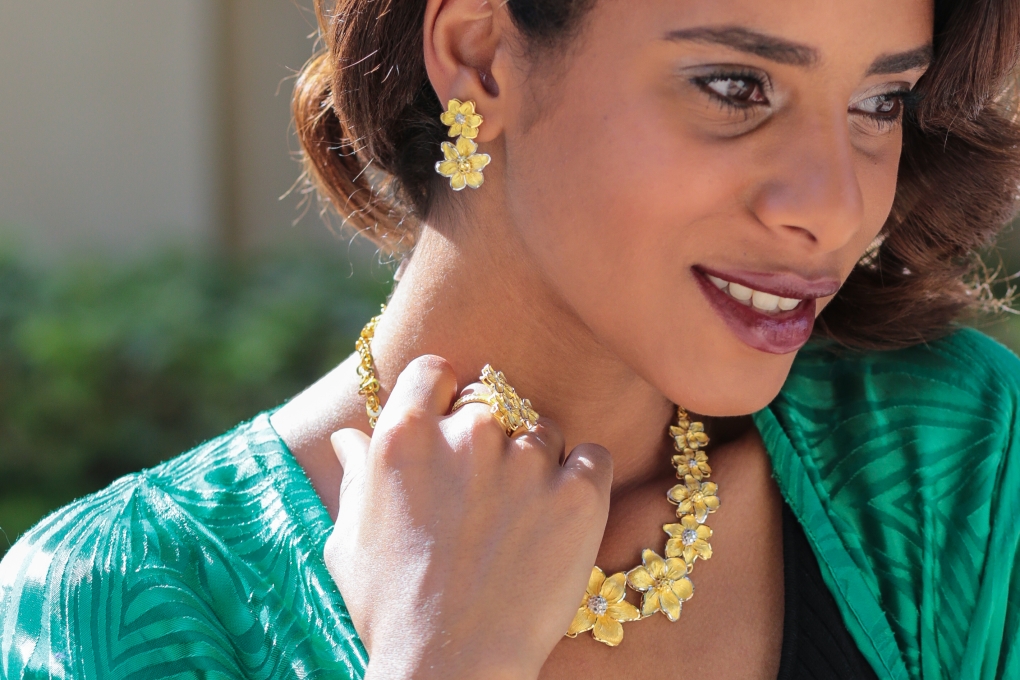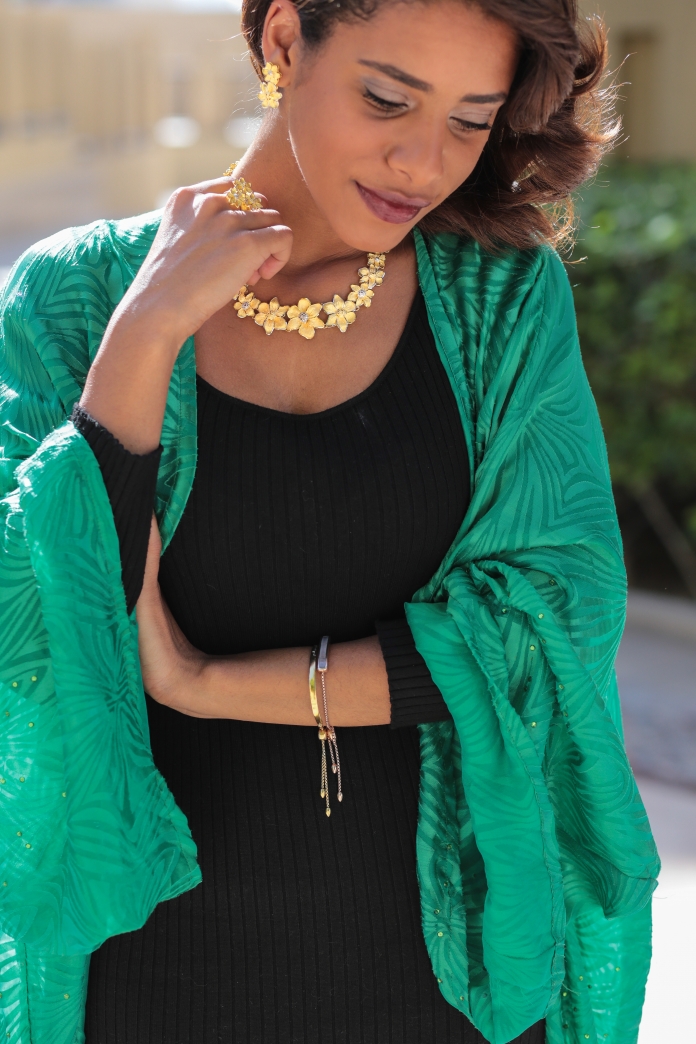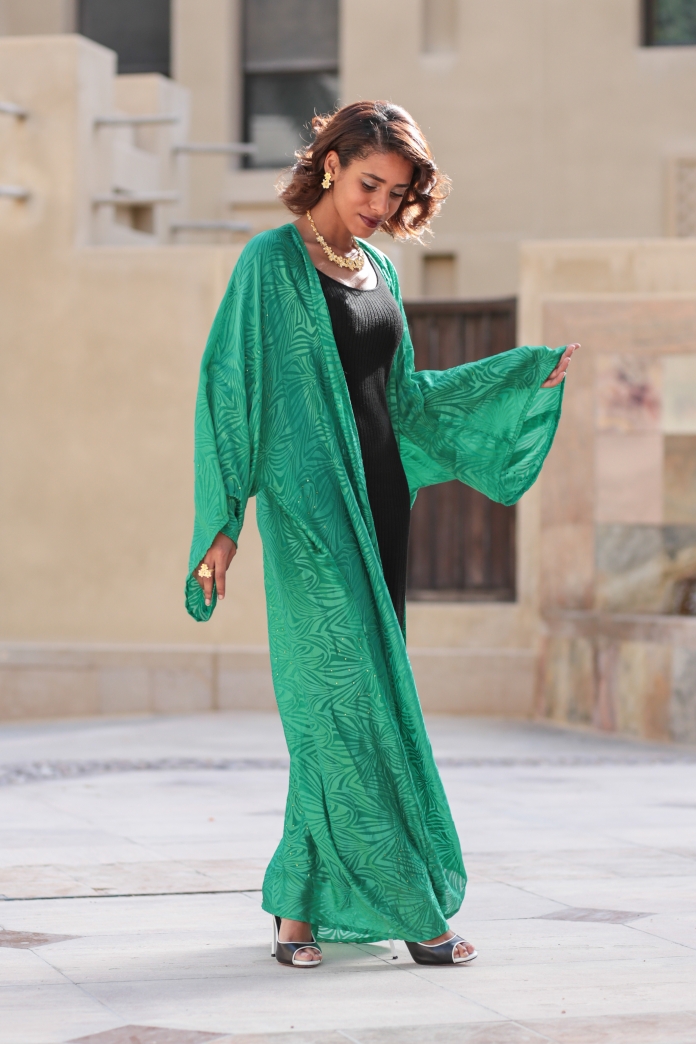 Photography by Lester Jonson
Jewellery from DAMAS "AlManthoura Collection", Casadei Shoes
Damas is one of the biggest jewellery power houses here in the Middle East. I can remember seeing the Damas logos and signs for as far as I can possibly remember of my childhood. It has been around for year and most definitely been around the family for that long.
Damas has recently launched it's latest collection called "AlManthoura" and I am loving it. I got these precious pieces from the collection at the beginning of this week and they are such a statement. They are elegant pieces and something any arab/ khaleji girl would love to wear to occasions and gatherings. I wore these pieces to a gathering my friends had and let me just say everyone fell in love with it.
What do you guys think of the latest Damas collection?