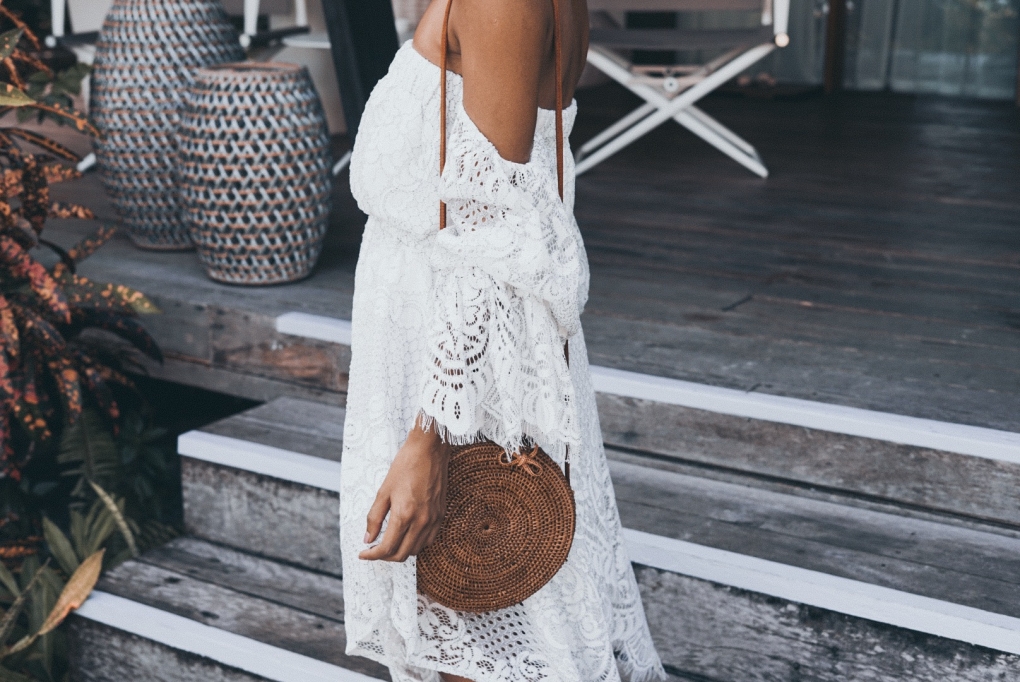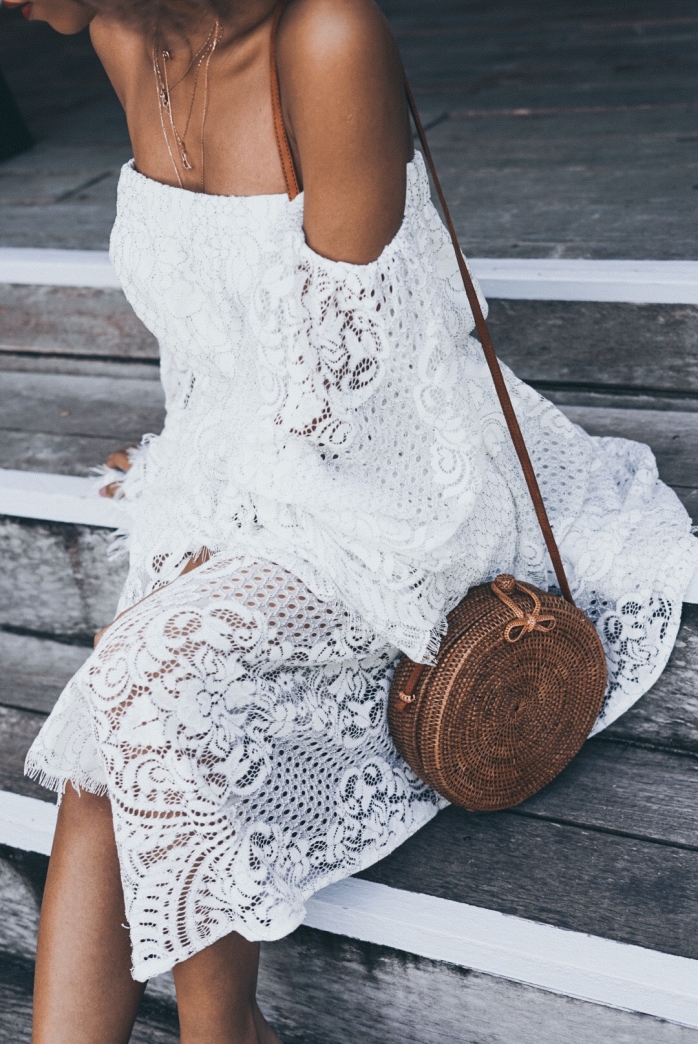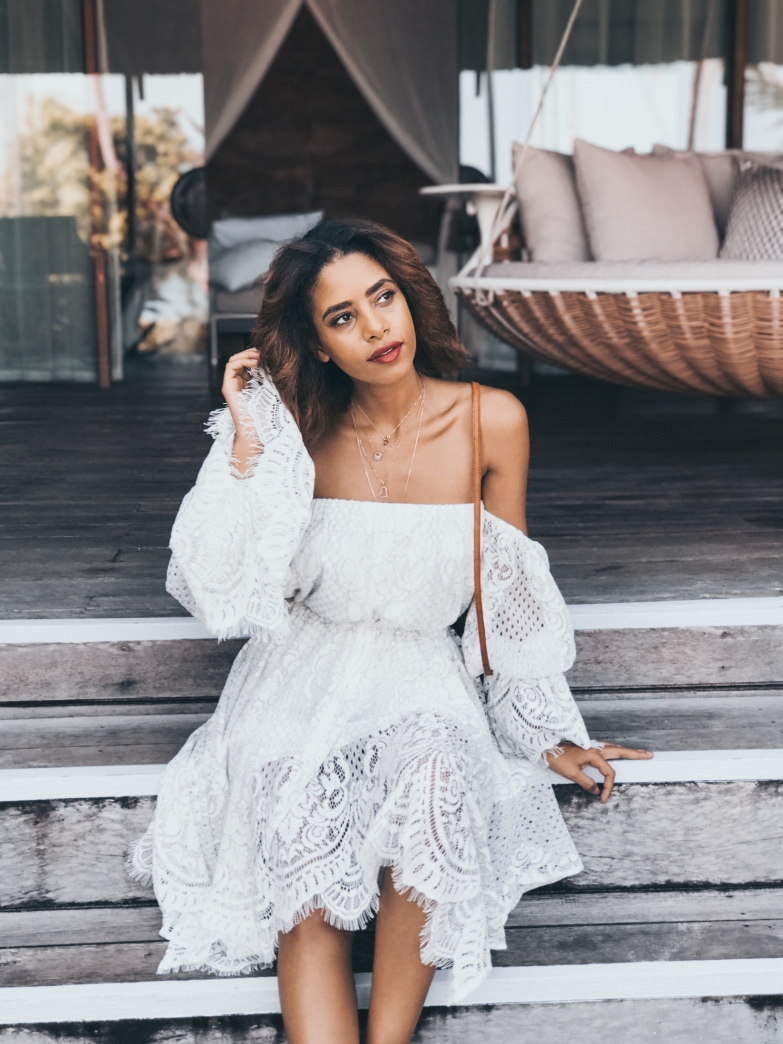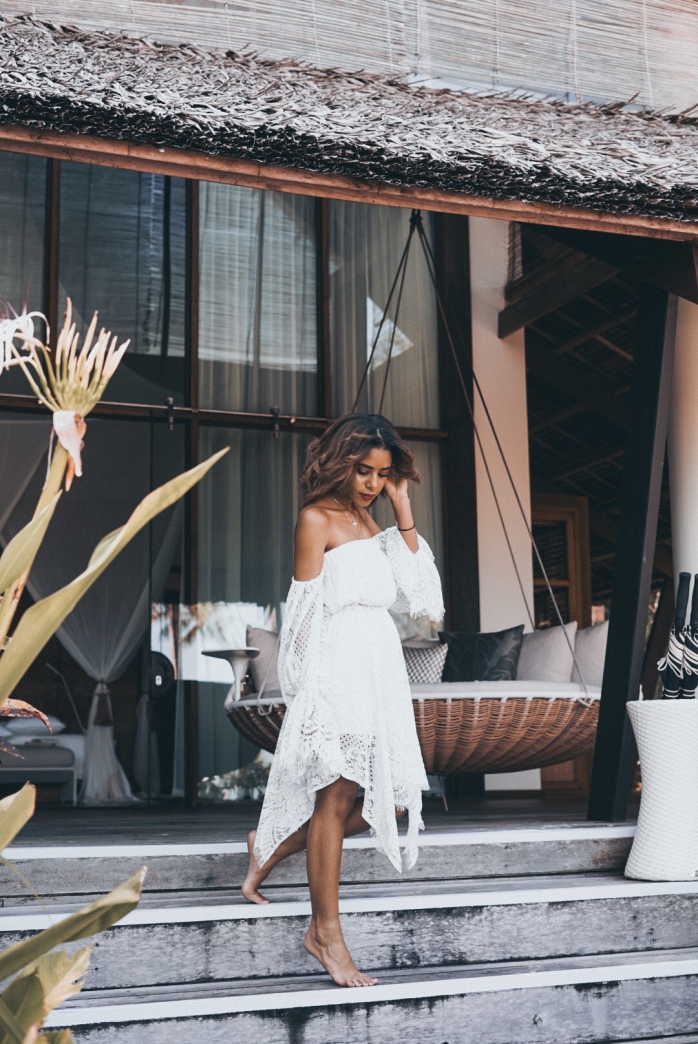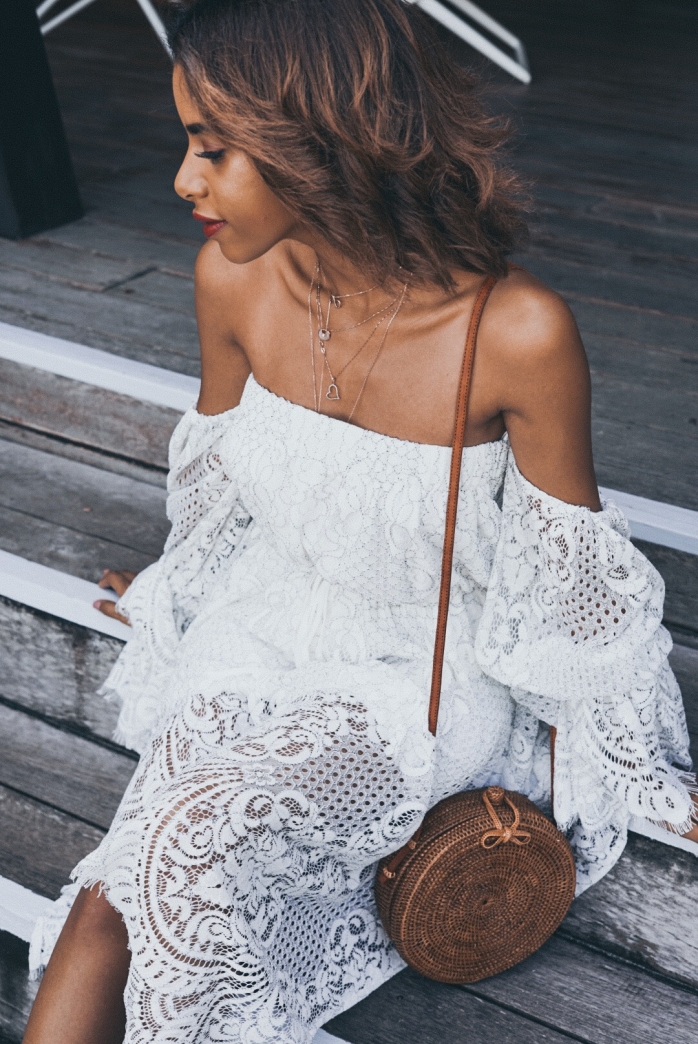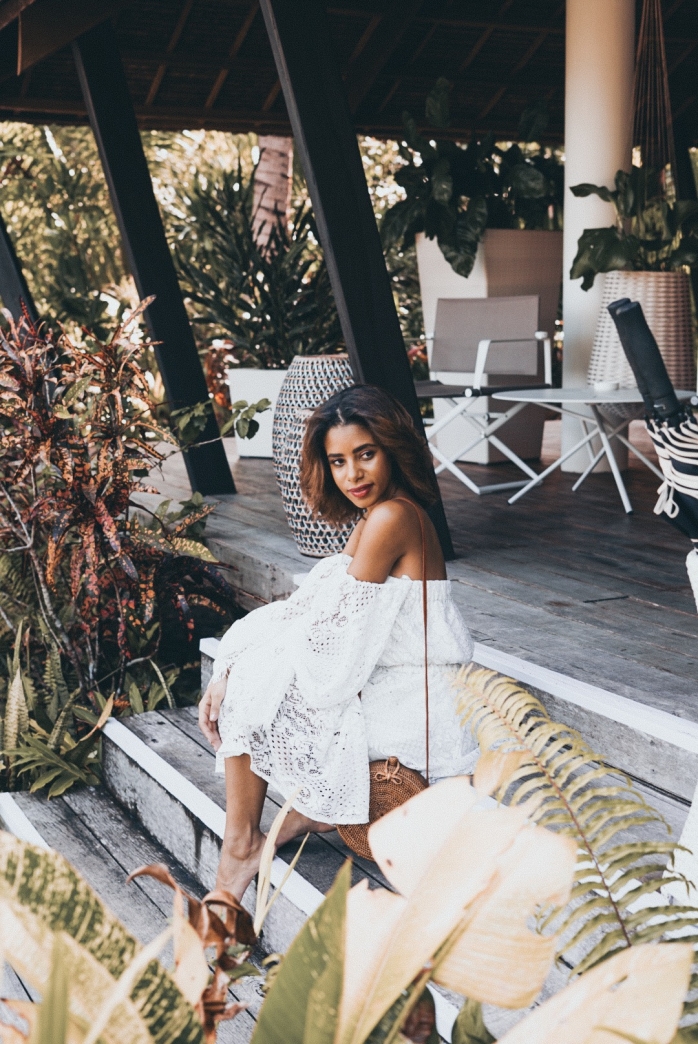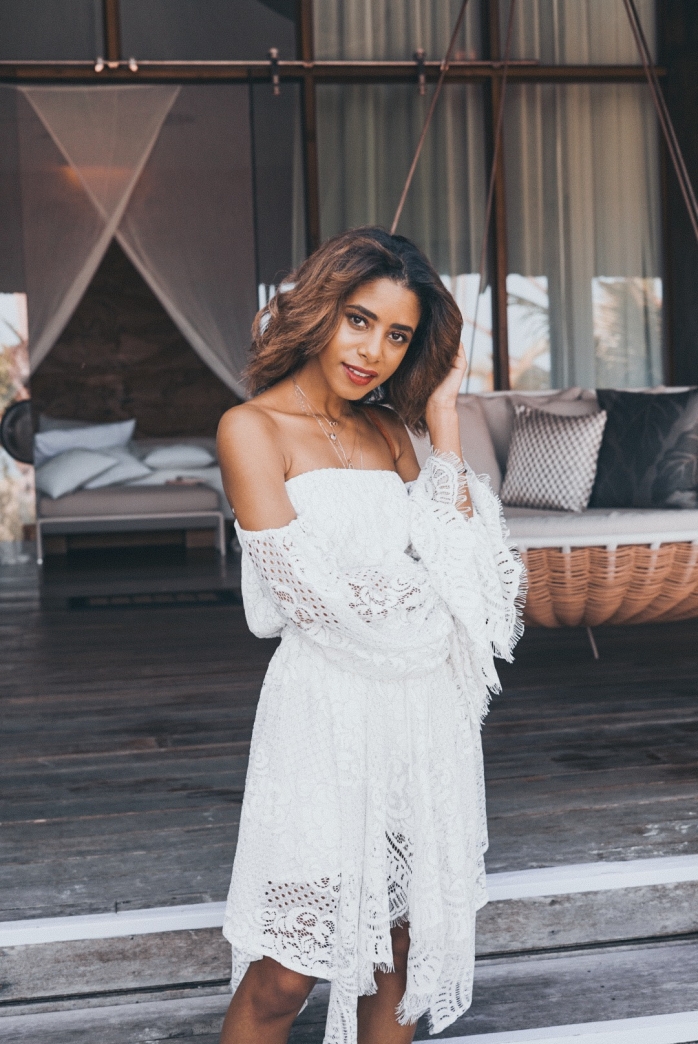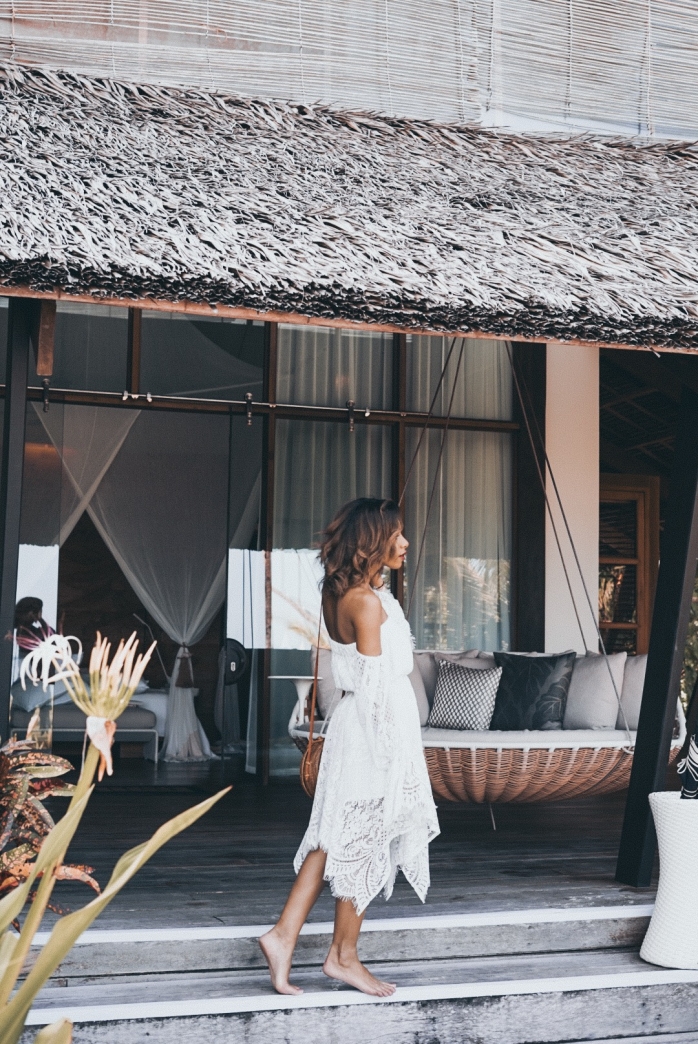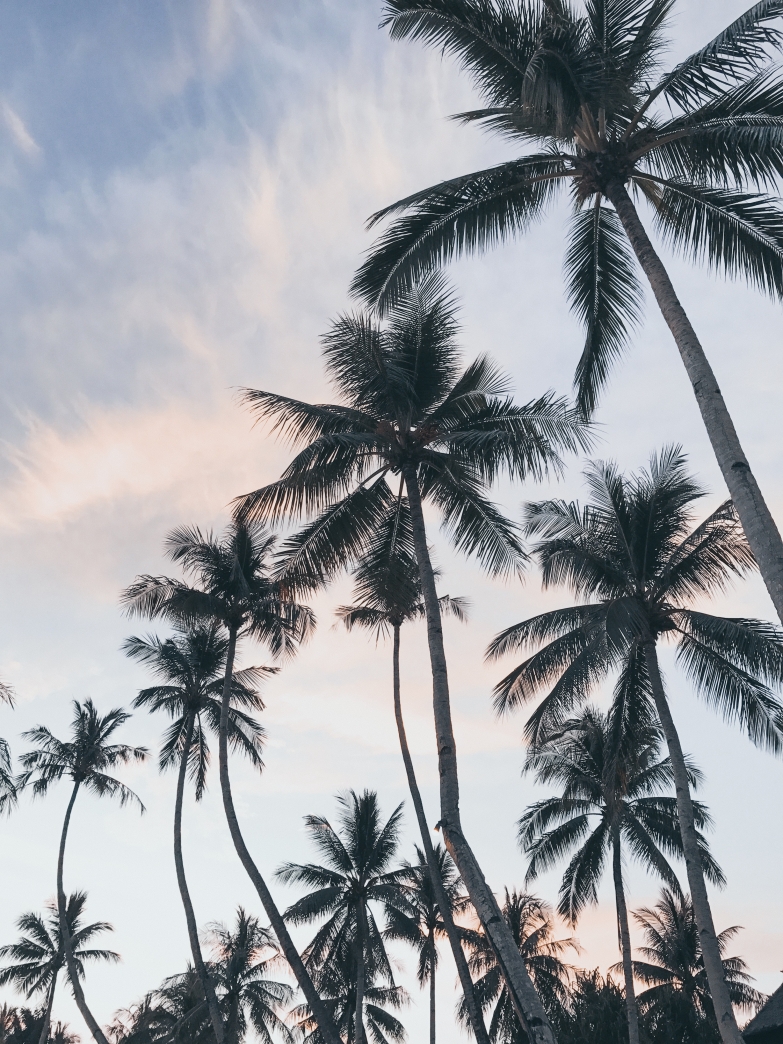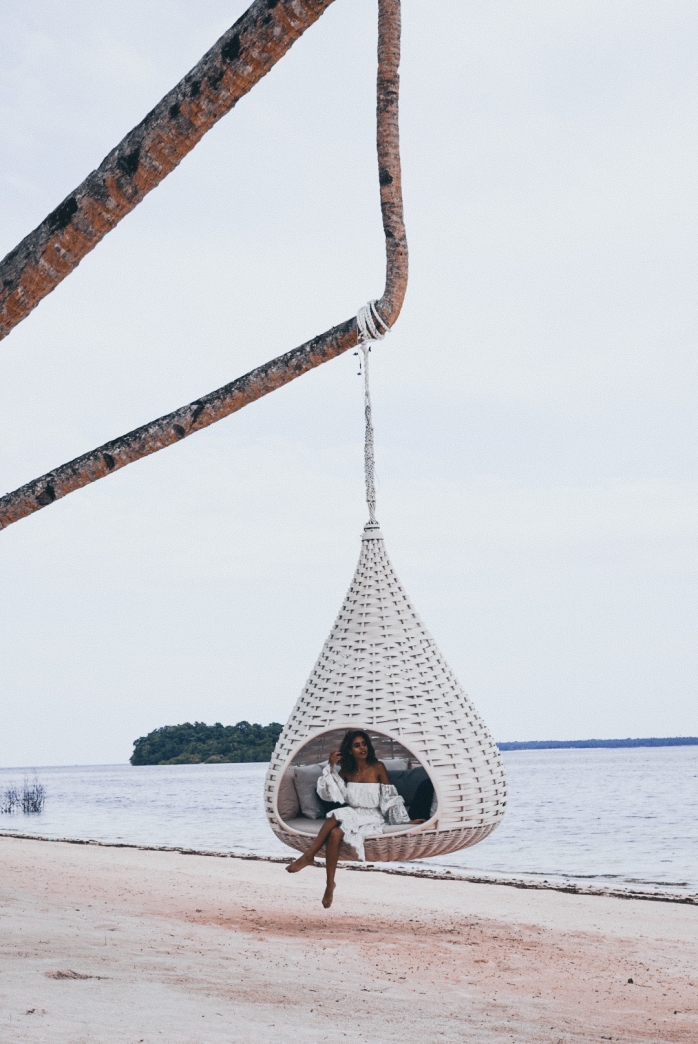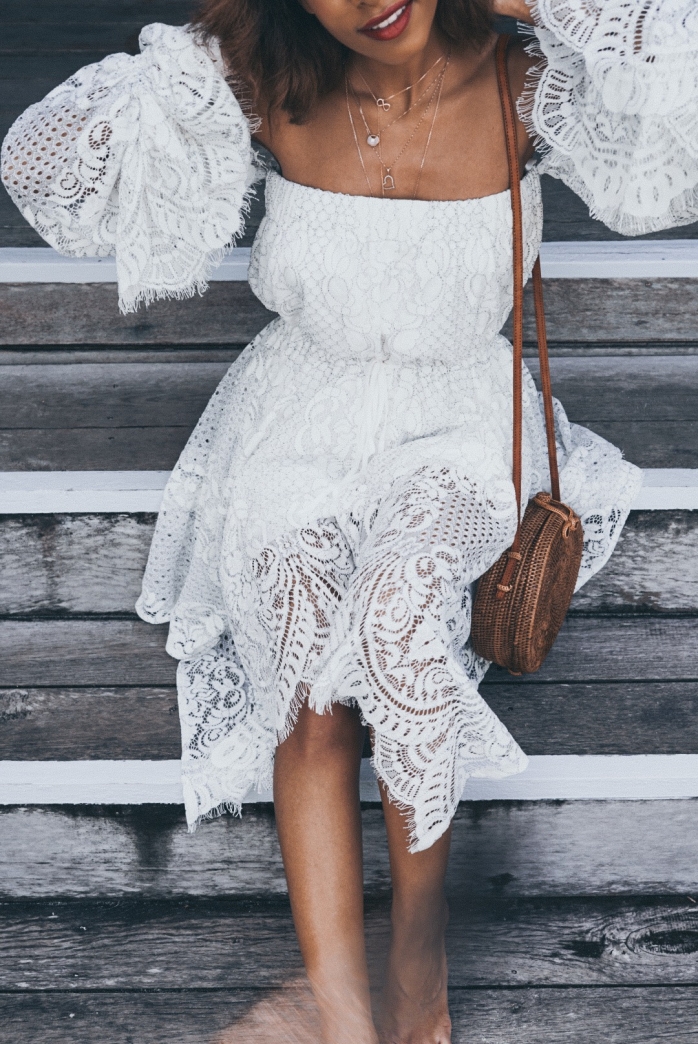 Here is my first post from the Philippines. Won't be talking much about it well because I have exciting posts coming up with so much more details and everything you need to know about my trip.
 Honestly, I'm just trying to keep up with everything that going on and trying to keep my posts relevant to the time frame but my travels are so close to each other that it's just not possible! But while I'm still on that island vibe/life/carefree self here is to when we just landed in Surigao and I just woke up from my nap to have lunch. Yes I dressed up for lunch, because why not?
 I have been obsessing over this Australia brand for quite some time, I mean I've just come to know the brand not long ago and this year I have been shopping on Shona Joys online store like almost every month. I keep getting their discount codes whenever they have you know a surprise sale and it's the best thing ever!
 Anyway, I'll be catching up with you guys very soon!