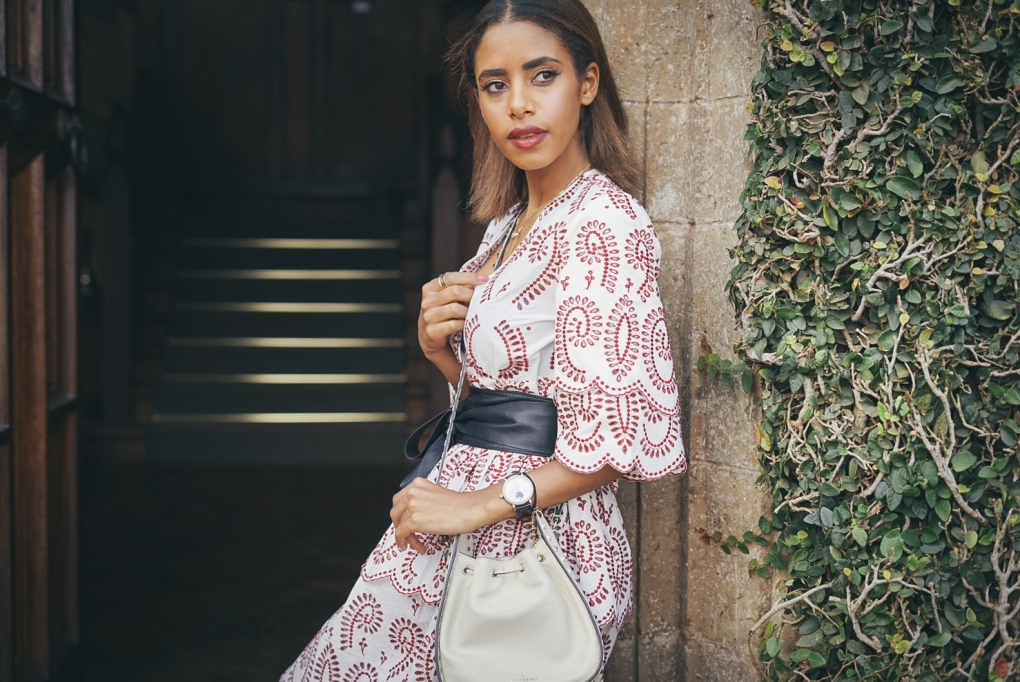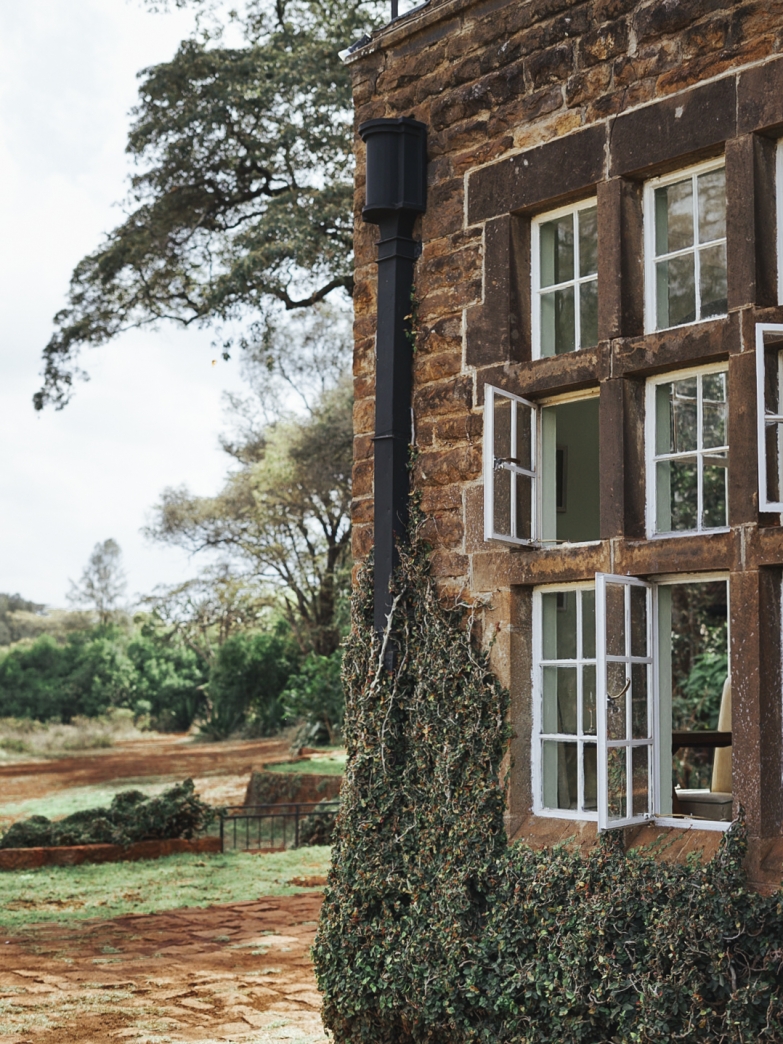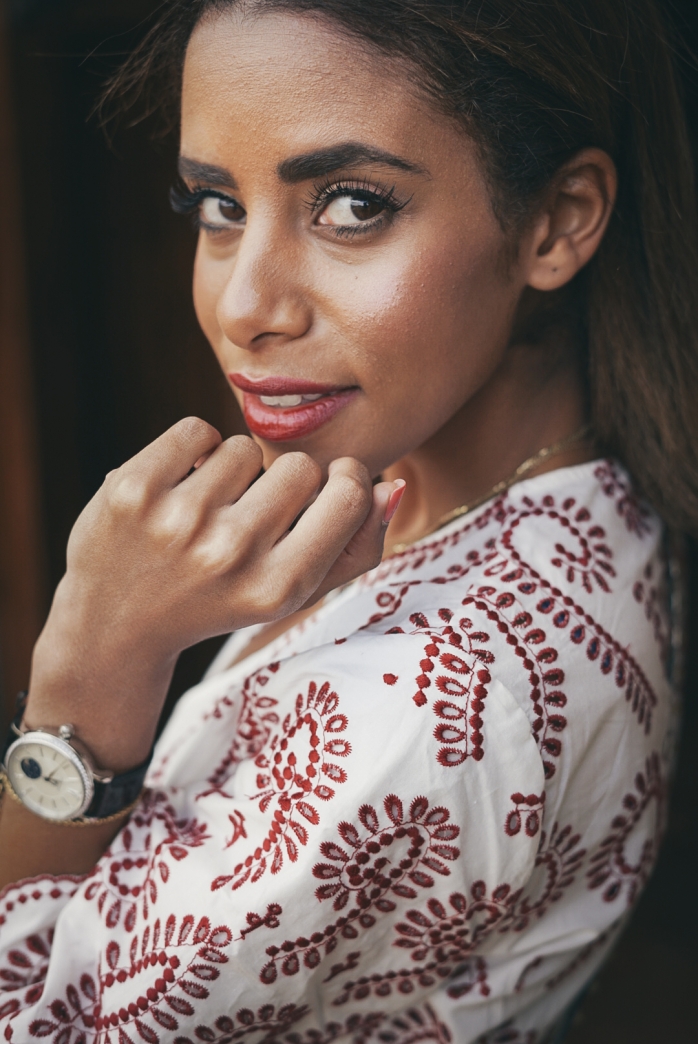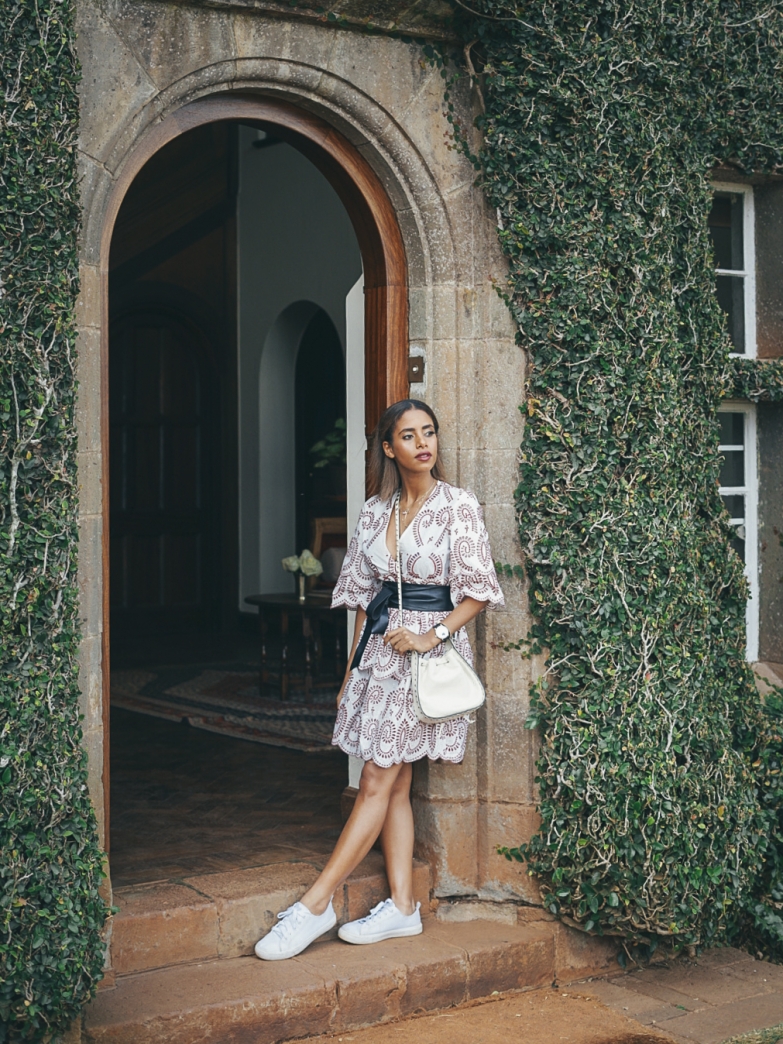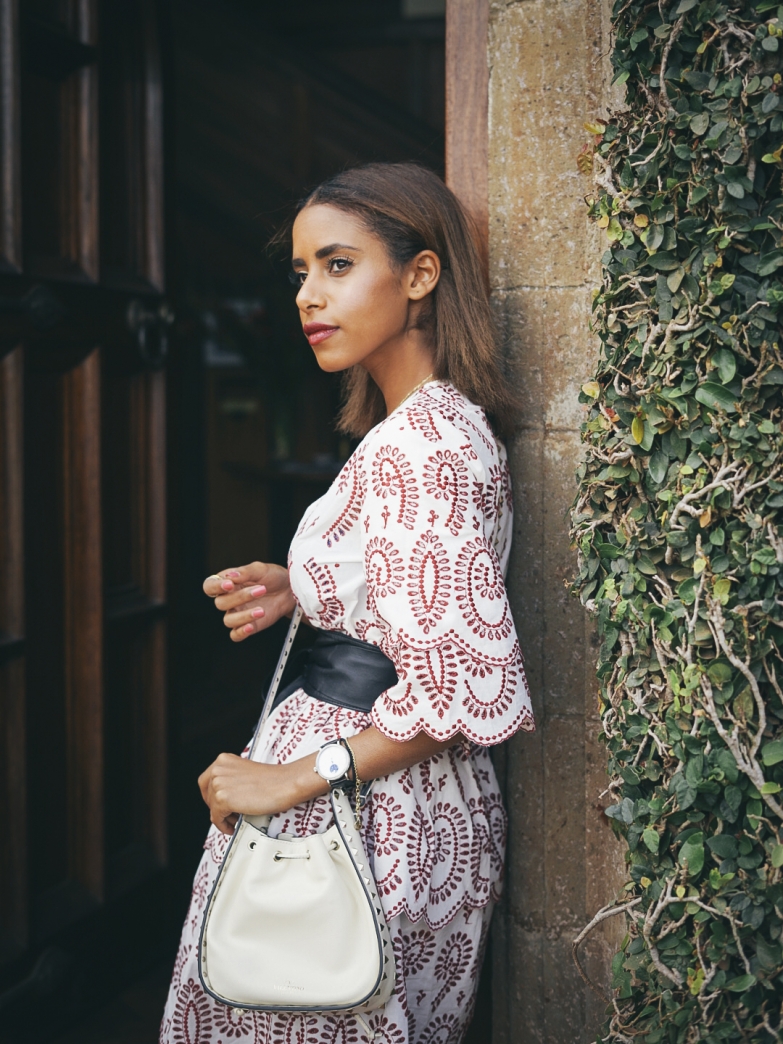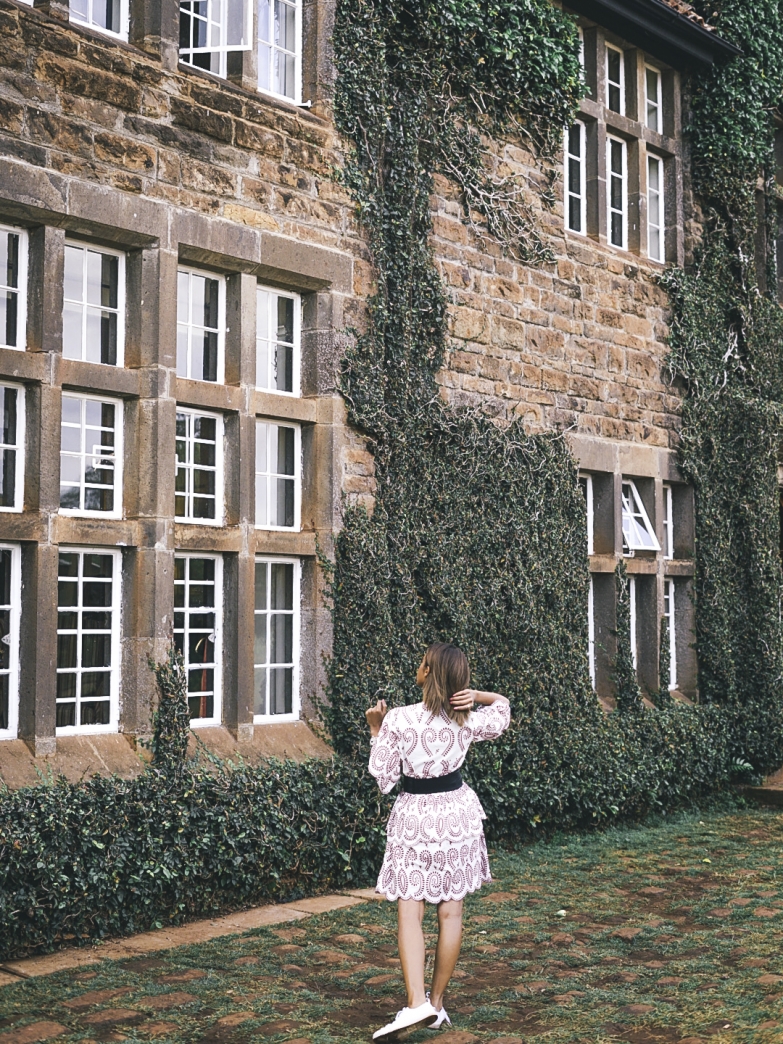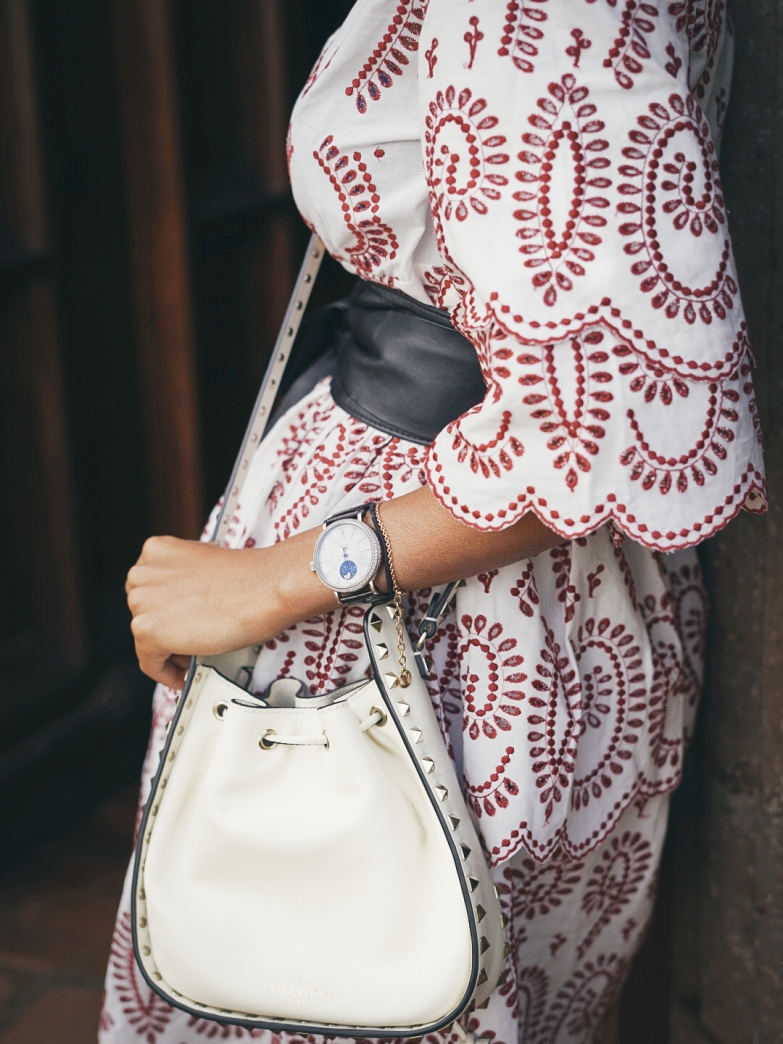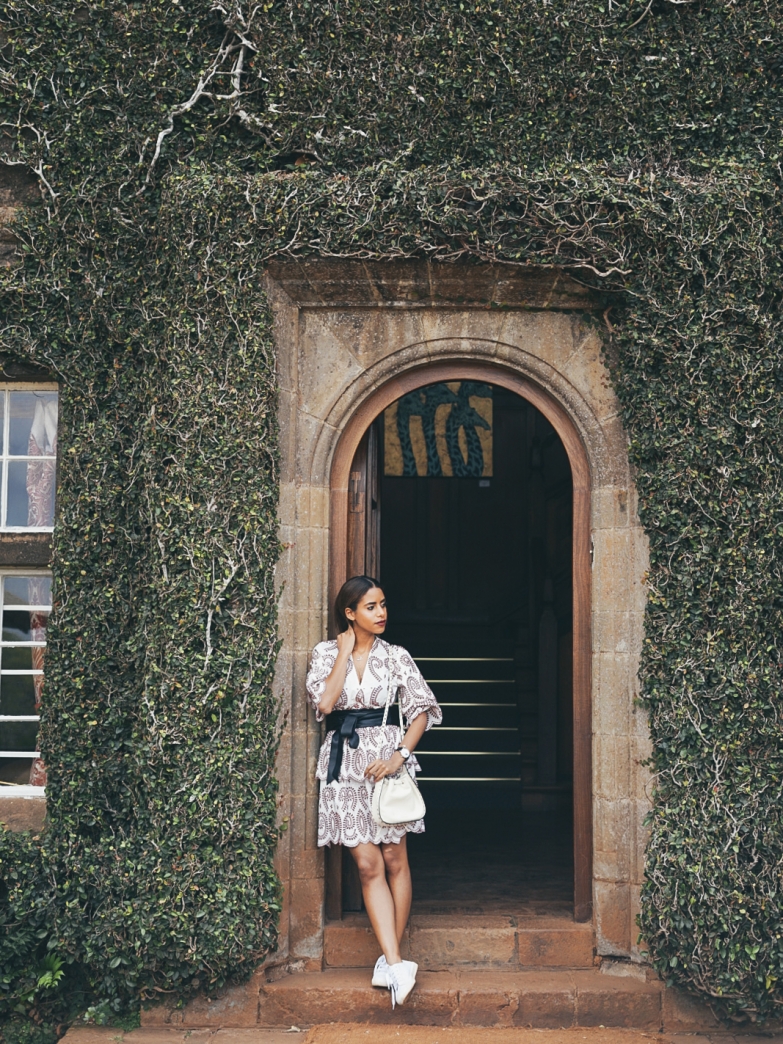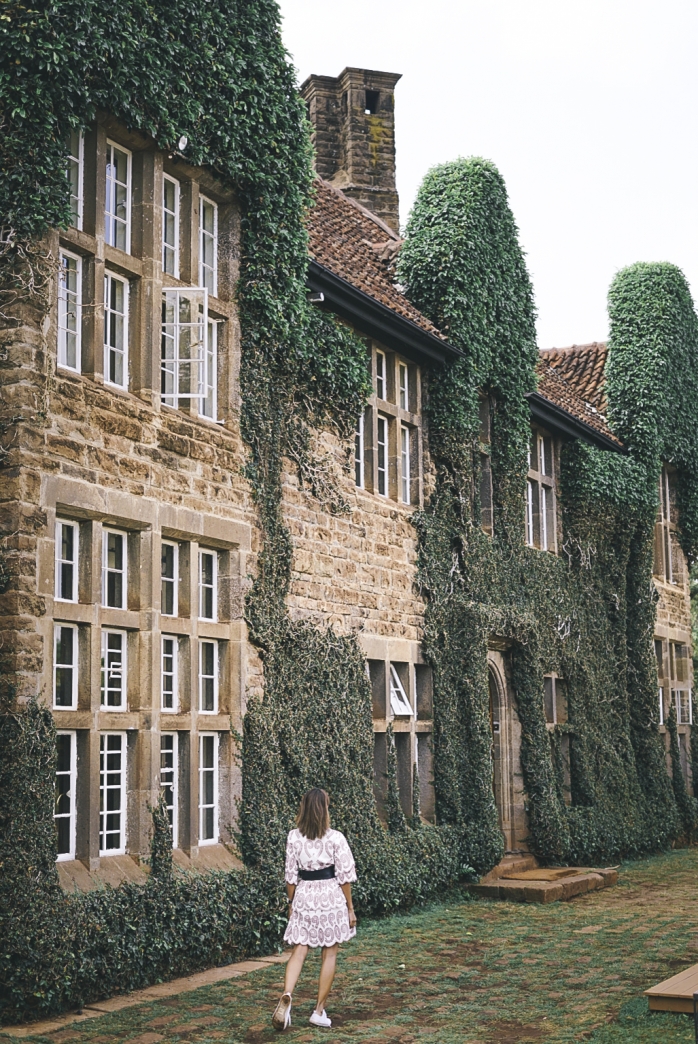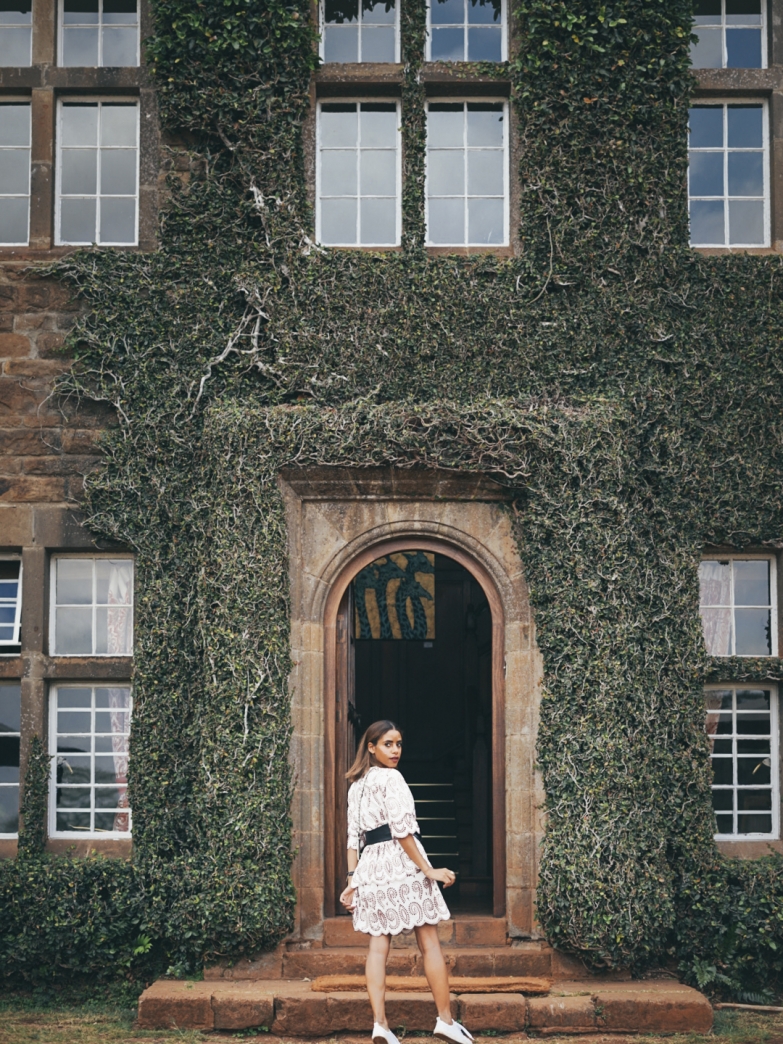 Dress by Maje, H&M Shoes, Valentino Bag
So here is to one of my many posts from my trip to Kenya. I just realized how many pictures I took on this trip.. it's insane! But so worth it.
 I really thought a lot about my wardrobe before I went to Kenya and I think I nailed them all right? Well I had 8 looks for each of the destinations and it was so much fun planning the outfits as much as it was wearing them for sure! I shopped online, I went to the stores and I mean I picked up so many cool stuff that I thought I wouldn't get to wear any of them but because of the generous amount of breathtaking backdrops and amazing tall friends I got to wear each outfit effortlessly.
 I got this gorgeous number from Maje last month and it's one of my favorite dresses from the brand. They always have something that I am lusting over and just need to have it like yesterday. I truly believe Maje always has my back some way or another.
 Well I'm blabbing on and this is more of a visual diary something to keep you guys occupied while I get ready for my upcoming posts on a few hotels I stayed at recently and of course I'm packing for my upcoming destination which is just 5 days away and I can't wait to get there! Let just say it's a tropical island and I haven't been there before and it has seriously been on my bucket list for the longest time. I know the suspense must be killing you but just a few more day's till you find out!