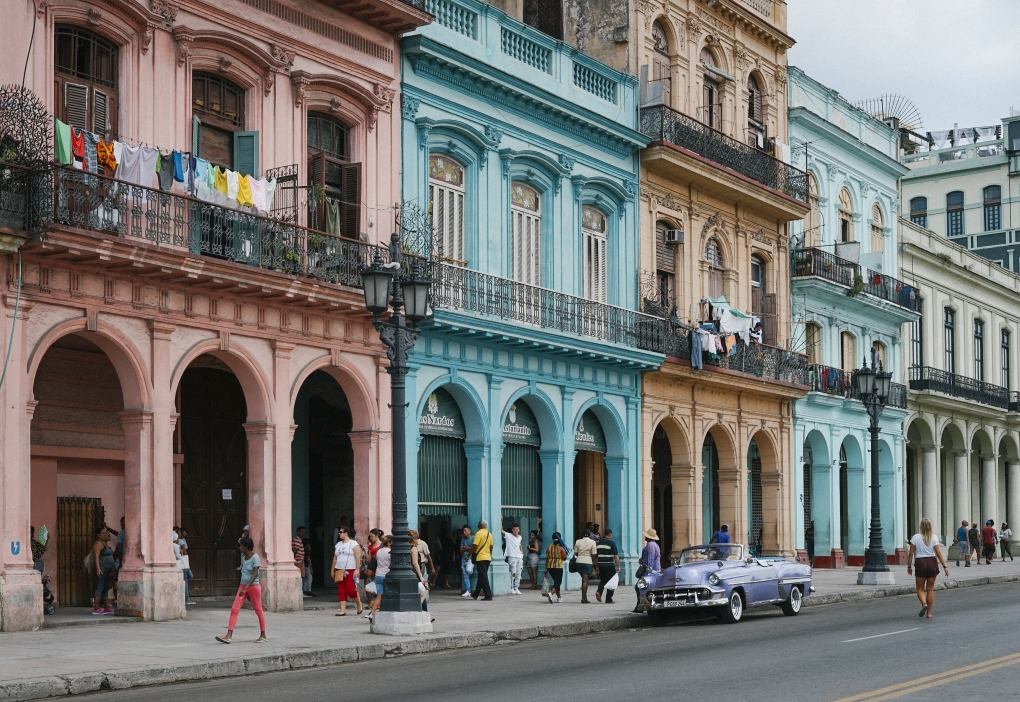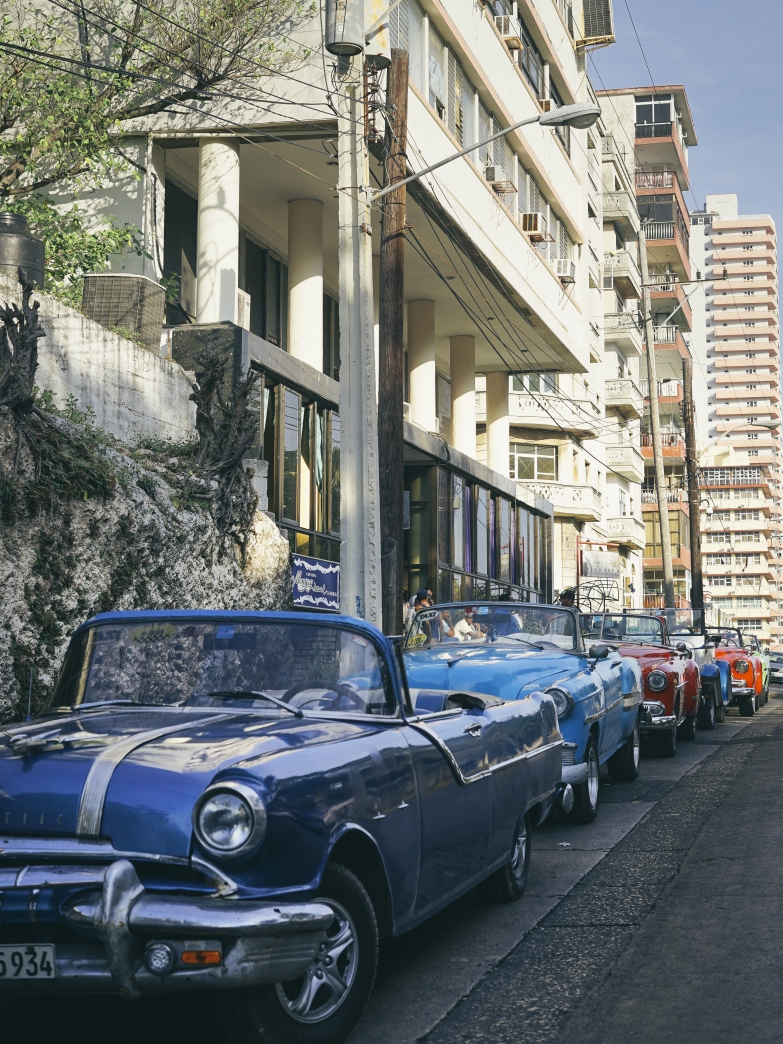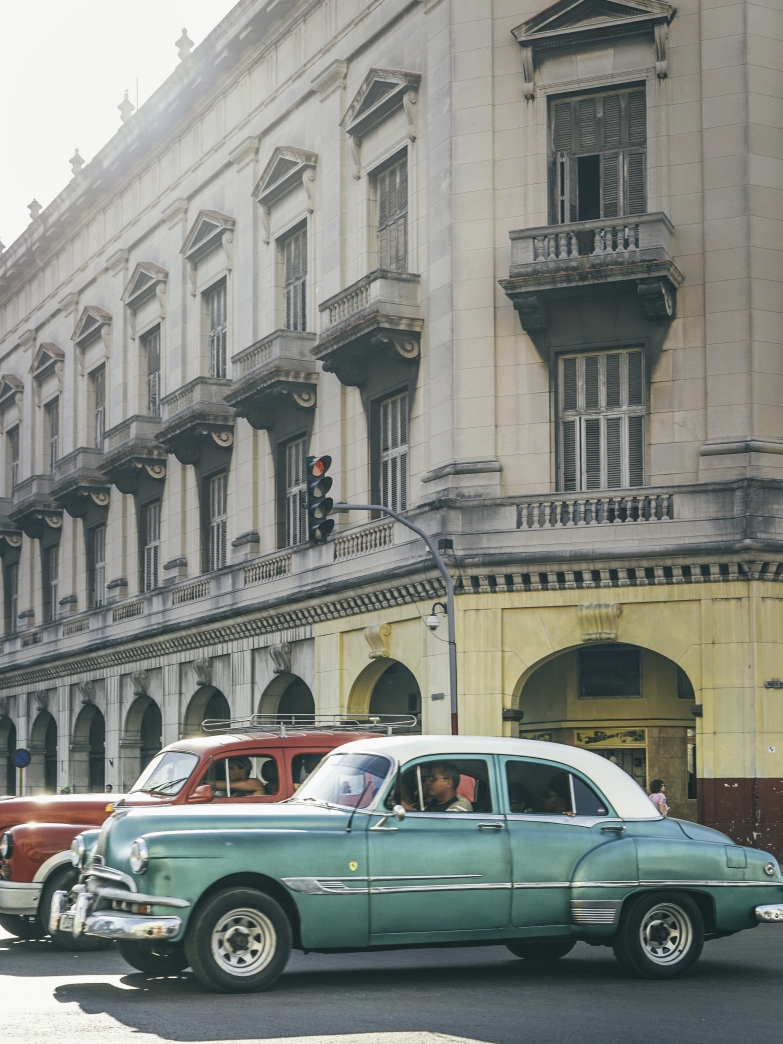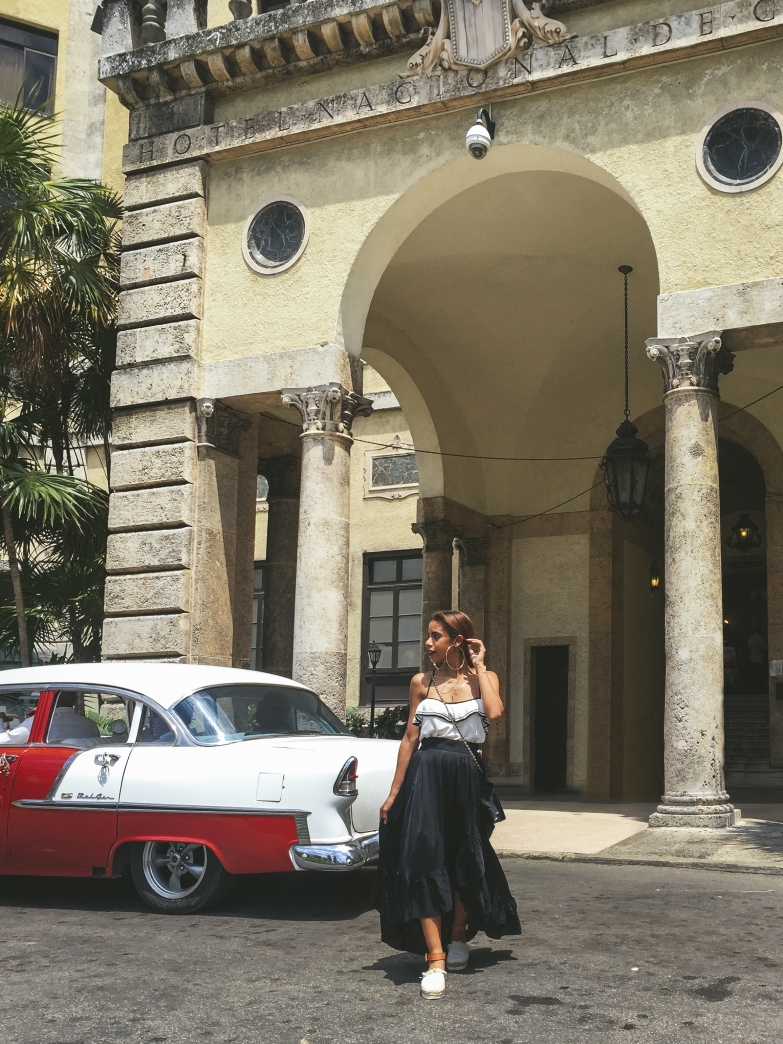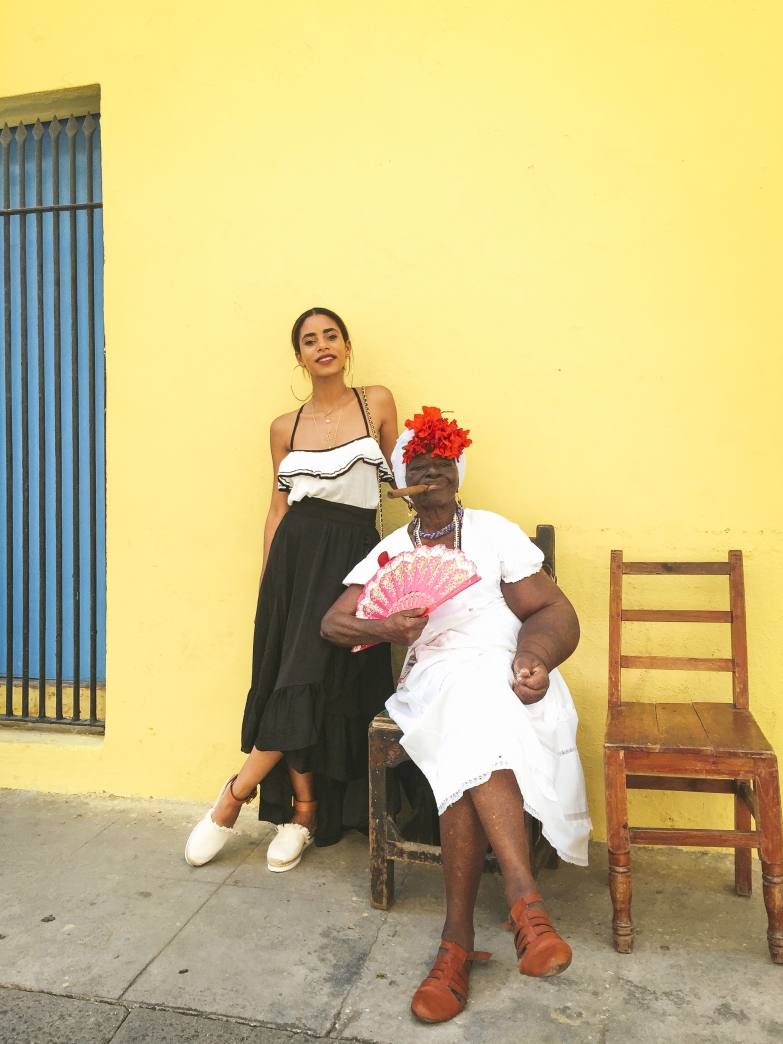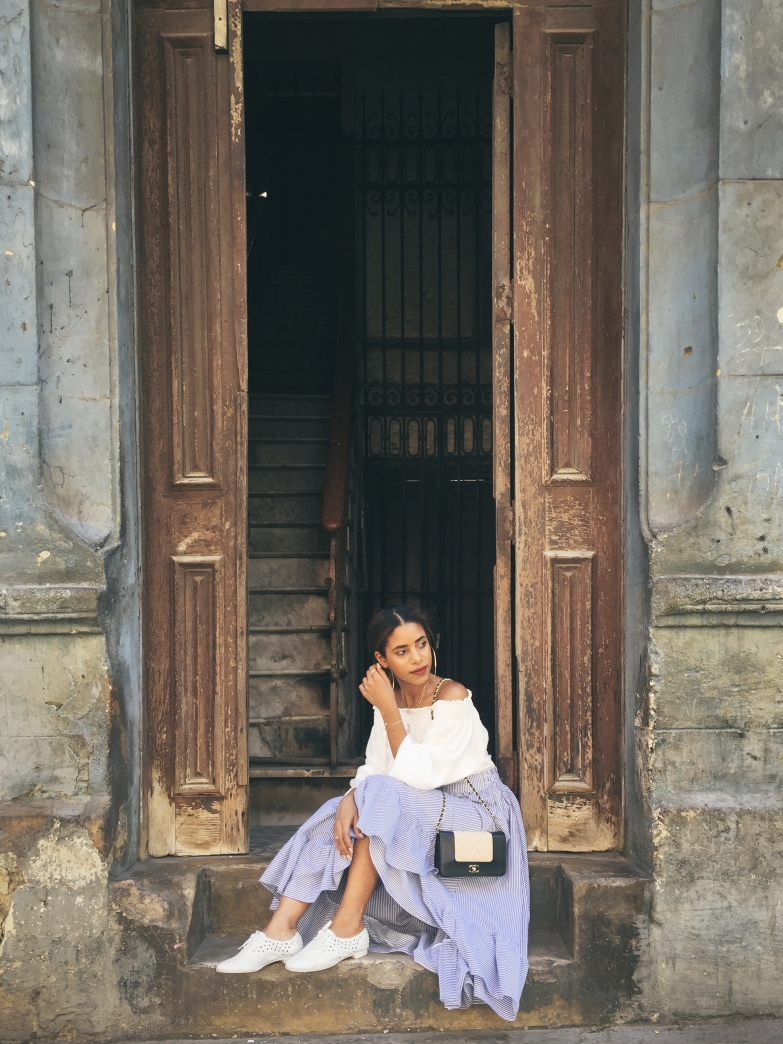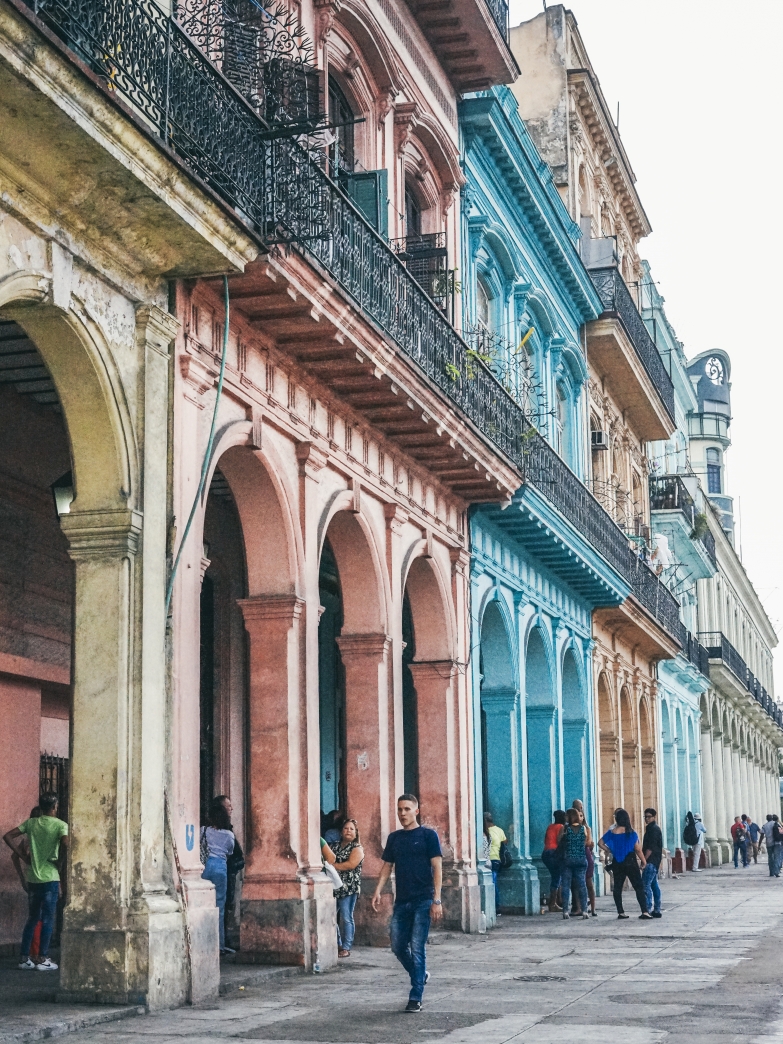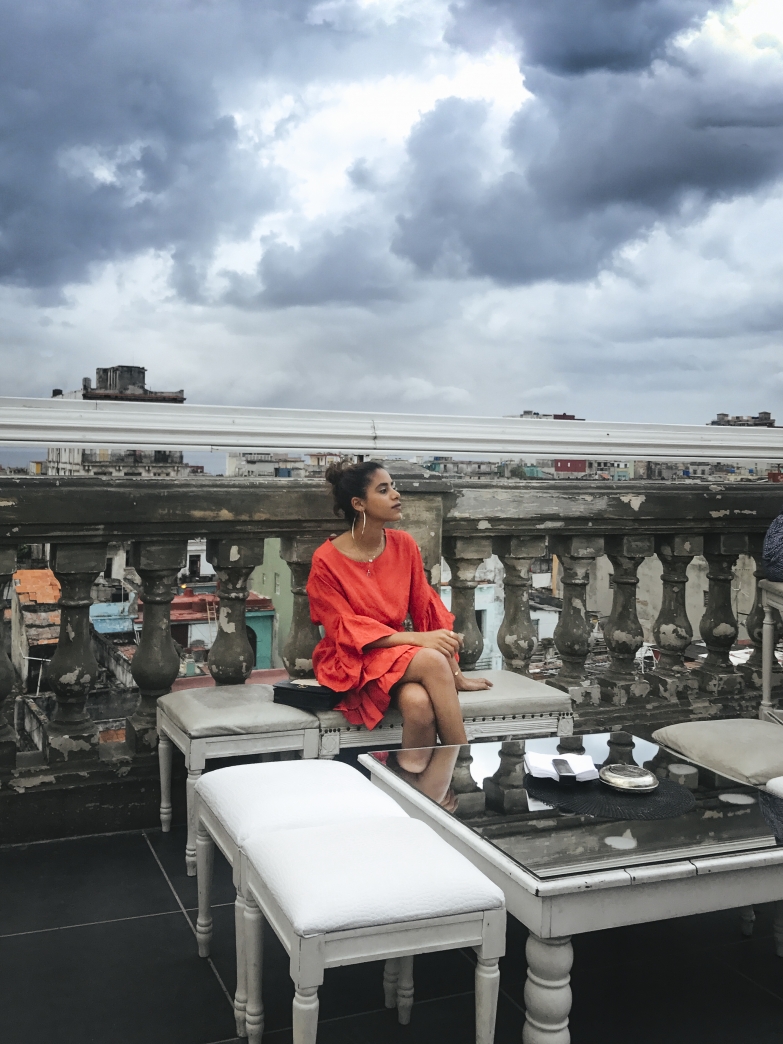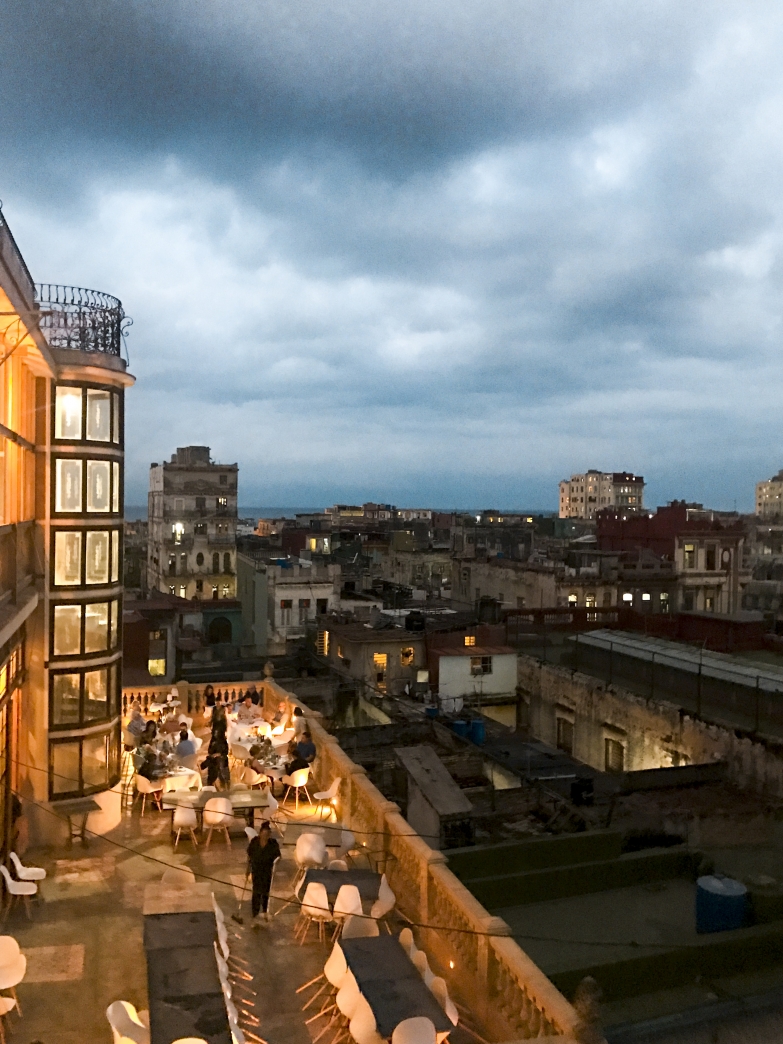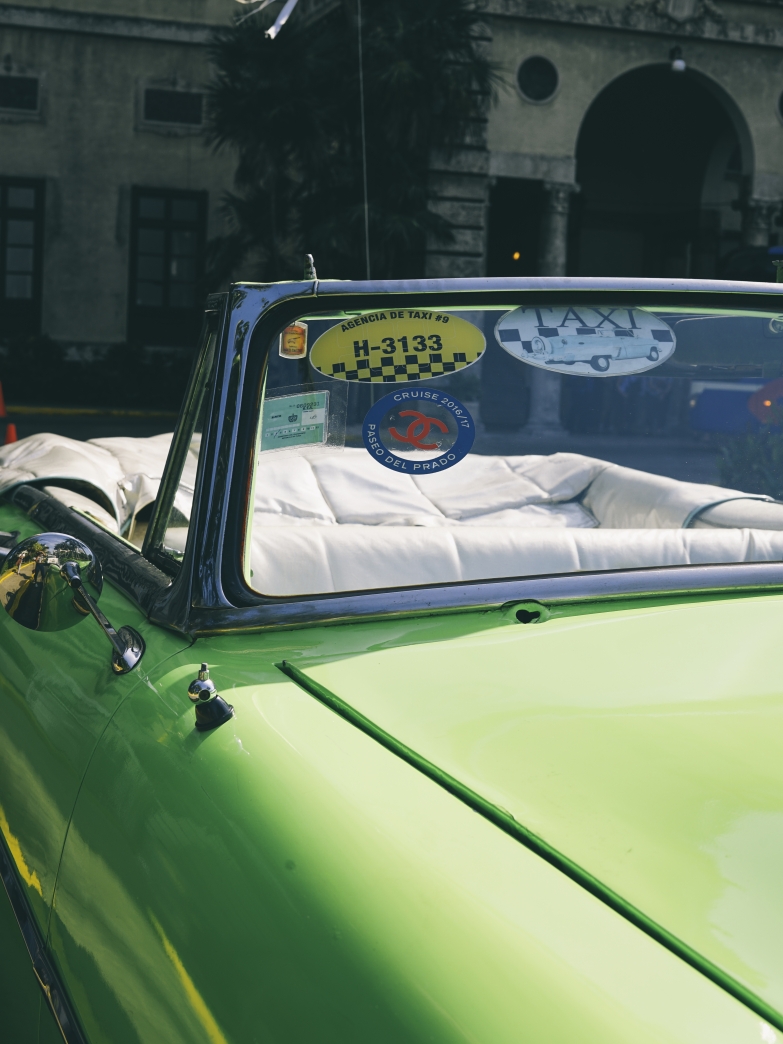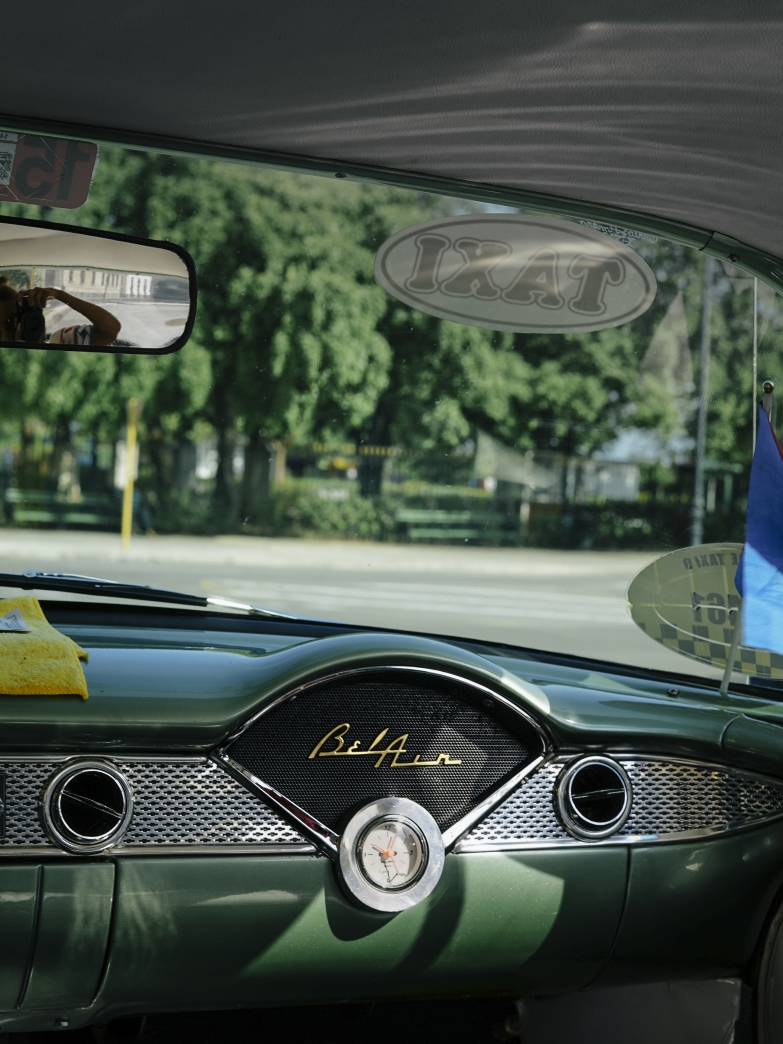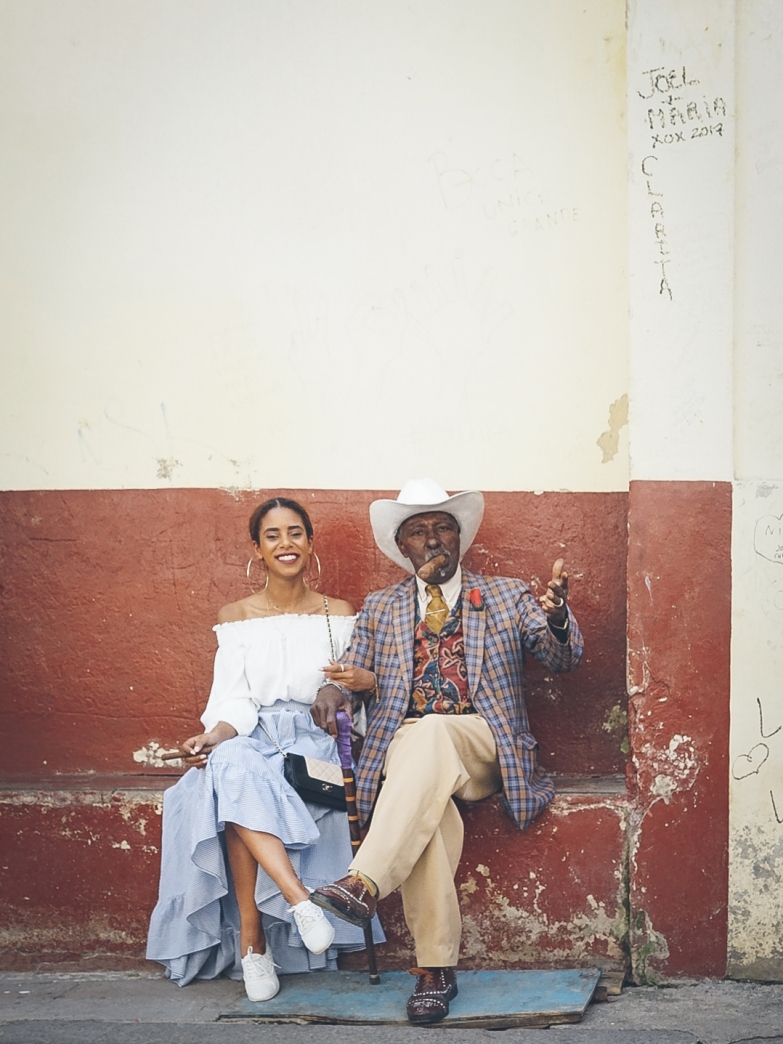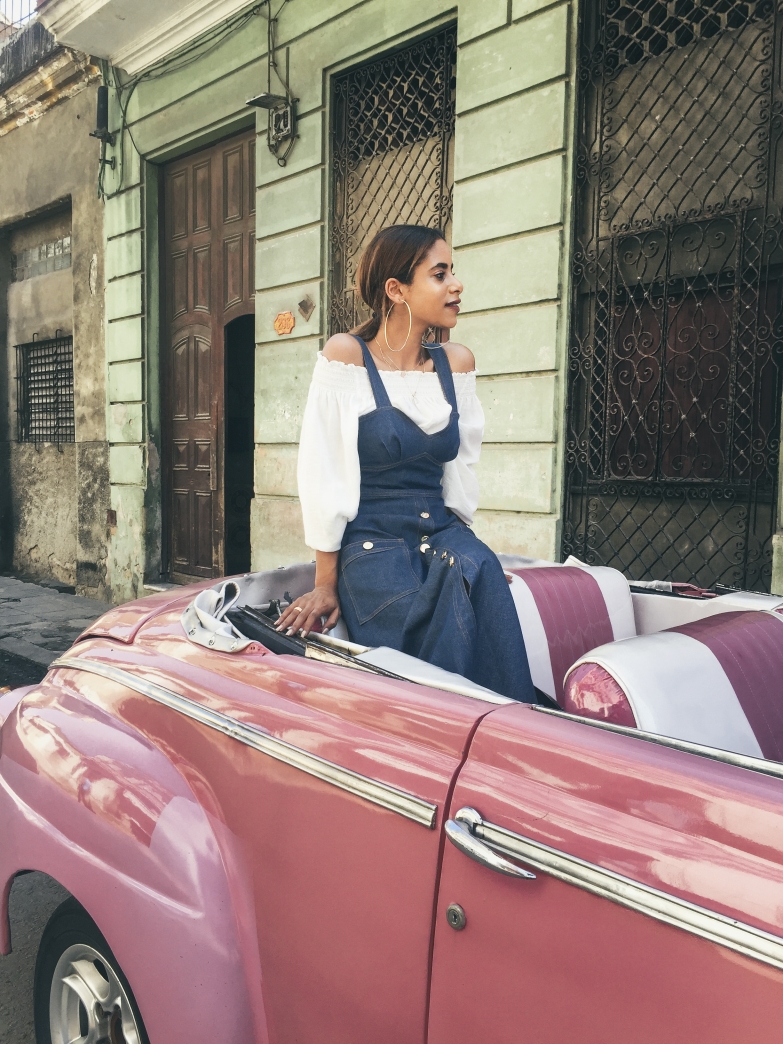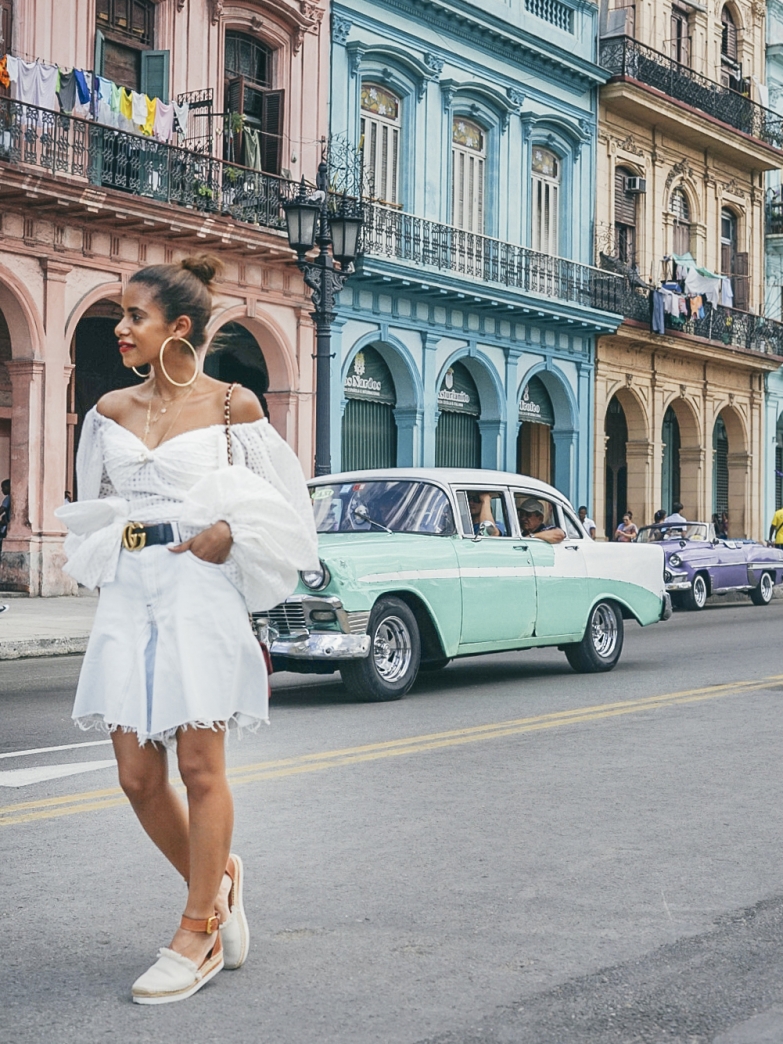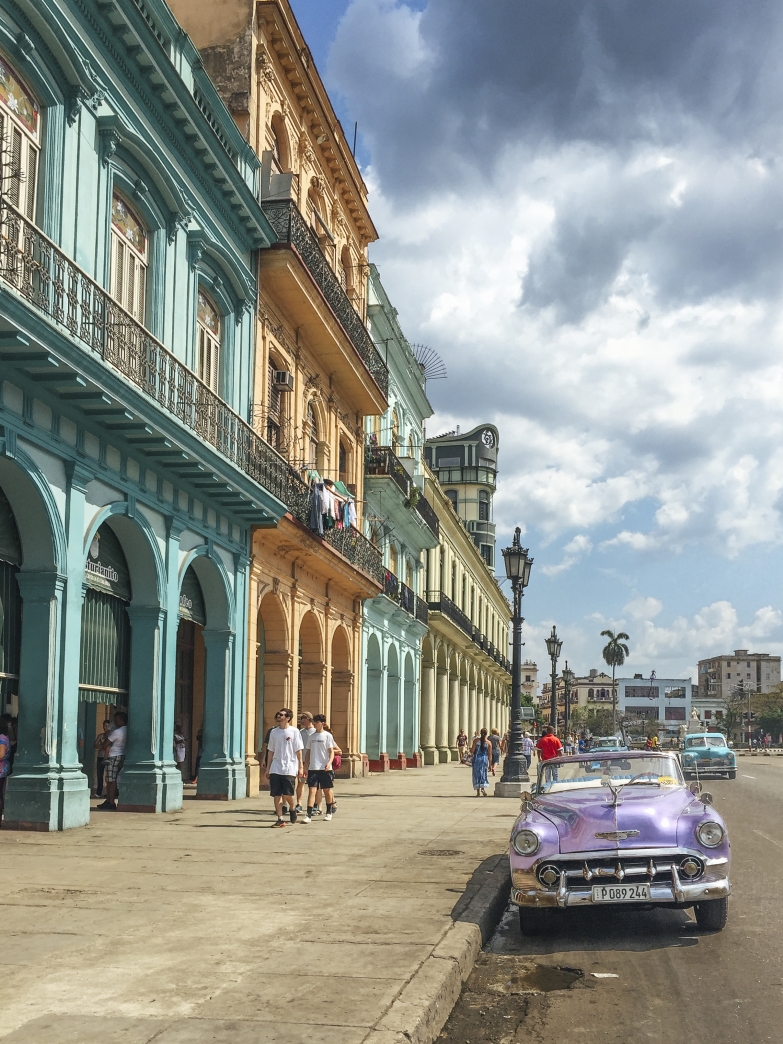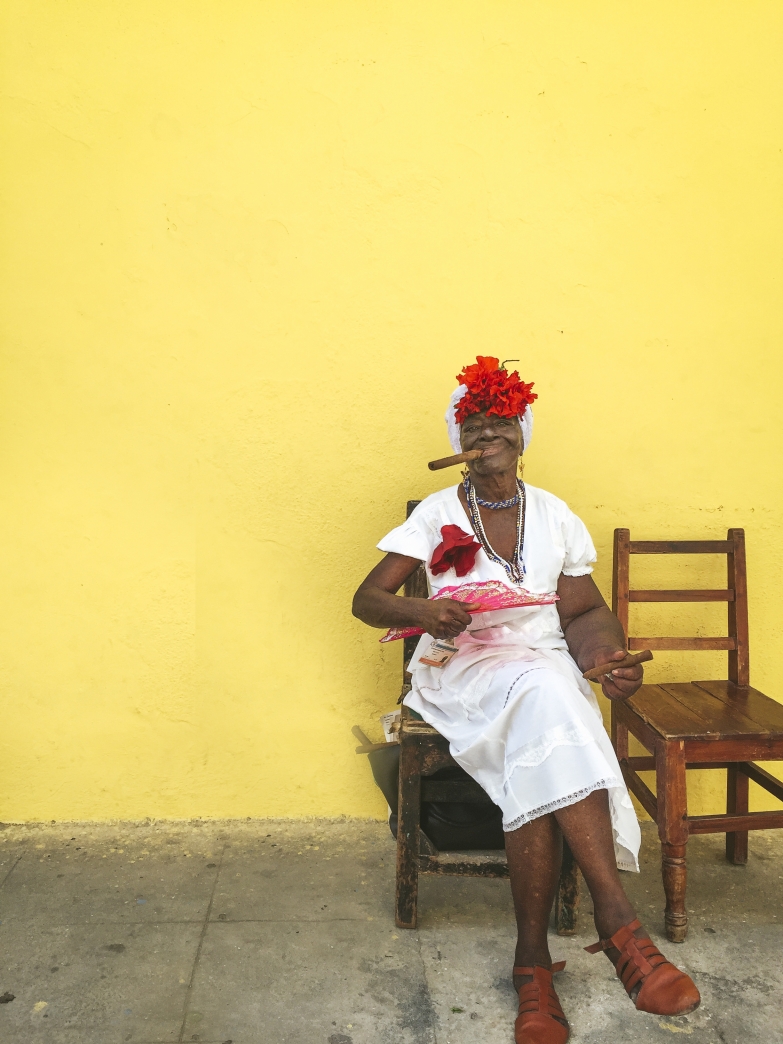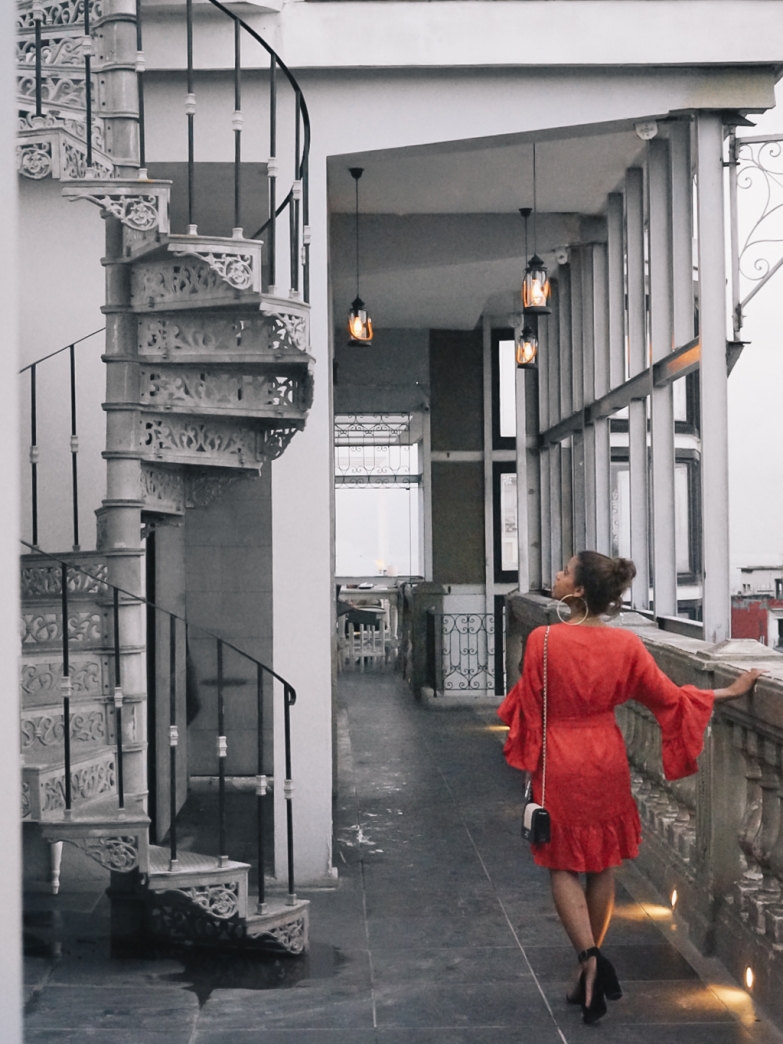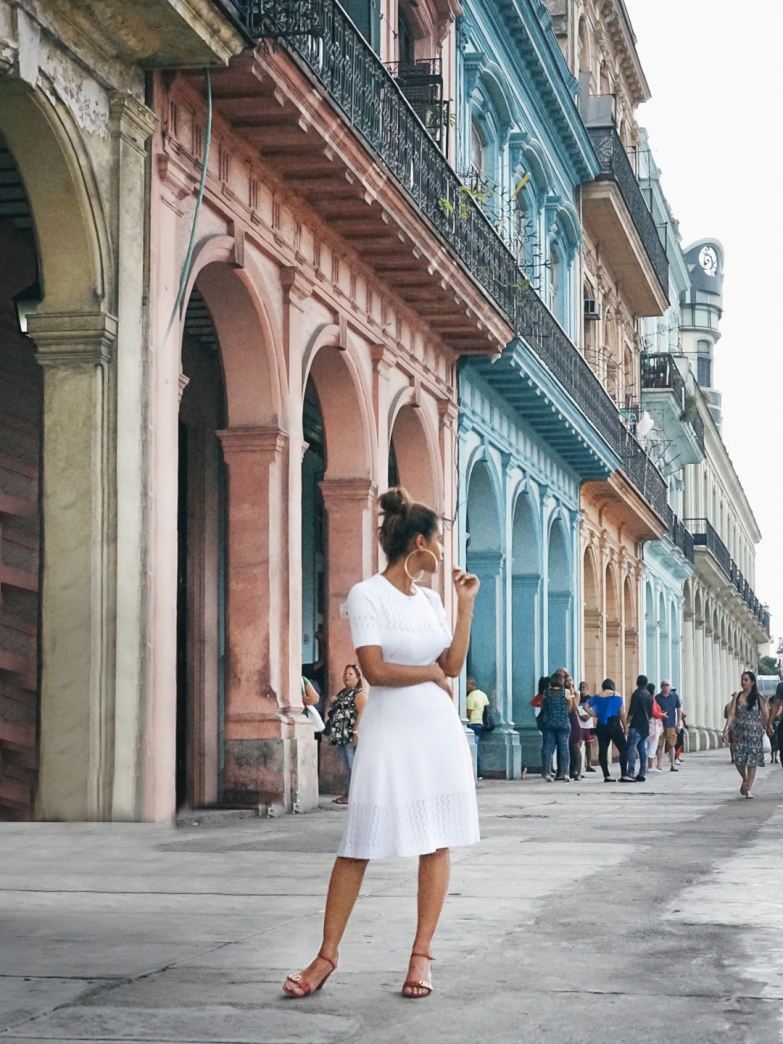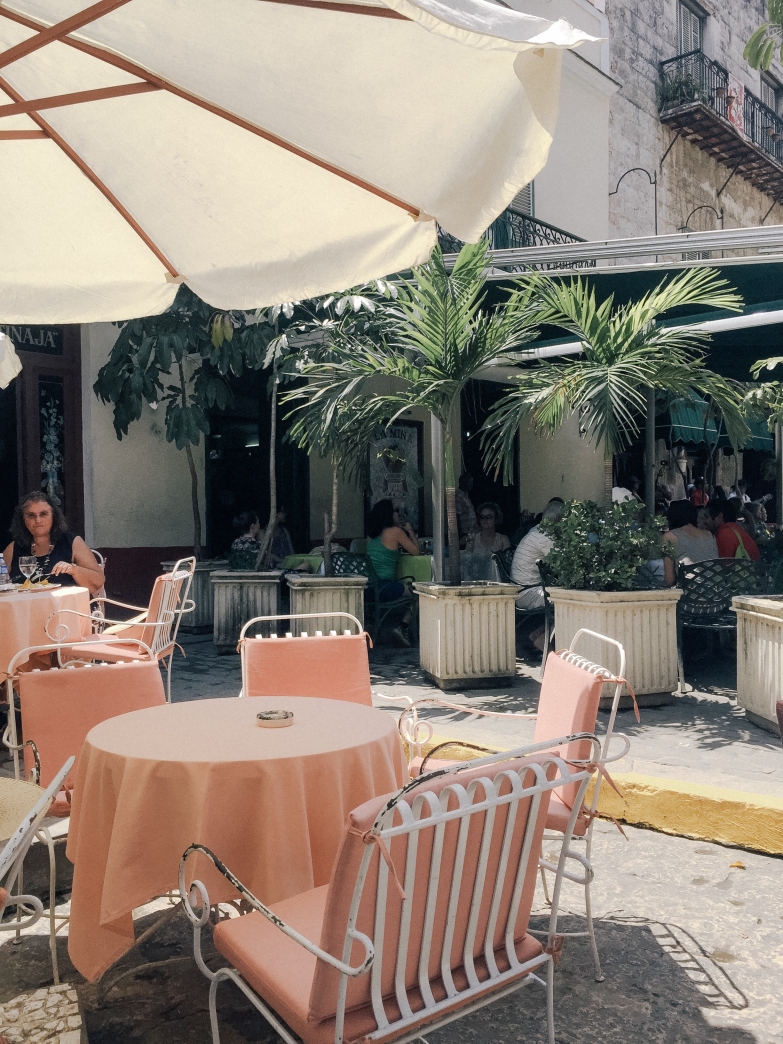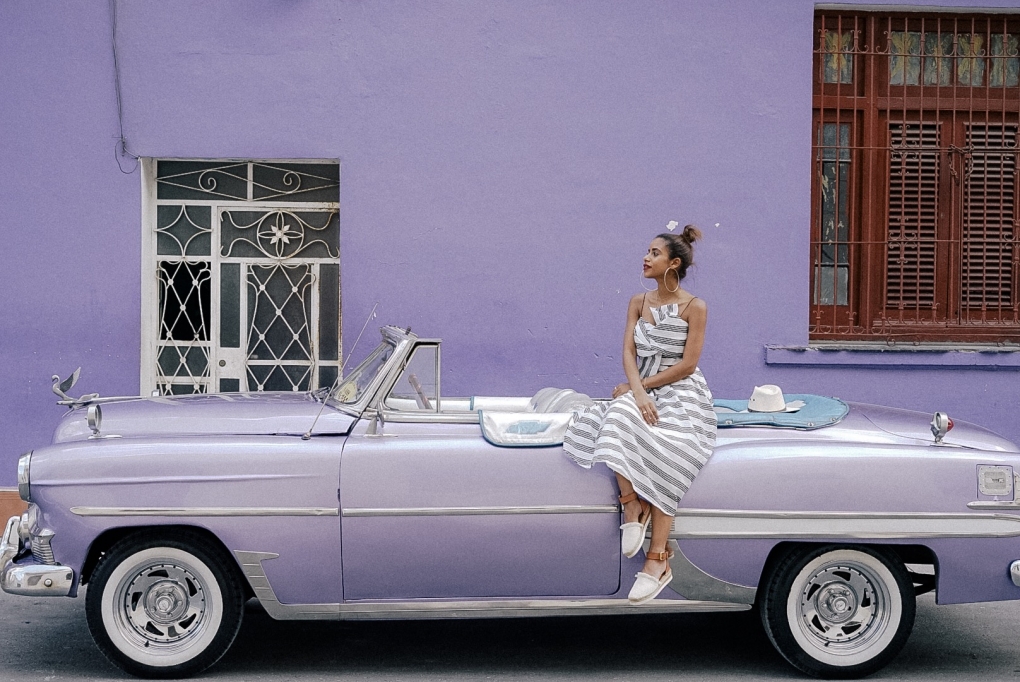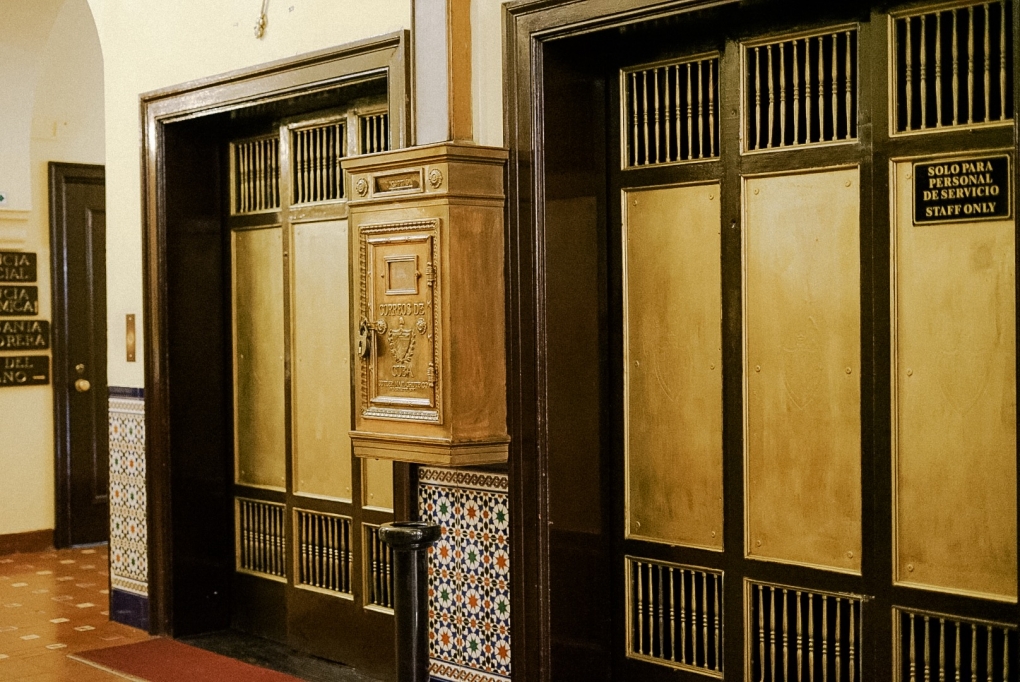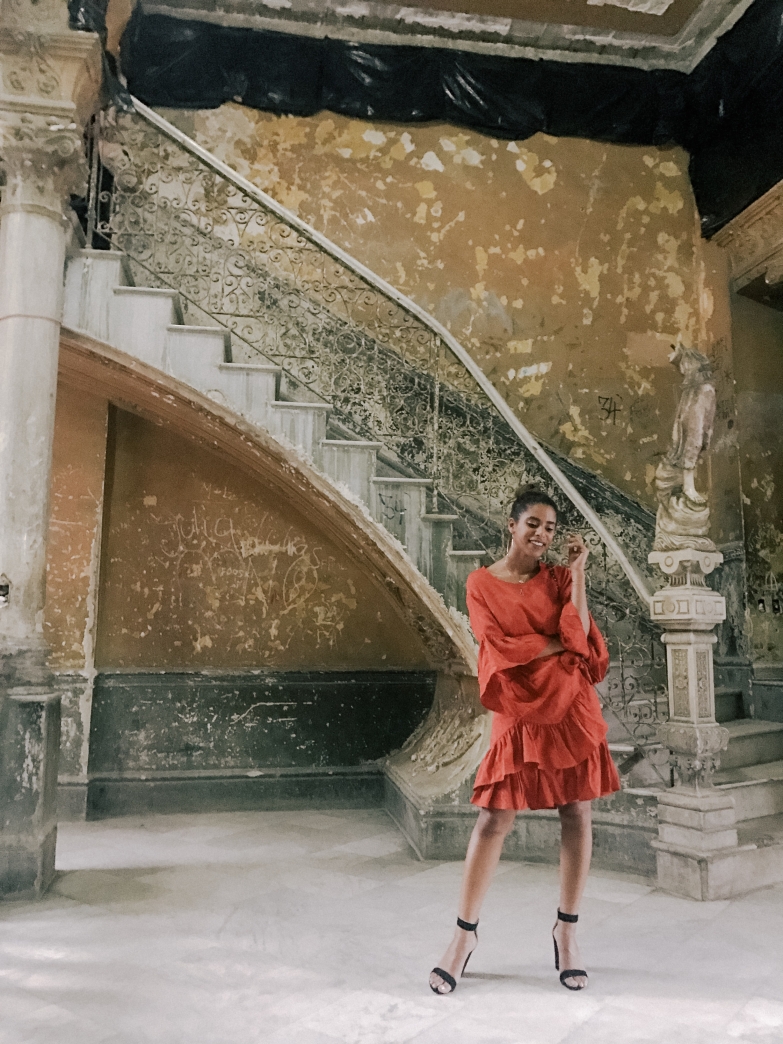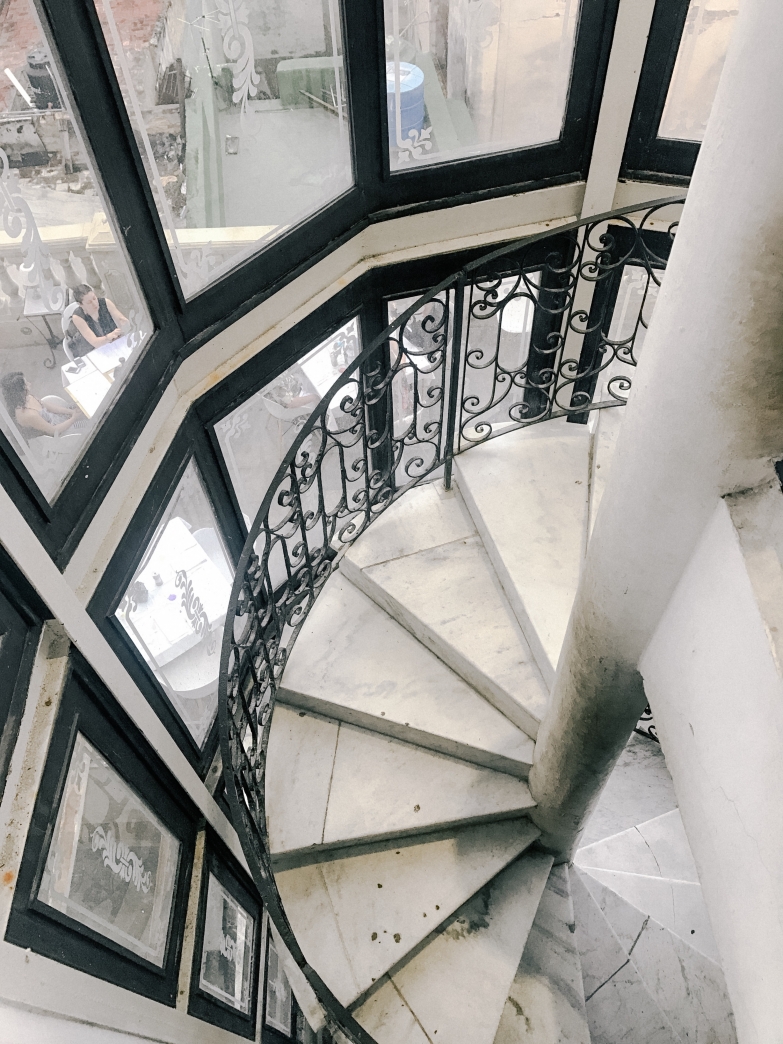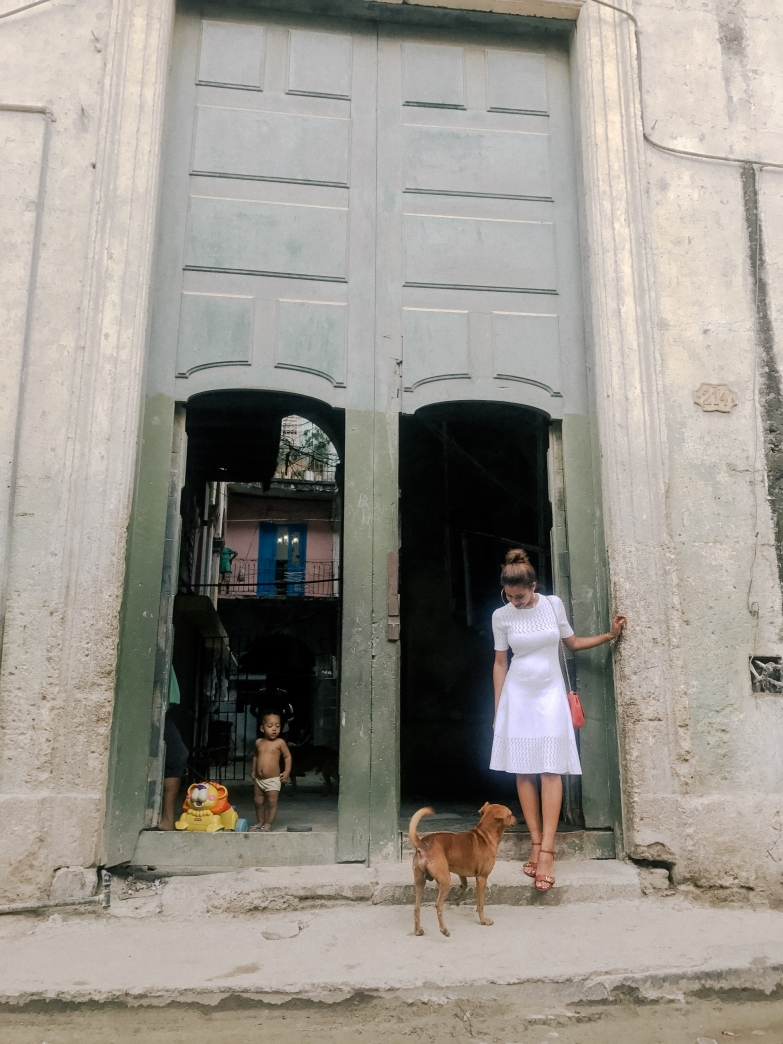 Havana, Cuba! So this was on my list for as long as I can think of. I remember asking anyone and everyone I knew who would be willing to take this long trip with me everyone wanted to but no one was willing to. But then a friend of mine flew our last year in November and then I kind of forced my friend to take me again!! Oh was it worth the trip. But just like Jamaica, I was stopped for questioning because it's rare for people in the middle east to fly out there! 
Havana, Cuba has so much life injected to it and it's so contagious. Everyone is smiling, laughing and dancing in the middle of the streets. Music playing everywhere, pineapples and coconuts in everyones hands and just a simple lifestyle that I wish we could live in every day.
How to get there?
First things first let's talk about the VISA! Well it's not really a visa but more of a tourist card. Almost any travel agency can provide you with one BUT something I did not know before is there a check in desk at Fort Lauderdale Airport where they sell you the tourist card for so much cheaper than what you would spend anywhere else. I got mine for almost 217$ in Dubai not knowing they sell them at the check in desk for about 50$. What a rip off right? But I guess better safe than sorry.
Since we had a few trips before heading to Cuba, Fort Lauderdale in Florida flies directly to Cuba via Caribbean Airlines.
Where to go/ Where to eat?
So I only spent my days in Havana and wish I had more time to explore more of Cuba and the beach side but there was only so much time or so little!
La Bodeguita Del Medio: This place was so cool, it's crowded during the day and even more crowded at night. But trust me it's worth a visit. You can write on the walls, enjoy a good meal and listen to the live band as they make you want to stand up and dance.
 La Guiarida: This was another spot I've been meaning to go to. It's in Old Havana and the building looks like it was about to fall apart but oh was it so beautiful! Like it's what Havana was all about. It's a restaurant with gorgeous staircase that  leads you to an amazing restaurant and then if you walk all the way to the rooftop you can enjoy the beautiful roof tops of Havana for sundowners. Trust me it's a view worth seeing!
Restaurant Paladar: So we went here for my birthday dinner. It's a set menu but trust me the food isn't what you want to be there for! They had this live band going on with a lineup of a band called the Legendarios Del Guajirito. I mean they were an amazing bad with an awesome lineup of singers with a Cuban soul to their harmony. This one guy was about 84 years old and my god the pipes on him, EPIC!!!  *** MUST BOOK IN ADVANCE!!  
El Patio: This is another great spot for like an afternoon snack. When you walk into the patio you'll find a Cuban live band playing away and hyping everyone up. It really is moving!
Plaza De La Cathedral: So this is where you'll find the old lady with a cigar and the old man with the cigar. They sit there all day earning a living by posing with us tourist! Trust me they are better posers than you and I combined!
The streets! Just get lost it's safe I promise and that how you really get to know more about Havana, Cuba and how people really live… because you can actually see into their homes!
Transportation?
Of course everyone wants to go around in the vintage/ classic cars. Isn't that why most of us want to go to Cuba? But be aware of the cyclists. They might try and con you if you don't agree on a price in advance and tell them it's for two people. Because they tried to turn around and say 5 Cucs per person after we got off saying he didn't see me getting on the bike!
Currency? 
Cuban Cucs or Euros. Don't go up to them with dollars coz they will fine/tax you for it. So make sure you either have their currency or Euros!
Where to stay?
Hotel De Nacional: being in this hotel I felt like I was in a scene of like the great Gatsby or something. It's one of the more expensive hotels in Havana and trust me it's not as fancy as you think. But that's Havana for you! Everything is old and rustic and that's what beautiful about it. If you are as picky as I am this hotel is as good as it gets and yup I had to pay more for it!
I hope all of this was as useful as I think it was and trust me Havana is a DREAM! You'll love it regardless!