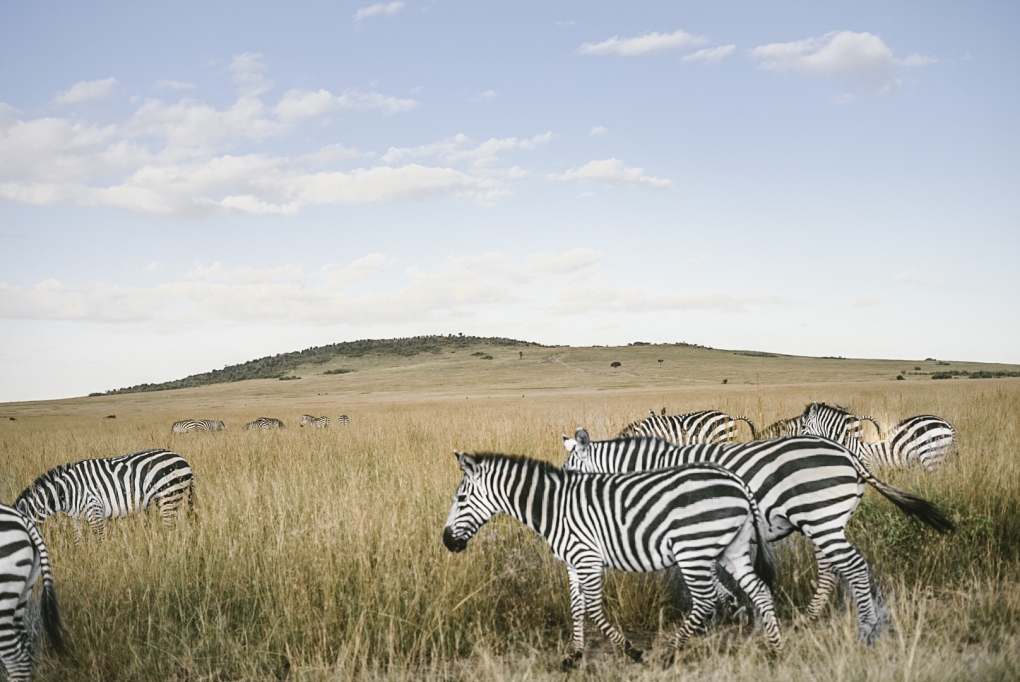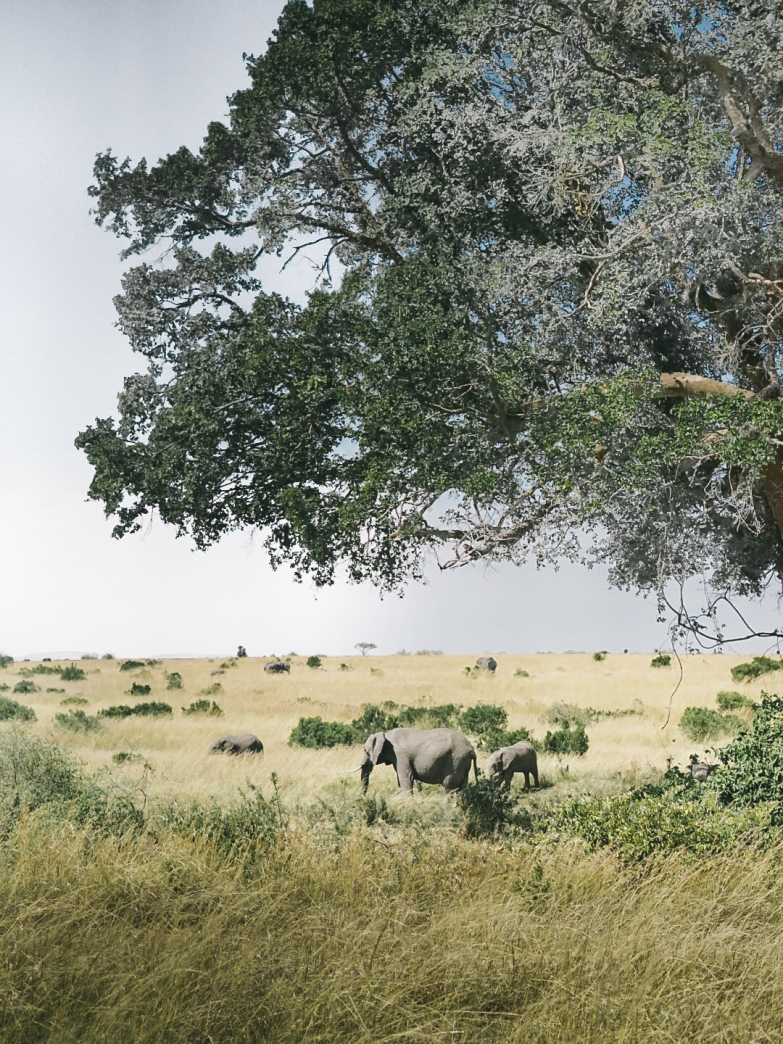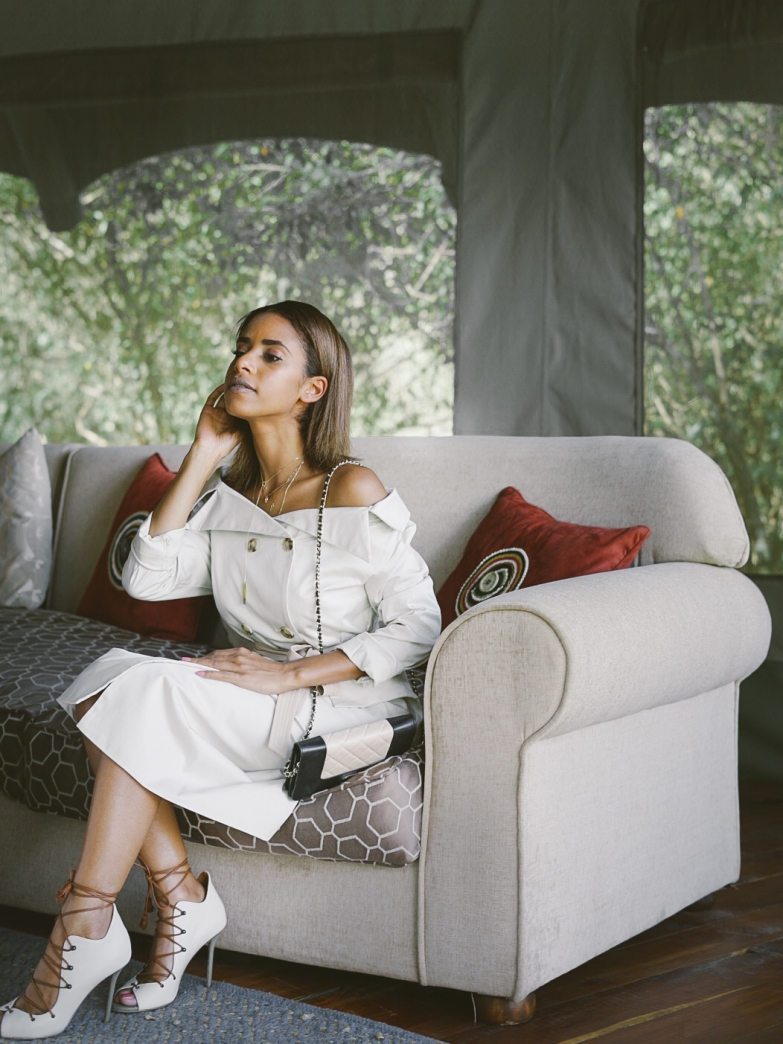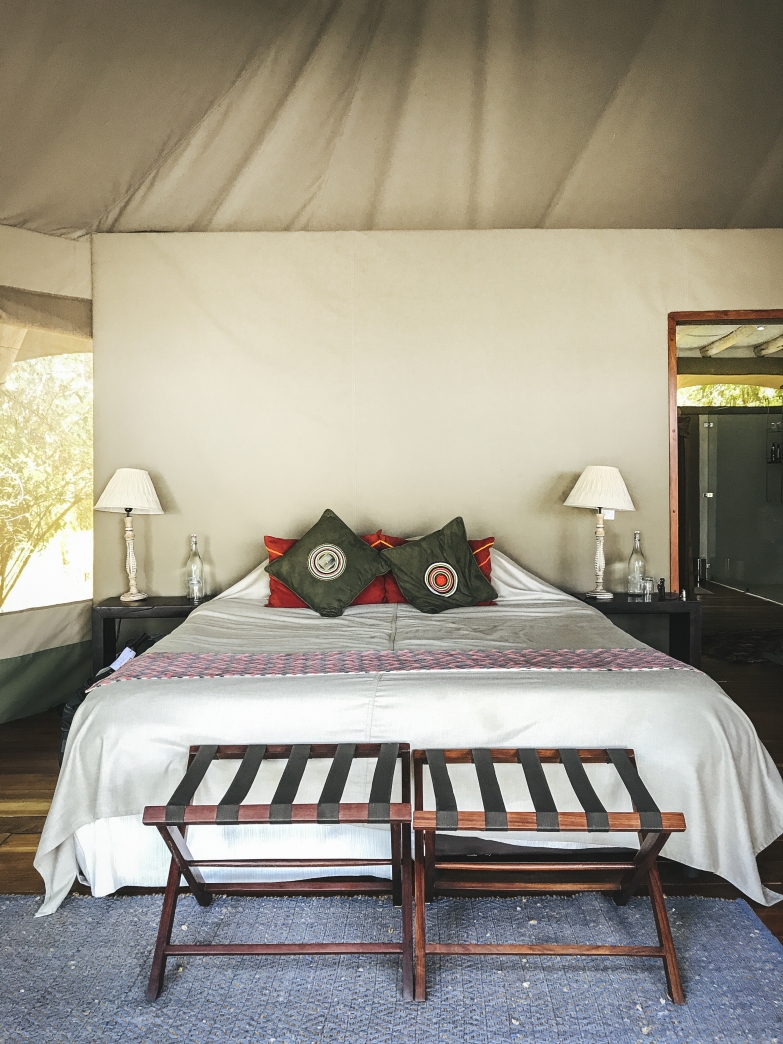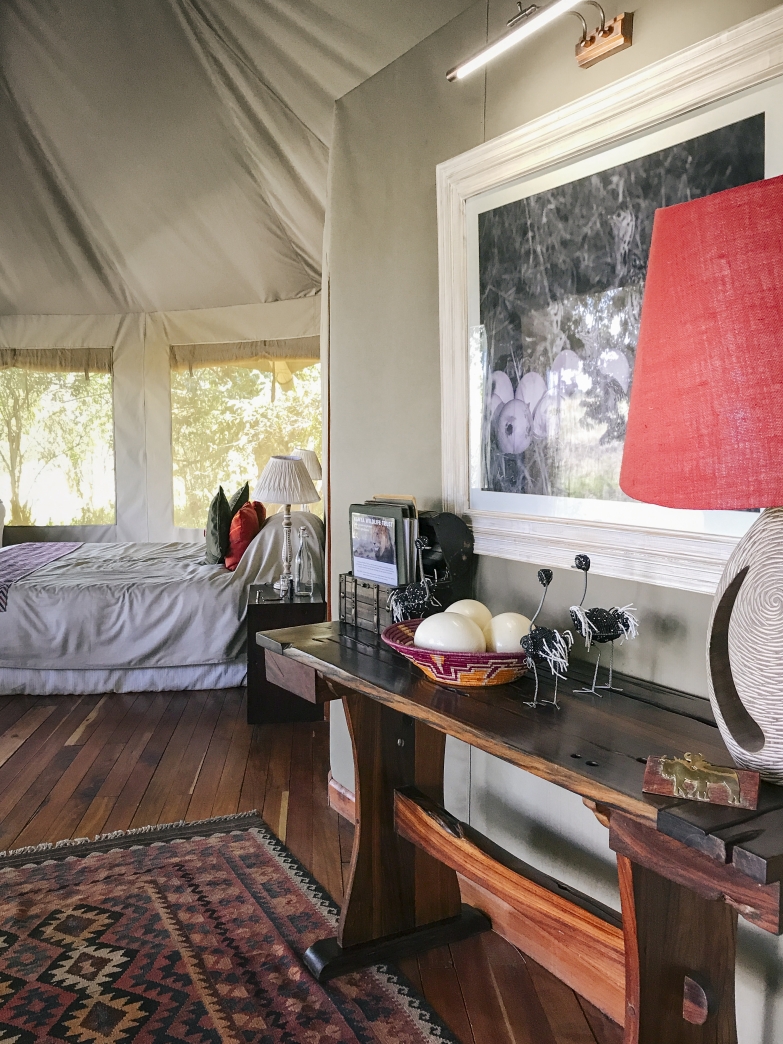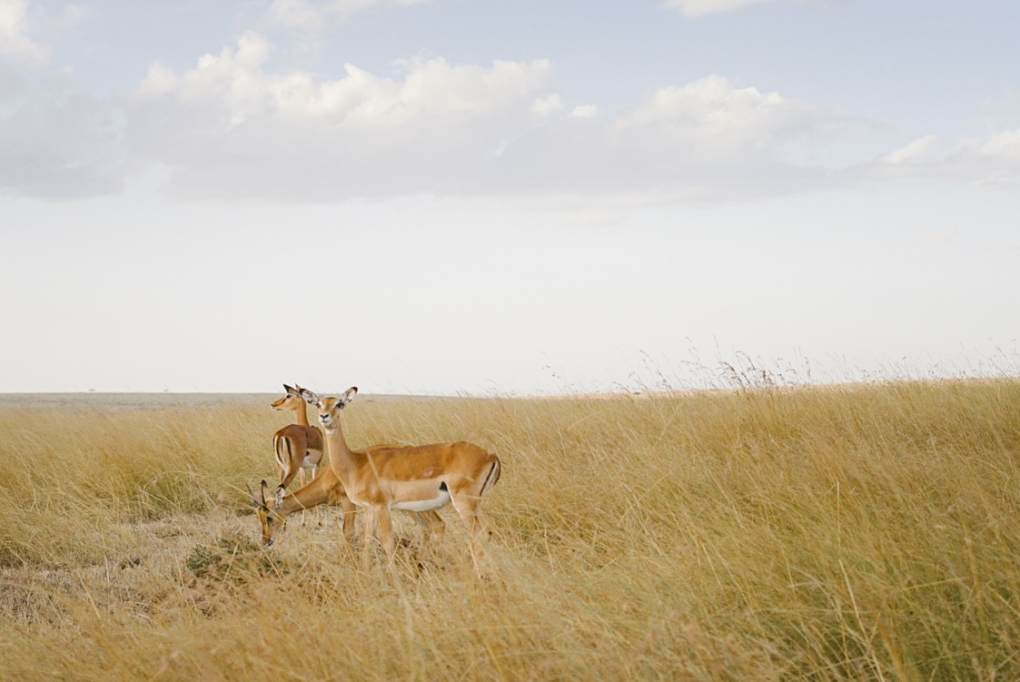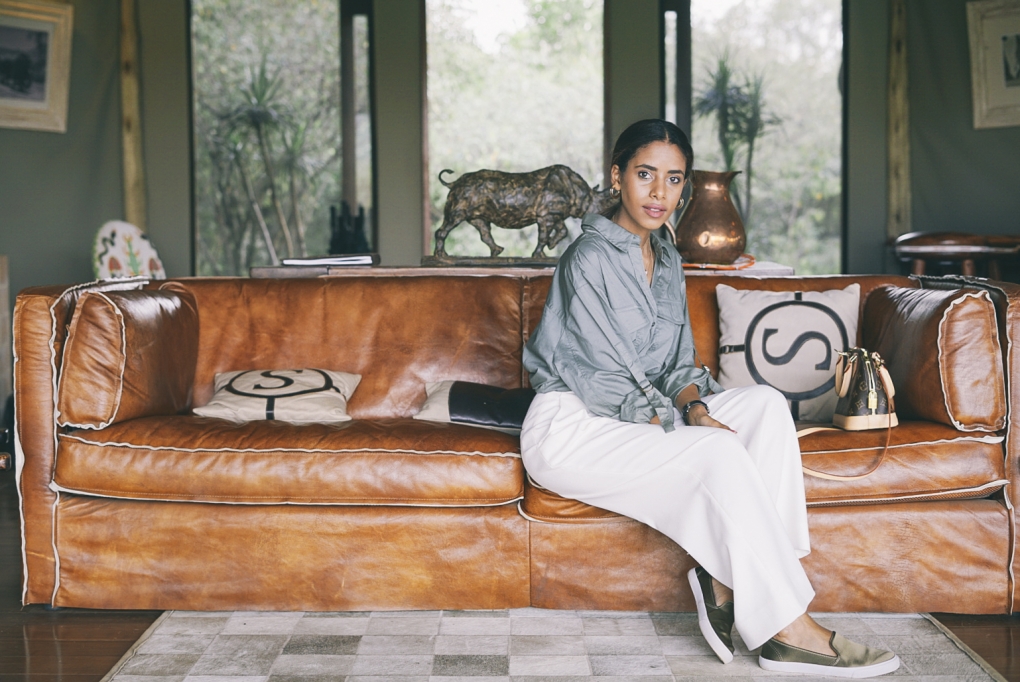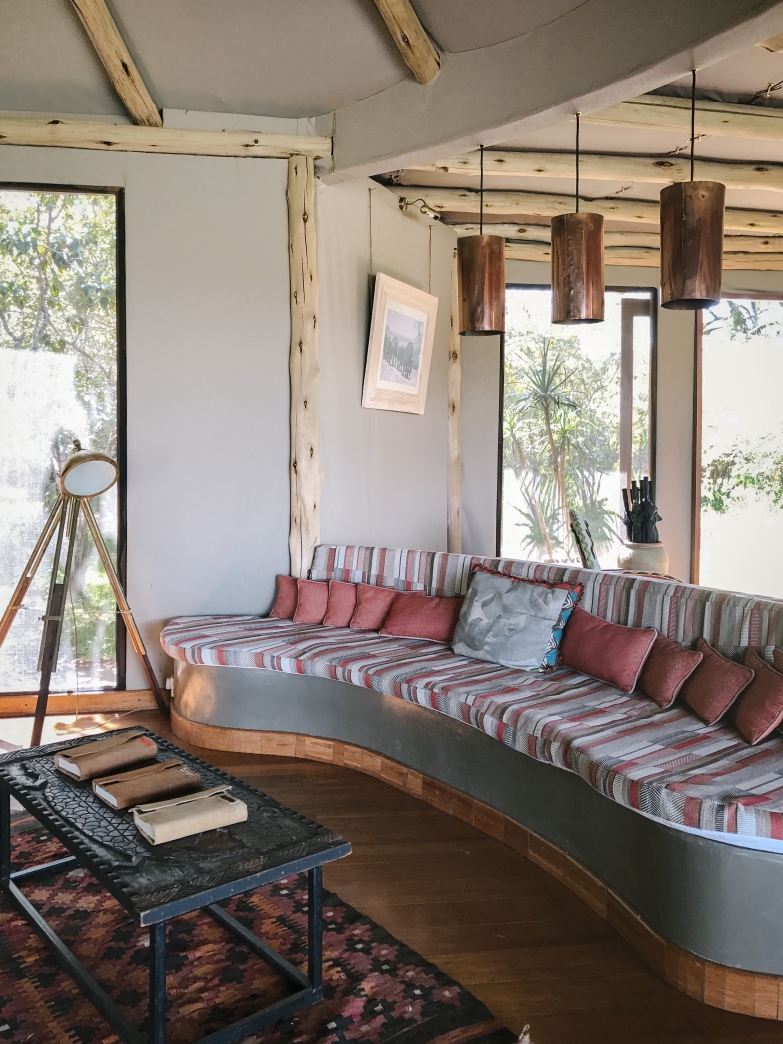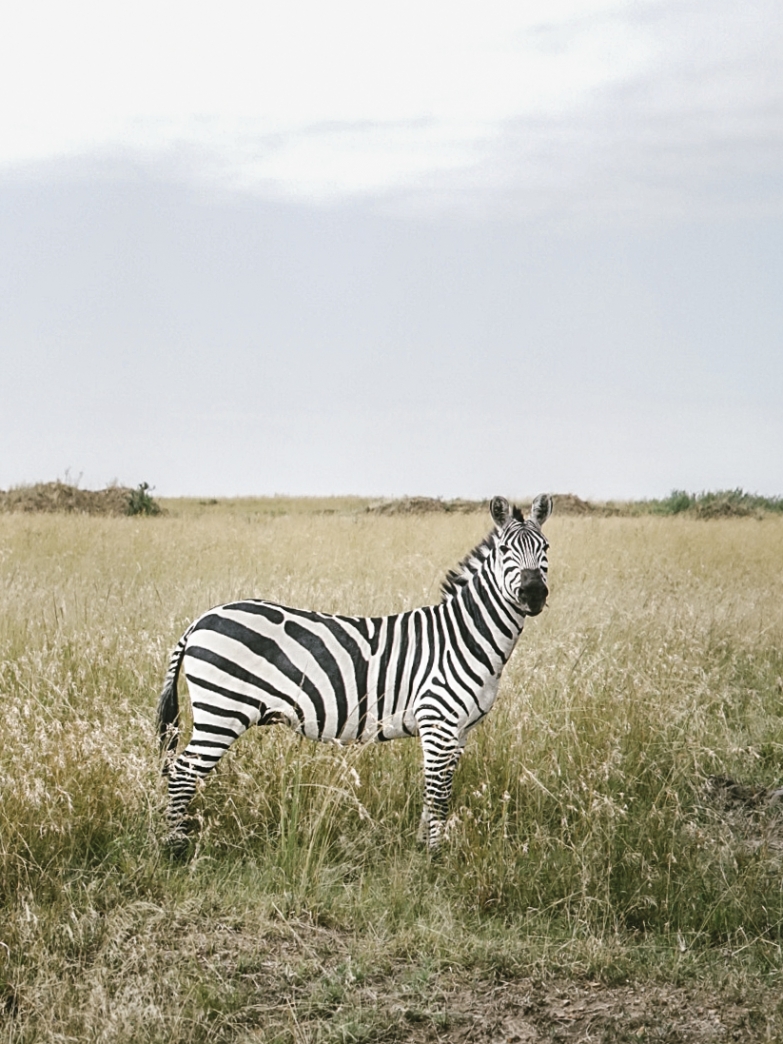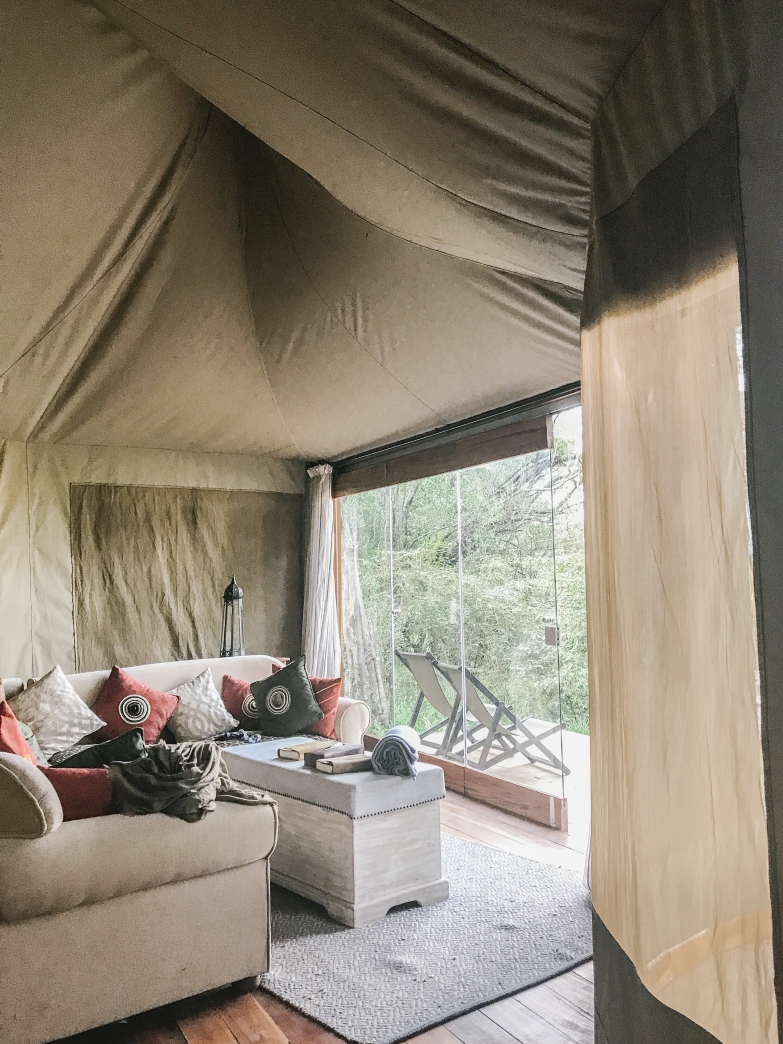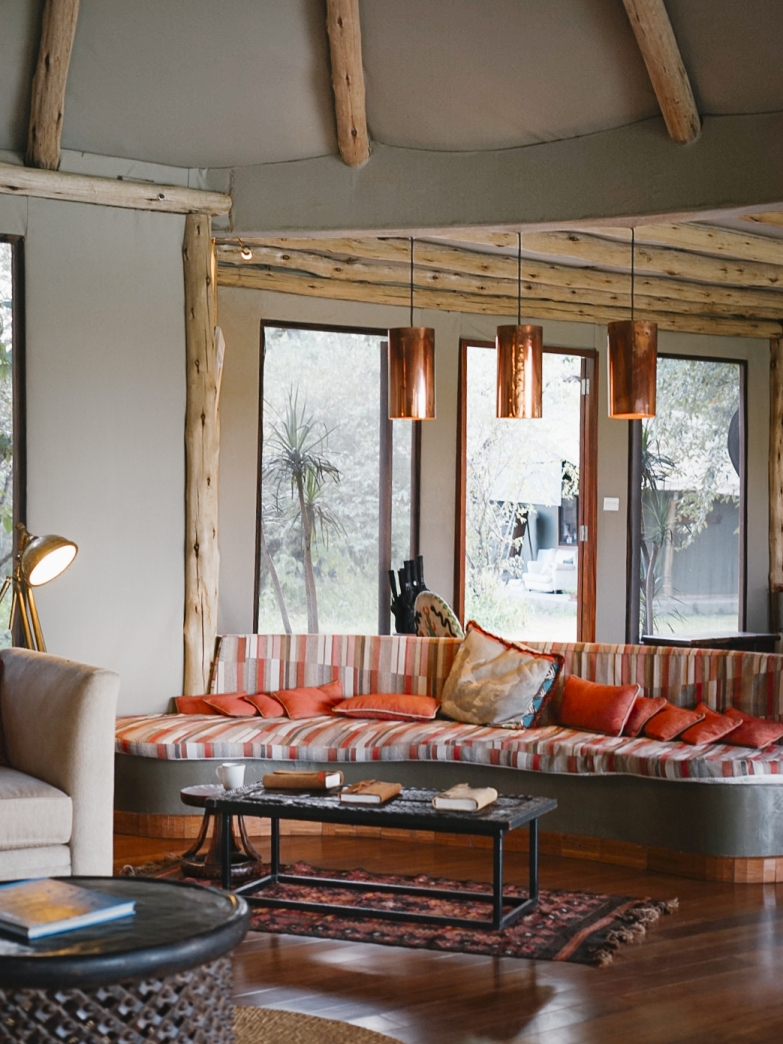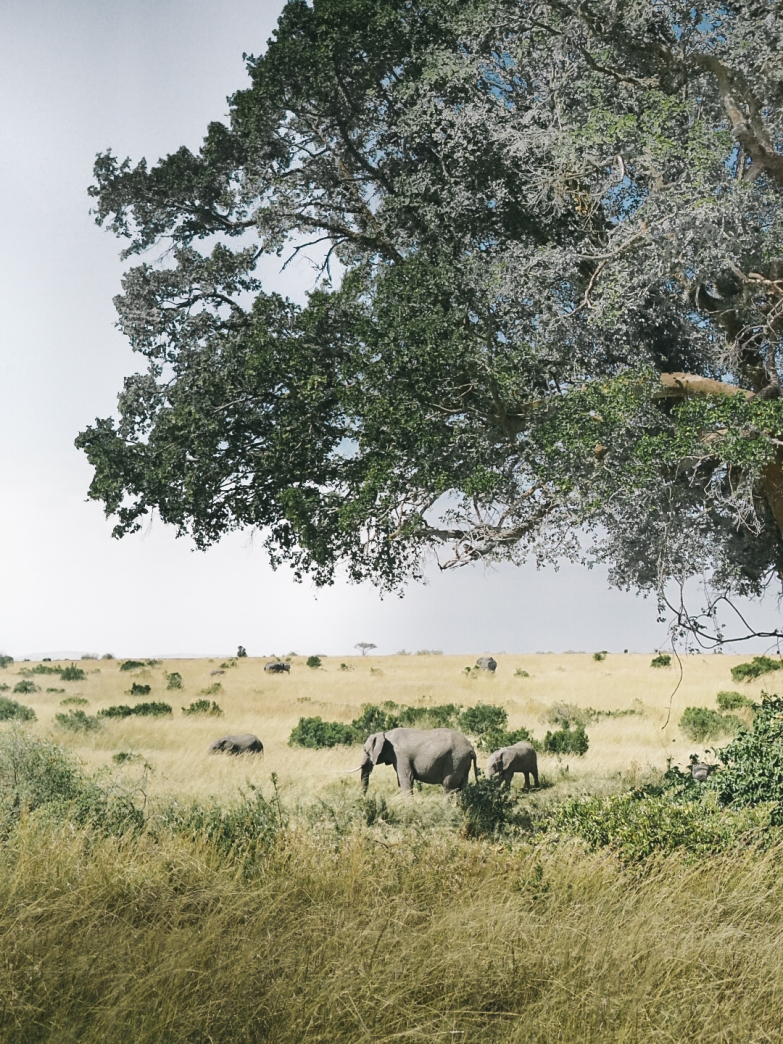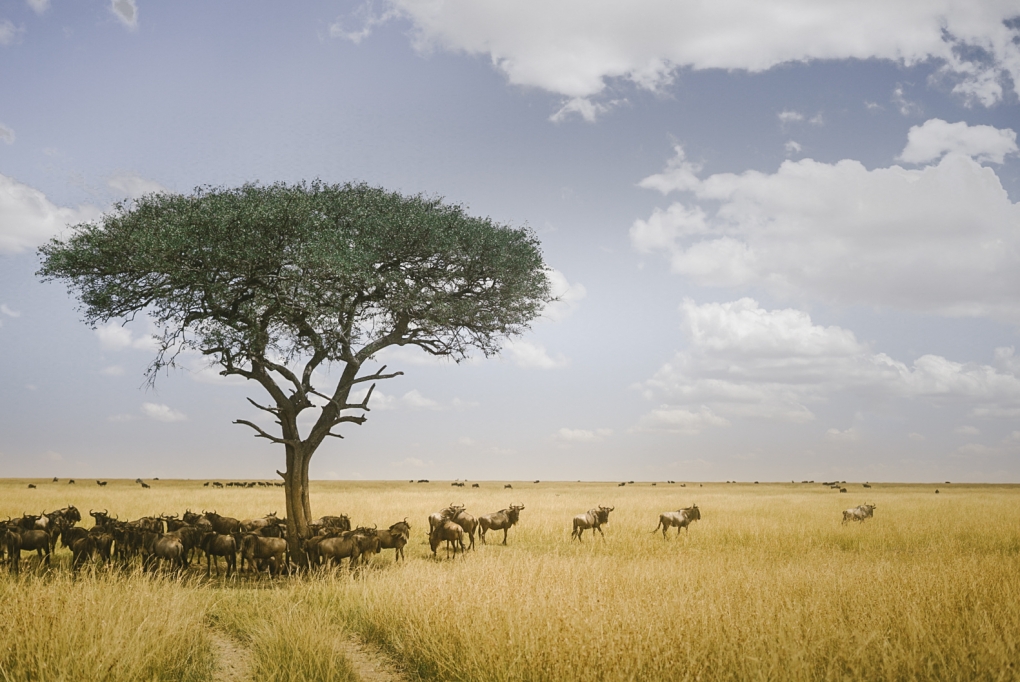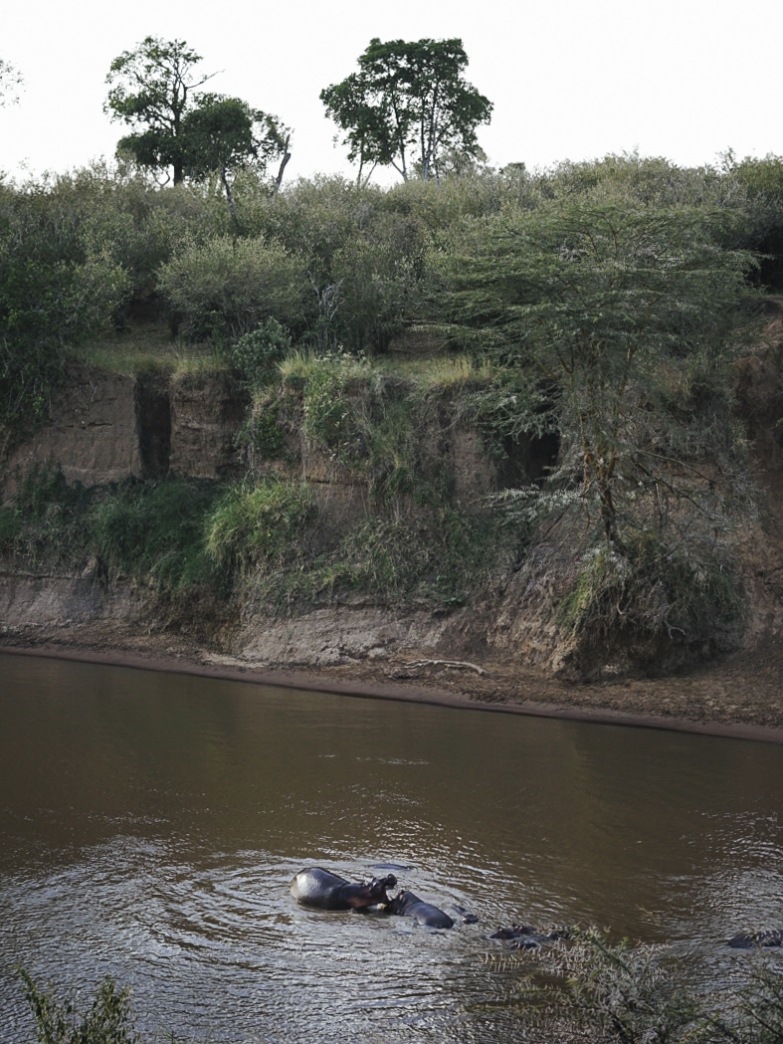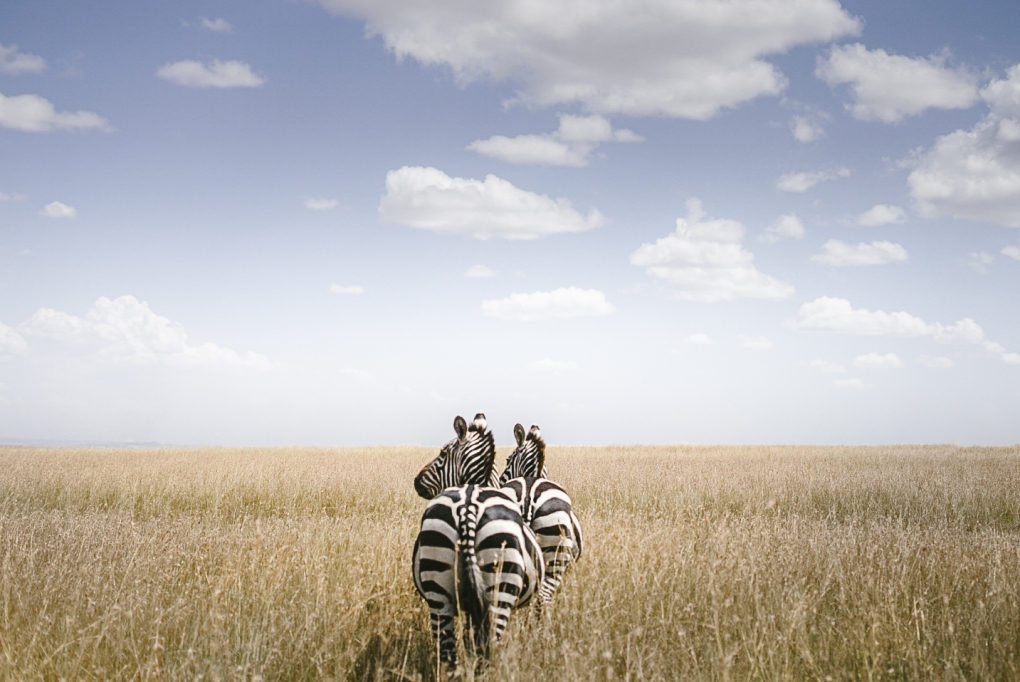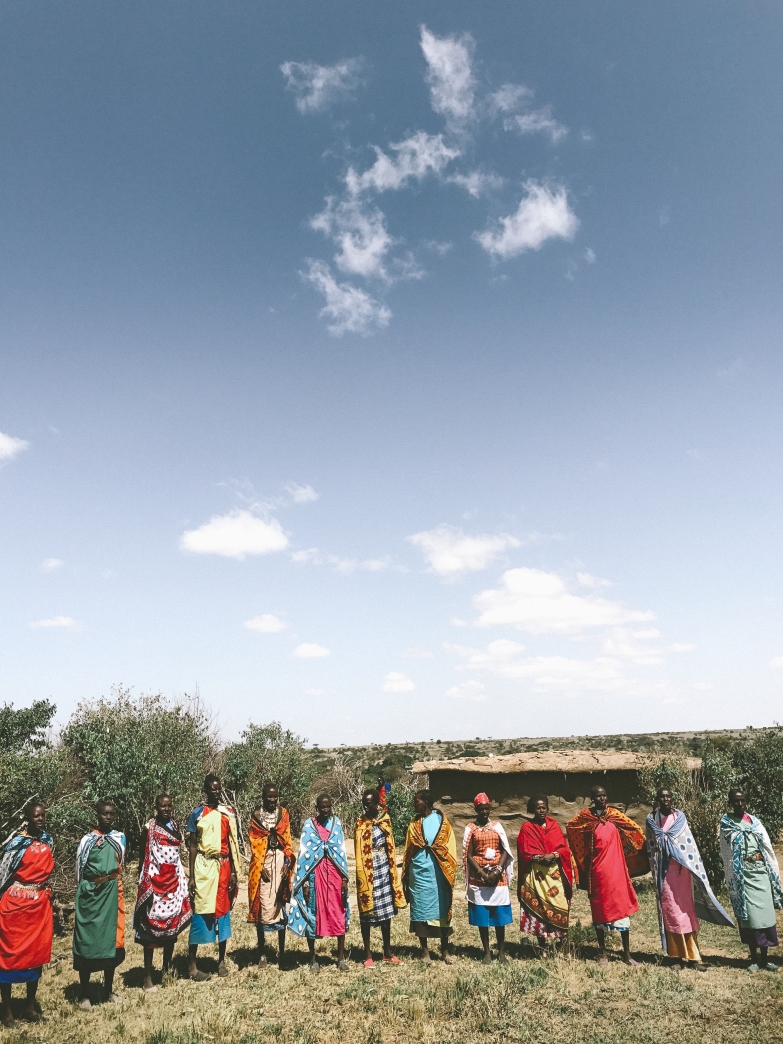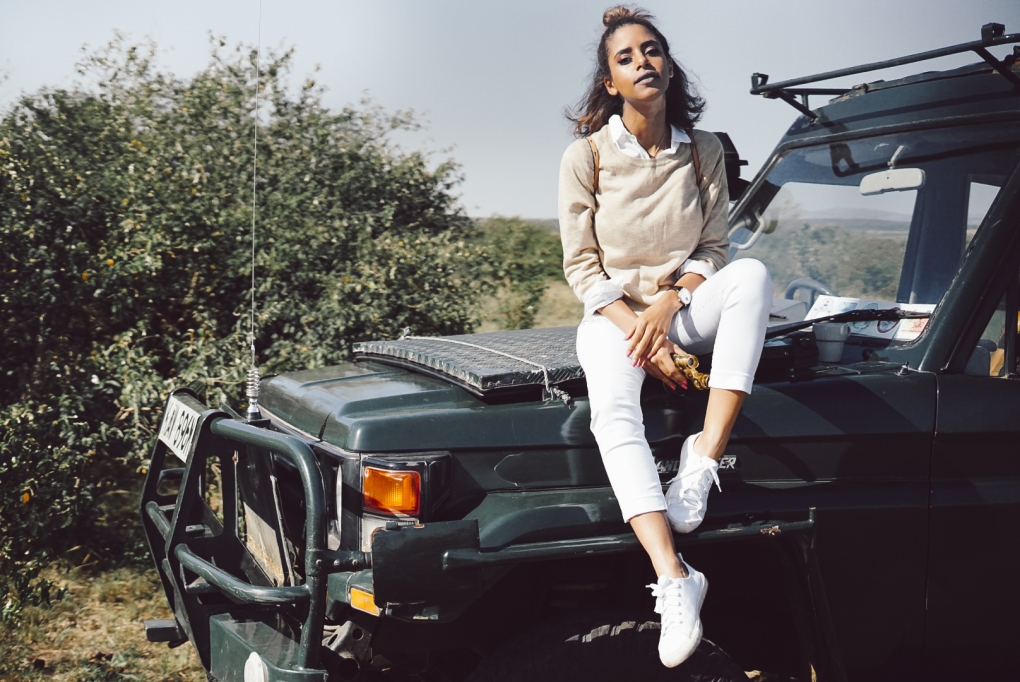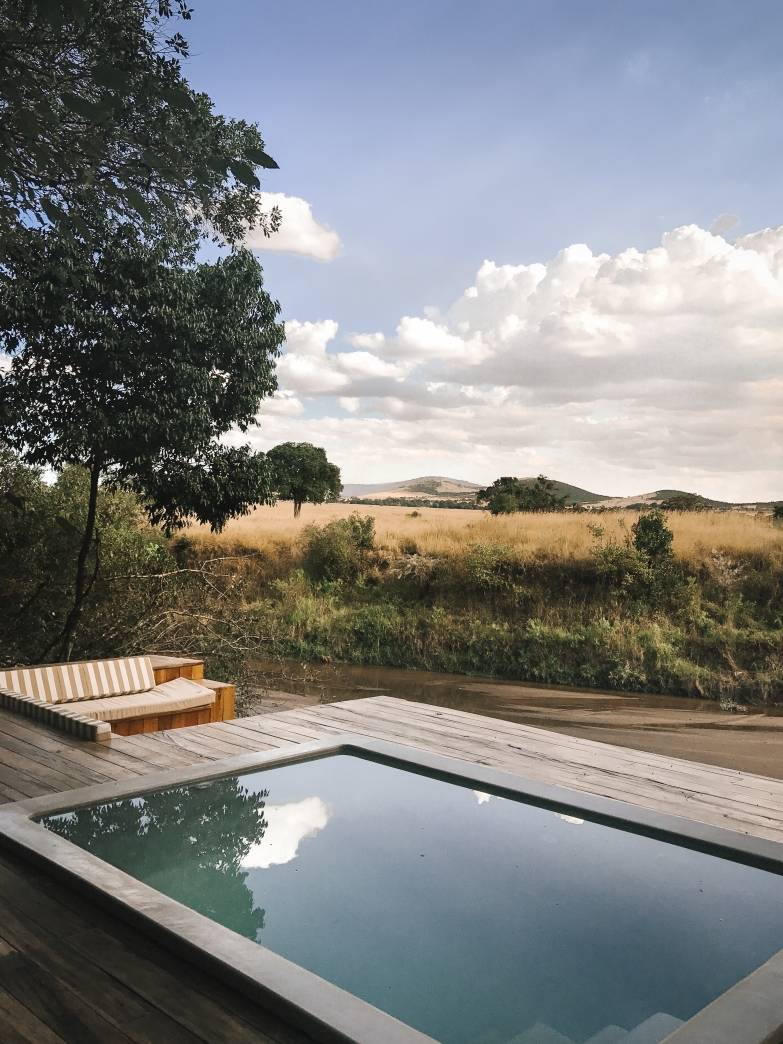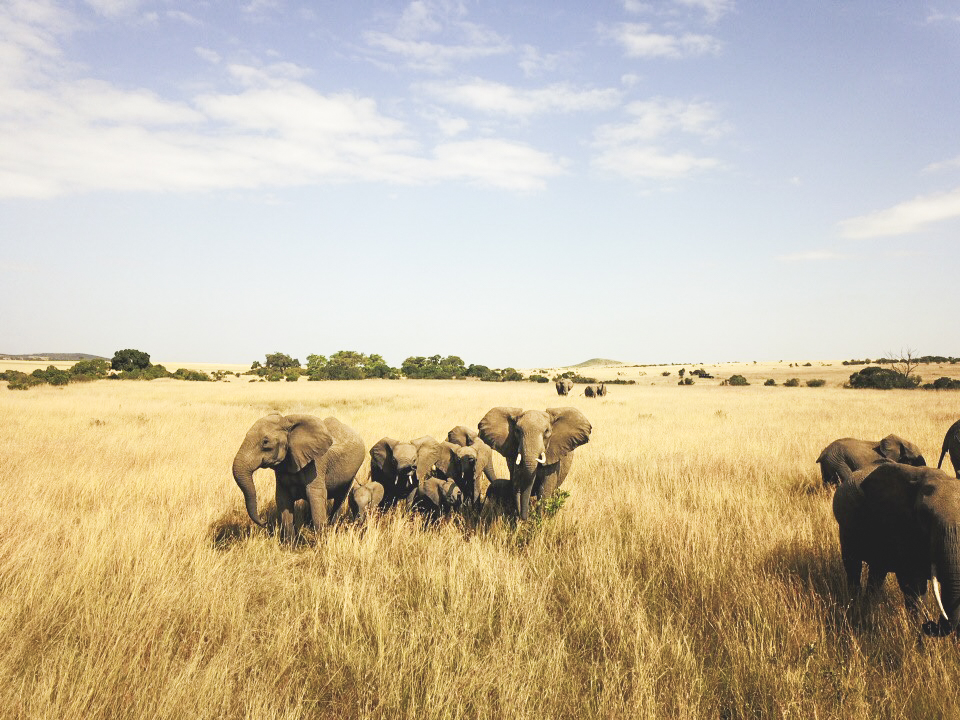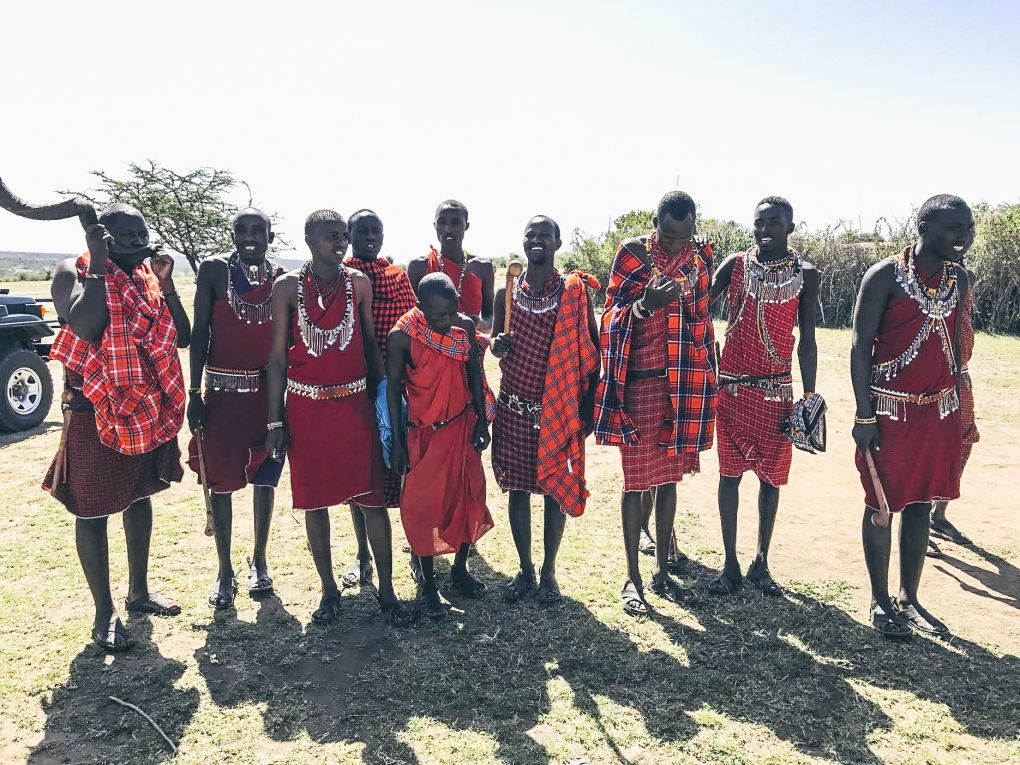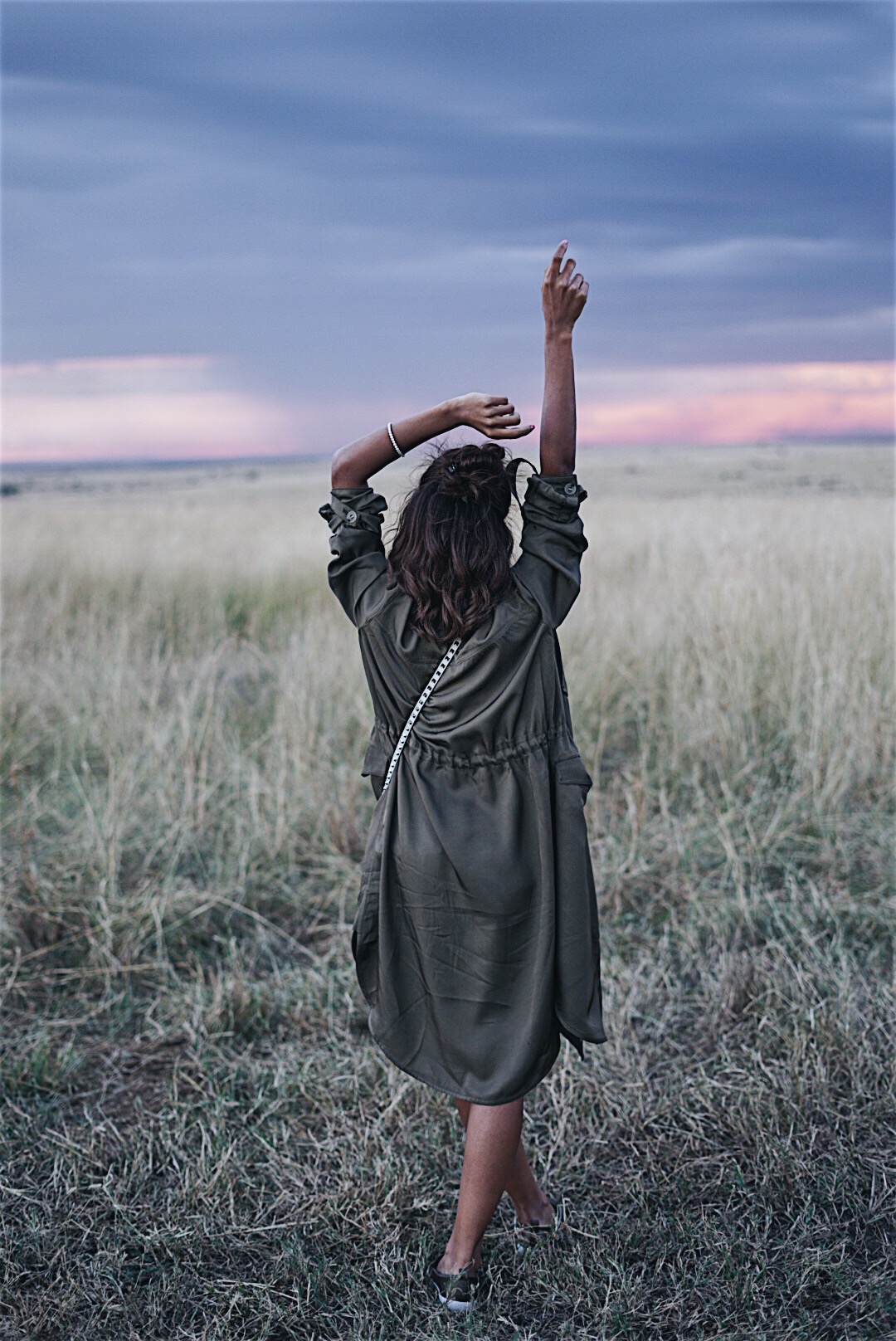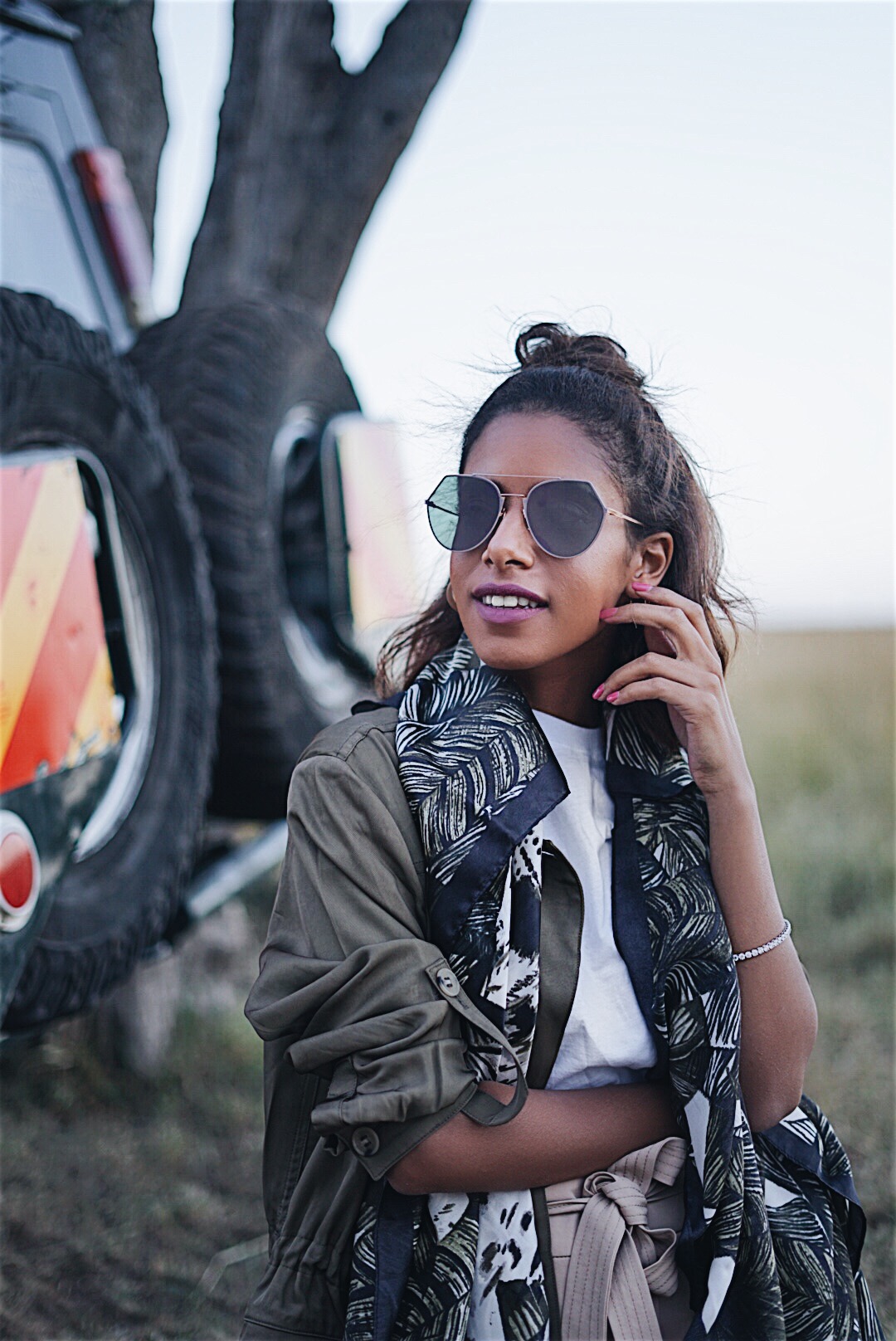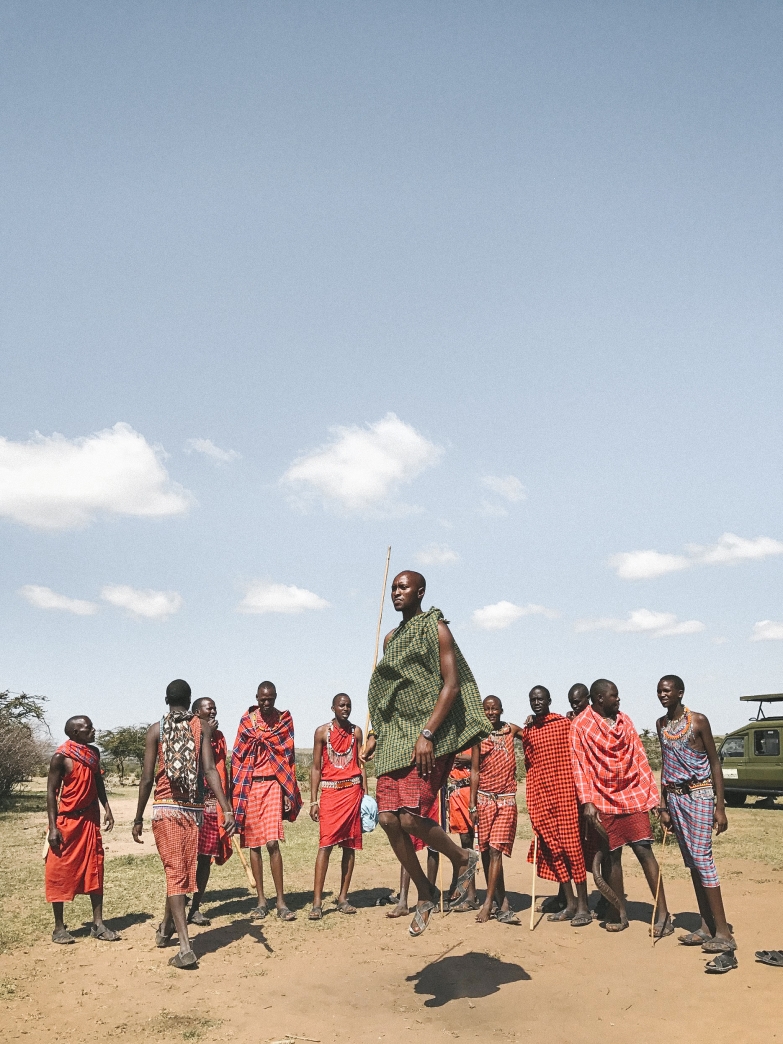 Masai Mara, Kenya. Another one off my bucket list. Going on a Safari is everything I had imagined and more! I have always wanted to go on one and now I finally have. I think before going I was worried about how comfortable I would be knowing I'm literally in the wild and nothing would be around us for miles apart from the wild animals, birds and endless acres of grass.
 I have to say I was extremely impressed, relaxed and pleased with the whole experience and all I can say it was all thanks to The Safari Collection. They have accommodated us and catered to us from the very beginning and thought of every single detail imaginable. So I really want to thank them for the amazing hospitality and treatment.
How to get there?
Ok so we flew via Kenya Airways to Nairobi from Dubai. It was the earliest flight we could get out there. We landed at about 6am and went through migration to get our visas on arrival that cost us about 50$. The process was quick and painless.
 We had a car waiting for us that was organized by The Safari Collection/ Safarilink to take us to the next airport to catch our connecting flight to Kikro, Masai Mara. Now I get so scared of flying and we had to take a charter flight from Nairobi and trust me I was extremely scared (be aware that you are only allowed 15kg each) we took off at around 10 am and landed at around 10:45 am. Not a long flight at all but so very interesting to look out the window. Before landing we could already see all the animals walking around which was AMAZING!!!
 Once we landed we were picked up by our driver Nicson and our spotter David, who both happened to be Masais. They were with us throughout the entire trip and they were amazing.
Of course as soon as we got into our 4×4 we immediately were going on a safari fun drive and spotted a lioness on her rock drinking water. I can't even describe the feeling I had but it was wonderful!
Where to go/ Where to eat?
 Obviously the only thing you ever want to do is go on a 4×4 fun drive and that's exactly what we did. From the moment we woke up till our sundowners picnic.
Breakfast:
We would be woken up each morning, first by the roar of the lion then we would be woken up by one of the Masais with a cup of coffee and fresh orange juice. Well you can request your desired beverage.
Then we would get in the car and go on a fun drive. Can you imagine as soon we got out the gate we saw a lion and lioness mating? It was incredible.. like they are just there!!!  
After the fun drive, we would pick a spot and Nicson and David would set up our picnic table for some breakfast.
Lunch:
Lunch is served at the camp after your fun drive, all organic and healthy meals I assure you. We were served by George and he really is the sweetest!
Then you have a few hours before the next drive to relax and chill by the pool in front of you private tent.
Sundowners:
 Before heading out for the next 4×4 fun drive, you place your drinks order with the driver and they will then take you on a drive till just before sunset so that you can enjoy the sunset in the wild with gorgeous animals all around you.
Dinner:
Dinner is again served at the camp. Then you can enjoy the sound of the animals by the fire place or bonfire.
Masai Village:
We requested to do some extra activities and of course I had to visit the Masai Village. It was a wonderful experience really! We were welcomed by them with open arms, warmth and their traditional dance. They showed us where they live and how they live. We asked so many questions and they were so happy to answer them. They had their market where they sell they hand crafted items and beaded jewelry   
Currency?
Since booking with The Safari Collection means everything is pretty much pre-paid. So you won't be needed much but maybe tipping the drivers and waiters. US Dollars or Kenyan Shillings will do.
Where to stay?
Sala's Camp. We stayed at Sala's Camp and honestly I wouldn't want to book anywhere else. It has a total of 7 tents that can fit up to 5 people. It's very intimate and private and also perfect for honeymoons, family gatherings and maybe a girls trip!
The rooms are very spacious with your own private pool, living area and a king sized bed. The bathrooms, have a bath a shower and hot water!!! 
Well, I hope you guys enjoyed this post and are planning your next safari trip with The Safari Collection. They honestly are the best with a great portfolio of camps under The Safari Collection umbrella!