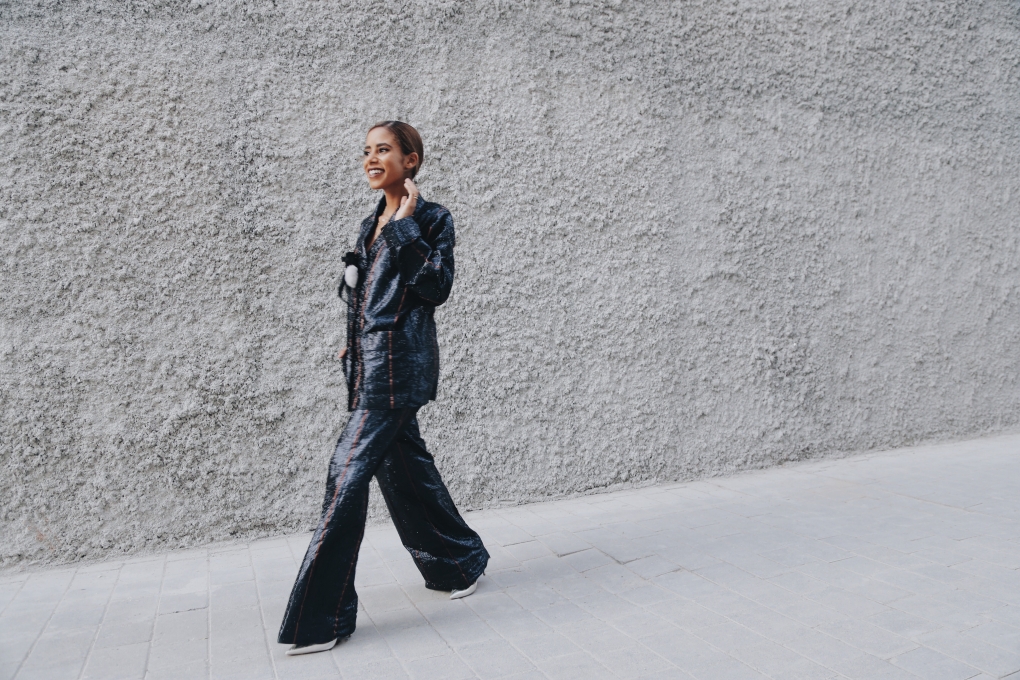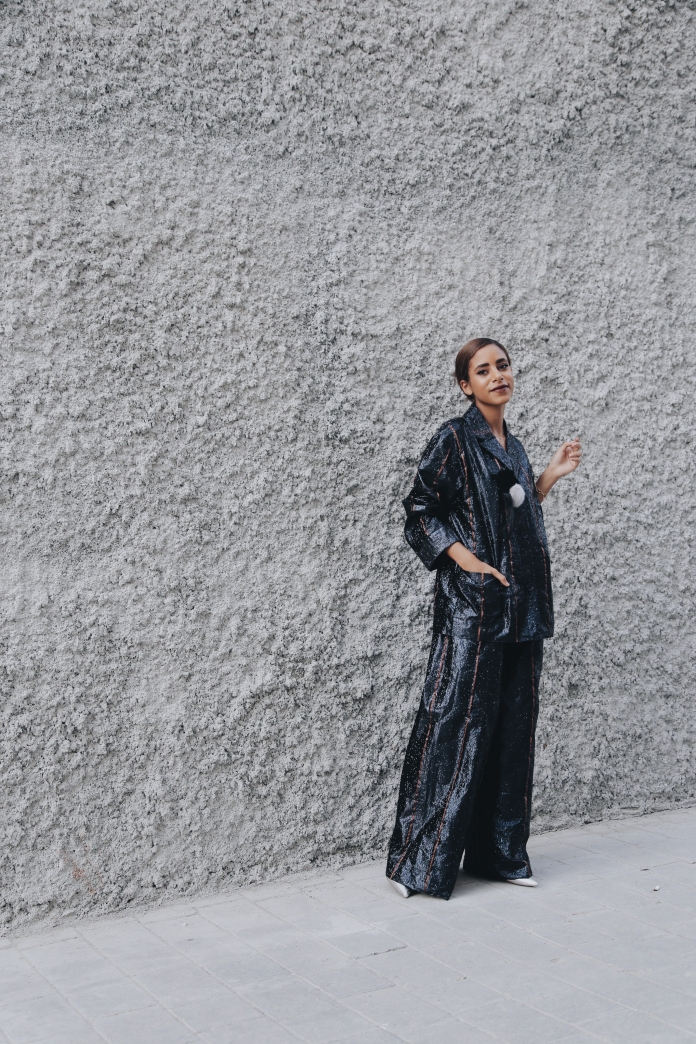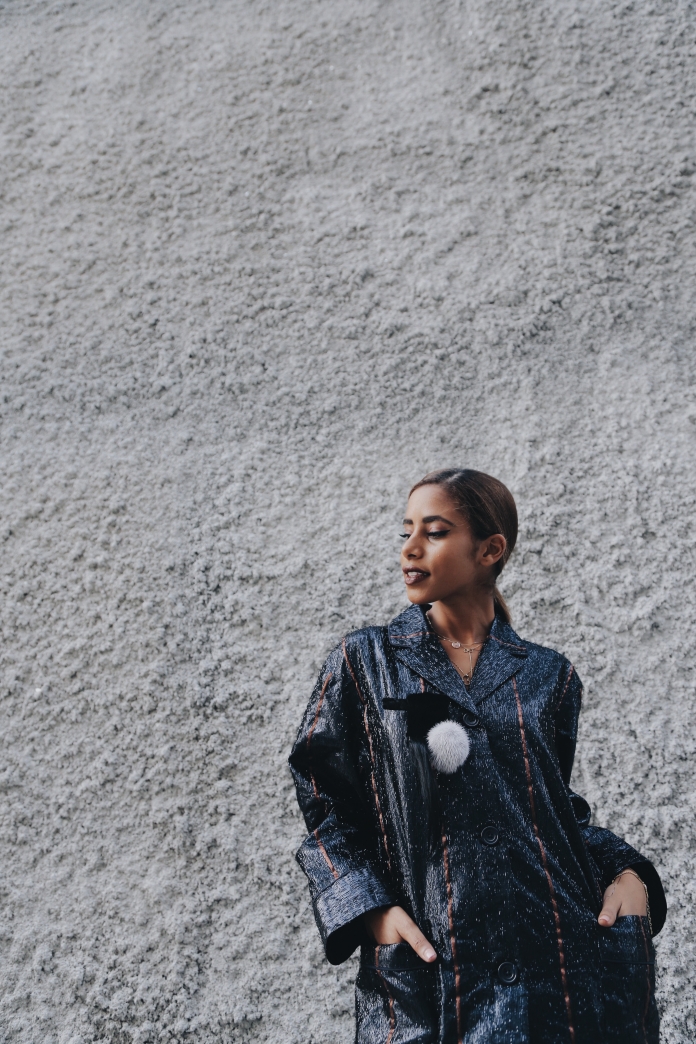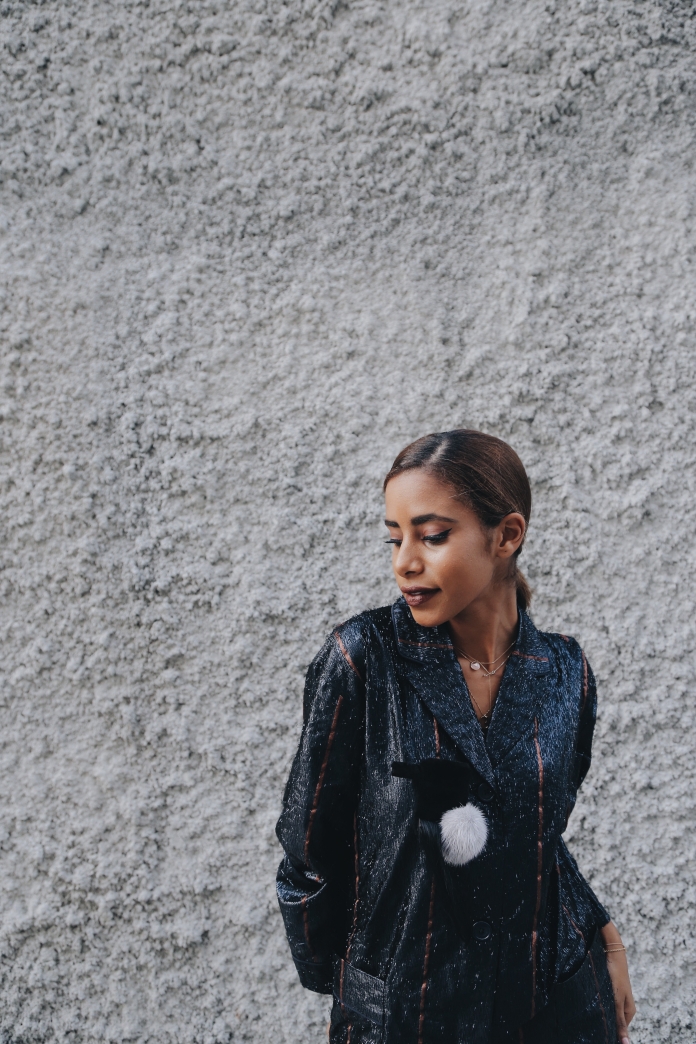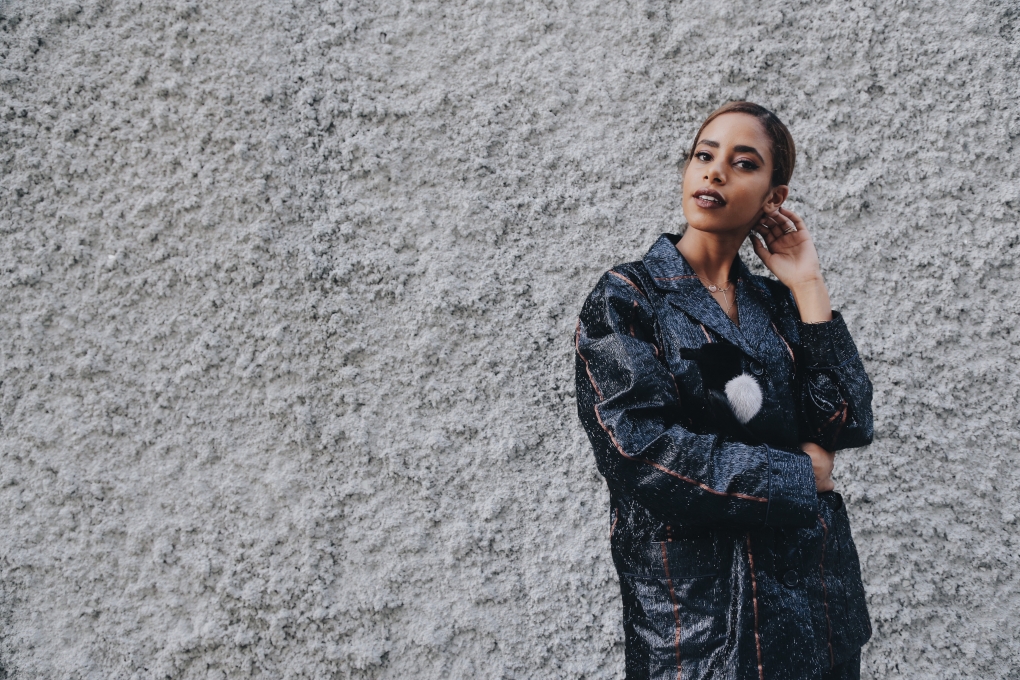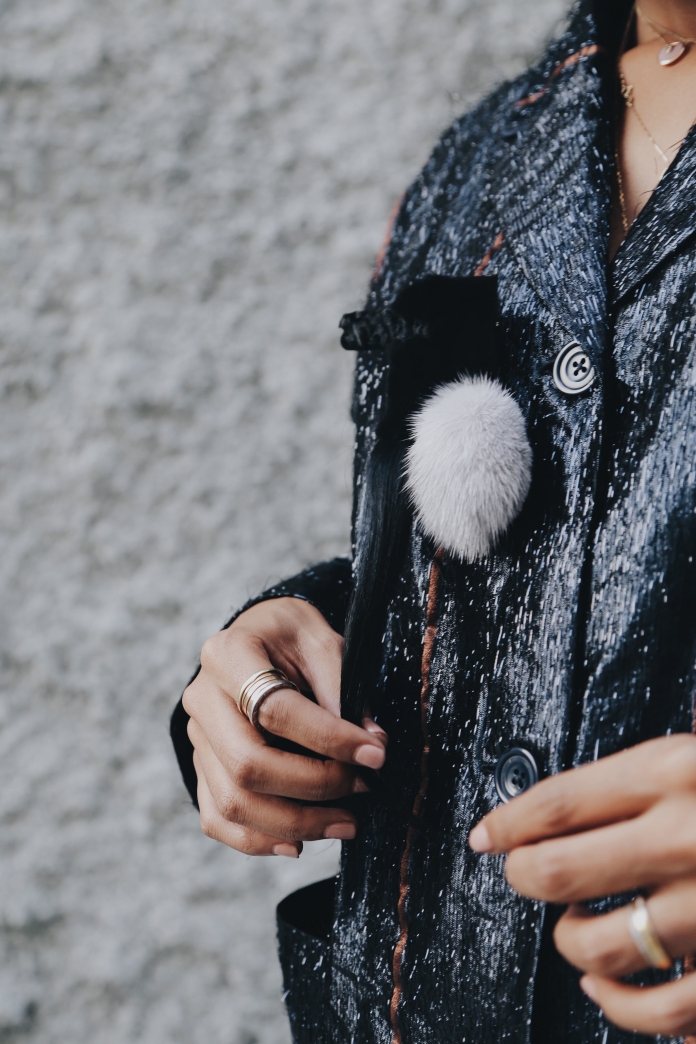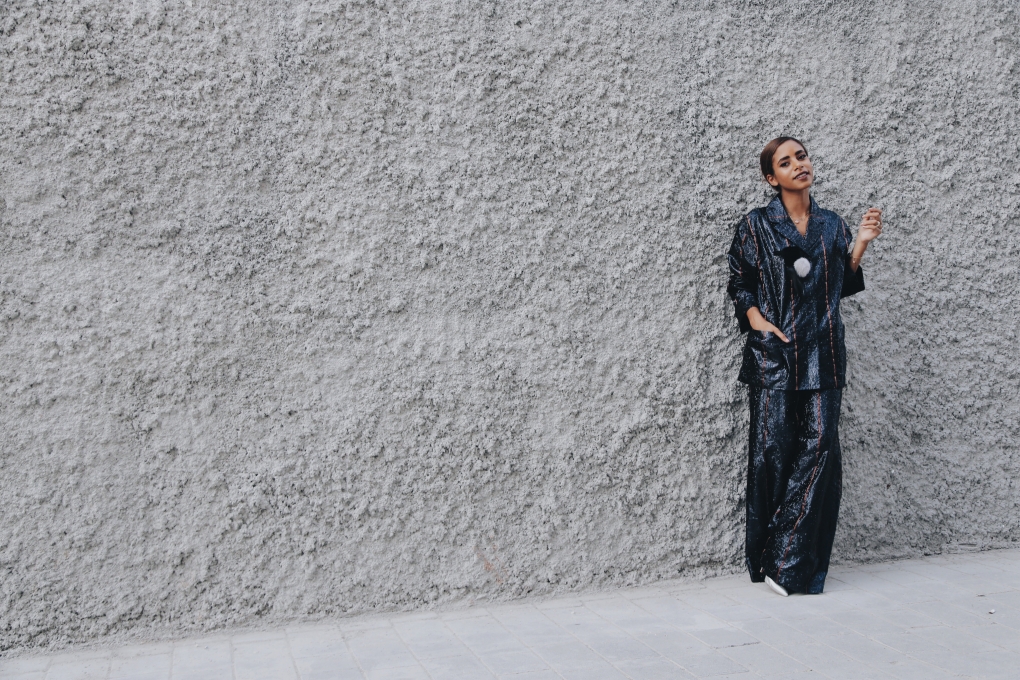 Dressed in Noon by Noor
Noon by Noor has been one of my favorite regional brands for as far as I can remember. They have really pushed boundaries and put their name on the map with their designs and their amazing shows during New York Fashion Week season after season.
This season they have created a capsule collection which is absolutely fabulous and just in time for winter. The collection is a collaboration between Noon by Noor and Kopenhagen fur which is breathtaking and I'm just sitting here wishing I was somewhere cold and just enjoying the warmth of the jacket/shawl or even this cute little broach that I'm rocking in this Pajama look. Aren't you guys obsessing over this outfit the way that I was when I shot this look? Yup they do wonders.
Anyway the collection is exclusively available in Saks Fifth Avenue in Bahrain for THIS WEEK ONLY! So hurry up and get your pieces while stock is still available!!!
P.S Kopenhagen Fur treat their mink in the most humane way in accordance with the Danish governmental regulations.