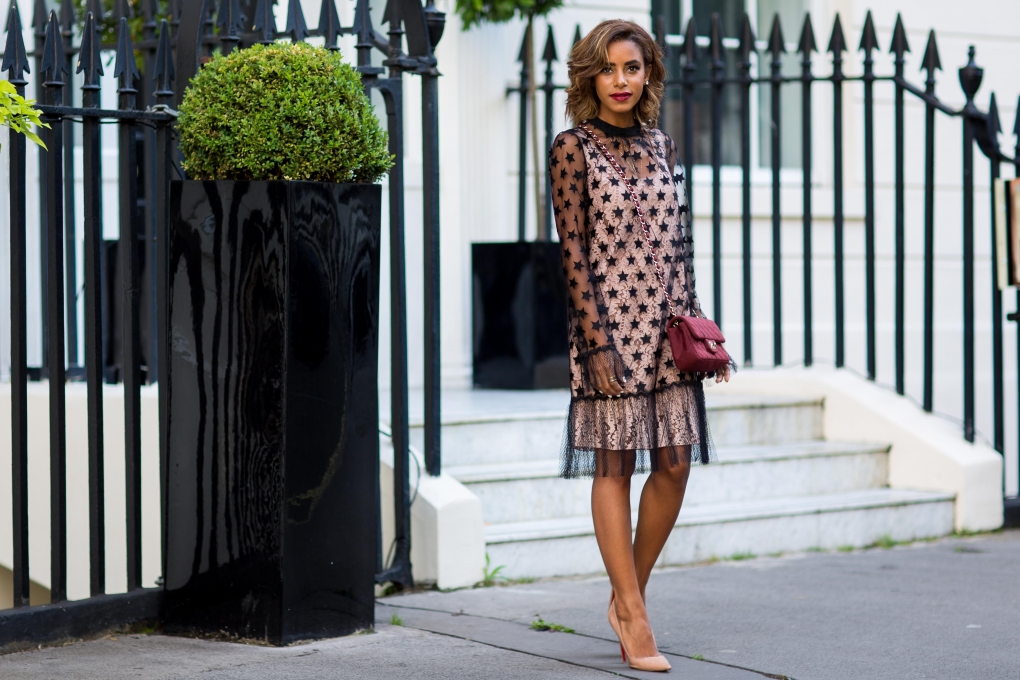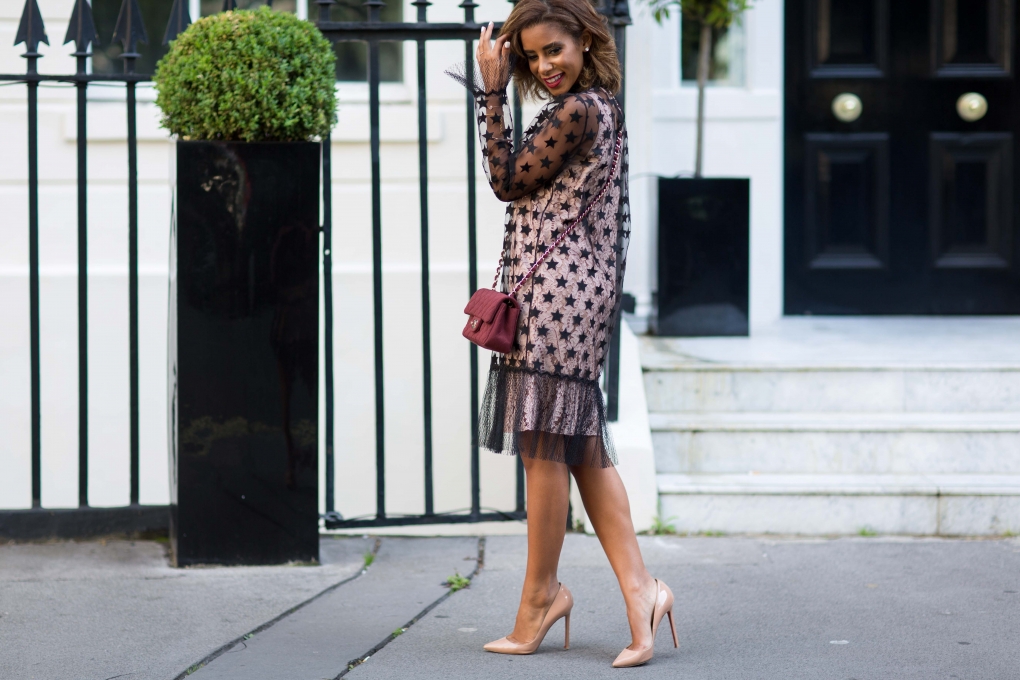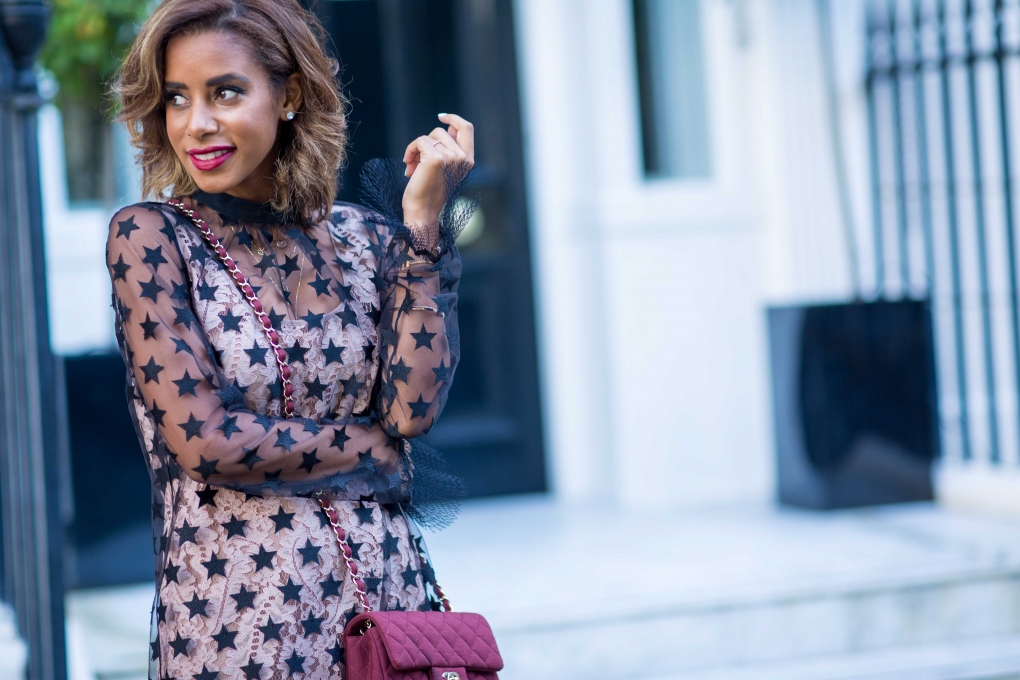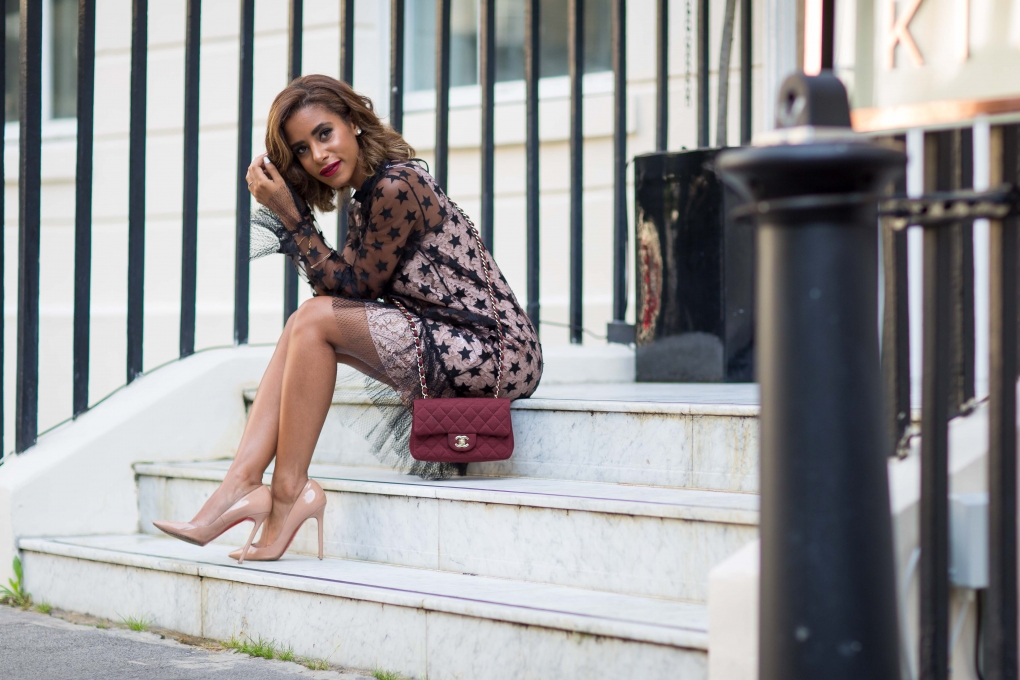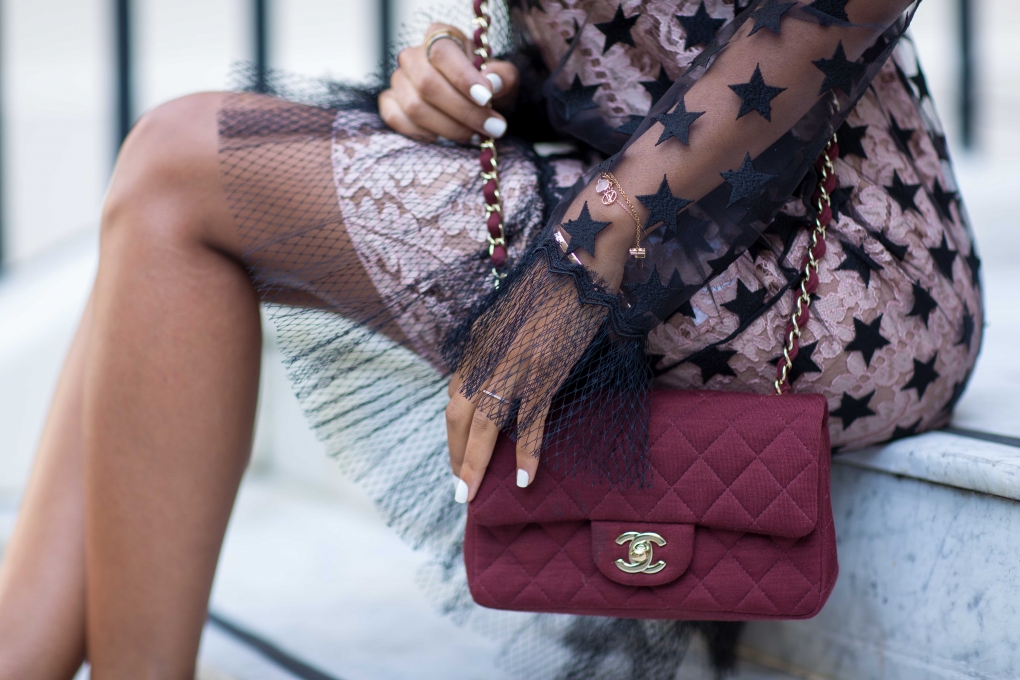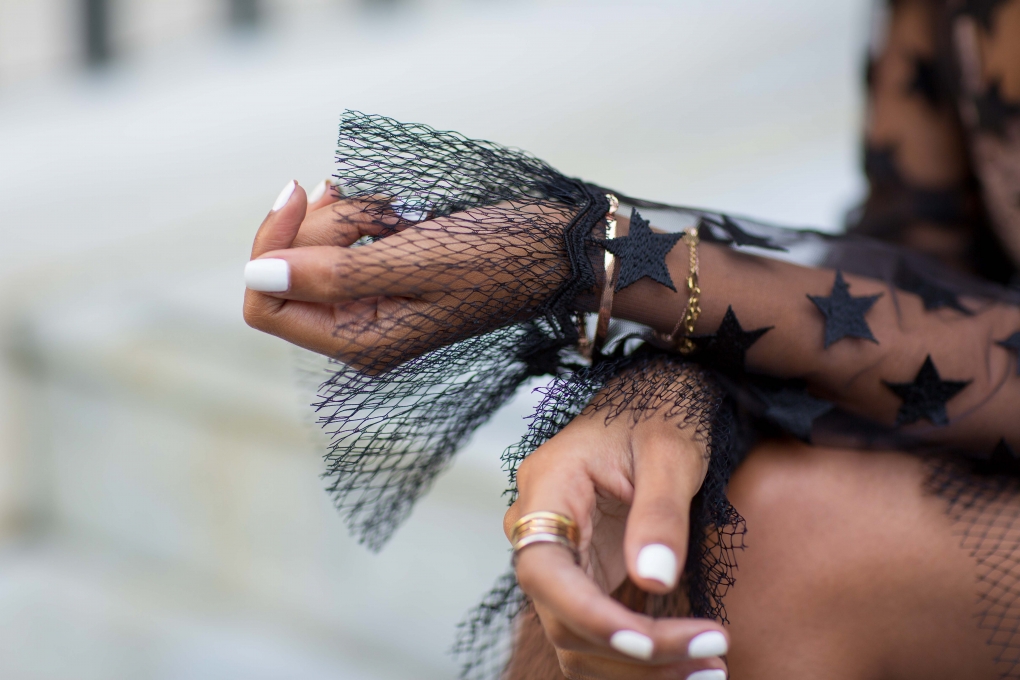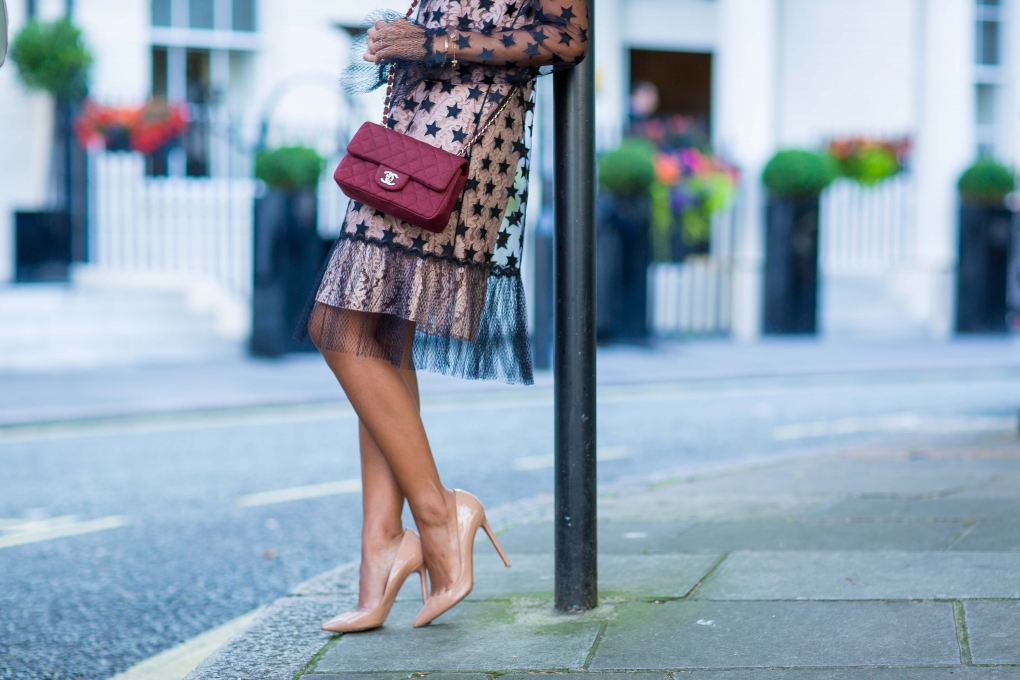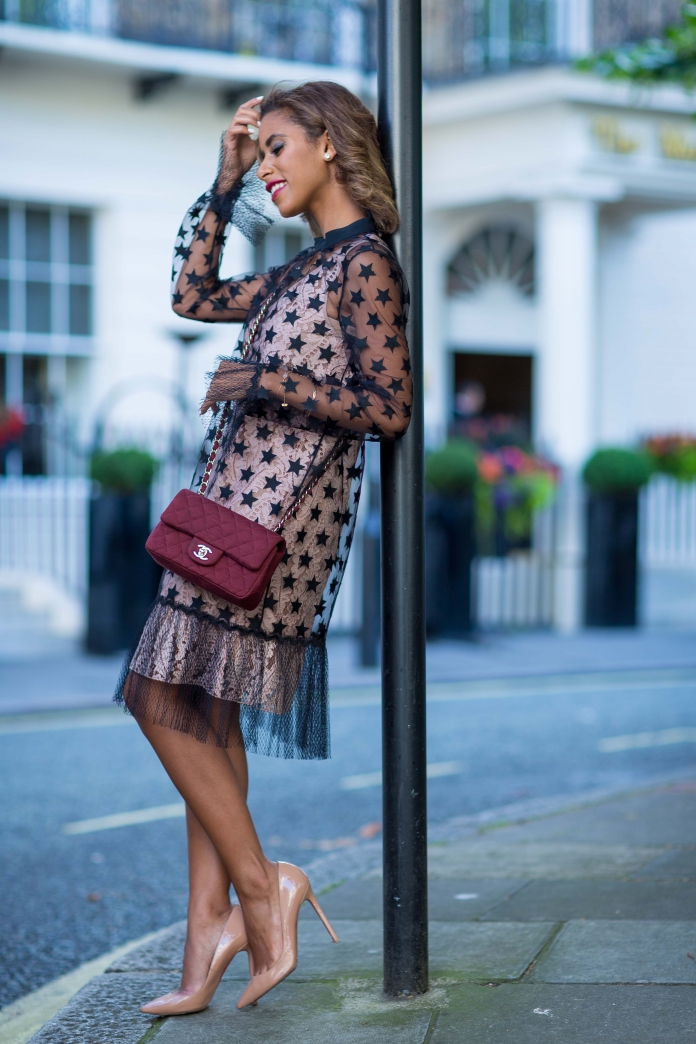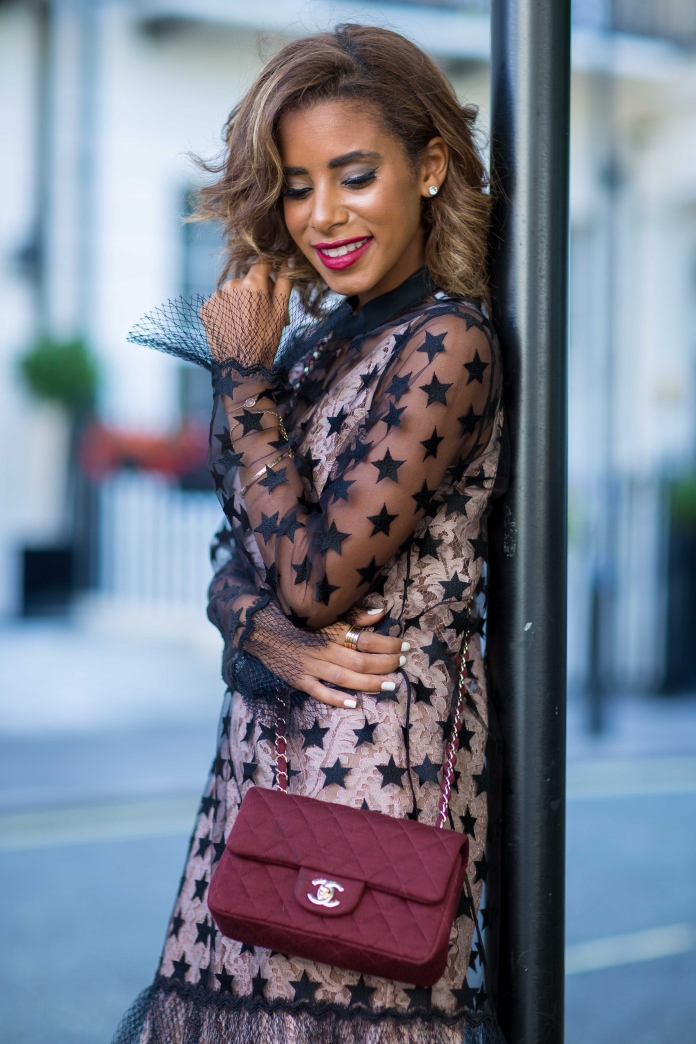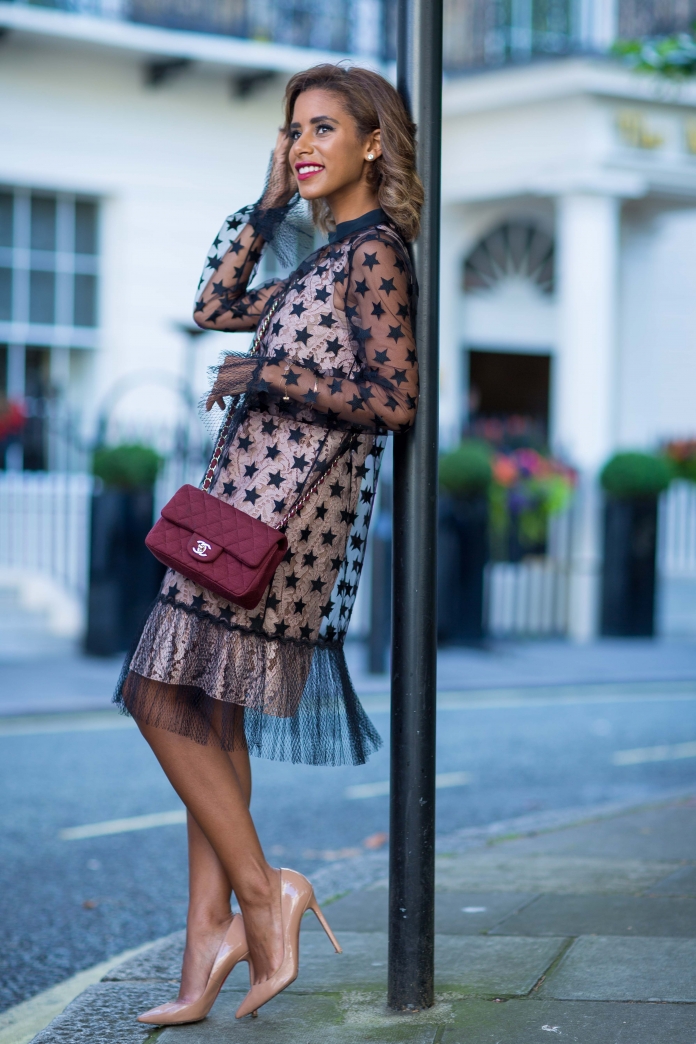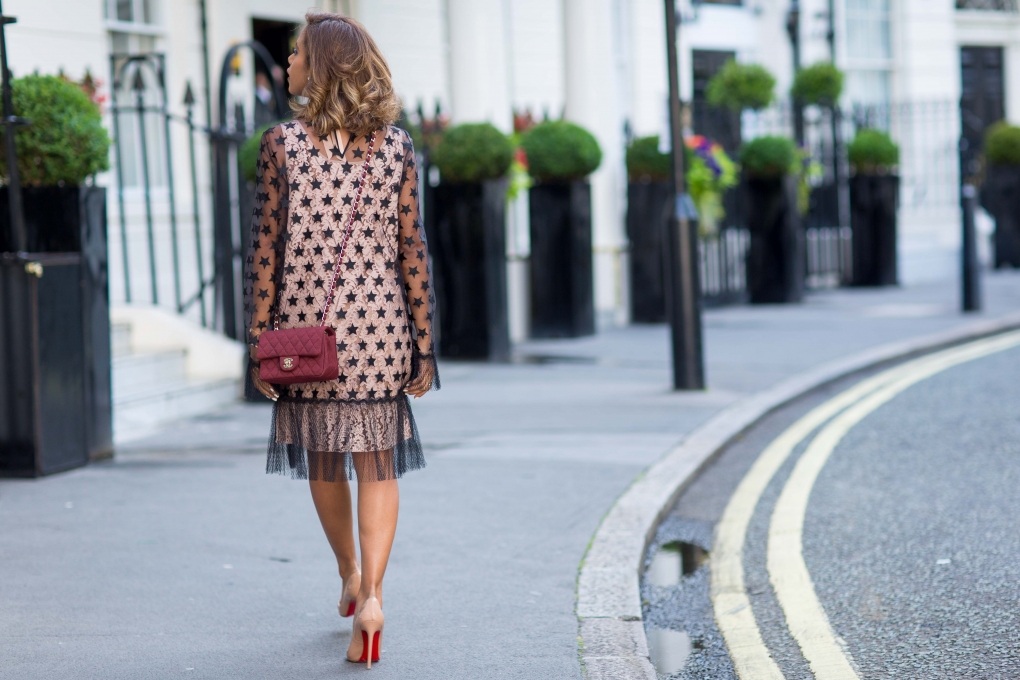 No. 21 Dress ( also like THIS & THIS), So Kate Heels HERE & HERE, Chanel Bag also love THIS & THIS
I'm seeing stars! Another one of my favorites has to be No. 21 …. They have some of the most beautiful and creative pieces from shoes to tops to dresses. I mean look at this stunning dress! I could spend days and nights in this No. 21 dress just thinking I'm some kind of a fairy princess of something like that.
Also I am missing my lighter hair days, I am actually debating if I should go back to it or not… What do you guys think?