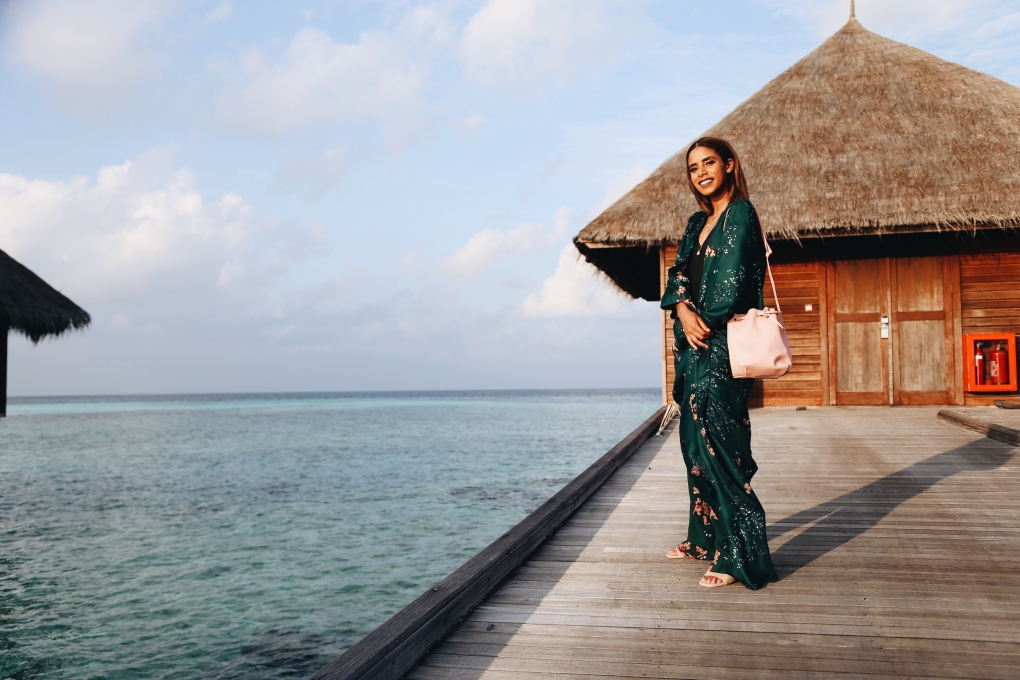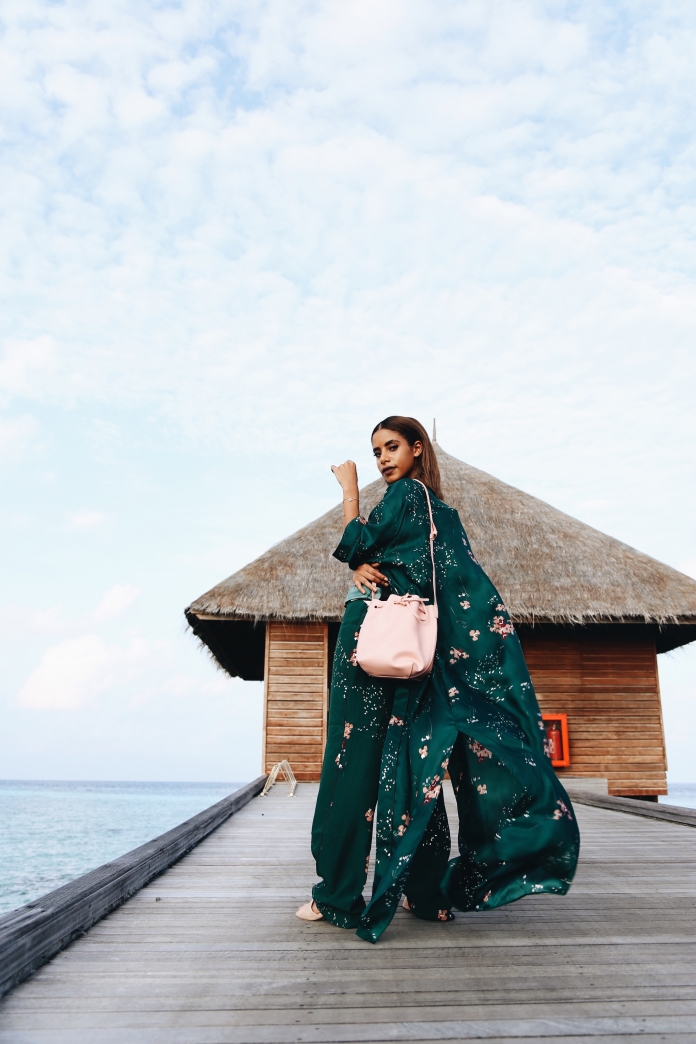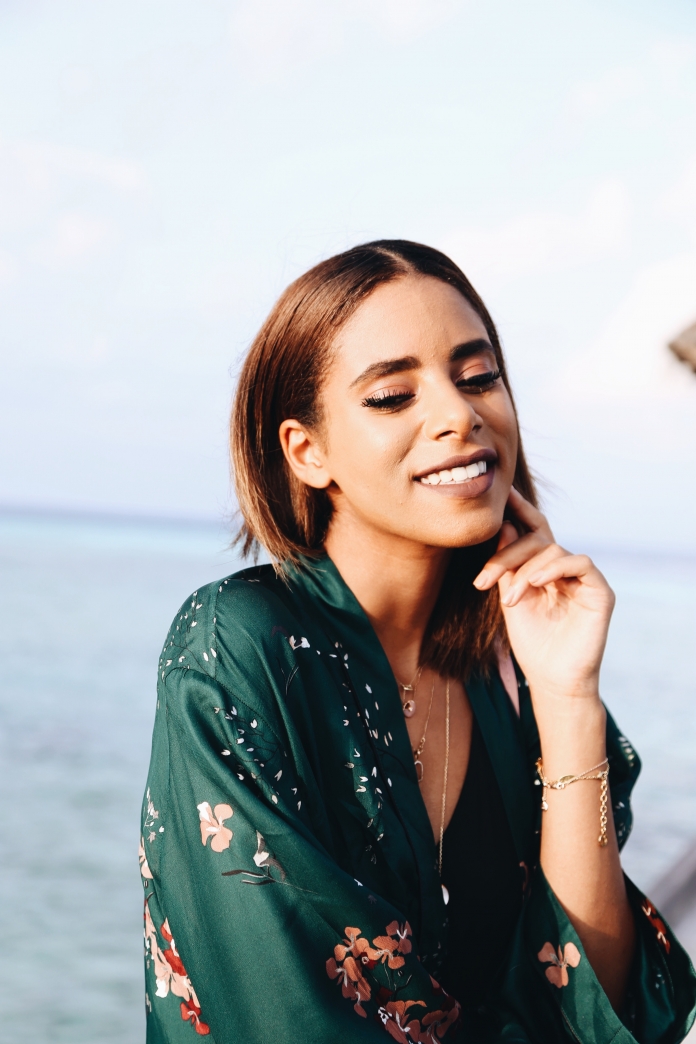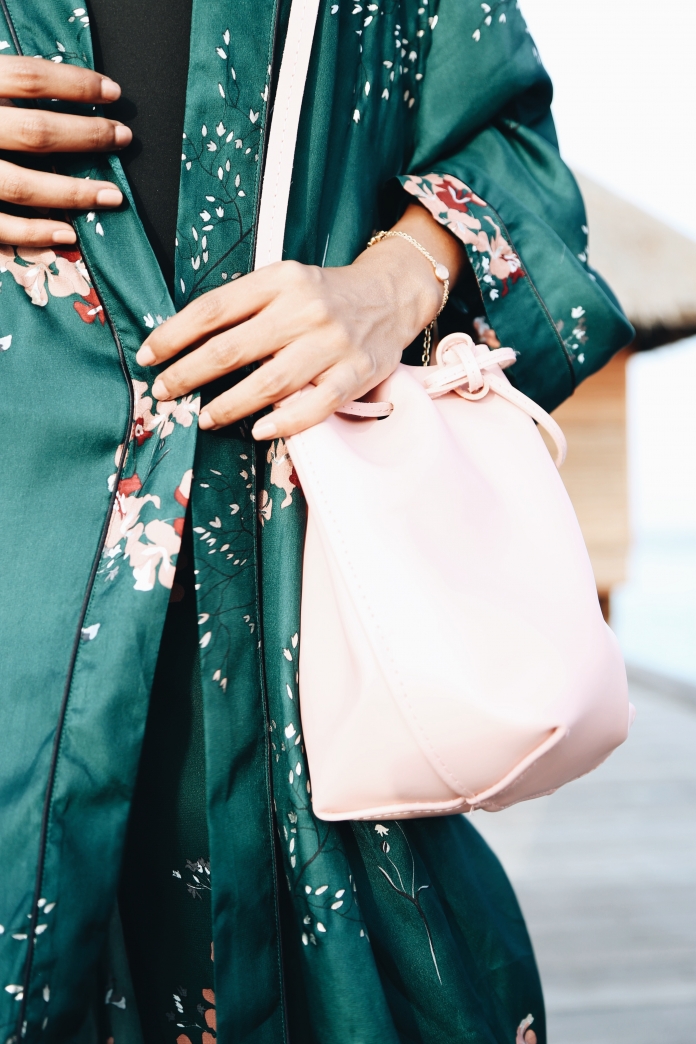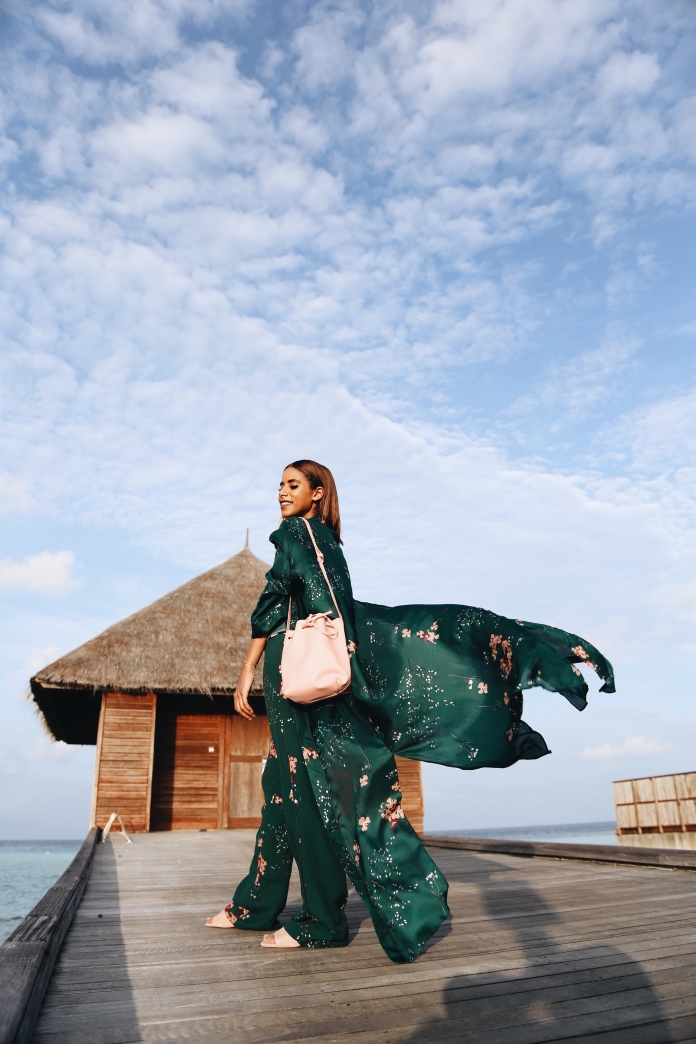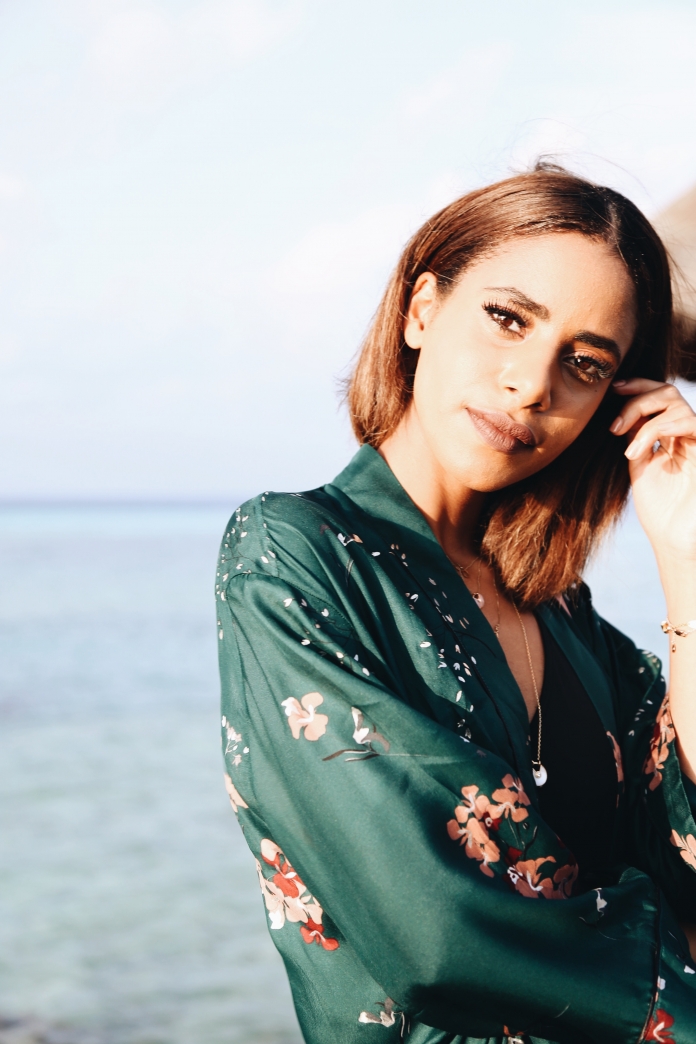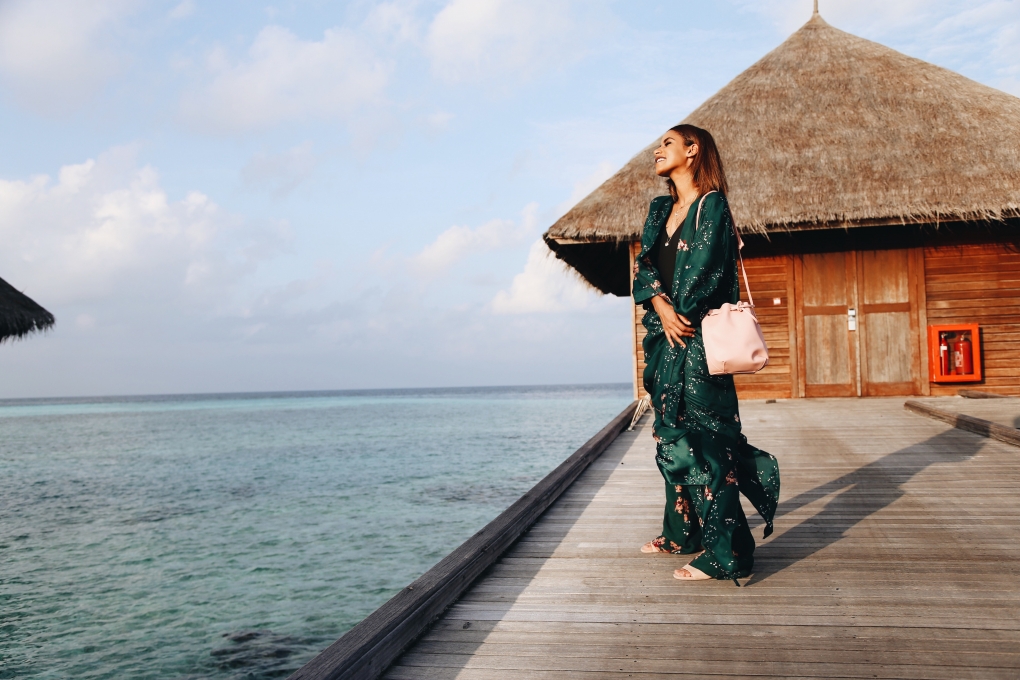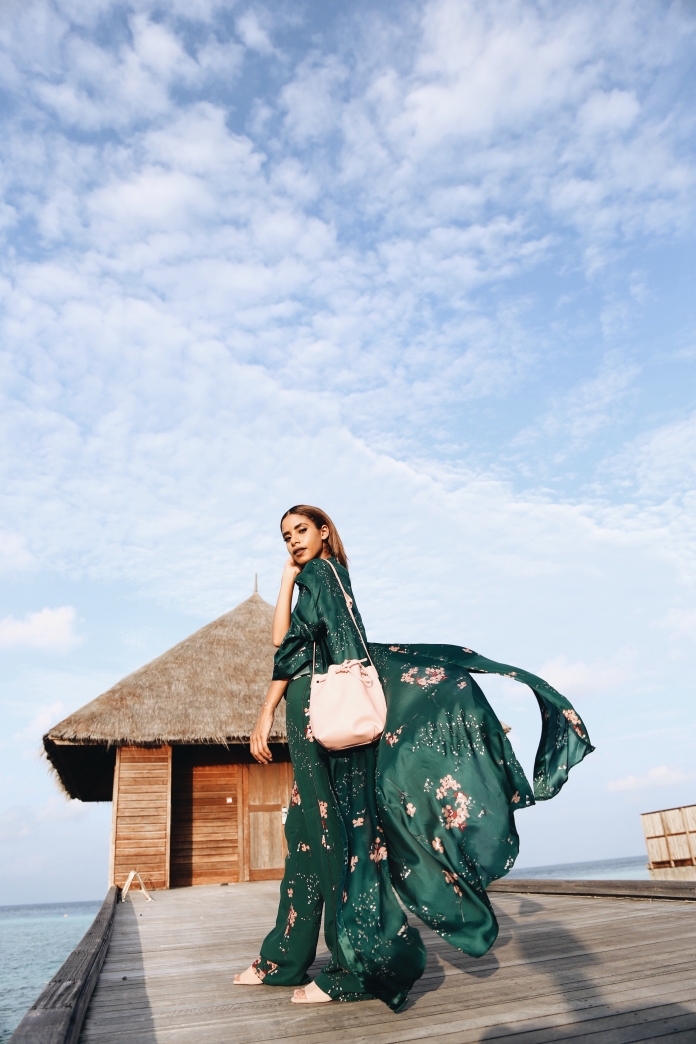 Pants and coat by Massimo Dutti, Toni Bianco Shoes, Azra Bag
I can simply go on and on with reasons to why I am obsessed with Massimo Dutti, but here is my favourite reason… I few weeks ago i was shopping for outfits to take with me to the Maldives. Mind the fact that everything in store is basically winter wardrobe because of the season we are in right now. Thankfully while shopping around and obviously walking into Massimo Dutti I found a few outfits that is appropriate for both autumn and summer if that makes any sense? 
So if you're trying to shop for summer outfits i highly suggest heading into Massimo Dutti that have everything for every season all year around (well i just make it work)
Anyway, i'm obsessed with this super cool pyjama look from Massimo Dutti. I mean i could wear the coat on it's own by the beach or ever a dress at night, or simply pair it up with the matching pants and walk around like I'm ready to go to bed!
Happy weekend everyone!