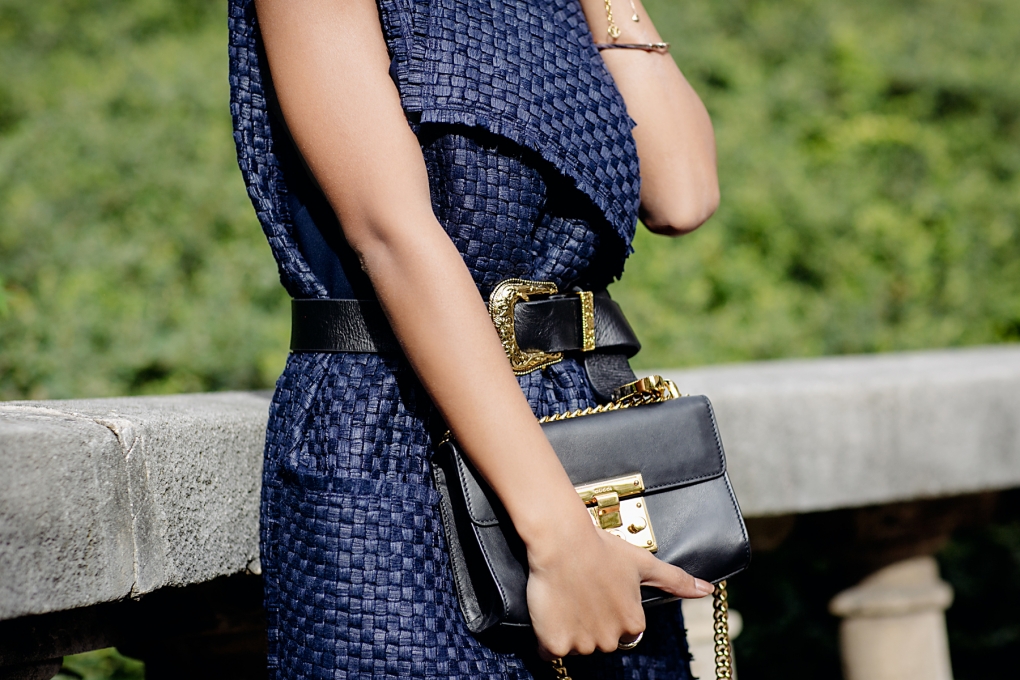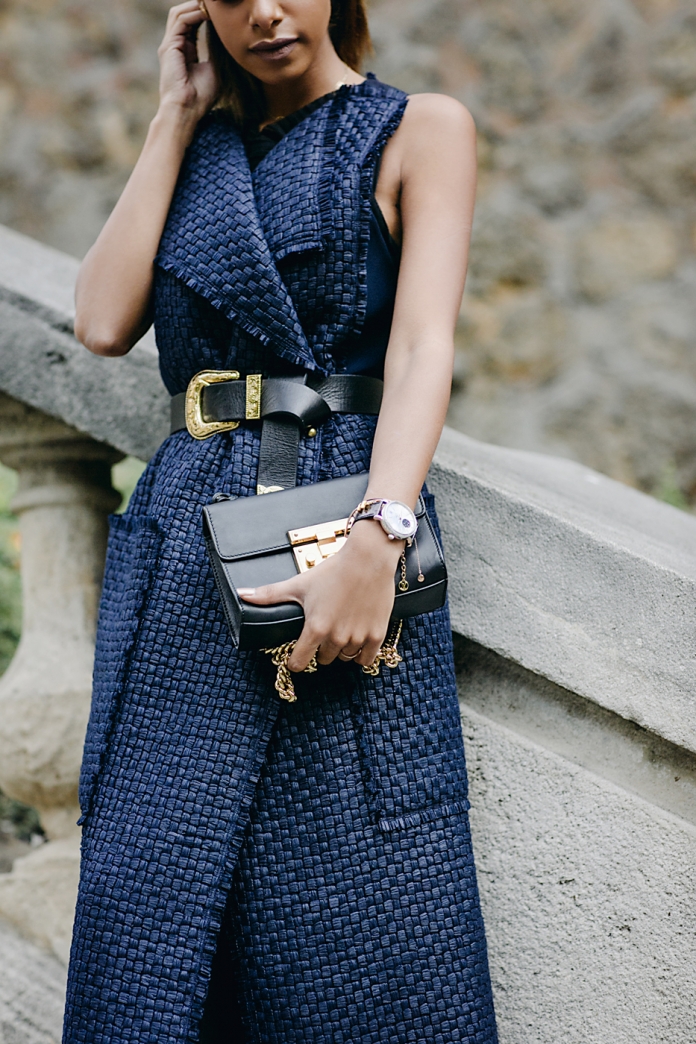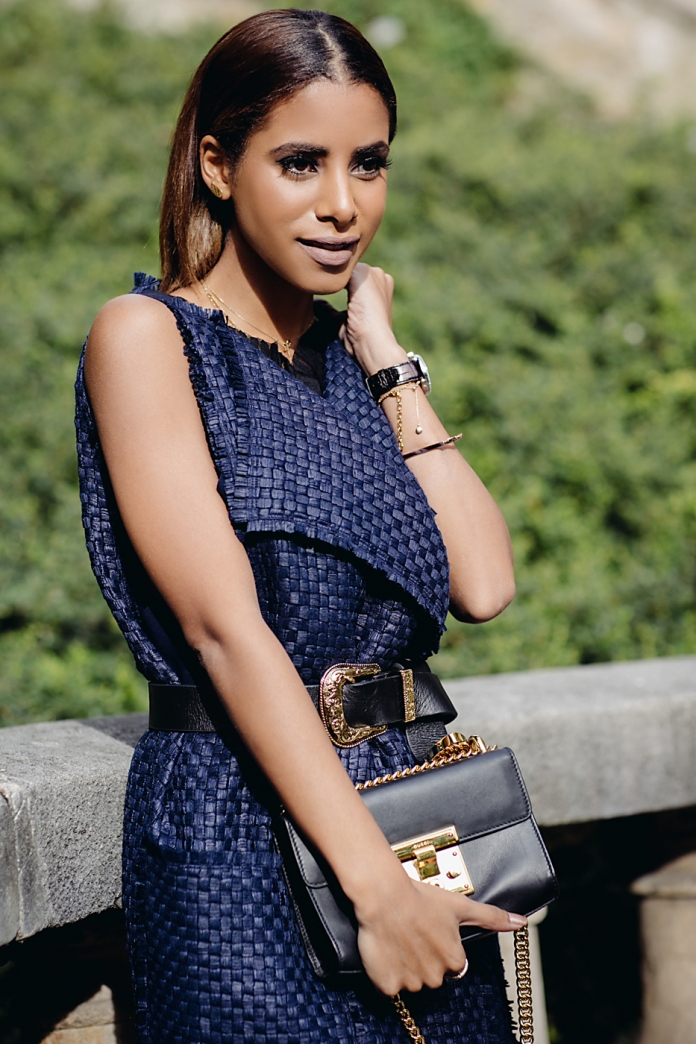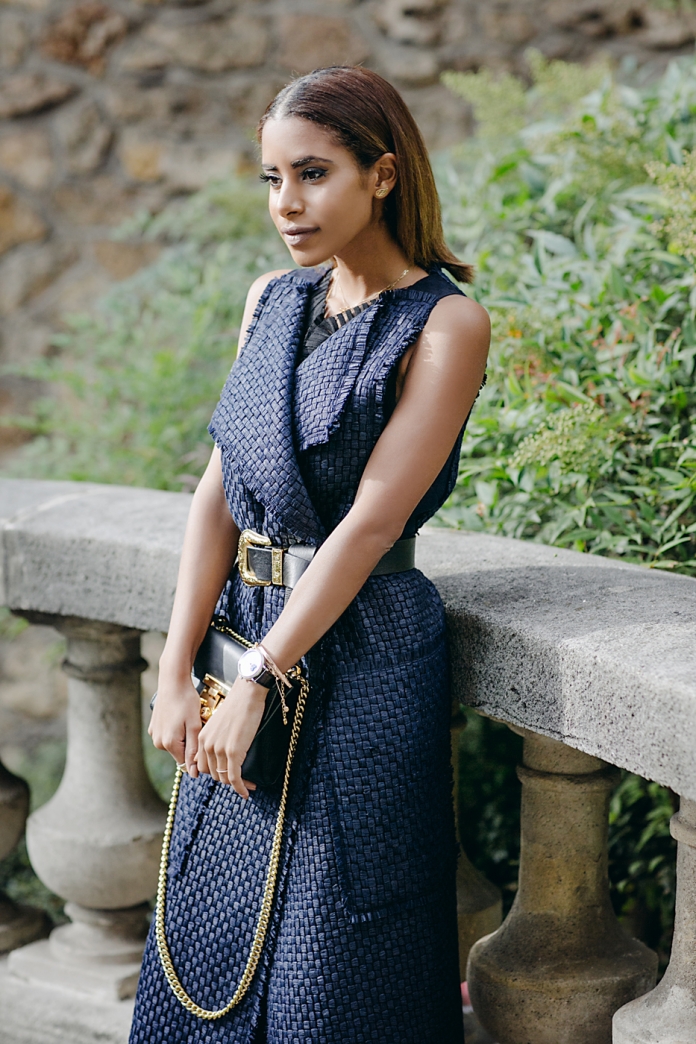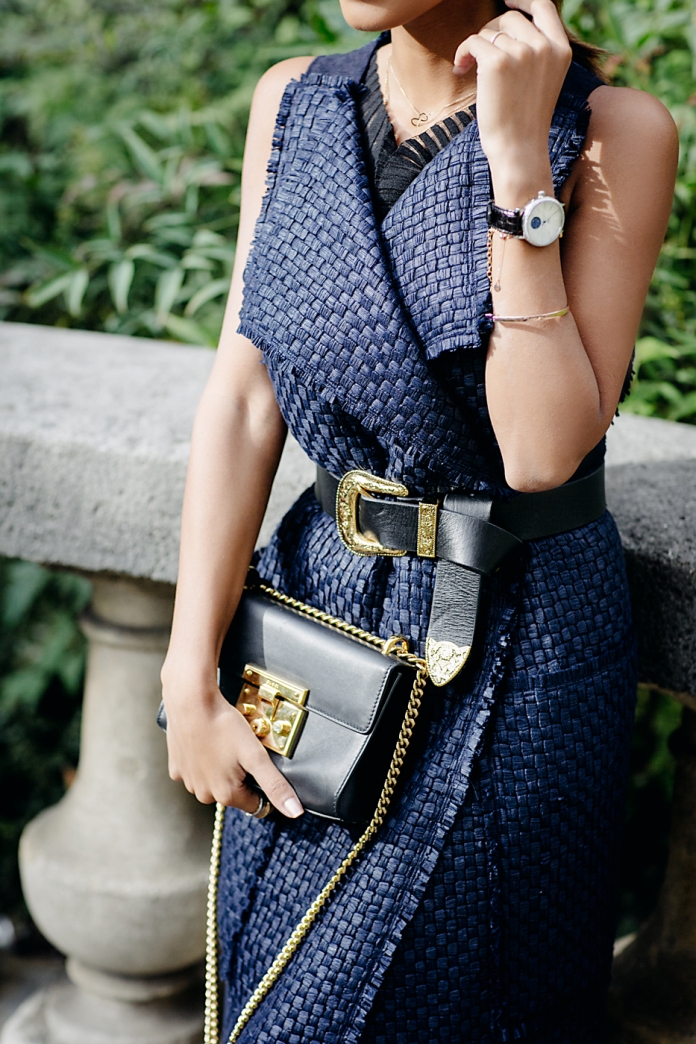 Vest Coat by Roland Mouret, Gucci Bag
I can't even begin to express how much I love the brand Roland Mouret, like seriously he never goes wrong with his designs. I mean look at this coat! The details of it just blows me away. It's super feminine and simply amazing!
 I can think of so many ways to wear it, belted like how I wore it in this post, with a pant suit, a dress underneath and well you get the gist of where I'm going with this. You can shop this outfit over at The Dubai Mall, as I remember it was on sale… so hurry!