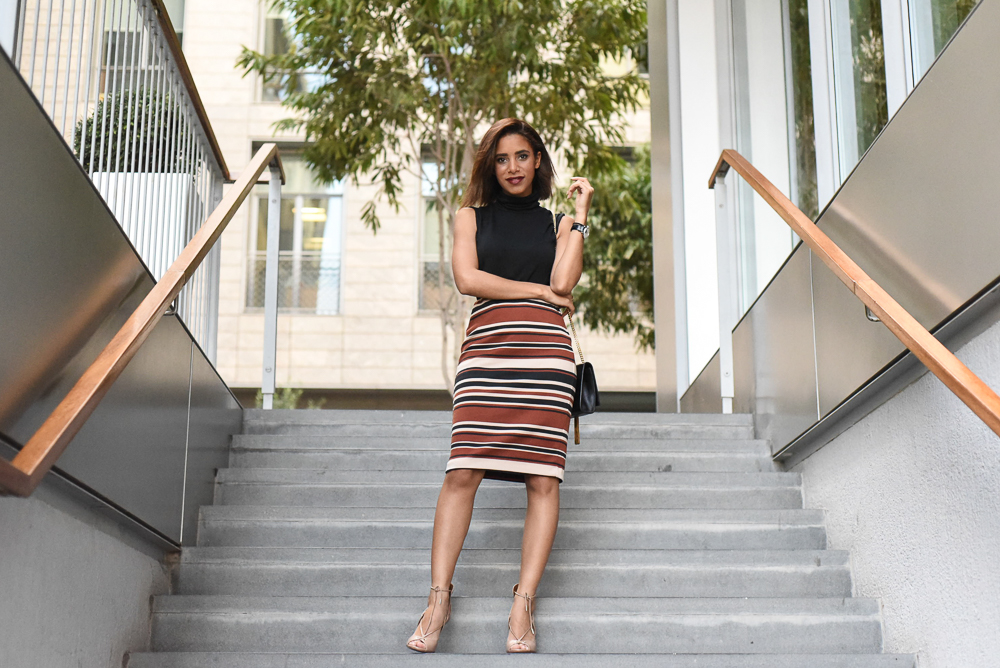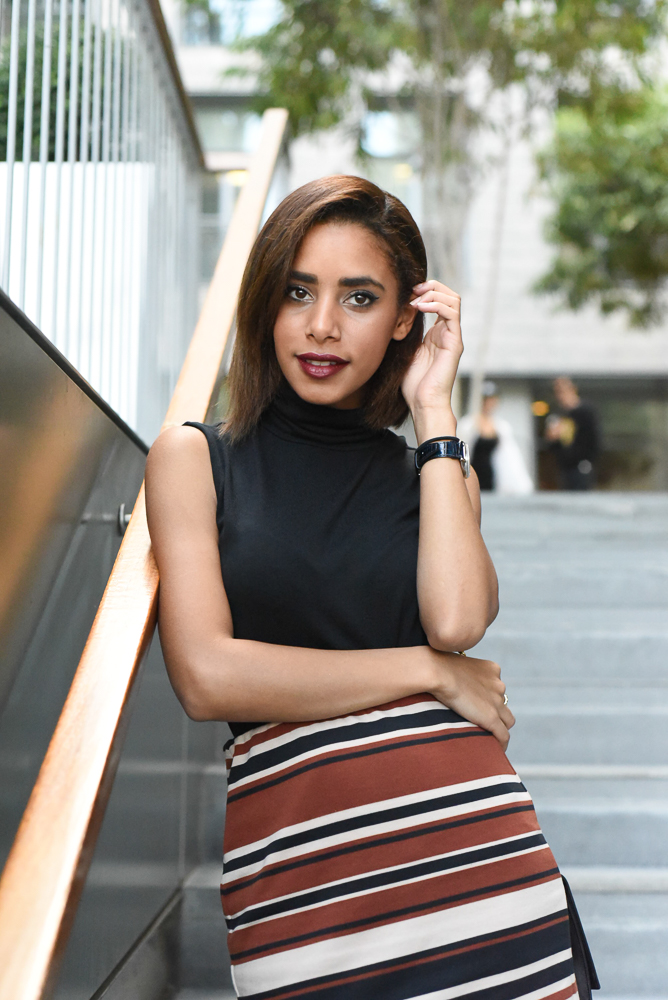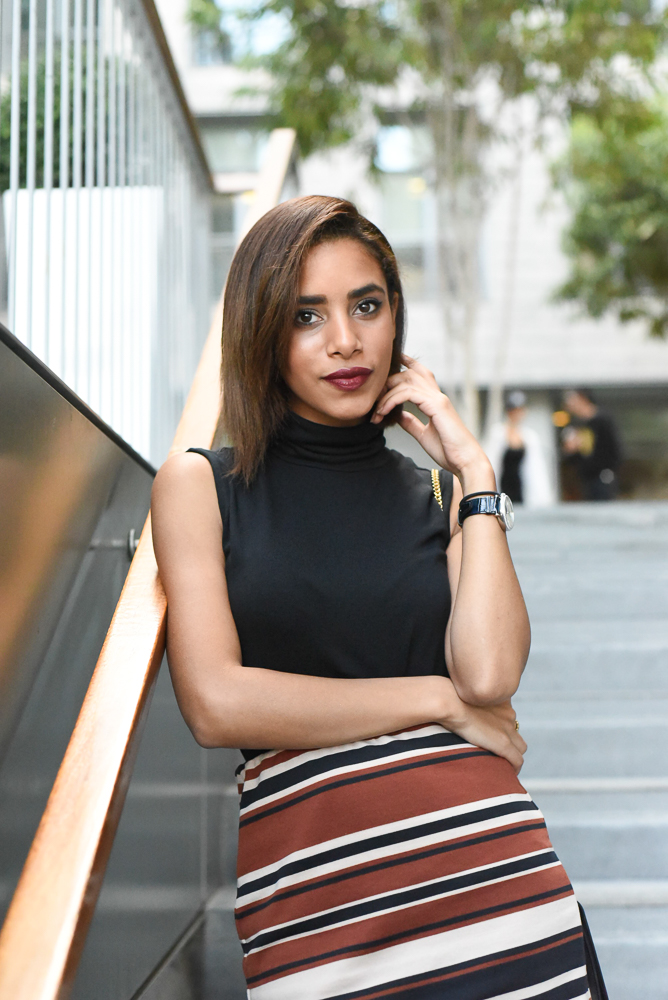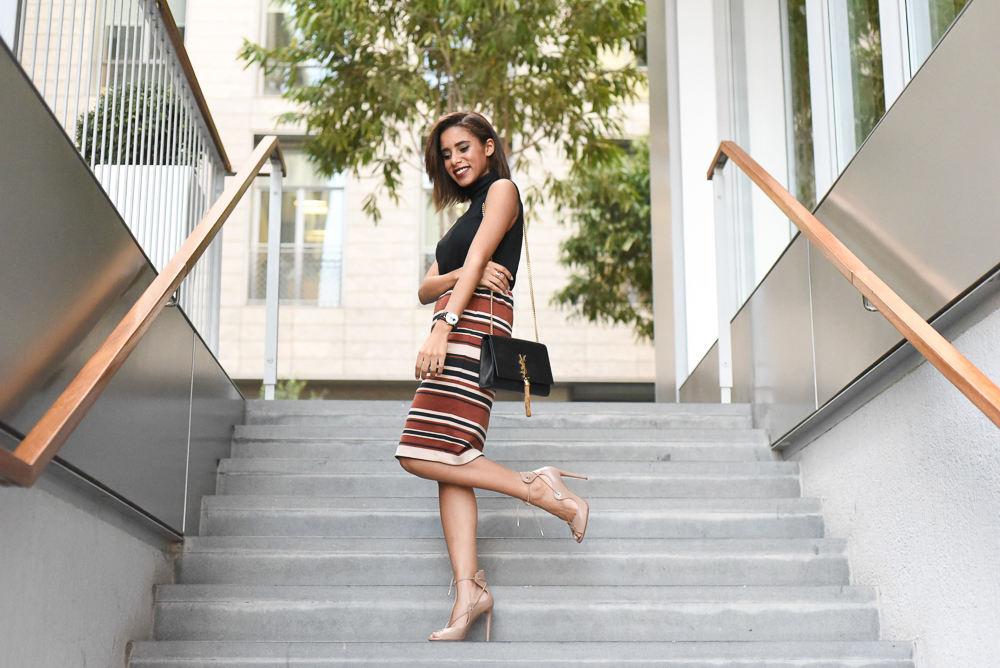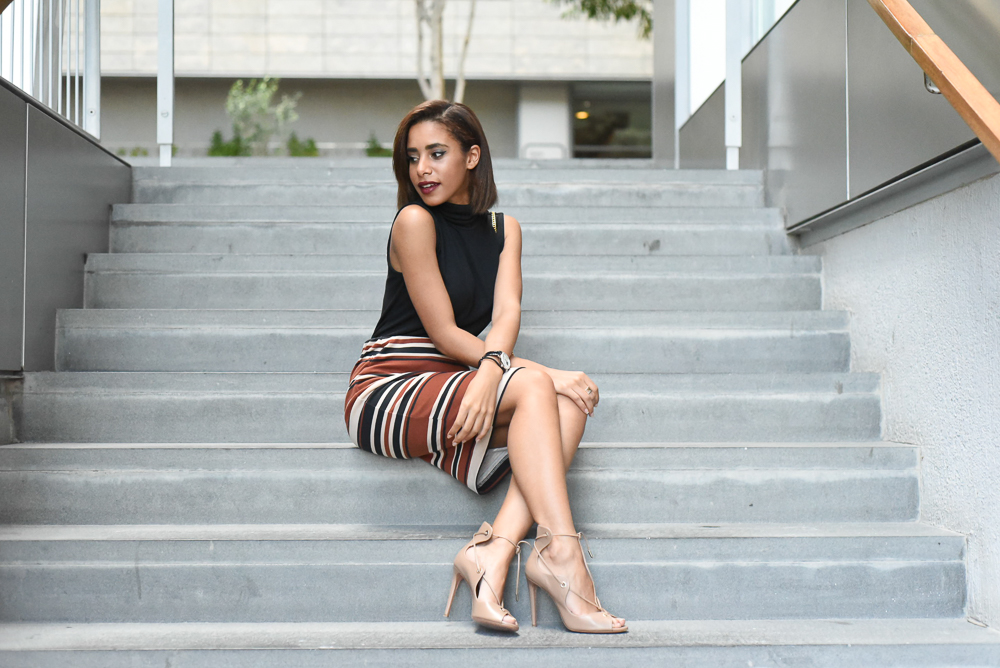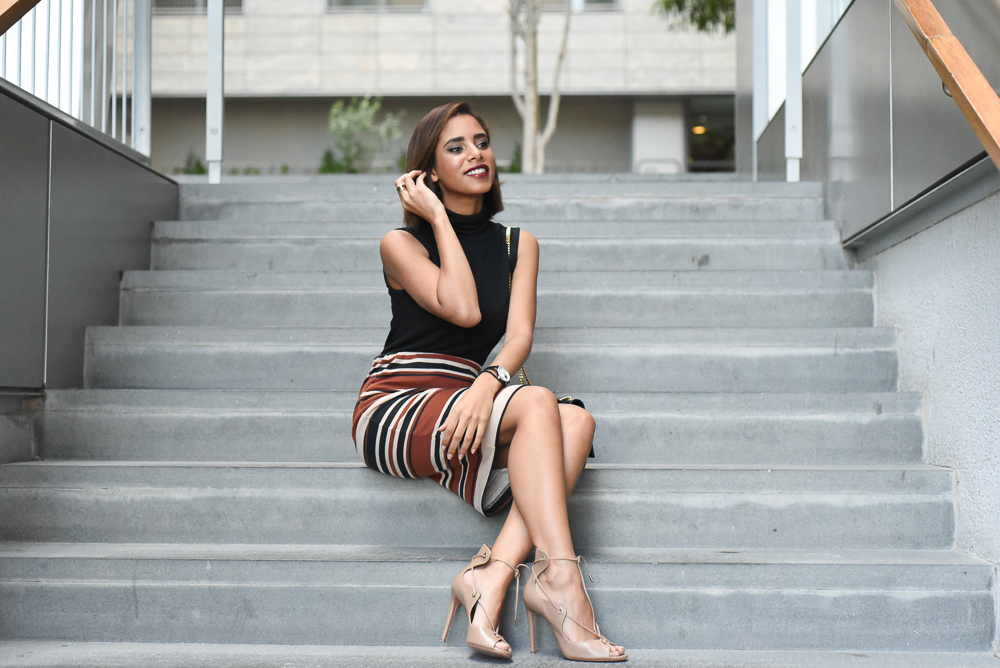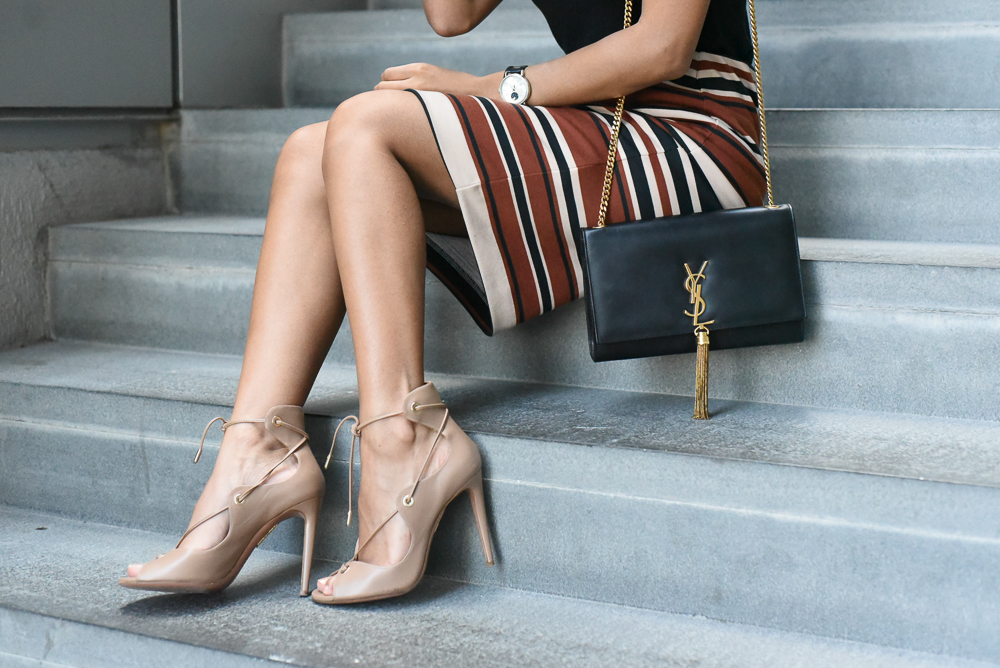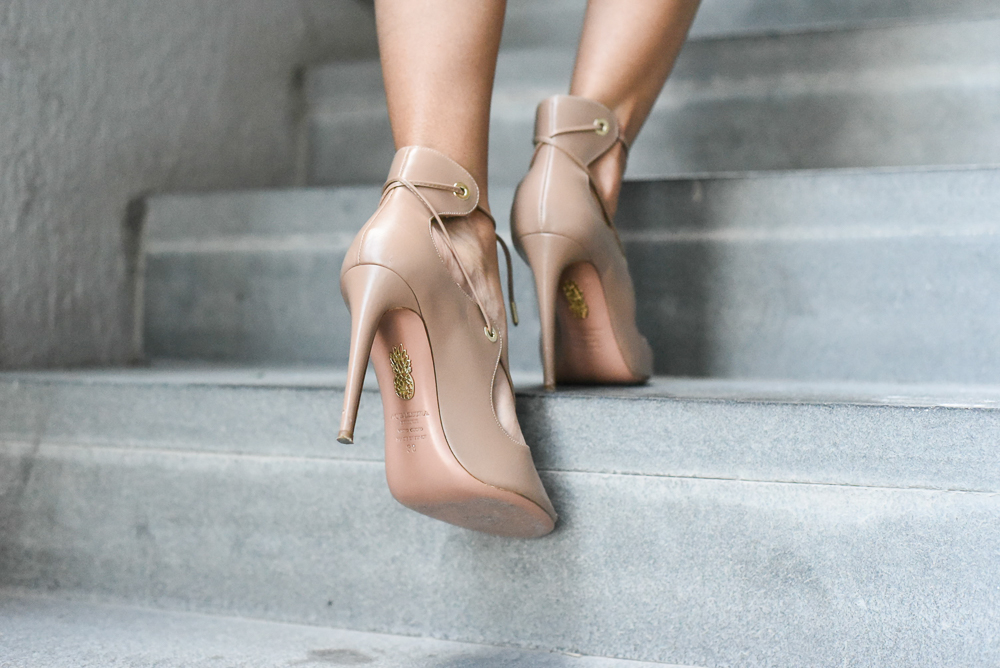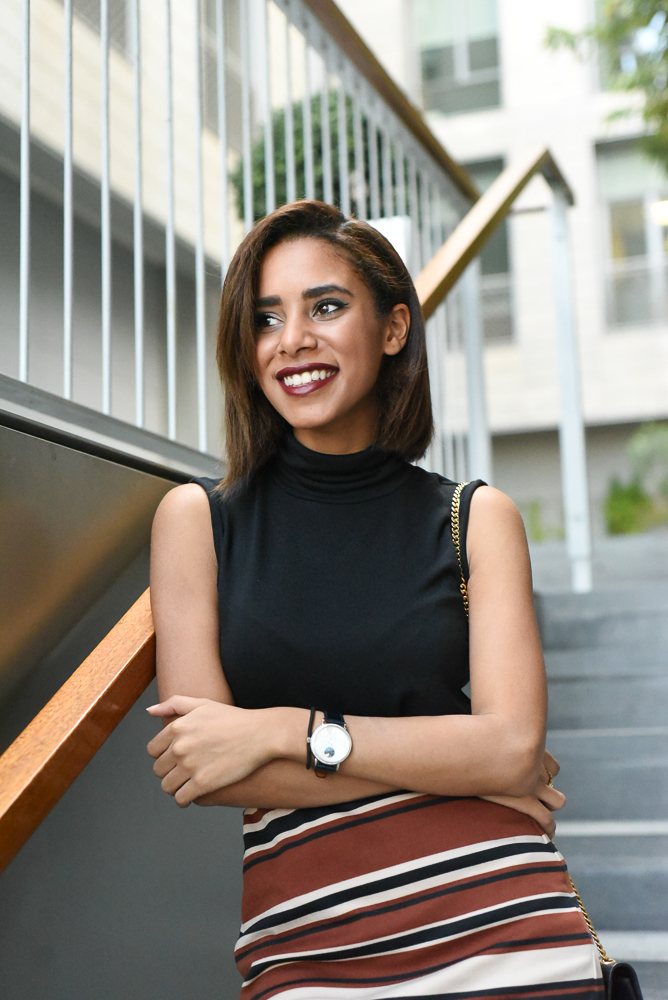 Photography by Fatima Al Bakri
Outfit by Reserved, Aquaazura Shoes from Harvey Nichols
Another one of my favourite looks from the Polish brand Reserved. I love how versatile the brand is and how easy it is to mix and match looks. You can find an outfit that fits any & all body types, also you can find the perfect outfit for any occasion.
I walked in and I swear I wish I was back in college just for how affordable the clothes are and how stylish each piece is. But then again they also have great option for the working woman.
Don't forget to visit their store in Abu Dhabi Mall.