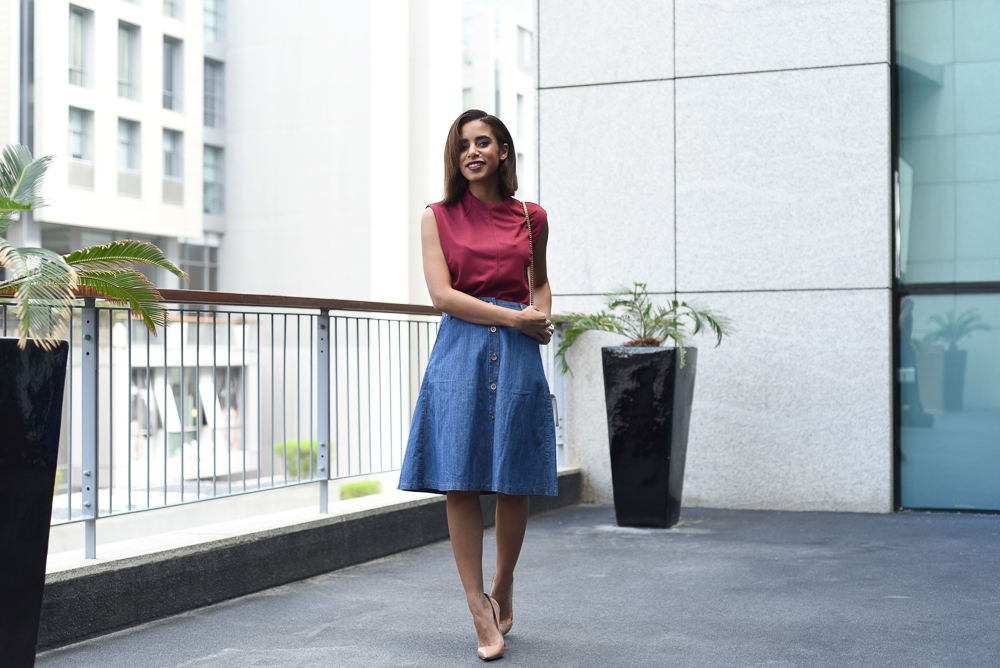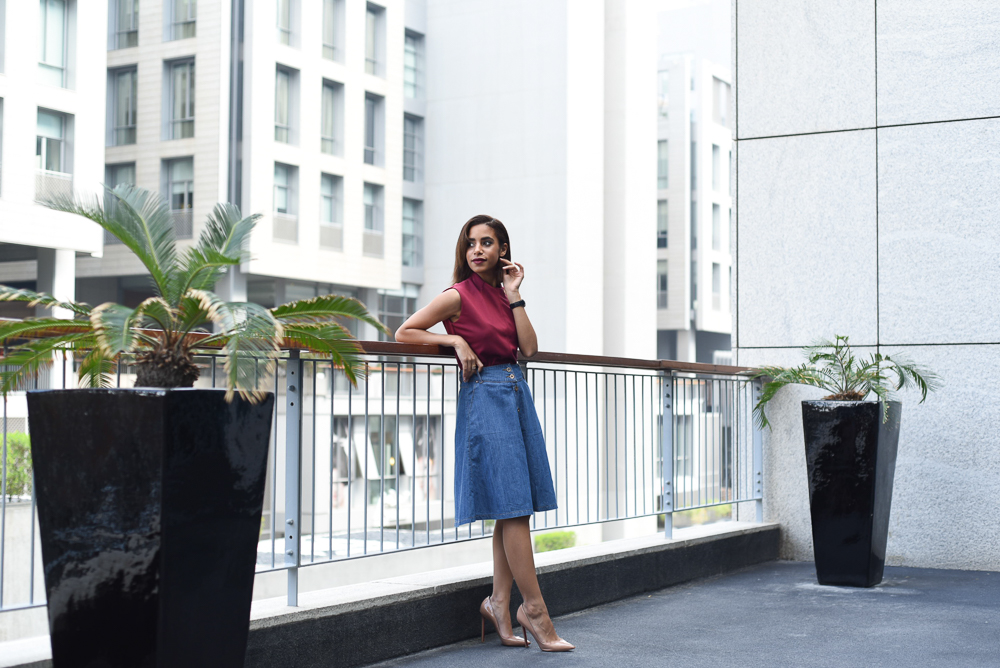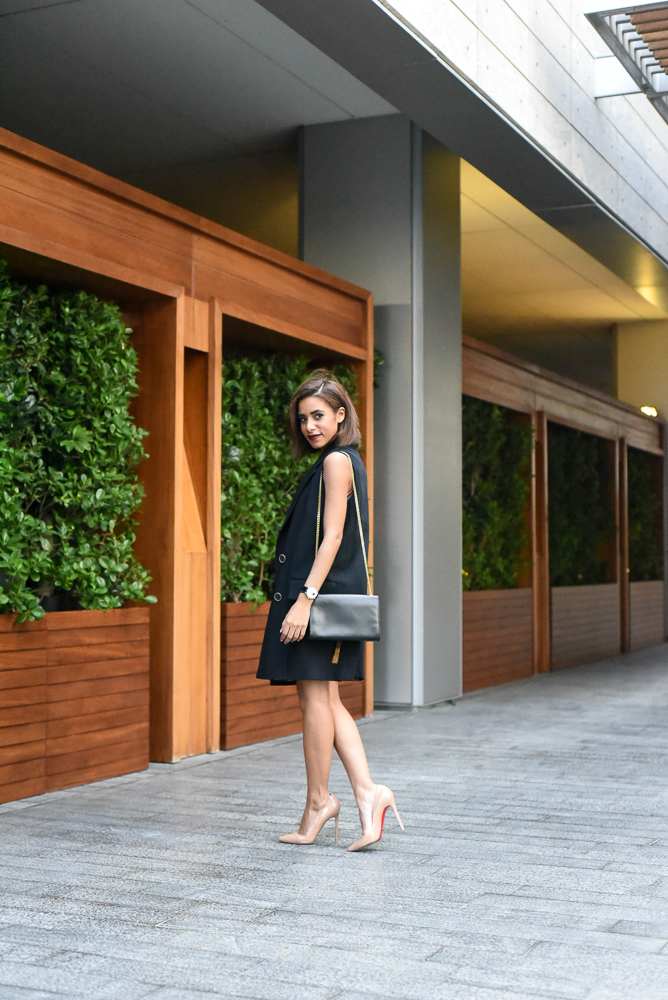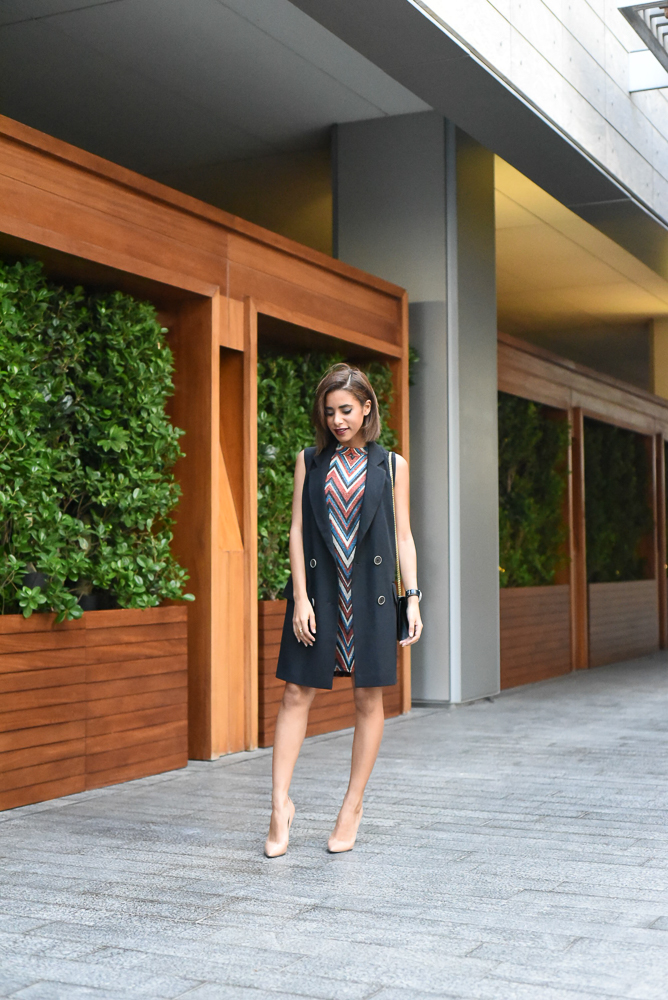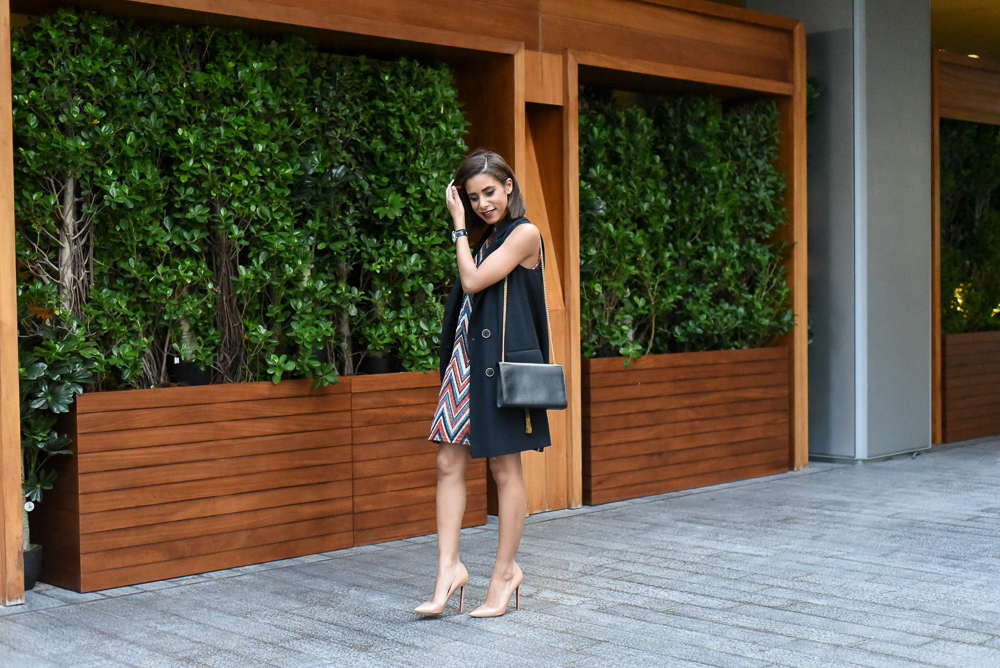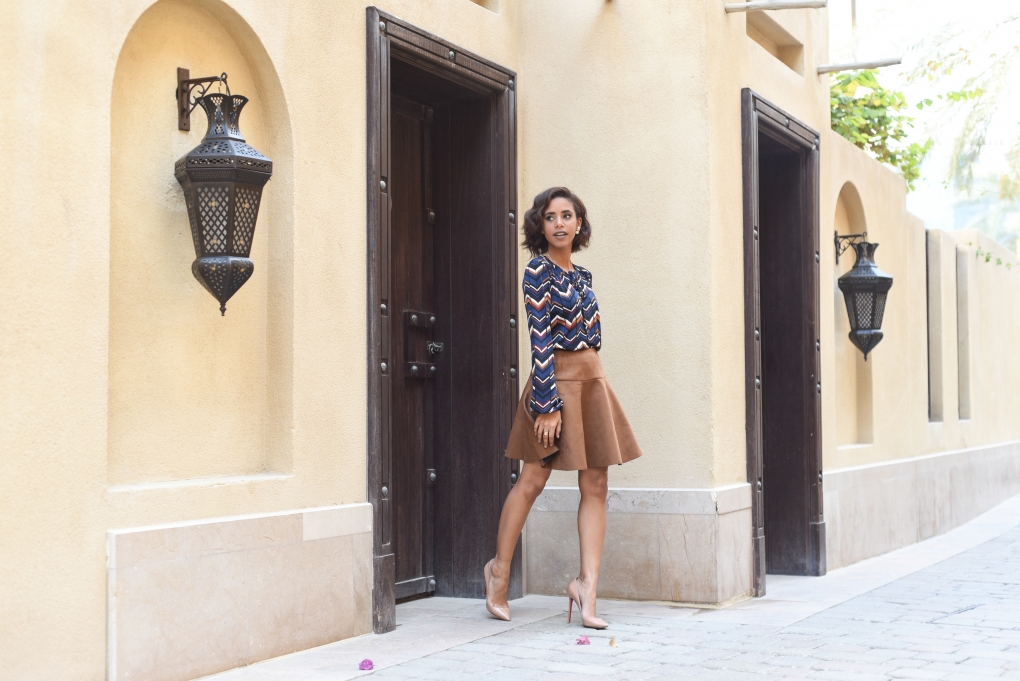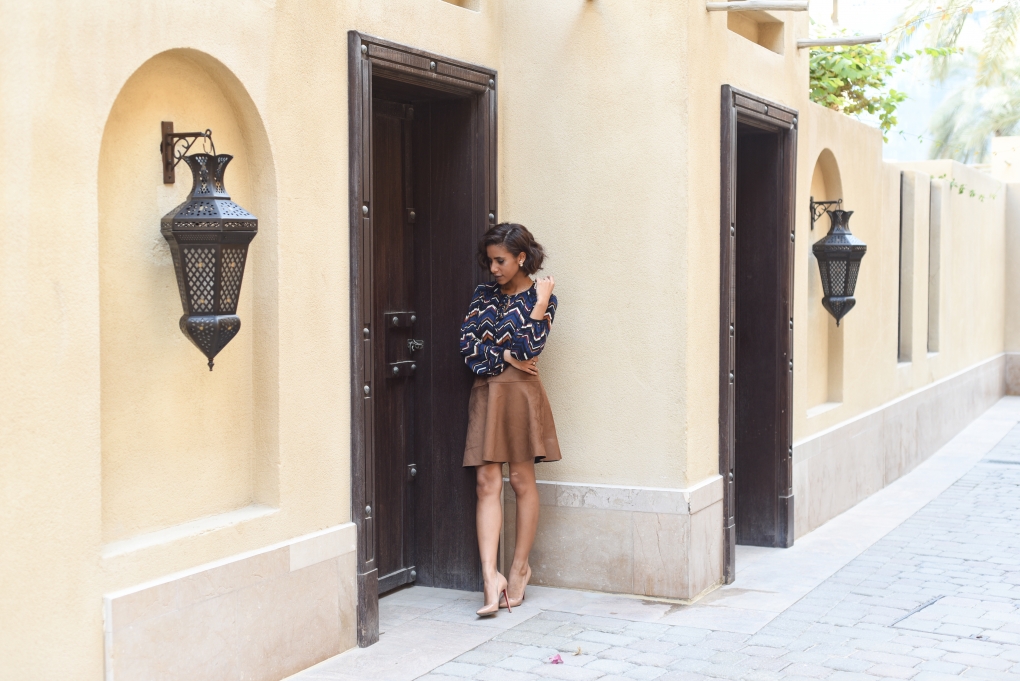 Photography by Fatima Al Bakry
Hey dolls! So here is me sharing some looks from Reserved. I did a little bit of a take over this past weekend just showing the different looks I had posted on Instagram with the Reserved brand.
As mentioned before I discovered the brand about to years ago while I was on a hiking trip in Zakopane ( I had to shop because I lost my luggage ) but I was super excited to actually shop at the store. They have some amazing clothing and it's affordable for everyone. Trust me you can get anything and everything at the store. From your casual looks to a night out and even pajamas! It simply has everything you need.
Working with the polish brand was so much fun and care free. I got to choose amazing looks and oh did I enjoy shooting them as well as hosting the event at the store opening in Abu Dhabi Mall.
So here's what.. The next time you're in Abu Dhabi make sure you pass by the Reserved store to pick up a few key pieces .. You won't regret it?