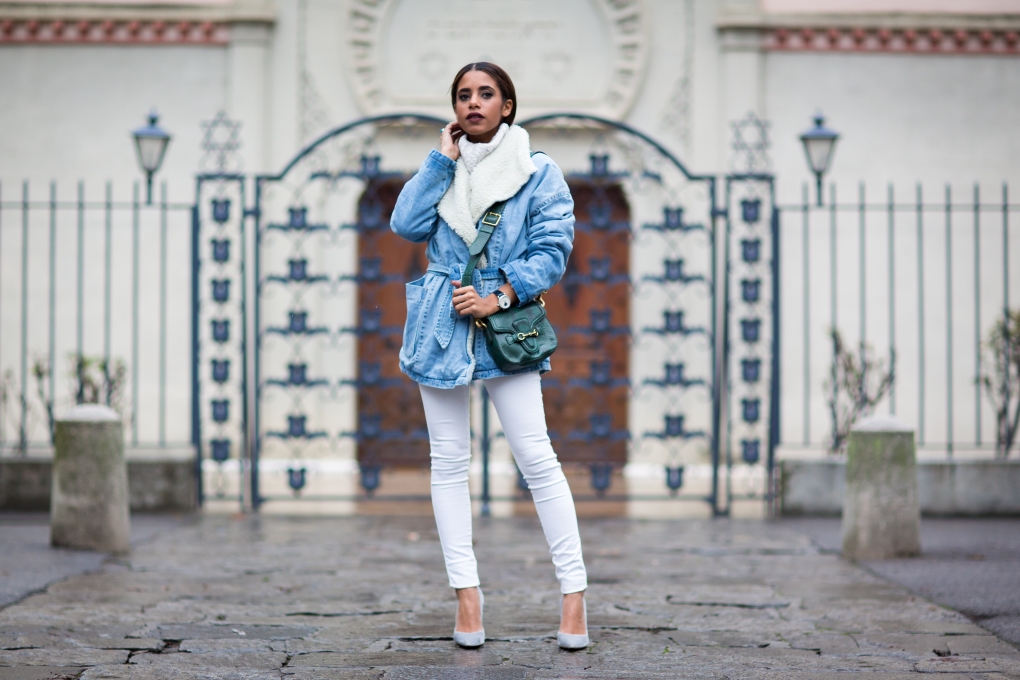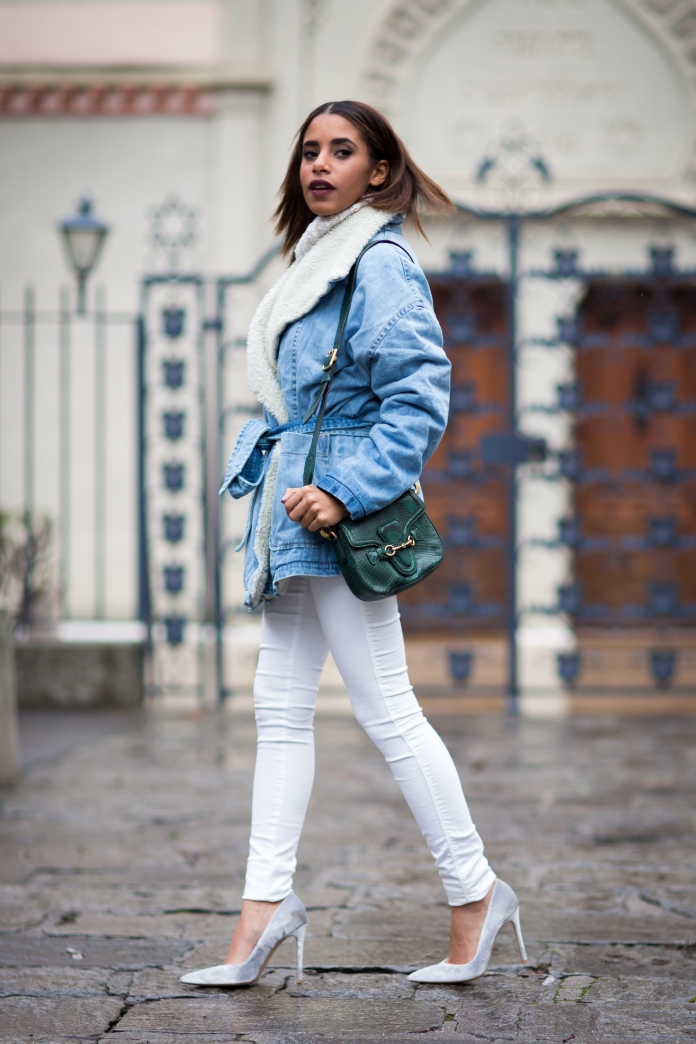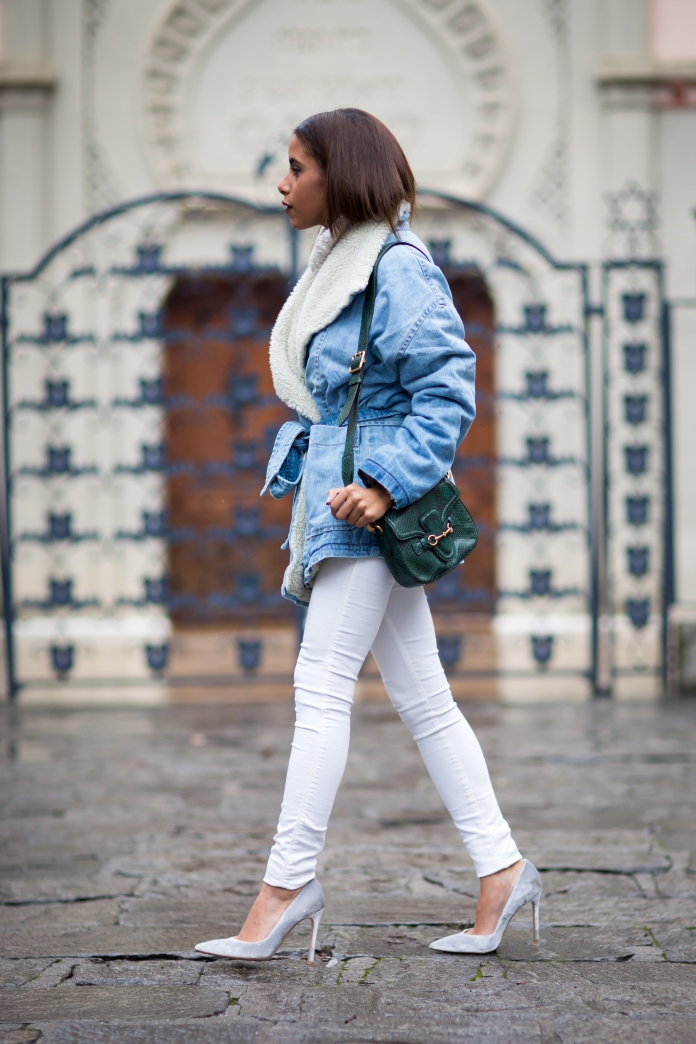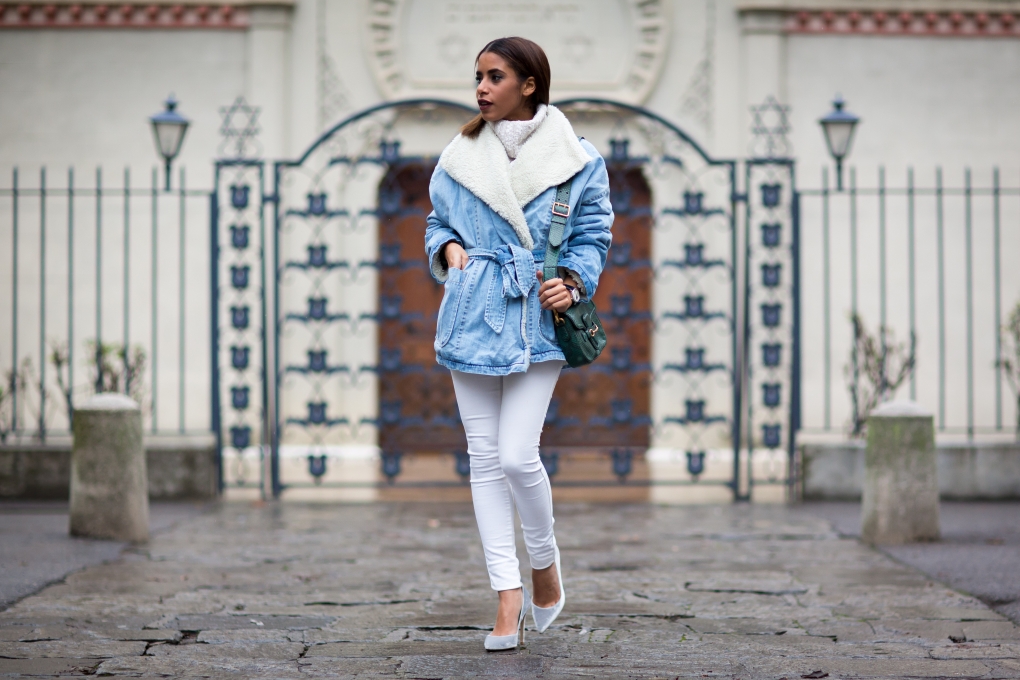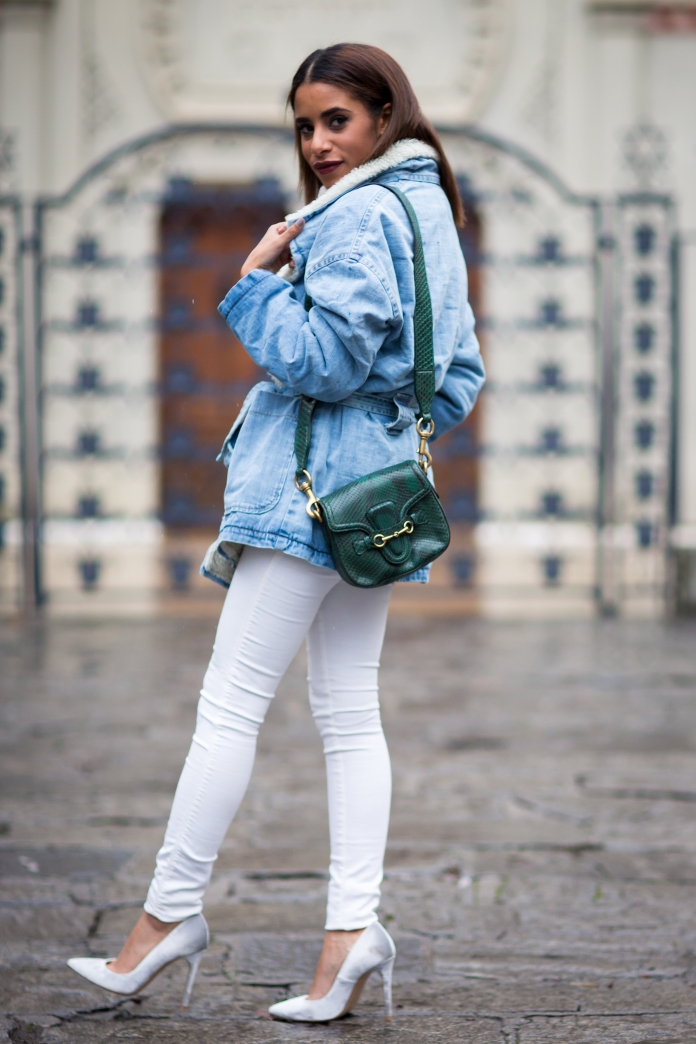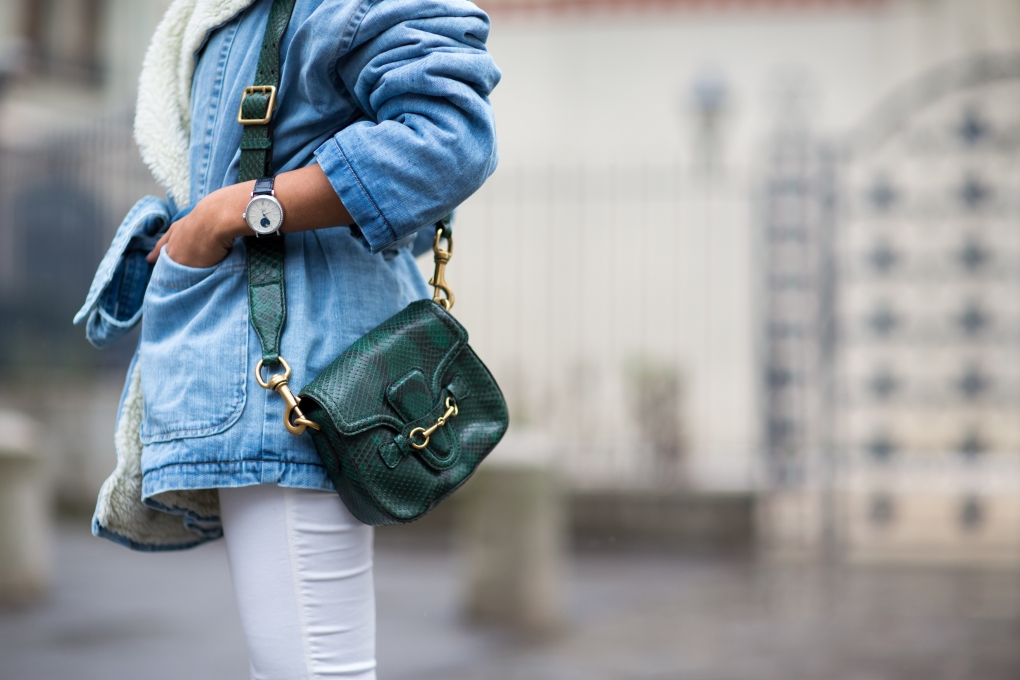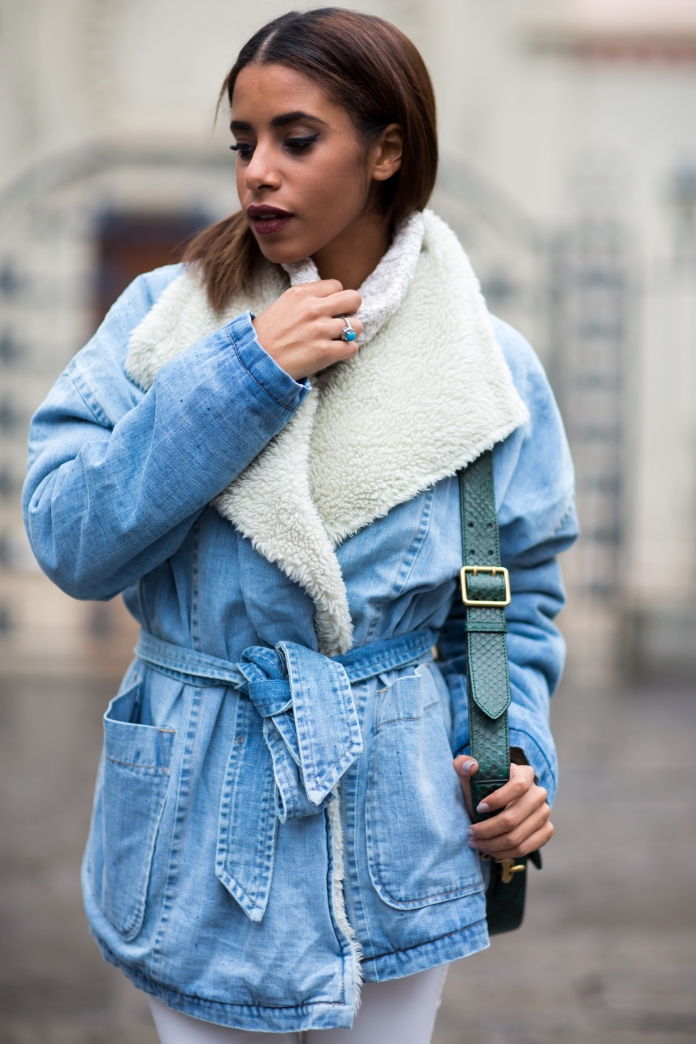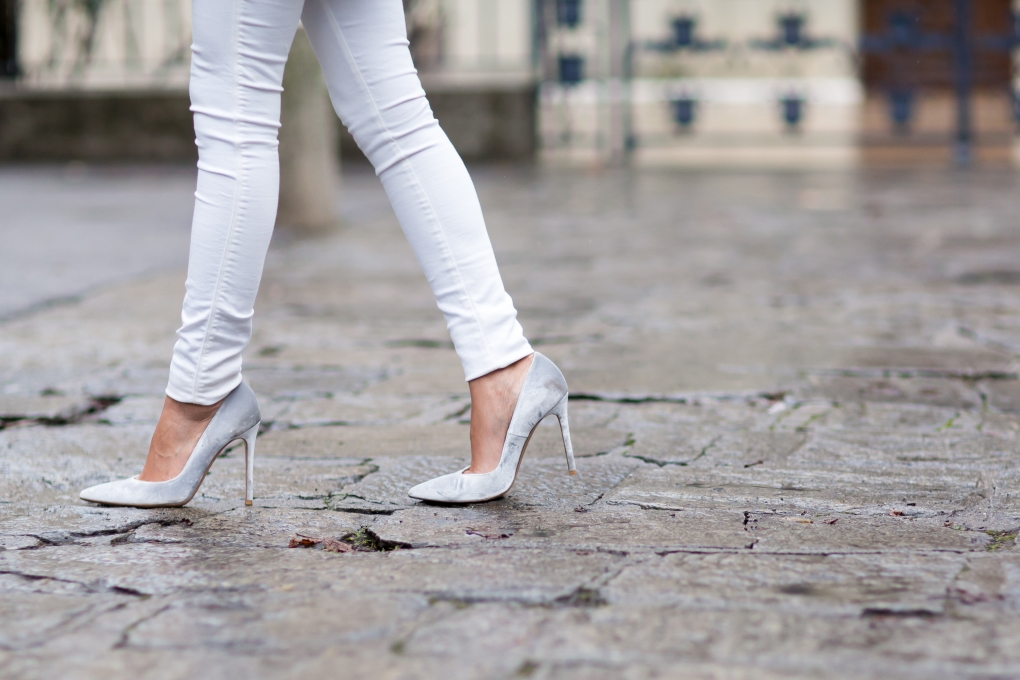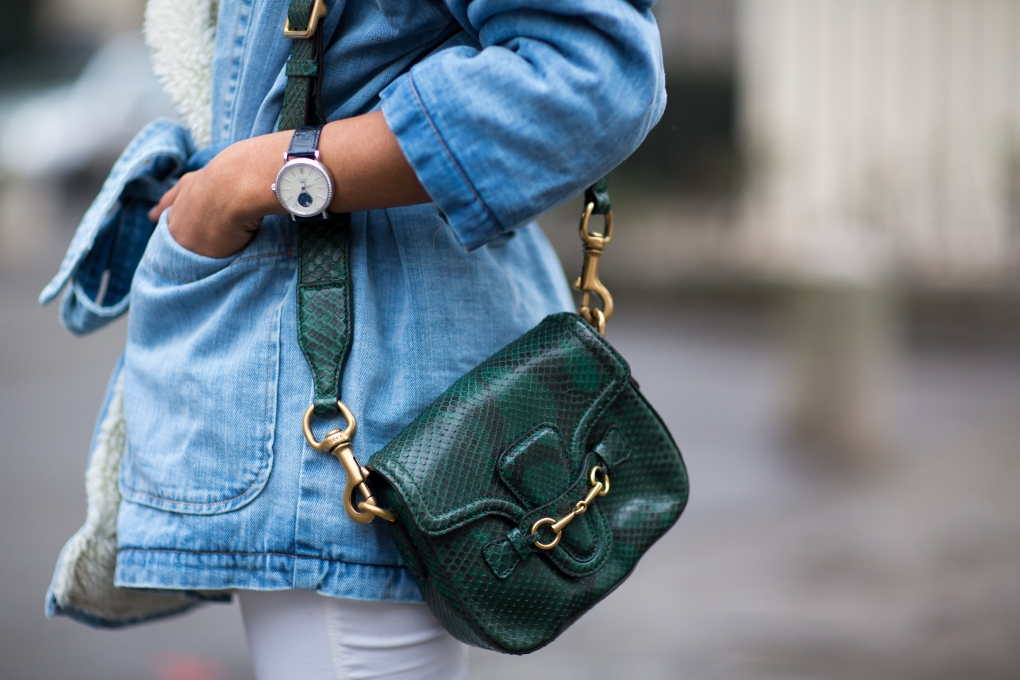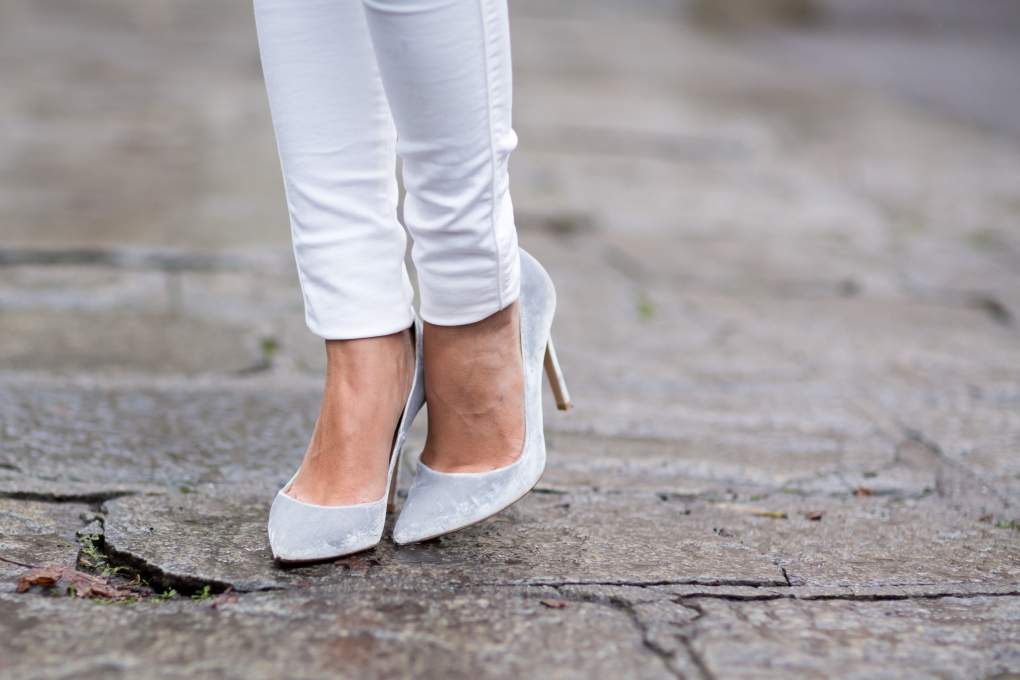 Photography by Darrel Hunter
IWC Watch, Jacket by McGuire Denim, Gucci Python Bag HERE & HERE, Paige Denim Similar HERE & HERE, Gianvito Rossi Heels
Hey guys, I know I haven't been posting much on here. But ever since I got back from Paris I've been feeling under the weather and highly medicated right now just so I can get better before I fly out tomorrow night. Yup the show must go on.
Can you guys guess where I'm off to now? Well lets just say it's my first time in the country and it's somewhere in Africa.
Anyway, I wanted to share this look with you guys from my trip to Geneva some time in January, It's been a while since I shot this look and I'm obsessed with the Denim Jacket that I got from ShopBop (which is now on sale) so go get it now!