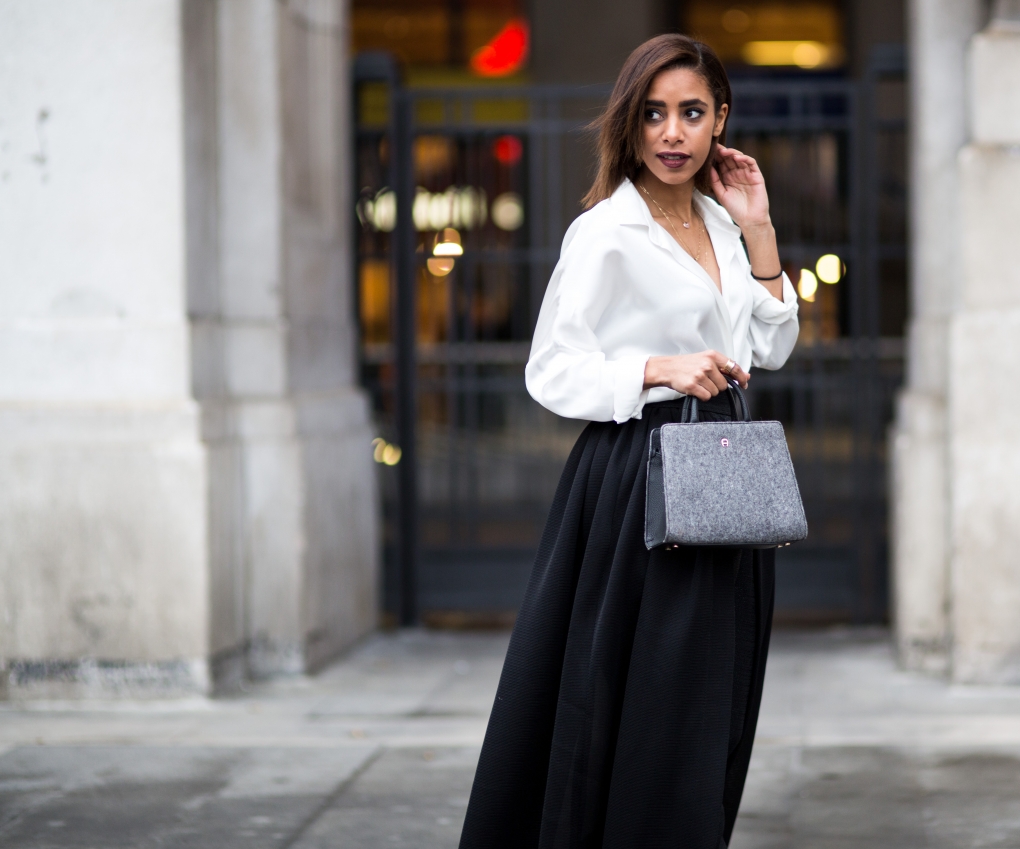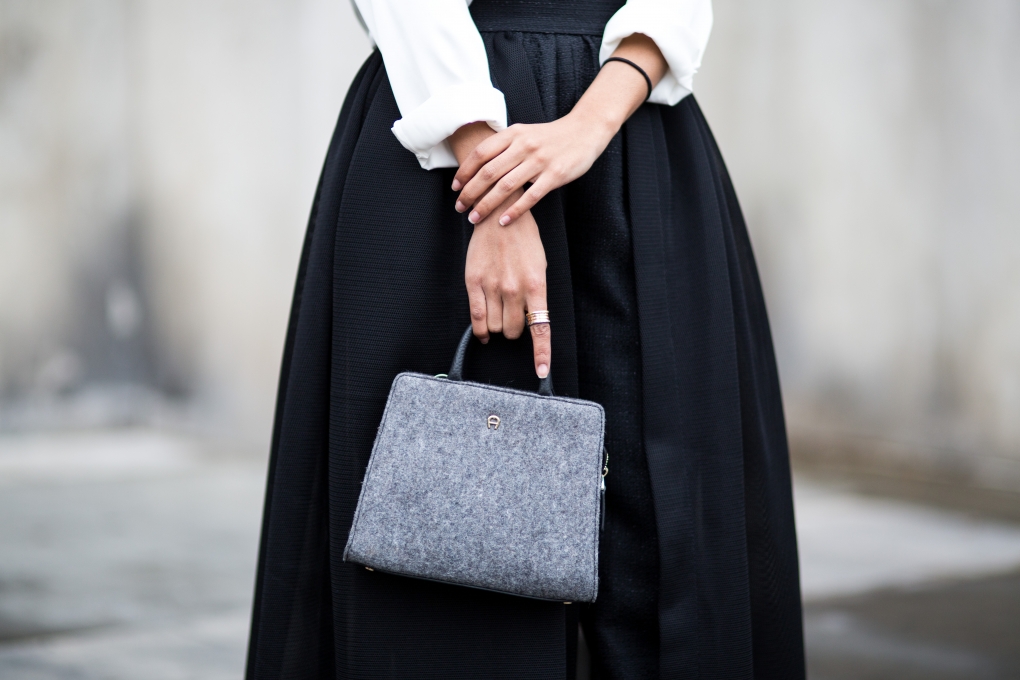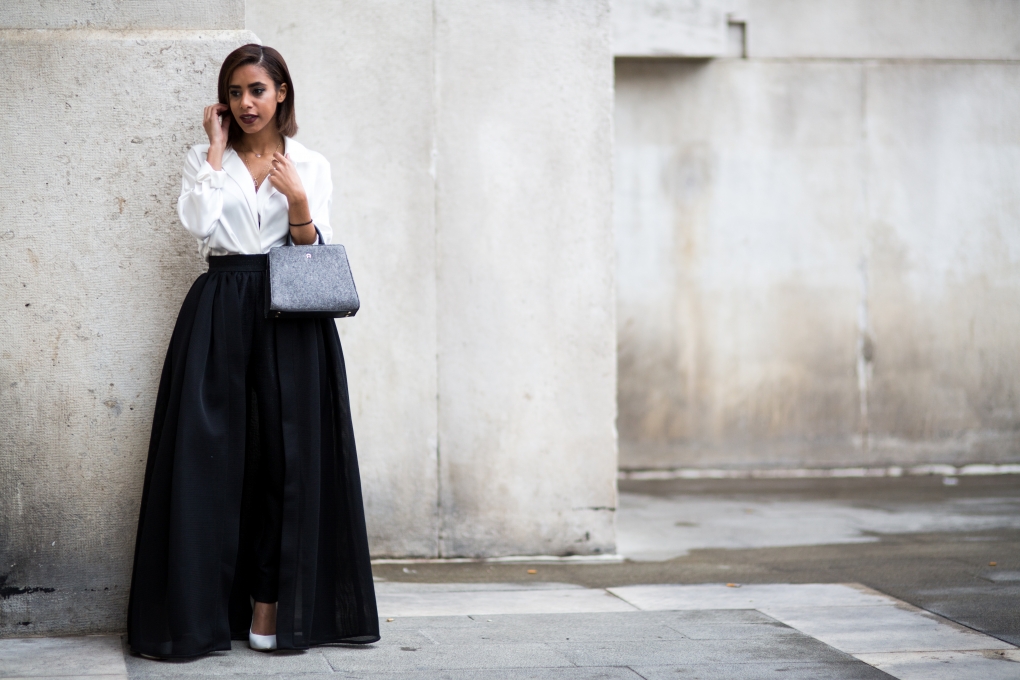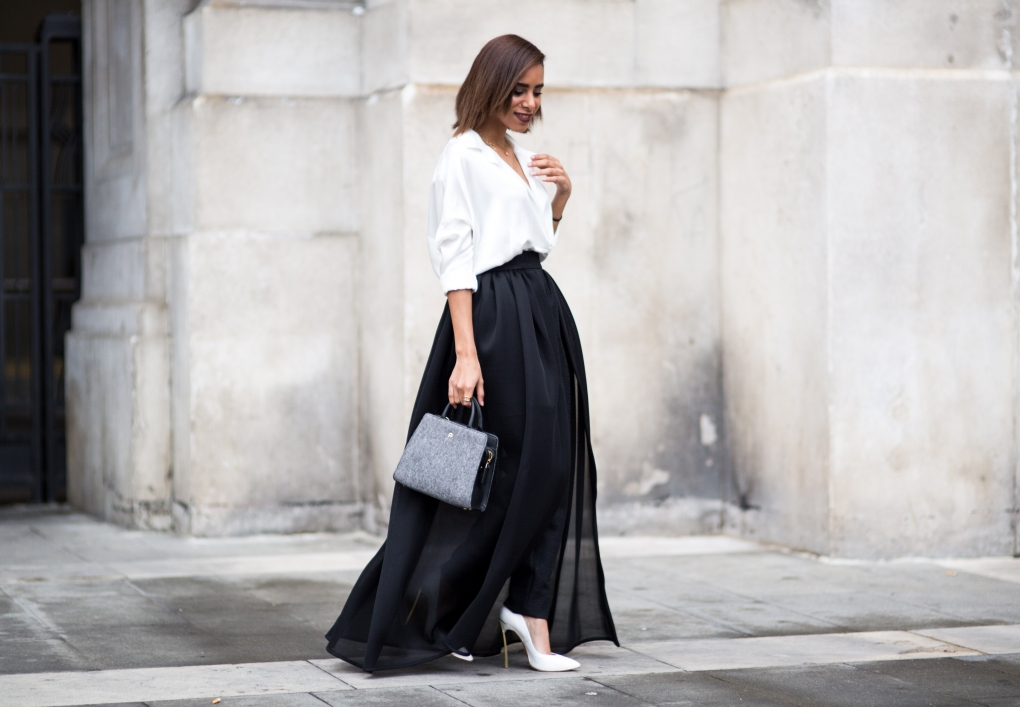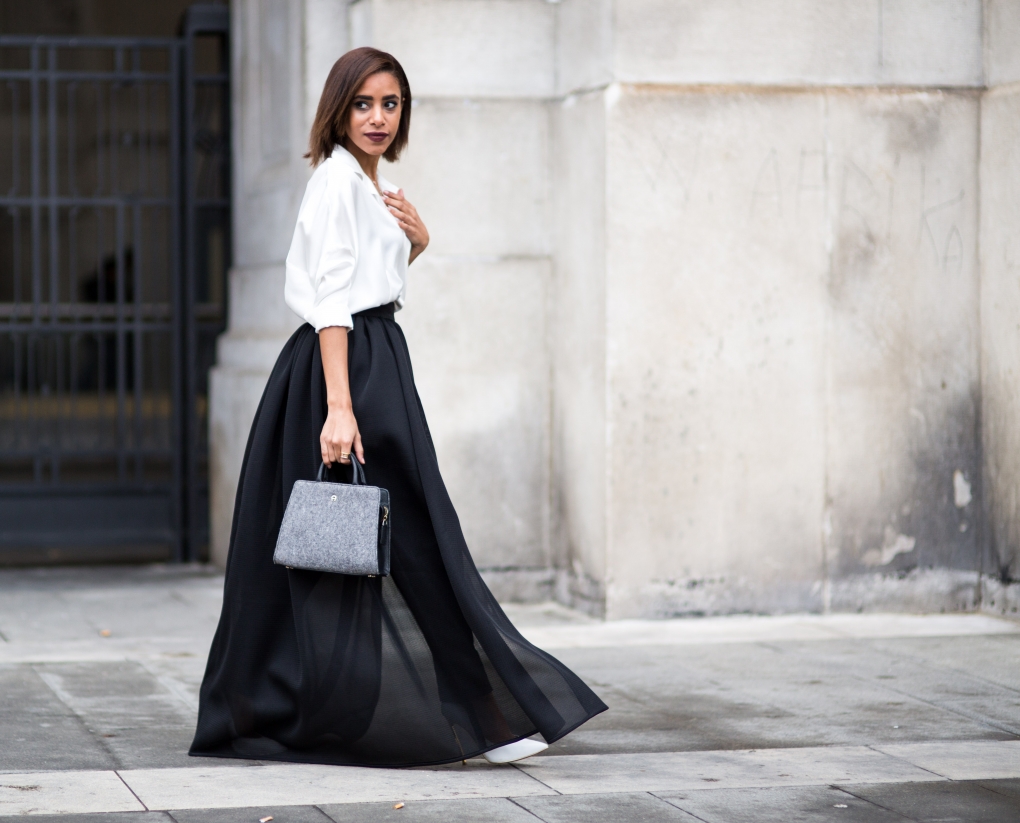 Pants by Poca & Poca, Casadei Shoes, Aigner Bag, Alexandre Wang Shirt
Here is to a late post from my trip to Milan. I flew out with the Aigner team to check out the new collection and oh was it good.
I had so much fun getting to discover the collection backstage and meeting the team and designer, it was breathtaking and you guys should check it out for sure.
I shot this look early in the am and i'm wearing one of my favourite brands Poca & Poca. I've seen the brand grow into an empire and it is something that I'm proud and amazed of. Great work you guys!