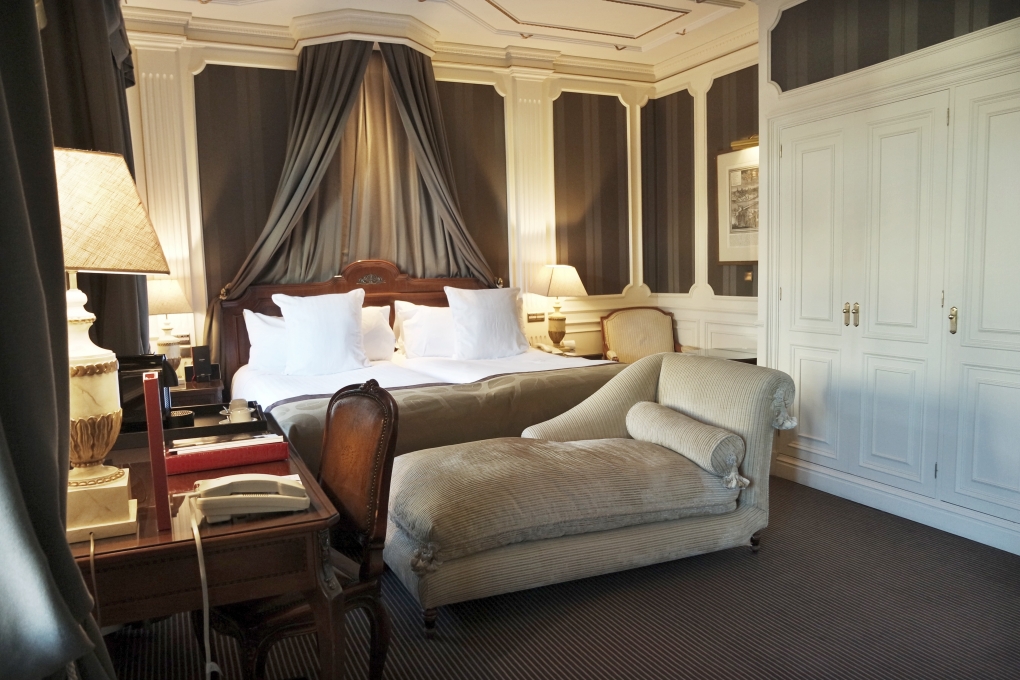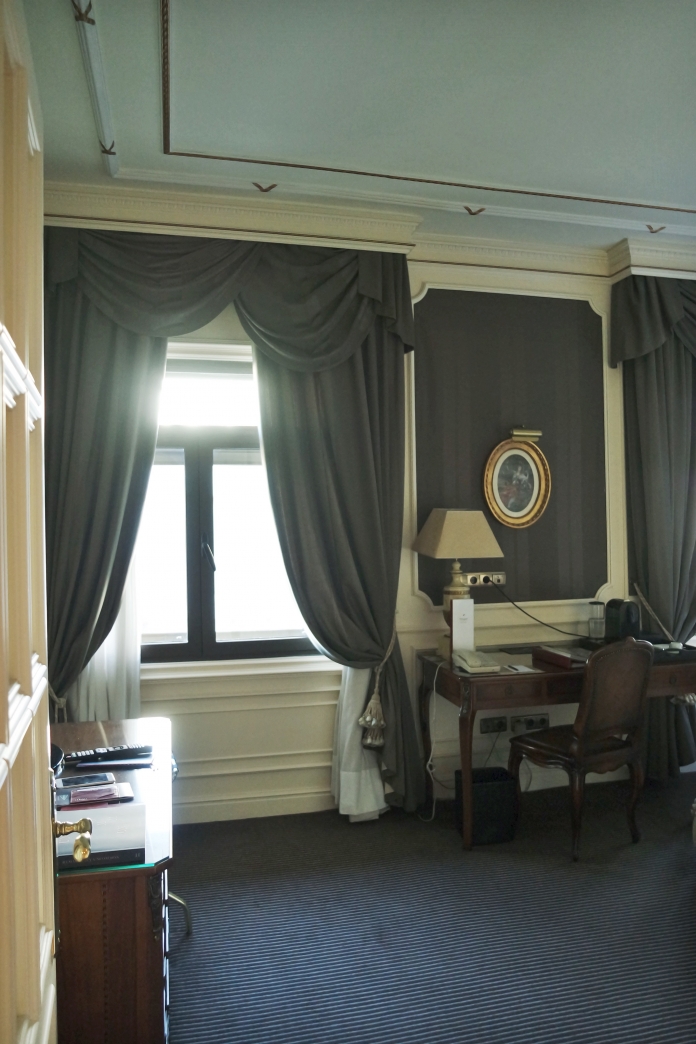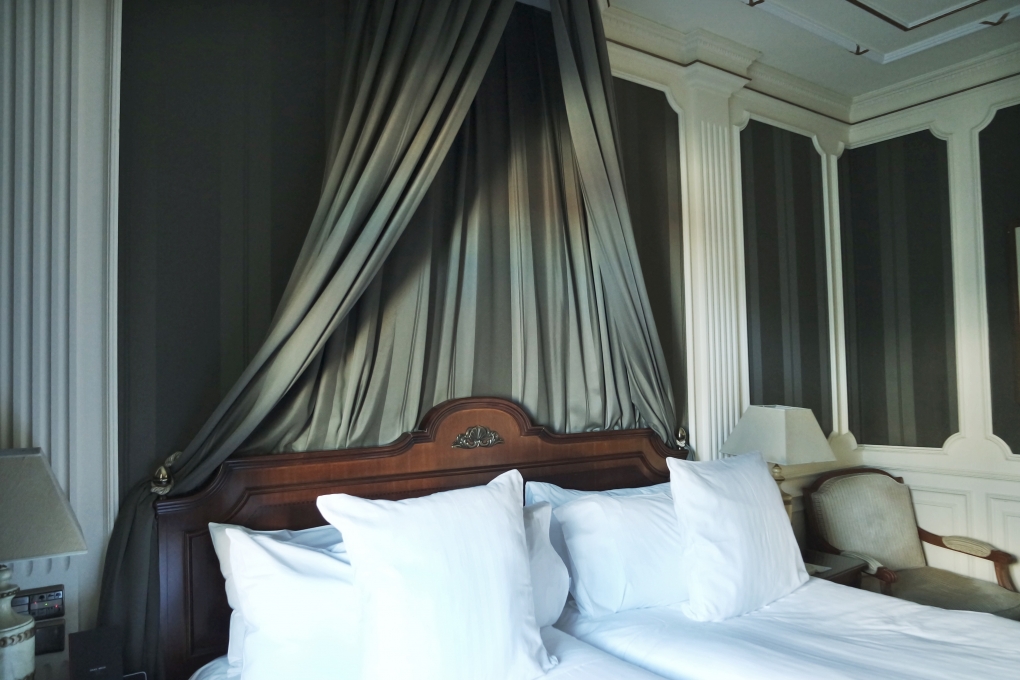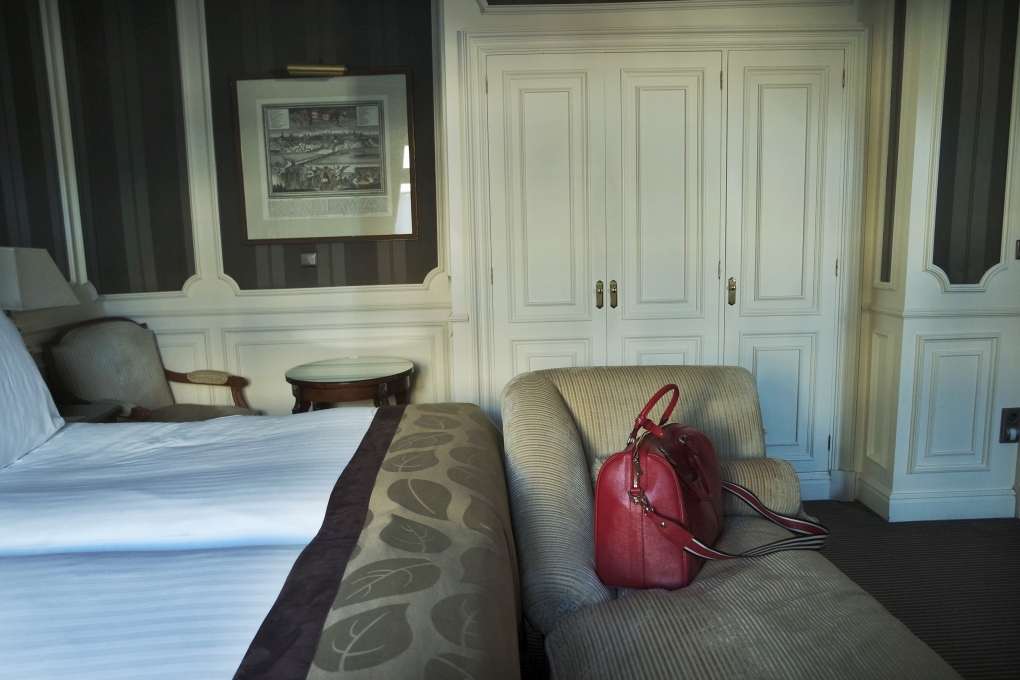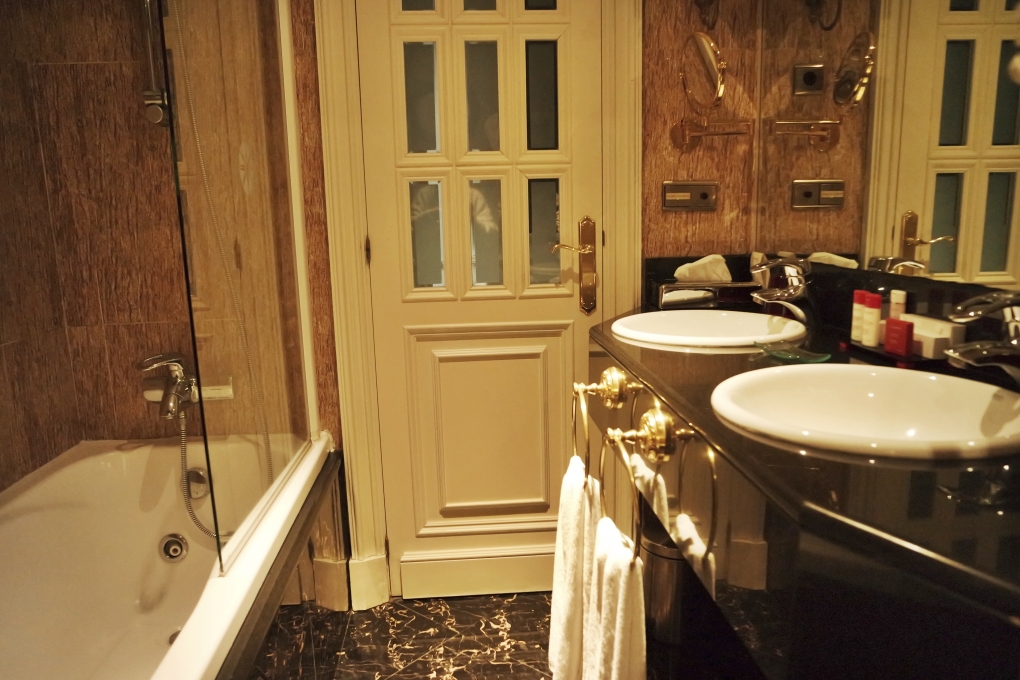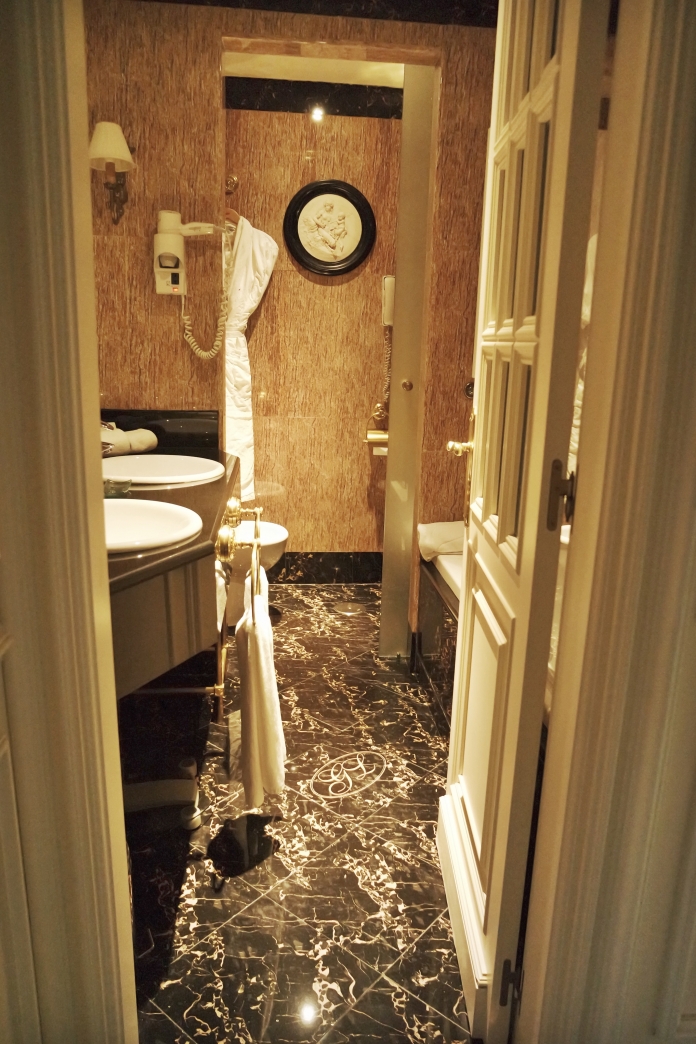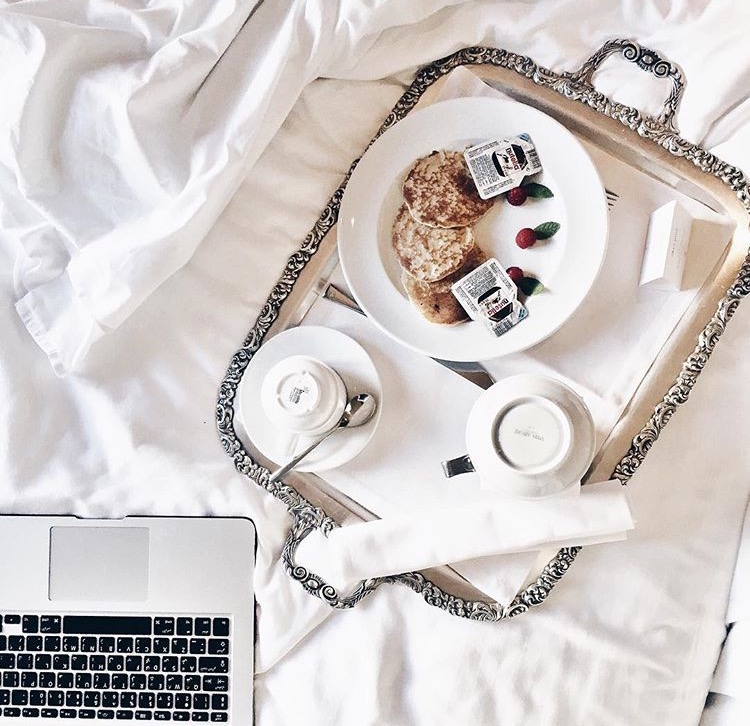 It's been a while since I did a hotel review and I have been trying hard to make this post but always seem to get distracted or simply run out of time. So here it is finally and this time we are going to Madrid with this post.
This hotel review is long overdue but worth the wait, are you planning a trip to Madrid this Summer? Well here is where you need to stay. Last December I had planned a Trip to Madrid and stayed at the Gran Melia Fenix and this is what I thought about it:
The Room: I stayed in one of the top floors of the hotel with a street view. The room had a corridor ( with beautiful wall paper I must say) very spacious, big closet, a sofa, a TV, a study desk and of course a bed.
The Bed: Comfortable double twin size bed, clean sheets and good amount of pillows and a mattress that you can sink in. What I loved most about the bed was the duvet, it was extremely cozy and comfortable.
The Bath Room: The Bath Room was by the corridor. The toilet had its separate section from where the bath was, which I absolutely love. His and hers sinks and they are not cheap with the water pressure and heat!
The Breakfast, Lunch & Dinner: The breakfast was superb, a generous selection of food, pastries and fruits. I enjoyed the hot Chocolate. The hotel also has a great bar for a night cap chill. Also the hotel is located in a strategic location so you are not short for options.
Oh with that I'm going to add room service, I love a good room service and I think I order around 4/5 times while I was staying there. So it was magical.
Extra Service: The last 2 floors of the hotel get the Red Level Club service. This basically means you're in a suit with panoramic views, you get your own concierge, check in privately, and open bar on the last floor with a great view of the city ( I was told it was one of the best and I agree) I think this has got to be one of the best services that I have ever had the pleasure of experiencing and I have been to plenty hotels.
Others: Location wise it was perfect, we were located in the centre Plaza de Colon and a walk away from all your go to stores from Prada to Louis Vuitton and the best part was Zara was literally around the corner.