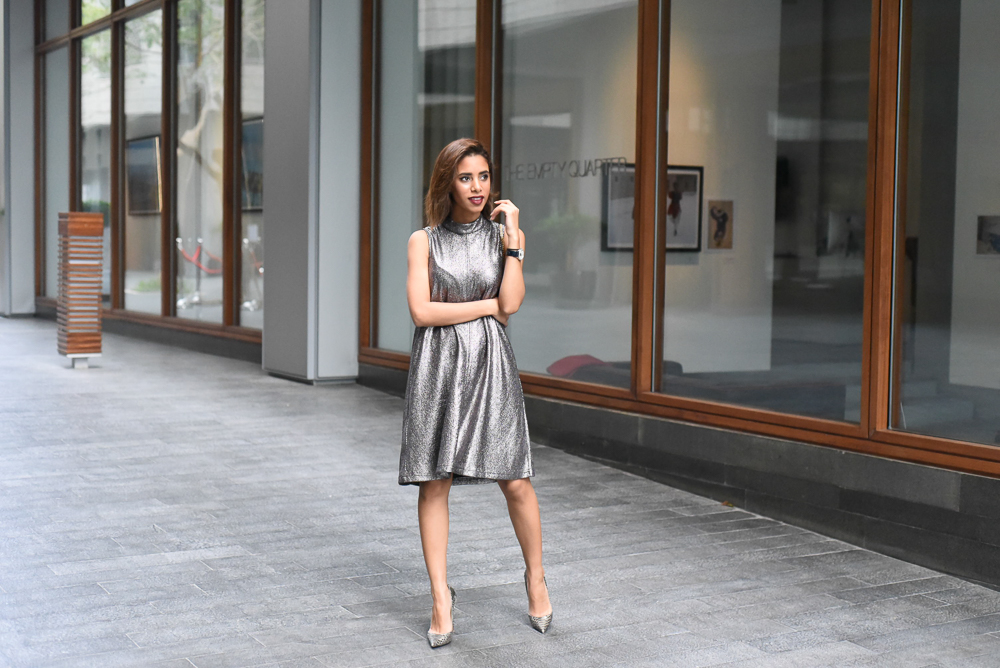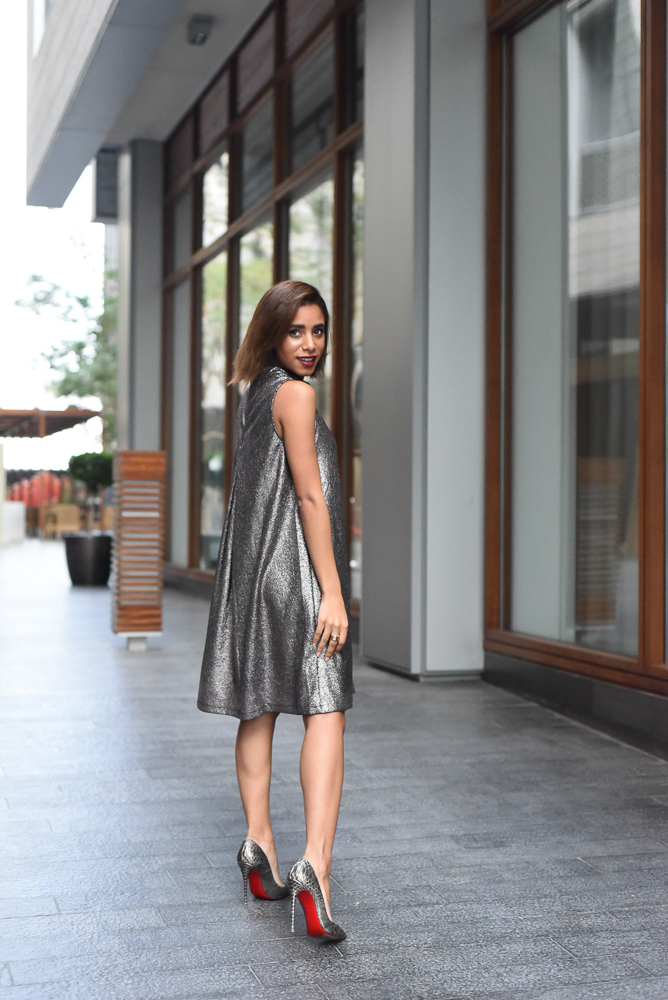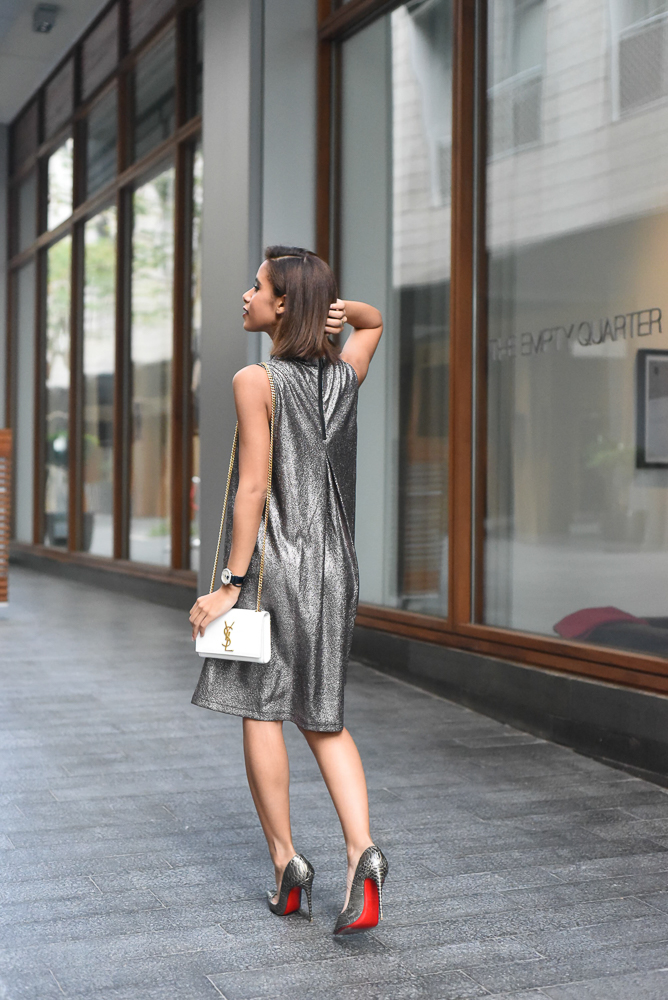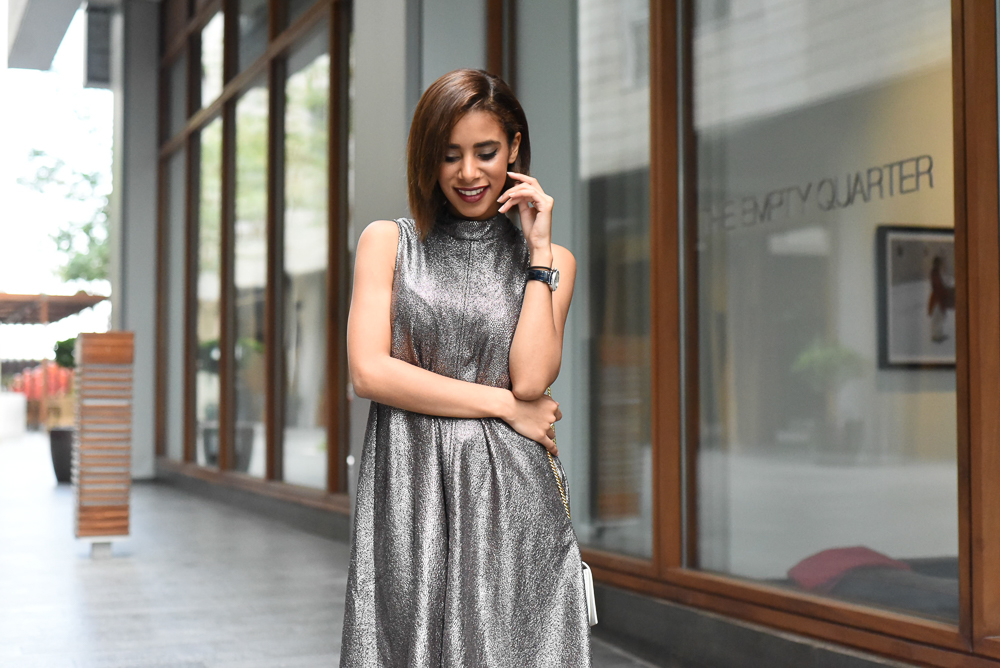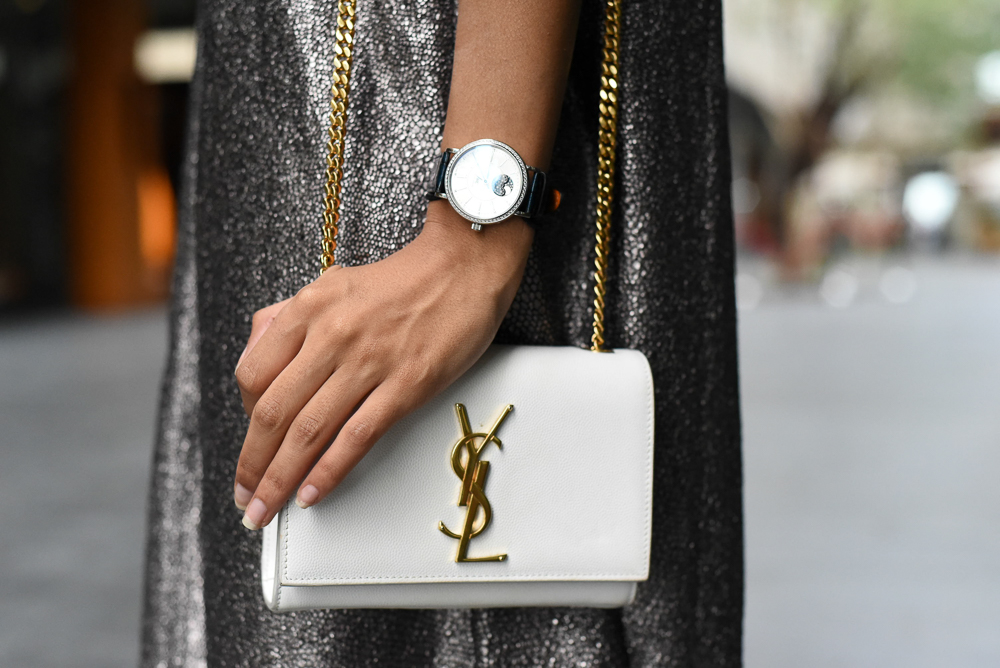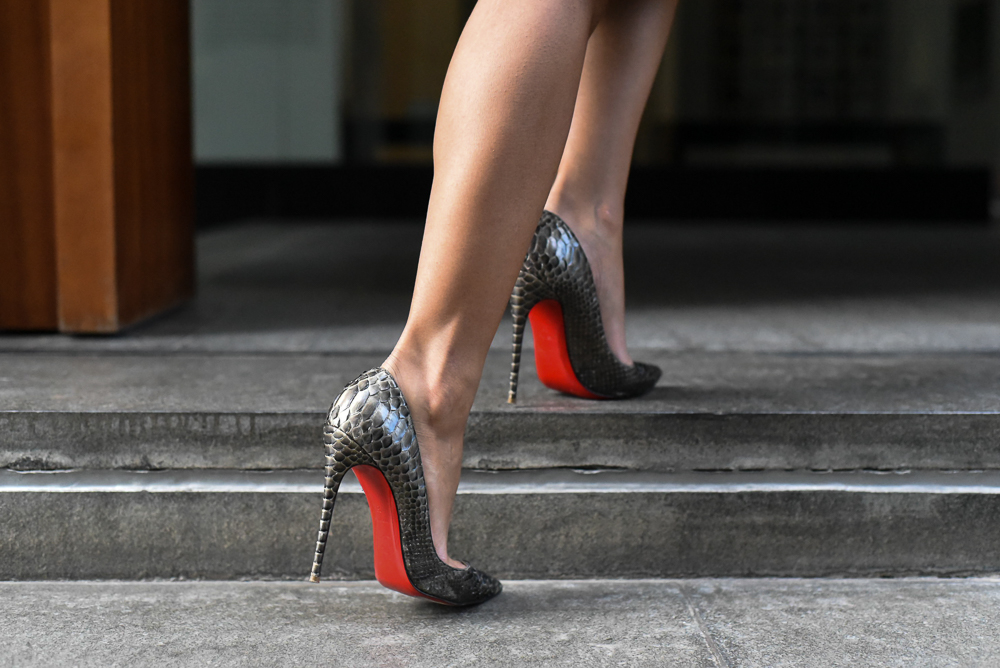 Photography by Fatima Al Bakry
Dress by Reserved
Hey guys, here is to my last look from my collaboration with Reserved. As I mentioned before the brand Reserved has clothing pieces fit for any occasion. If you are a college student, working at an office, looking for a casual day out or a night out with the girls, they cater to all.
The store has been open for a while over at Abu Dhabi mall so make your way over there to check it out and shop your heart out.
But at the end of it all, let's talk about how gorgeous this dress is? Thinking of buying my birthday outfit from there, why not right?