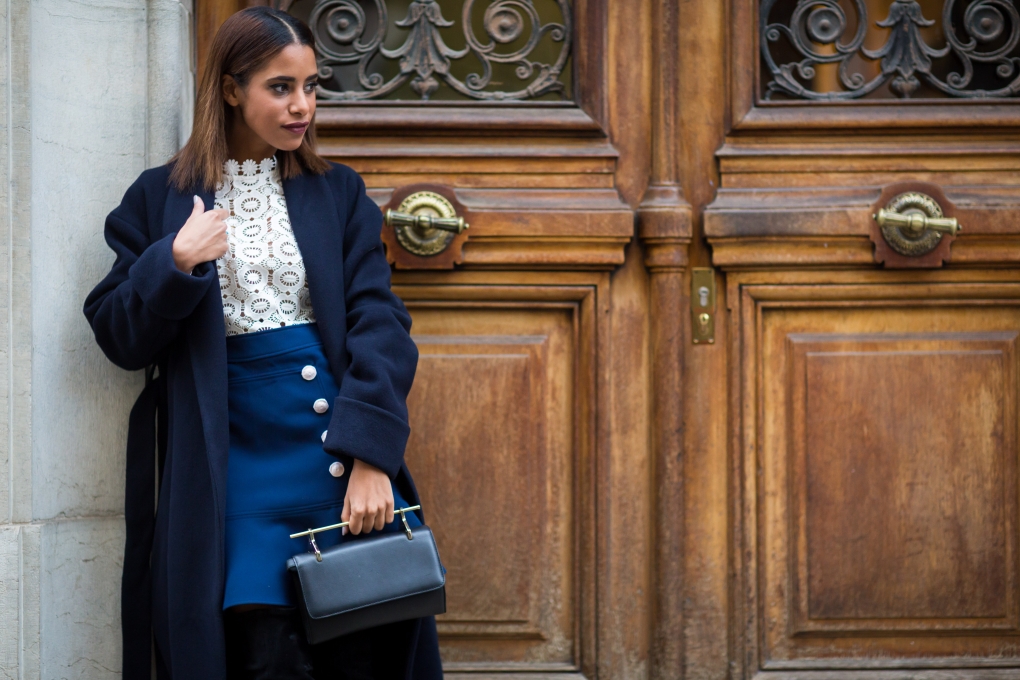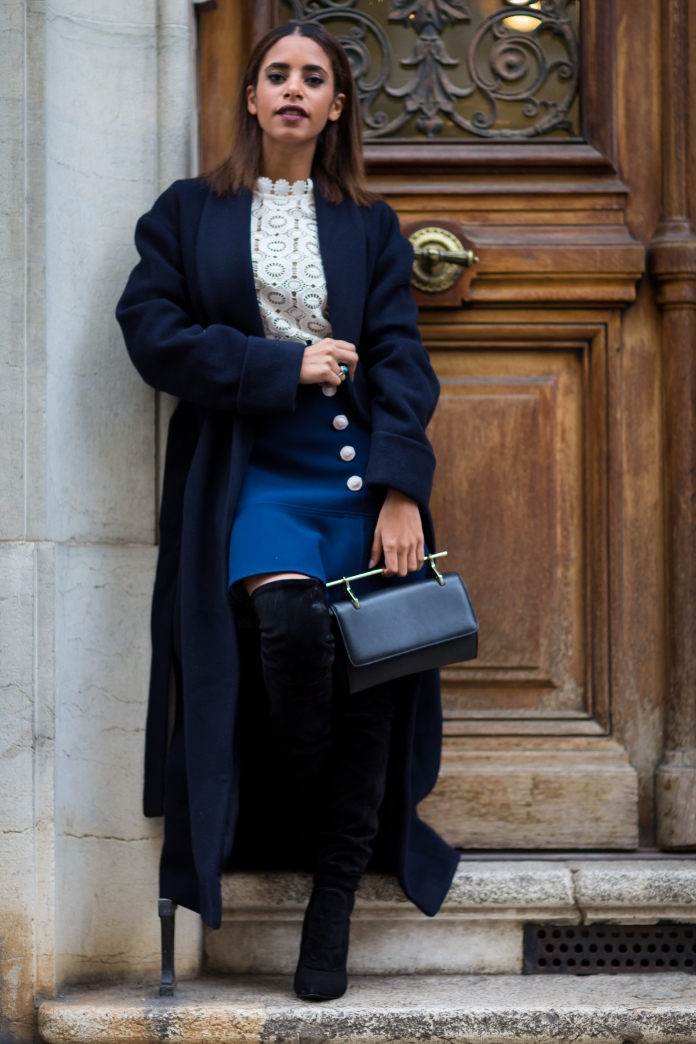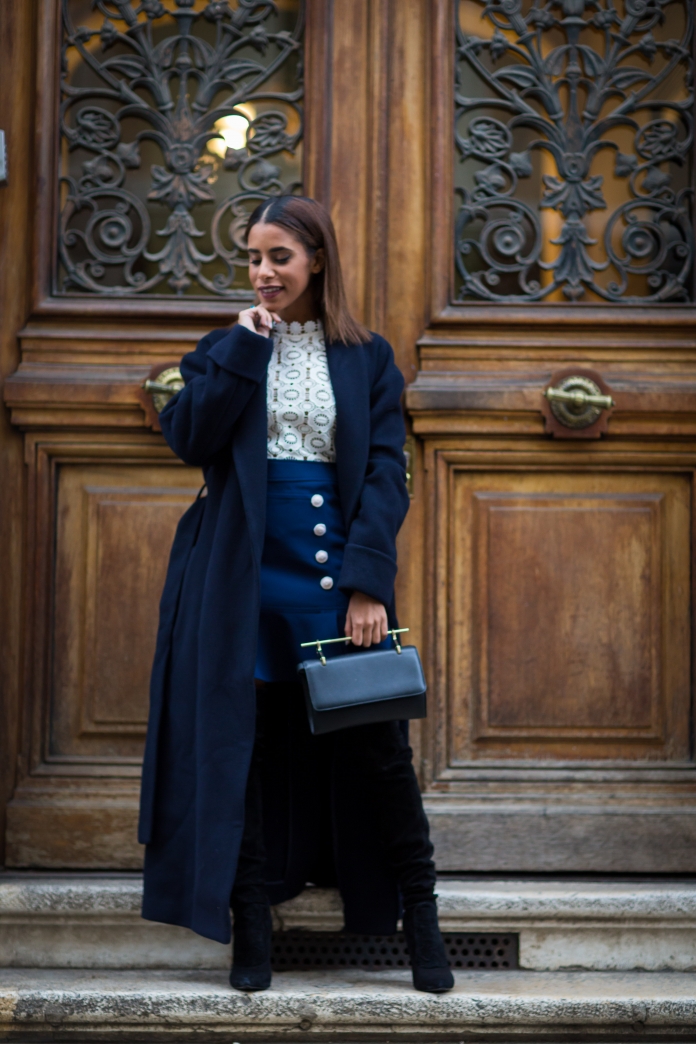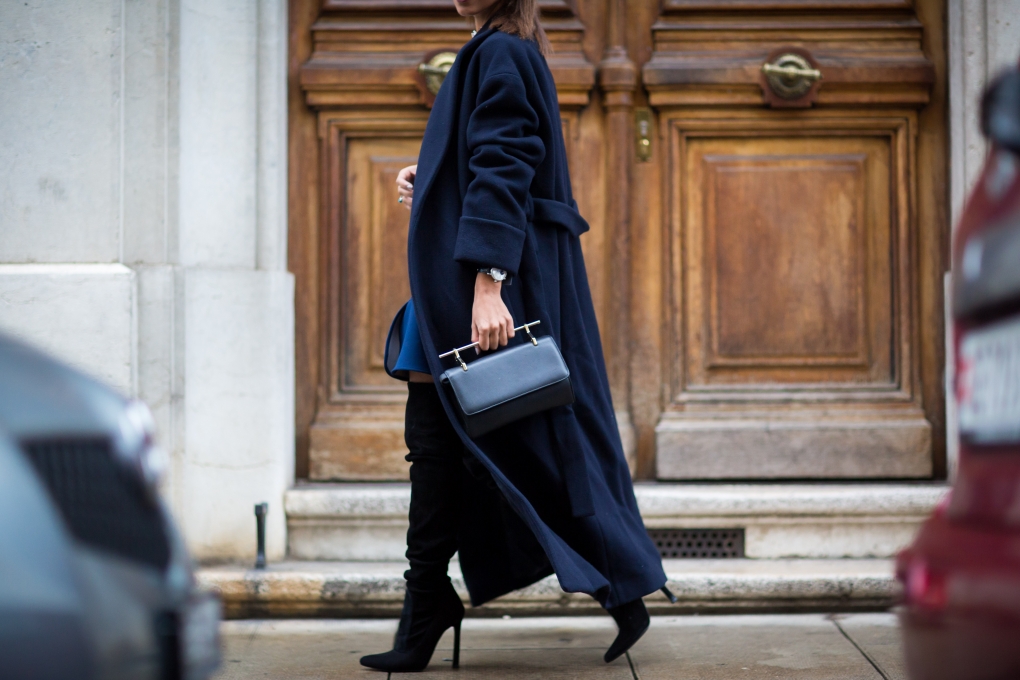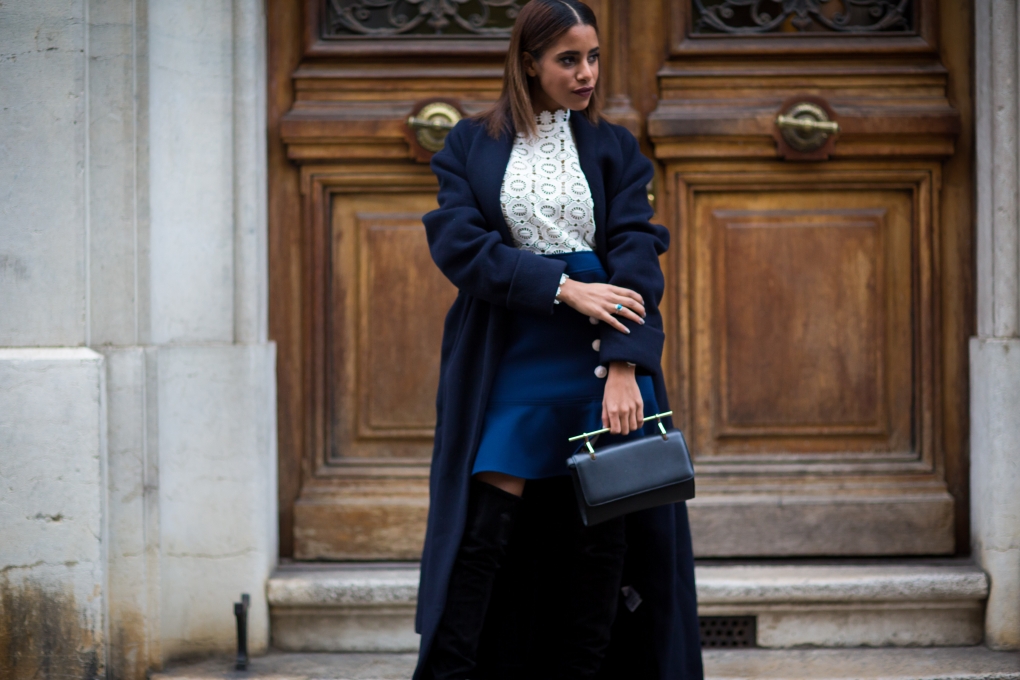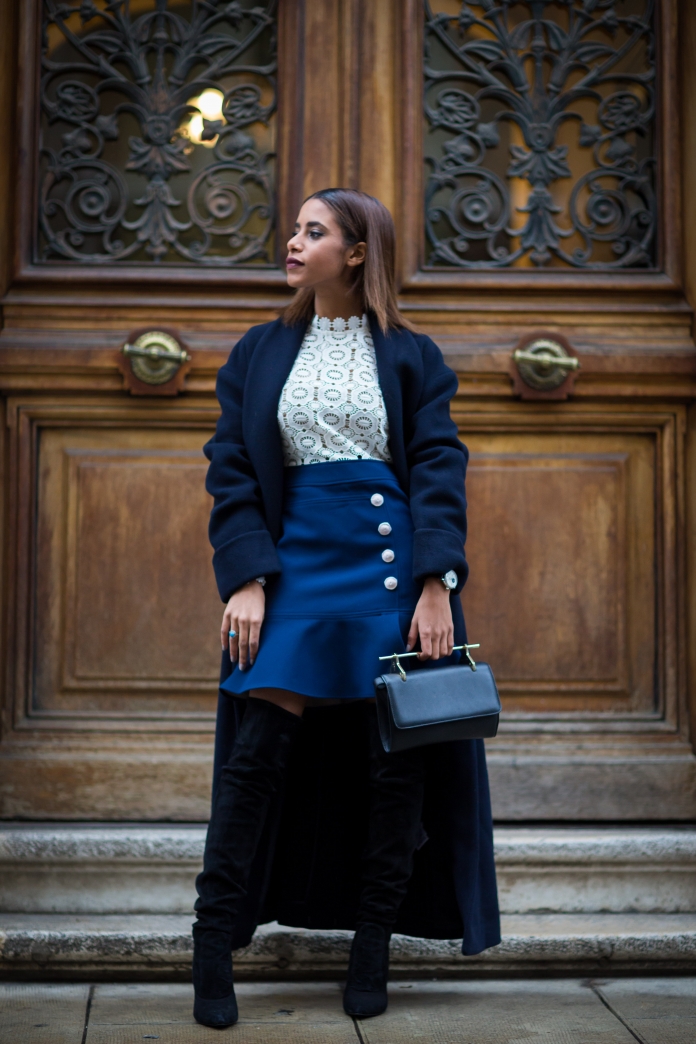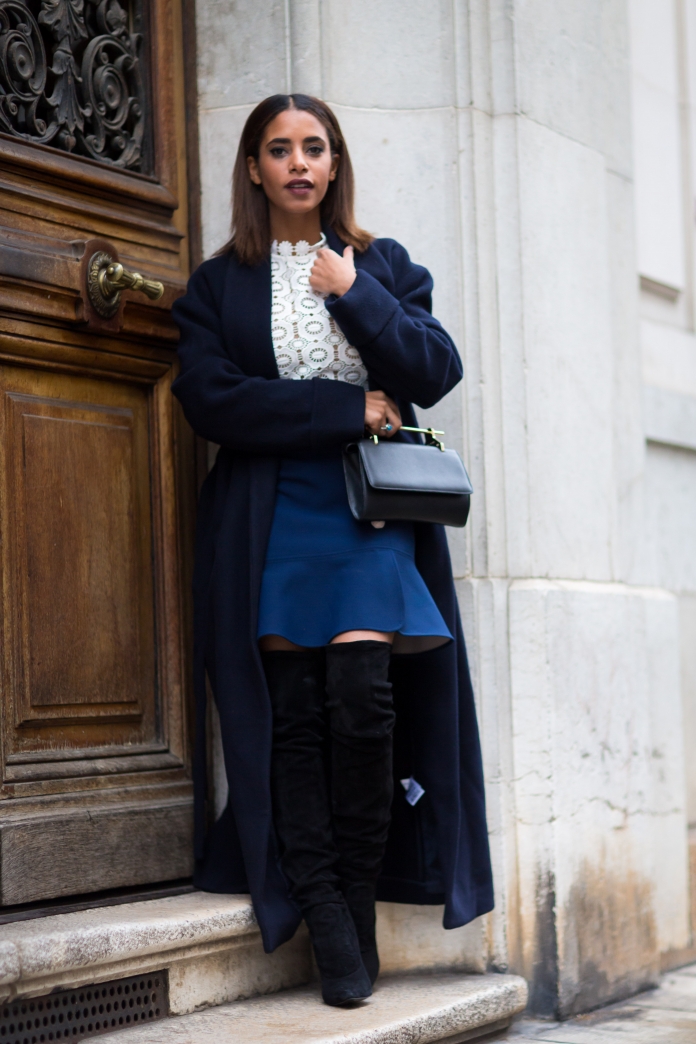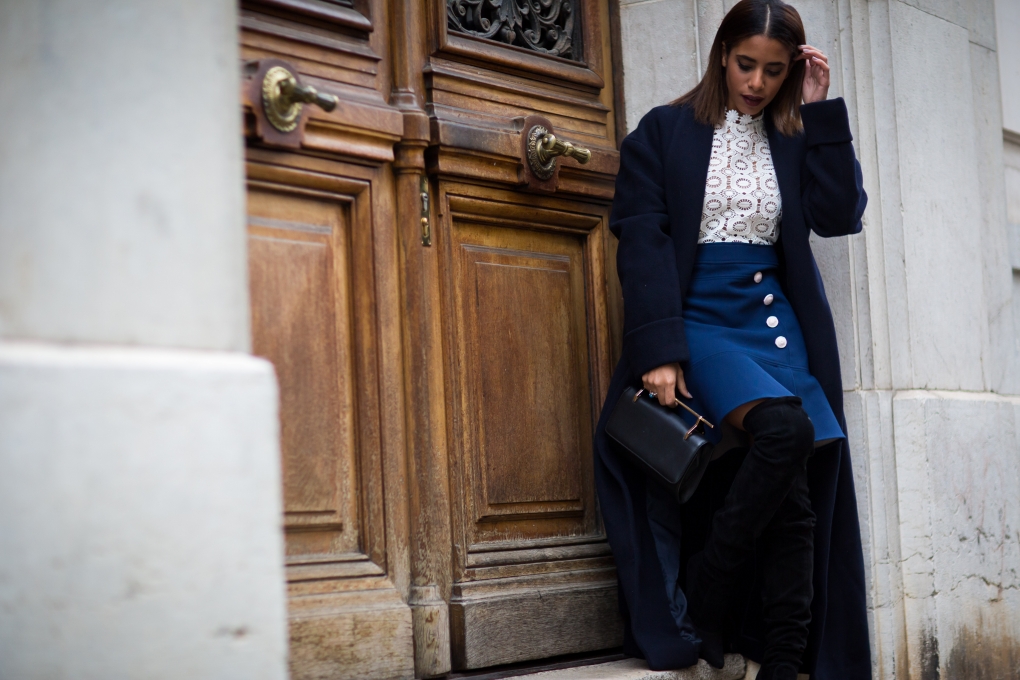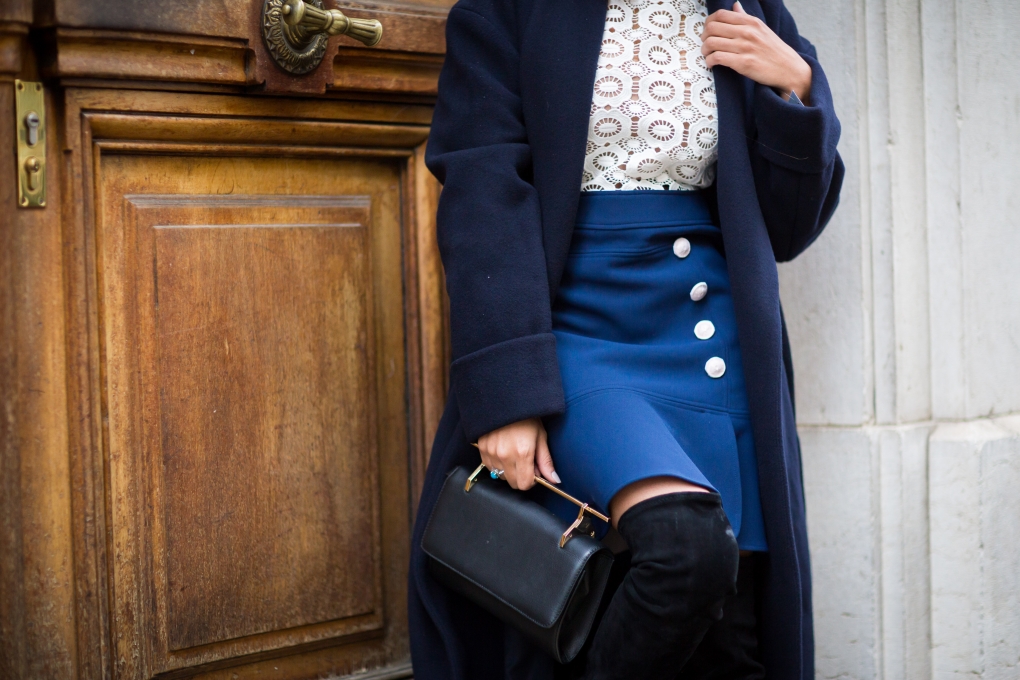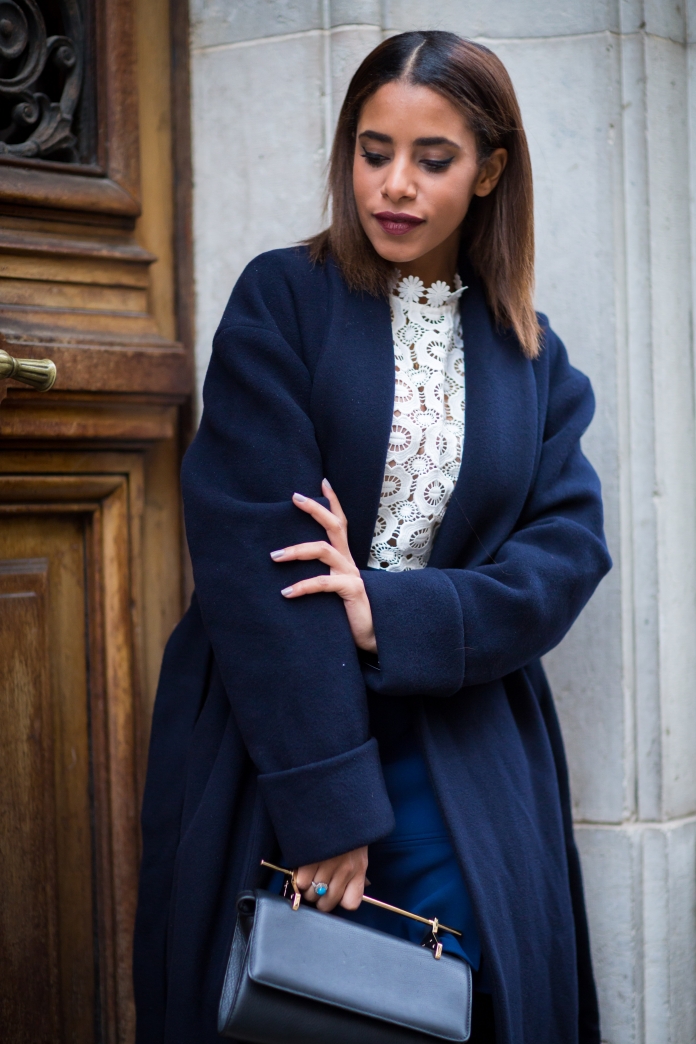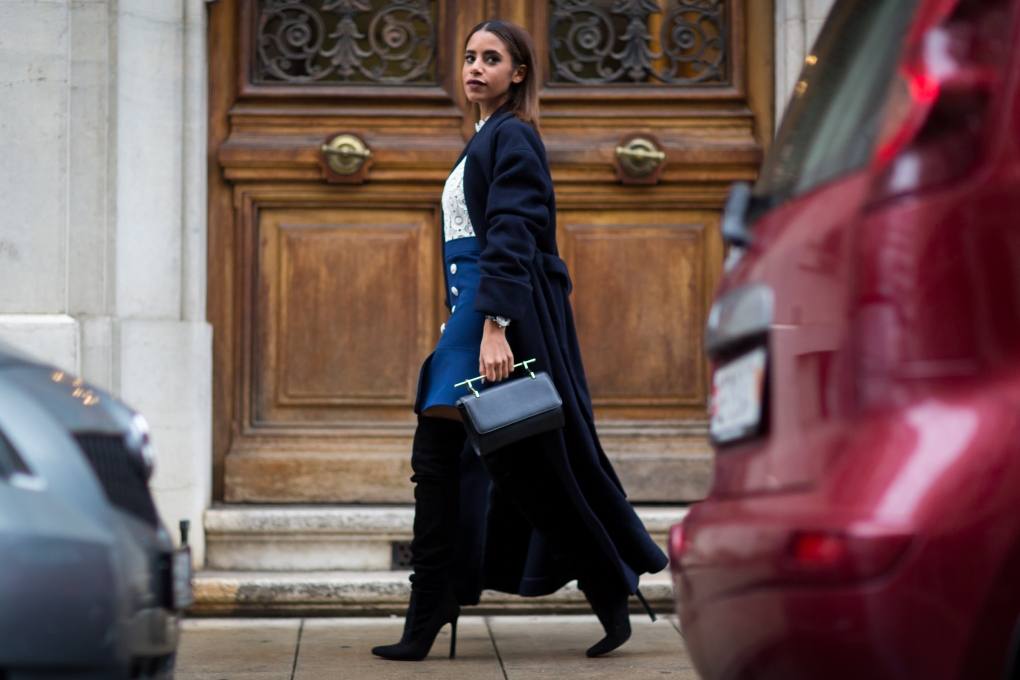 Photography by Darrel Hunter
Dress by Self Portrait (similar HERE) , Oversized DKNY Coat (also loving HERE & HERE), M2M Atelier Bag, Zara Boots
Excitement is an understatement of how I feel when I find a great dress and a killer coat. It's like the only things that I never get tired of buying and have a closet full of it. Reasons I love a good oversized coat like this one from DKNY is because it pulls the outfit all together, it's chic oh and it's cozy & warm.
Now Self Portrait is one brand I'm absolutely obsessed with. I've been wearing the brand for a while now and trust me this is one brand you want to get to know and own and trust me you need to grab it because they sell out fast and oh is that a misery.
Anyway, right now I'm planning outfits and going out of my head trying to prepare for Milan and Paris fashion week and the crazy month that I have coming up. I still don't know how I'm going to survive it, there soo many short trips and little time to chill in between and I've warned everyone already that I will be MIA for all of March. So YAY me!
Happy Sunday guys and have an amazing week ahead!