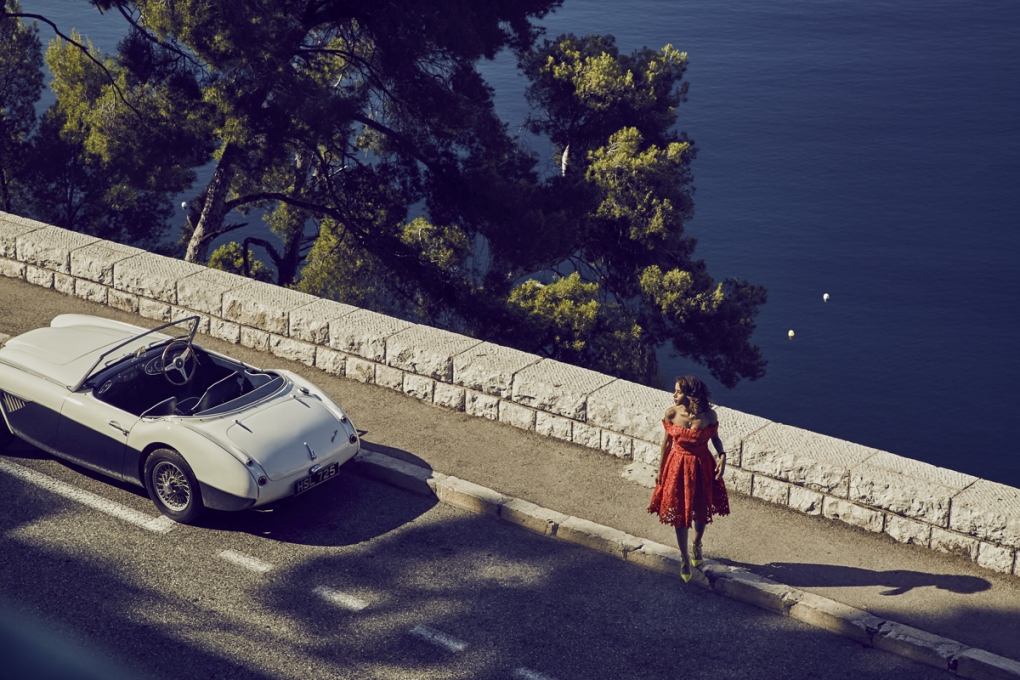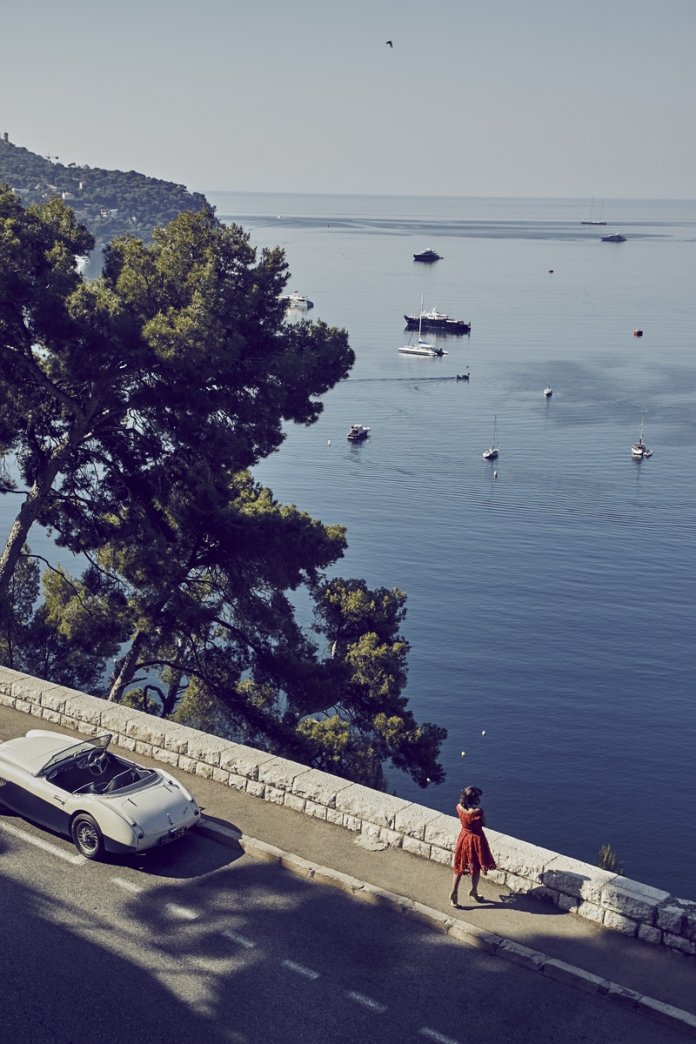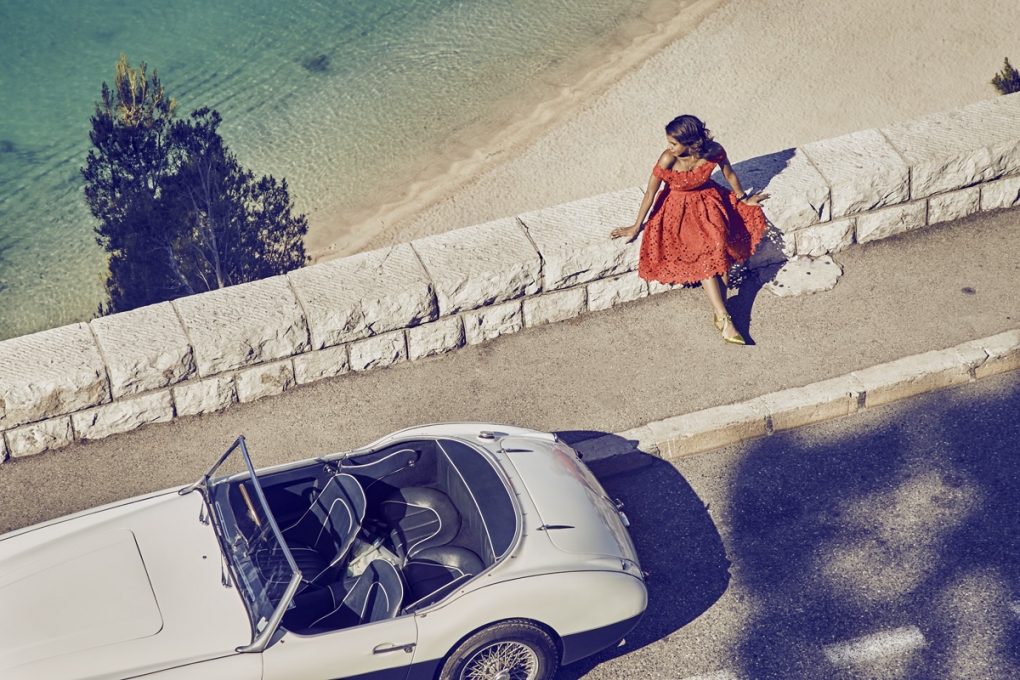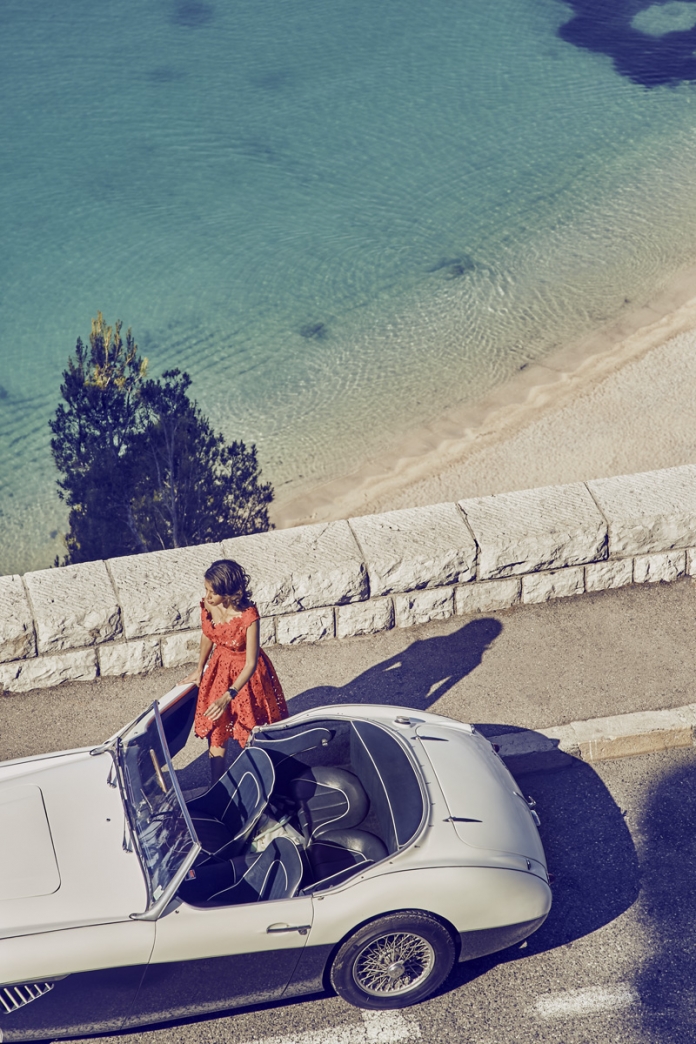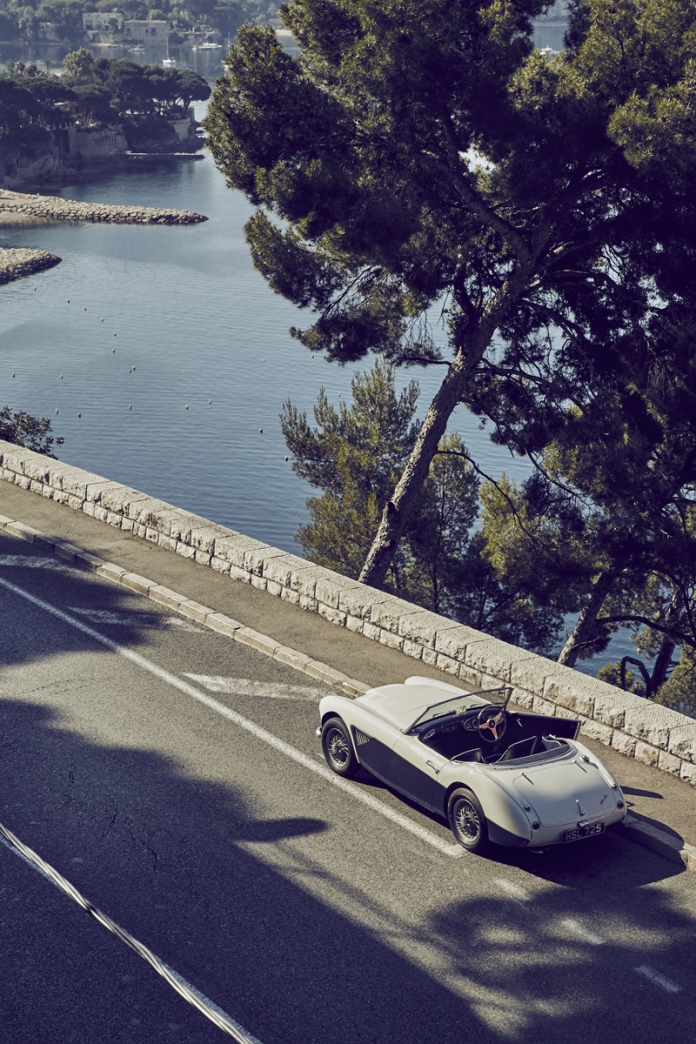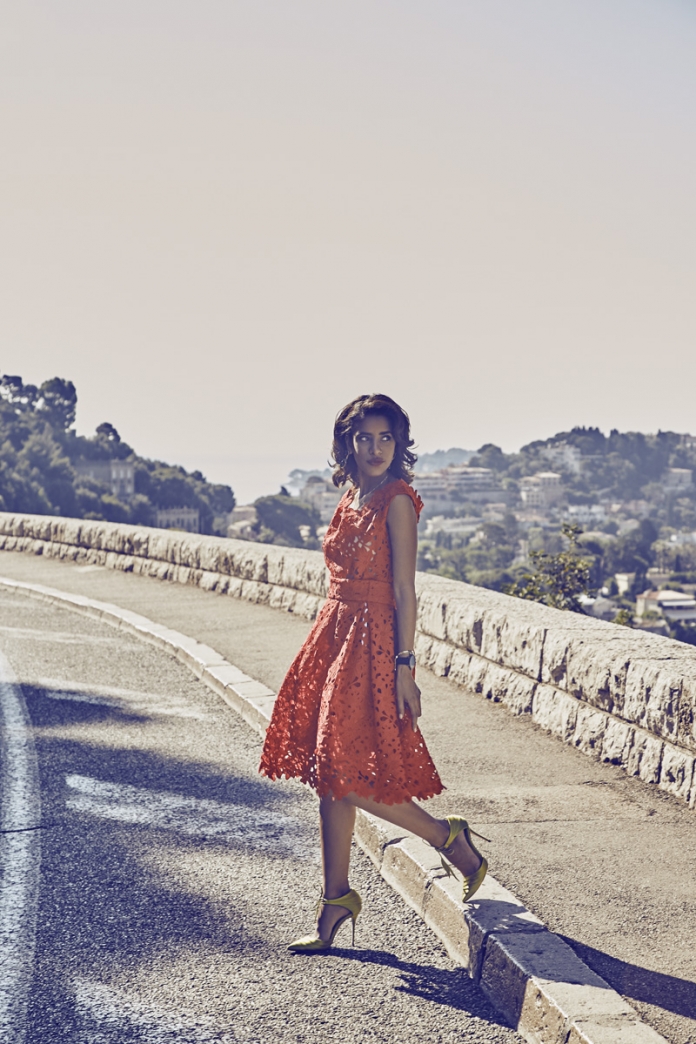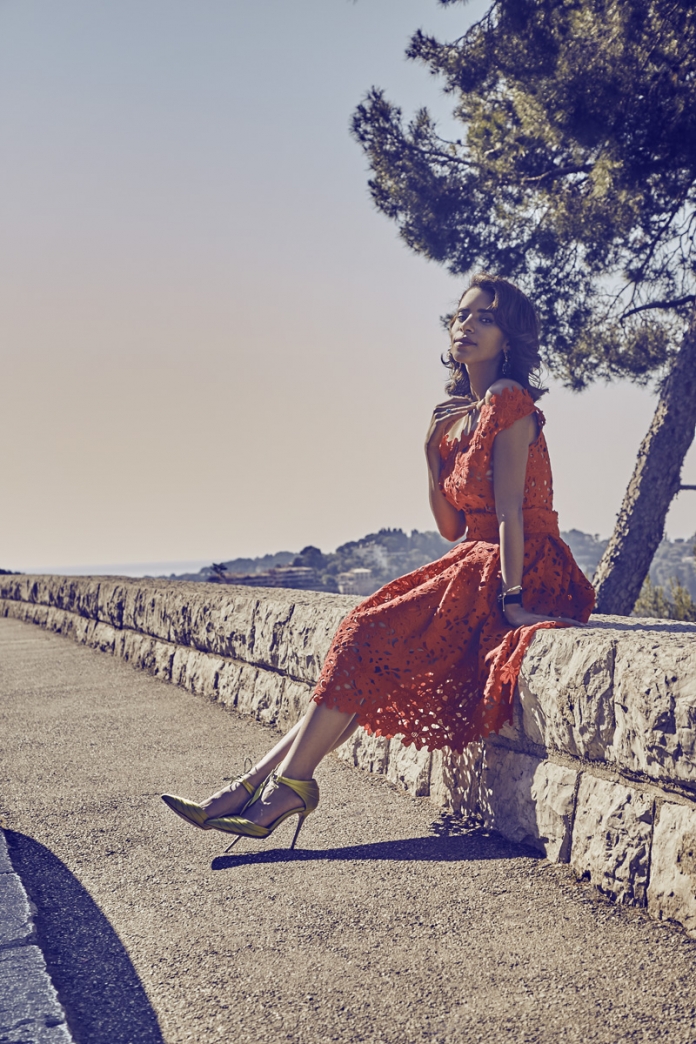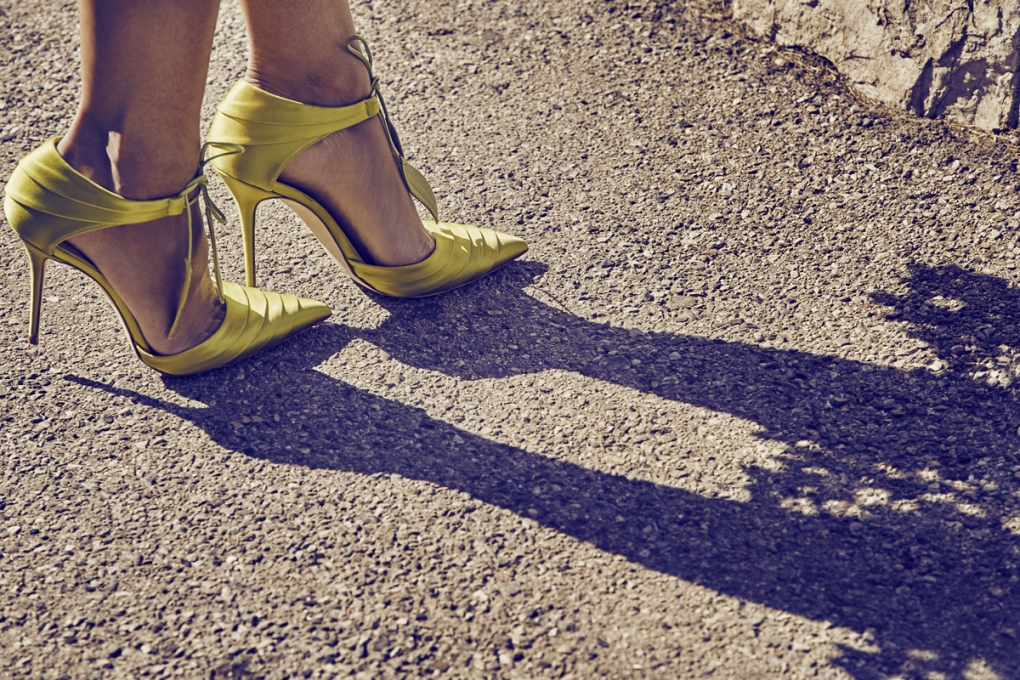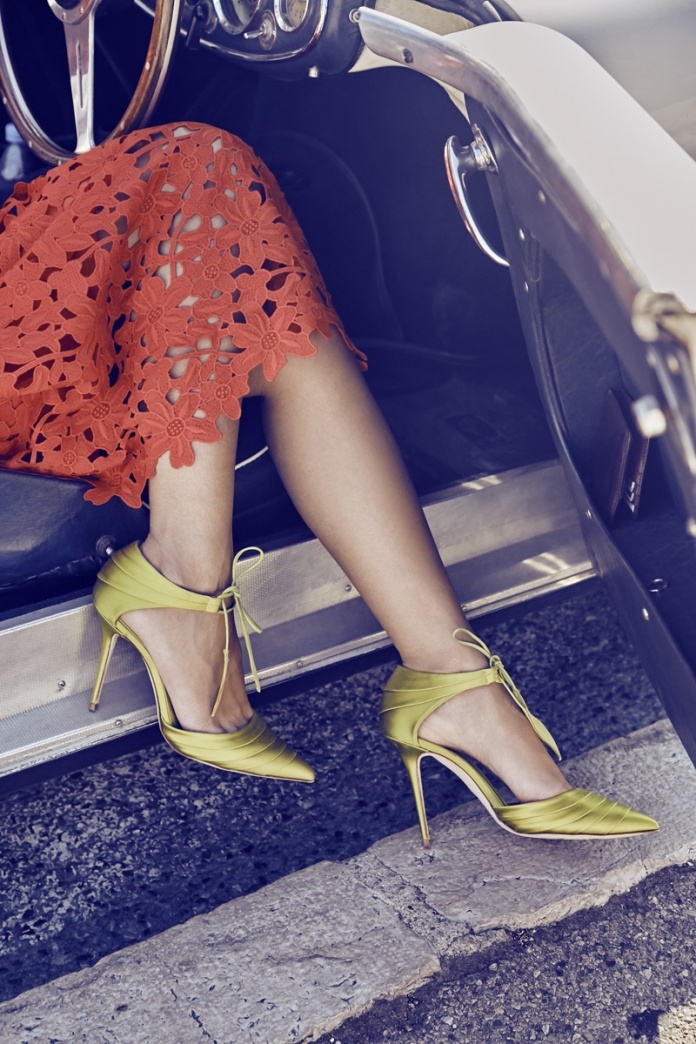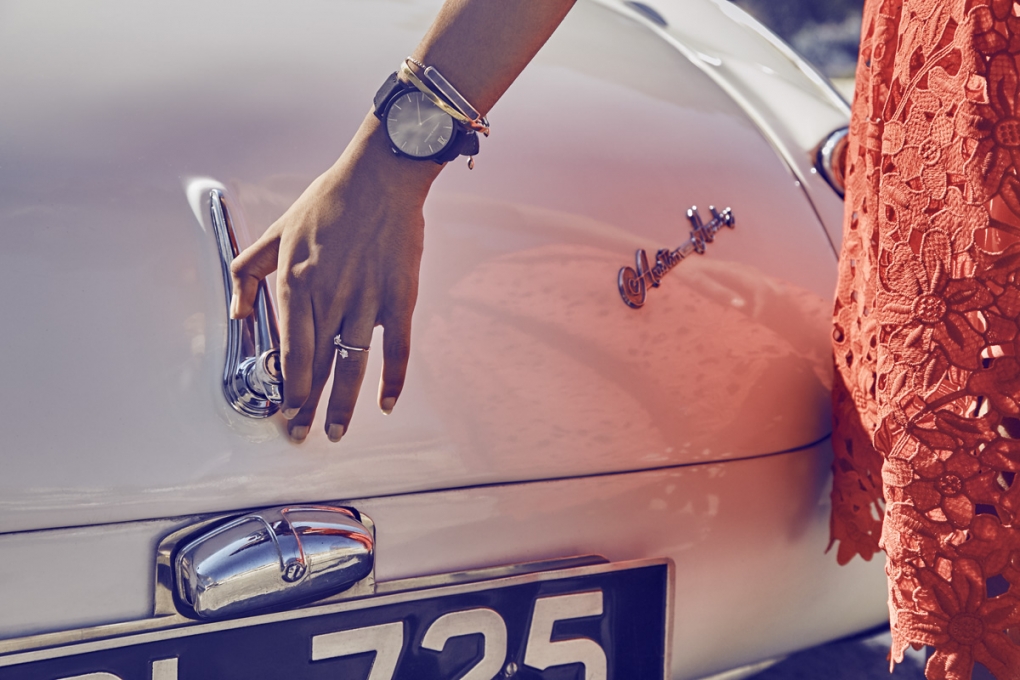 Photography by Agnieszka Wojtun
Top & Skirt by Bambah, Manolo Blahnik Heels, Larsson & Jennings Watch (HERE & HERE)
Every girl loves herself a bit of vintage here and there. Well just like most of them I love a lot of vintage! I feel like I should have been born in a completely different time and era. I love how women used to dress up in classy dresses and beautiful outfits and drive the most classy cars around town while running errands. It's a time I would love to go back to just to live in that moment and enjoy it.
One of my favourite designers who screams vintage is Maha from Bambah, she has started by opening up a vintage boutique and turned it into her own designer boutique, of course with a beautiful vintage and feminine touch.
Just to spice up my look, I added this gorgeous apple green shoes from Manolo Blahnik. Which are by the way ver, very comfortable. I think the break of color really makes the red and the green pop up even more.
To finish it off, I accessorised with a watch that i am absolutely in love with because of all the fine details. It's one of my newly discovered brands and a really good one indeed by Larsson & Jennings.