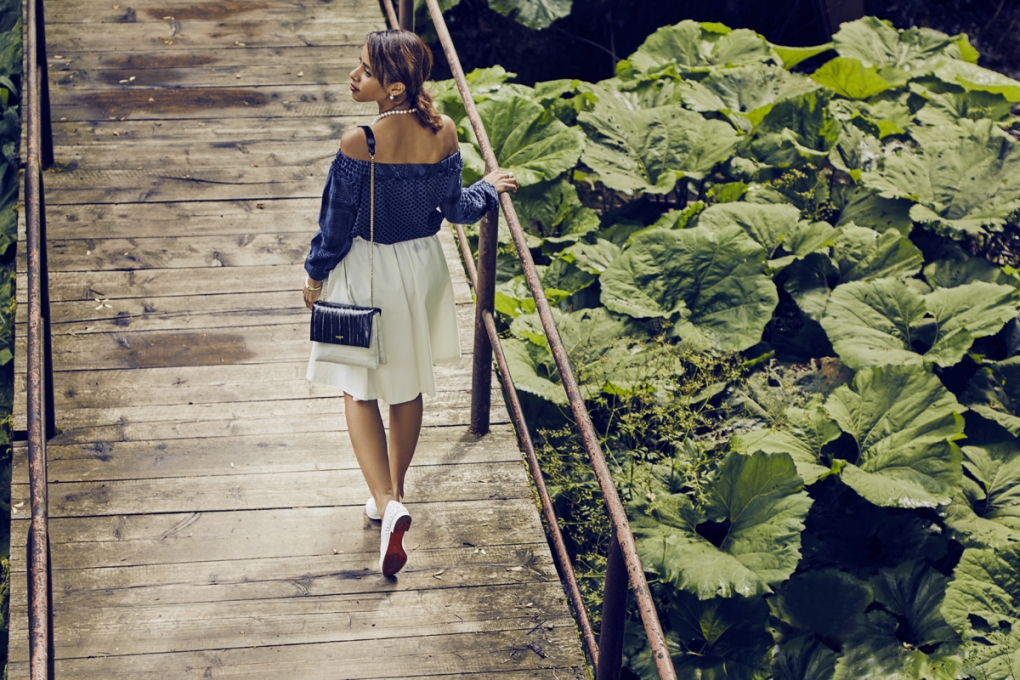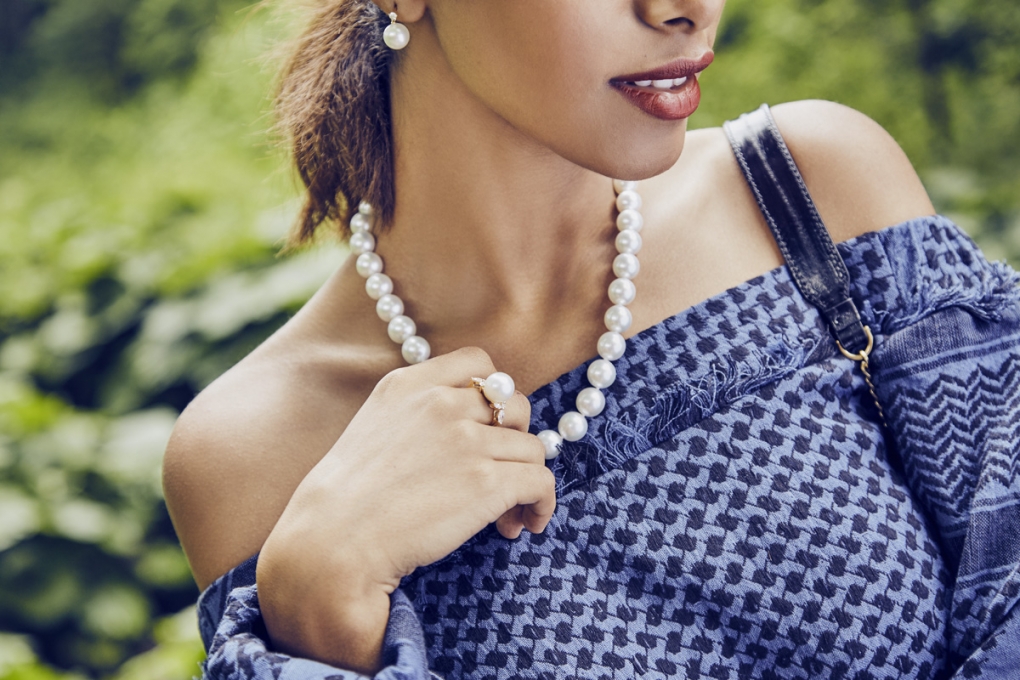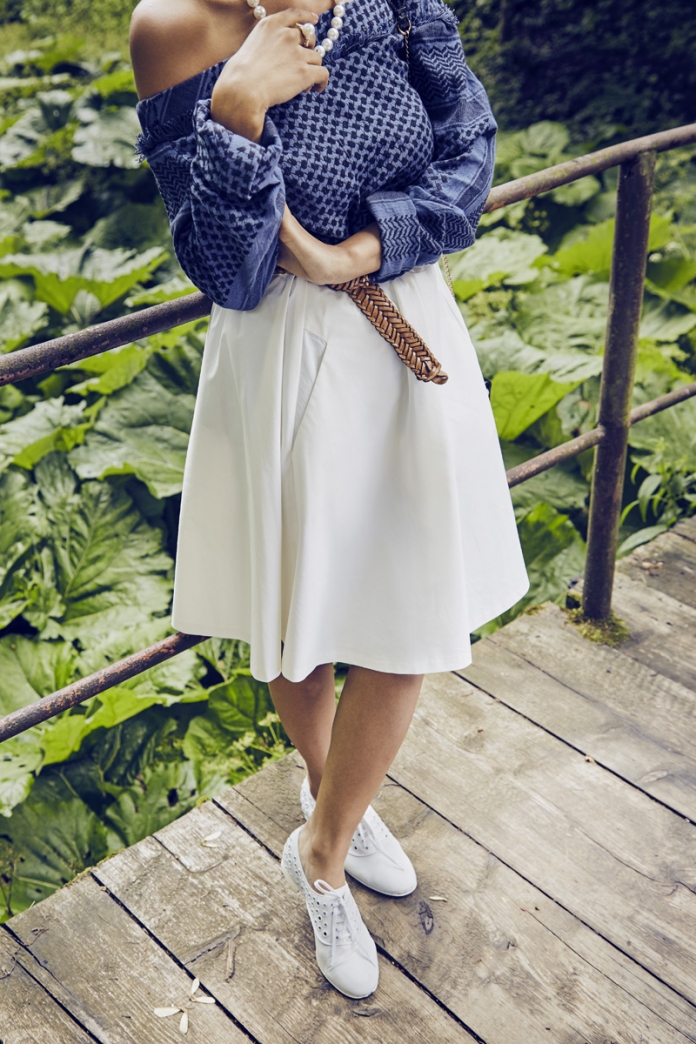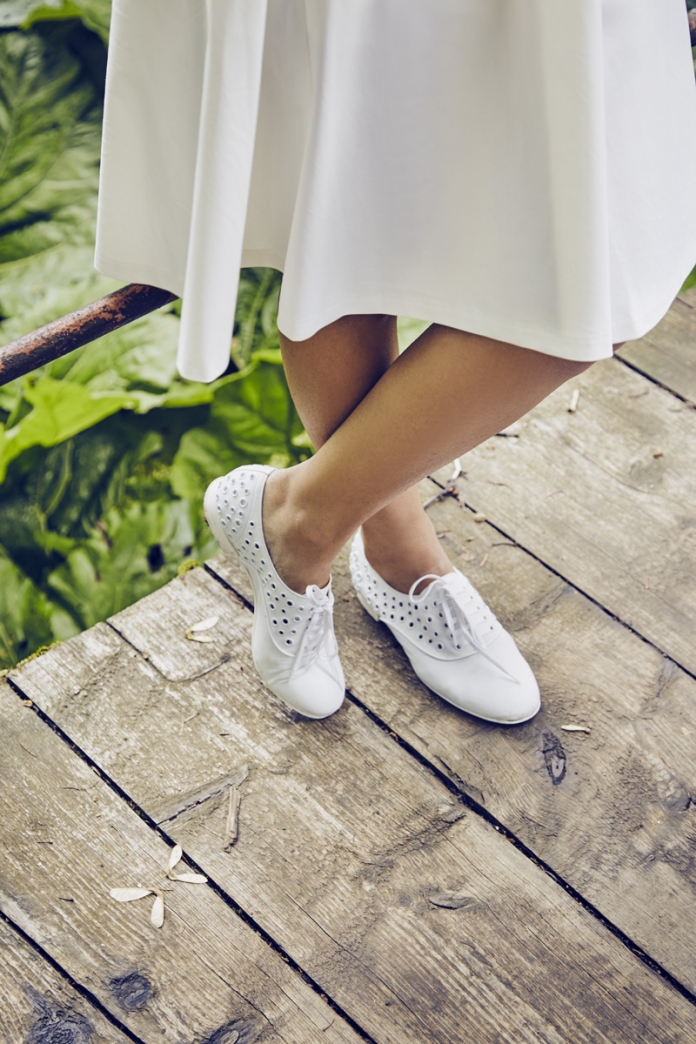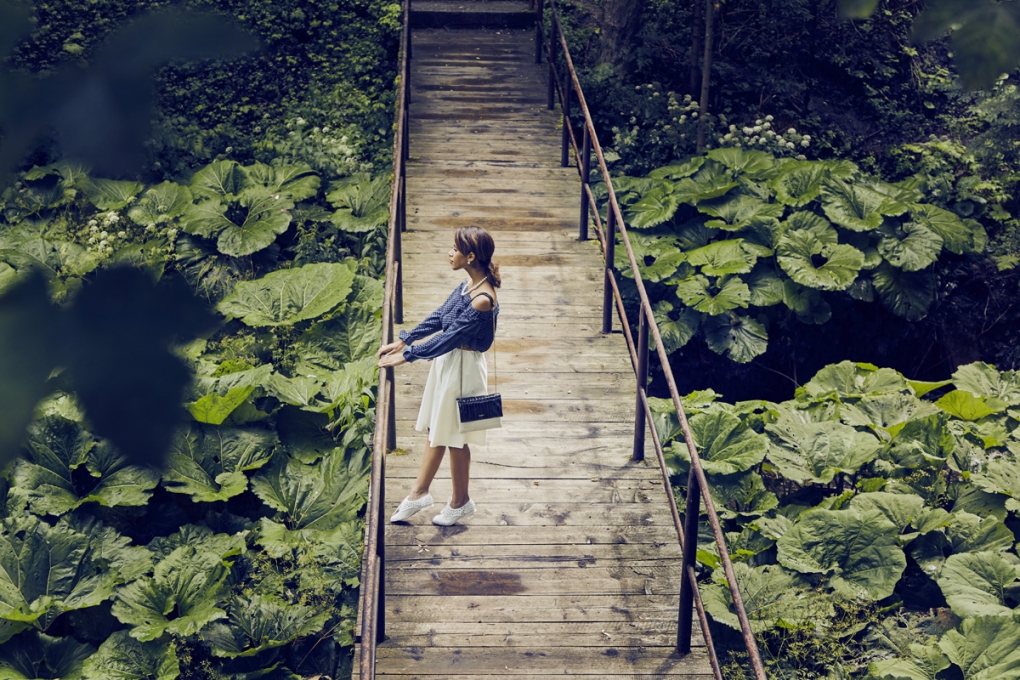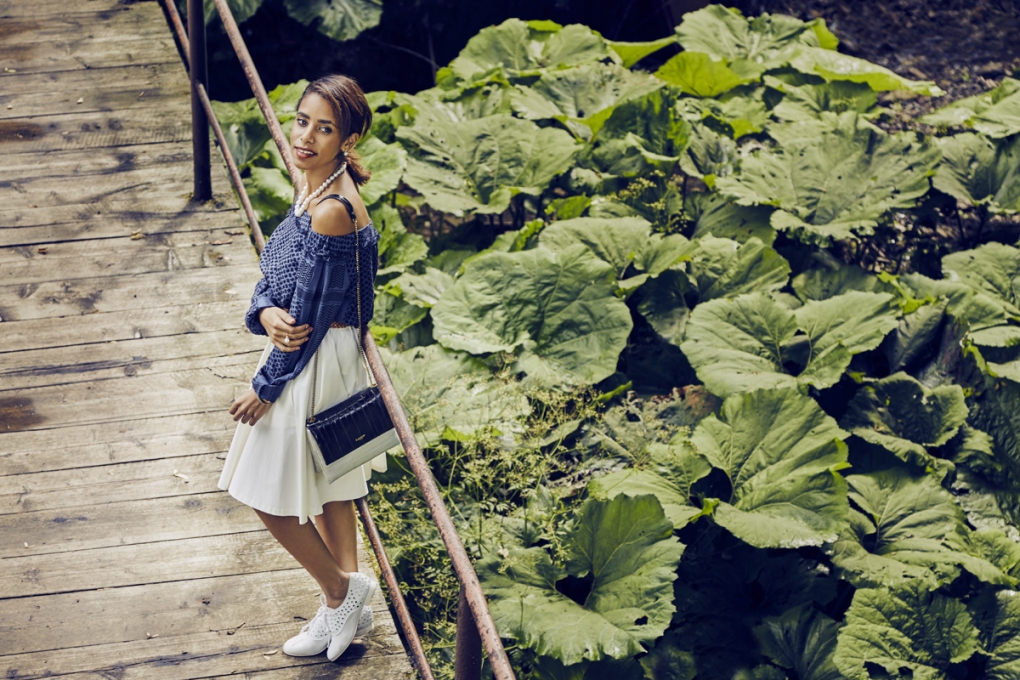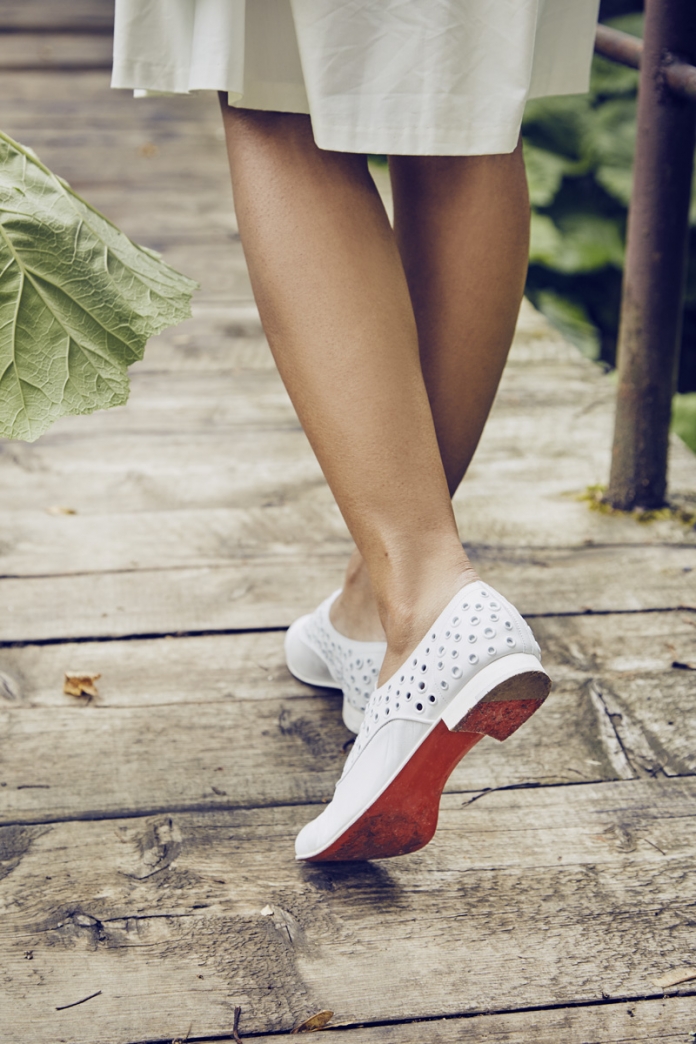 Photography by Agnieszka Wojtun
Damas Jewellery, Cecilie Copenhagen top, Louboutin Shoes, Lanvin Bag
Here is to another post on gorgeous jewelry. Nothing say's class like a gorgeous pear set, right?
Let's shake it up a bit and wear pearls on a casual day out, which is exactly what I did here. I wore the pearl set with a causal/dressy top and a full white skirt. Of course with flats that I rarely make an appearance in, but thought why not change it up a little, right?
Damas not only focuses on gold and diamonds but they also focus on some other luxurious pieces like this gorgeous pearl set. I think it's perfect for gifting for Graduations, Brides, Birthday on any big day. Hey it could just be a "simply because.." kind of gift.
Over all I think this is one of my favorite pieces from Damas.