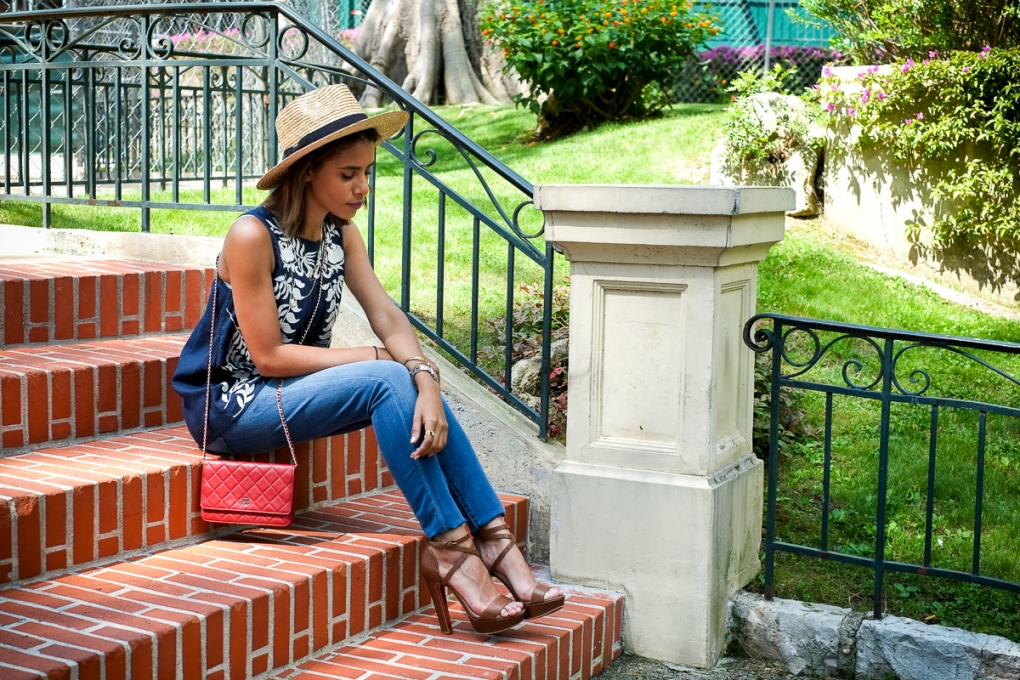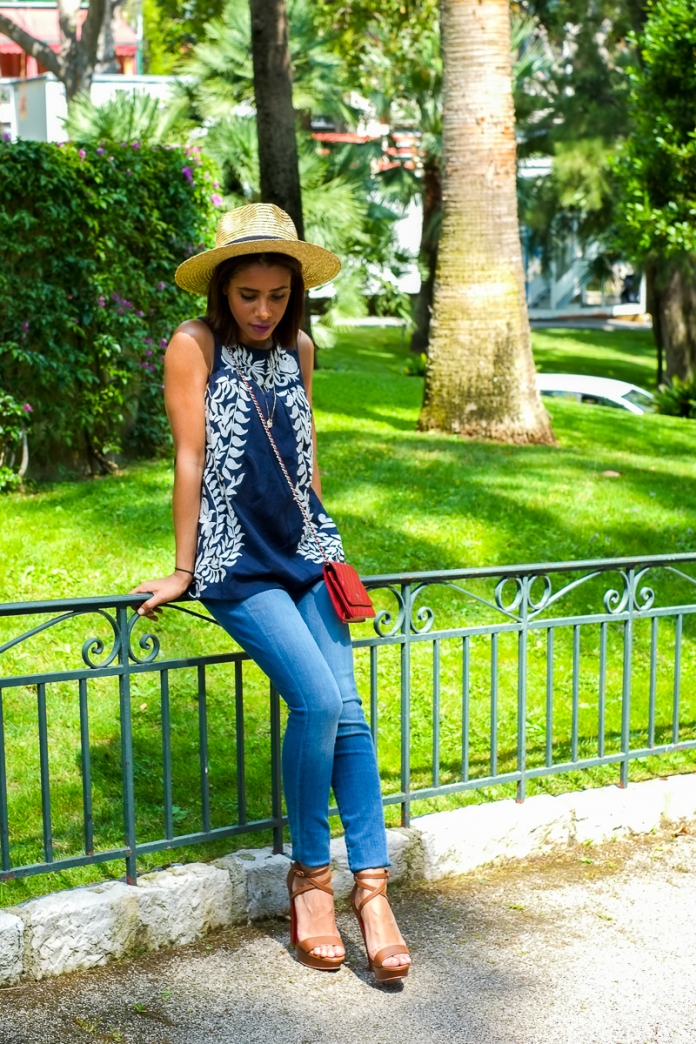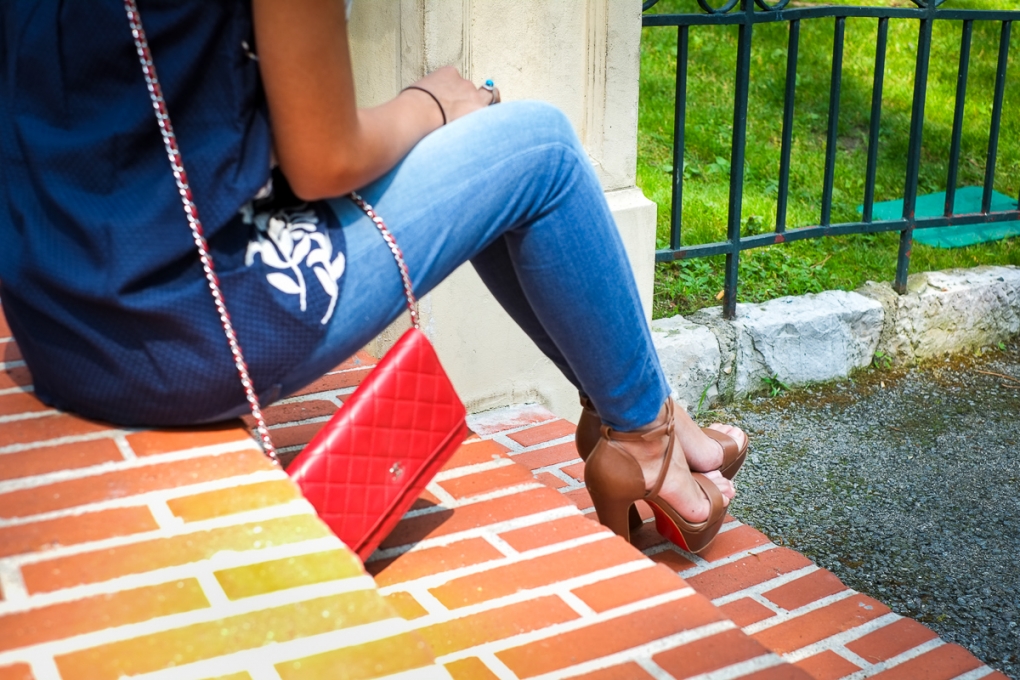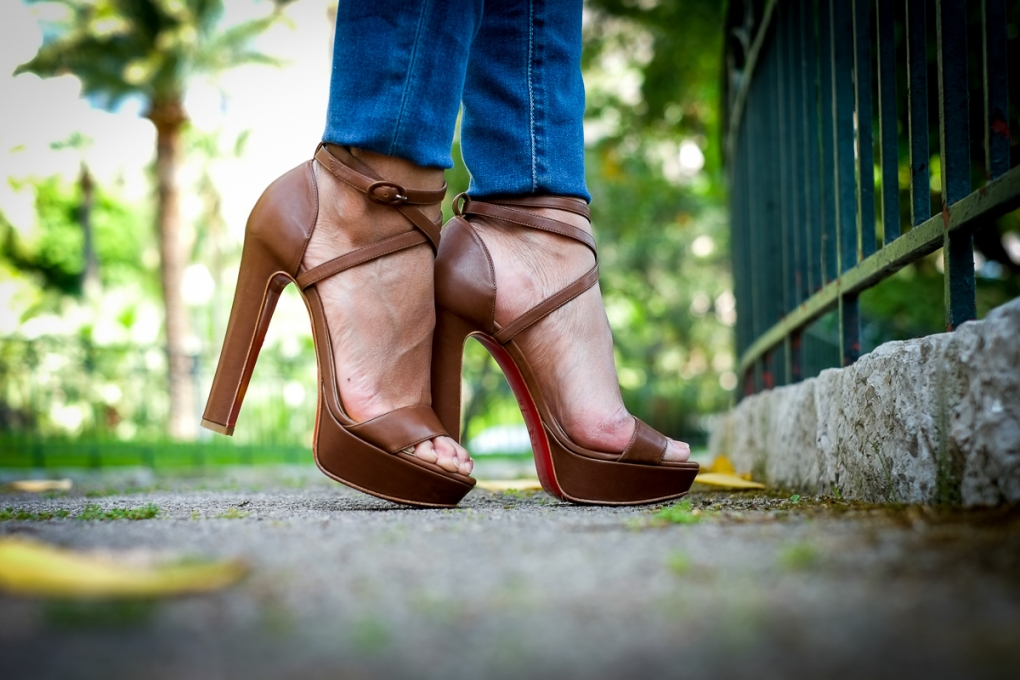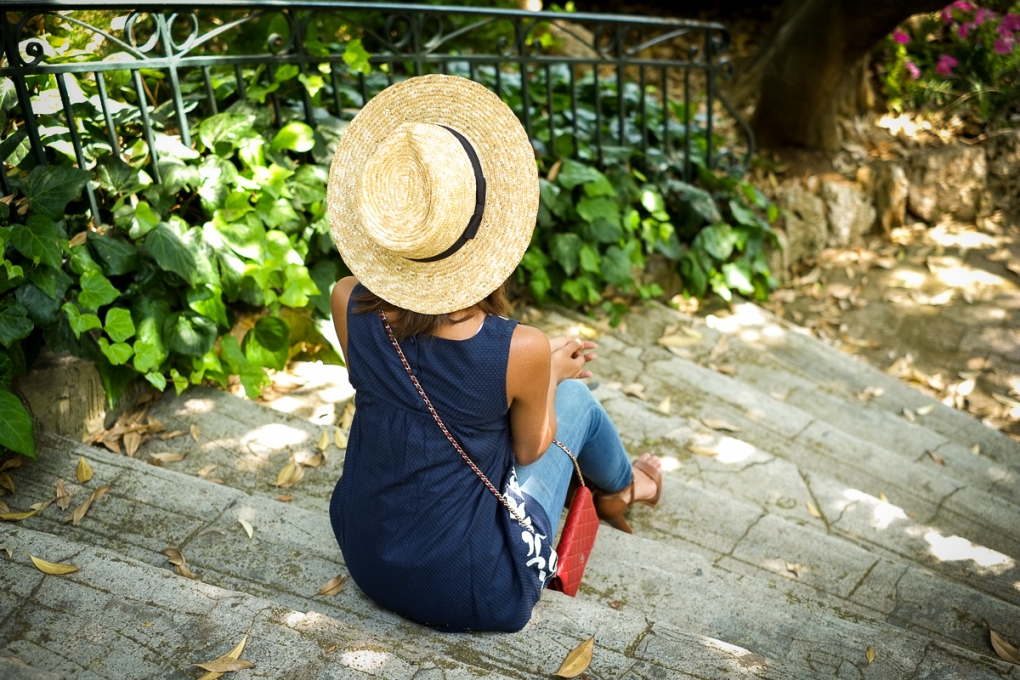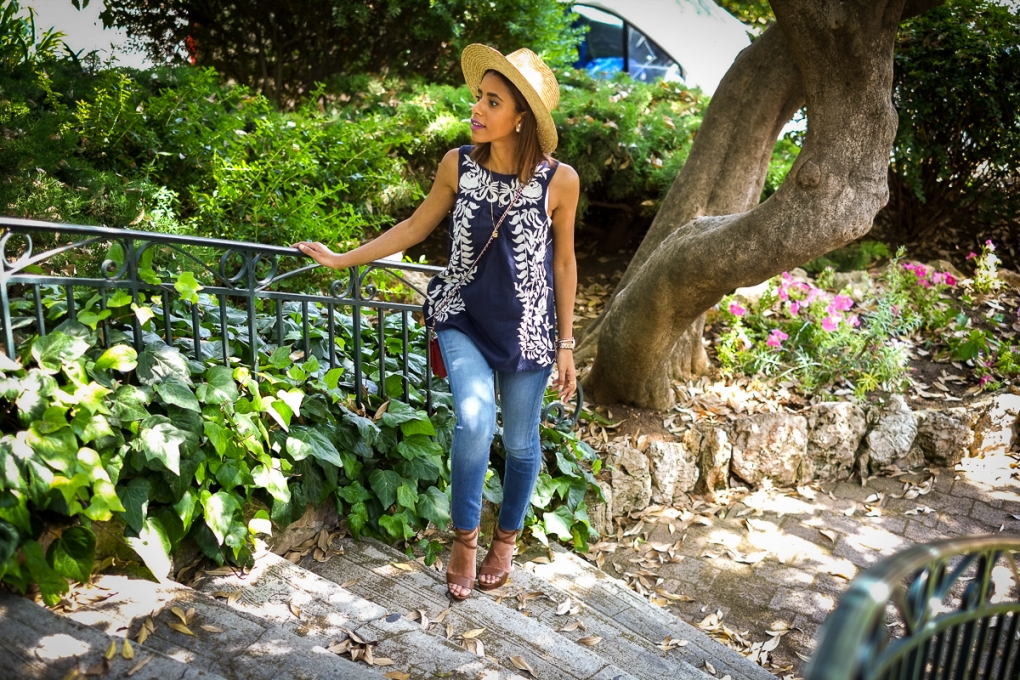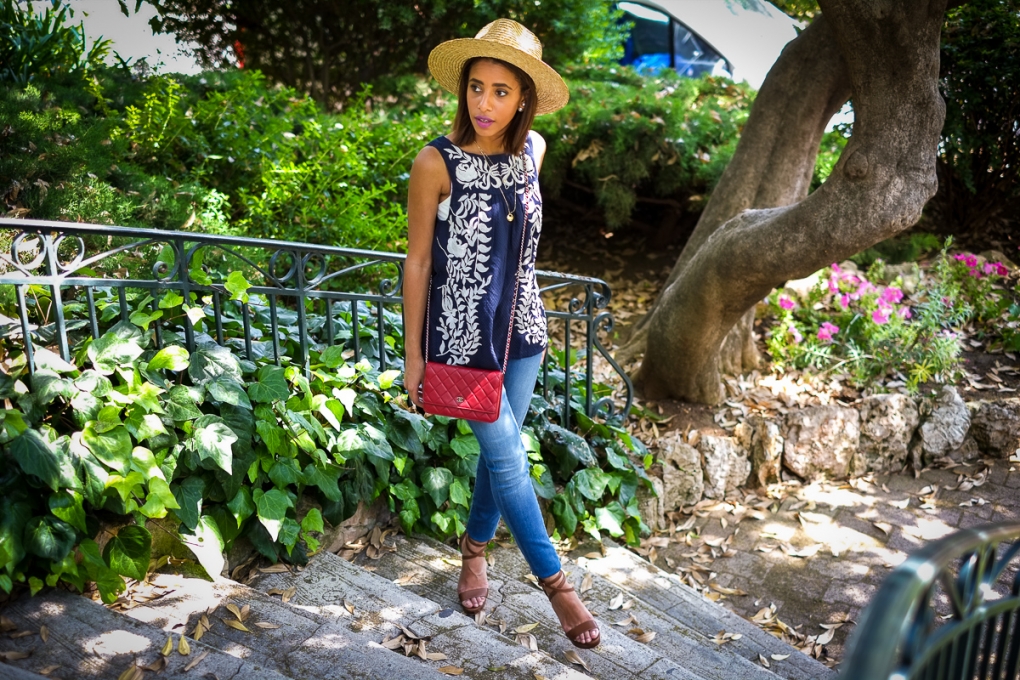 Photography by Rawdha Al Saket
Top & Jeans by Lucky Brand, Chanel Chain Wallet, Christian Louboutin Heels, Lack of Color Hat
Happy weekend everyone! Still posting looks from my trip in Monaco. Here's another casual one wearing Lucky Brand. I love the details on this top and the fit of my jeans. It's casual, classy and just perfect for a summer outfit!
I could dress this up or down by simply changing my shoes and accessories. Over here I kinda have the best of both by not making it too dressy by adding a hat, but dressy enough by wearing heels.
What do you guys think?