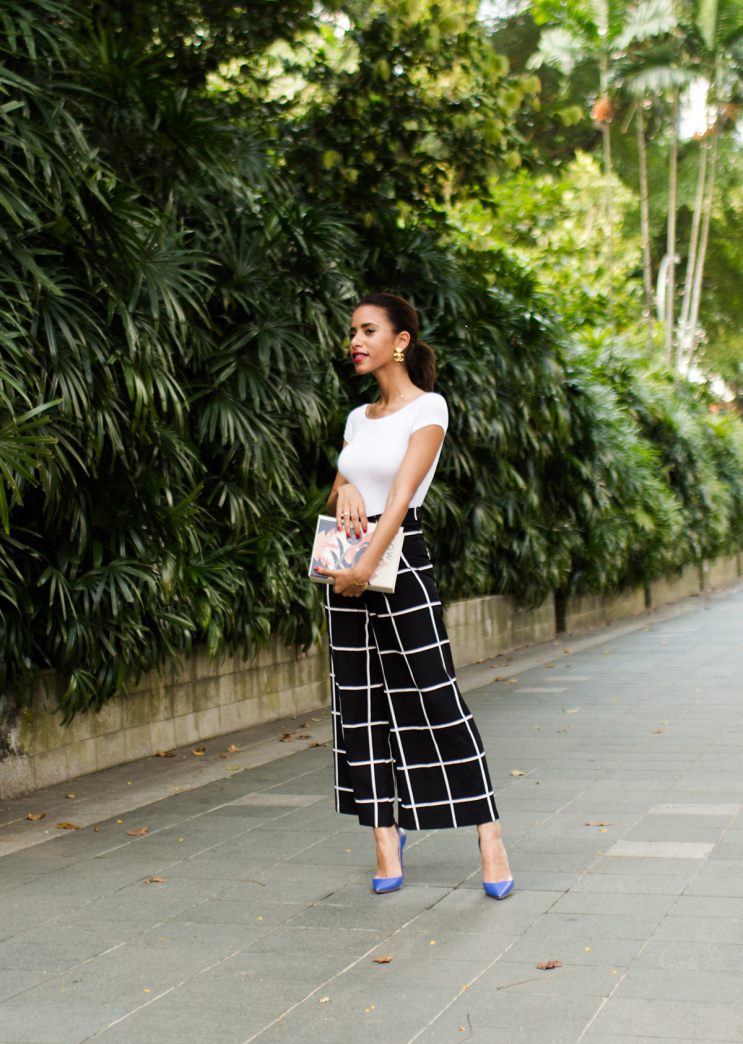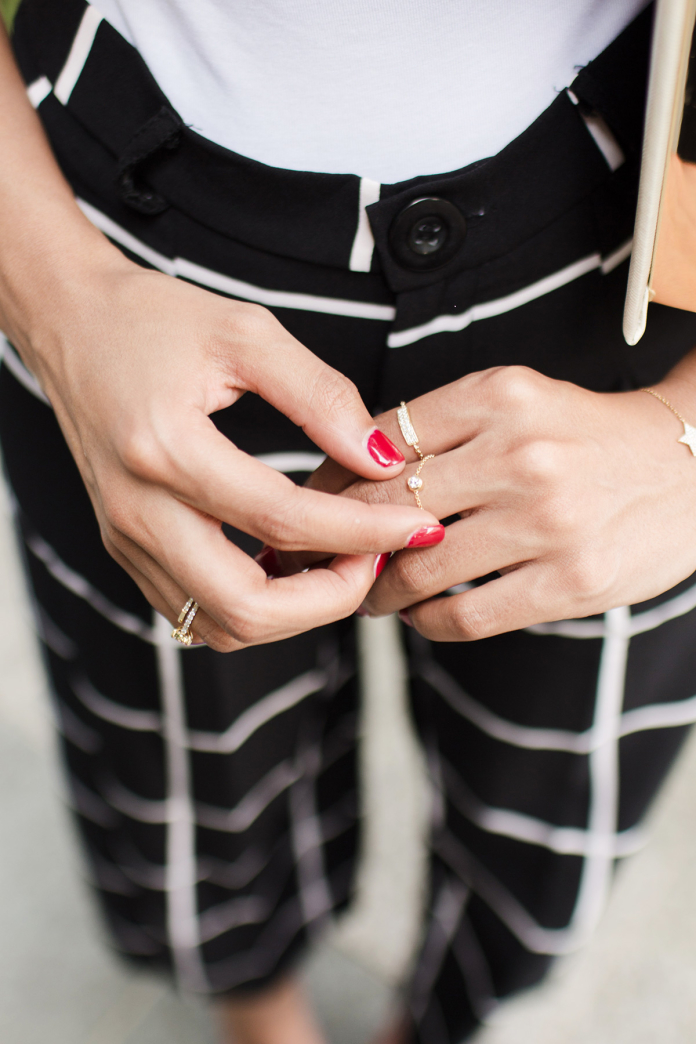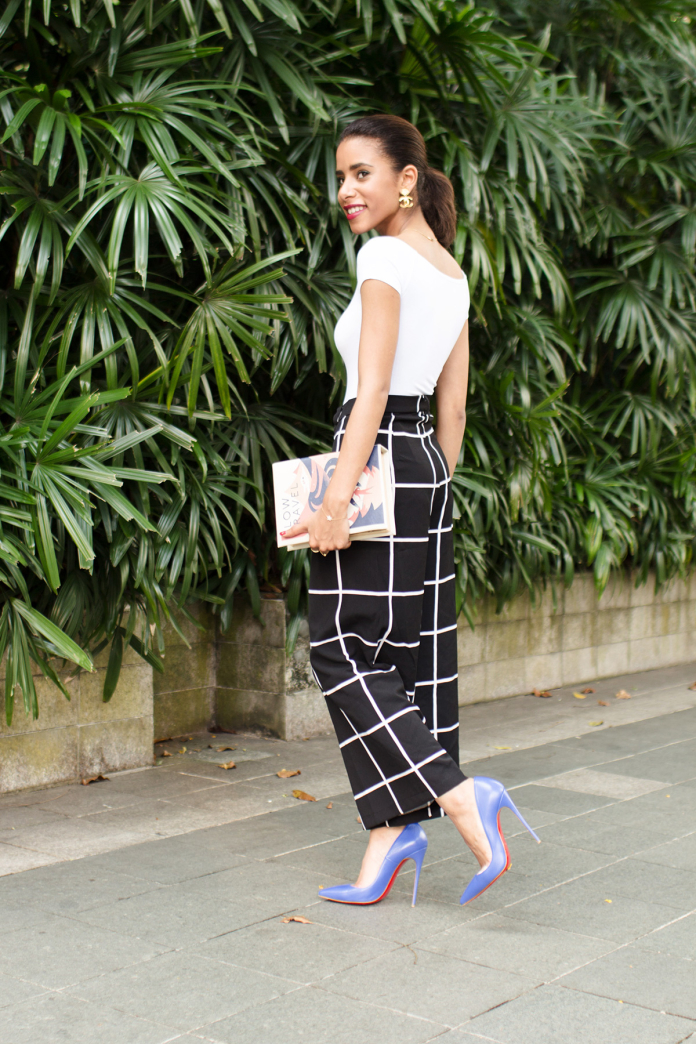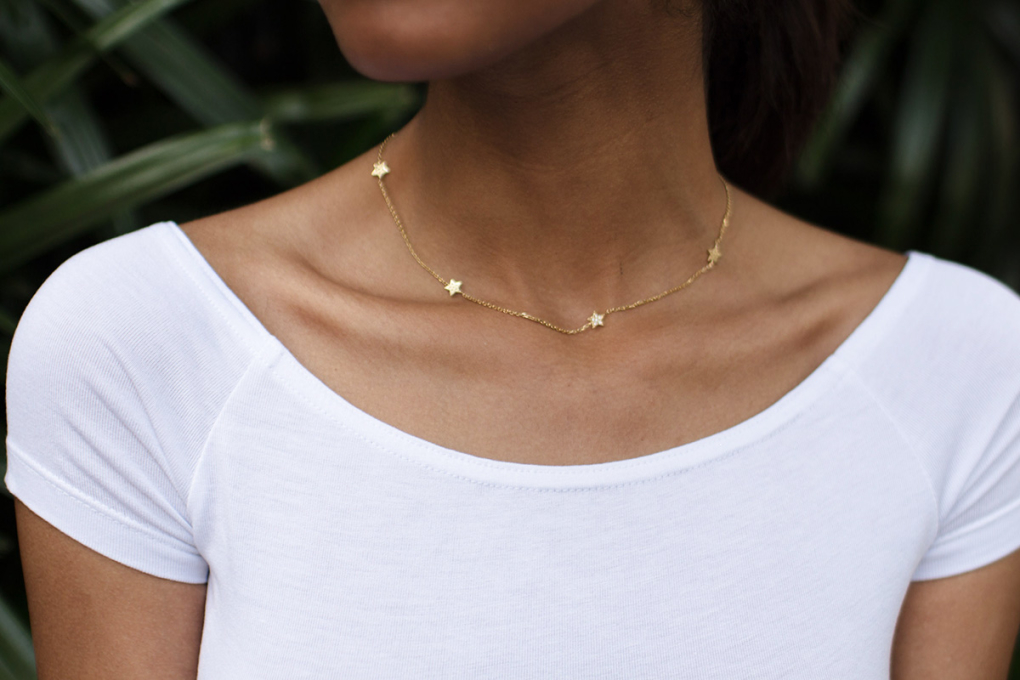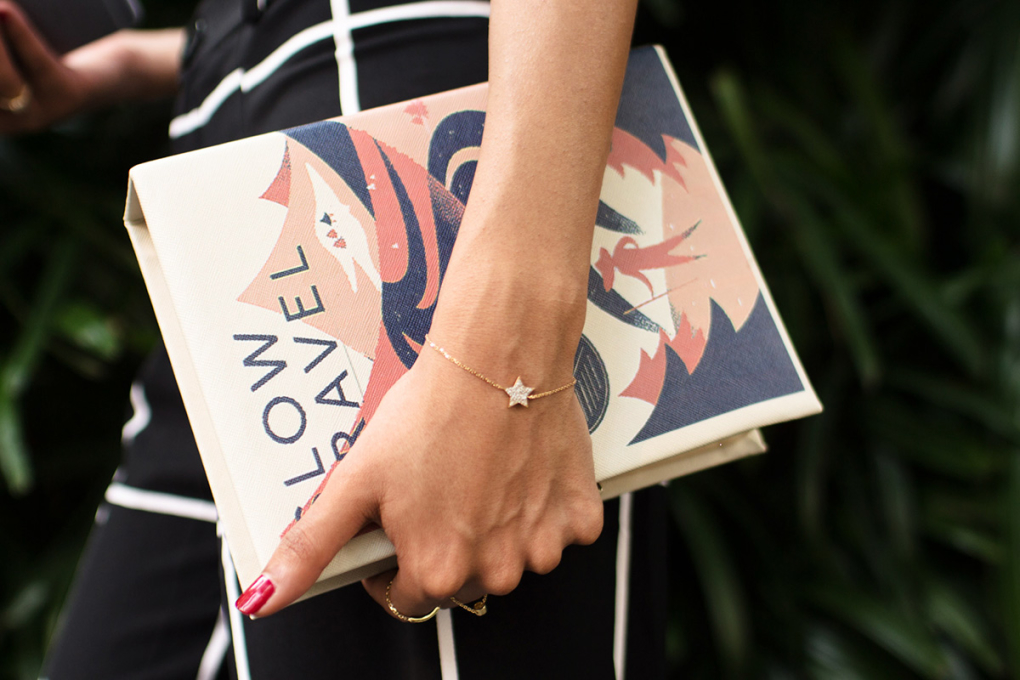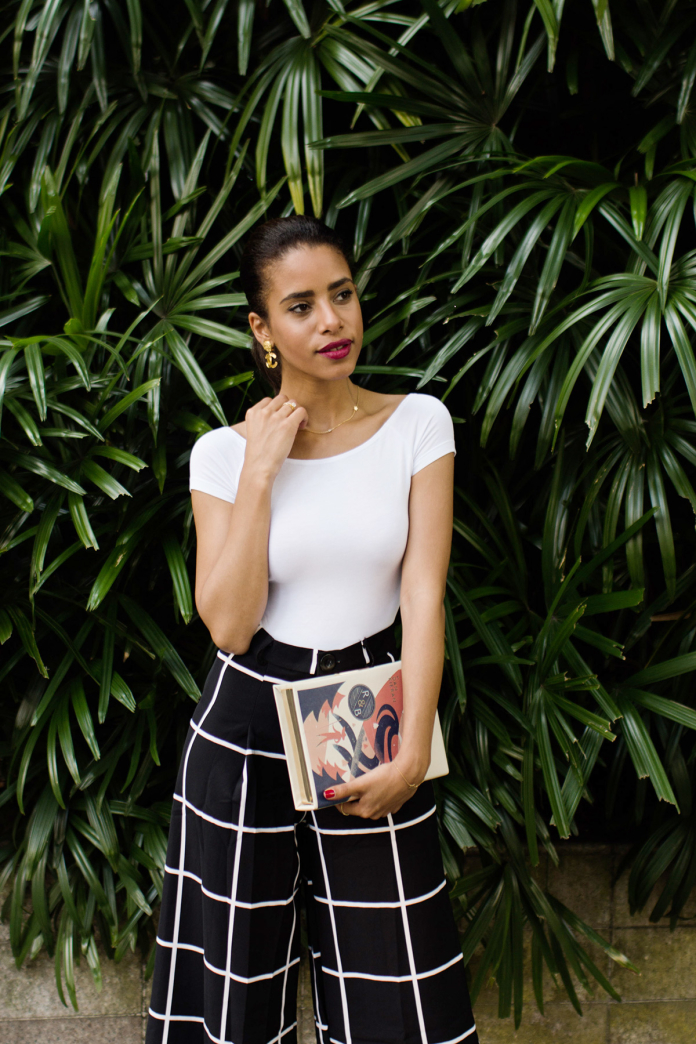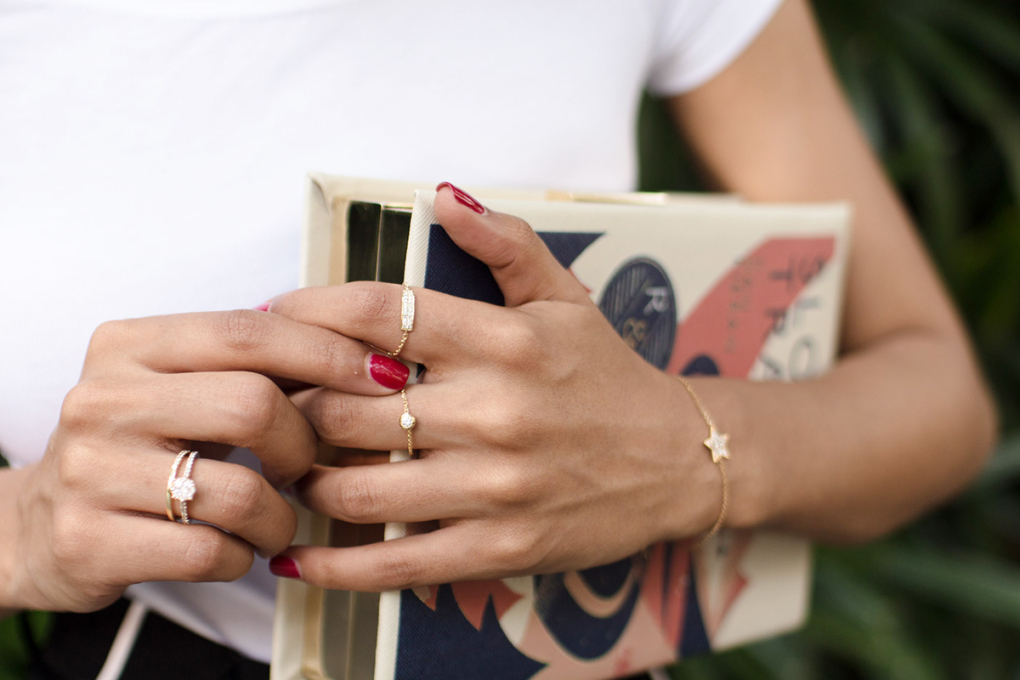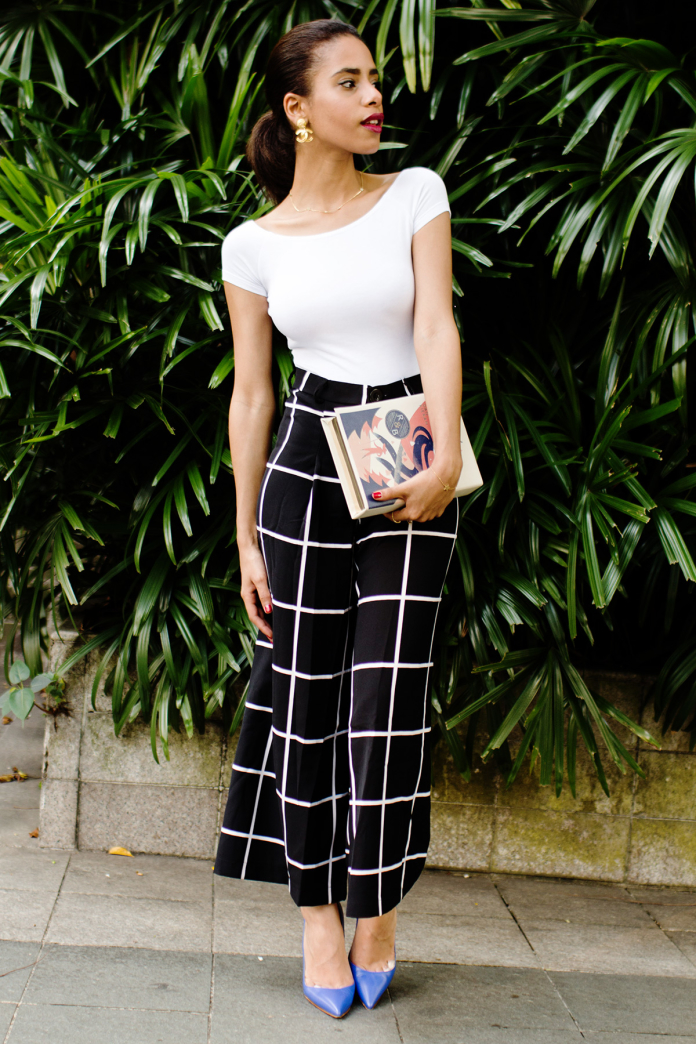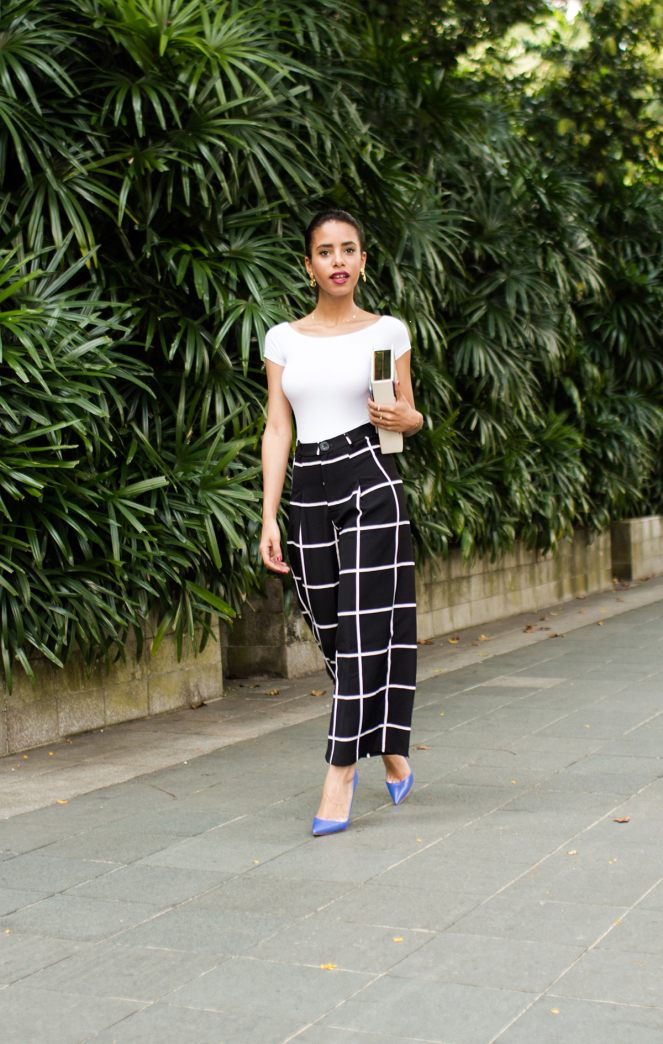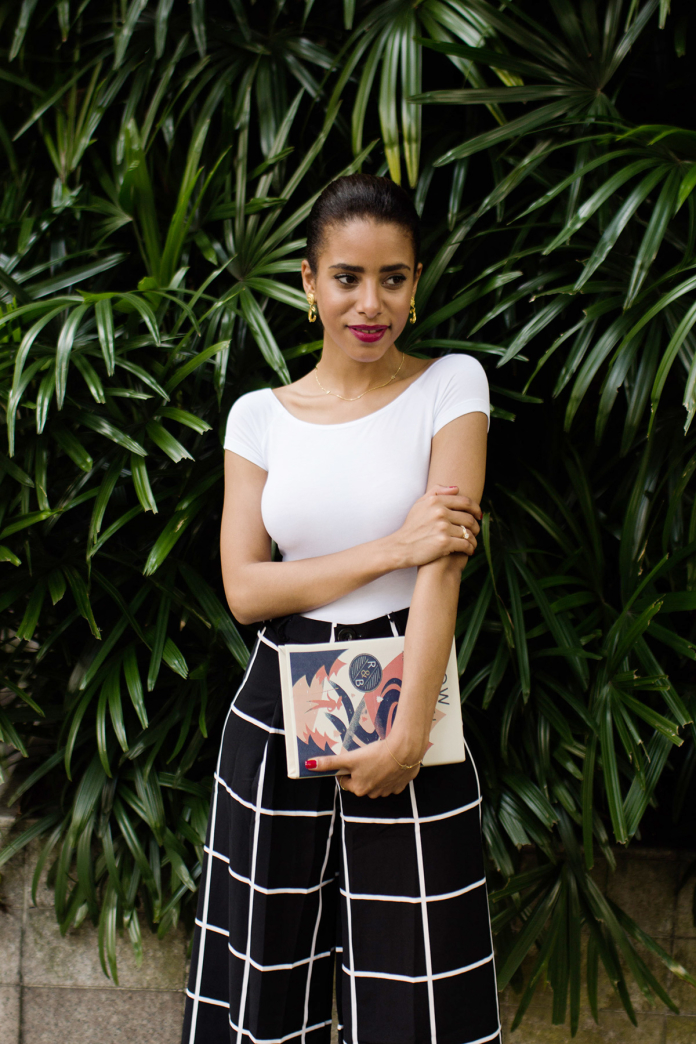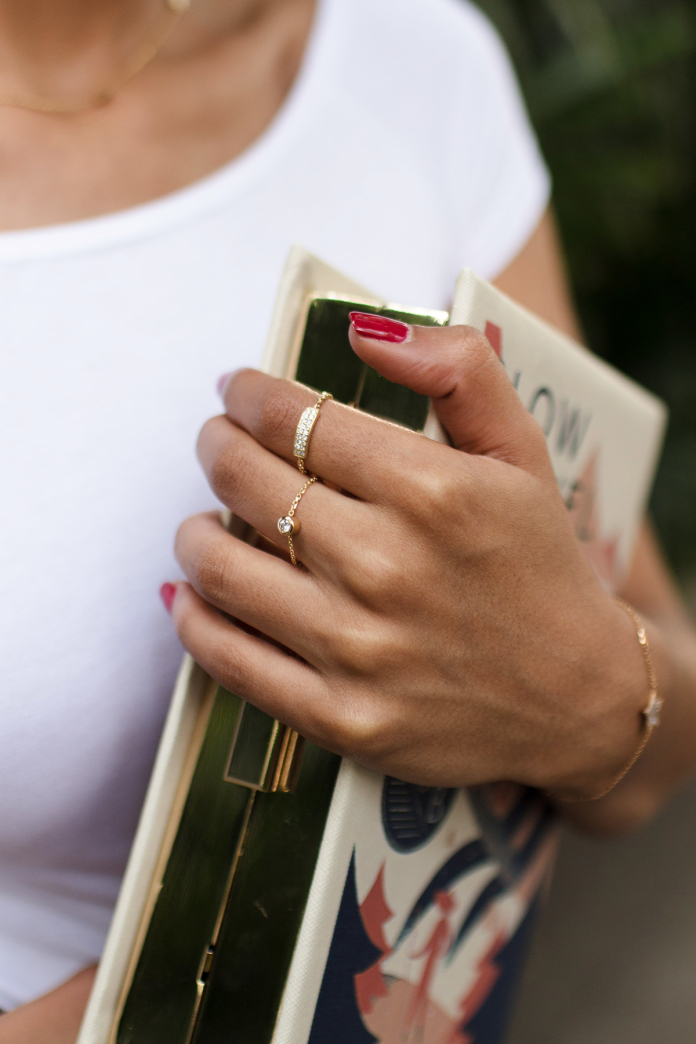 Photography by Reem Kanj
Jewellery by AQUAE, Pants and Clutch from a boutique in Haje Lane, ASOS Body top
Here is to another post wearing some gorgeous pieces by AQUAE. If you had missed my previous post on the collection check it out HERE.
The Aquae Jewellery pieces are absolutely stunning and very feminine. This collection has to be one of my favourites, simply because I love stars and they were made beautifully.
I still have much to post on Singapore and give you guys some travel tips and places to visit in the city. Wait for it, it's coming soon!