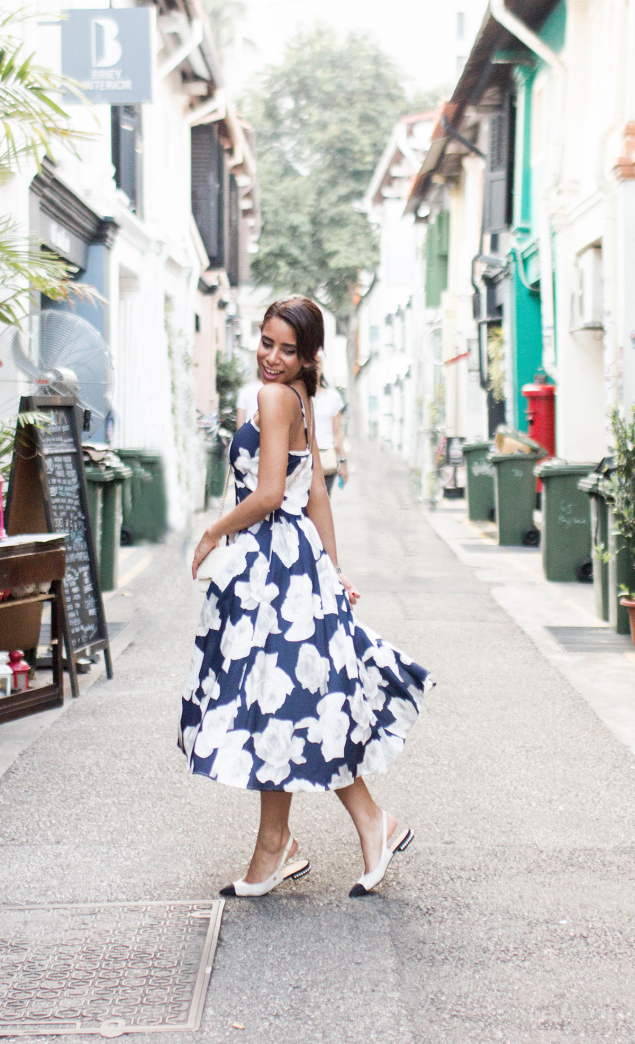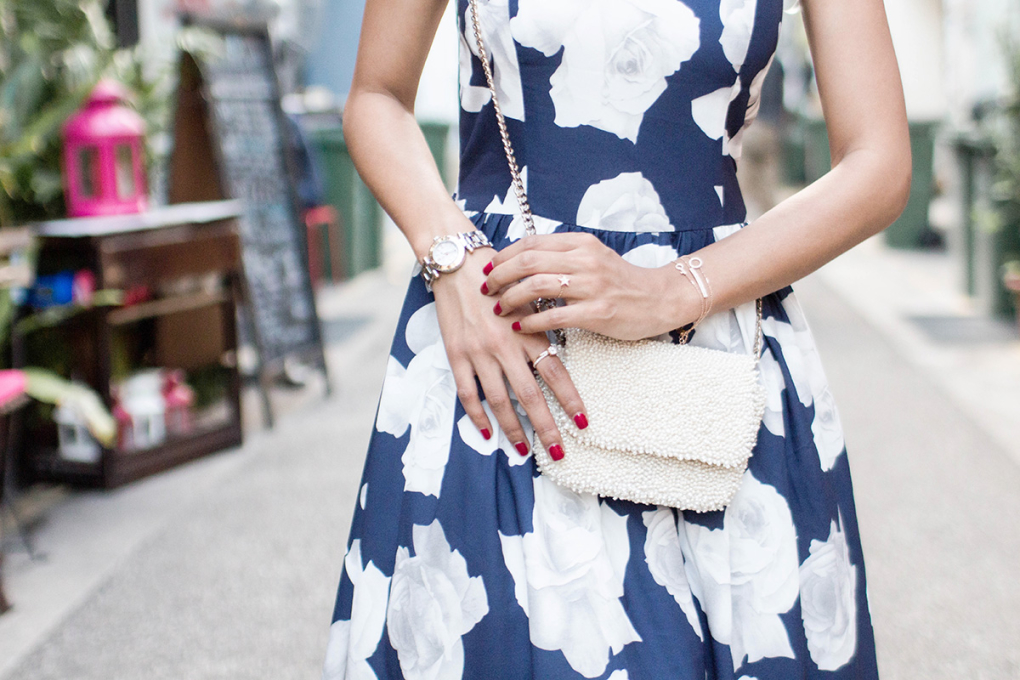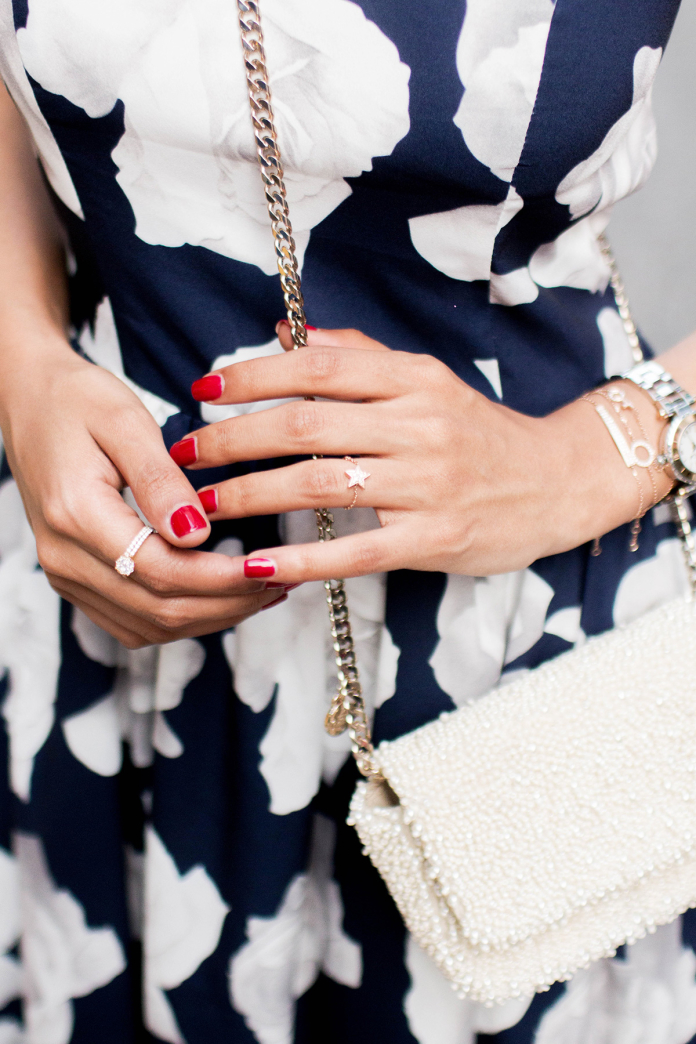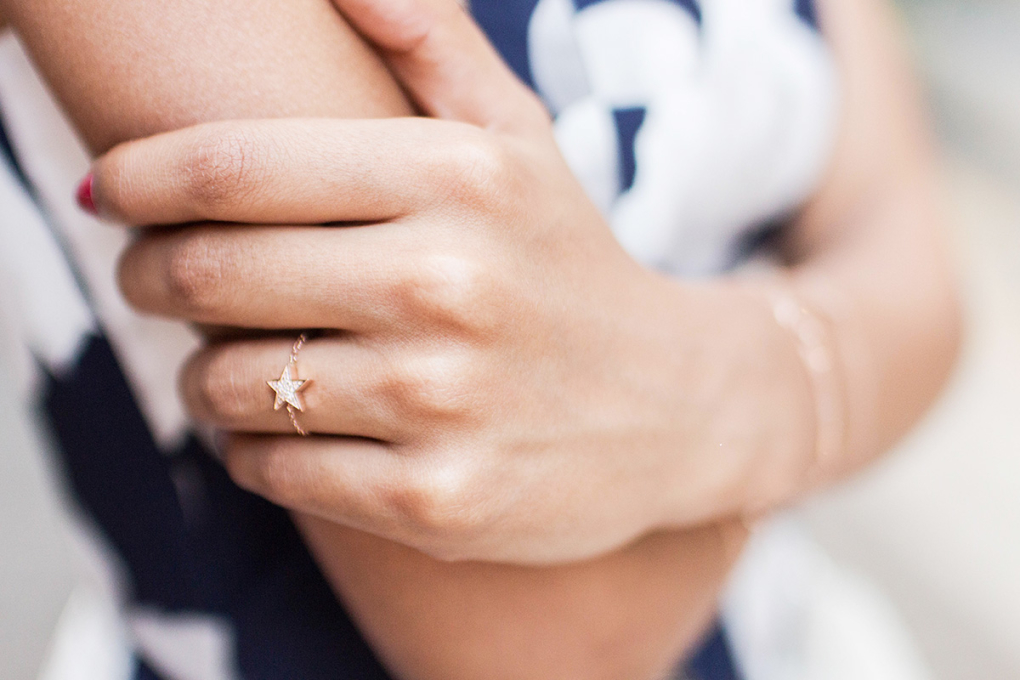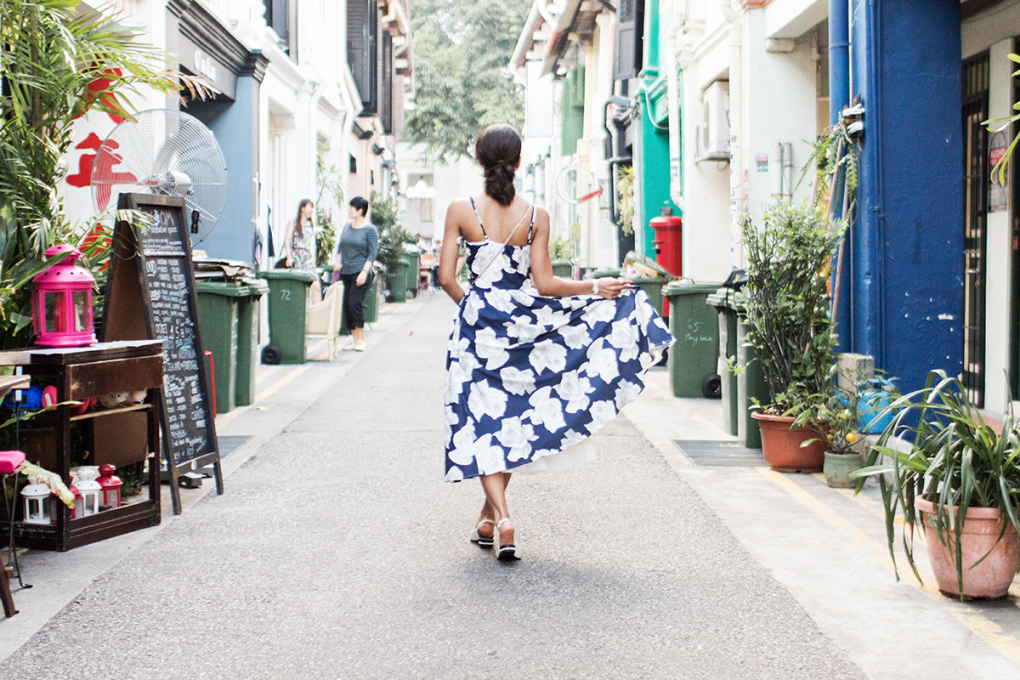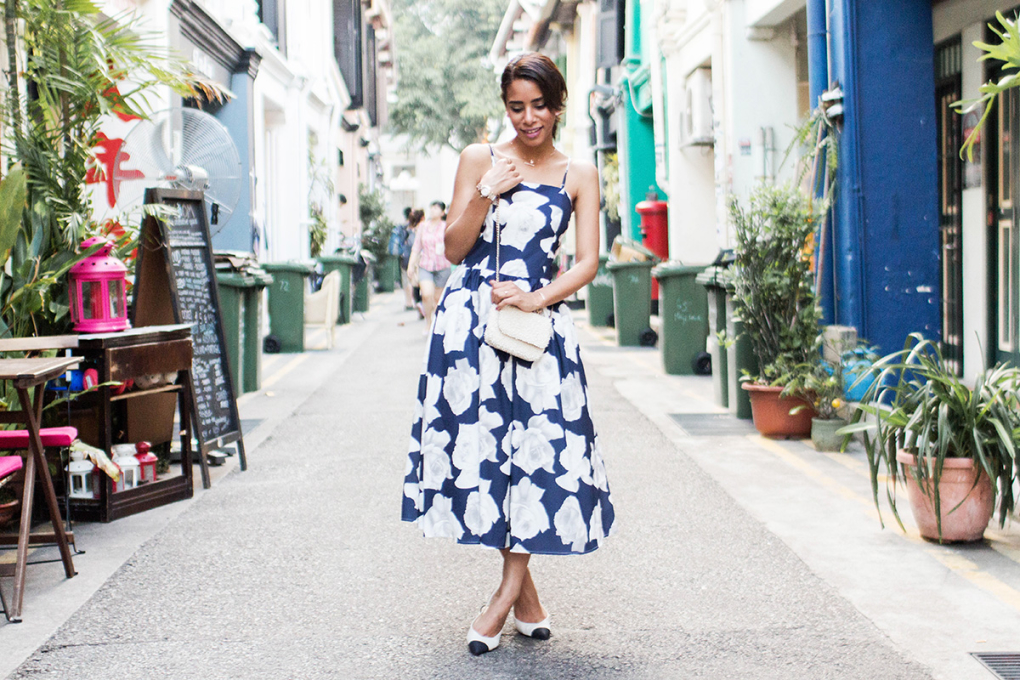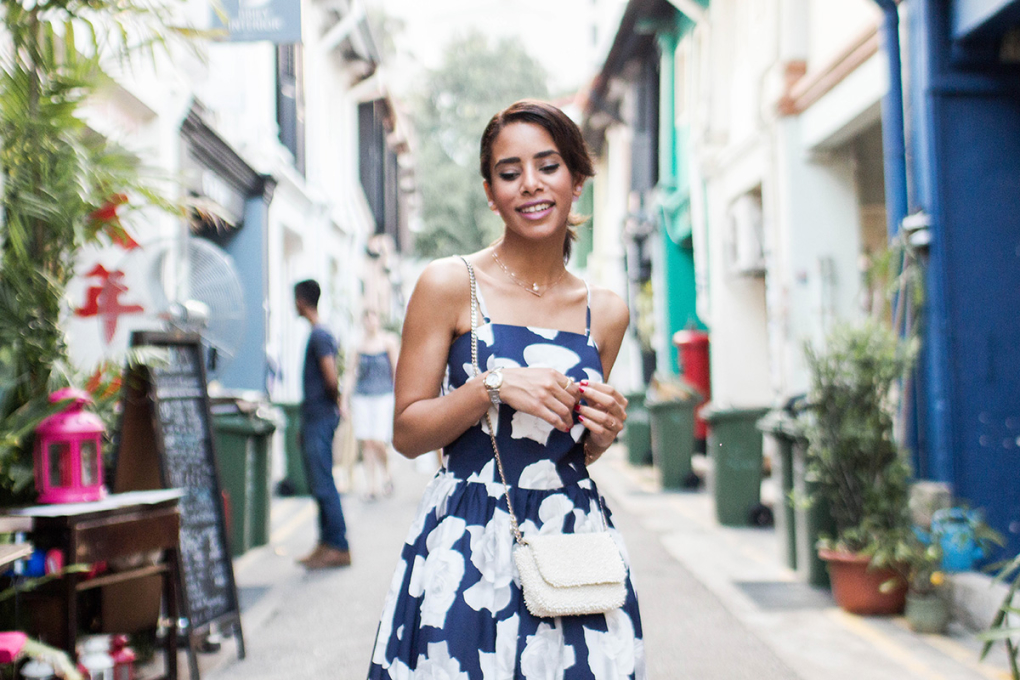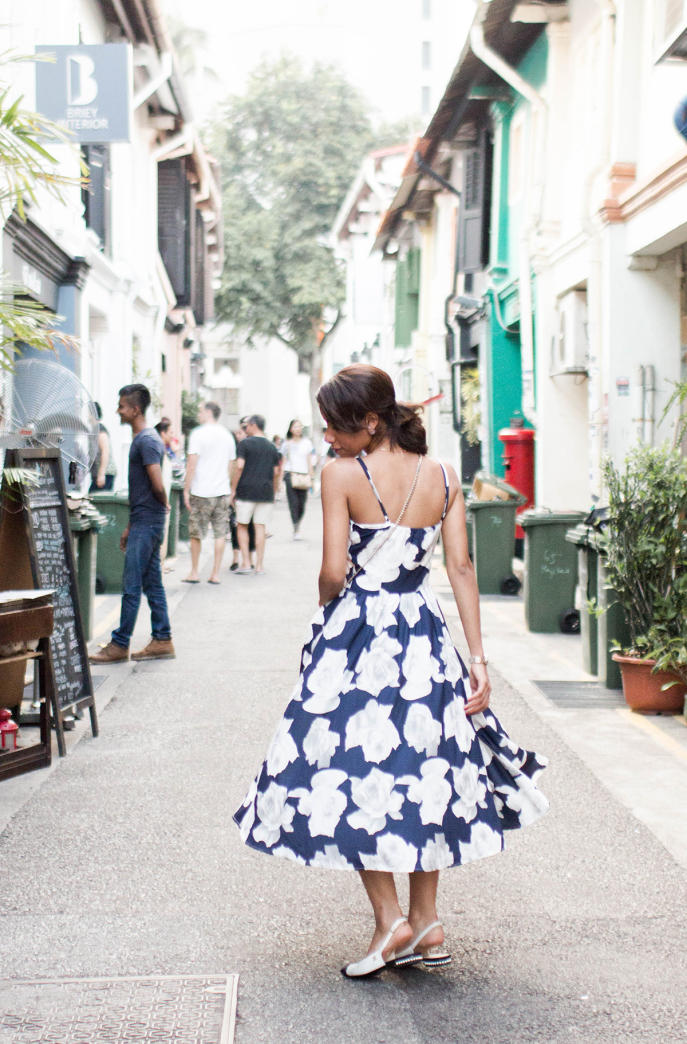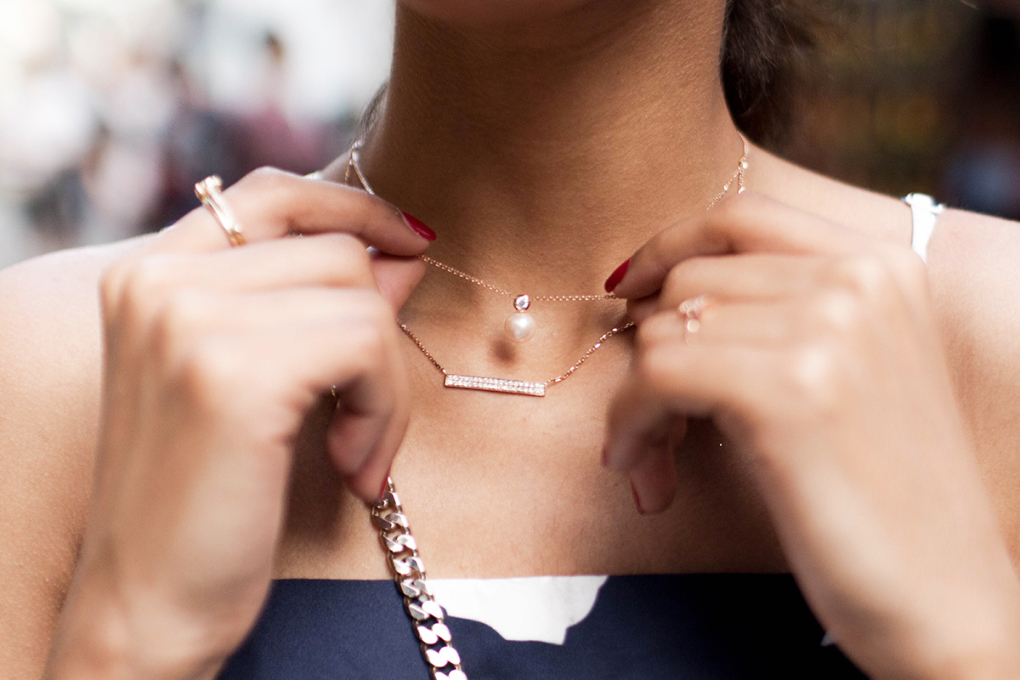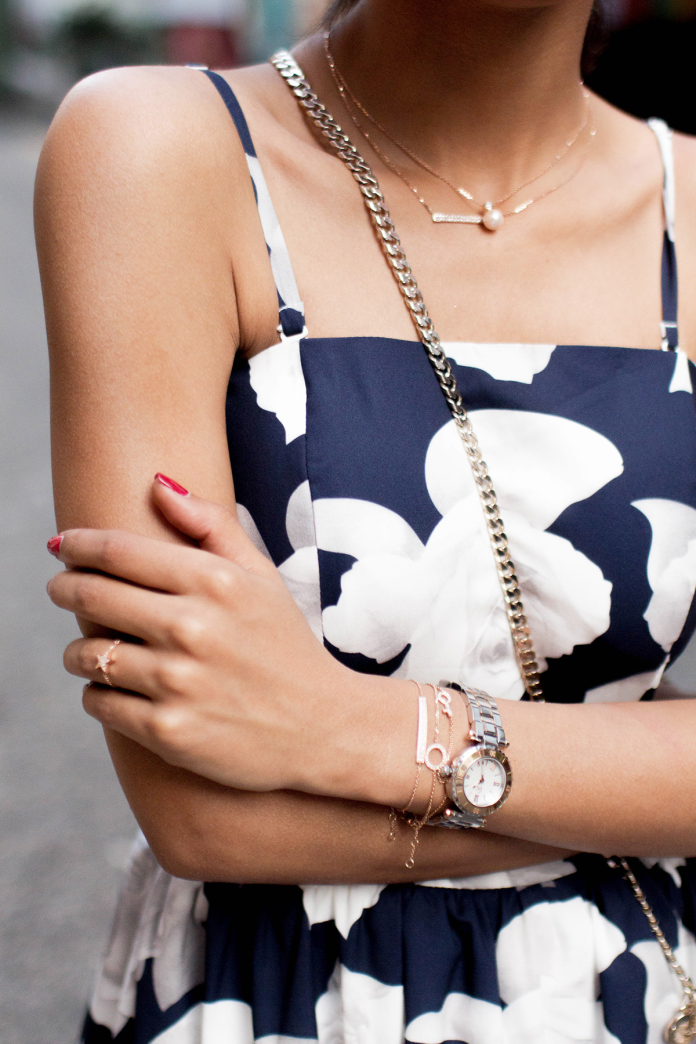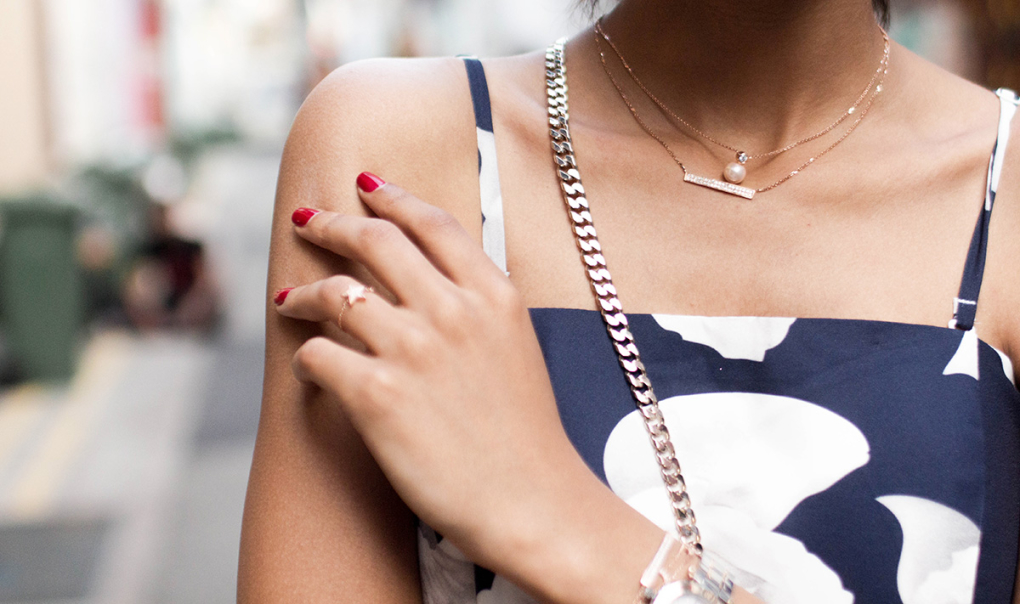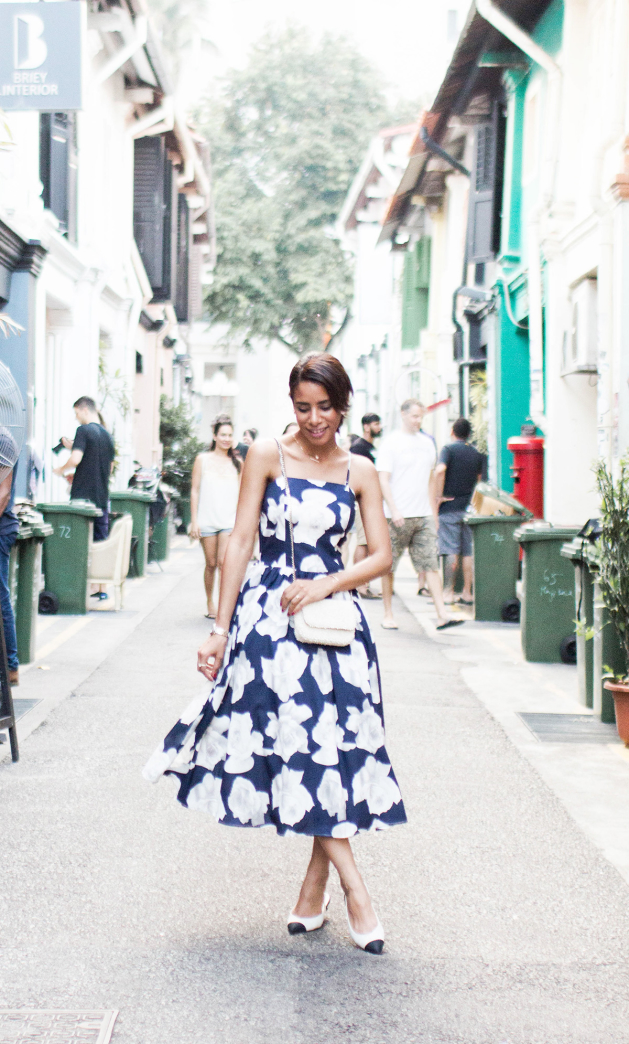 Photography by Reem Kanj
AQUAE Jewellery, ASOS Dress, Uterque Bag, Chanel Shoes
Here goes to my first images from Singapore! What a beautiful city, amazing people and extremely HUMID! But Reem and I made it all work for us!
Of course I couldn't travel to a foreign country without bringing a piece of home with me! In this case it would be the darling jewellery by AQUAE.
I can't stress enough on how much I adore delicate jewellery; it really makes me happy when designers go for simplicity rather than something that's extreme (I could name a few but I won't). I recently got to know the brand and got to know more of its gorgeous identity. I am a girl who loves her diamonds and gold and AQUAE has got the right combination of rose gold and yellow gold. If you look closely, you can also see how playful the jewellery brand really is. There's a touch of a star and stunning pearl pendants. The jewellery is all handmade in 18 Karat of gold with G VS for solitaire diamonds and H SI for pave setting diamonds (well as long as there's diamonds I am all in)
 For packaging – I do love good packaging- each jewel comes with a gift certificate, a velvet pouch and an elegant shopping bag.
 Start shopping HERE now