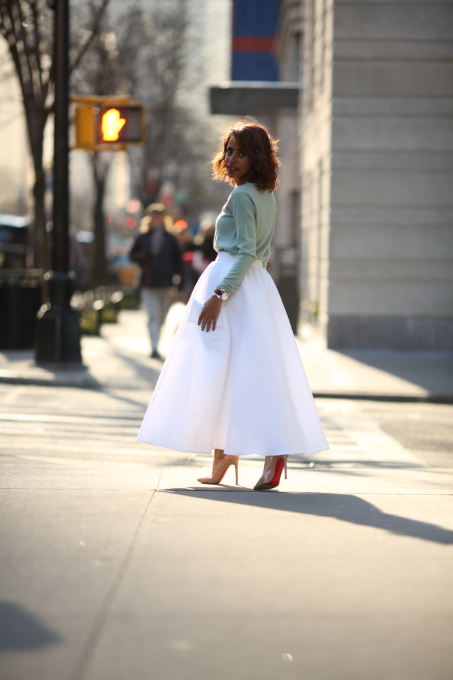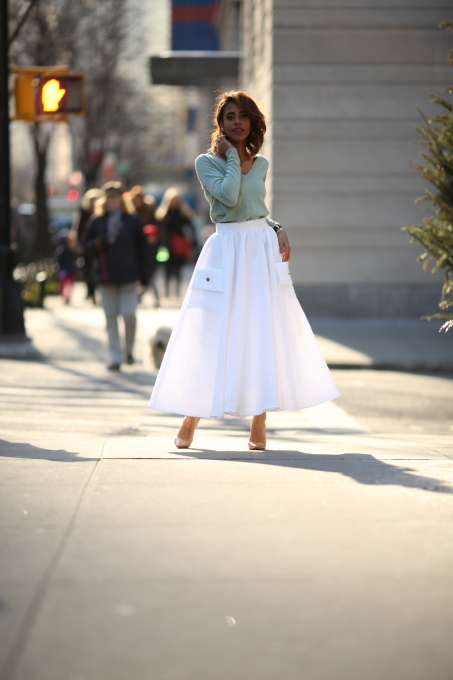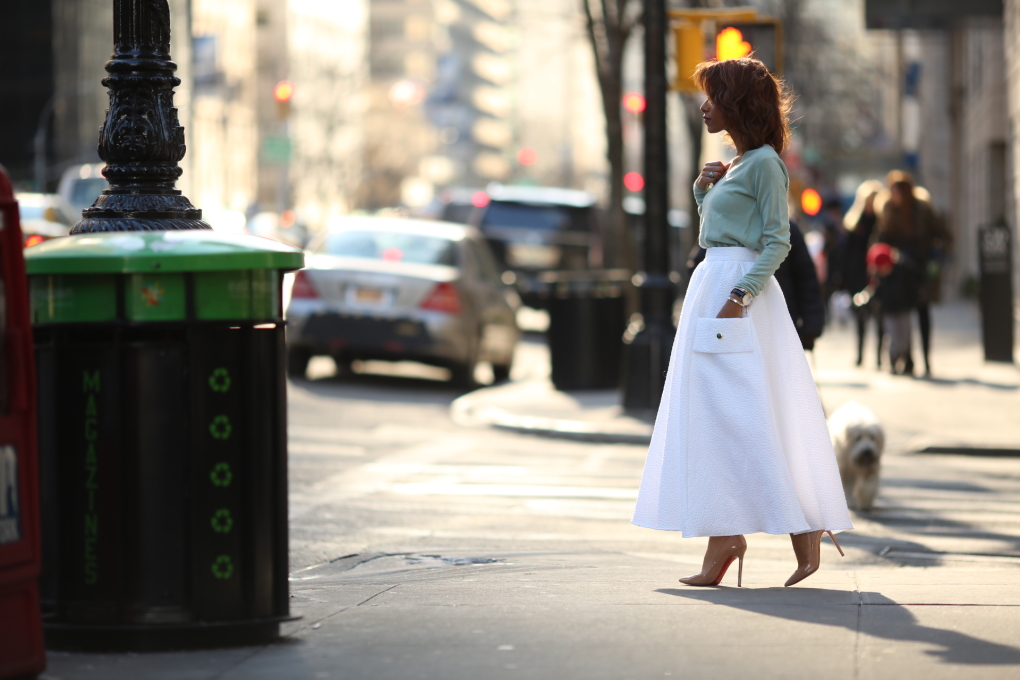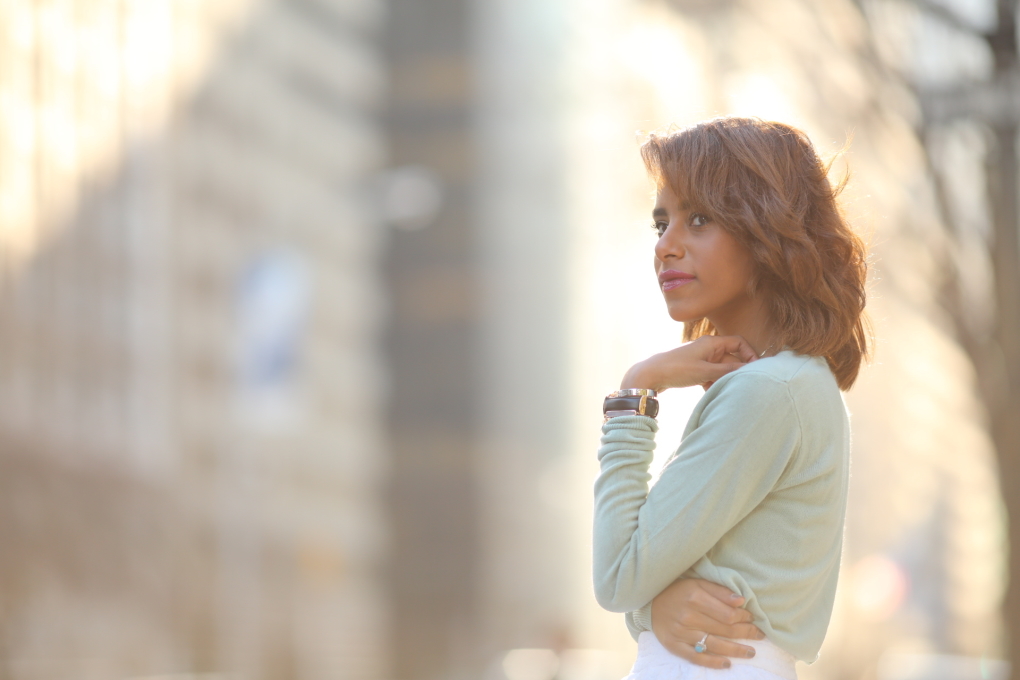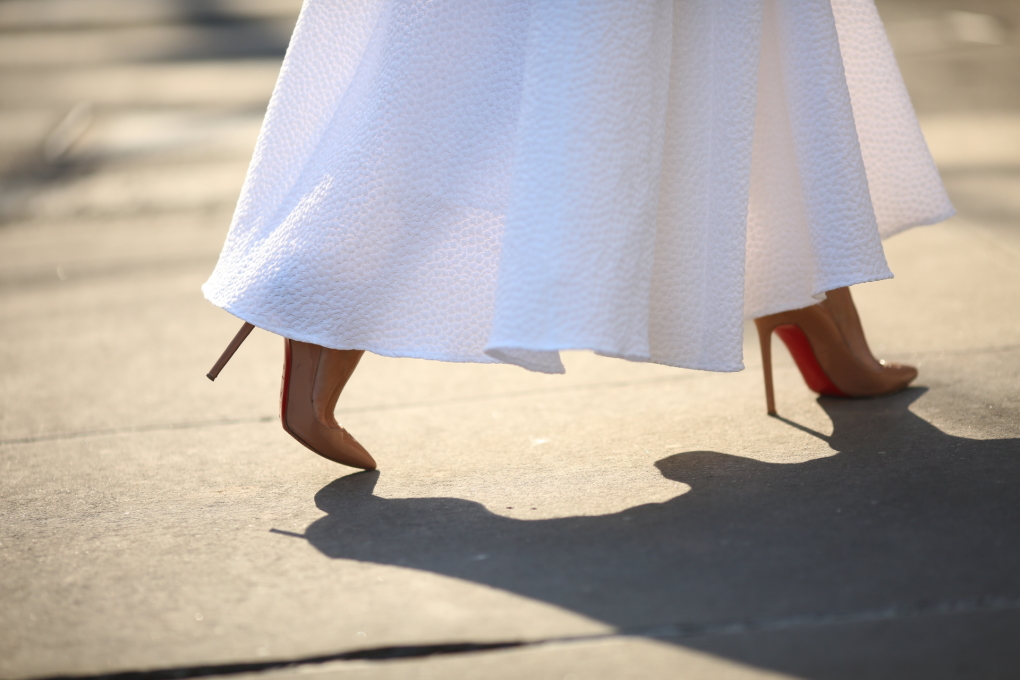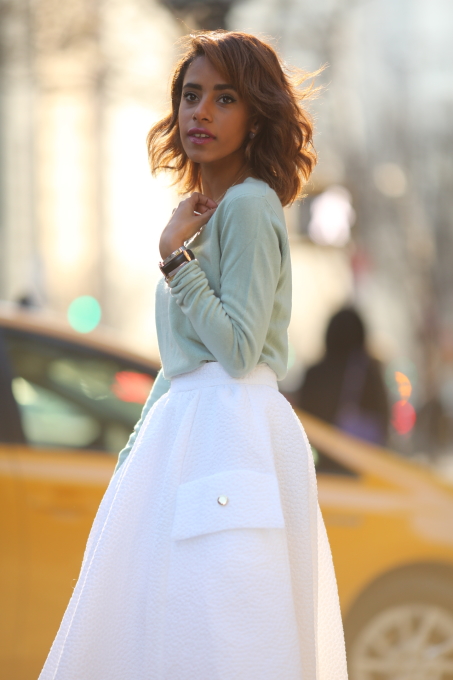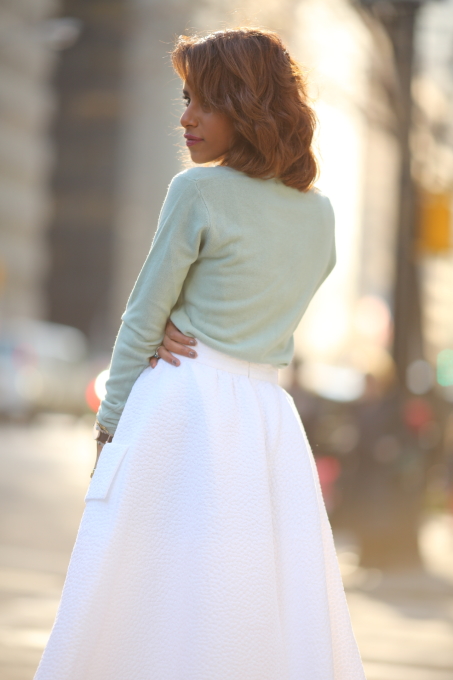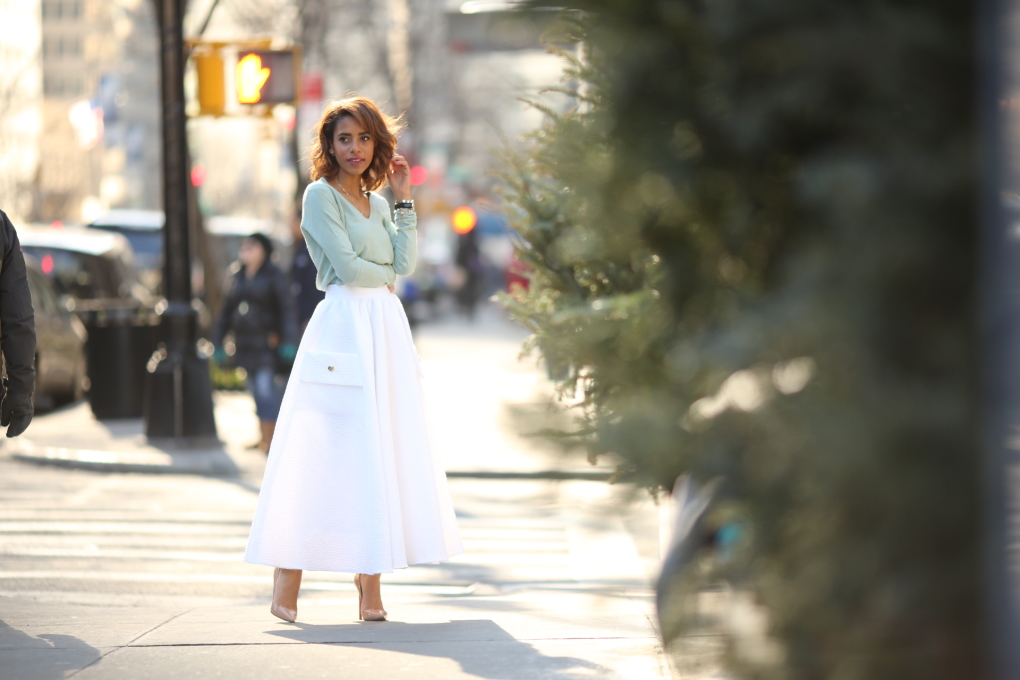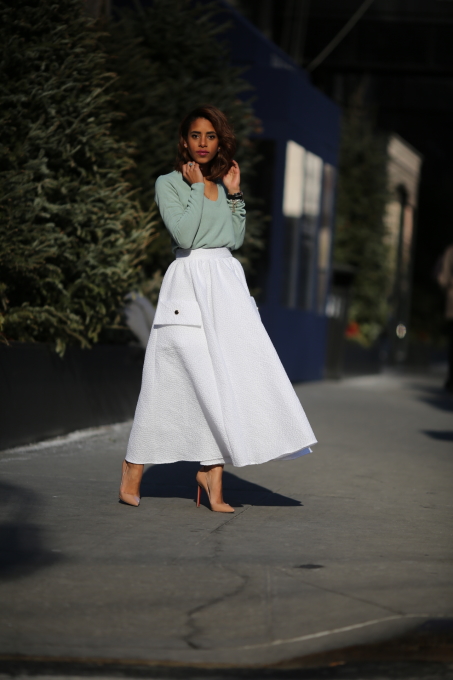 Photos by Jose Martinez
ASOS Sweater, Poca & Poca Skirt, Christian Louboutin Heels
Hello wonderful people!
I have nothing nice to say about the weather here in the UAE, all of this dusty air is just too much for me and I have been sick for over a week now and would like to get better already! I have been taking all sorts of medicines, I keep feeling drowsy and just heavy because of it. Not a pretty look!
Anyway besides my runny nose and the weather, I am soo happy with how the 1st quarter of the year is turning out to be. Yes I am over working myself and yes I don't have much down time. But isn't busy good? Well it pays the bills and buys me shoes, so no complaints here! =D
I am looking forward to the end of March and mostly April – not just because it's my birthday, but also I am flying to 2 new countries/cities that I have never been to before and it's going to be AMAZINGLY FIERCE! I have been researching locations and places to visit to create the perfect images for you guys and I simply can't wait to share them with you! So, stay tuned and watch out.
Ok I am going back to watching Revenge, so chat later!