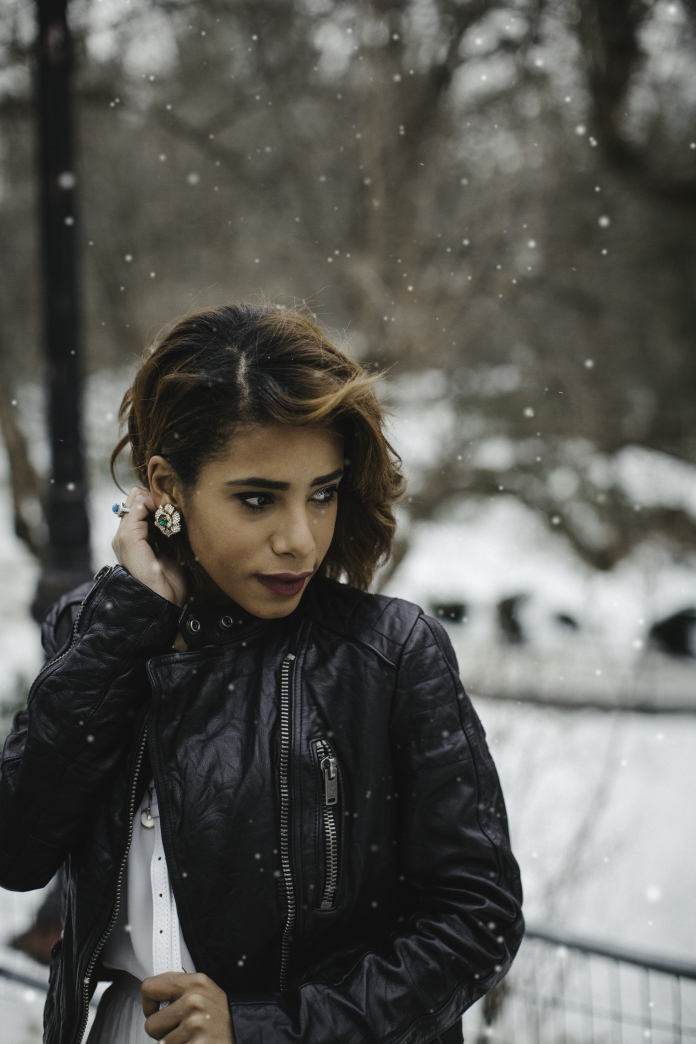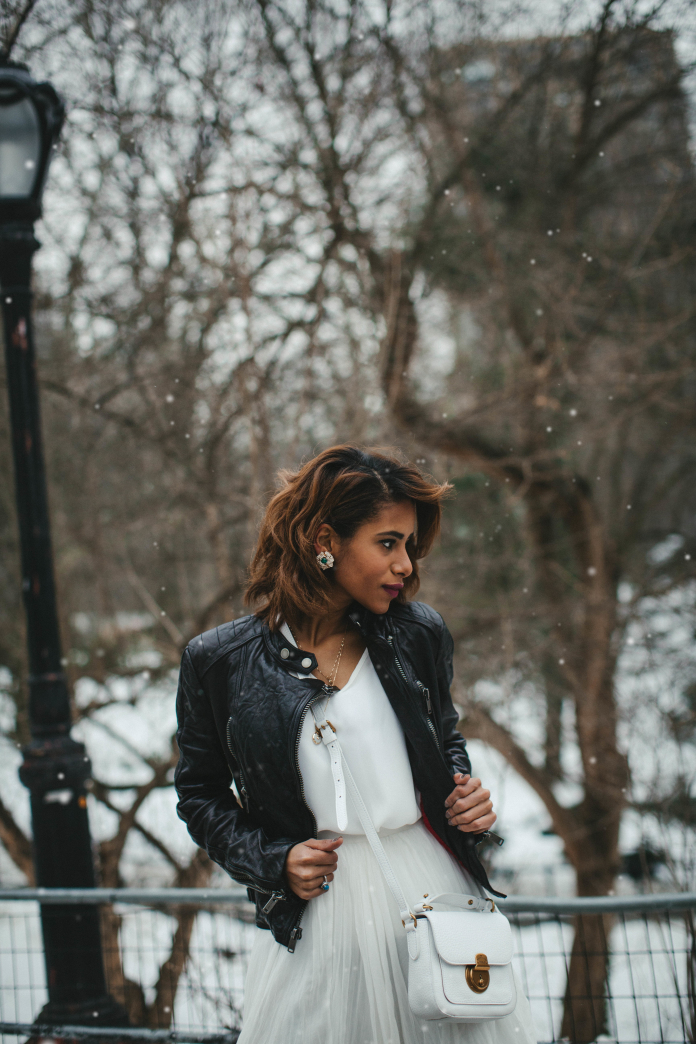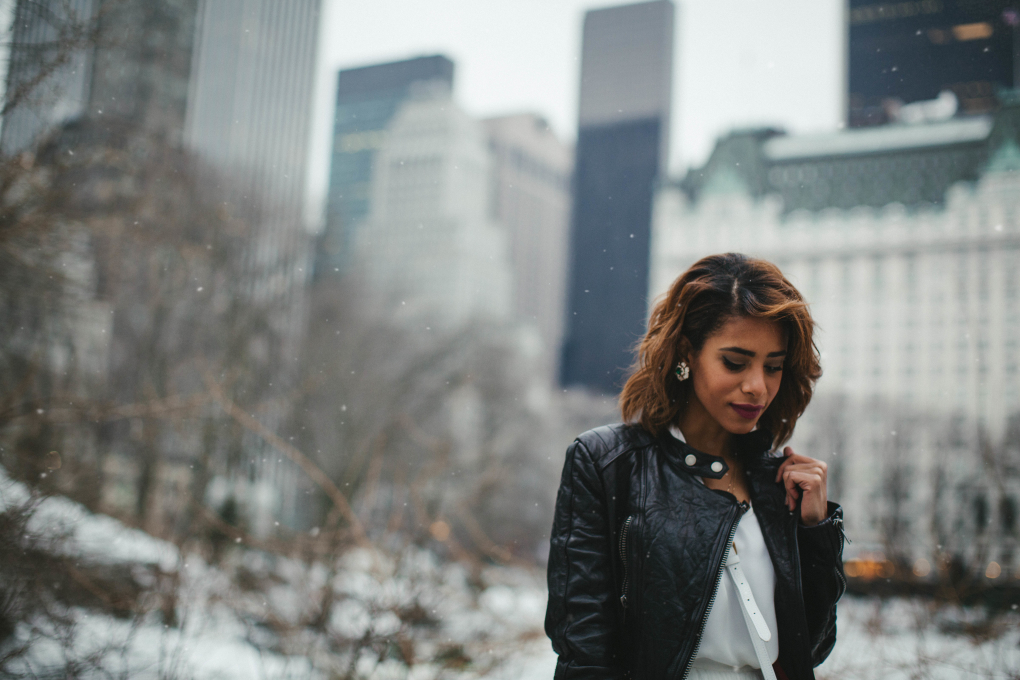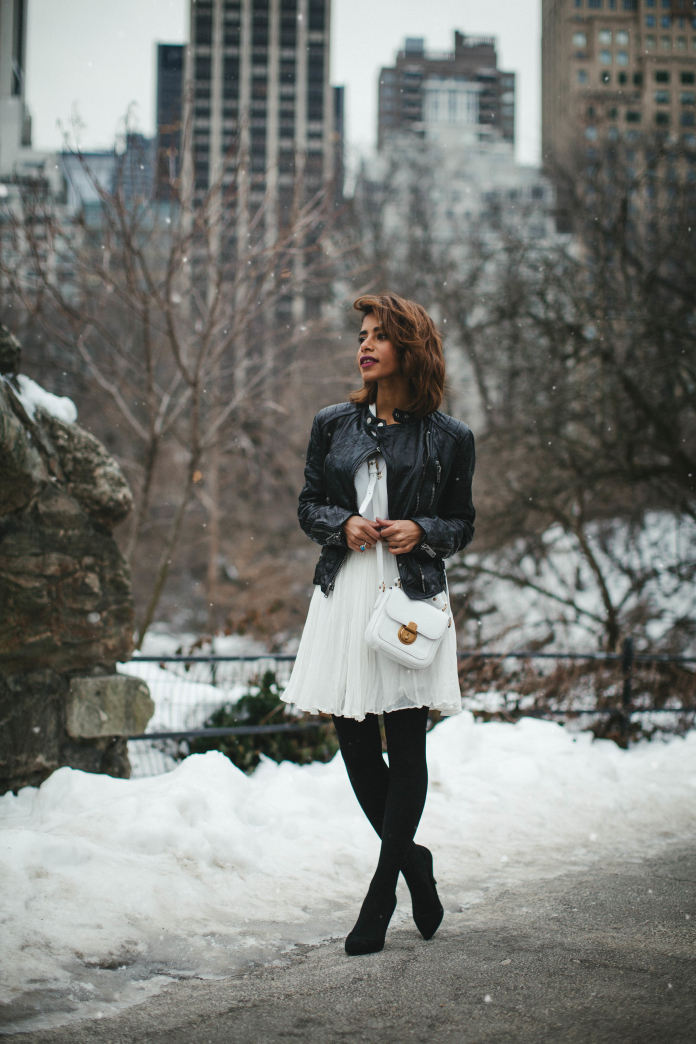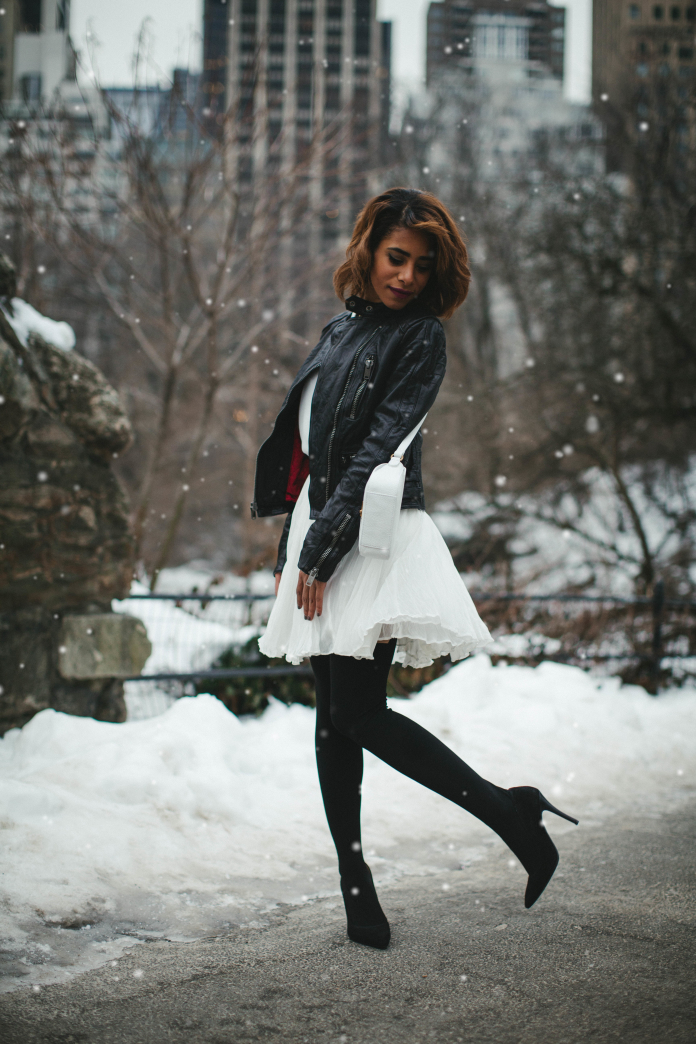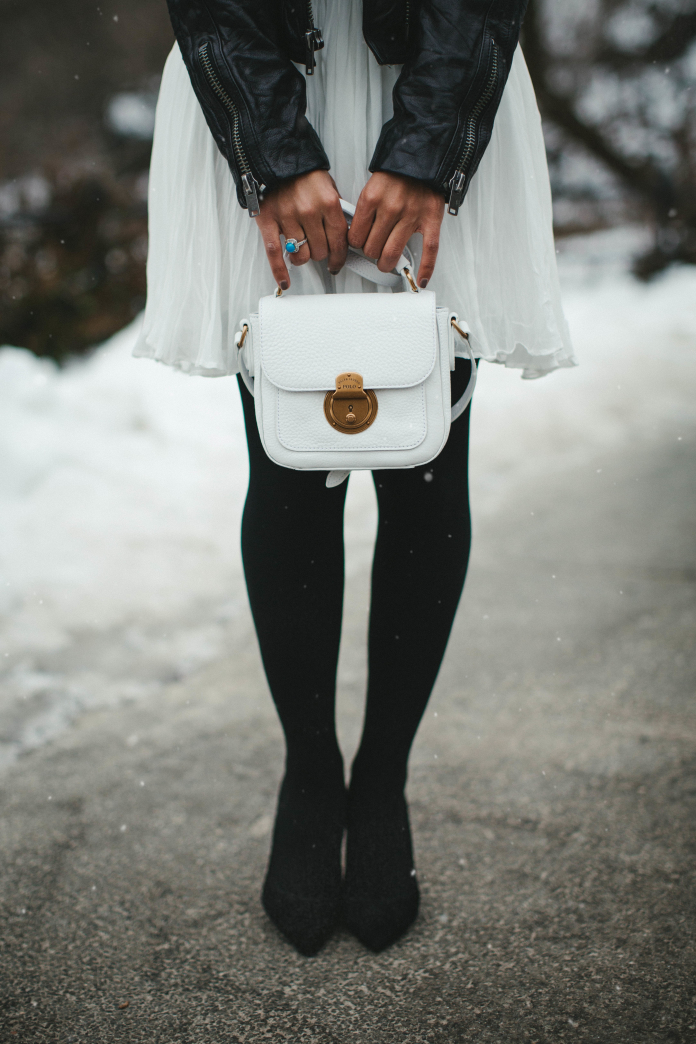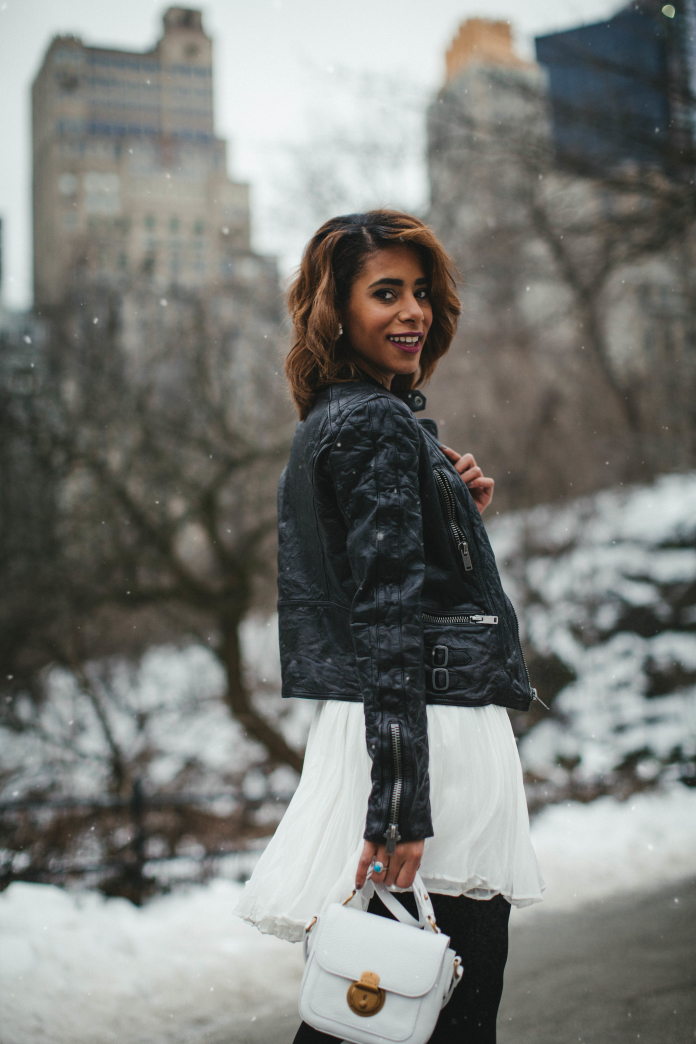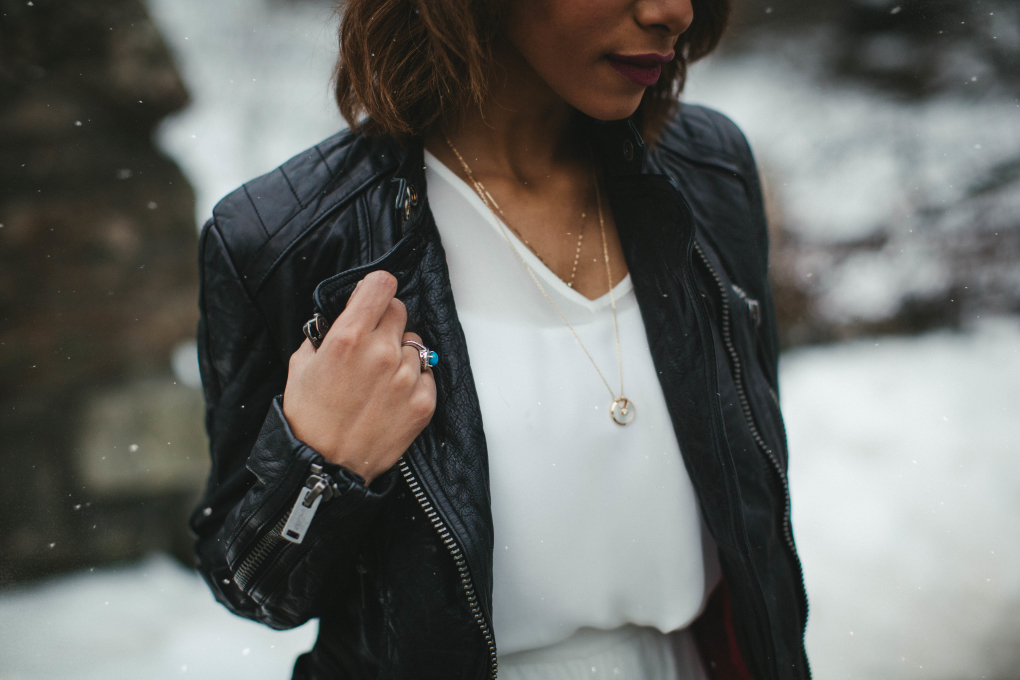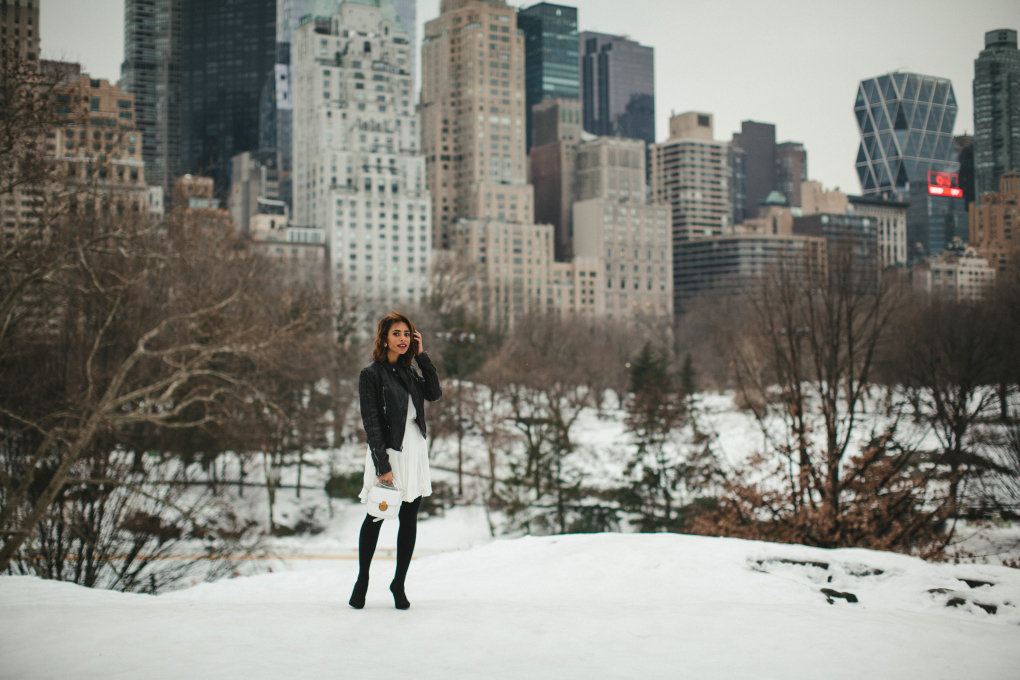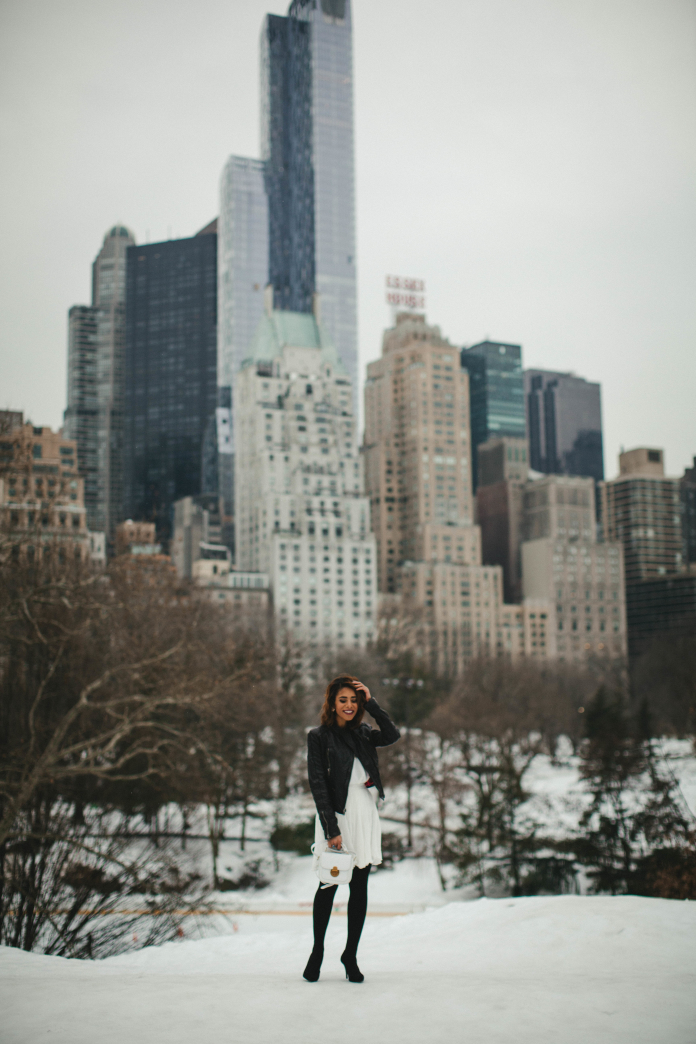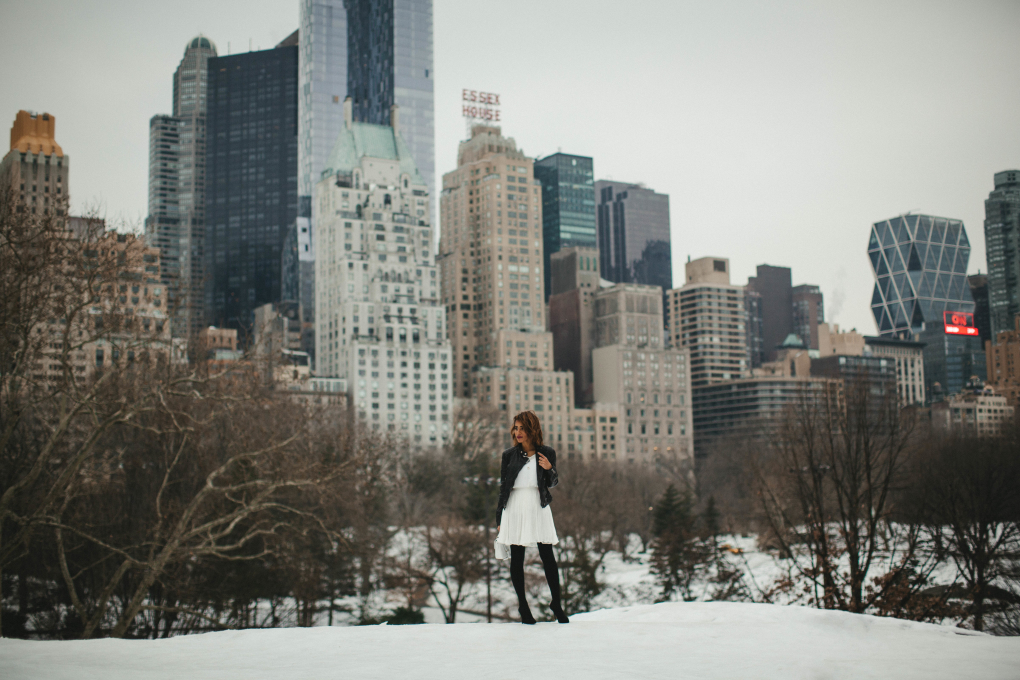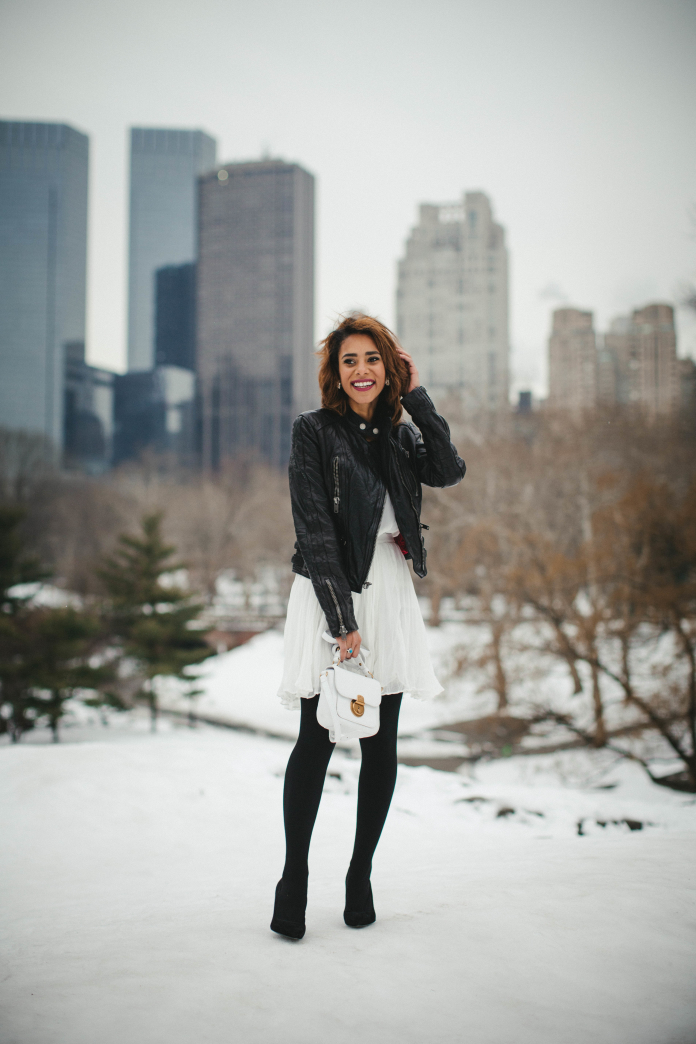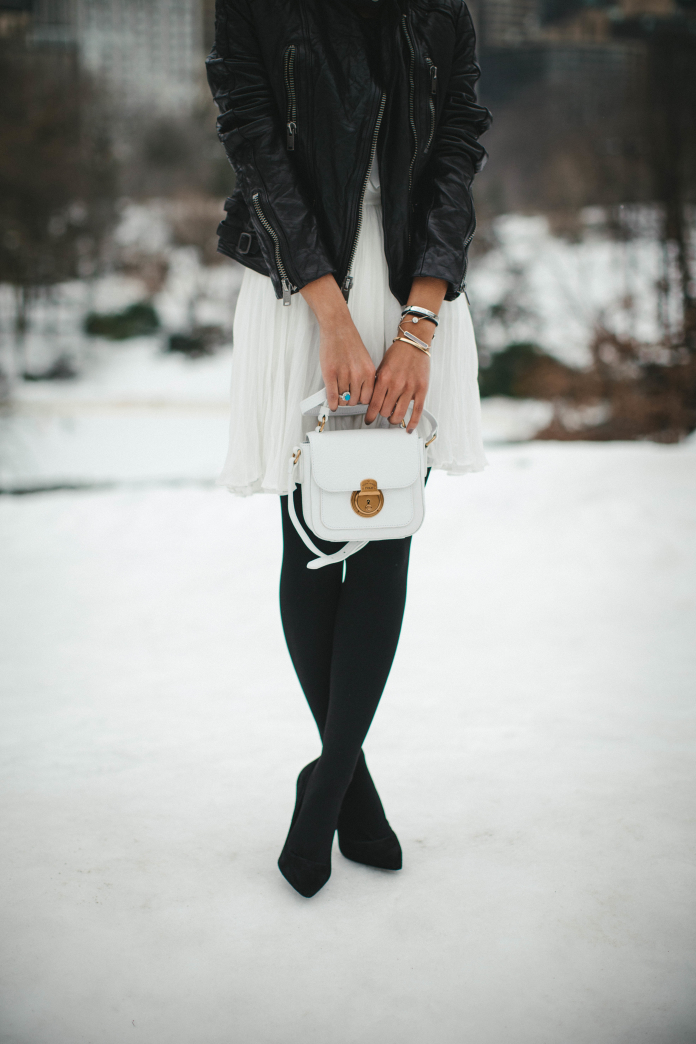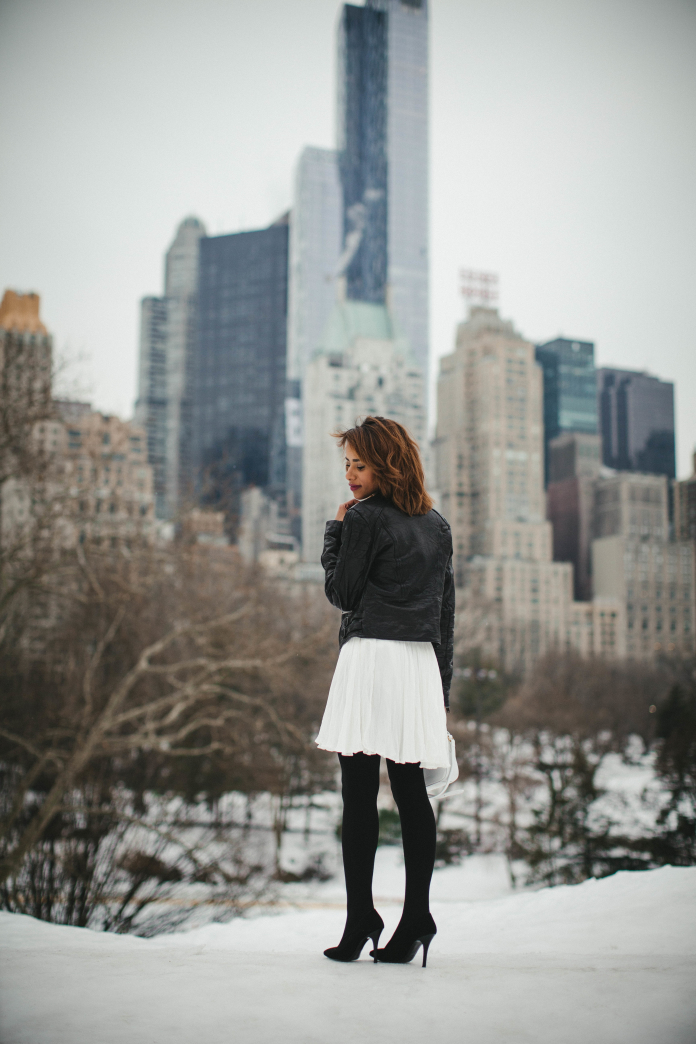 Photo by Cole Sigmon
 Dressed in Polo By Ralph Lauren from H2T
Well, let it snow! New Year was perfect and so is my final series of New York outfit gallery.
I wore this look to the Polo by Ralph Lauren breakfast, presentation and obviously the cold and white central park. Yes it was cold and yes I wore a heavy jacket over this look. So no I wasn't walking around like this! Anyway back to the Polo by Ralph Lauren breakfast, I woke up at 7 am to get this look pictures in central park and headed straight to the Polo by Ralph Lauren store on the corner of the 55th street on 5th av. Now what many don't know is that the store has a café called "Ralph's Coffee Shop" and oh my, the hot chocolate was just delicious and the view of 5th avenue is sooo worth trying out if it's your first time in the city.
 Anyway, I loved that it was an intimate breakfast with some of the industries young talent like, Ciara and Emma Roberts. I also got to meet some bloggers that I follow and got to meet in person like, Nicole Warne & Shea Marie. It was just perfect.
 Then we headed over to the presentation which was just around the corner and it was beautiful. I walked in extremely terrified at first as everyone was towering over me and realised the models were real!! Haha, I will never forget the look on my face as soon as I saw them move. I honestly thought they were mannequins. The collection was a dream and I truly loved the nude and natural colours for part of the collection.
 Then we had a long break and I went over to shop and have lunch with one of my good friends who lives in New York, Alaa Balkhy.
 Well then my night ended with a beautiful dinner at Ralph's Bar ( it's a restaurant) just on the same street of the 55th. The food was amazing and desert was just delicious, I absolutely loved the atmosphere and it's just opened at the beginning of this year! Oh and if you're lucky, you might just might have Olivia Palermo and Drew Barrymore sitting on the table next to you!