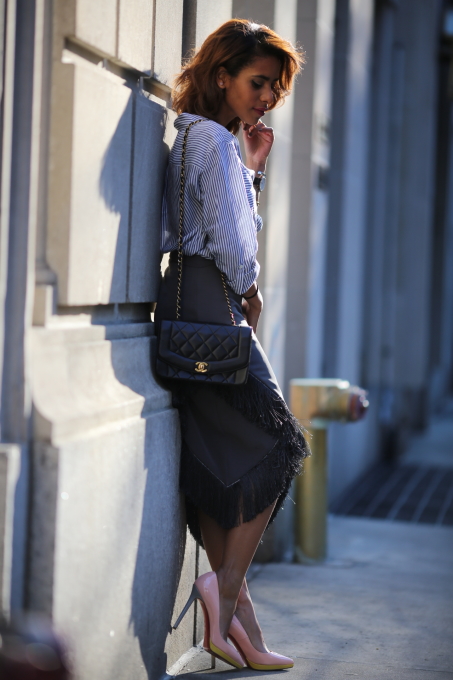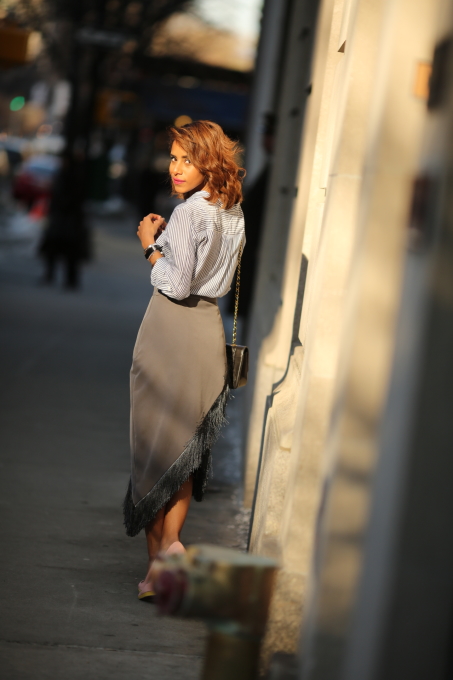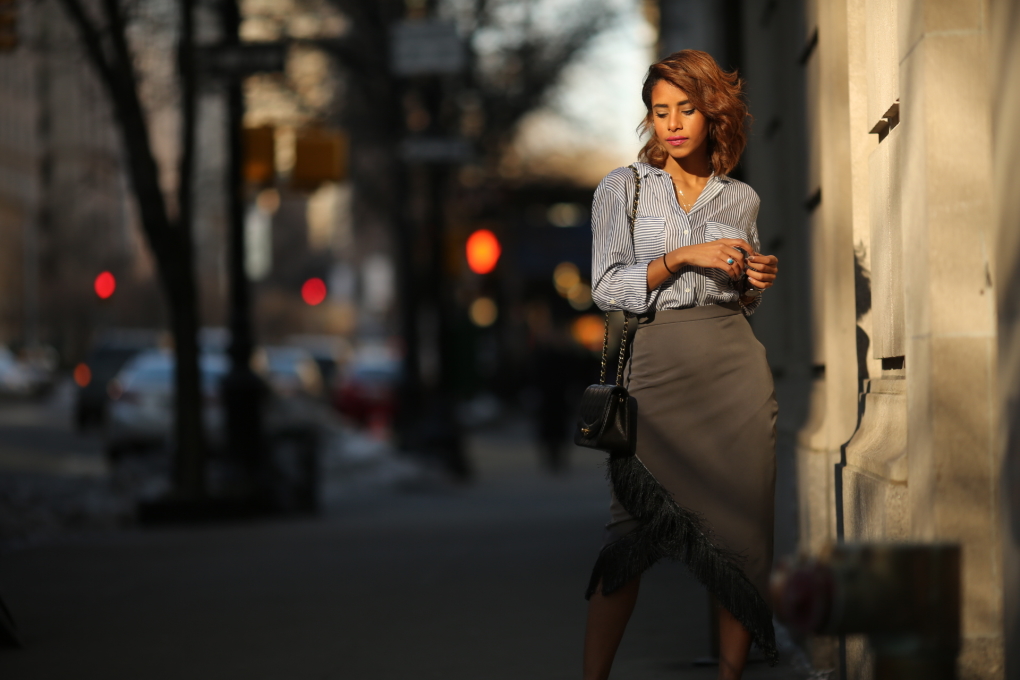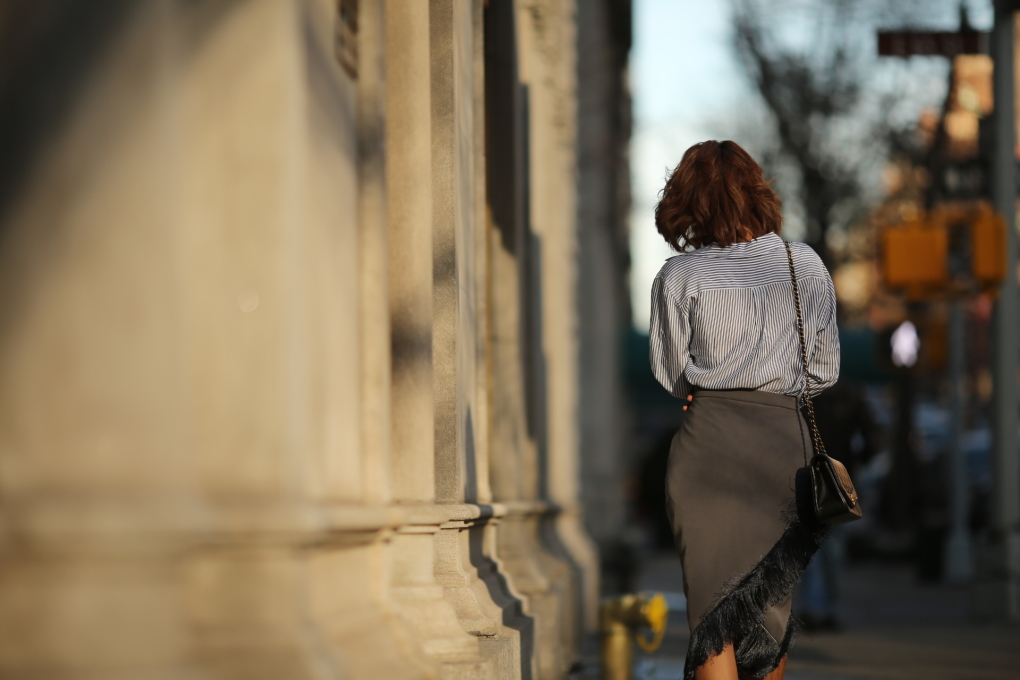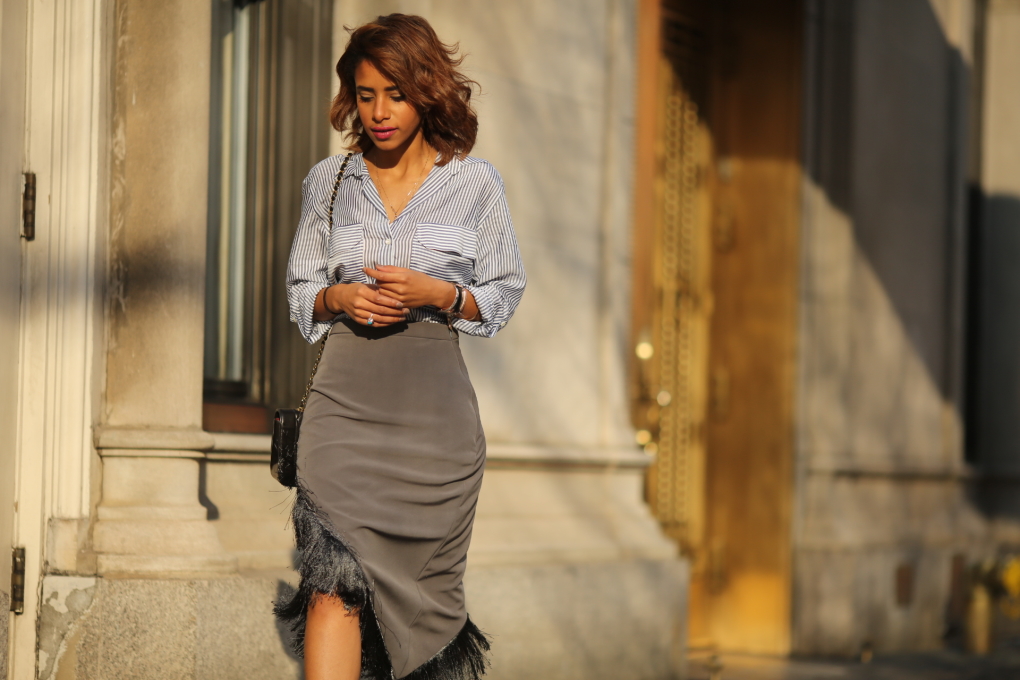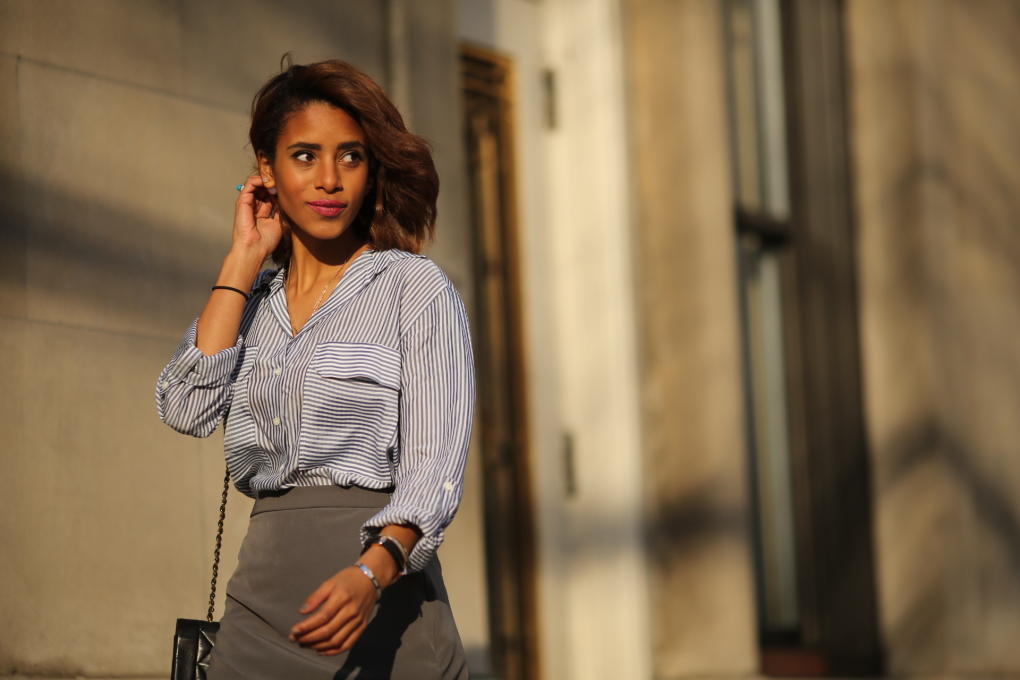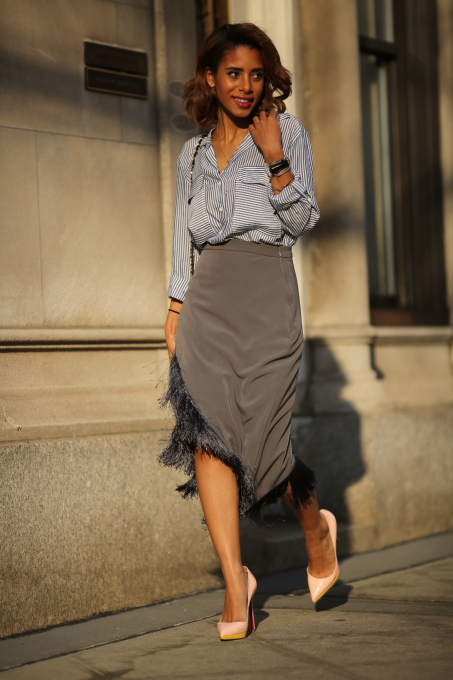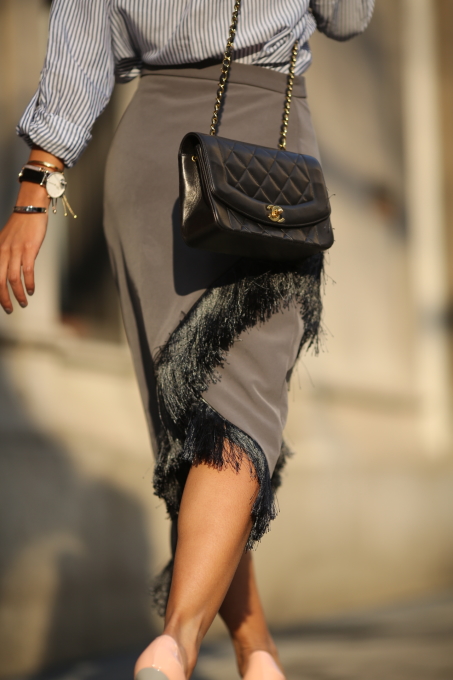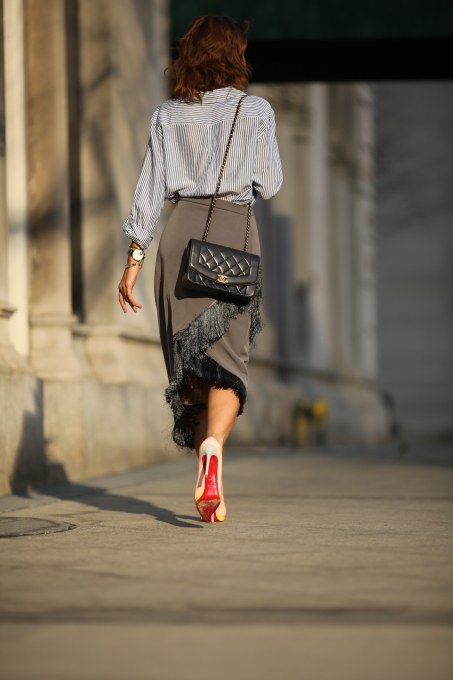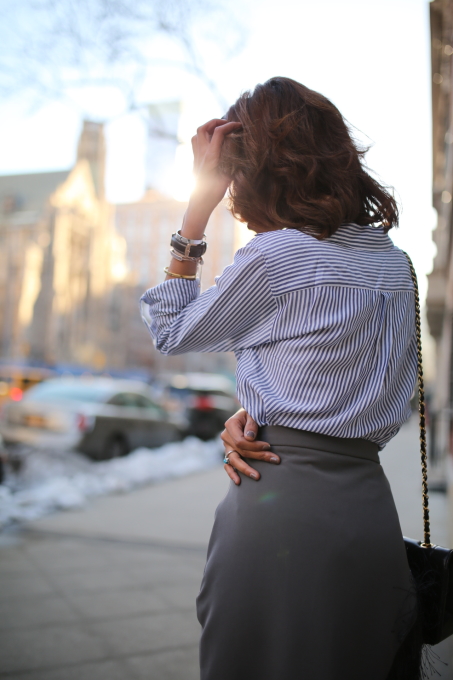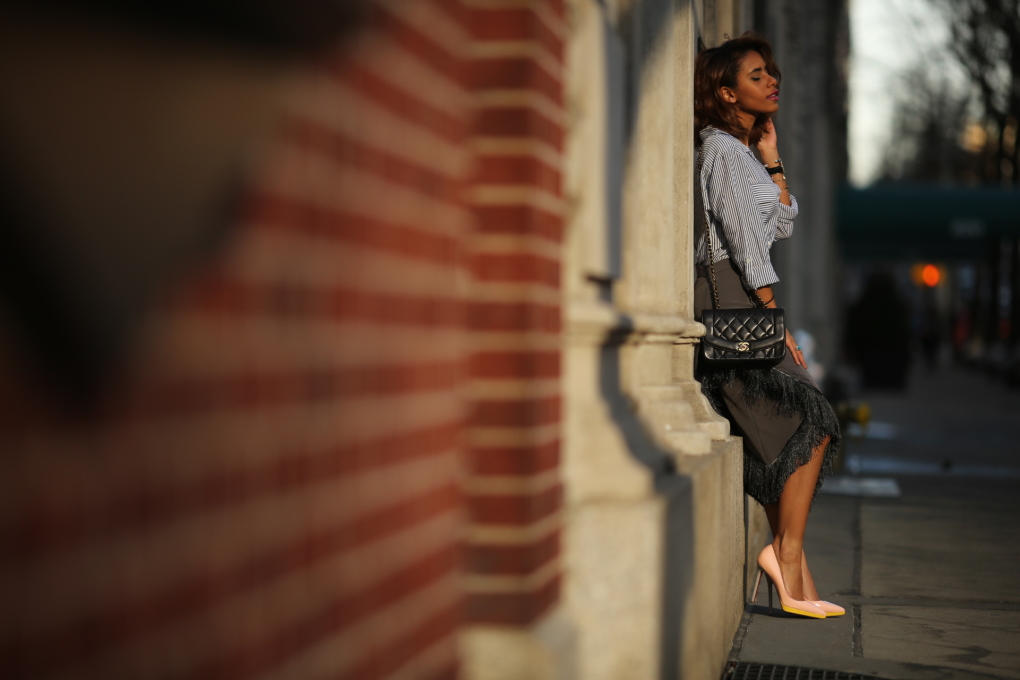 Photos by Joseph  J. Martinez
Zara Shirt, AK. Studio Skirt, Chanel Bag from The Closet, Christian Louboutin Shoes
Happy Women's Day to every female out there! It's a day to celebrate "US" yes us as in us females.
Woman empowerment is something I strongly believe in and something that I think each and every woman should be doing to one another. Now I have been raised by my mother and have 2 sisters and have been in a house that revolves around women and it's just all female like. I never really had a male figure in my life (most of my life) although I do love my step dad dearly but he is always away and we barely see him in the house.
I grew up side by side with my sister and I think about 12 other girls ( my cousins) we were all inseparable and we support and encourage one another and we continue to do so. Now I don't have male friends or even have a guy friend to just hang out with- my circle of friends are strictly females – it's always been that way and always will be. I just feel like we understand one another and continue to love, support and cherish one another. I have had the same exact circle of friends for the past 10 years and our friendship is unbreakable.
Now, being surrounded with just females makes me love and respect women so much more ( not in a sexual way). But I always end up seeing women try to bring one another down and drag their names through the mud all for the sake of outbidding one another and fighting for the lime light. I honestly think this mentality and way of life is absolutely wrong. Women should celebrate one another and support one another, Rome wasn't built in a day and it sure as h** wasn't built alone! So why can't we put aside our catty way's and backstabbing each other and just instead be there and be happy for each other.
We are women and we have the absolute power to rule the world and I think I am on my way there with the love and support of the women In my life! I LOVE YOU ALL