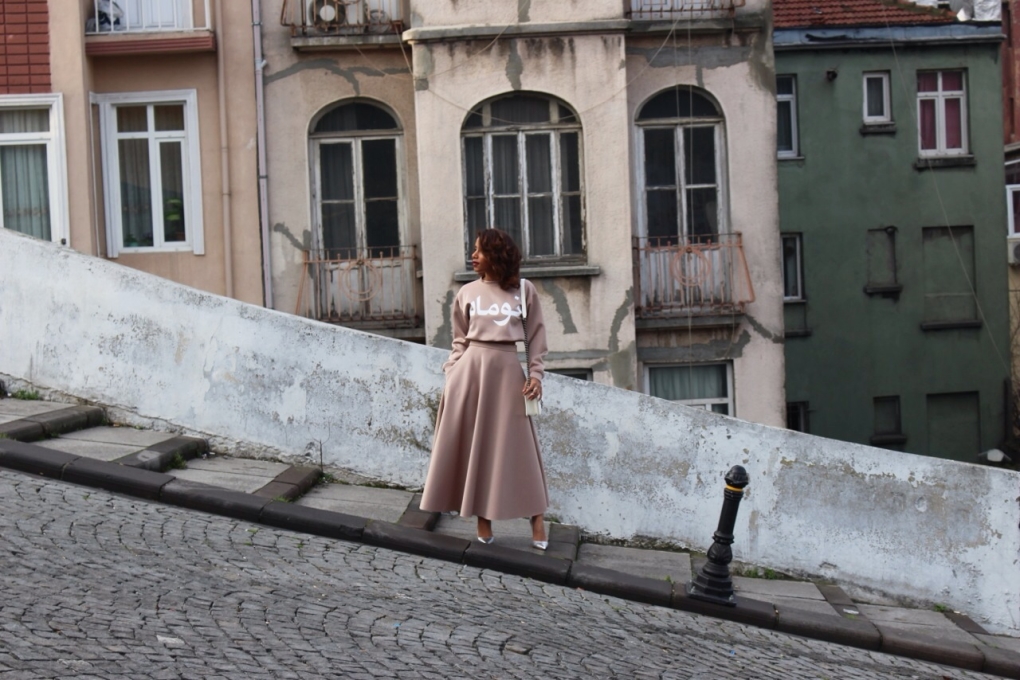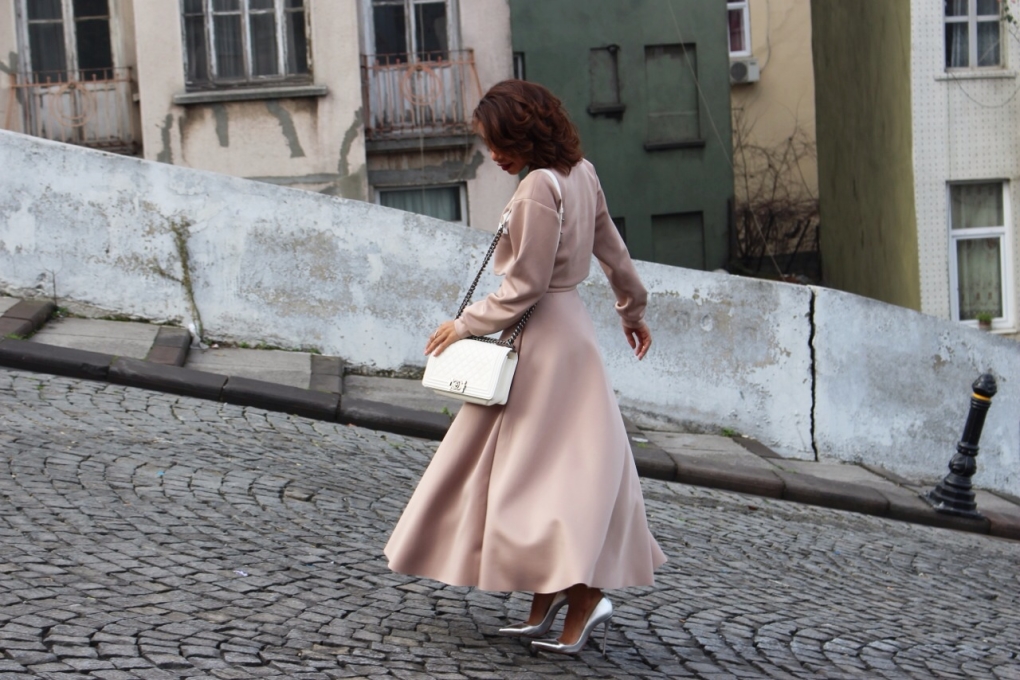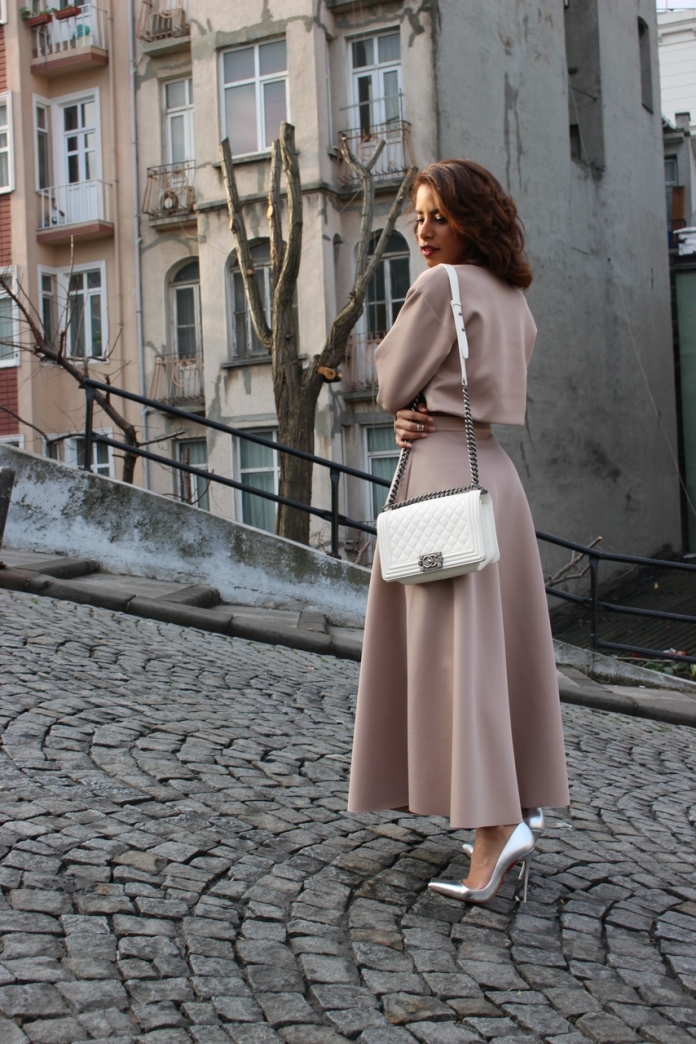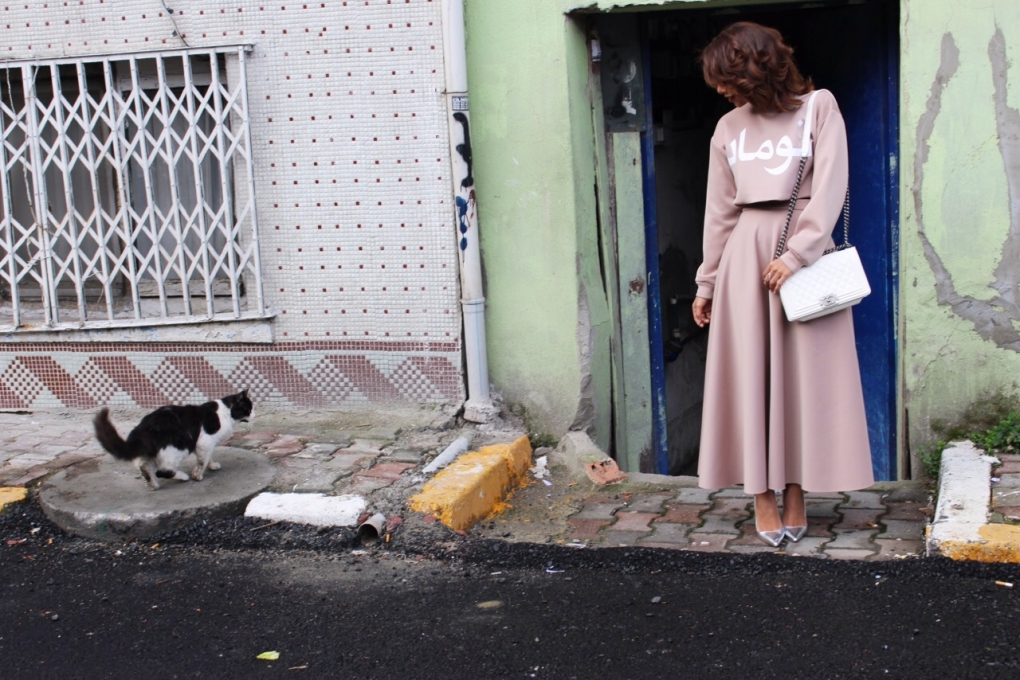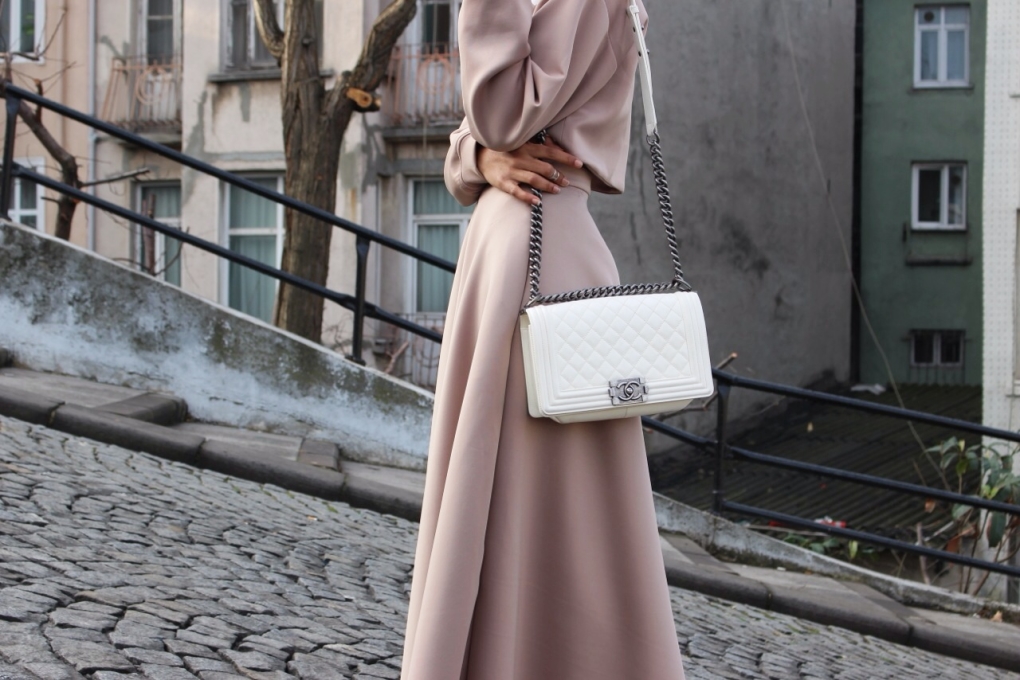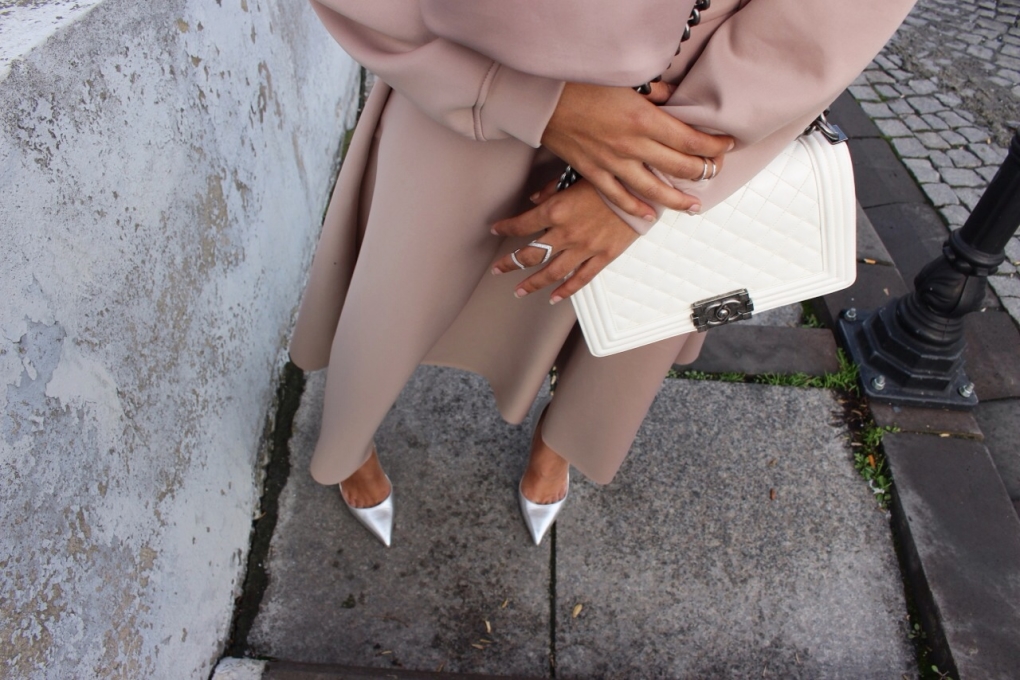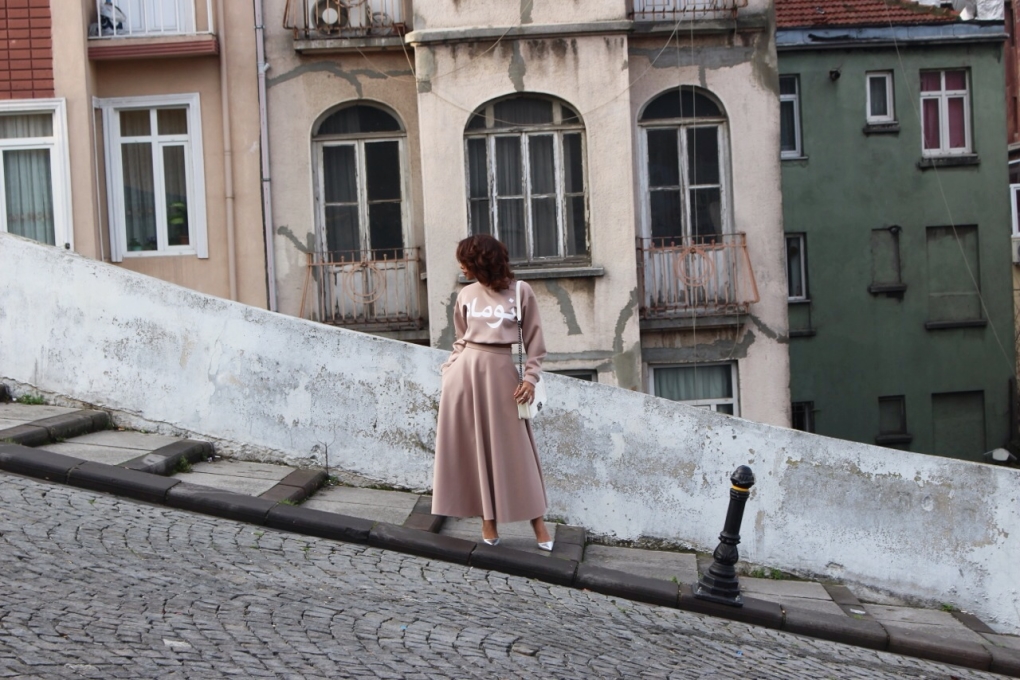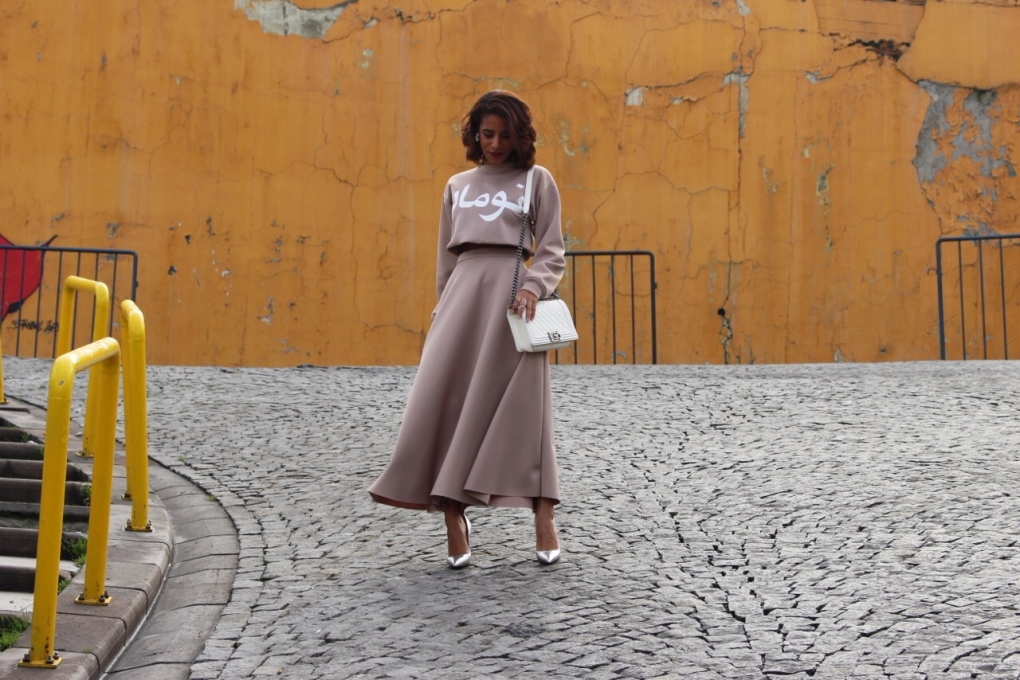 Photography by The Sister
Skirt and top by House of Nomad, Christian Louboutin Heels and Chanel Boy Bag
Hey dolls. HAPPY WEEKEND!
So I just wanted to share this look with you all as I am now obsessed and I know most of you are too with this new and upcoming brand!
 House of Nomad is created by two your designers based in Dubai and I love supporting new and talented designers. It doesn't heart that   the designers are the sweetest and have a very cool shoe collection.. #WIN!
Thank you Ahmed and Saleh for the gorgeous outfit, I am now our number one supporter and fan!