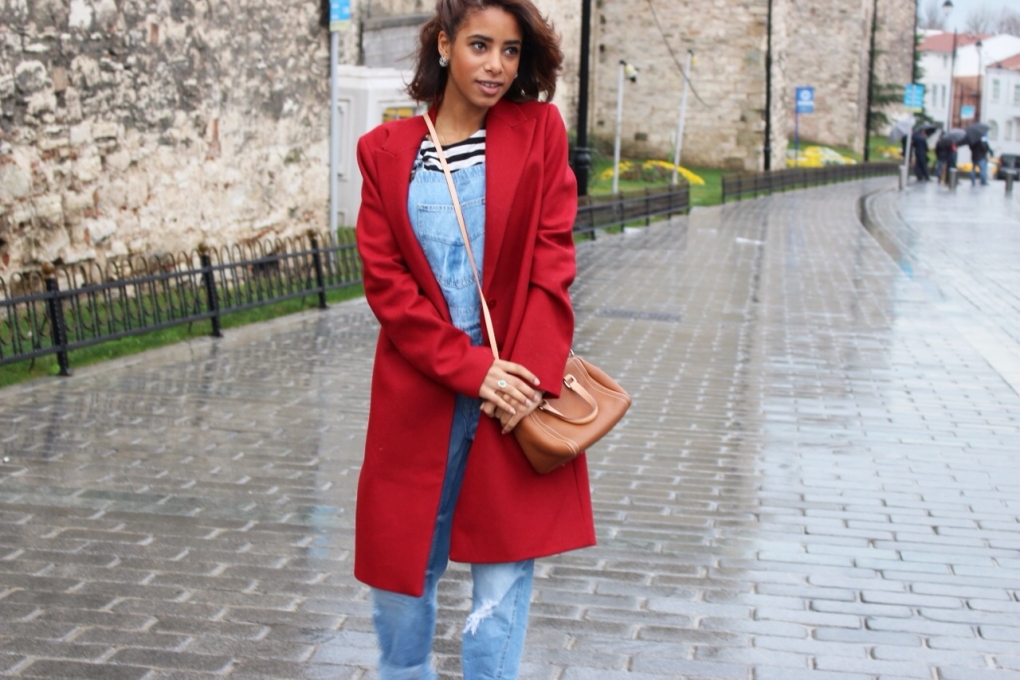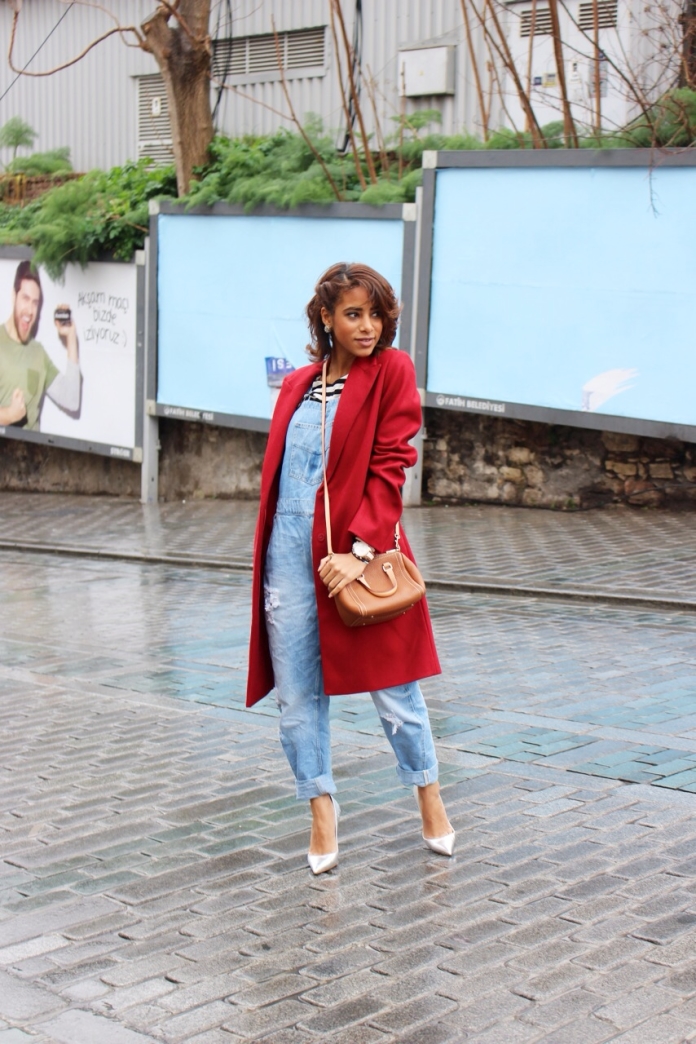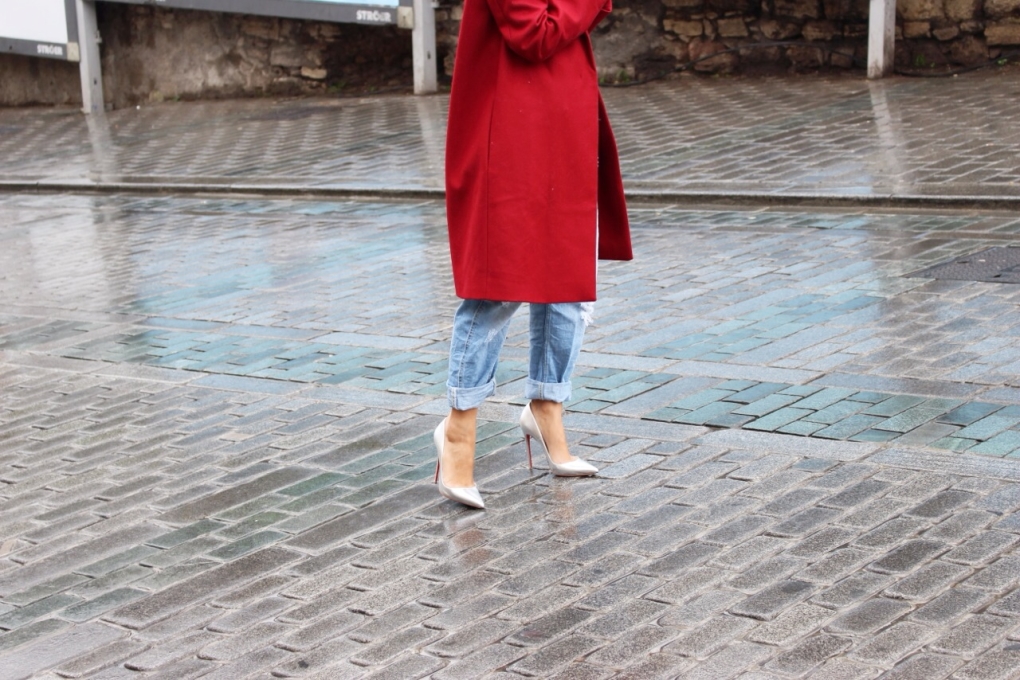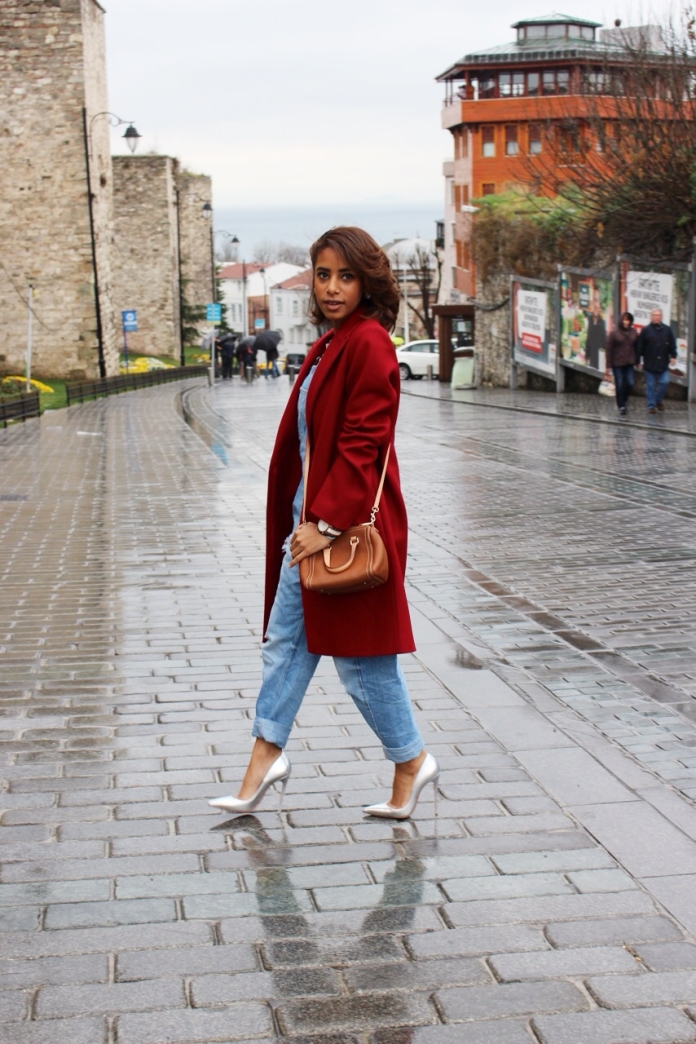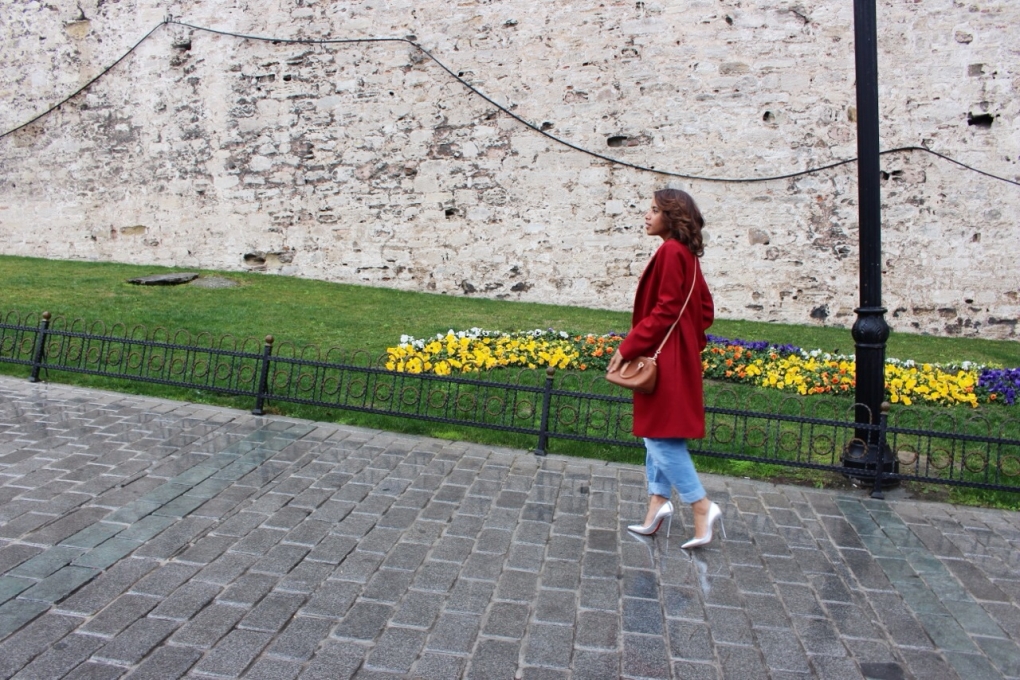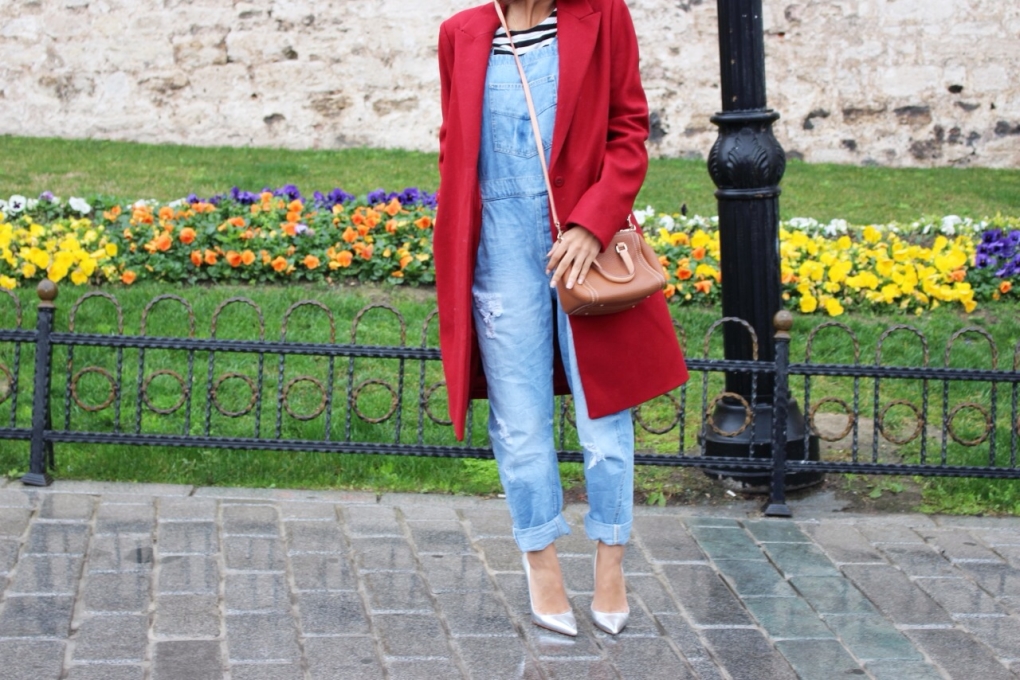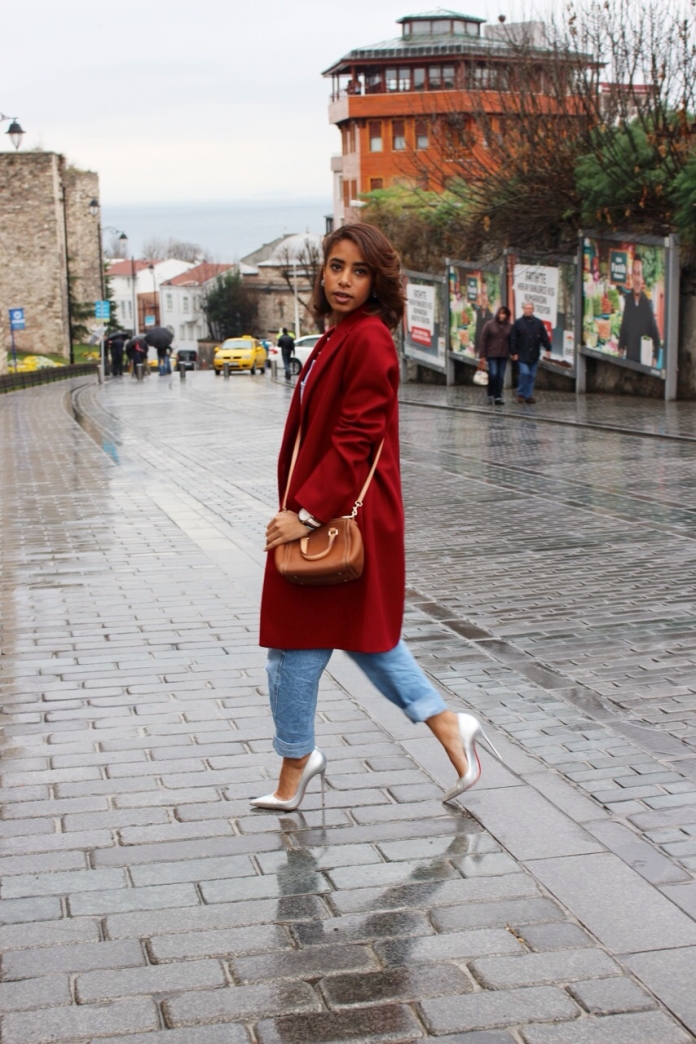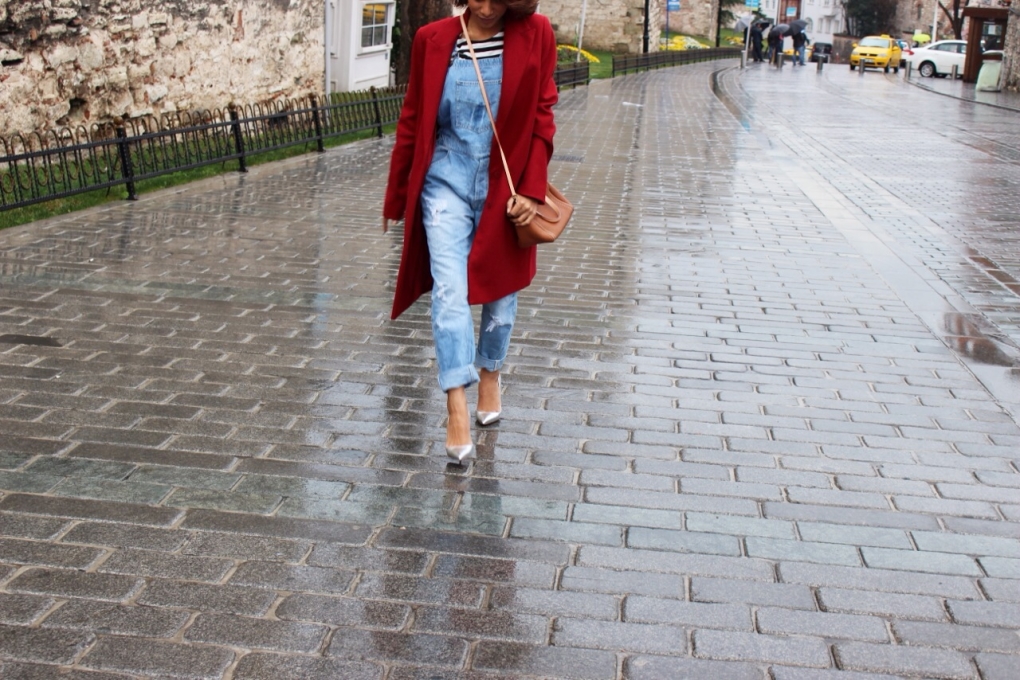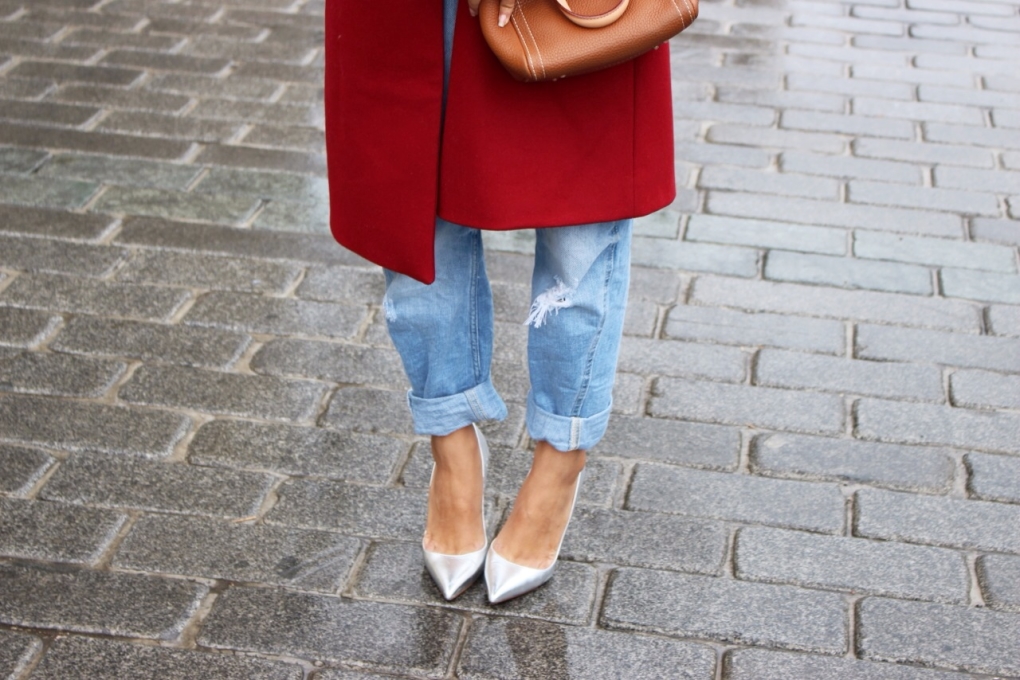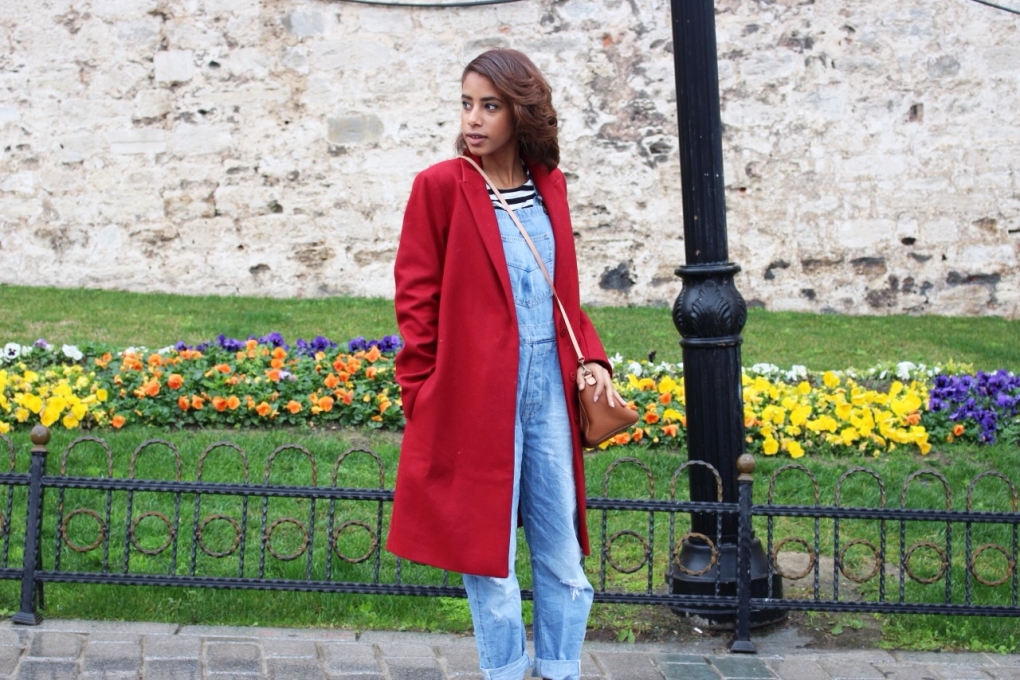 Photography by The Sister
Coat by COS, Dungarees & top by Zara, Carolina Herrera Bag, Christian Louboutin Heels
Hey dolls! So this is my last outfit from my trip to Istanbul. This was taken at the Sultan Ahmet district, right where Ayasofya and the Blue Mosque is located.. What a beautiful place! So you won't be seeing any more of that gorgeous Turkish backdrop and heavy layers.
Oh well, I am about to get ready and head off to the Cartier Polo Match which starts in about 15 mins and I am still lazying around and writing this post for you!
I'll be back soon with a new post on my day at the Dubai Tennis Championships with Lacoste.. Happy Saturday!