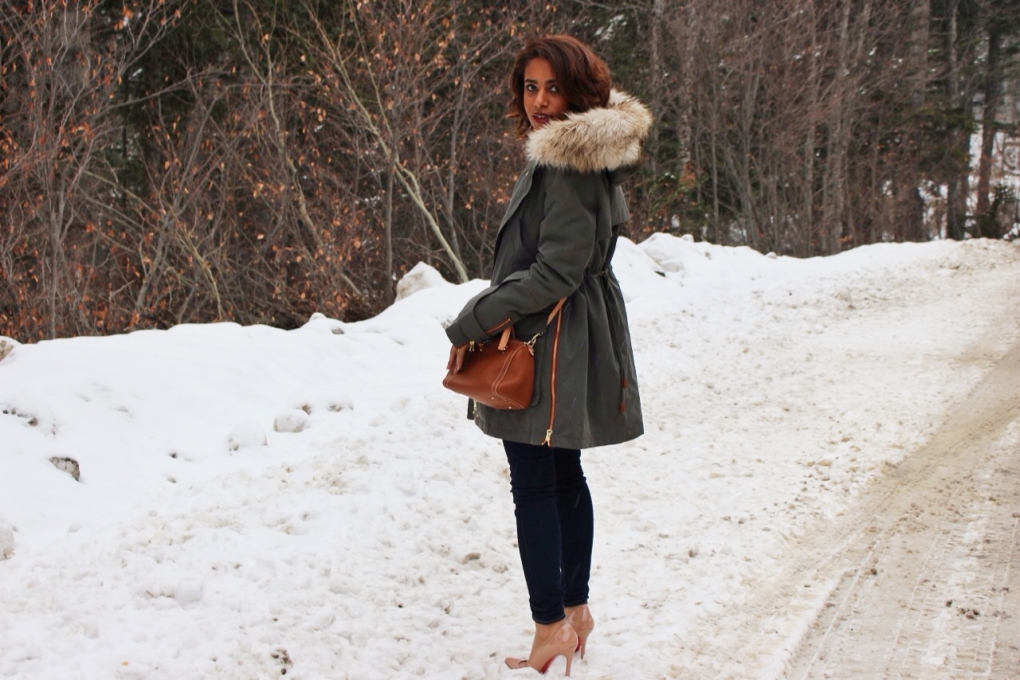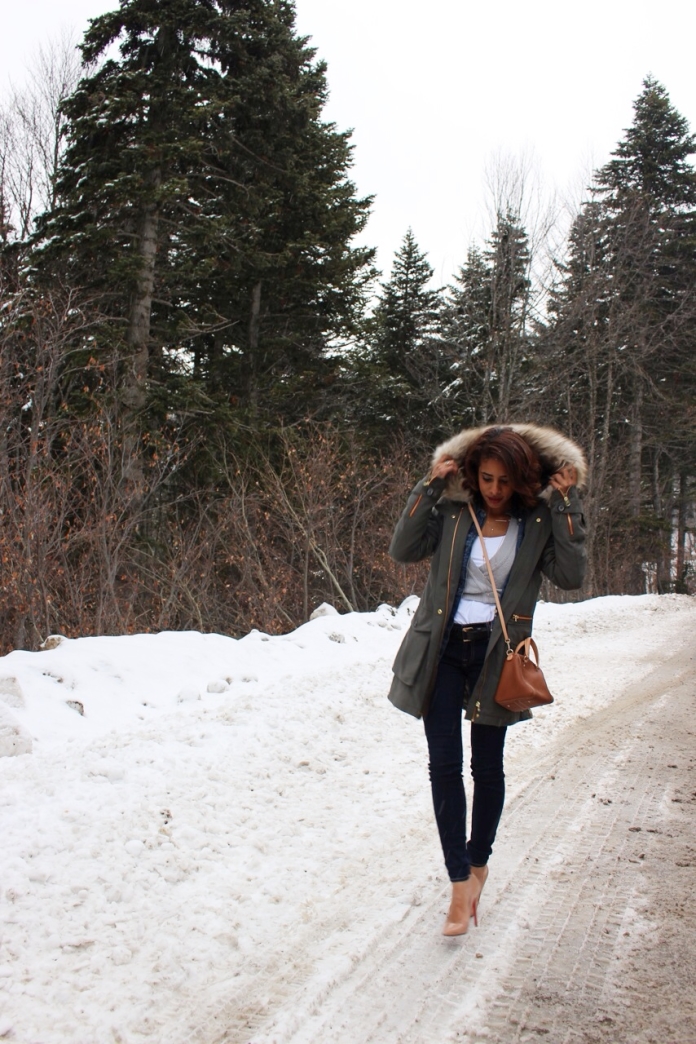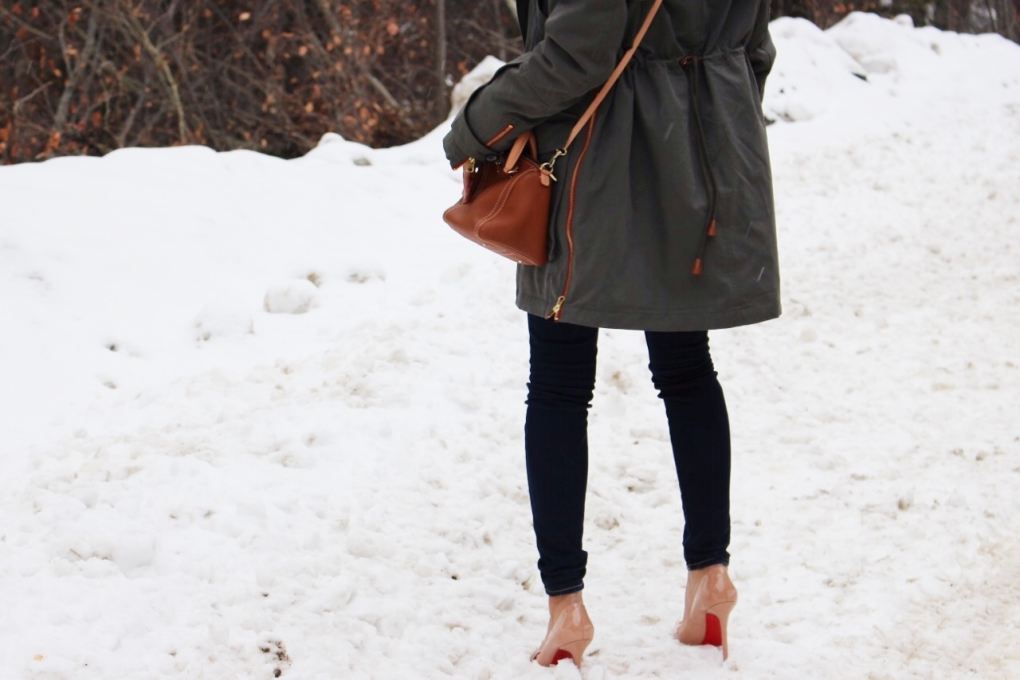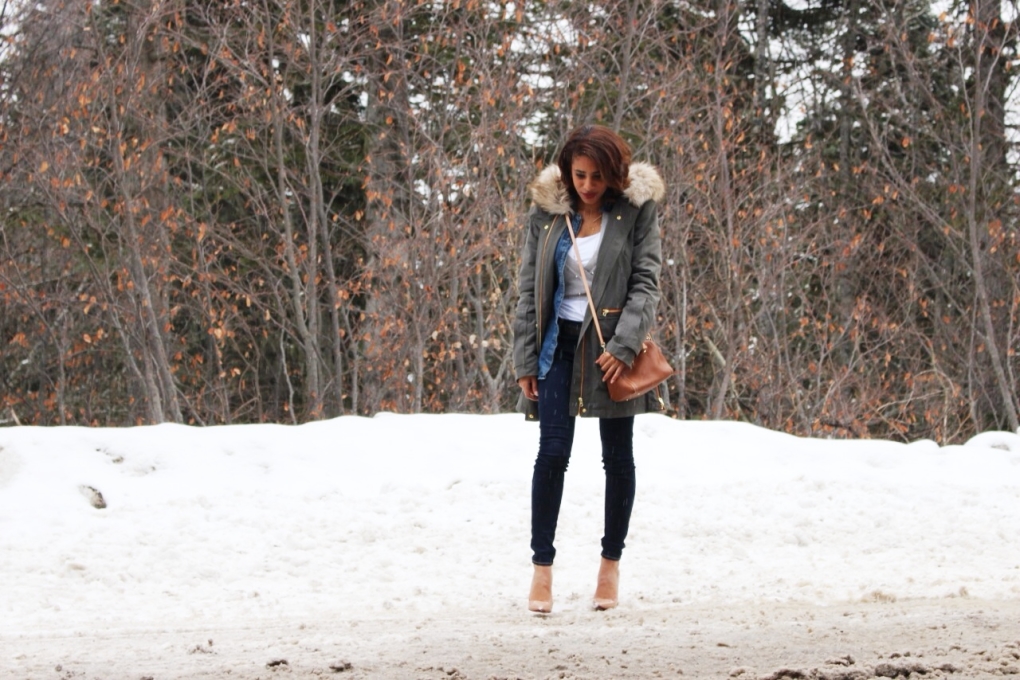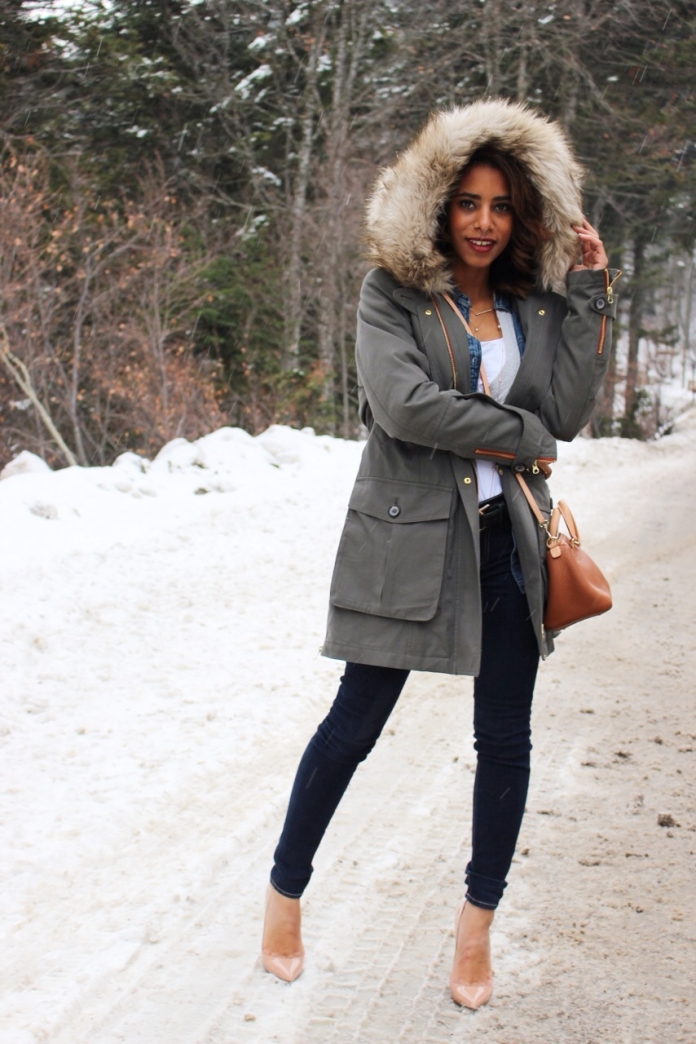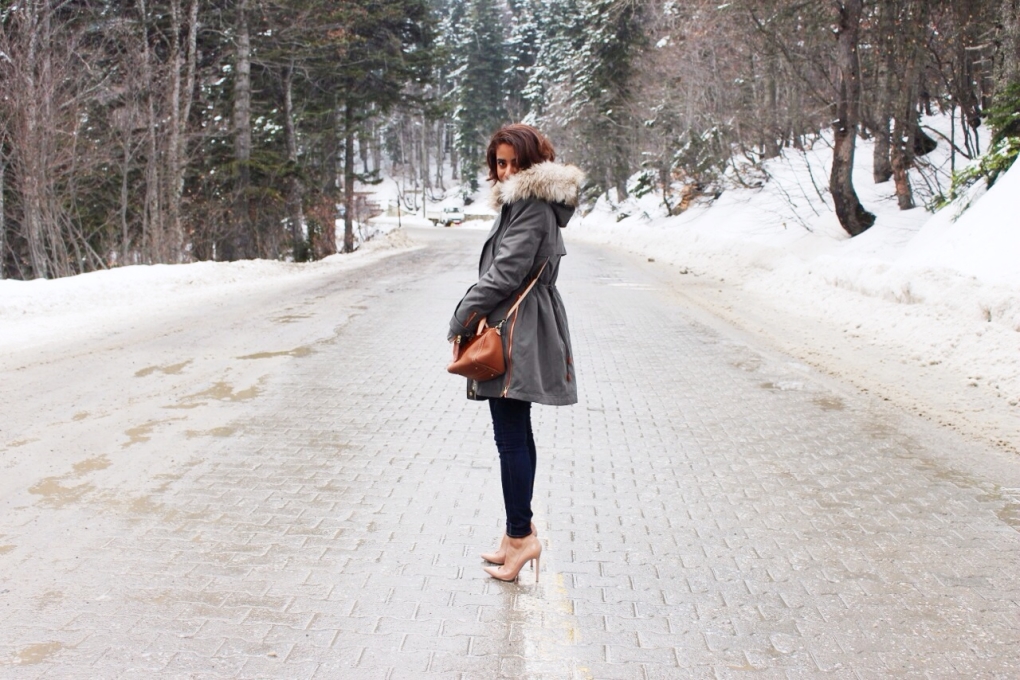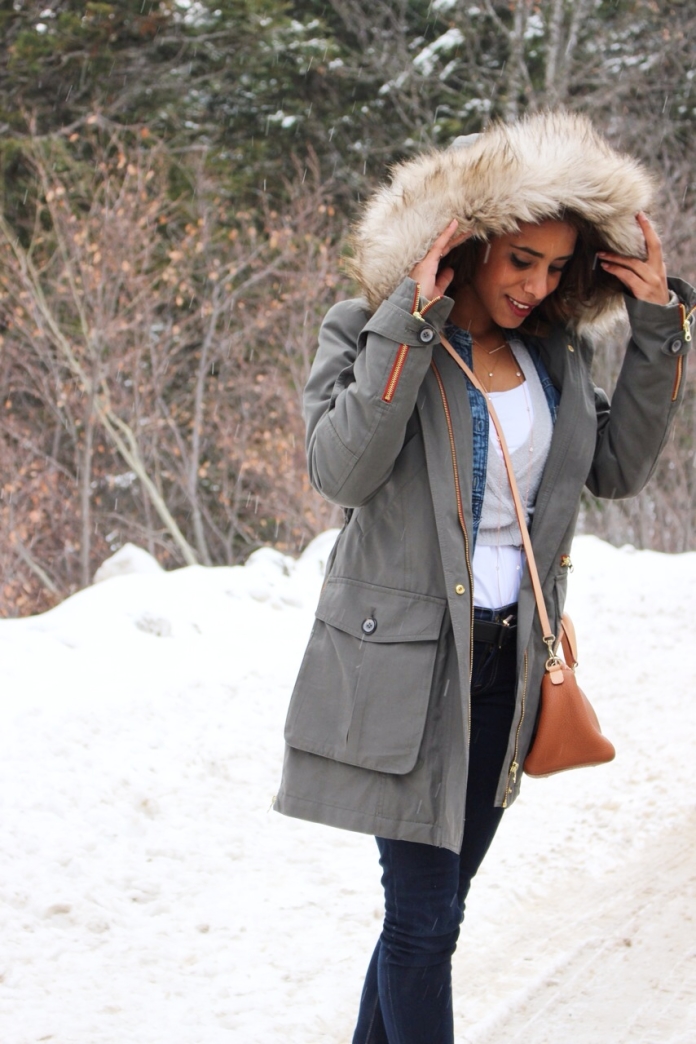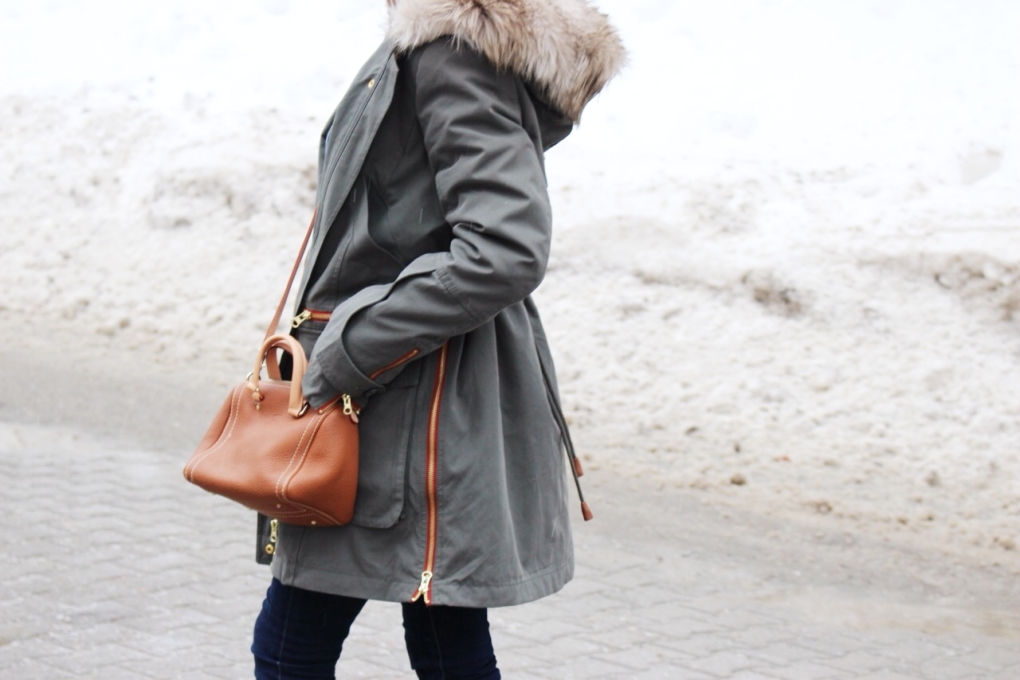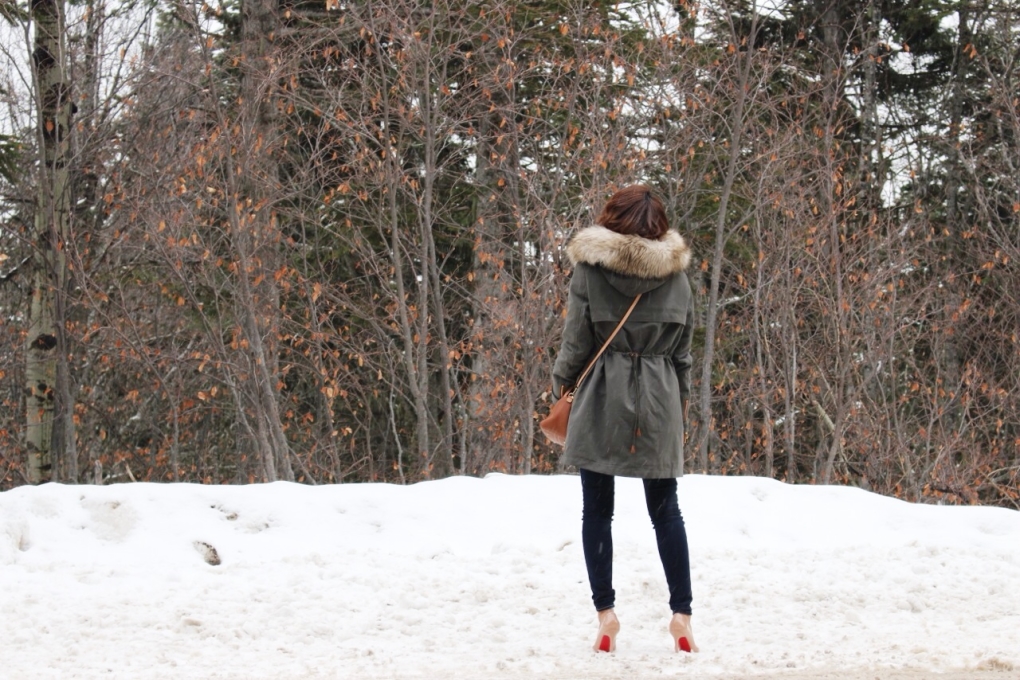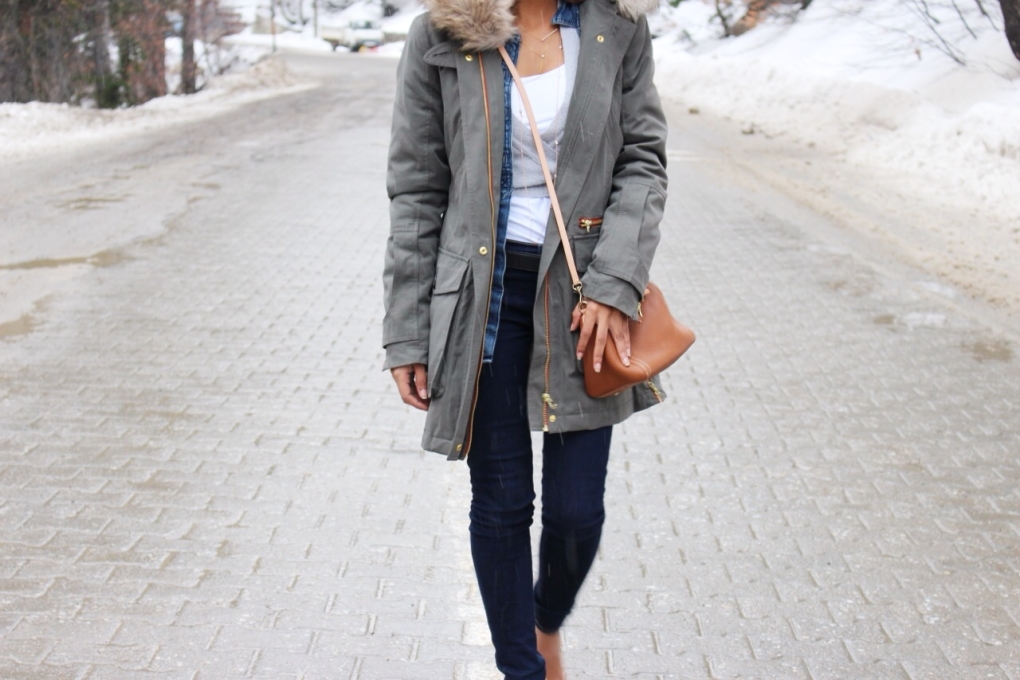 Photography by The Sister
Jacket by Zara, Repetto sweater, 7 FAM jeans, Carolina Herrers bag, Christian Louboutin Heels
Hey dolls! I am back in Abu Dhabi and kind of miss being away. I just felt a whole load of stress with oh so many things, I just can't keep up with the blog, personal life and work life. How do you guys do it? Well, then again, many of you don't have blogs so you can easily manage.
I just wish I could turn back time to when life was so much more simpler!
Anyway enough about that, lets talk about Bursa!
First of all we thought we would end up in some abandoned farm or something once we got into that cab. He drove us for a bit over an hour to the top of the mountains. You can imagine the thoughts we kept having! "Are we going to die?" "We are so falling off this cliff" "Are we there yet" Yup all of that crossed our minds and more. But looking out the window and going up that mountain was absolutely stunning. The forest and the change of weather, I swear we went through all four season in that one hour and ended up in the most beautiful place that was snowy and  whimsical.
Anyway next time your in Turkey make sure you head to Bursa and drive to Uludag!