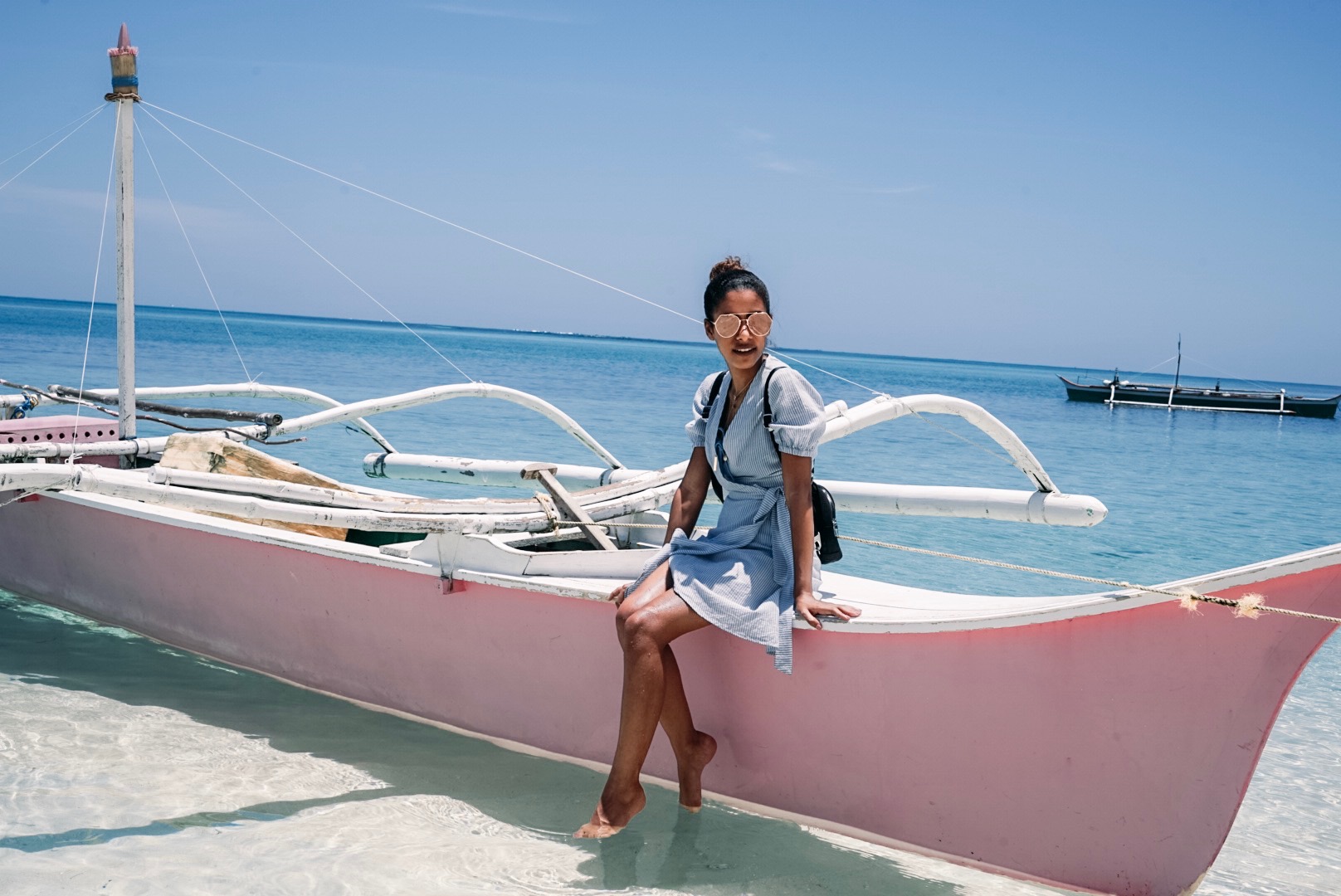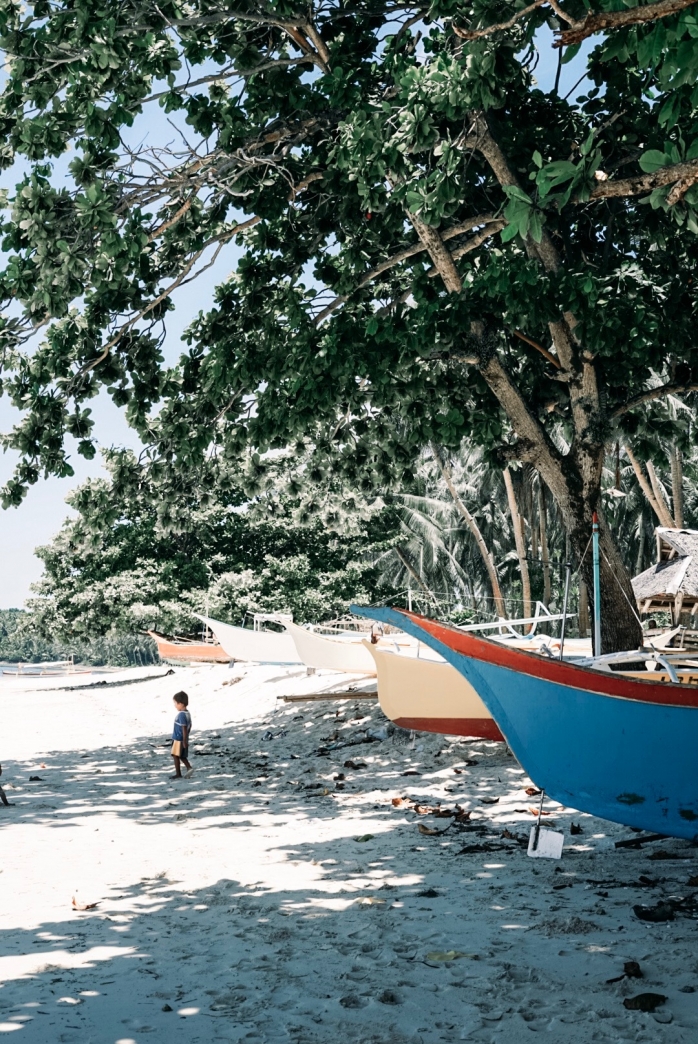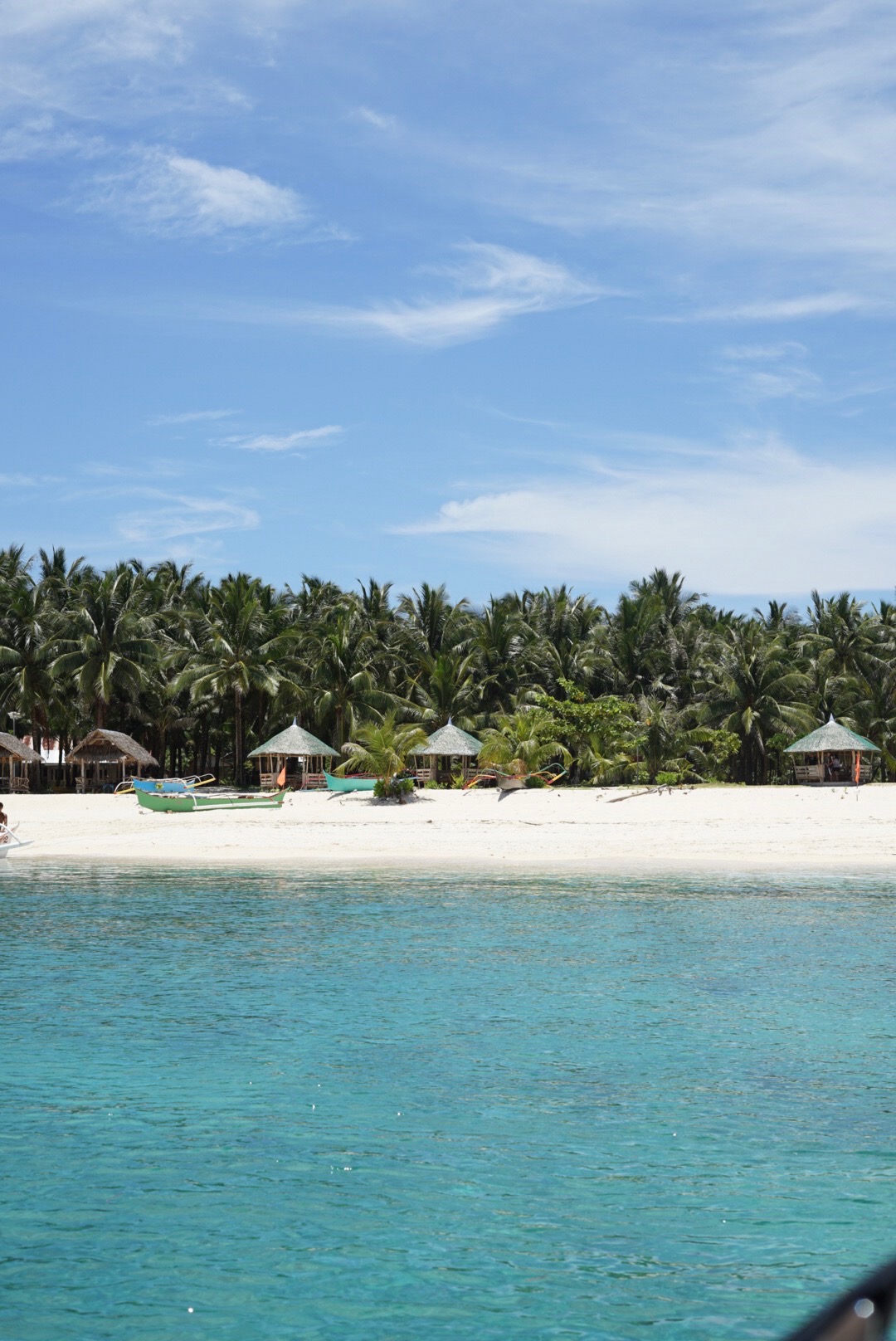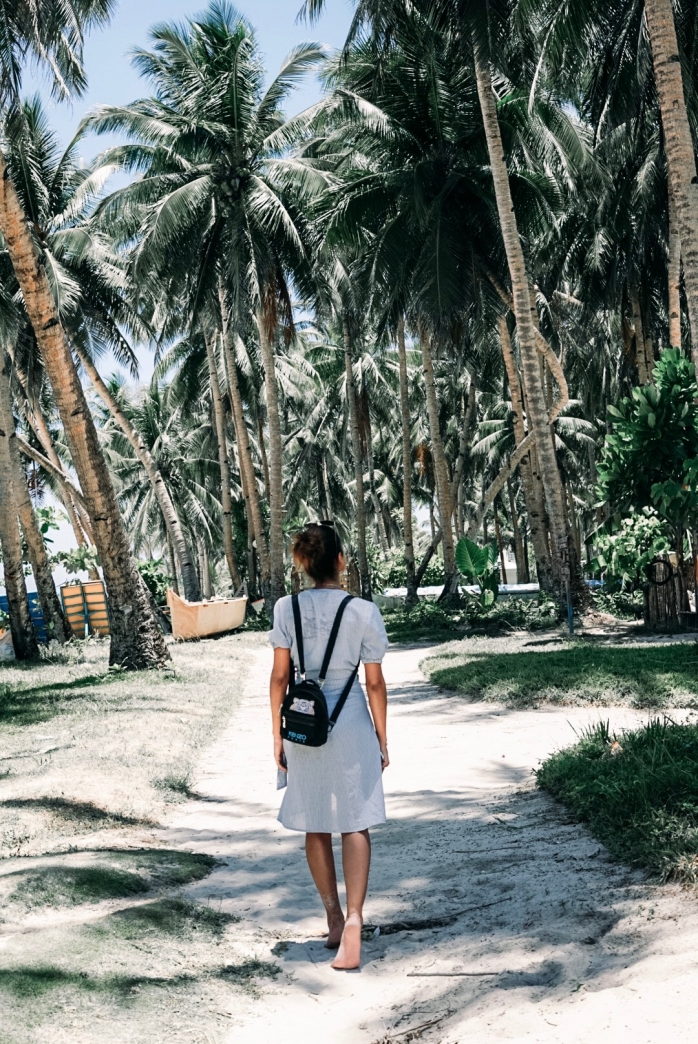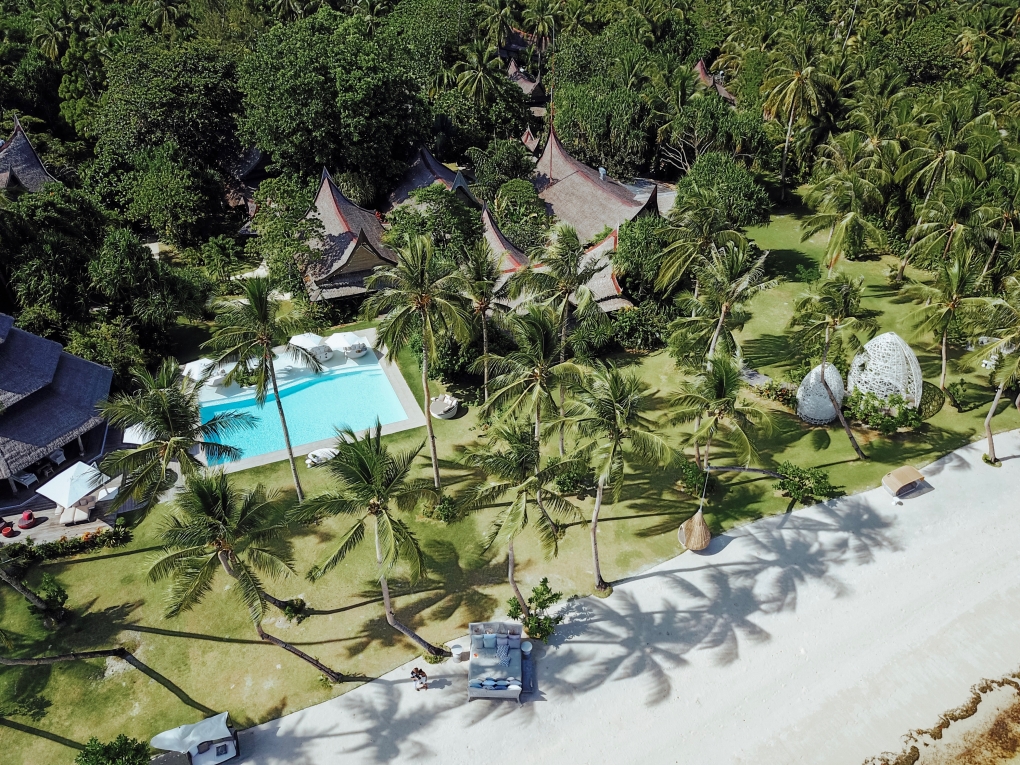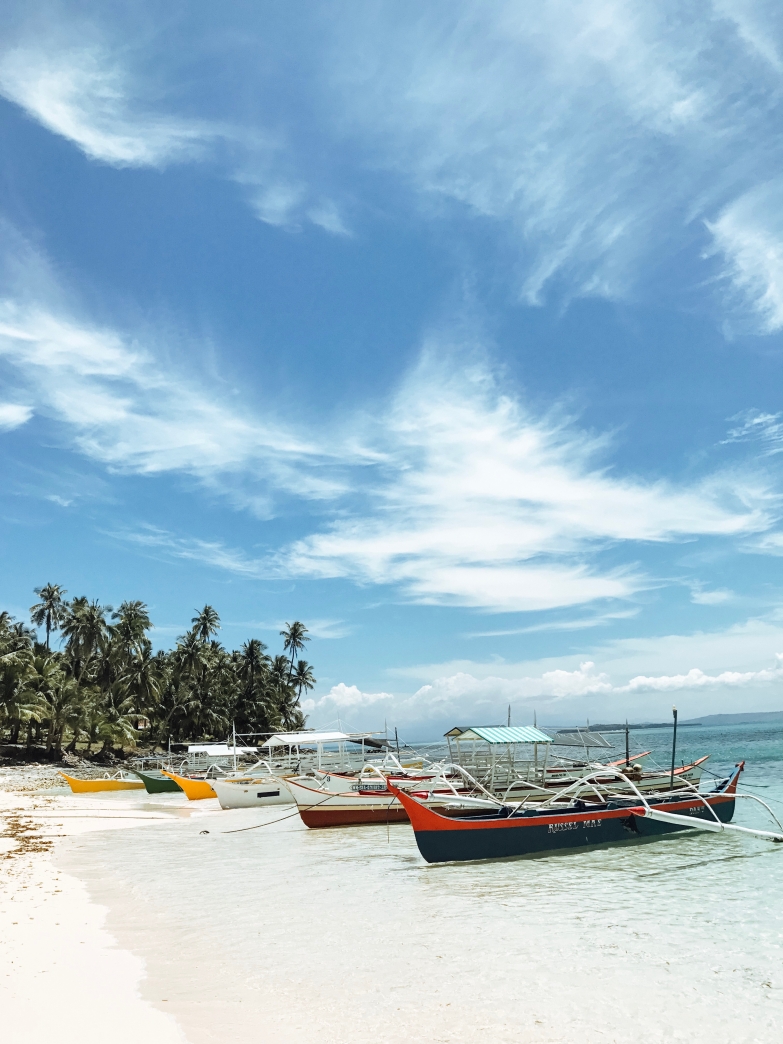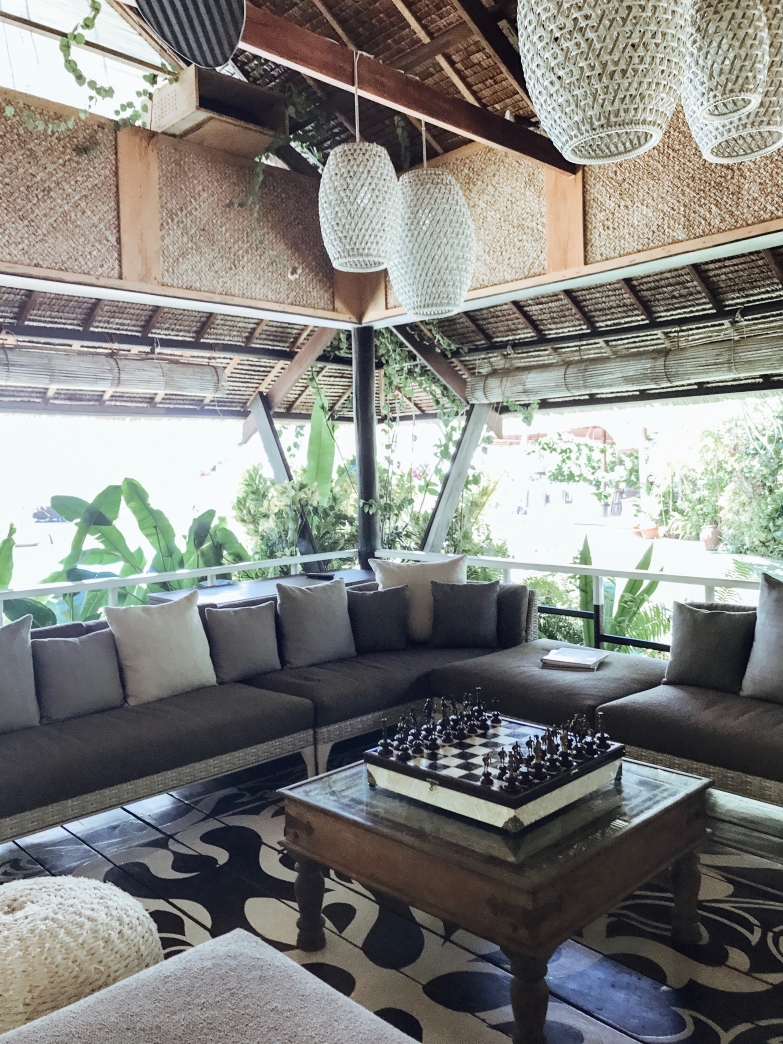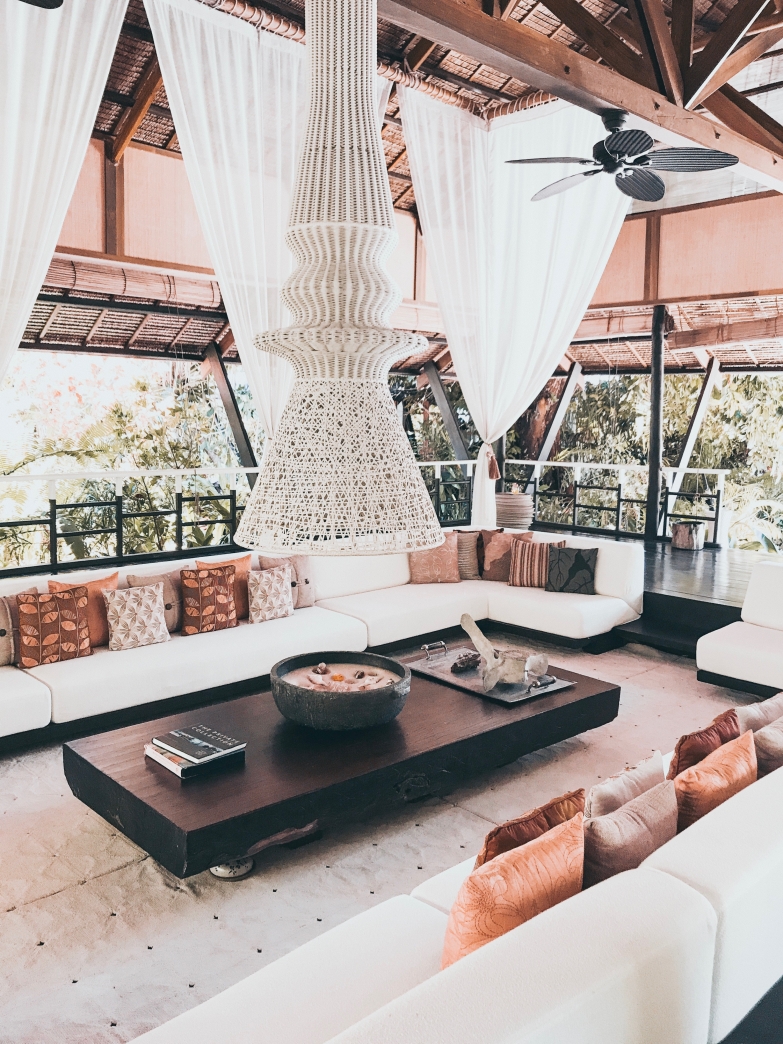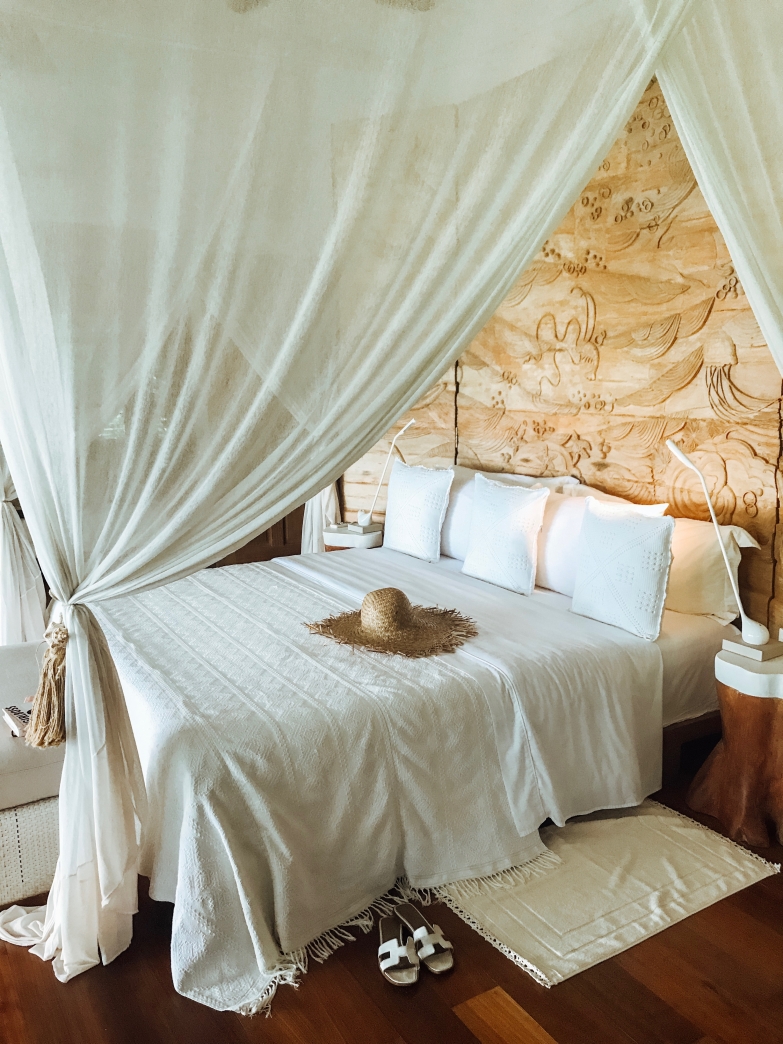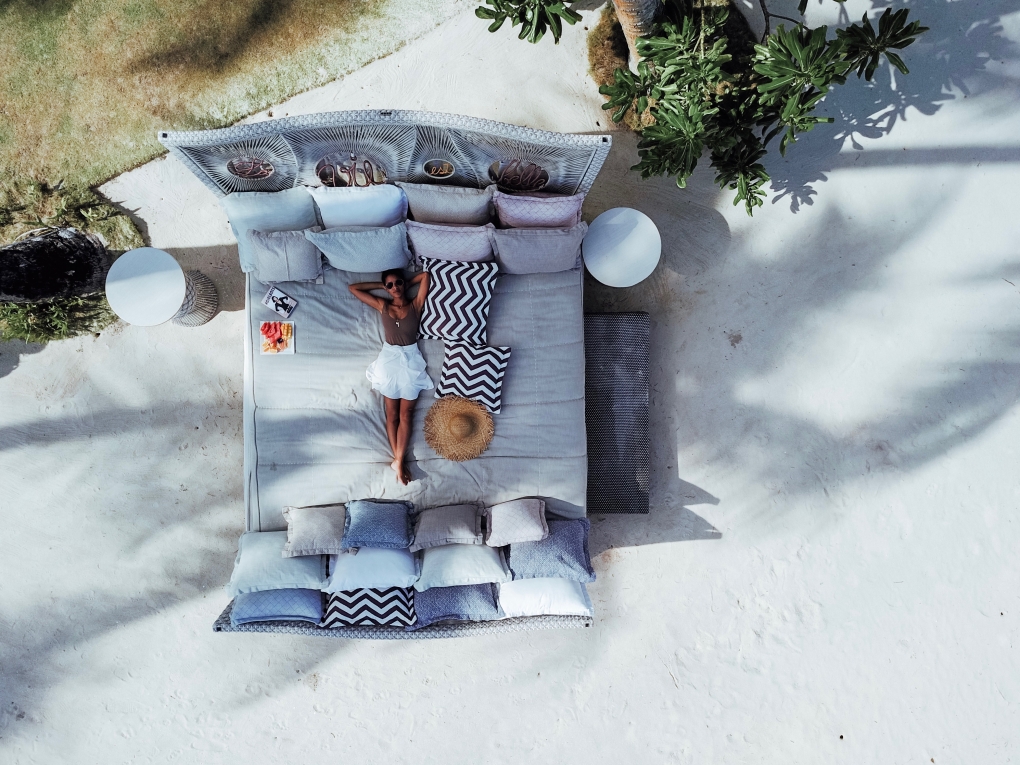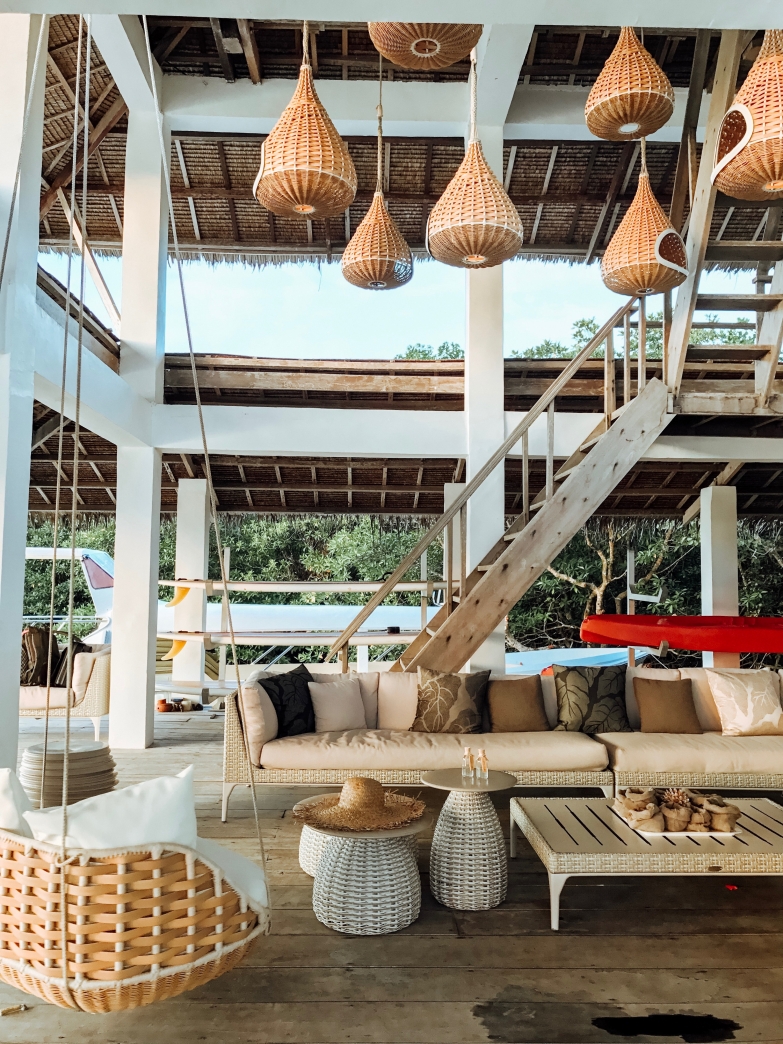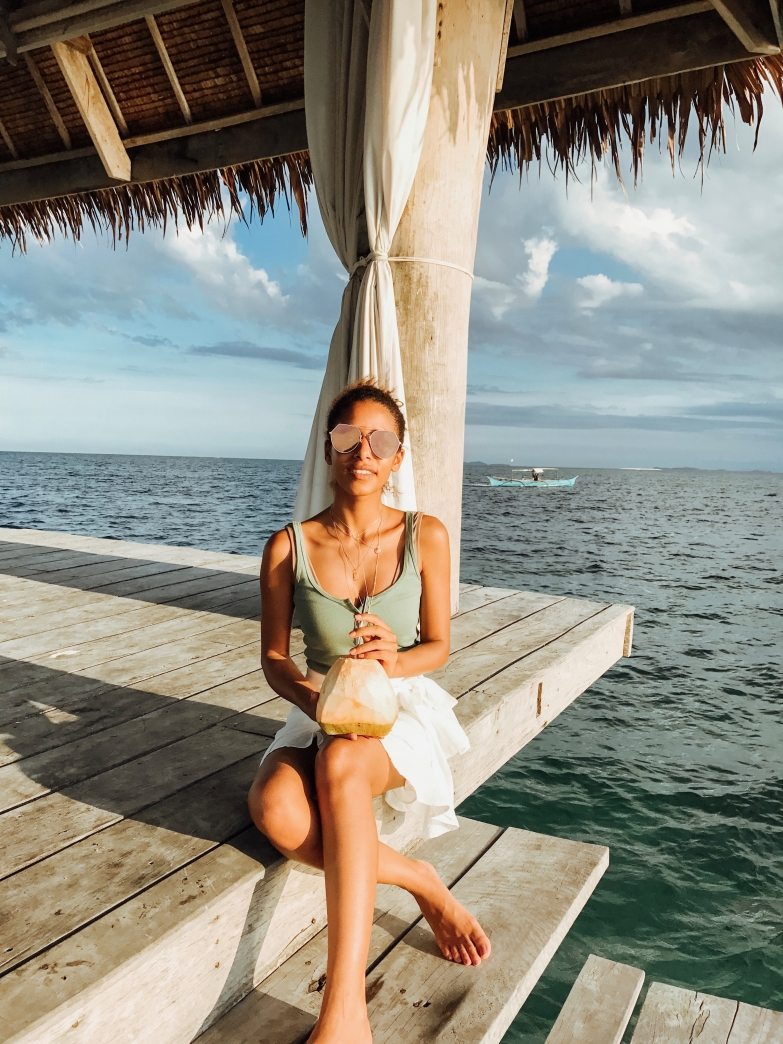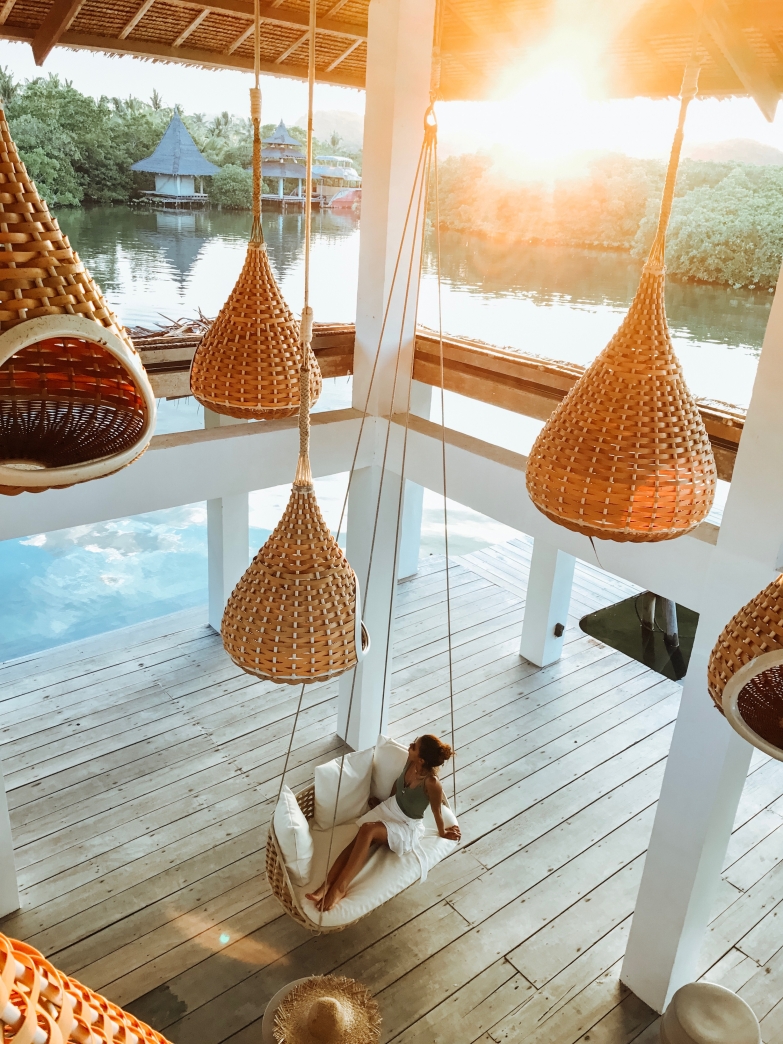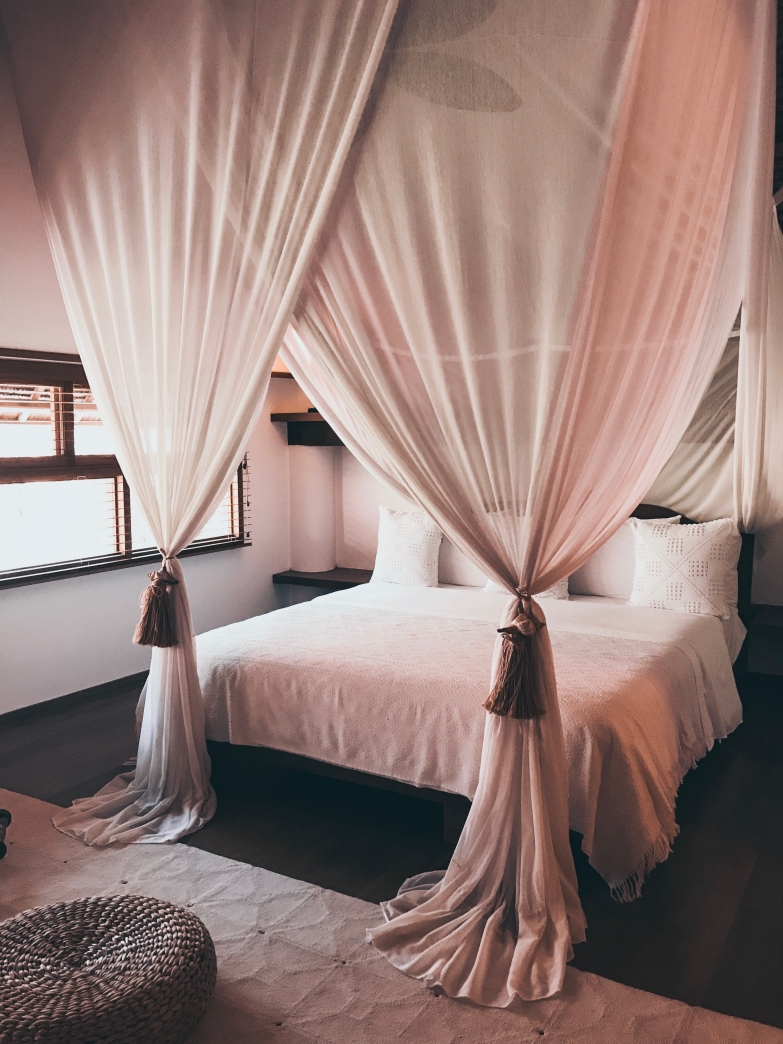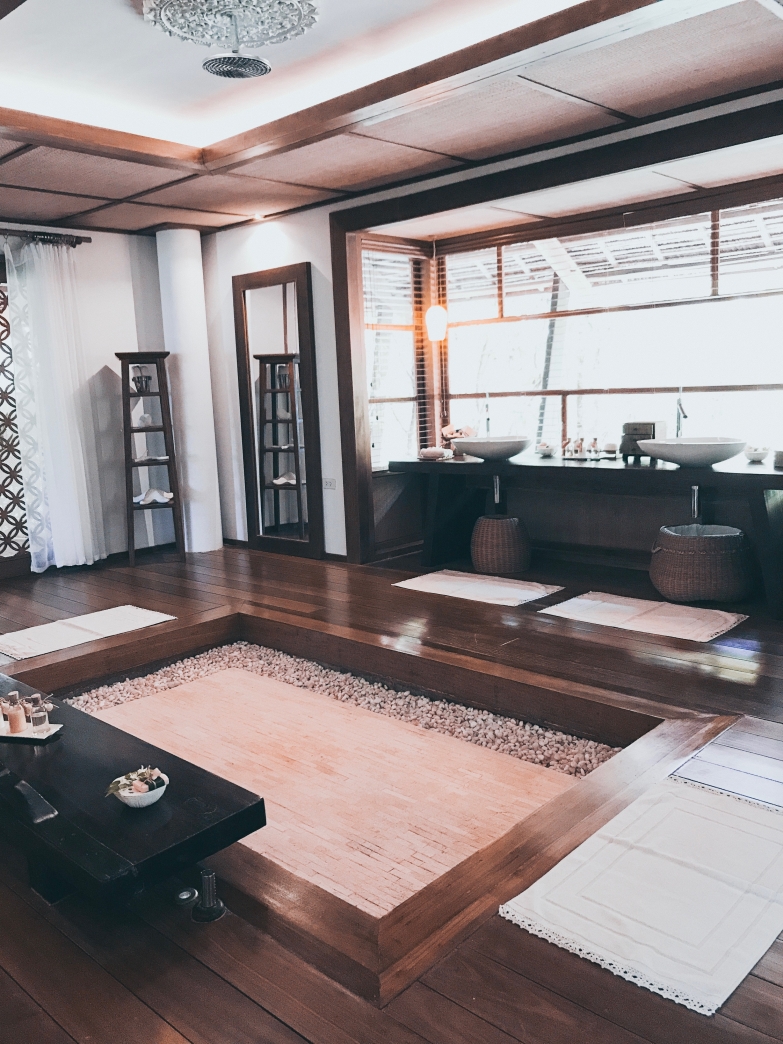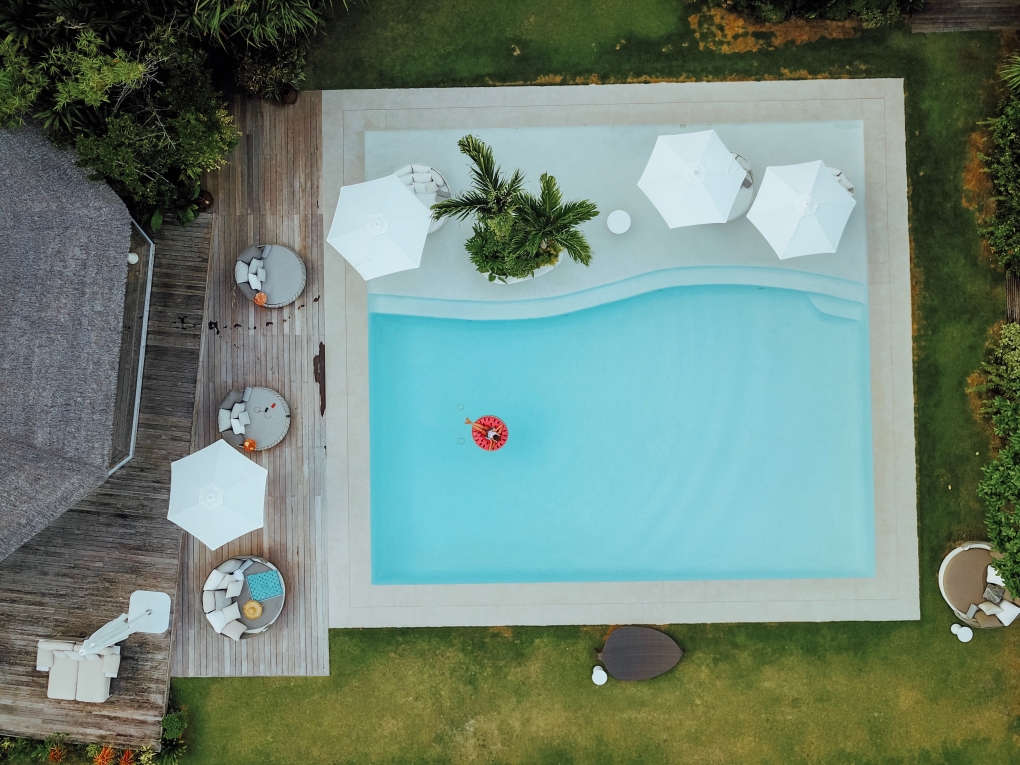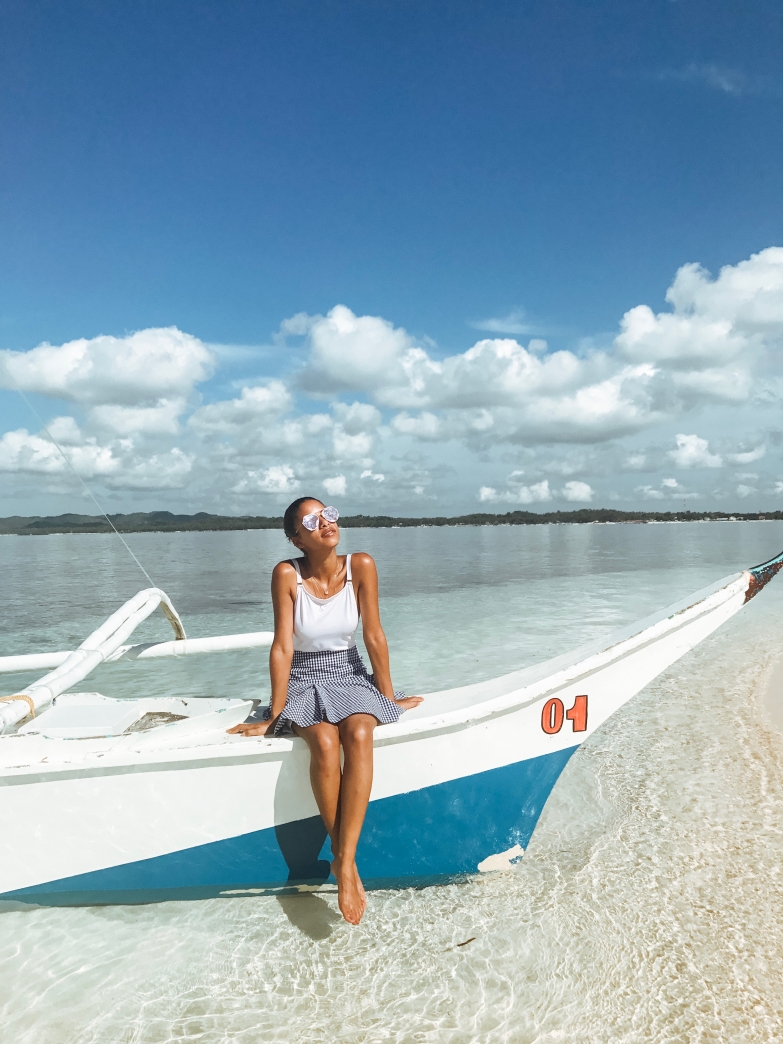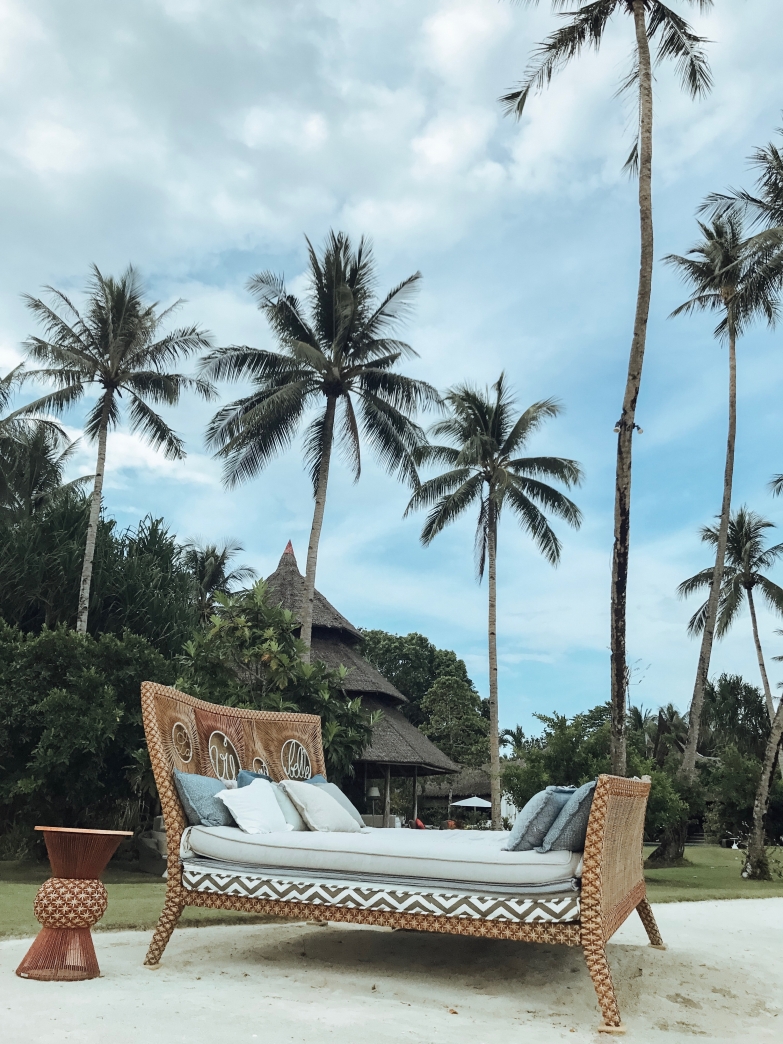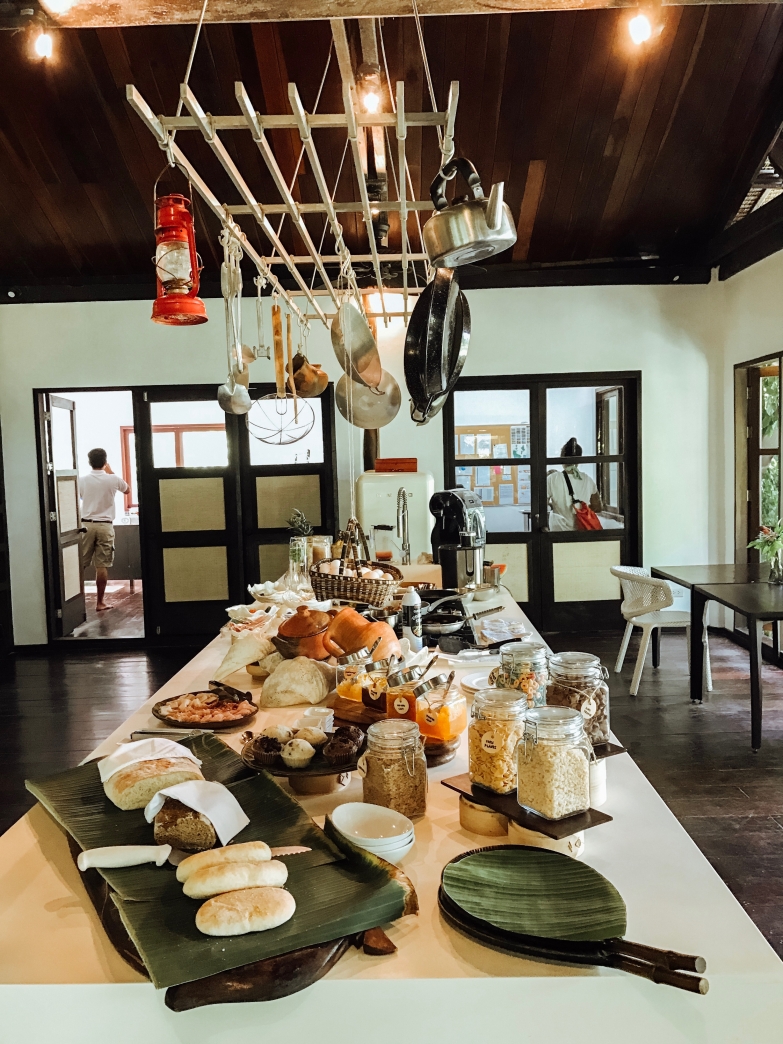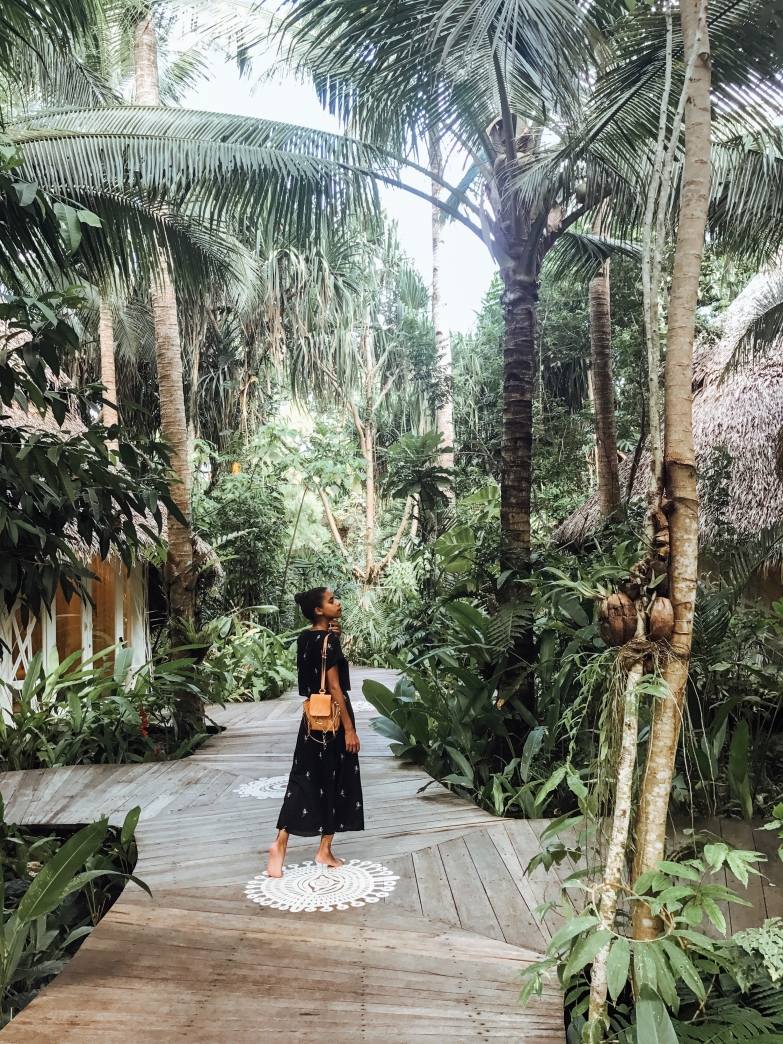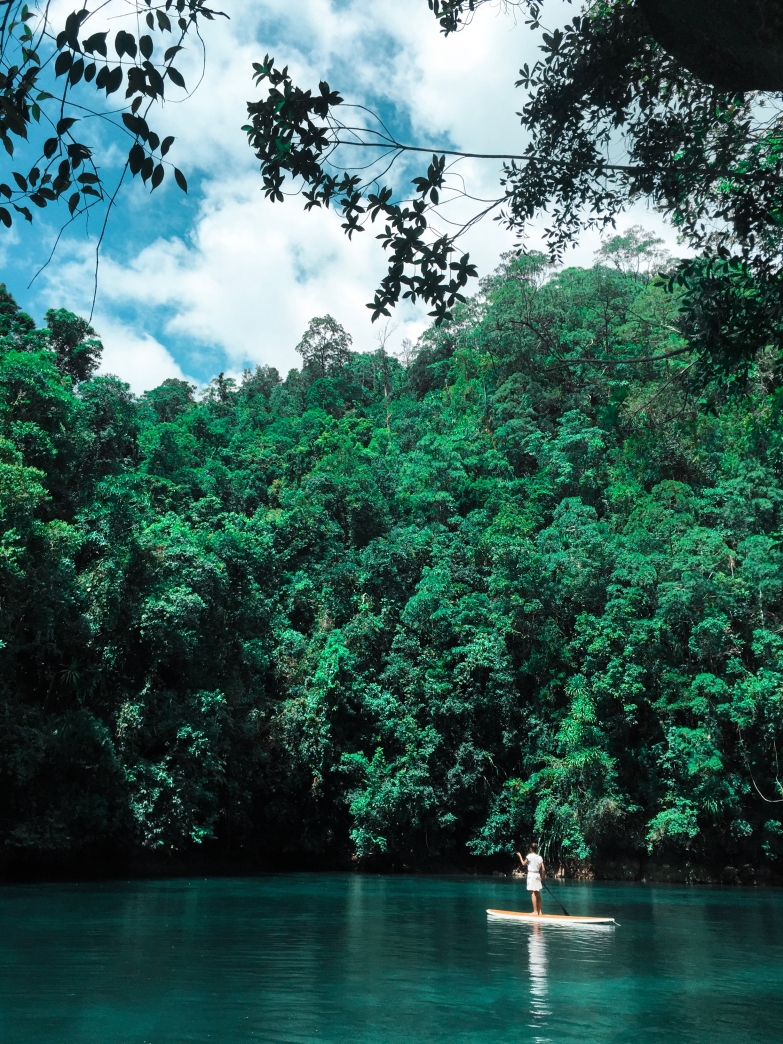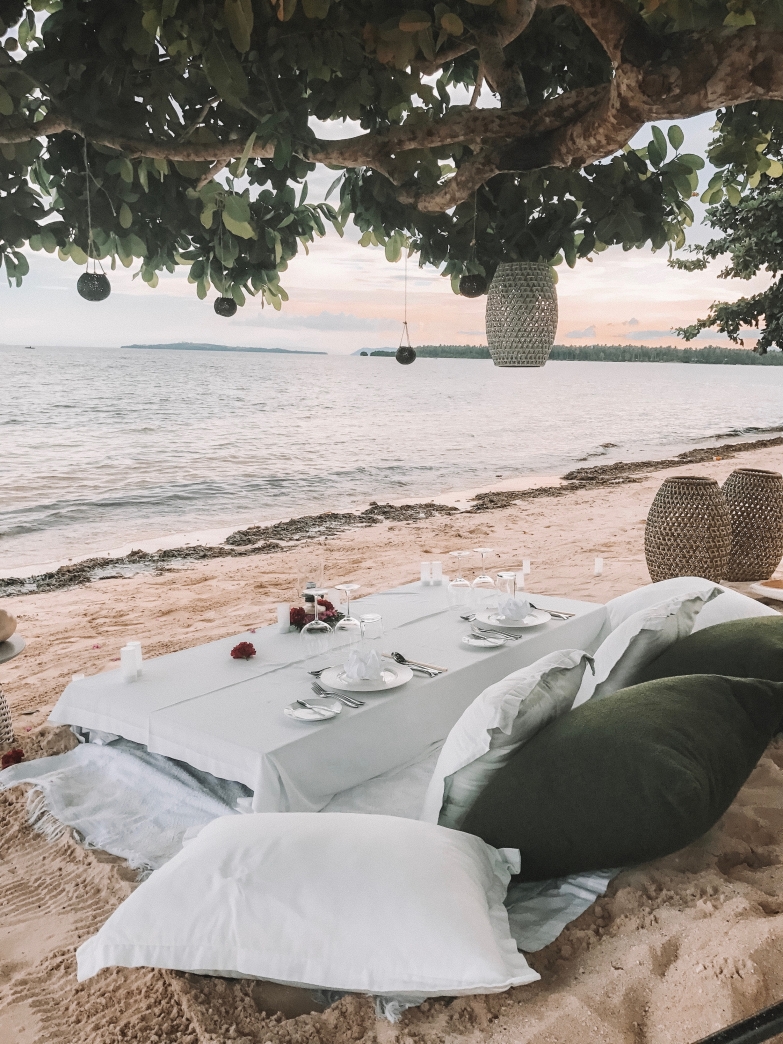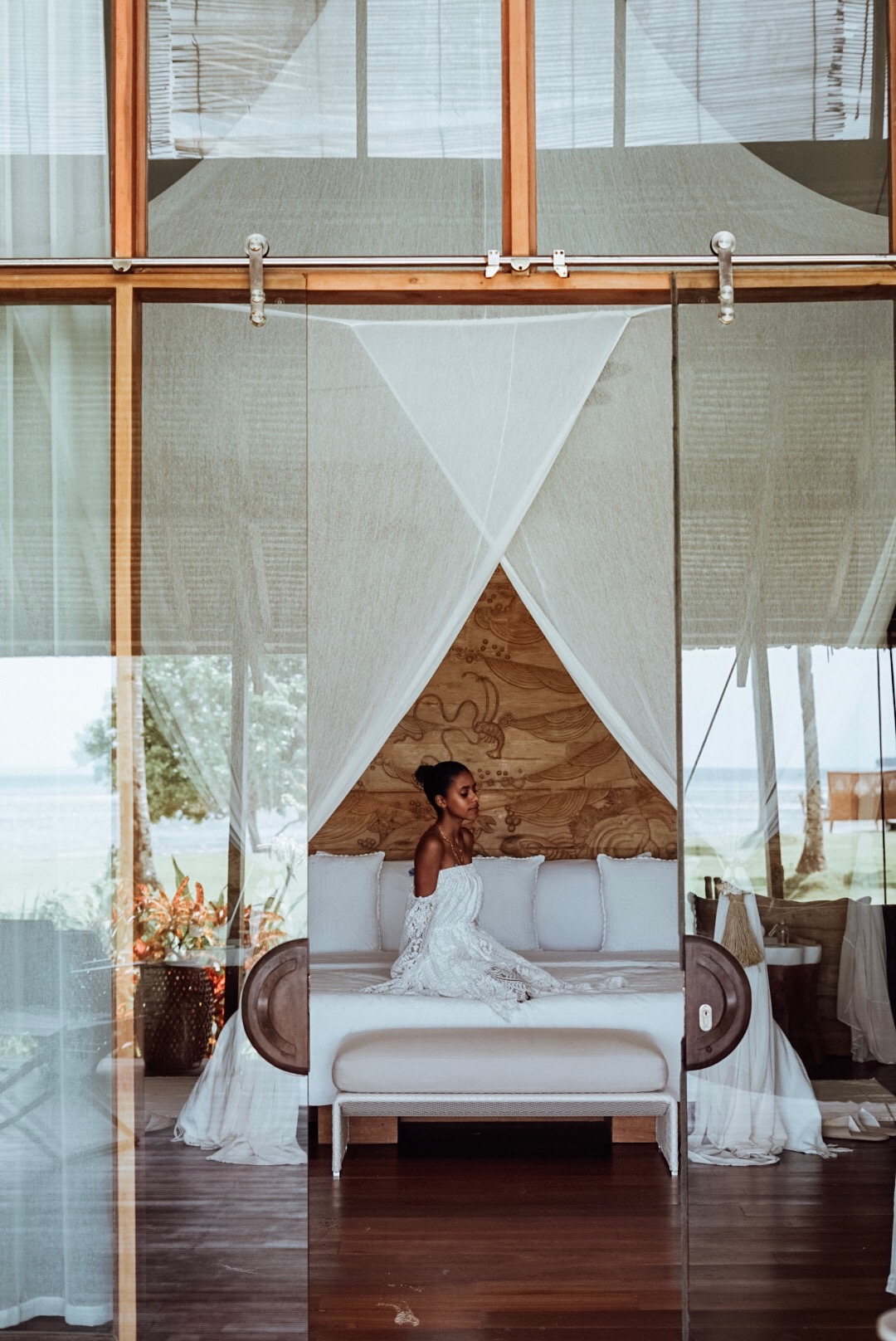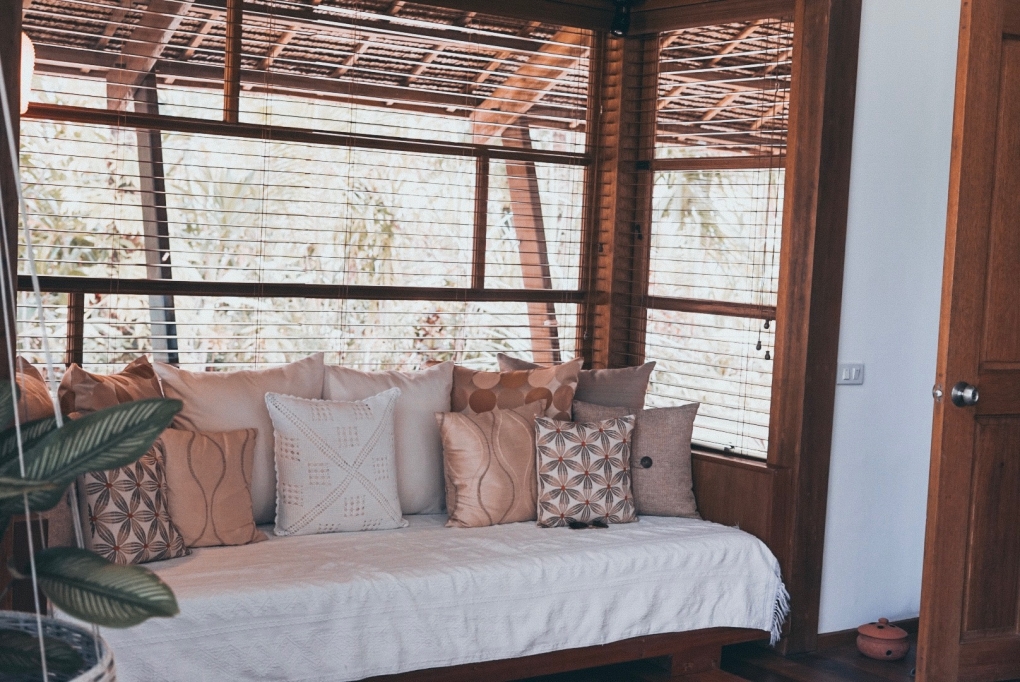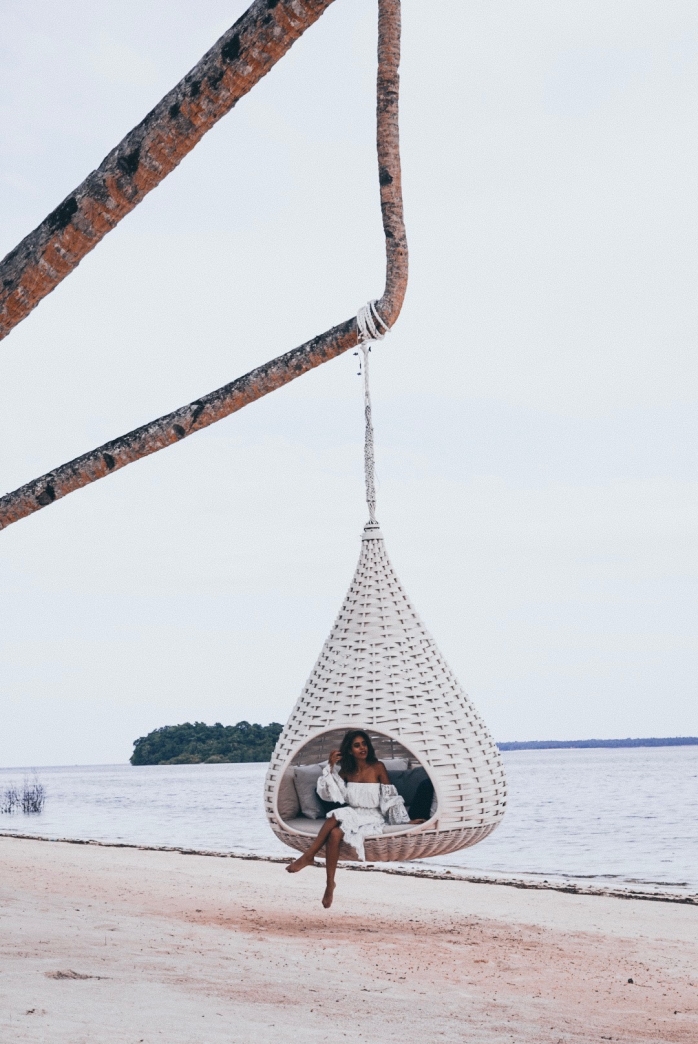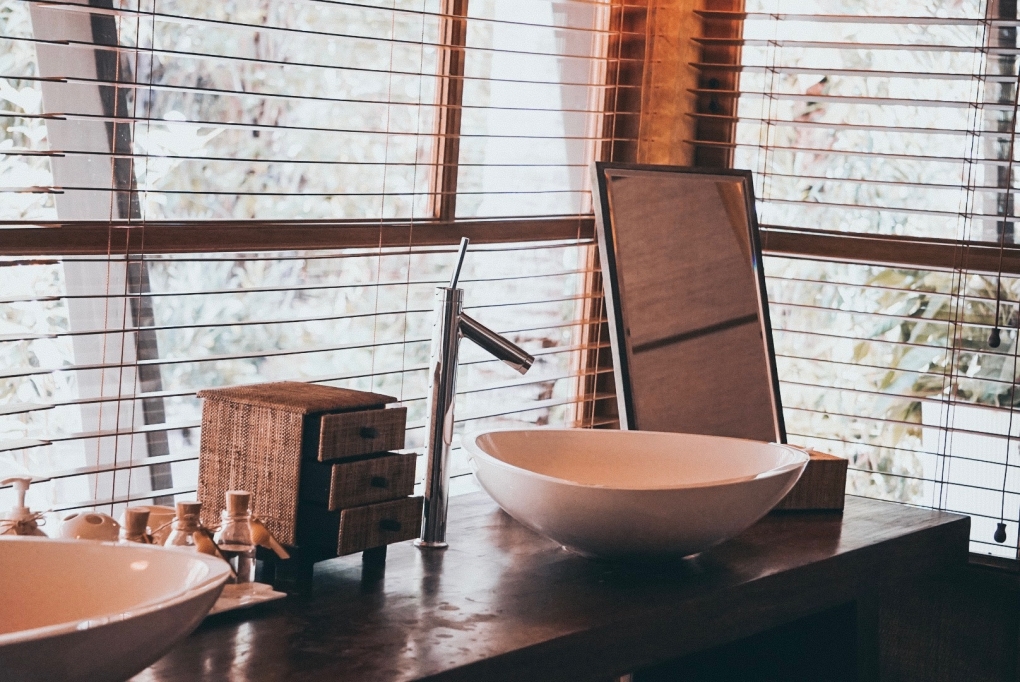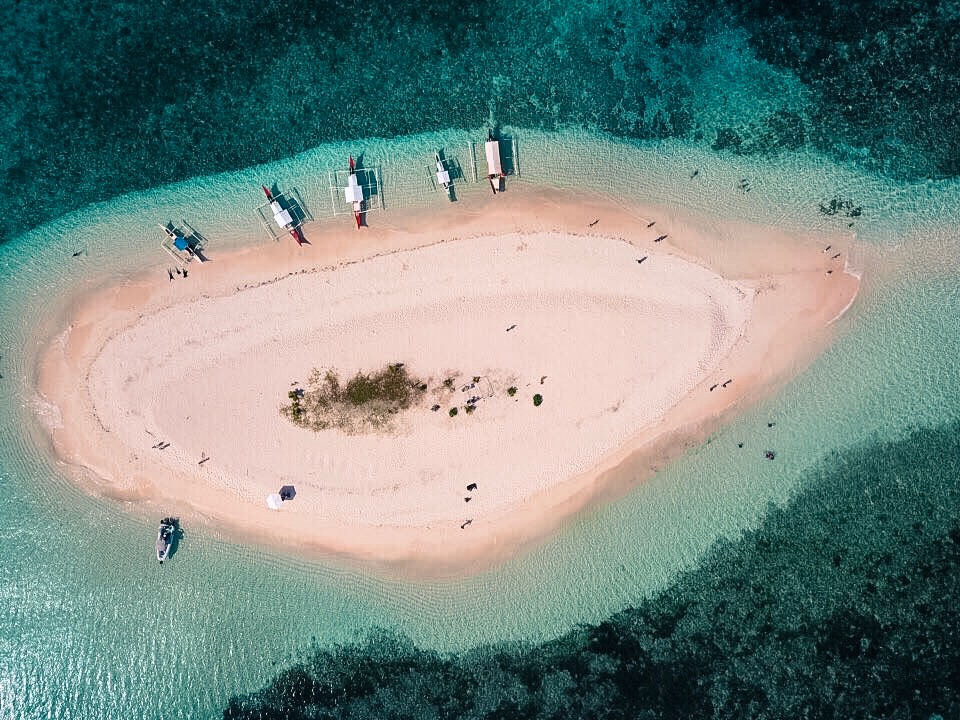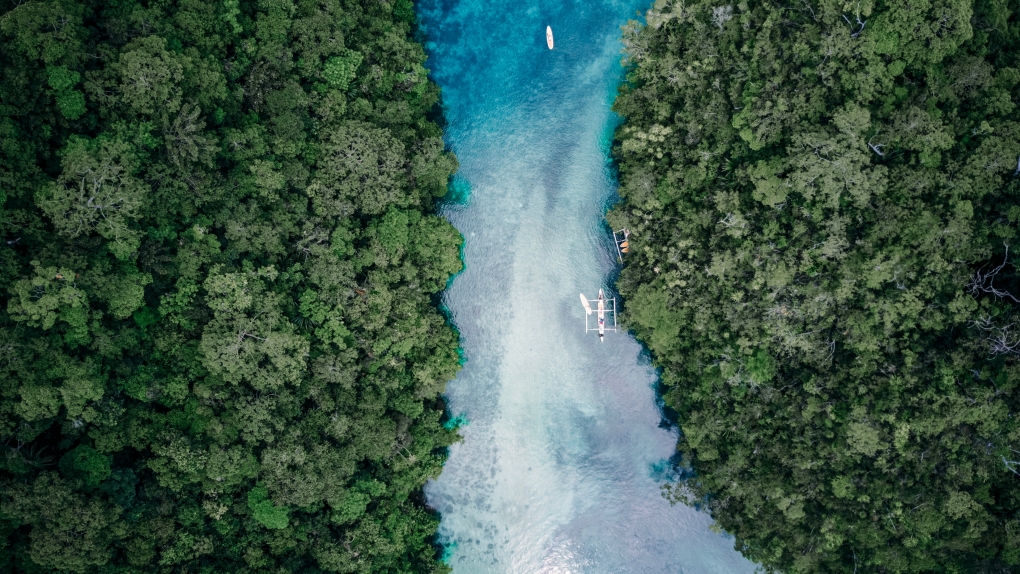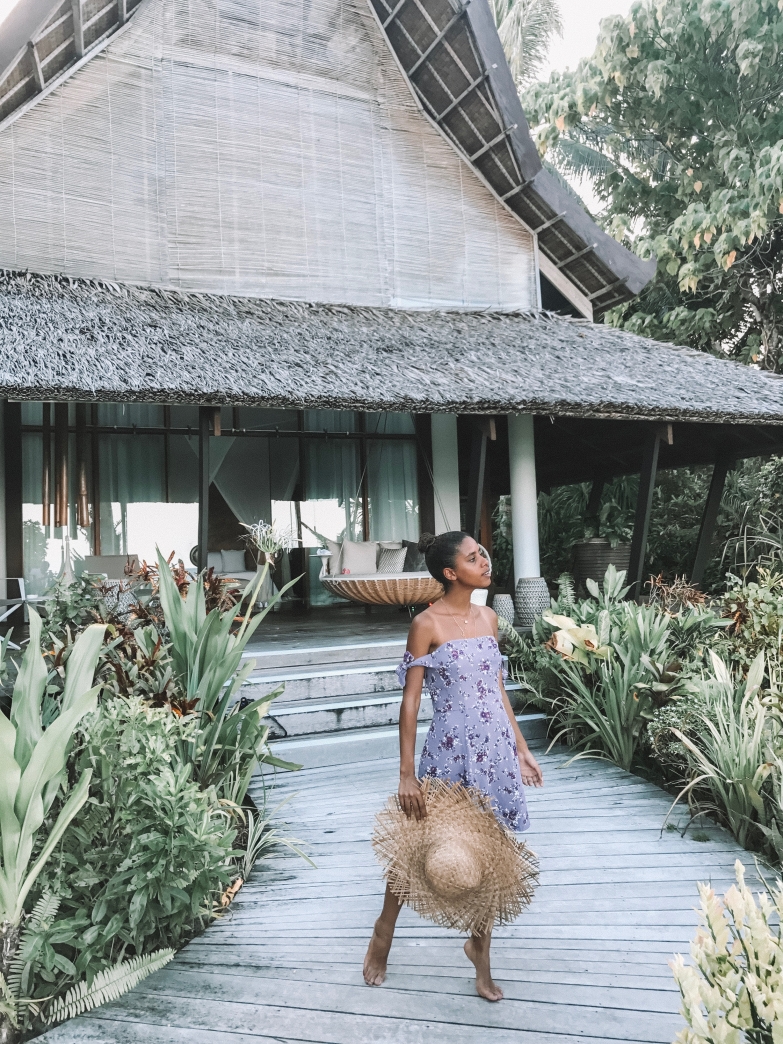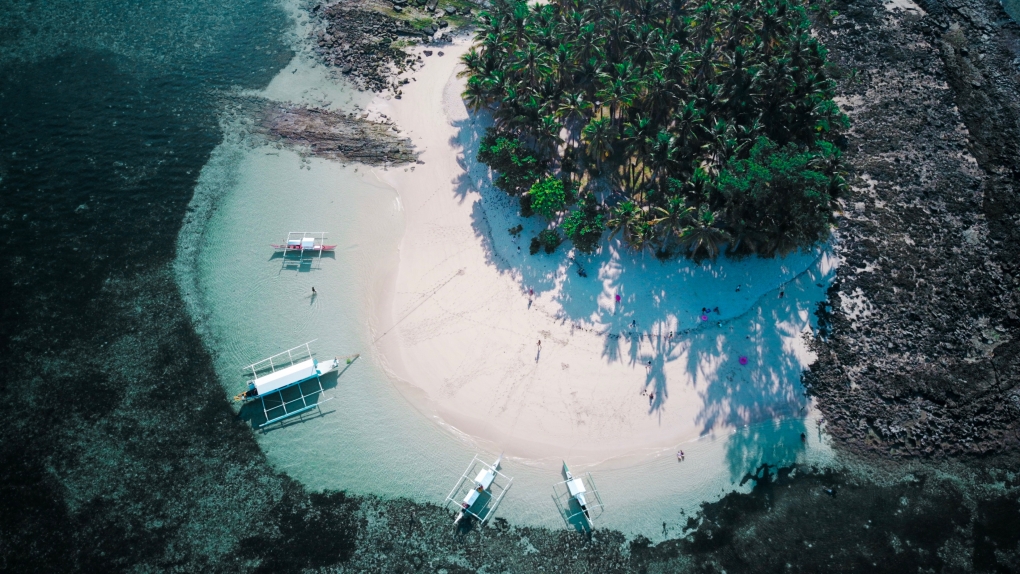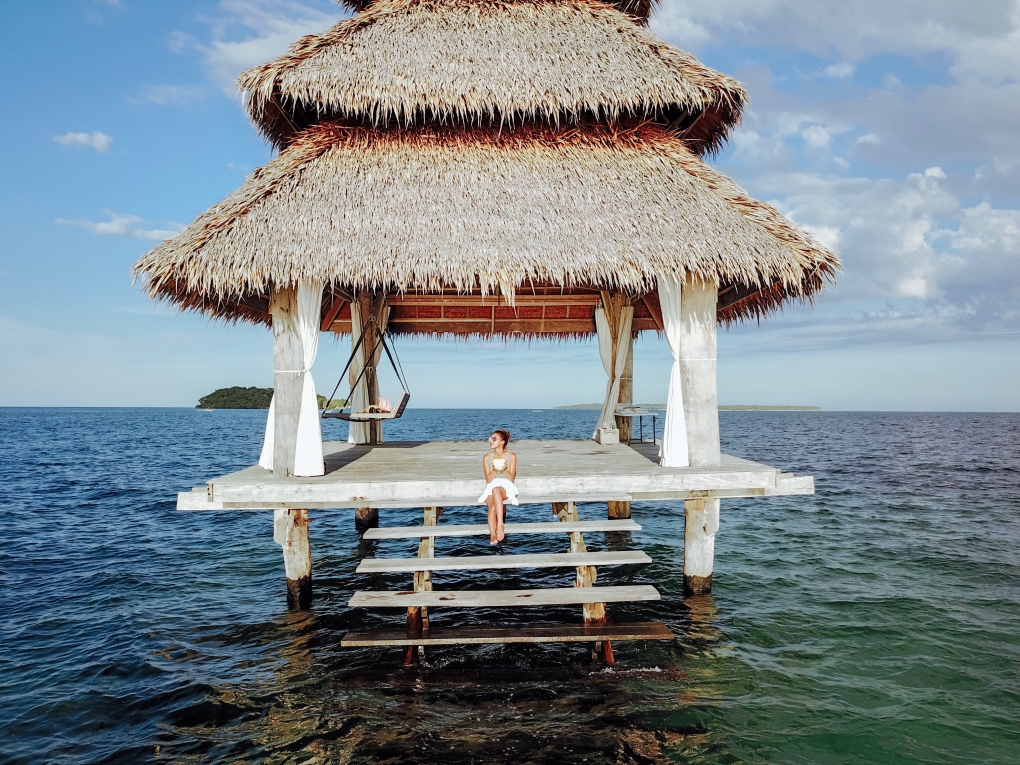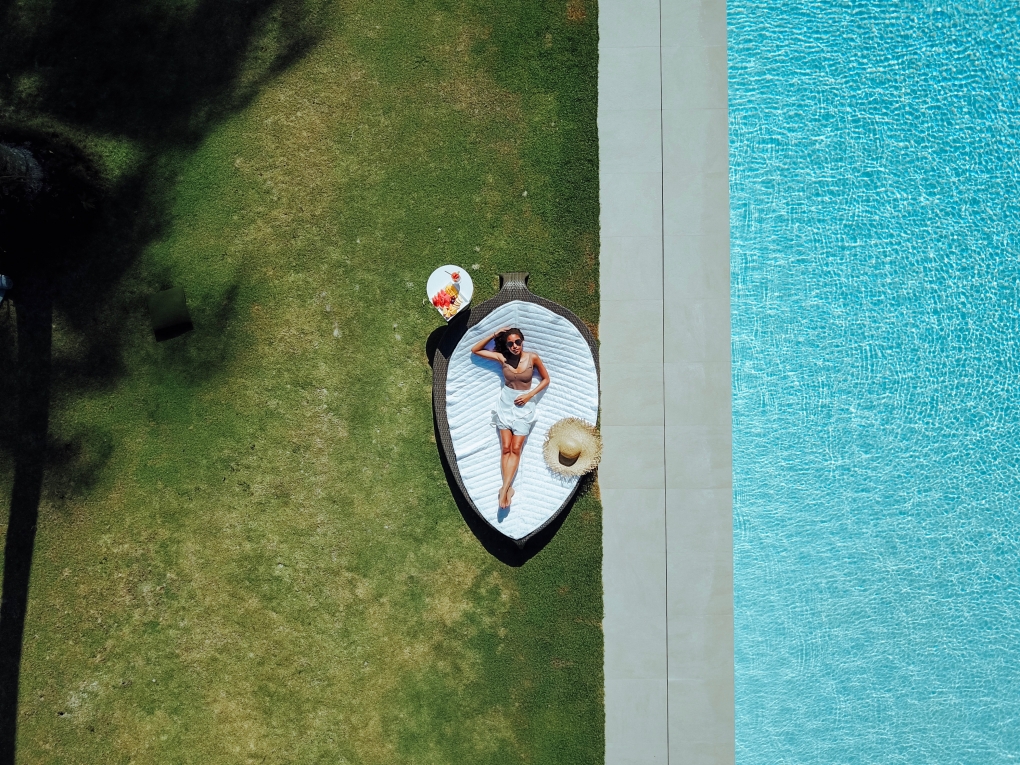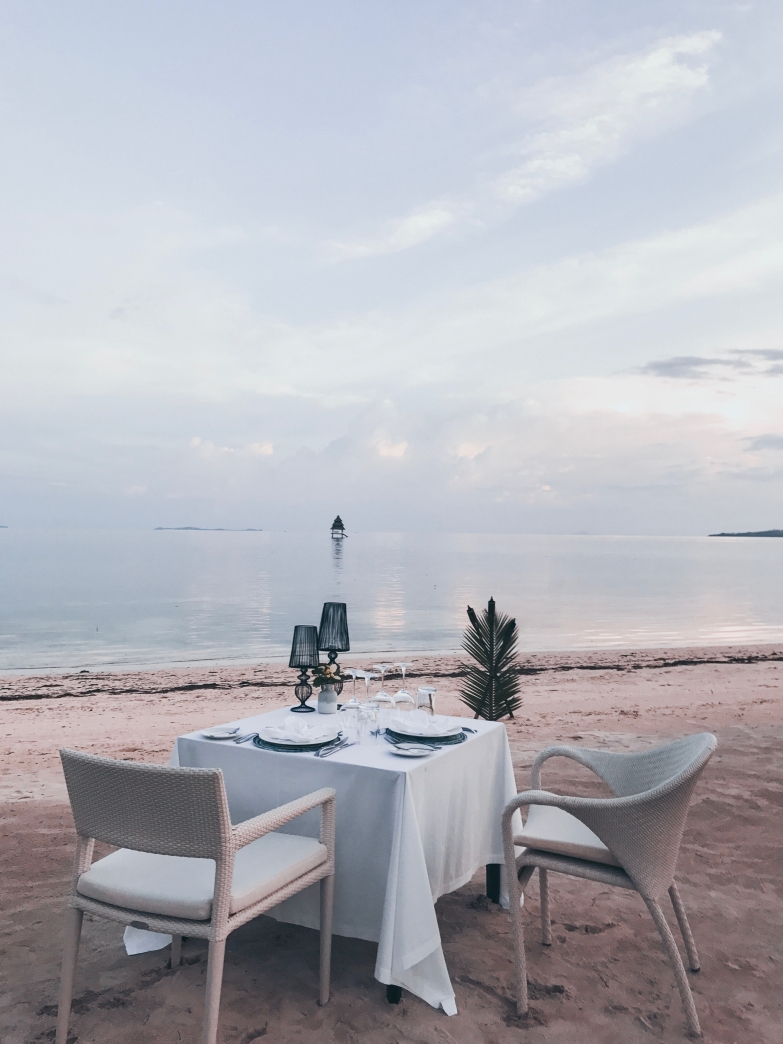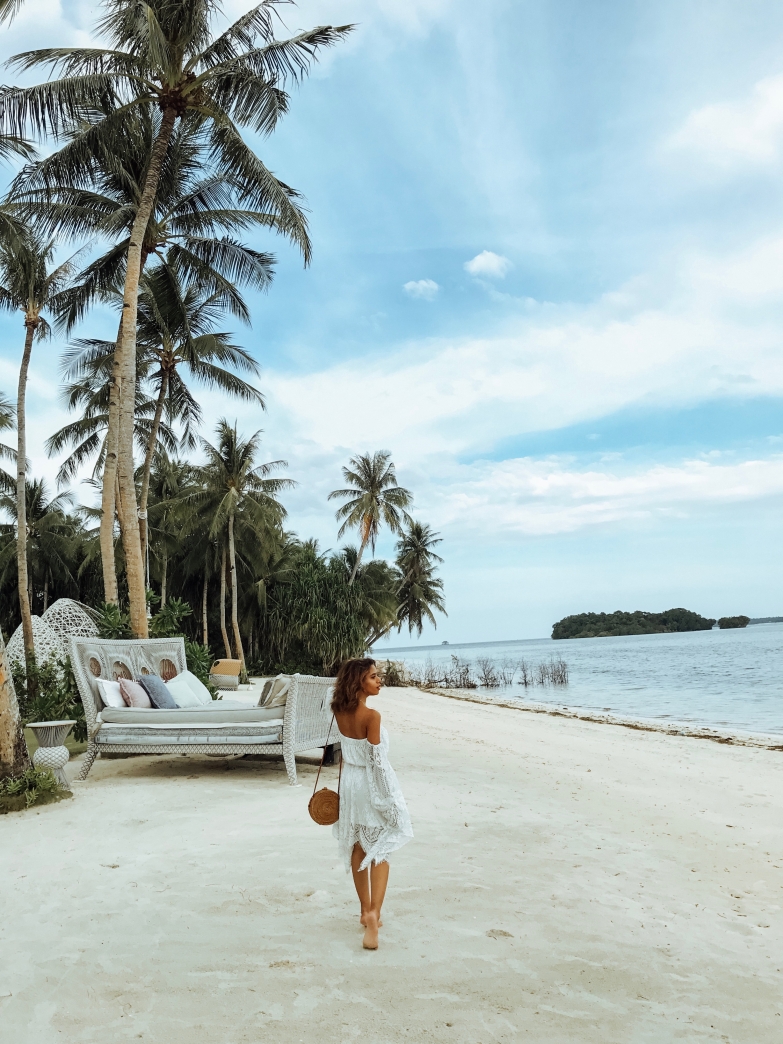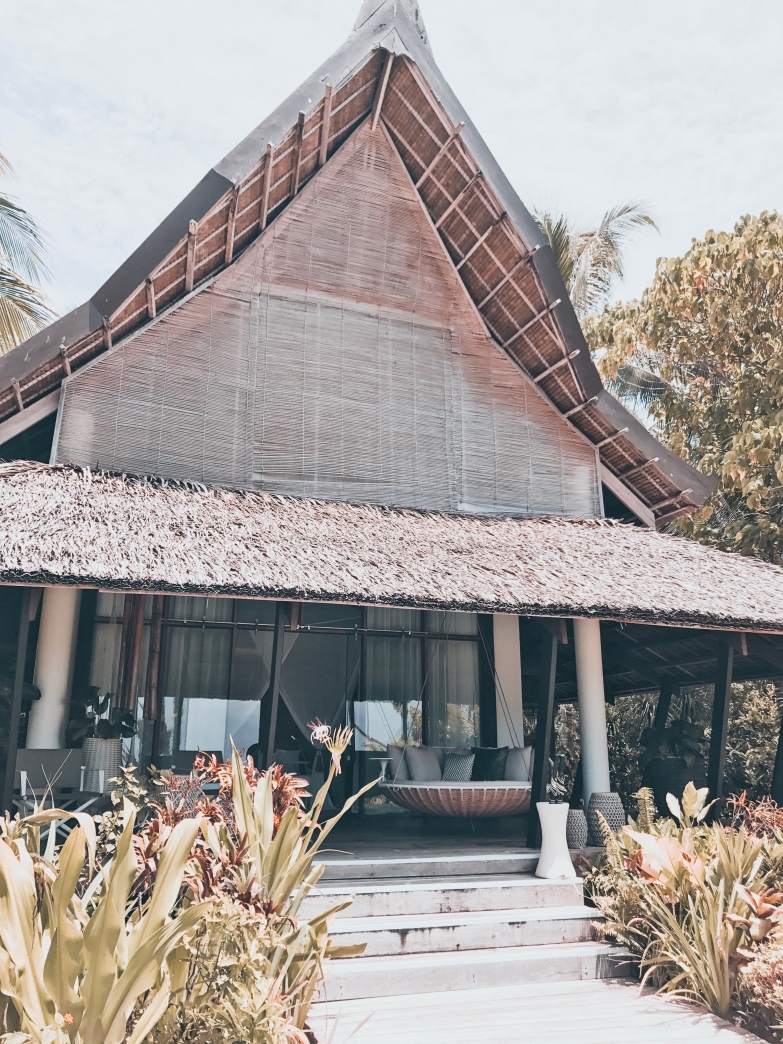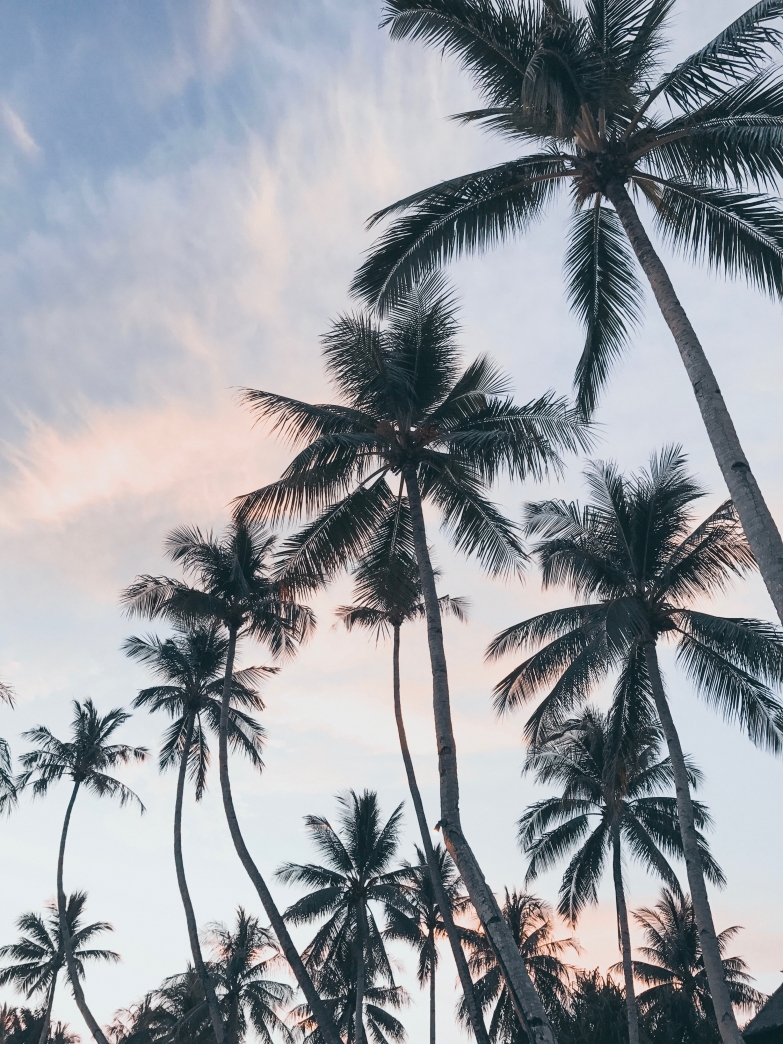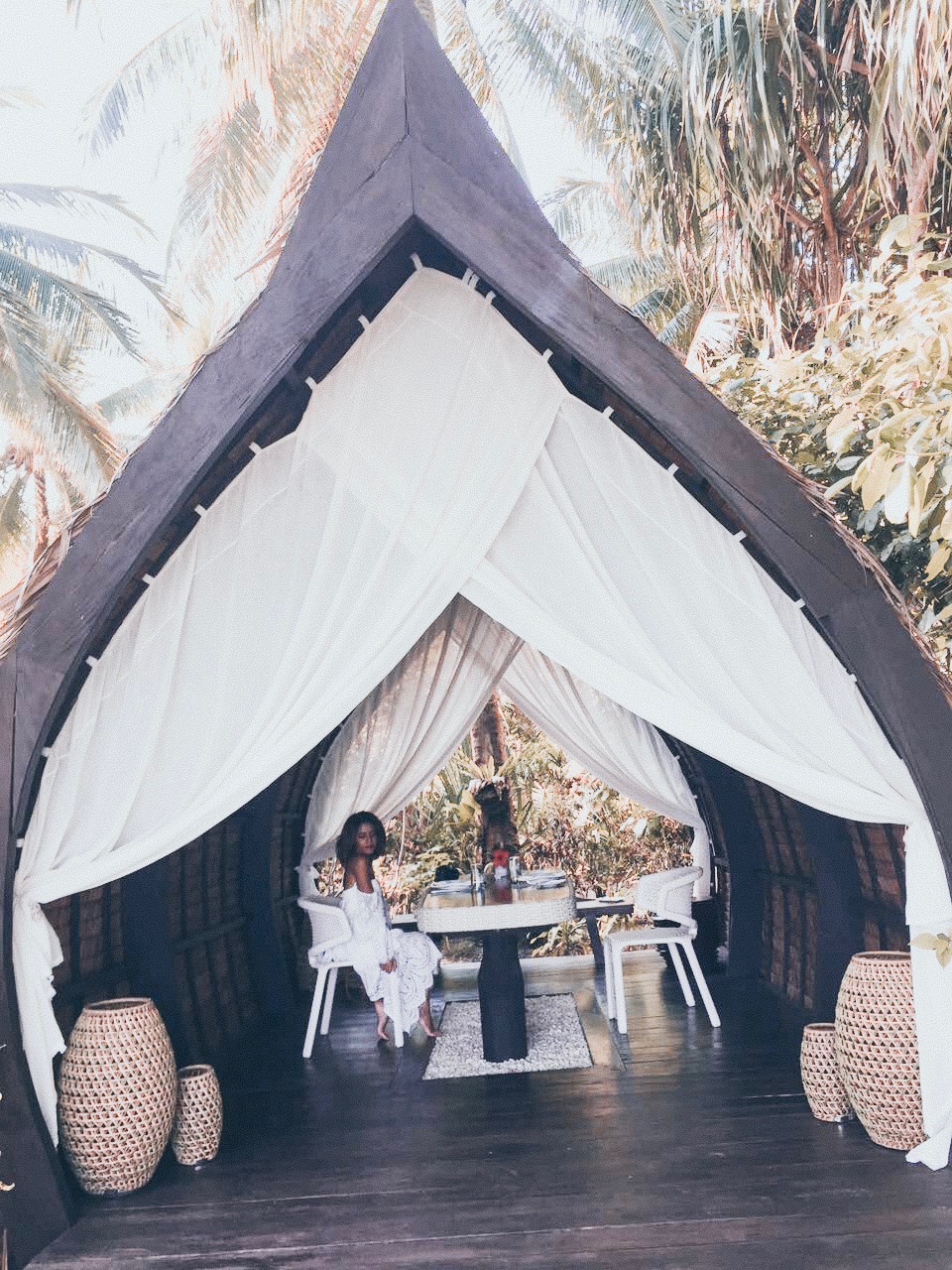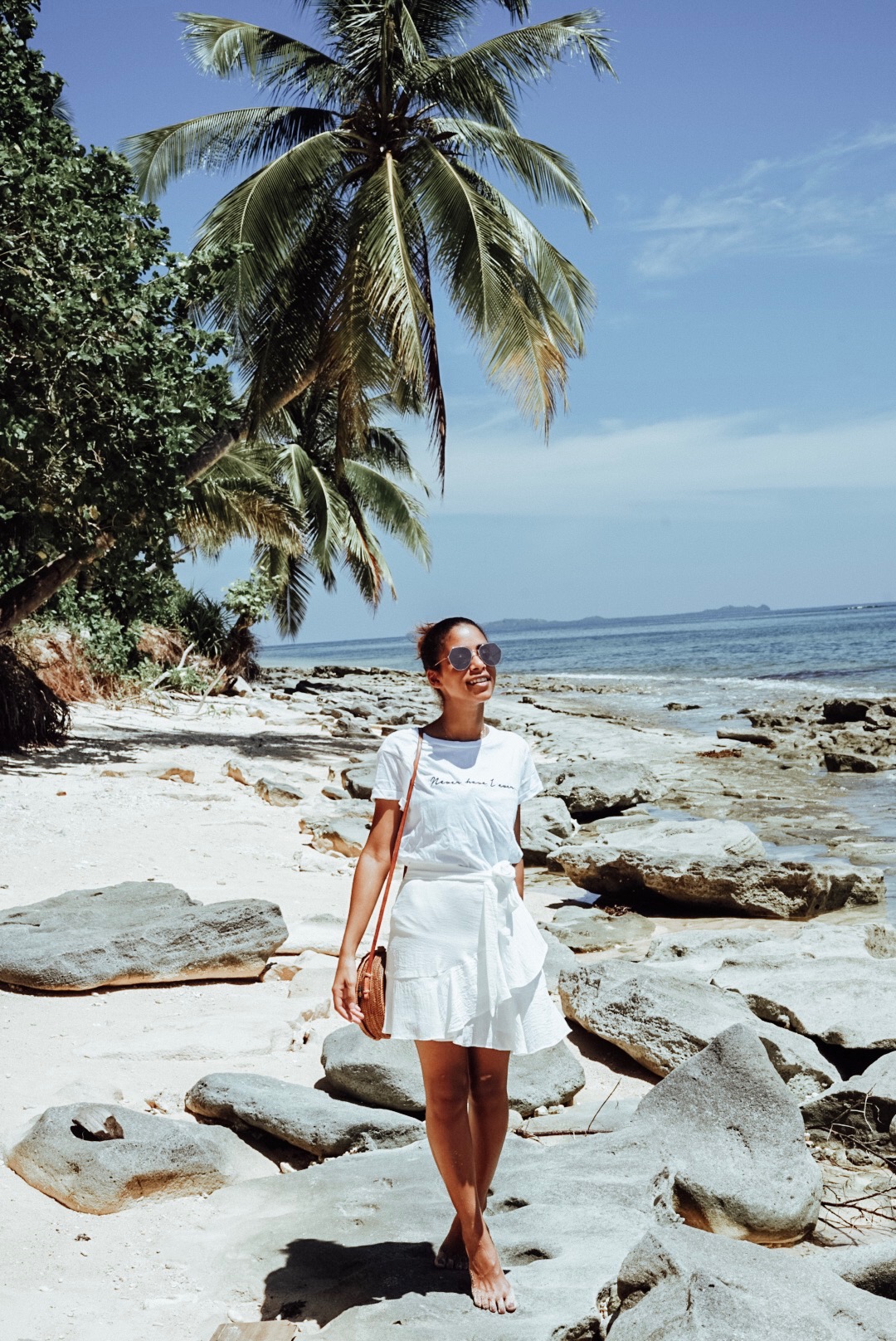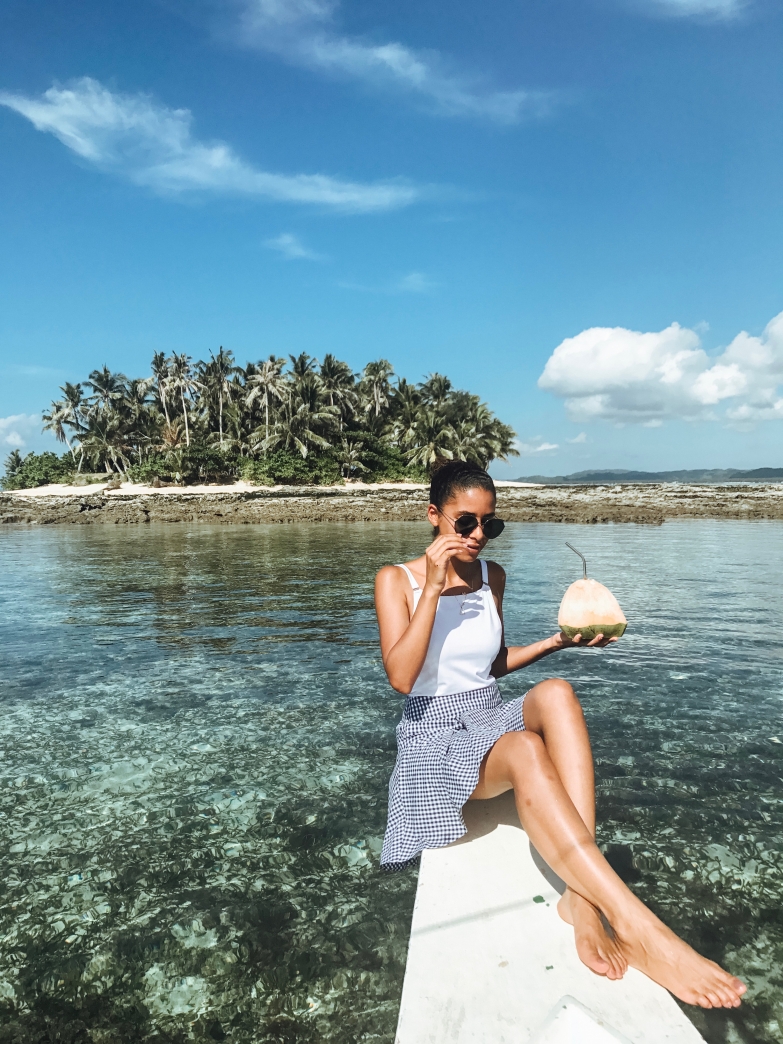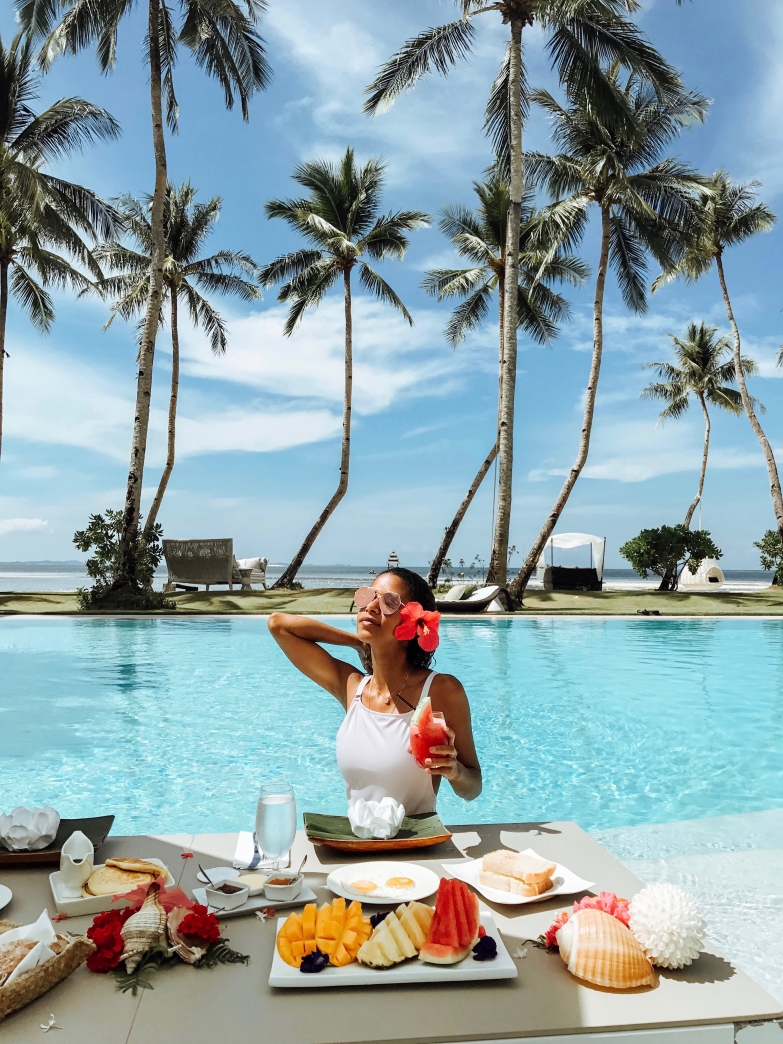 Philippines, Siargao Island ….. well as I said before it's been on my list and I got to tick it off my list and I am so glad I did end up going. Before flying out and planning my trip I had so much mixed reviews on the weather situation and I was told that it's going to be typhoon season and just gloomy weather and so much rain. But I am so glad I stuck to my gut feeling and went ahead anyway and booked my trip.
After a 9 hour flight to Manila from Abu Dhabi I was so glad we had landed. It was gloomy in Manila but I wasn't staying in the city for too long. We ended up staying up all night to just explore the city and then catch our flight at like 6 am.
The people were so pleasant and nice and very helpful, so they get a thumbs up from me for sure.
How to get there?
We flew with Sky Jet from Manila to Siargao which was like an hour 40 mins flight. After a short and pleasant flight we were in Paradise. The sun was shining and it was just everything, it pretty much was your typical island life vibe also Siargao island is known to be a surfers island, so if you ever think of flying to Siargao make sure you make some time to surf! 
Anyway so then our driver was waiting for us right outside to take us to our home for the next few days. Approximately it was a wonderful 40 minute drive!
Where to go/ Where to eat?
So when staying at the Dedon Island Resort you don't need to worry about a thing. They have all of your meals covered and all you need to do is sit back relax and enjoy "the barefoot life" that is their slogan and honestly I don't even know why I packed any shoes because since we got there till the point we left I was barefoot.
Anyway, so they had a few things planned for us and these were the places I had planned to visit in my mind. Every morning the boat was upfront our villa and we were good to go!
NAKED ISLAND
It's basically a strip of sand but it's oh so wonderful and clean! Try heading there when it's absolutely empty which is really very much rare!
DAKU ISLAND
Daku Island mean big island. It is an island that had a total of 80 homes and approximately 400 people living on it. It's seriously wonderful because you get to see all these fishermen's boats, palm trees that go on and on. Also what I loved about it was that everyone was just sitting by the beach, enjoying the day, jumping in the water, kids just running around and playing with the sand, so it was a lovely experience to get to see how they live, where their kids went to school and all of that!
MANGROVE
The mangrove was right behind the resort we stayed at Dedon island resort. It's private and oh so worth spending time watching the sunset!
PADDLE BOARD
So for the very first time in my life I got to go on a paddle board which wasn't as hard as I thought it would be. So I went around the mangrove on my paddle board with no previous experience and on my own! Now that's brave right?
GUYANG ISLAND
Now this island is a dream island to anyone who has a very unhealthy obsession with the way palm trees look. #GUILTY.
It's such a small island, very remote and just infused with endless palm trees. It is so pretty and I had been twice just so that I can be on the island all alone and have it to myself! Mission accomplished I must admit.
SOHOTON COVE
I had no idea what I was getting into when we were on a boat ride to Sohoton. All we were told is that all the practice we did on the paddle board would come in handy. Oh boy I didn't know I was going to be paddling for about 3 hours!! We had a few stops along the way, walked into dark caves filled with bats, saw glowing underwater lagoons with crystal roofs, played with harmless jellyfish and saw some that would sting you (just don't fall off the paddle board and you're good. Last but not least I jumped off a very high cliff and thought I would have a heart attack by the time I hit the water but it was worth it!
Transportation?
All you will need is a boat! Or if you're not into island hopping you could rent a motorbike for the day and just ride around the island.
Where to stay?
Dedon Island Resort: why of course that's the only reason I was in the Philippines, apart from being on a tropical holiday and getting sunburnt.
The hotel has been on my bucket list for as long as I can remember. I think I first laid eyes on the resort when a fellow blogger Kim posted her insanely amazing holiday pictures in Siargao. The thing that got me so hooked was the oversized beds that are just by the beach waiting for you to go and just enjoy a lazy day by the beach.
The moment I knew I had to book a trip to the Philippines was when, well when it was on my bucket list and when I saw a list of hotels you must visit in 2017. So, you know I just had to get it done. 
We stayed at the beach Villa and it was just perfection, there are 2 floors, a master bedroom on the ground floor and an extra bed on the top floor. 
The bathroom is massive and has like a waterfall shower right in the middle of it. I must say one of my favourite hotels thus far.
The service at the hotel was simply amazing and the way that they cared about every single detail was just very much like home, i really didn't feel like a guest as much as I felt like I lived there and that was my home.
We had spa treatments every night just before we had dinner and dinner was under the stars and honestly our every wish was met!
Oh and here is the best part, when we left they had documented our entire trip and made a collage for us to take home with us and it was the sweetest thing I have ever seen!
So thank you Dedon Island Resort team for making this trip one to remember and Siargao island I will be back soon enough!