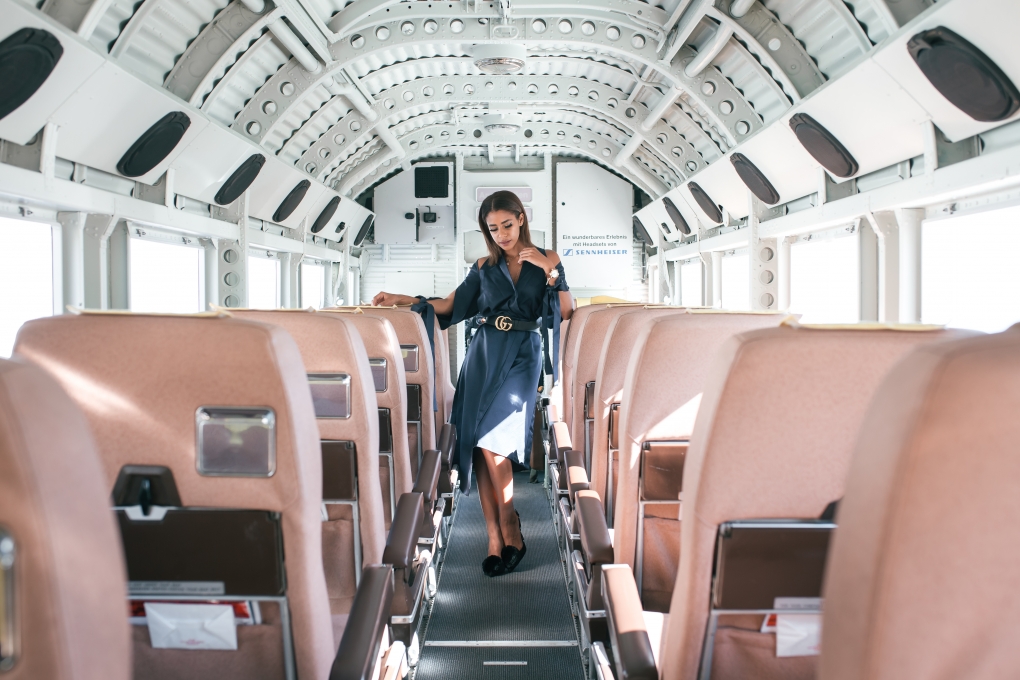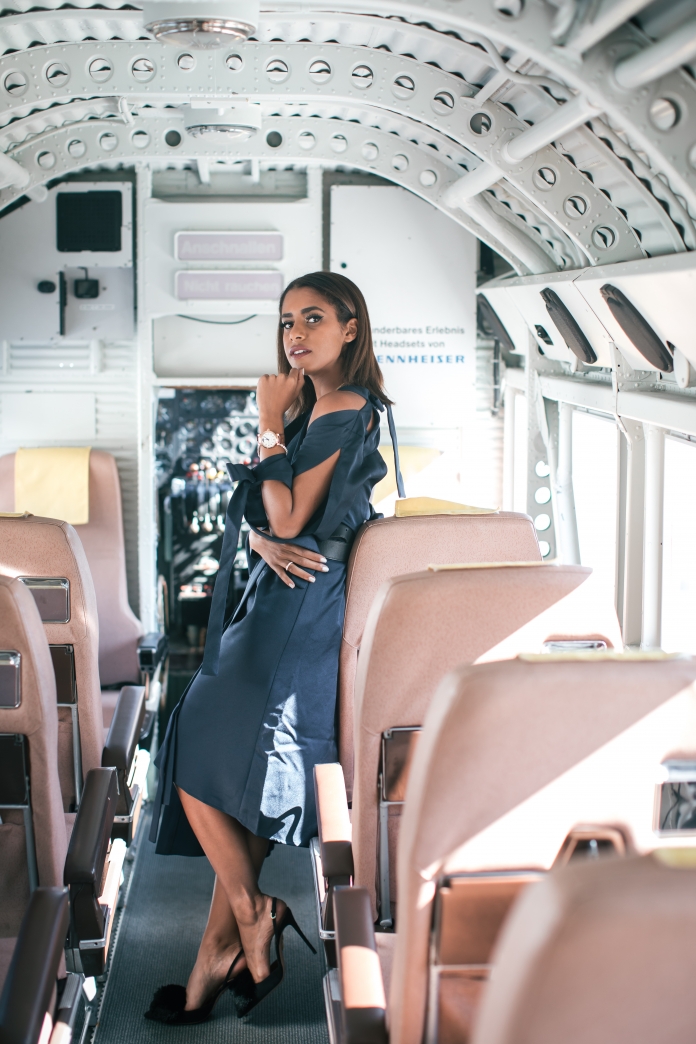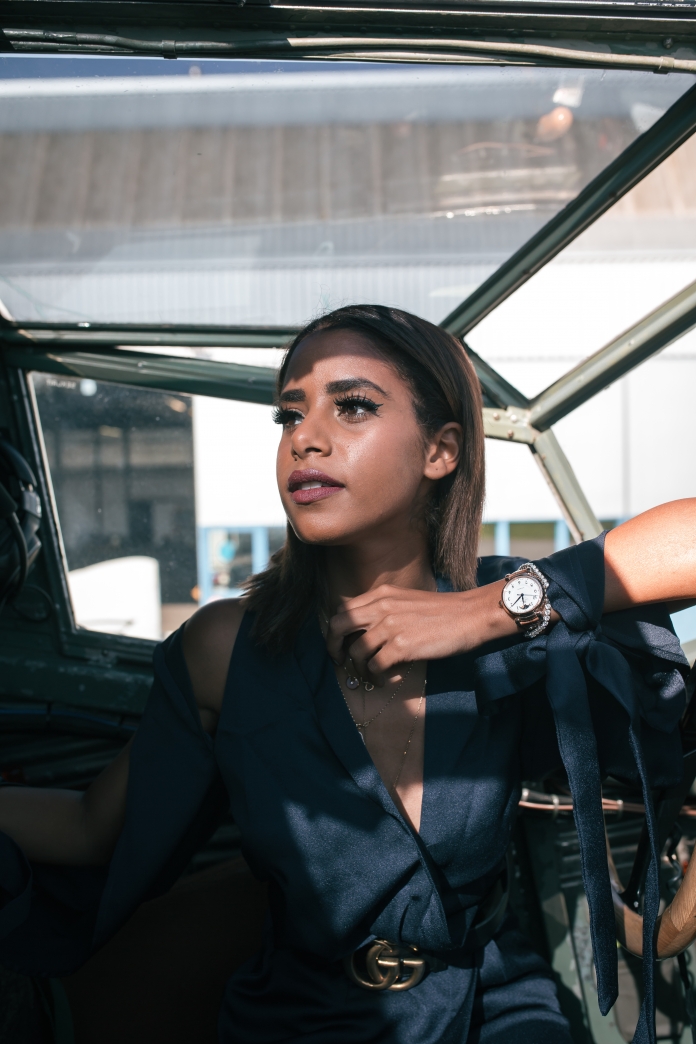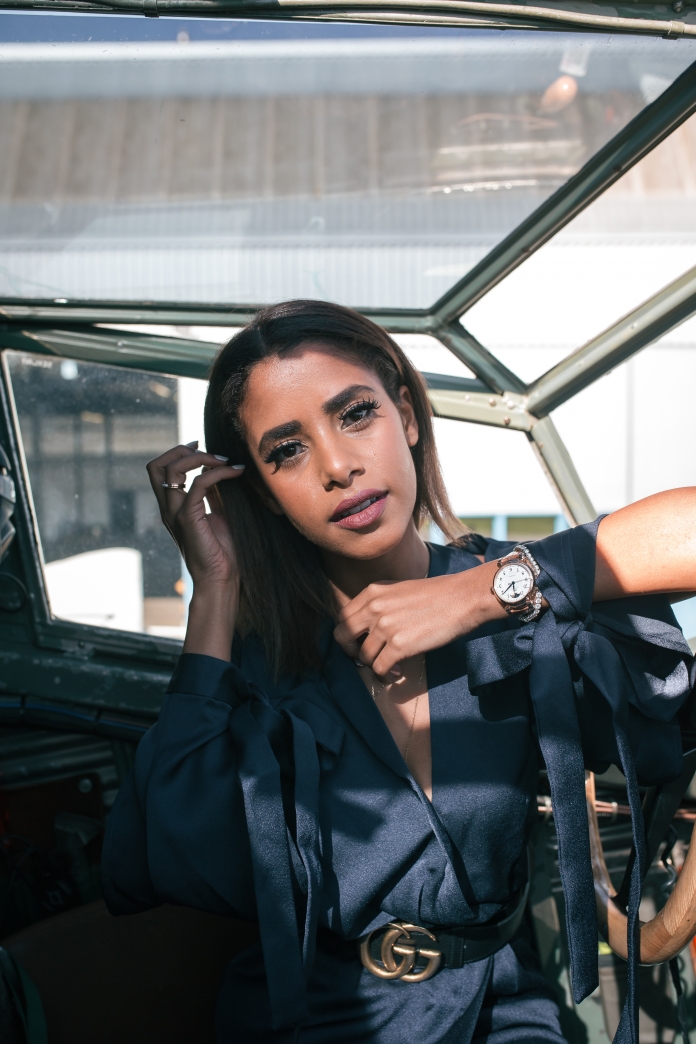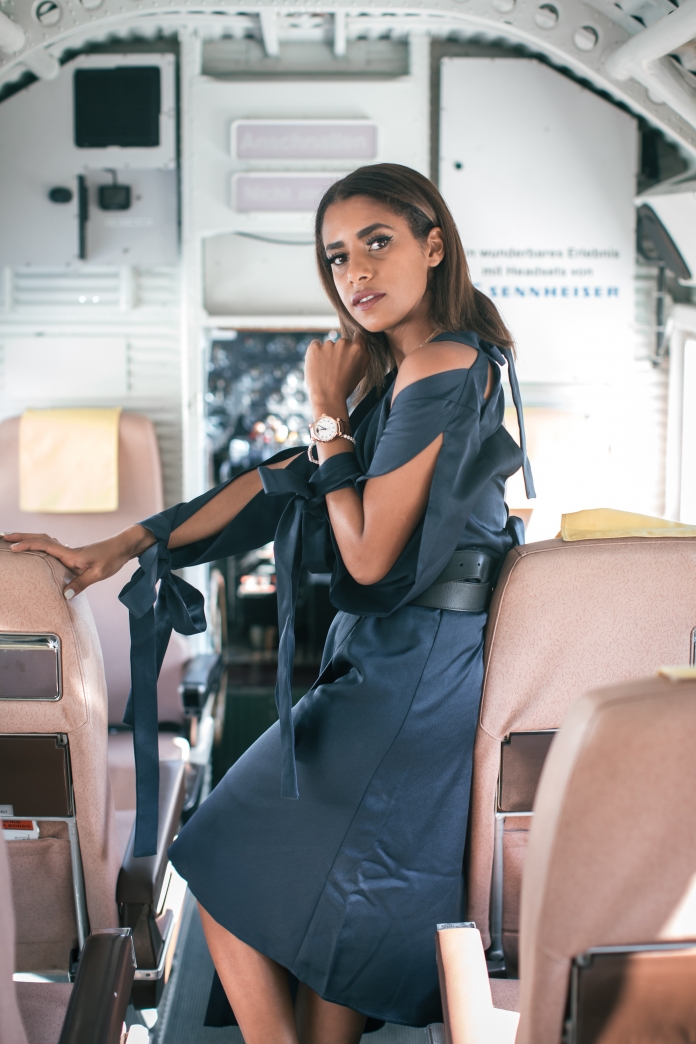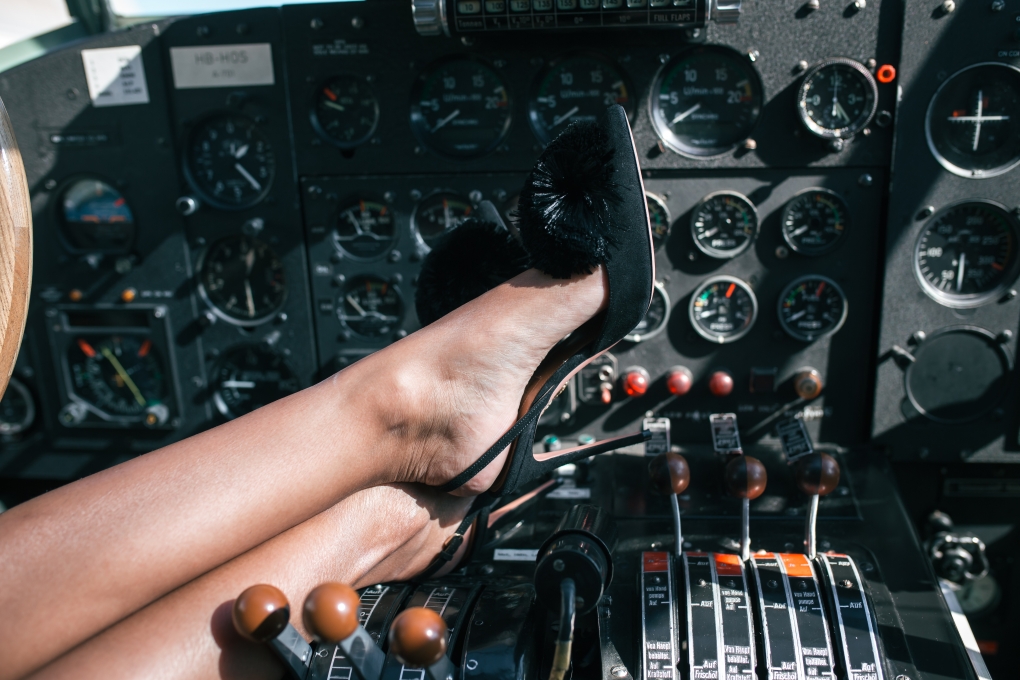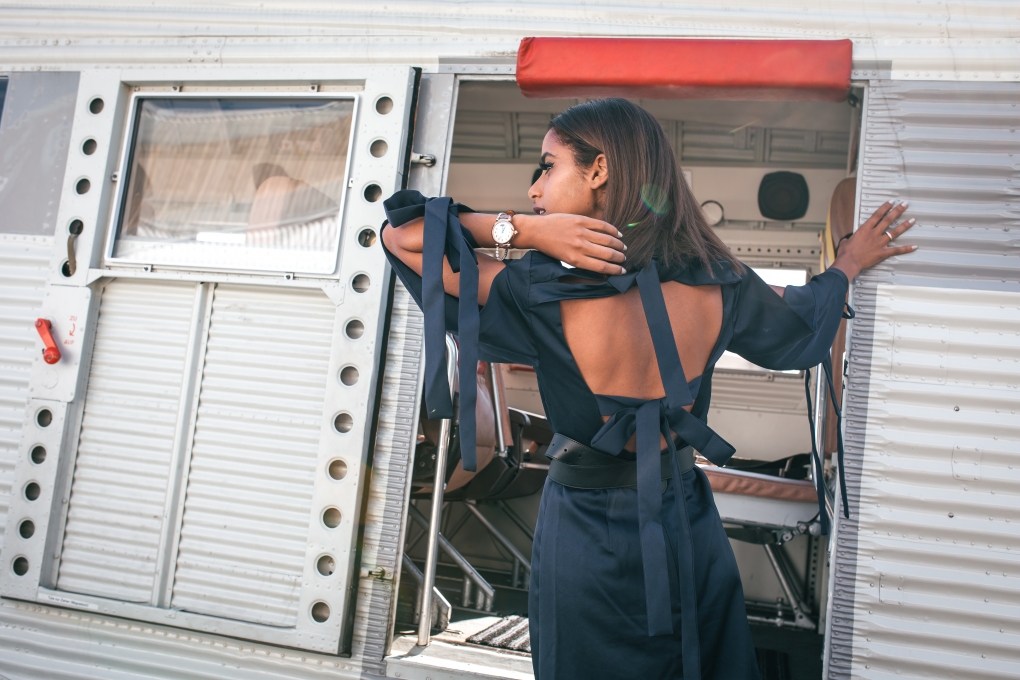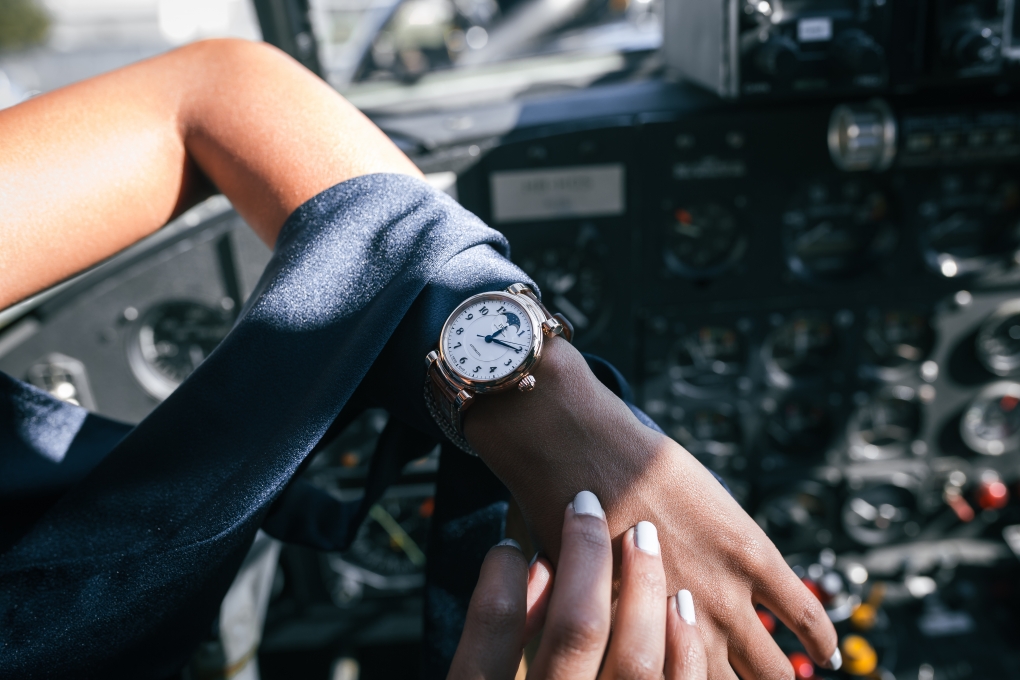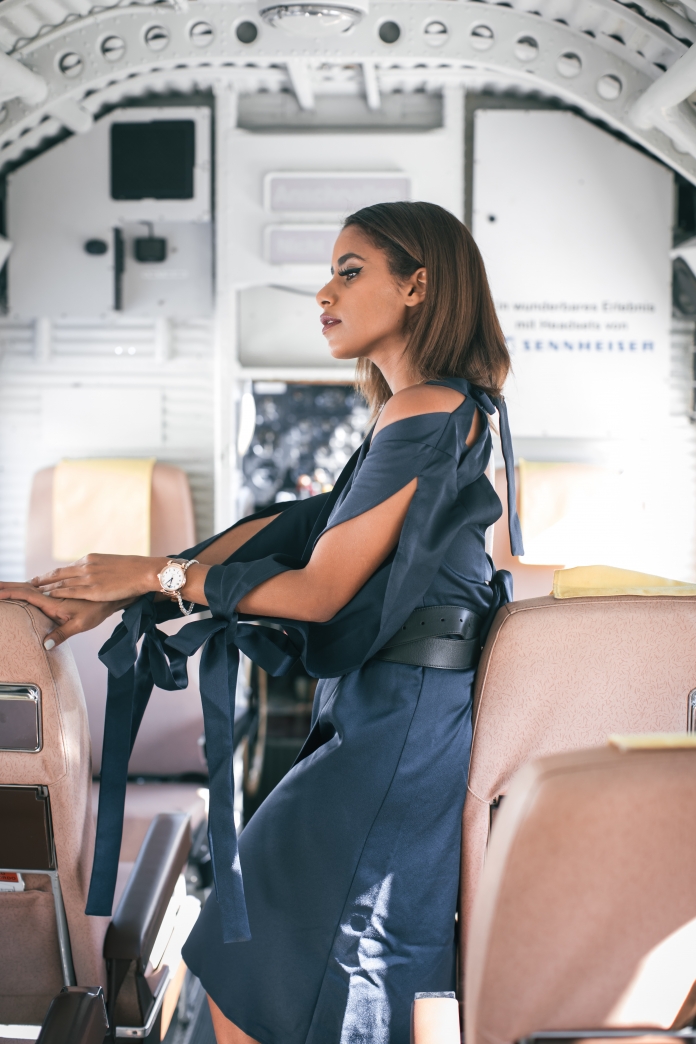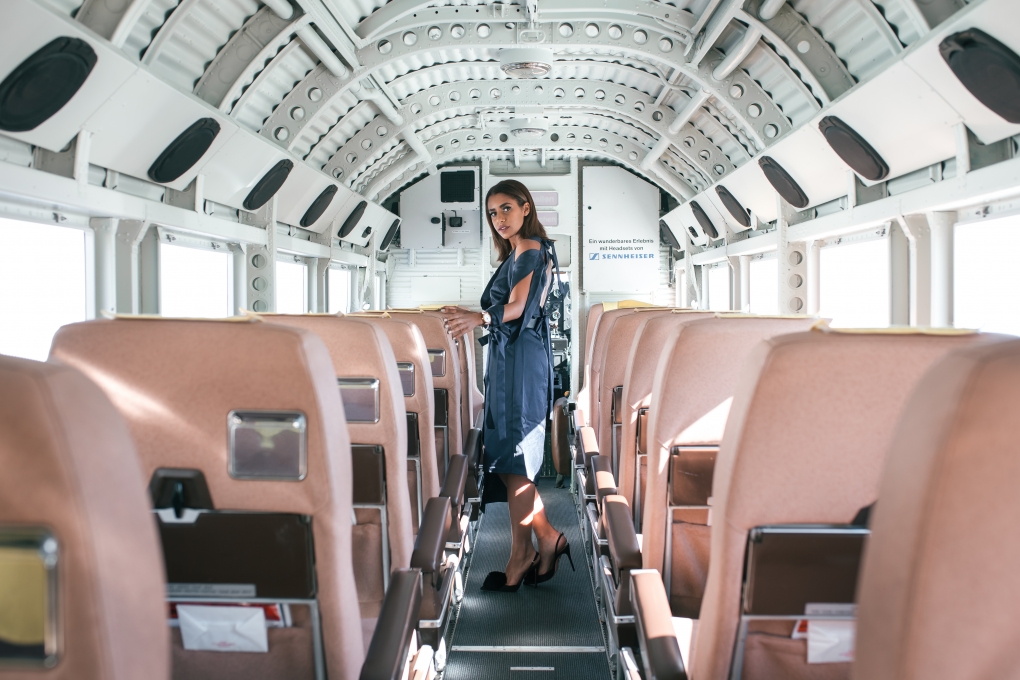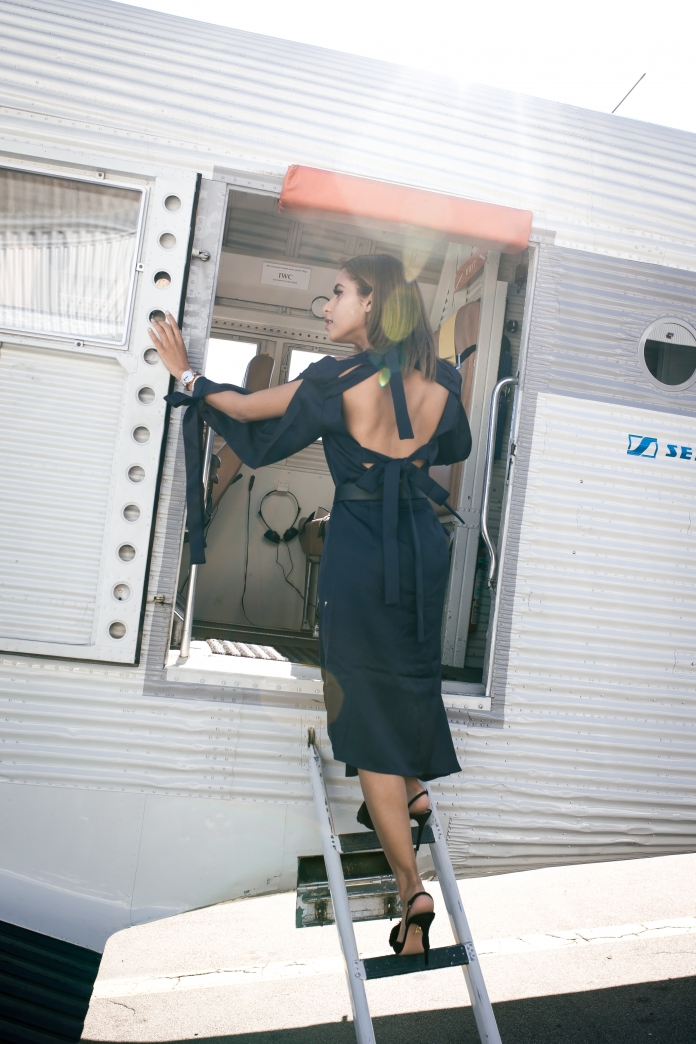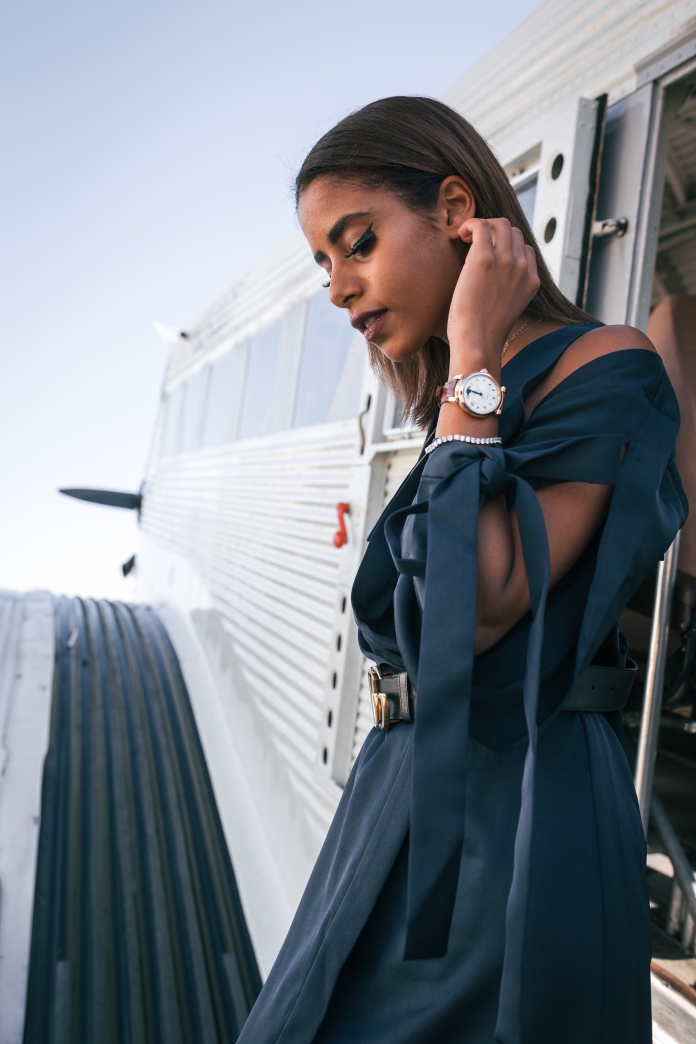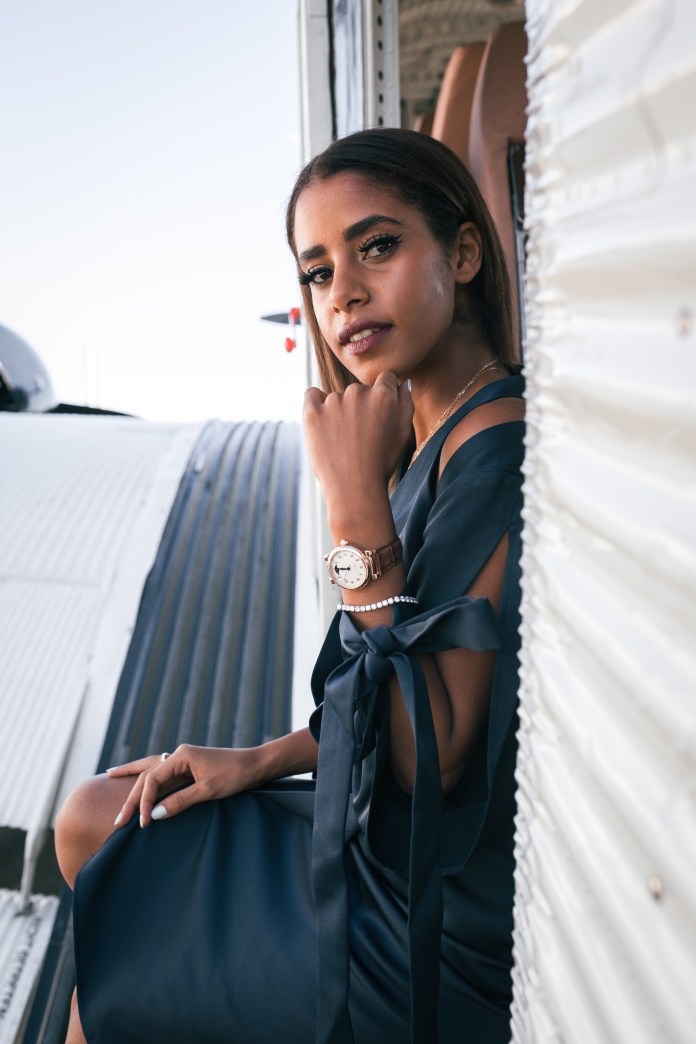 Flying over the french alps, having a birds eye view of parts of Switzerland. Never really thought this would be something I would ever experience never the less it's not something I had ever thought of.
I have to say I owe my thanks for this experience to the amazing team and my other family IWC Schaffhausen. They really showed me so much during my trip to the small town of Schaffhausen. During the trip I got to see what goes into creating a single watch and the amount of time and details and patience that it takes to make the watch a work of perfection.
Well above all we got to fly in this vintage plane that is owned and branded by IWC Schaffhausen. I have to be honest I was slightly scared and loosing my mind knowing we will be flying over the mountain tops with a plane that was made 80 years ago and oh the turbulence. But it turned out to be one of the best things I got to experience this year.
Oh, can we talk about my gorgeous dress? Oh and my cute and fluffy shoes? Well you can always count on Shopbop.com for anything and everything. I haven't been anywhere lately without having to go crazy with online shopping over at Shopbop.com
So let me show you a few of my favourite pieces from shopbop.com Dress, Also love this and this, Shoes and I am crazy of these and these, Belt.