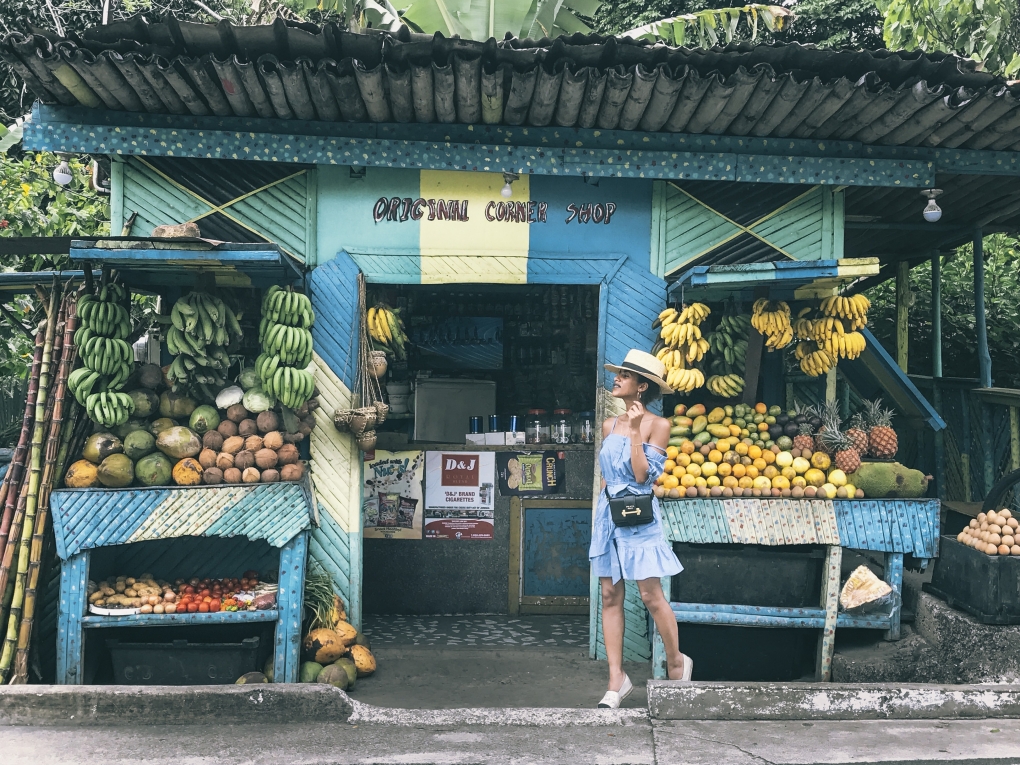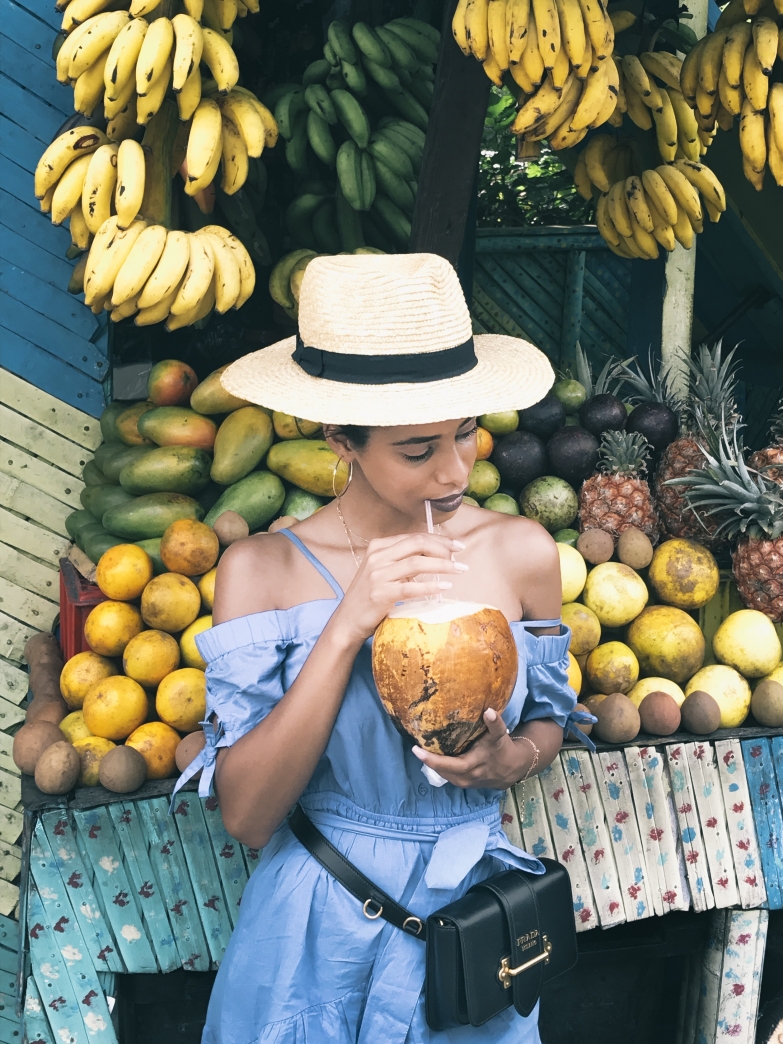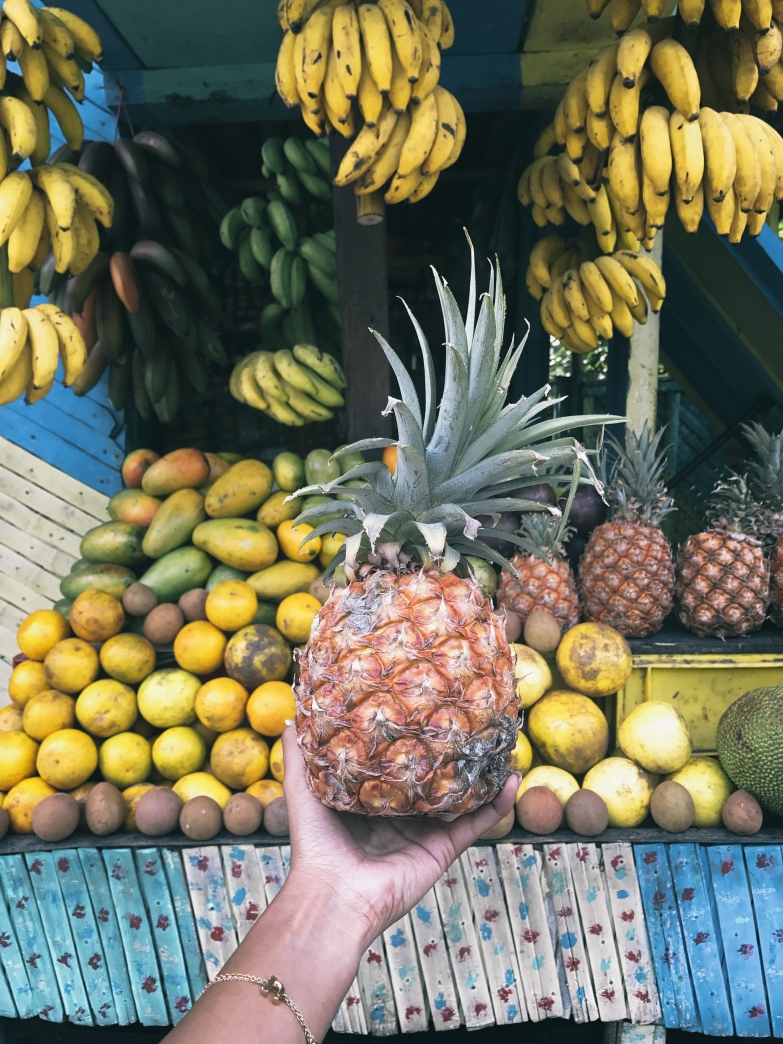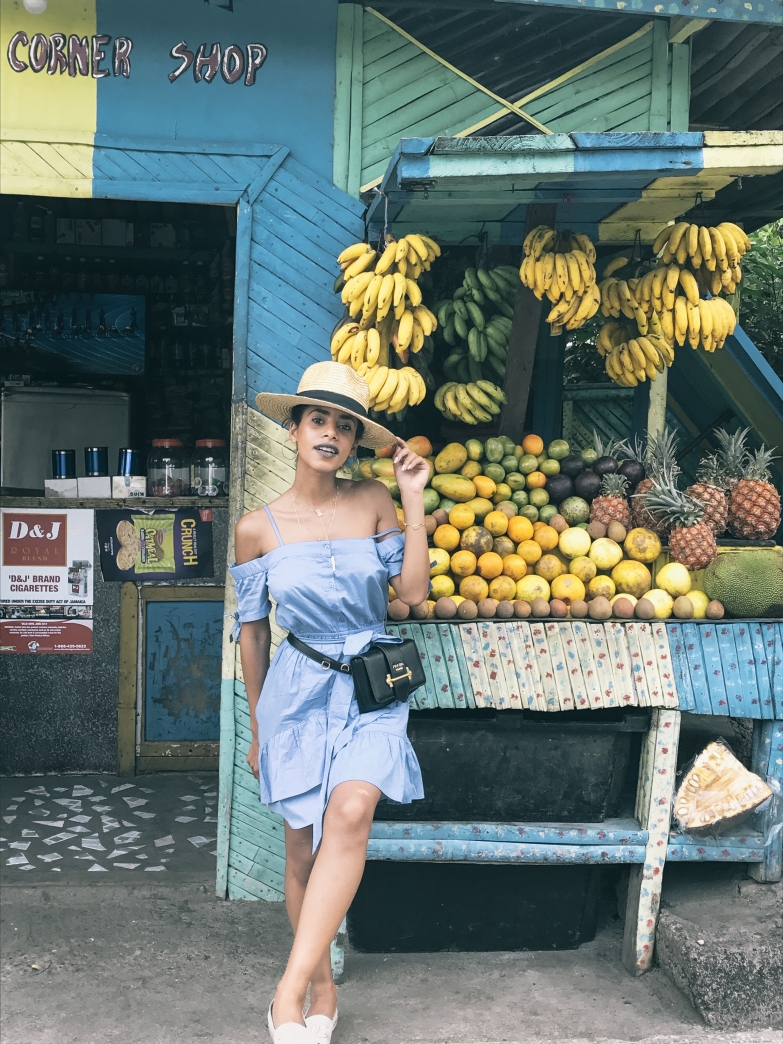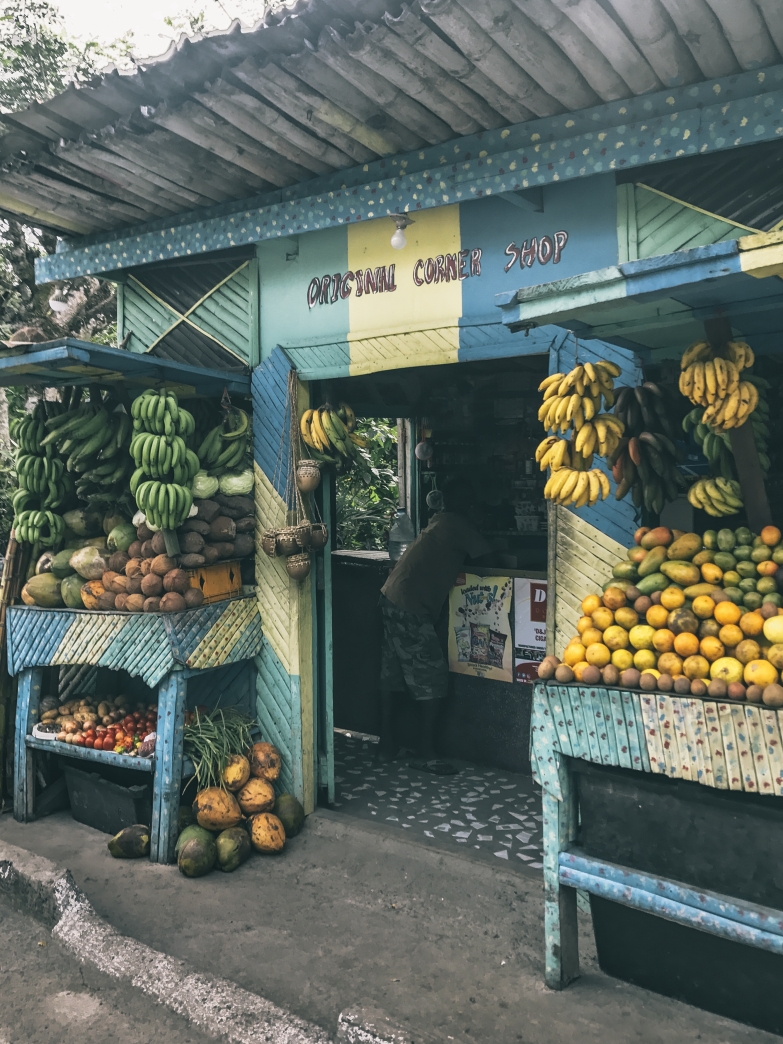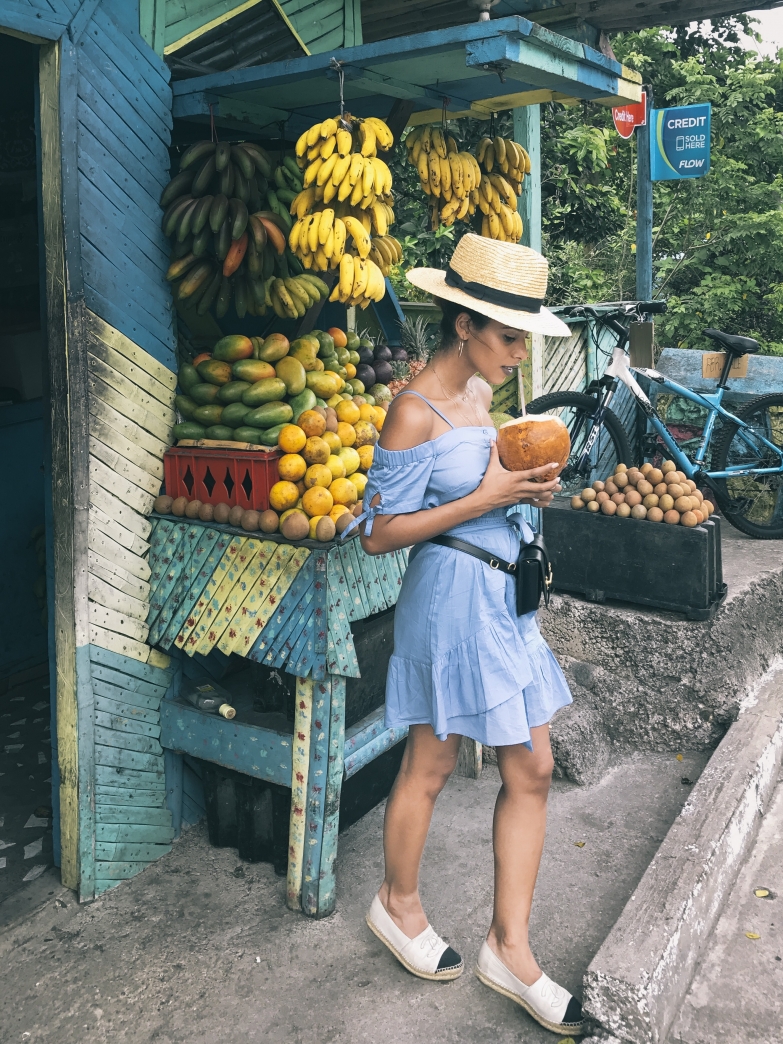 Exploring Jamaica was fun. Going through the villages and seeing how the locals live was truly amazing. Just gets me thinking how simple life can actually be.
We were driving from Ocho Rios on our way to kingston and while admiring all the greenery and life just in general we kept passing by these gorgeous fruit stands/ shop. They were sooo colourful and I started craving fresh fruits. Once we passed this one I was like nope!! lets drive back because it's just so pretty and I want to get fruits (of course and pictures).
Anyway, I'm not going to be saying much with this post because I have a full article coming up in the next few days about my time in Jamaica and all the 411 that you need to know about it.